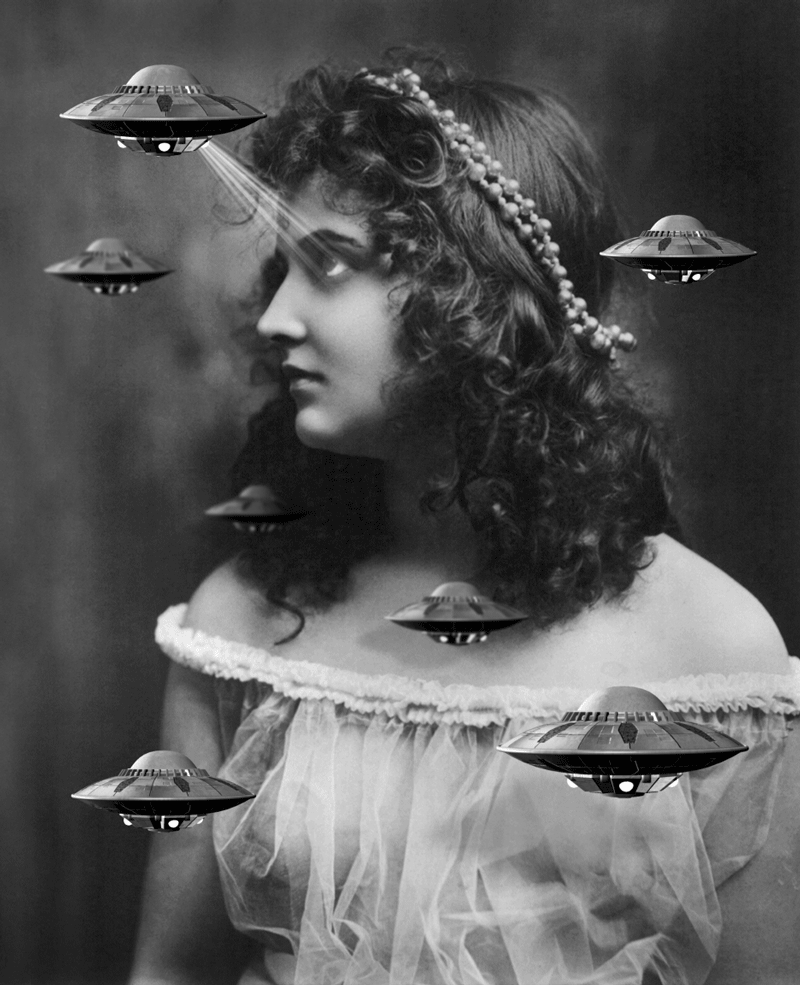 California-based artist Bill Domonkos takes old photos and footage and turns them into surreal, witty GIF mash-ups. As he says of his multimedia collages:
I experiment by combining, altering, editing and reassembling using digital technology, special effects and animation to create a new kind of experience. I am interested in the poetics of time and space—to renew and transform materials, experiences and ideas. The extraordinary thing about cinema is its ability to suggest the ineffable—it is this elusive, dreamlike quality that informs my work.
How much of his work is accidental (via)?
I think a lot of my work comes into being by chance. It's all about making visual associations between things I've seen in the public domain. The back and forth experimentation of combining different elements usually leads somewhere unexpected.
Bill Domonkos's work has been shown internationally in museums, cinemas, film festivals and galleries. Their dark edge and wit reminds us of pantings by Hugo Simberg's and Franz Sedlacek.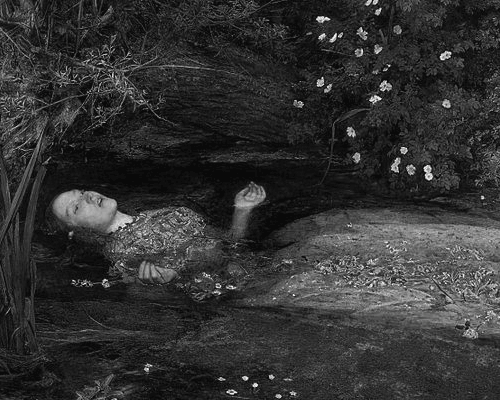 You can see more of Domonkos' work on his website.
Lead Image: Photo by Fitz W. Guerin from The Library of Congress. Animation by Bill Domonkos.