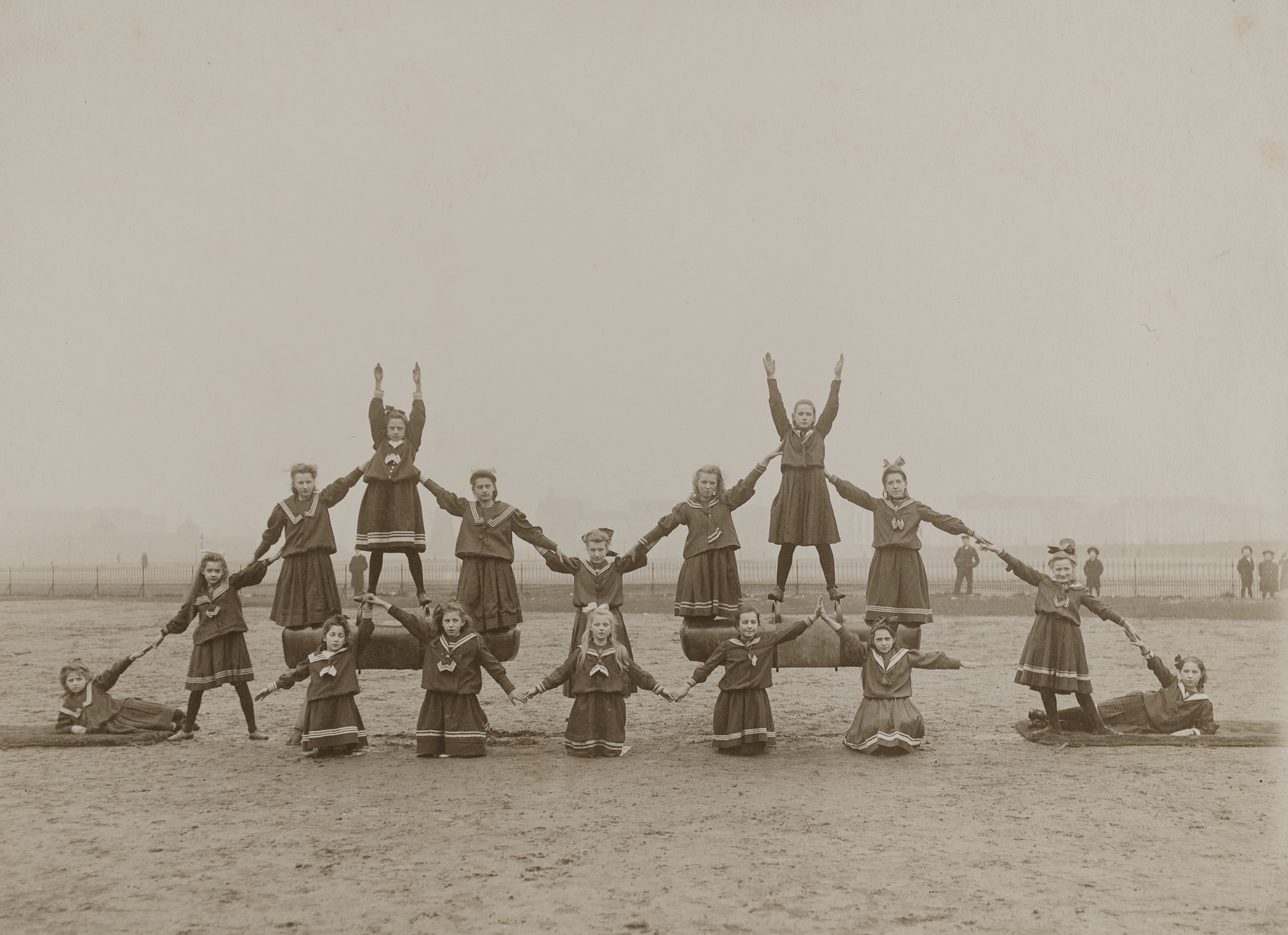 Many of these images are titled an 'Introduction of Swedish Gymnastics for Women'. The women are wearing the "new gym clothes" in photographs taken between 1902 and 1910 in Hamburg, Germany by Heinrich Hamann (1883–1975).
Heinrich learned to be a photographer in his parents' atelier – a "studio for photographs of all kinds." He worked alongside his painter-tuned photographer father, Johann (1859 – 1935), and mother, Christine Kaffka (1861–1927), who was a trained retoucher, which at the time was an unusual profession for women.
Images are stamped on the reverse:
"J. Hamann / Hamburg 1 / Neustädterstr. / 66/68 / Atelier für Photographie aller Art / Prämiiert Hamburg 1899″; Film- und Nachbildungs-Rechte vorbehalten."
A keen gymnast, Heinrich Hamann portrayed many athletes in action. We see the women exercising in a sports hall and on the Heiligengeistfeld (German: "field of the Holy Spirit") in Hamburg's St. Pauli quarter.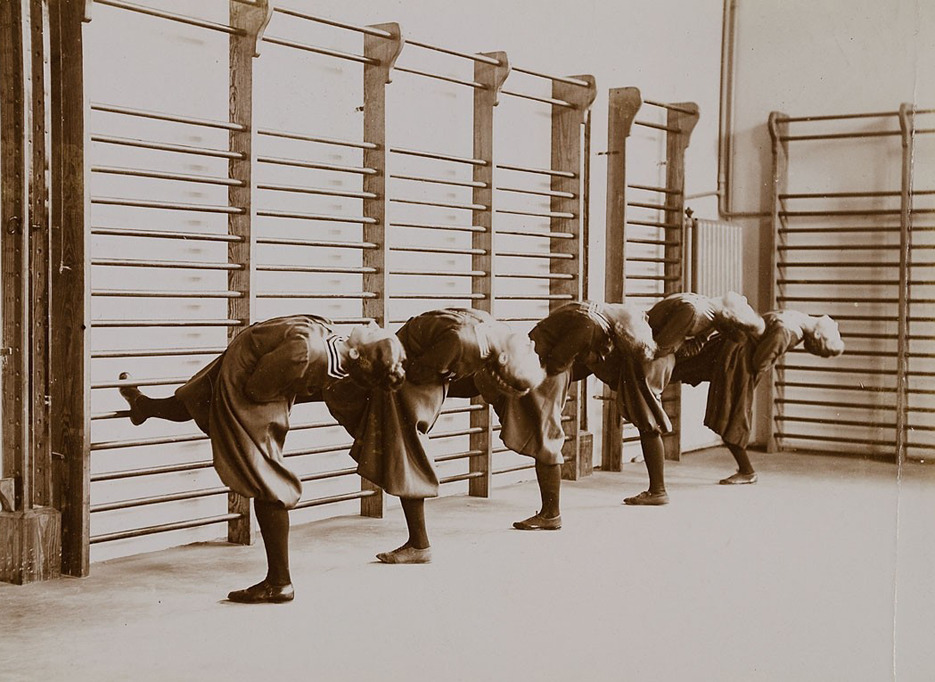 Dawn Duran has written on the rise and popularity of 'Swedish Gymnastics', aka the 'Swedish Drill':
Swedish Drill was a system of Swedish gymnastics invented at the turn of the 19th century by Pehr Henrik Ling, a fencing instructor in southern Sweden. His goal was to promote exercise as a means of restoring public health…

His philosophies and practices were gathered into the Handbook of Medical Gymnastics.
Ling ( 1776 – 1839) outlined a system of gymnastics, exercises, and routines divided into four branches: pedagogical, medical, military and aesthetic. He founded the Royal Central Gymnastics Institute for the training of gymnastic instructors in Stockholm. He invented physical education apparatus, including the box horse, wall bars and beam. He is also credited with developing calisthenics and free calisthenics.[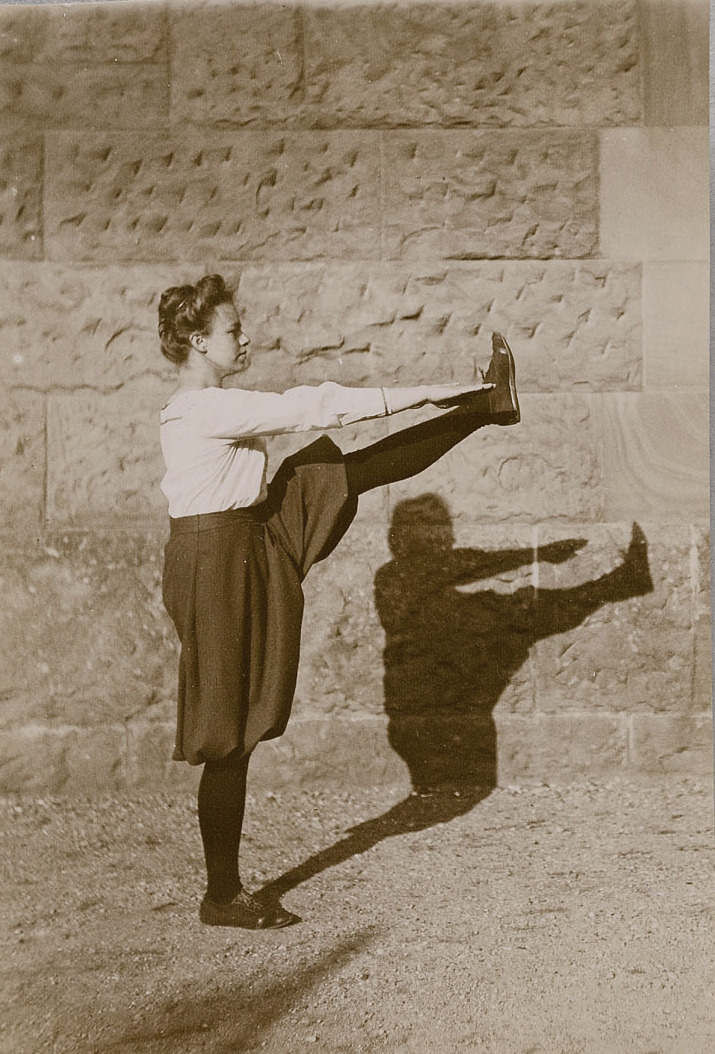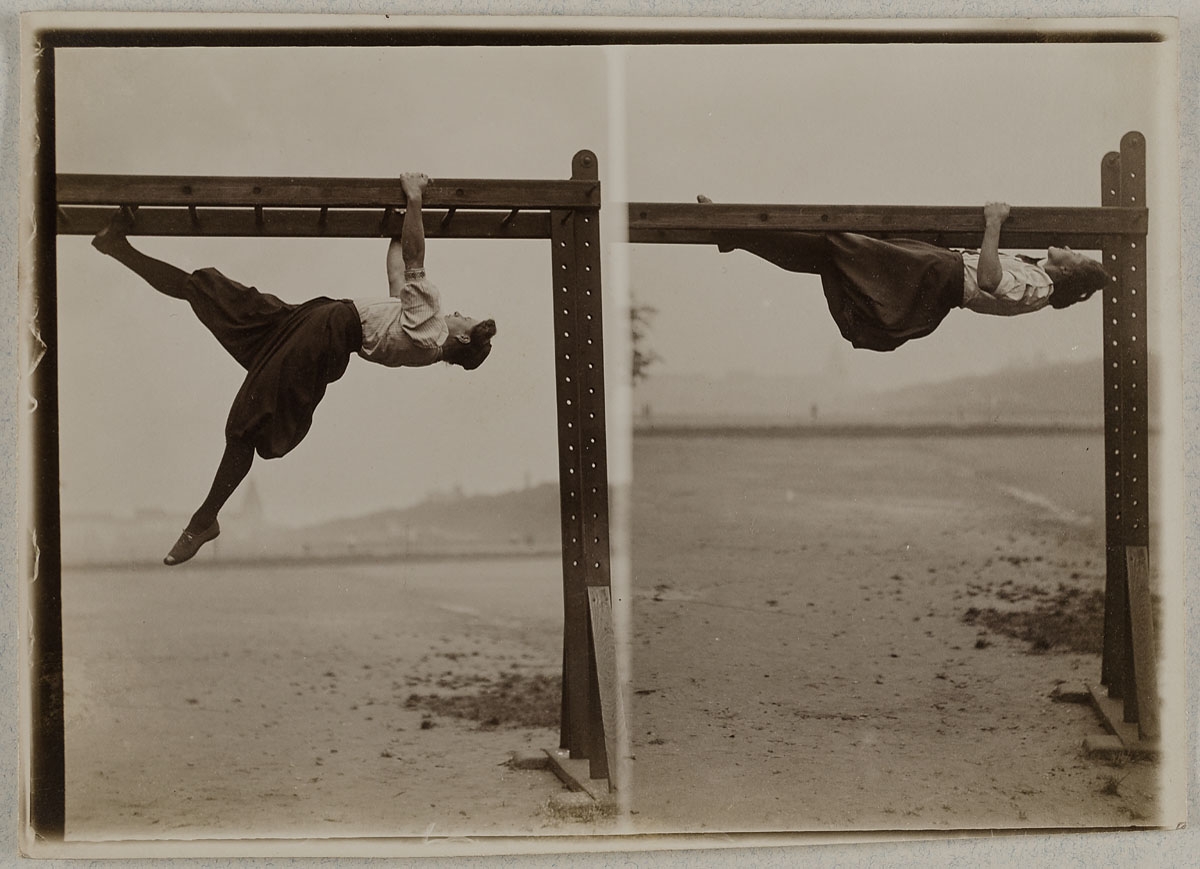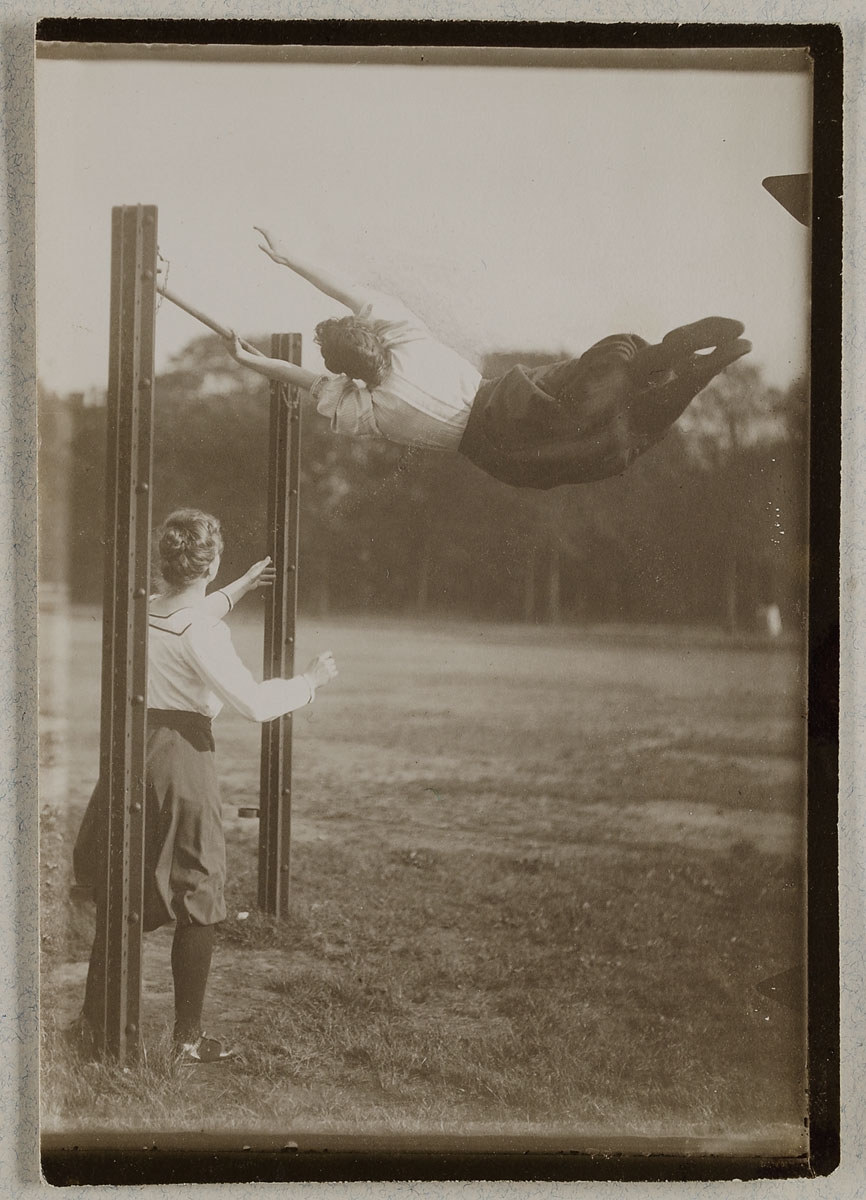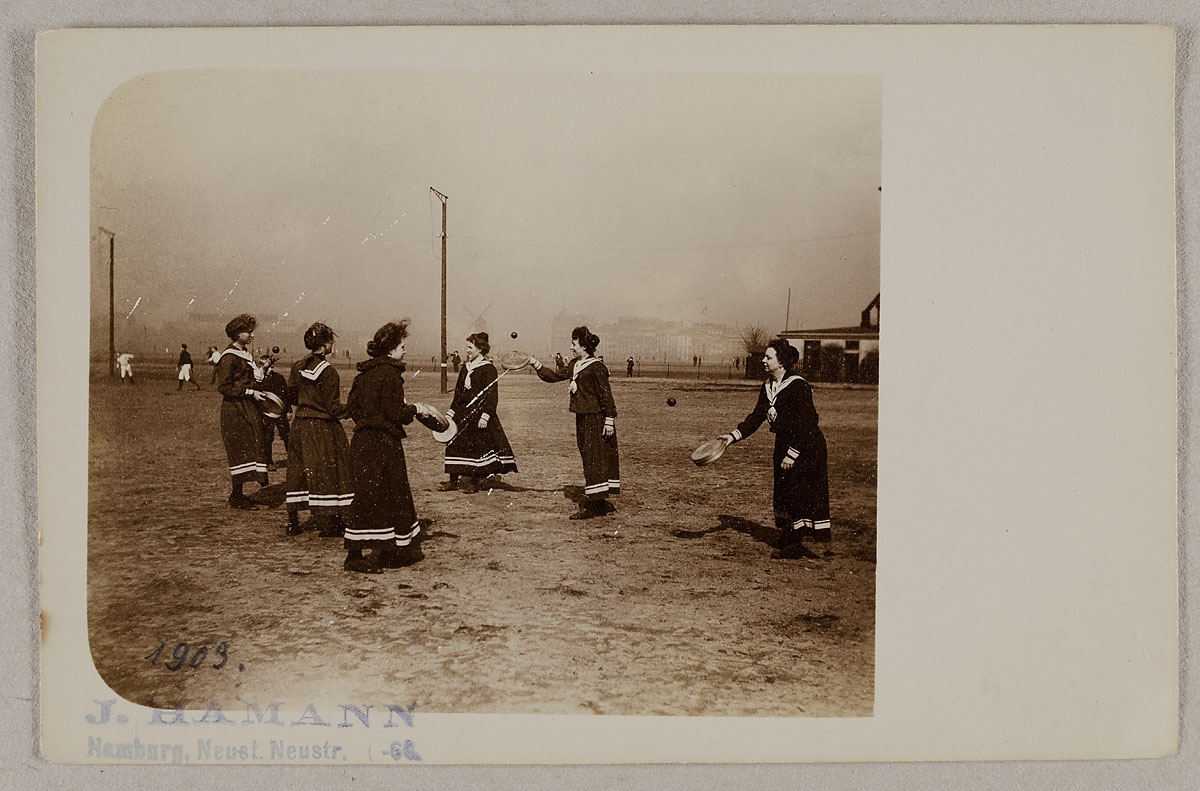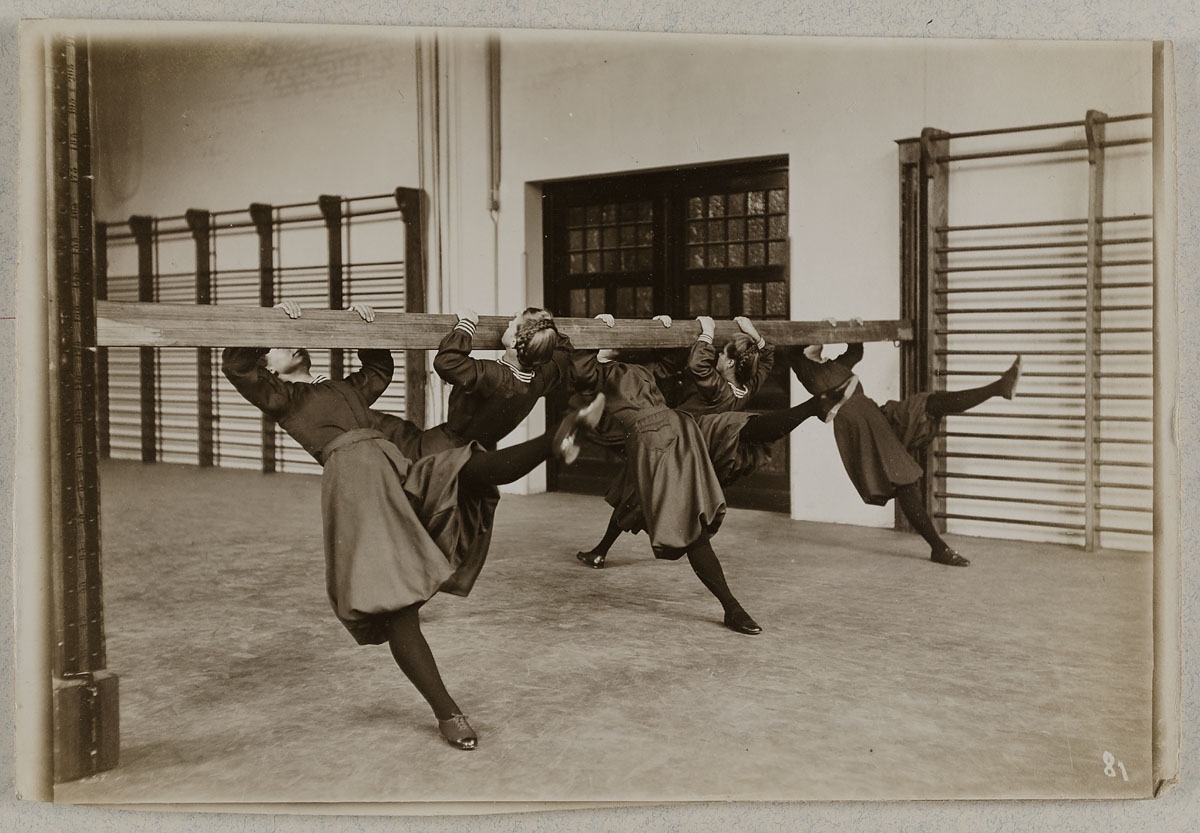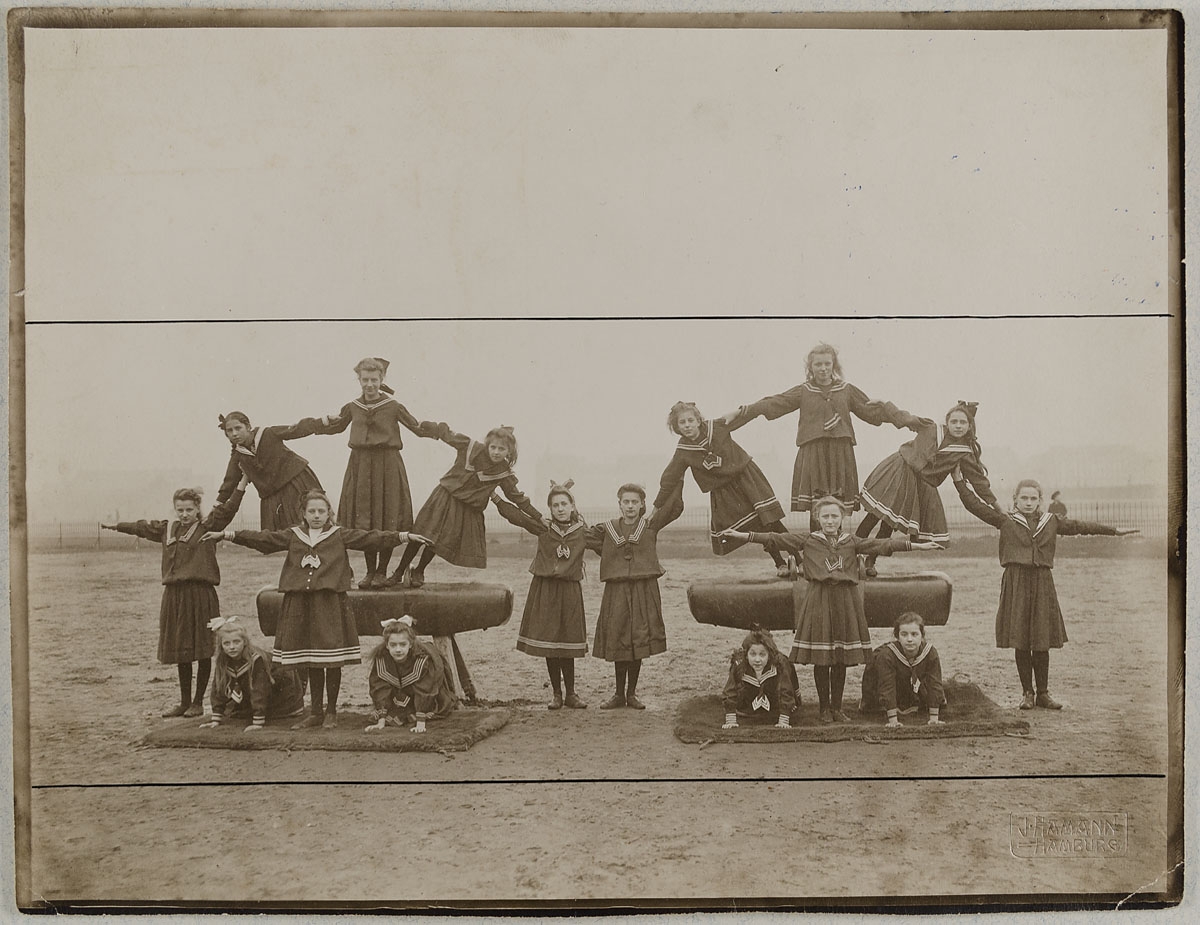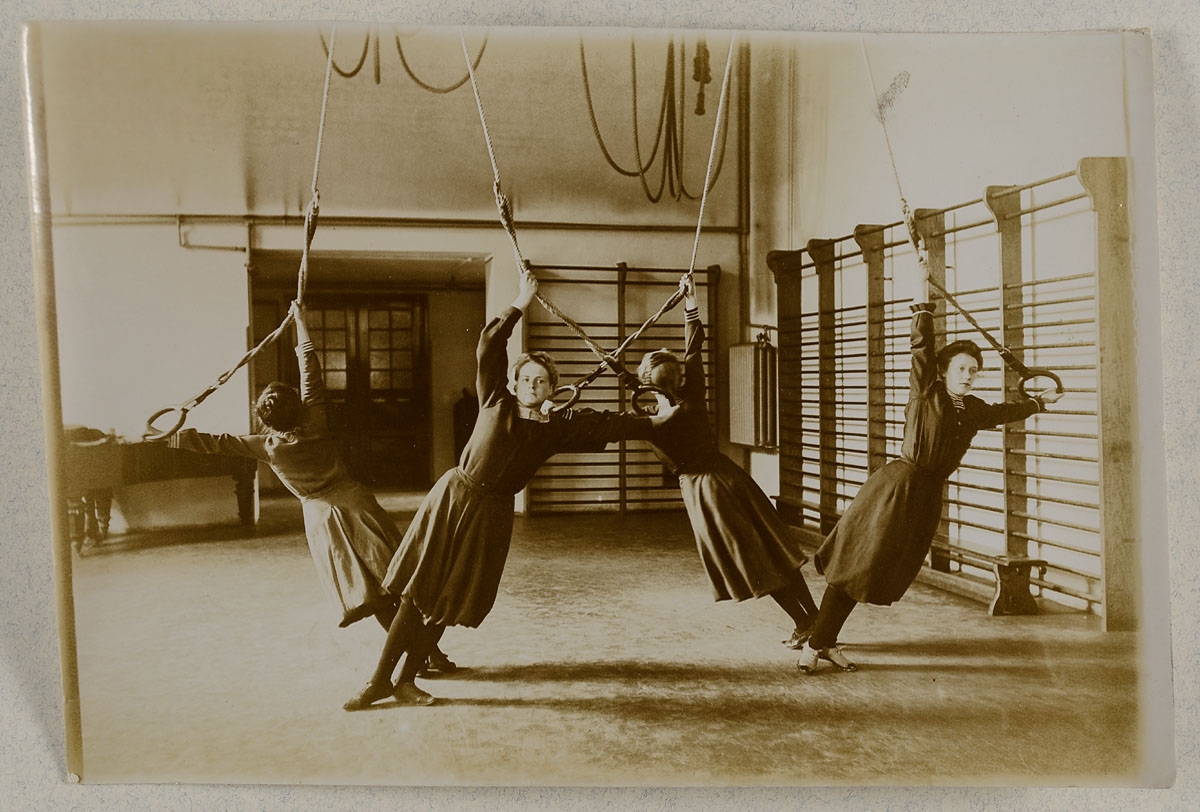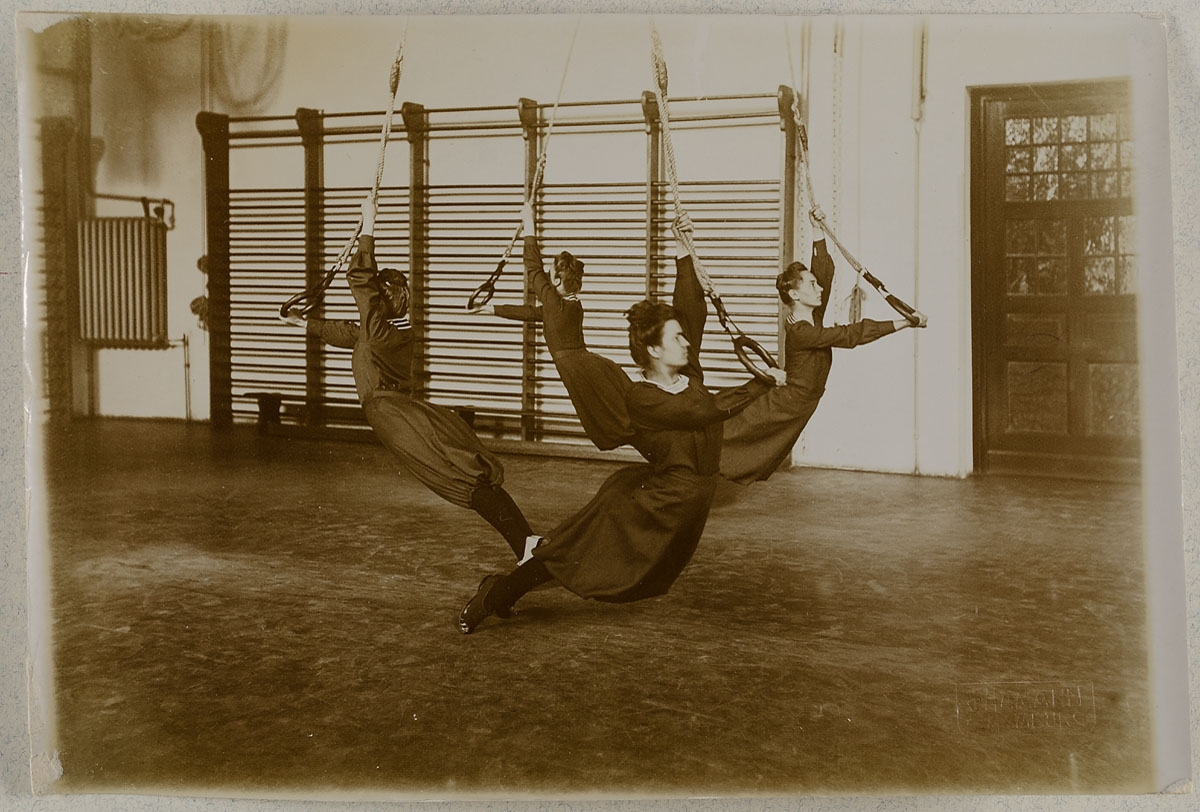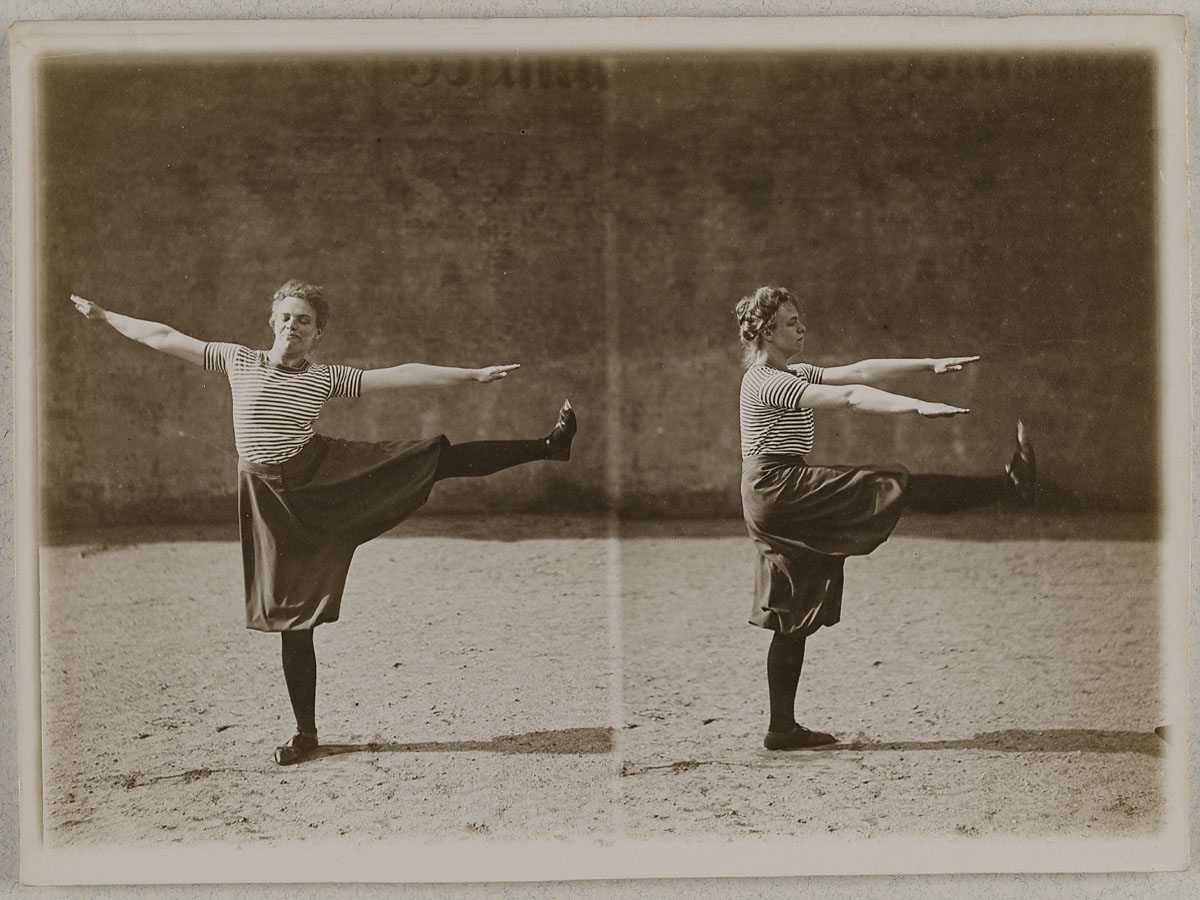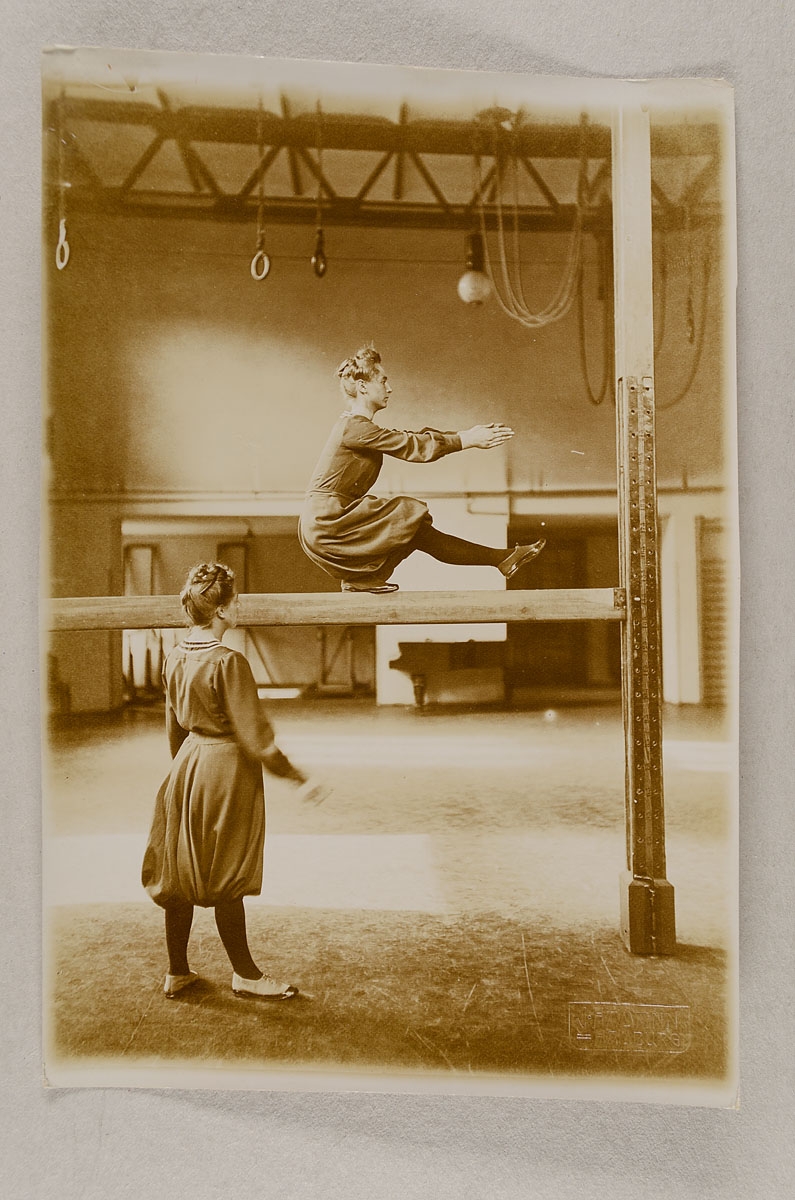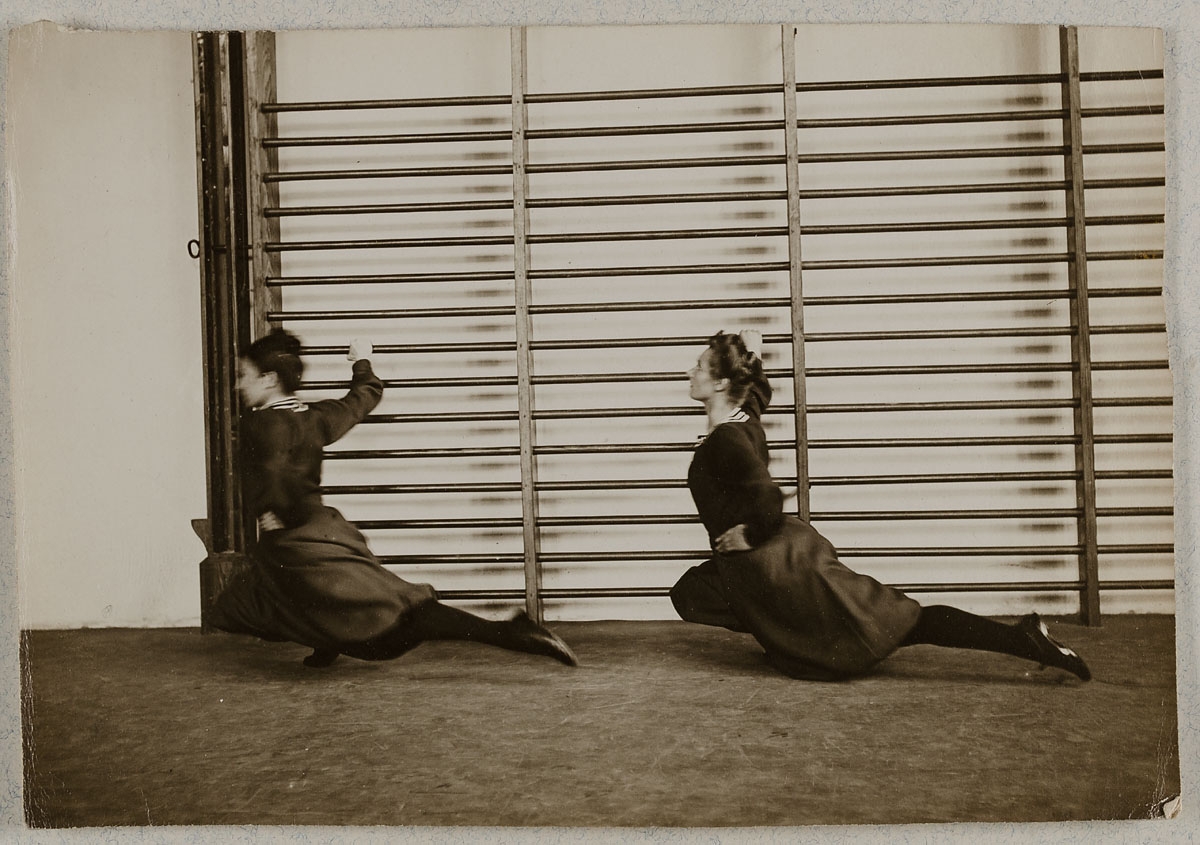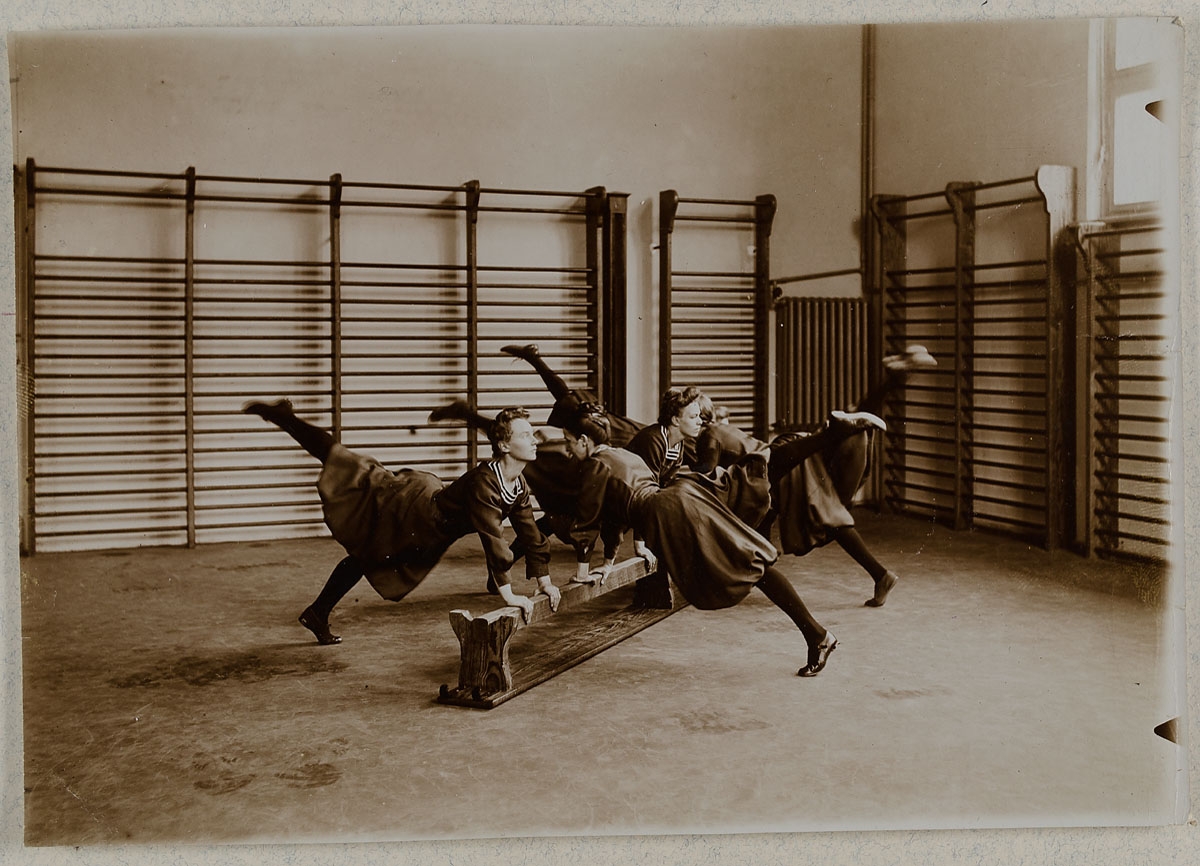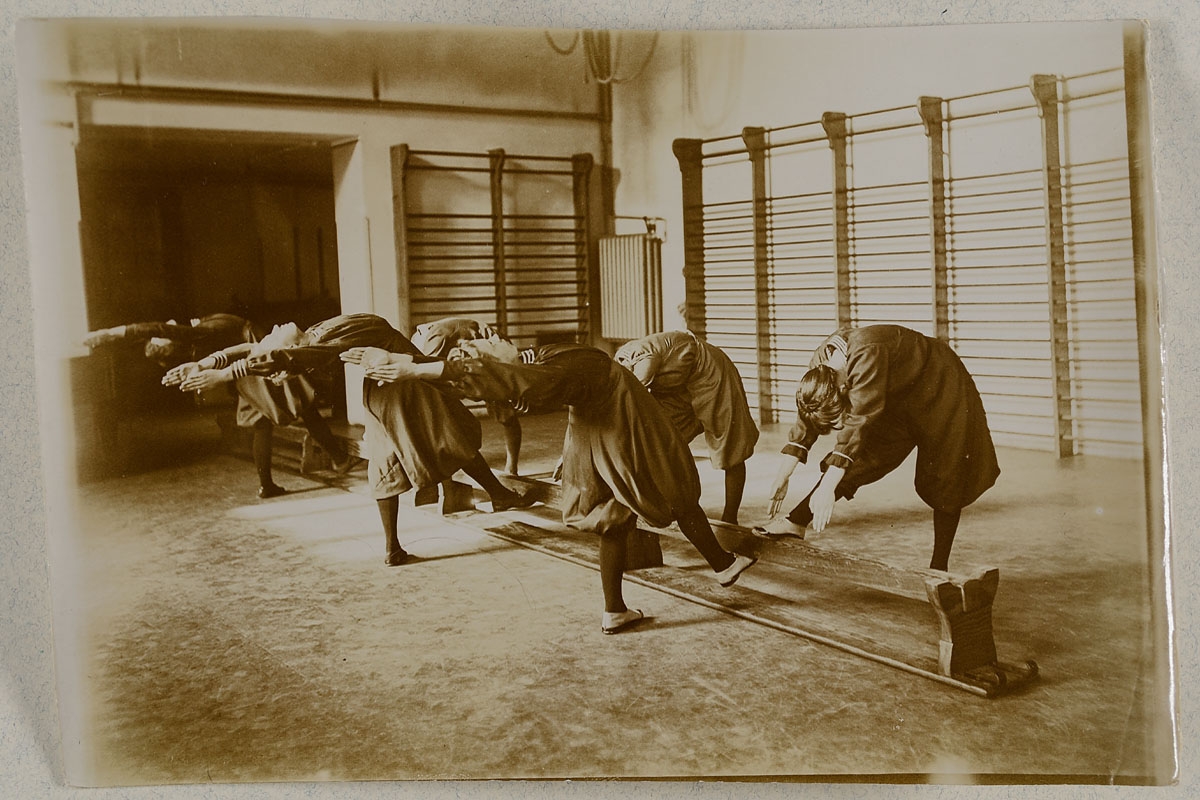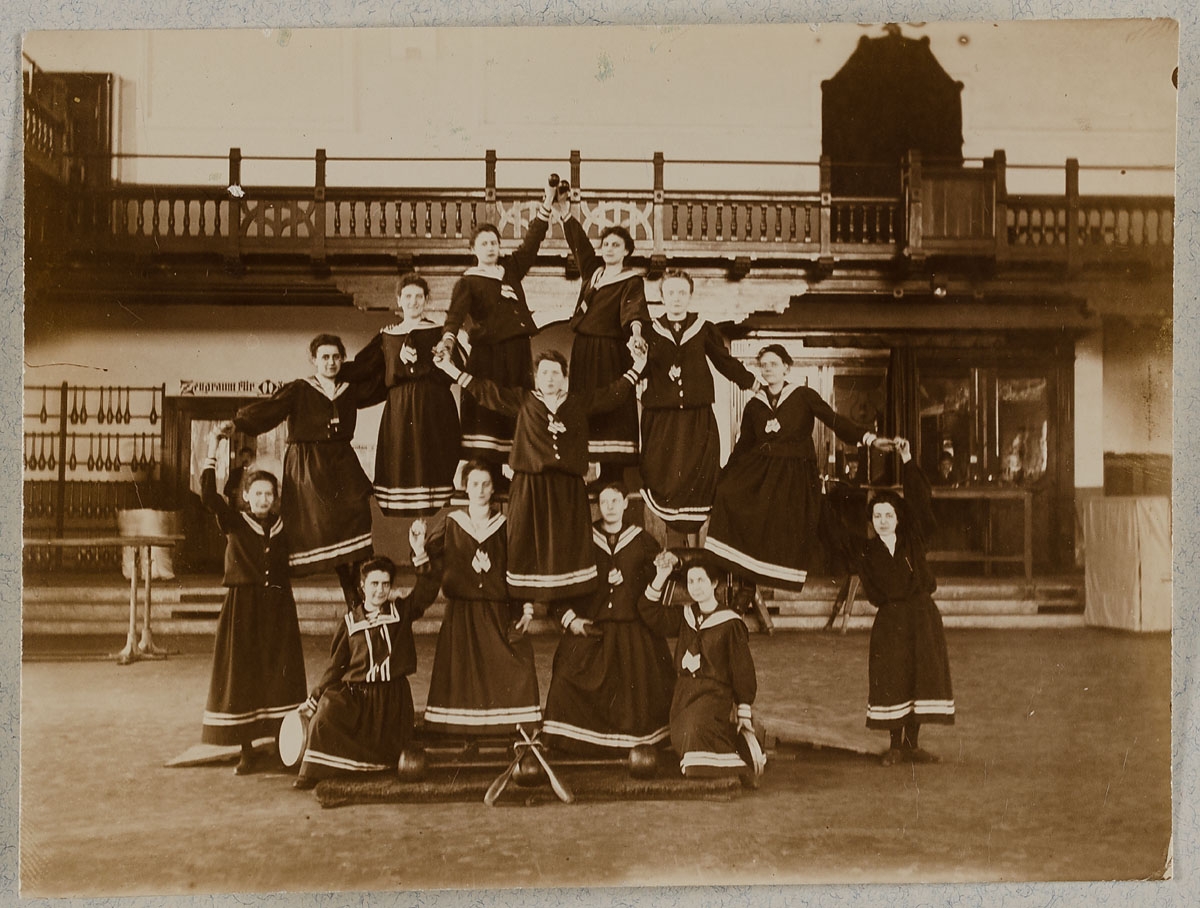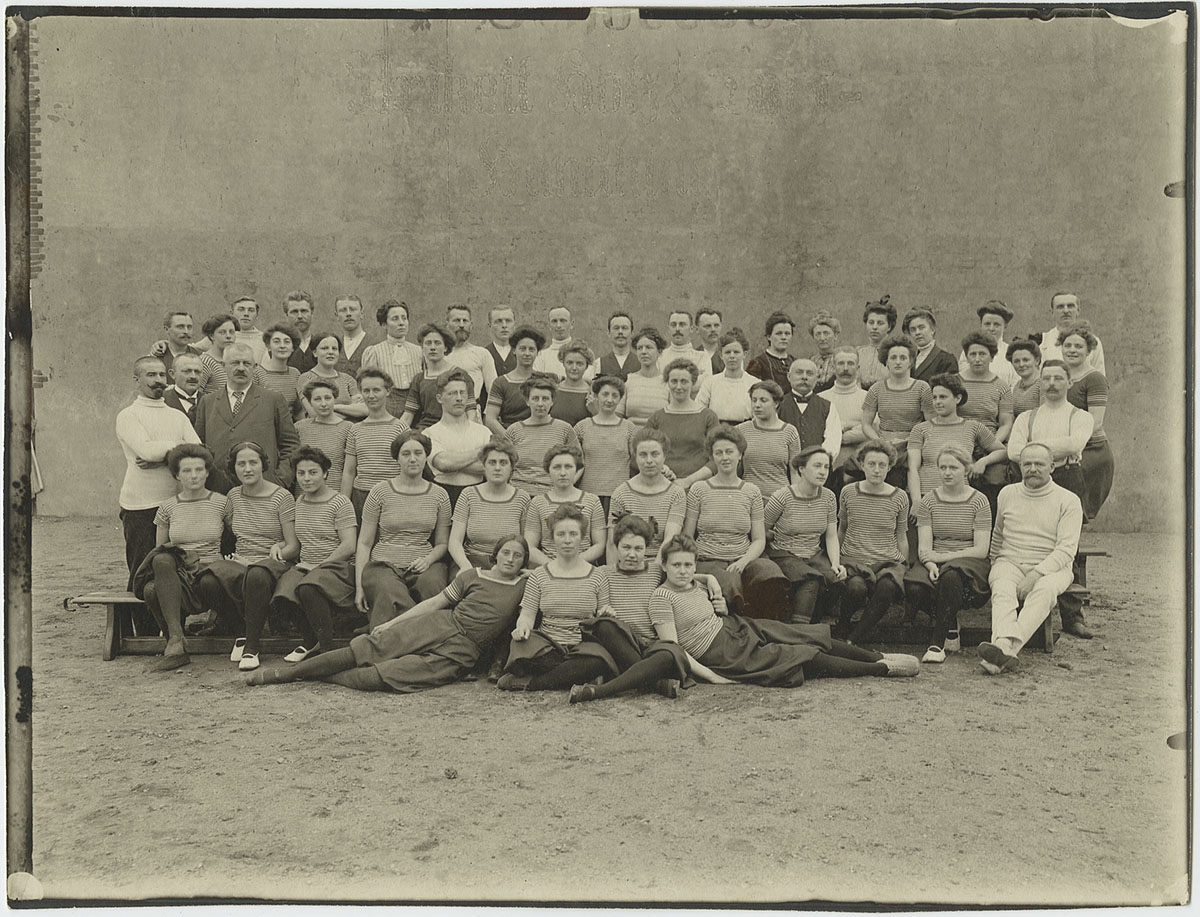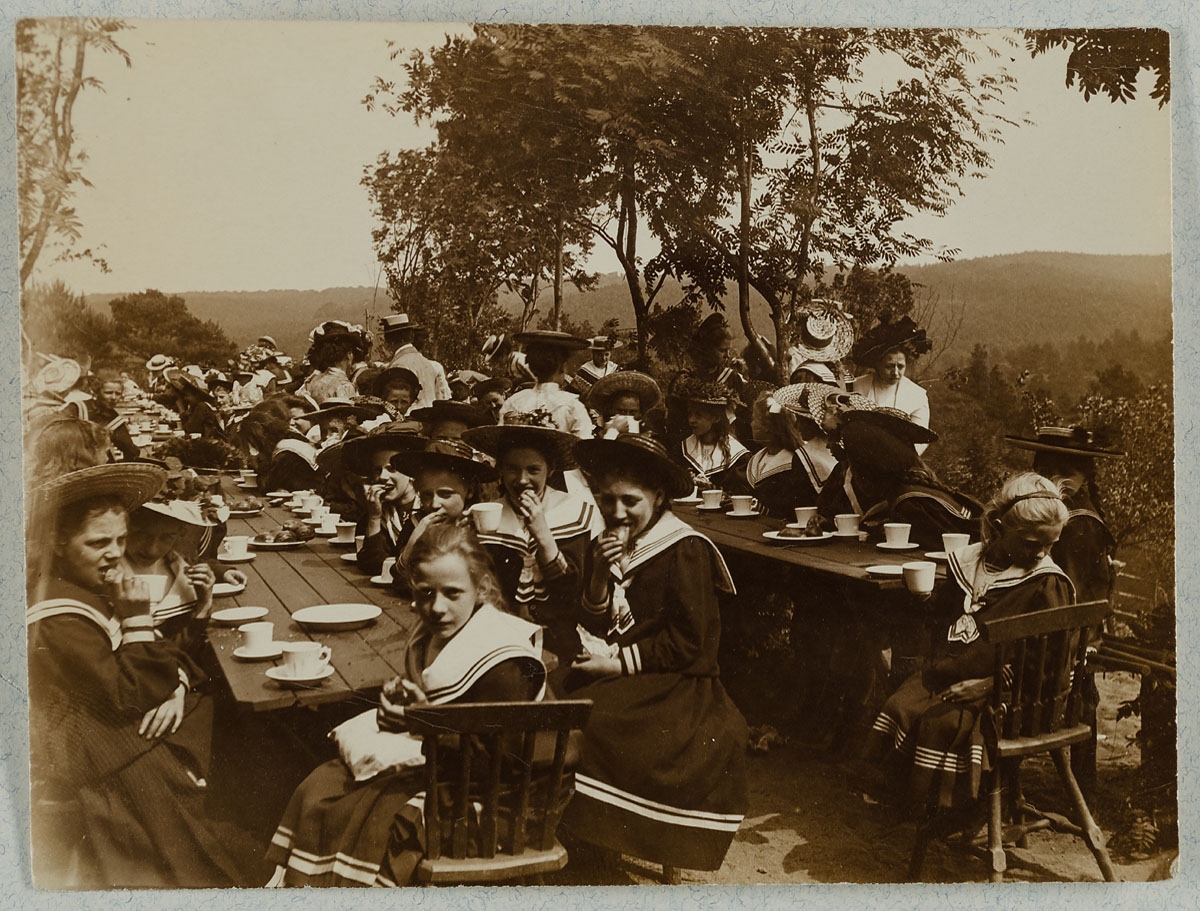 Via: The Museum für Kunst und Gewerbe Hamburg