"My ideal would have been to have a tiny camera built inside my head with a lens sticking out and recording 'artistically' twenty-four hours a day"
– Ed van der Elsken, 1986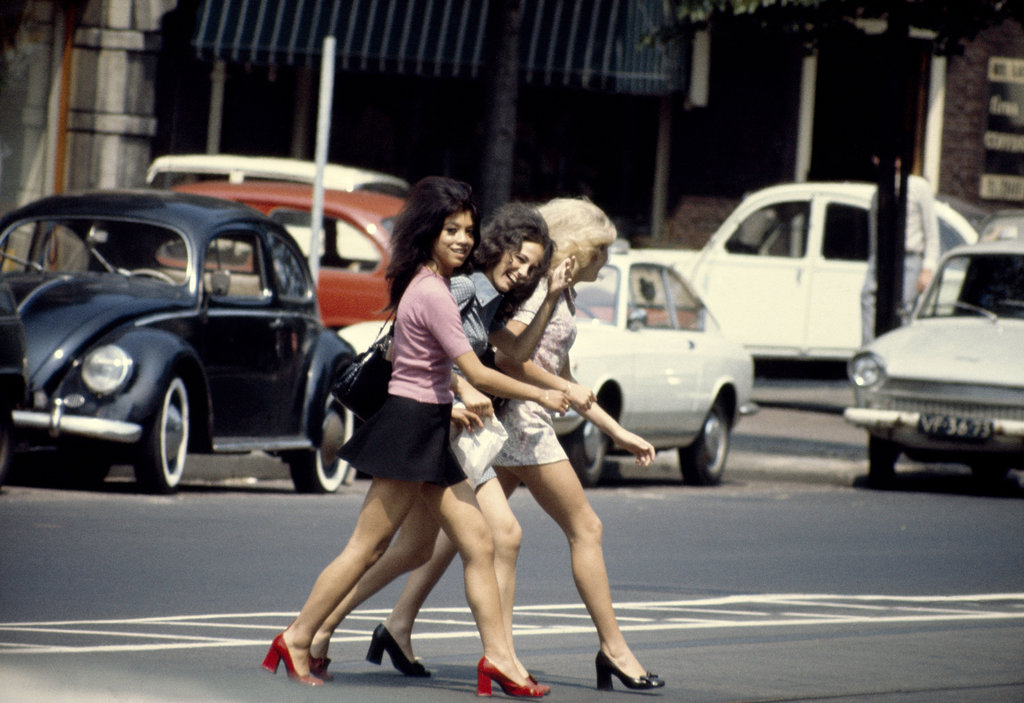 Eduard van der Elsken (10 March 1925 – 28 December 1990) was a Dutch photographer and filmmaker.  "I'm not a journalist, an objective reporter, I'm a man with likes and dislikes," he said of his "infatuation" with photographing the everyday things and people he wanted to know that caught his eye. Over the course of his 40-year career, Van der Elsken took around 100,000 photographs, "collecting my kind of people."
Inspired by American sensationalist photographer Weegee's book Naked City, (1899-1968), which chronicles the shadow side of New York in the 1930s and 40s, at the suggestion of Dutch photographer Emmy Andriesse (1914–1953) he moved in 1950 to Paris. There, he worked for the hymned Magnum photography agency, printing for the likes of Henri Cartier-Bresson (who was impressed with his street photography), Robert Capa and Ernst Haas.
Van Der Elsken's raw and grainy photographs of bored, disaffected beatniks of Saint-Germain-des-Prés and the Australian artist Vali Meyers,were published in Love on the Left Bank. Was his look at rebellious young bohemians any good? Dutch newspaper Vrij Nederland noted:"We cannot possibly commend such a sordid publication." Yes, then, it was. It's a classic slice of youth culture. You can see the pictures here.
In 1955, he returned to Amsterdam, that most civilised of cities, settling in the city's working-class Nieuwmarkt. As well as photographs of the city's on-the-clock sex for tourists, drugs and bicycles, he made documentary films. In Welkom in het leven, lieve kleine (Welcome to the World, Little One), 1963, we see his second wife, the photographer Gerda van der Veen, give birth. In 1990, we saw him die of prostate cancer in Bye.
In these pictures, he shows us the people of Amsterdam. And they rarely if ever looked better.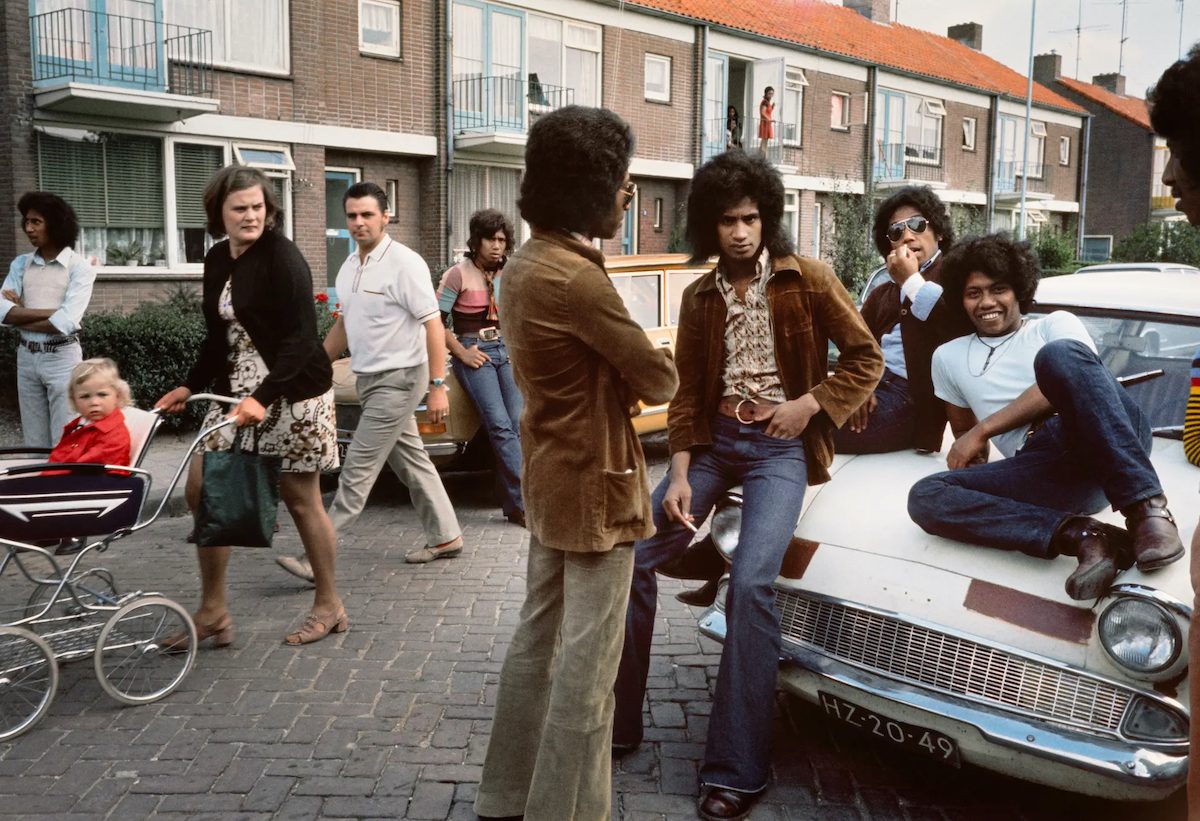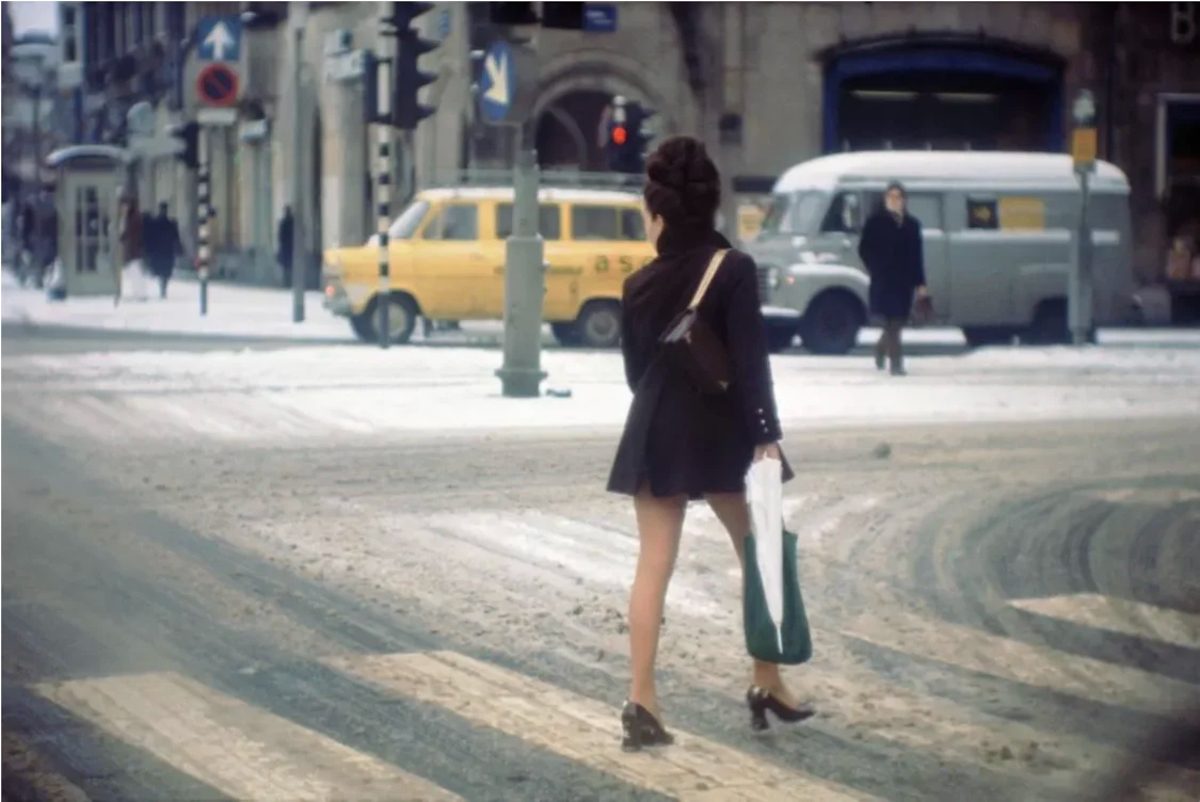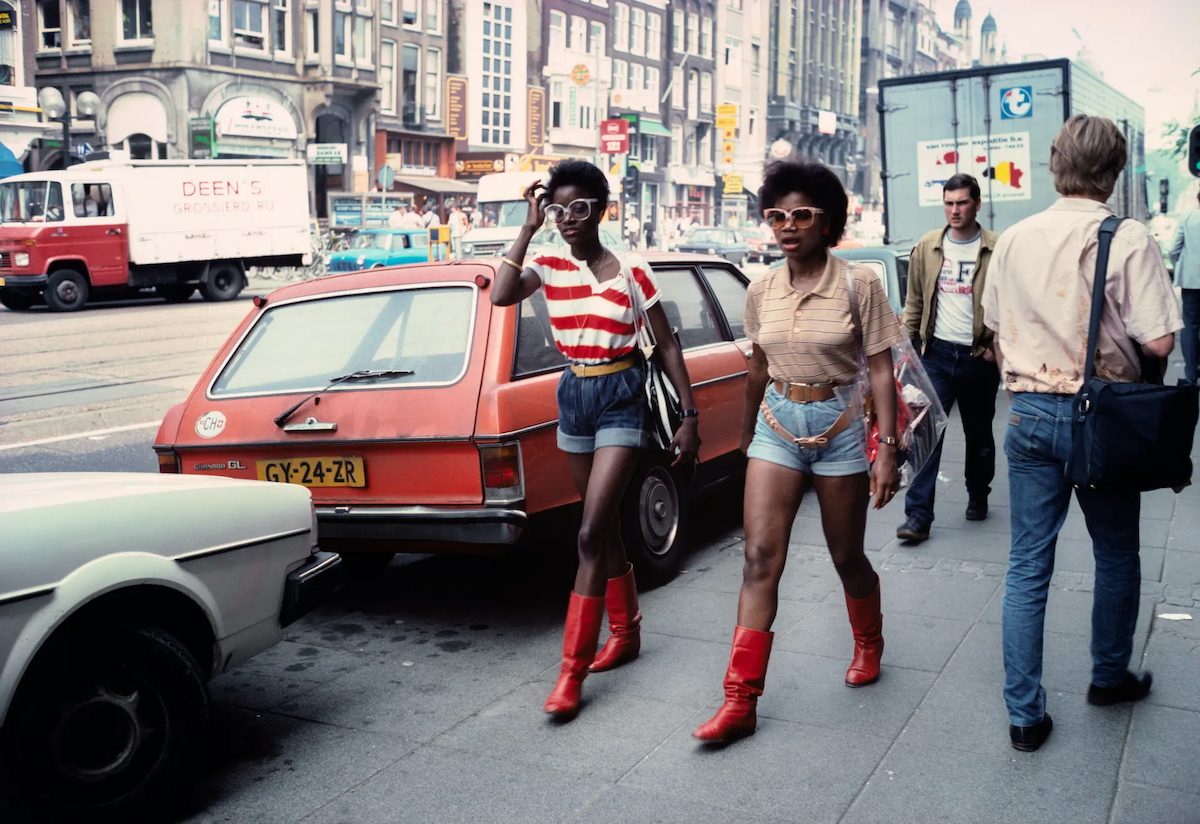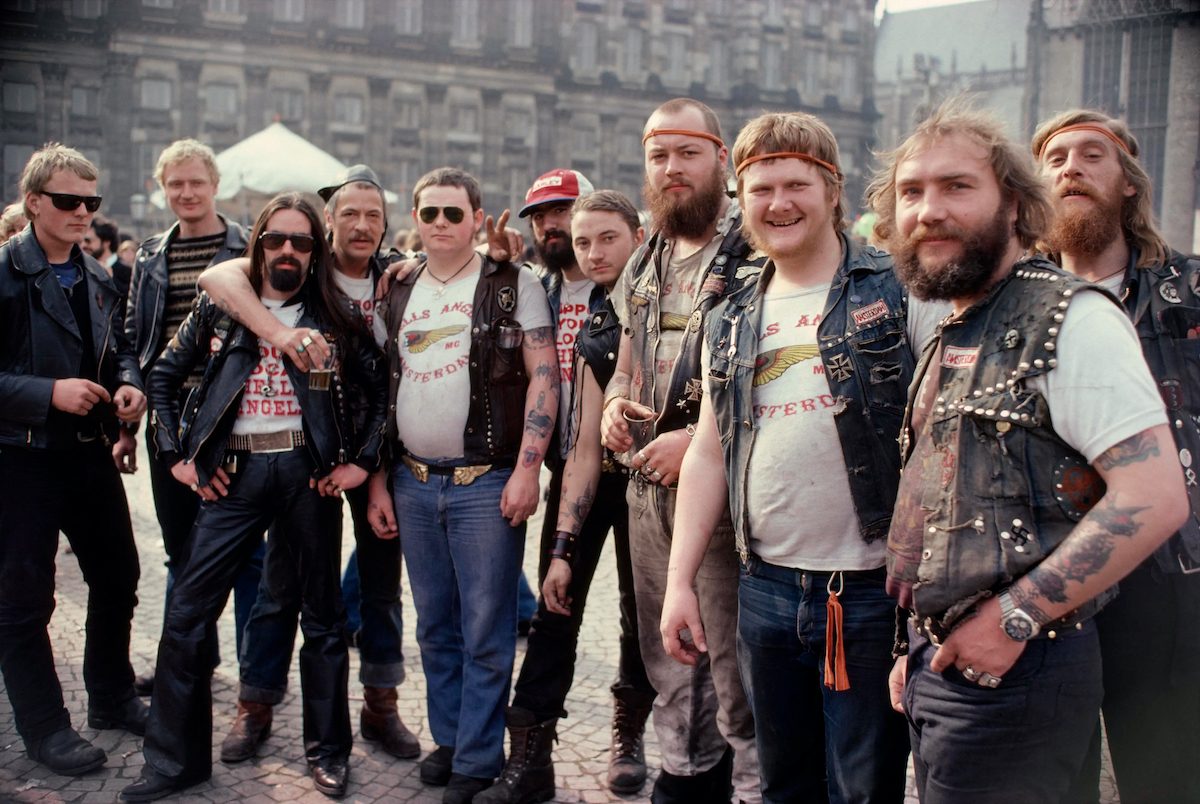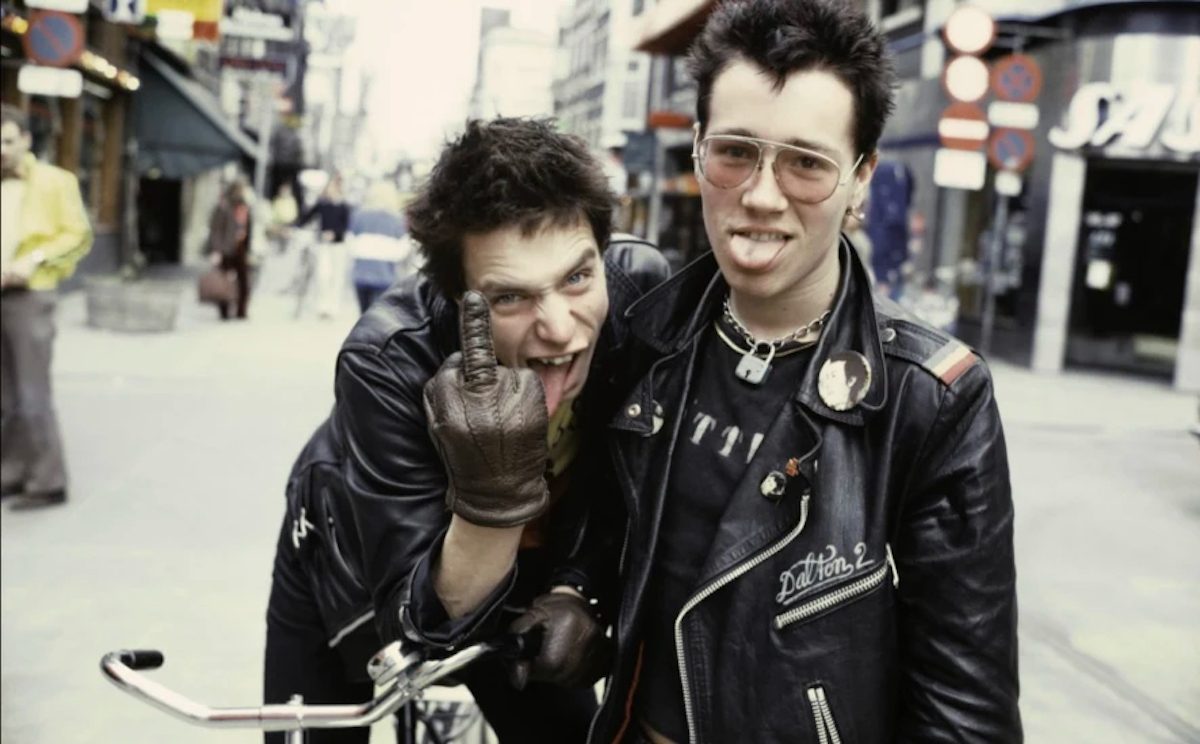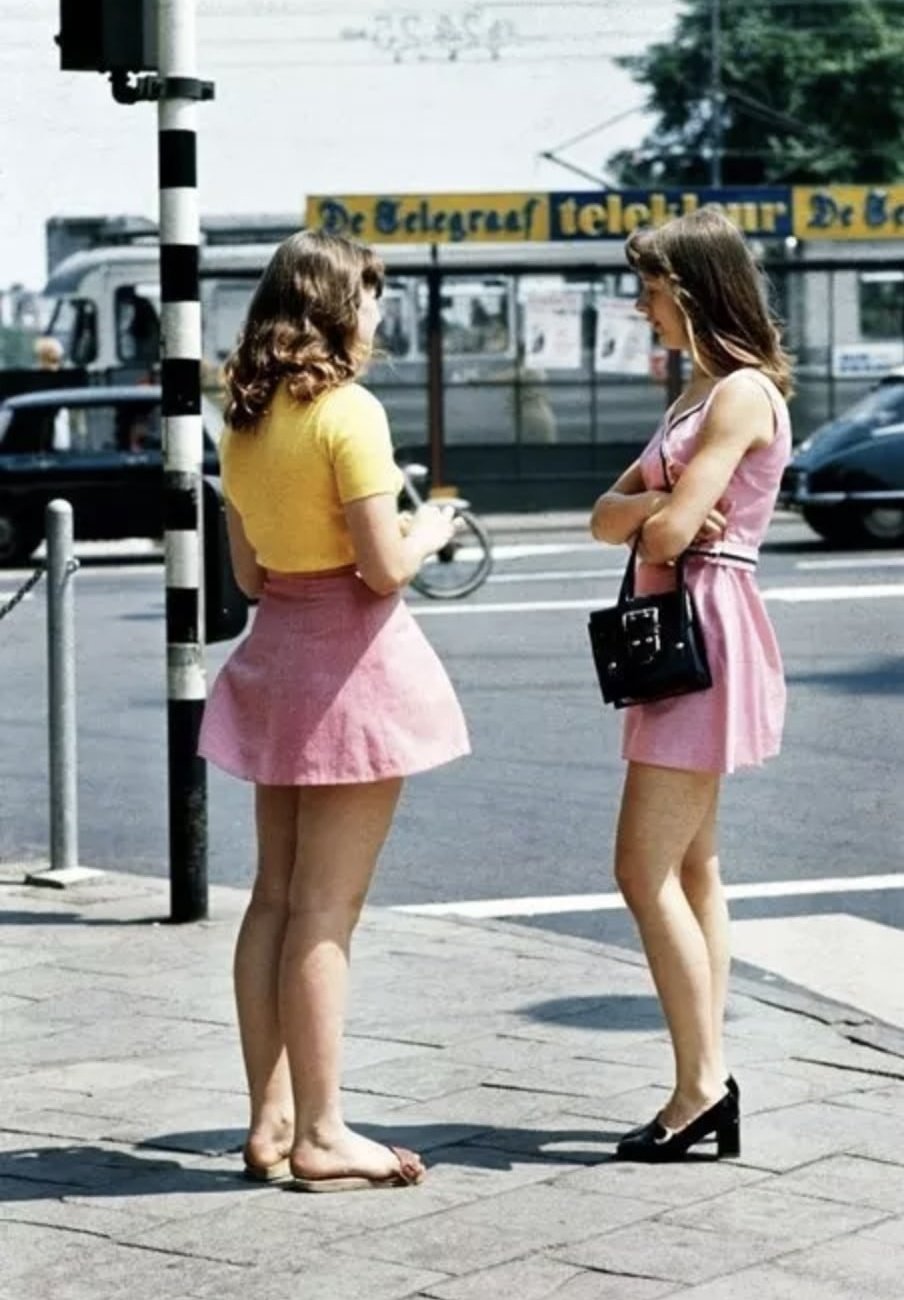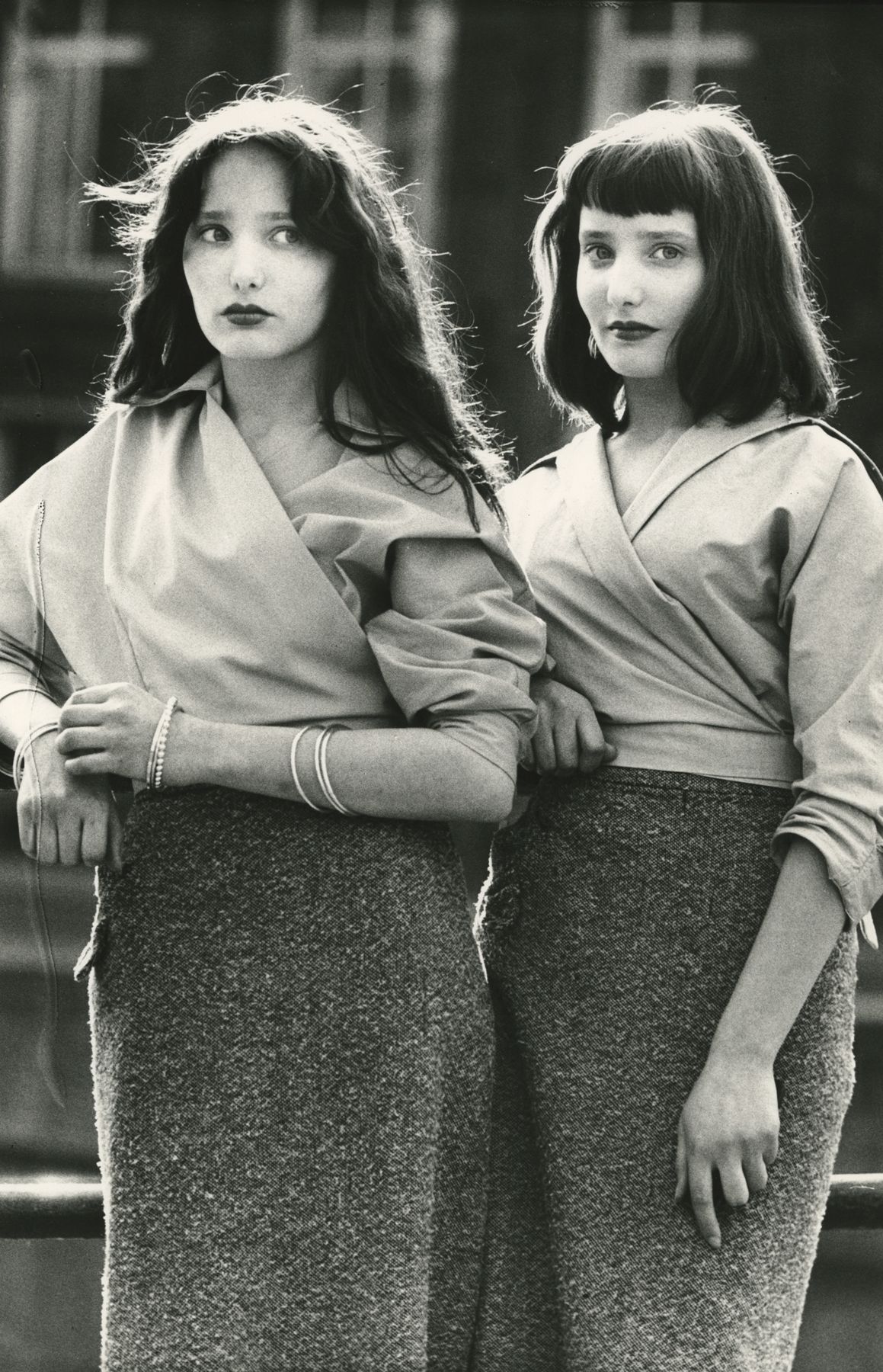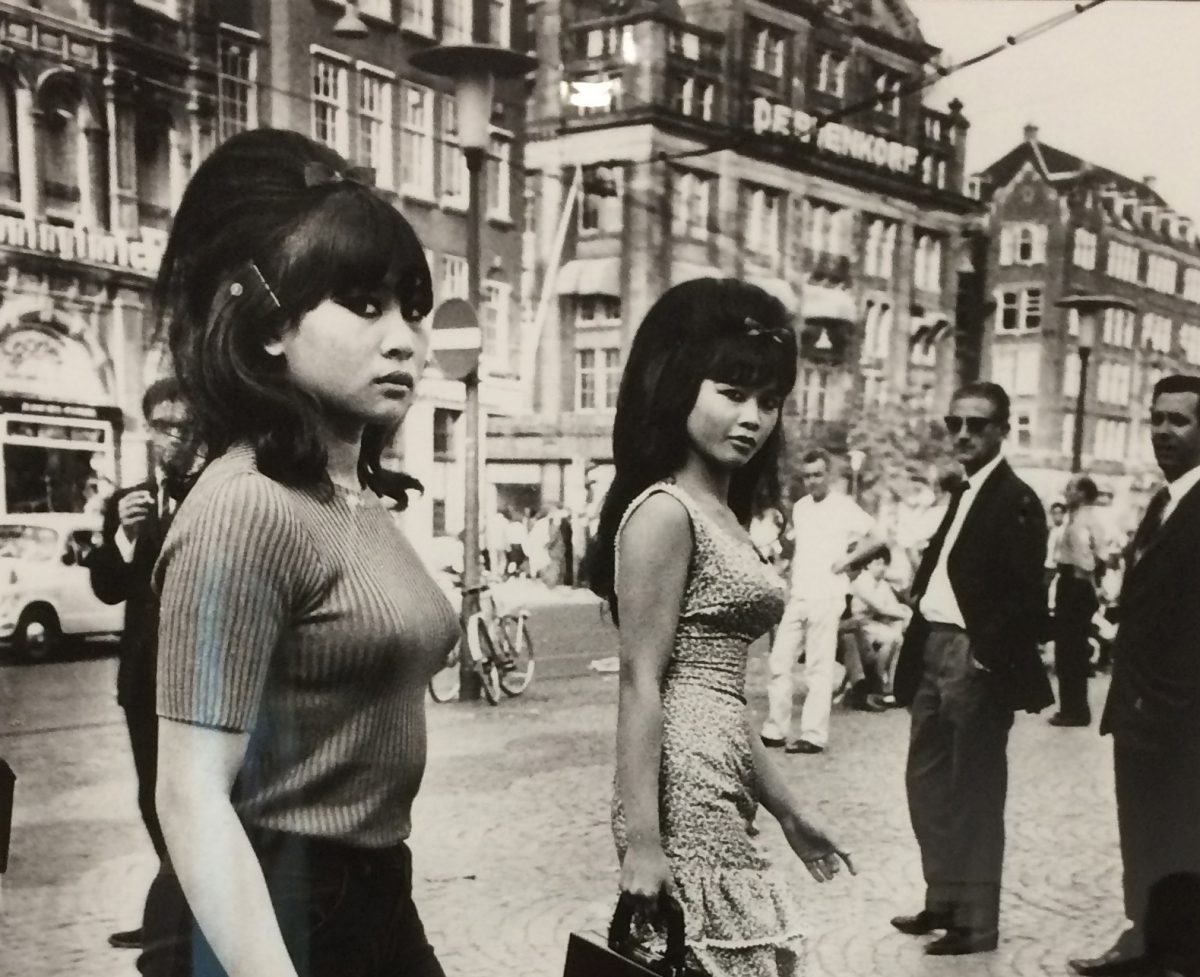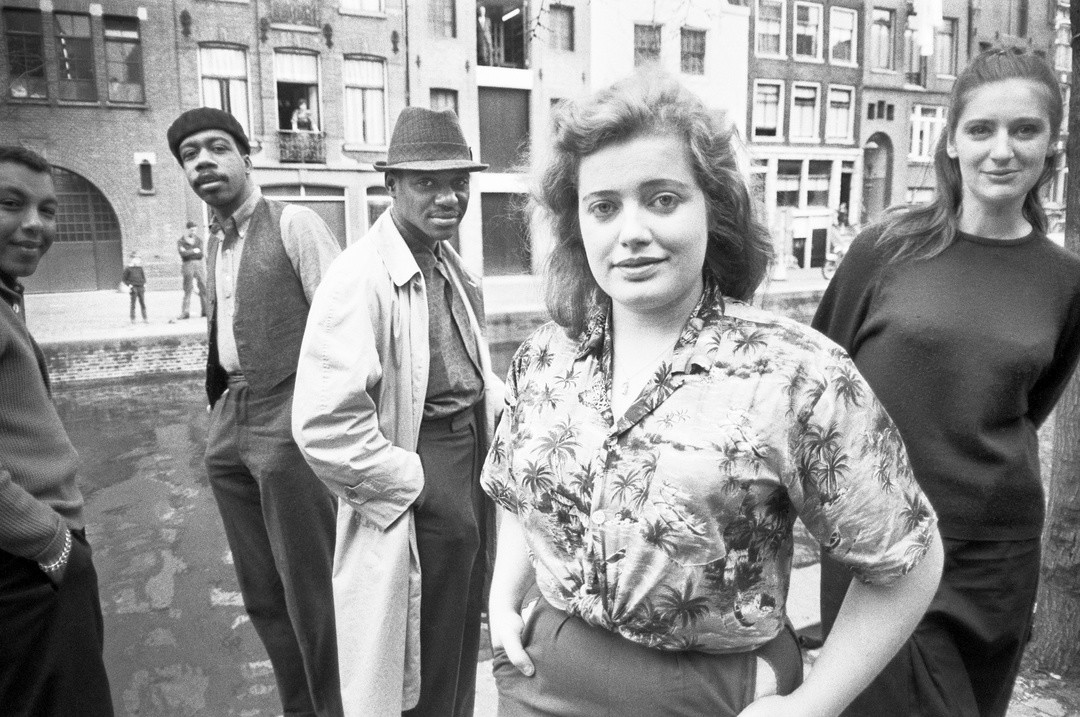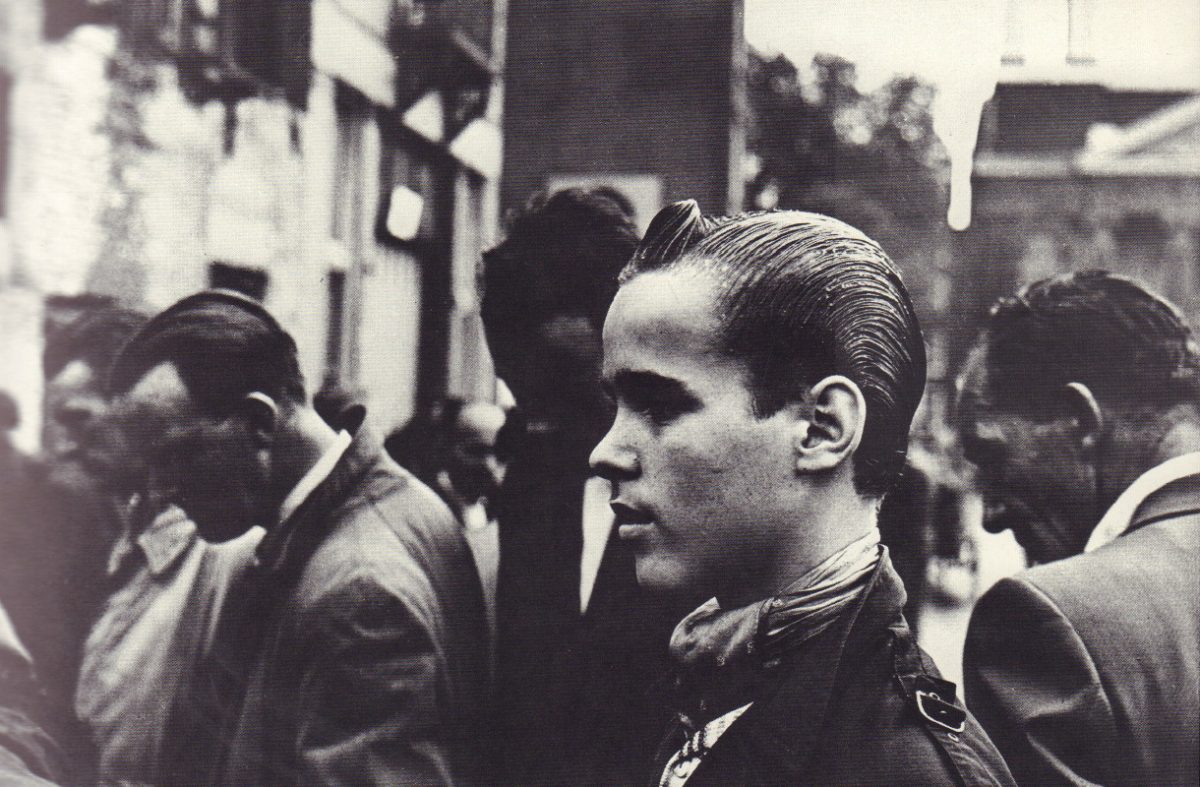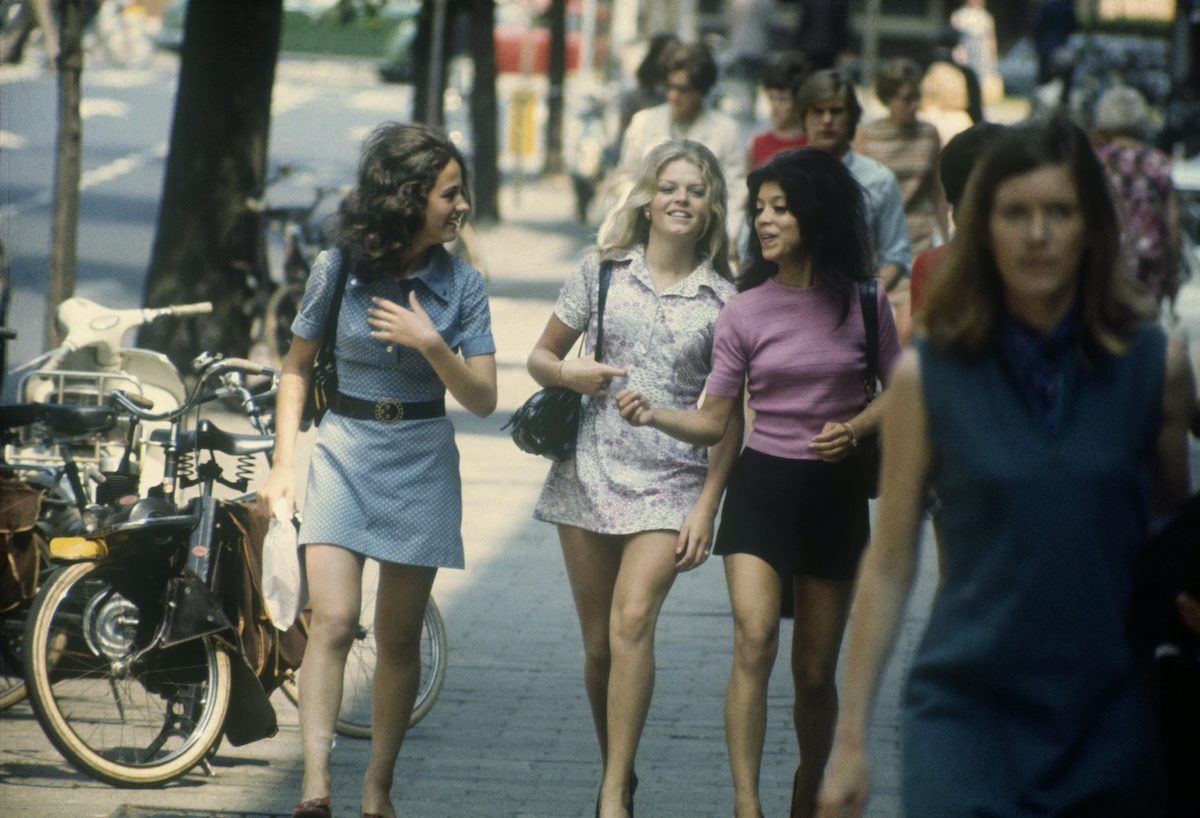 You can buy any one of  Van der Elsken terrific books.
And see more of his wok at the Rijksmuseum and Nederlands Fotomuseum'.