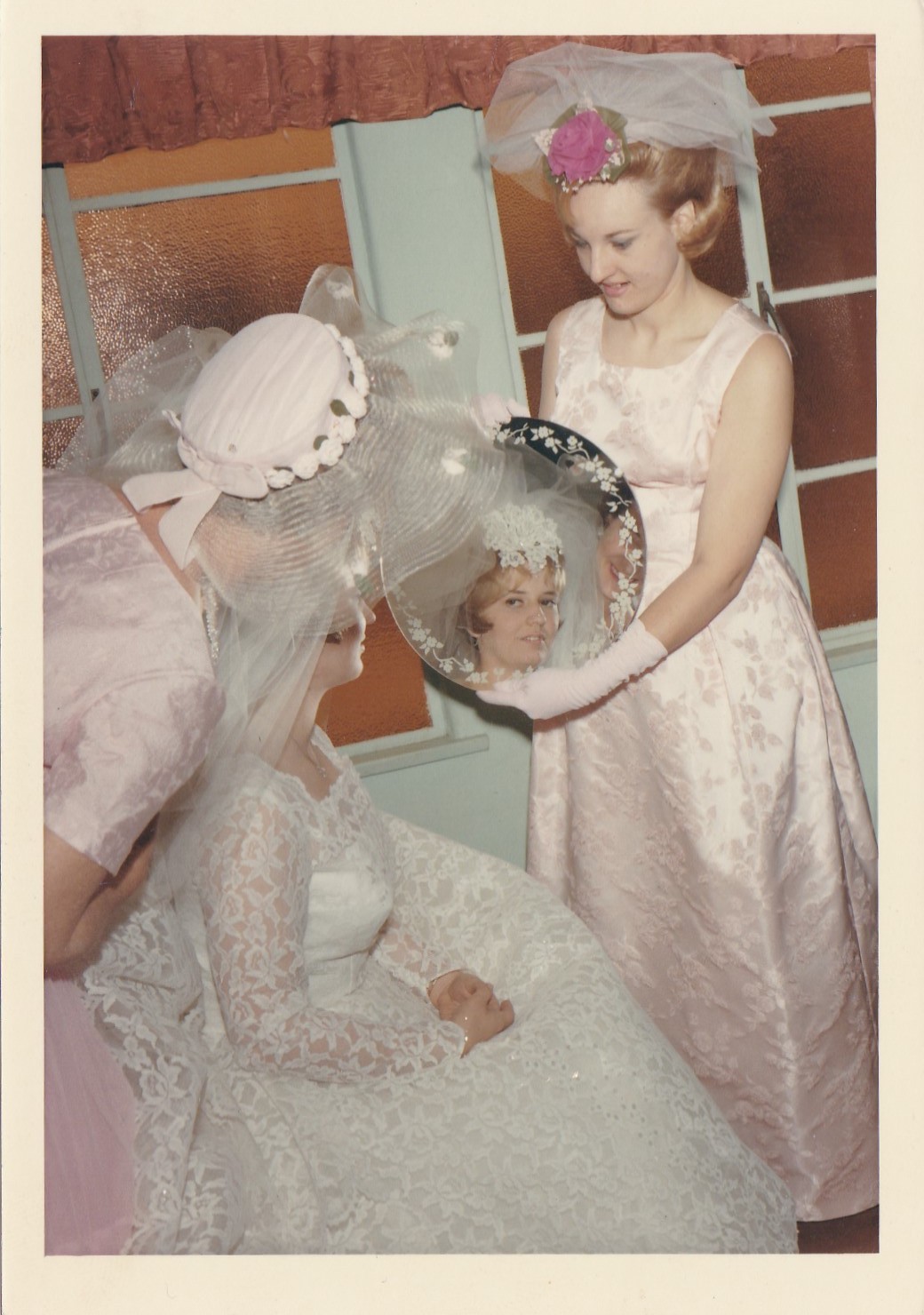 "I would like to propose a post related to June brides which I call 'All Brides are Beautiful,' says Robert E. Jackson. "There might be fewer weddings this June due to the pandemic, so I thought it would be a good time to look at past weddings and brides as a reminder of a less unsettling time of nuptial celebration." Good idea. A while back we showed more of Robert's images in A Curious Collection of June Brides. They're terrific snapshots. Do take a moment to check them out.
"I just have been collecting some nice images of brides lately and have been wanting to share another post on brides which deals with the beauty of the bride."
So here comes the bride, the Mother's Pride with or without the groom, Mr Doom and Gloom.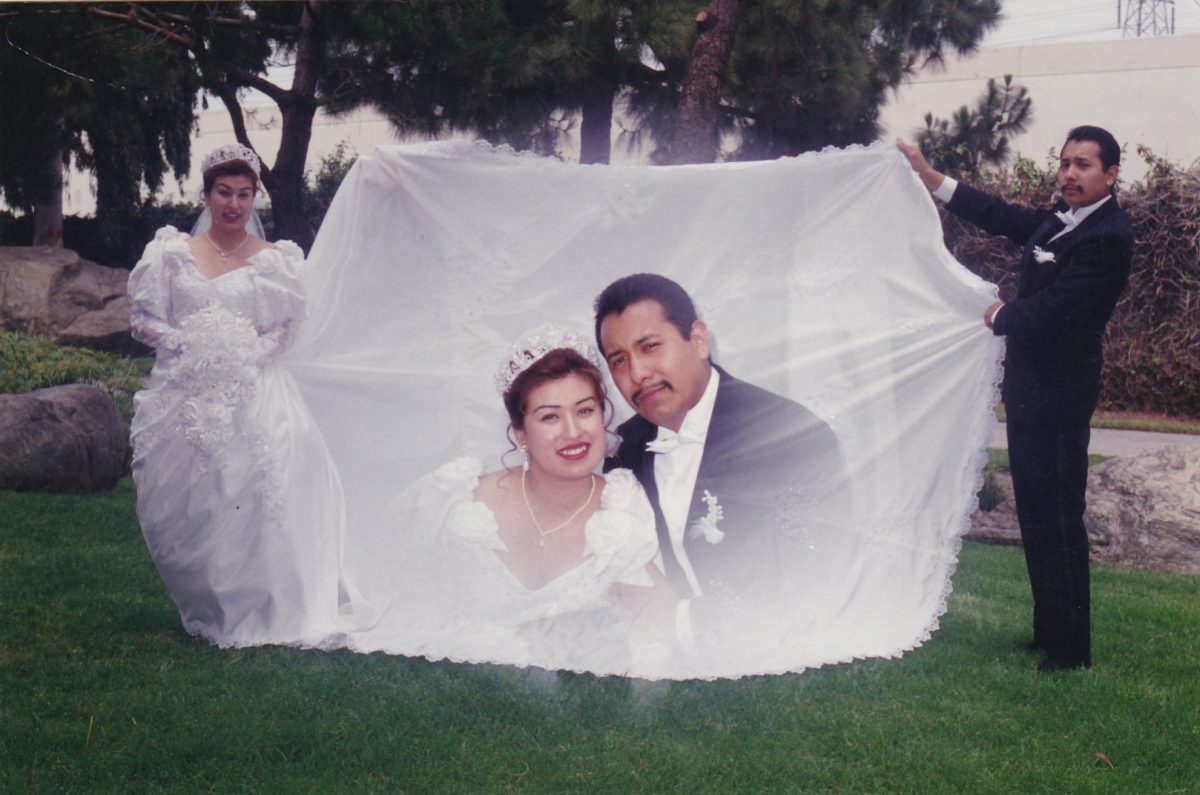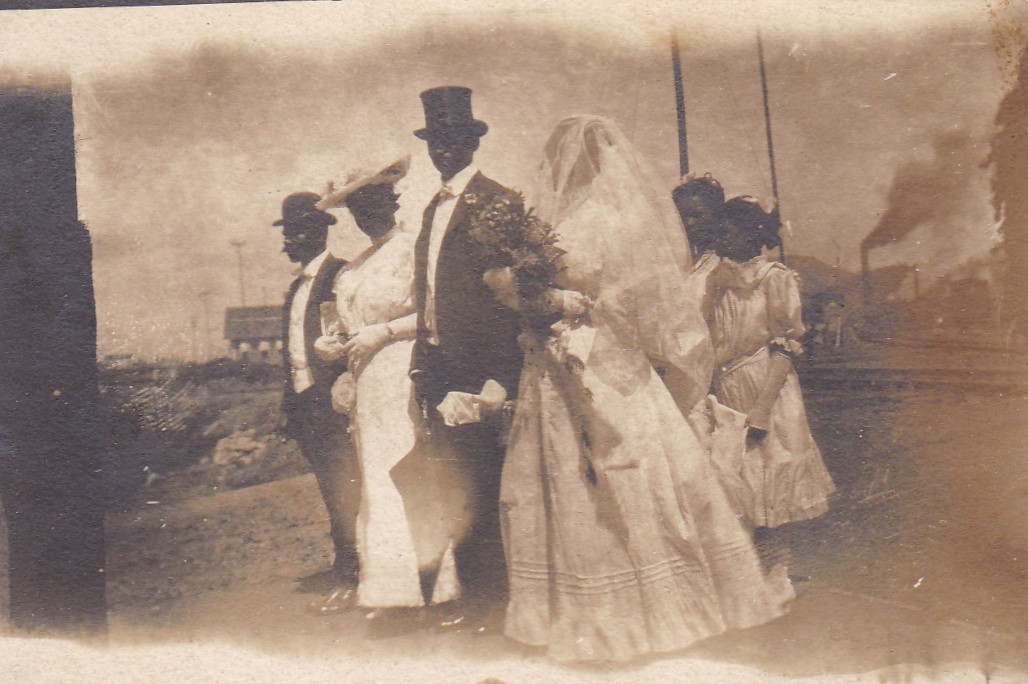 We've only just begun to live
White lace and promises
A kiss for luck and we're on our way
(We've only begun)

– We've Only Just Begun, The Carpenters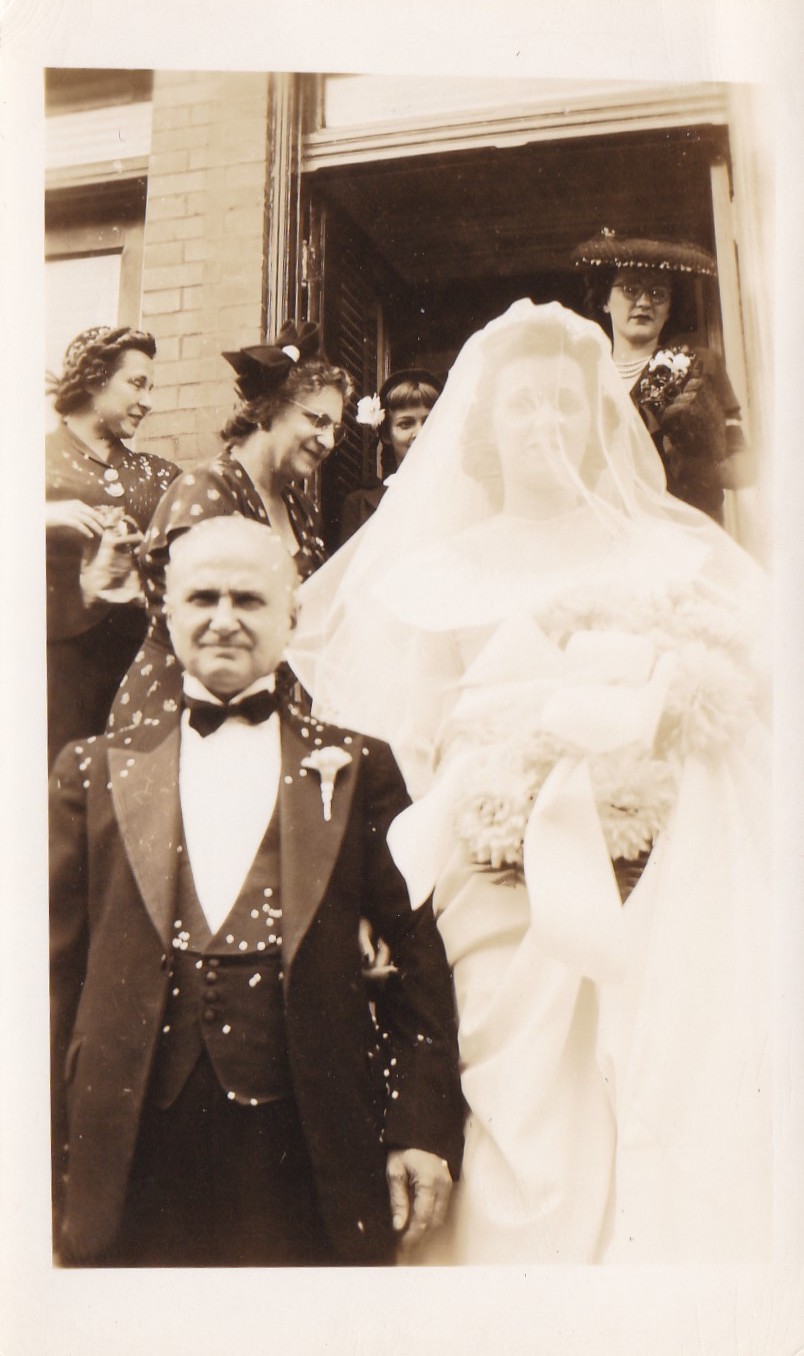 It was a teenage wedding, and the old folks wished them well
You could see that Pierre did truly love the mademoiselle
And now the young monsieur and madame have rung the chapel bell
"C'est la vie", say the old folks, it goes to show you never can tell

– Chucky Berry, You Never Can Tell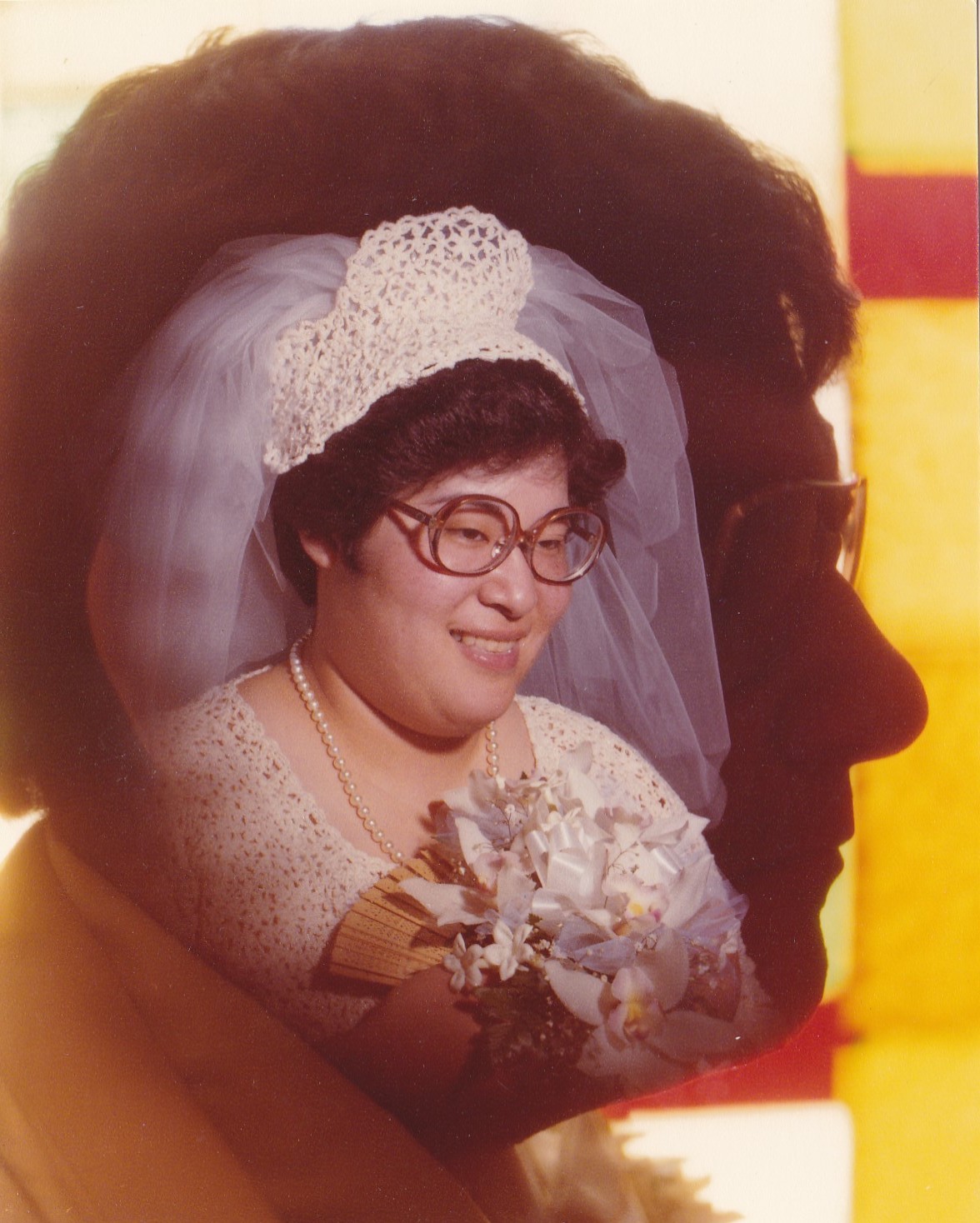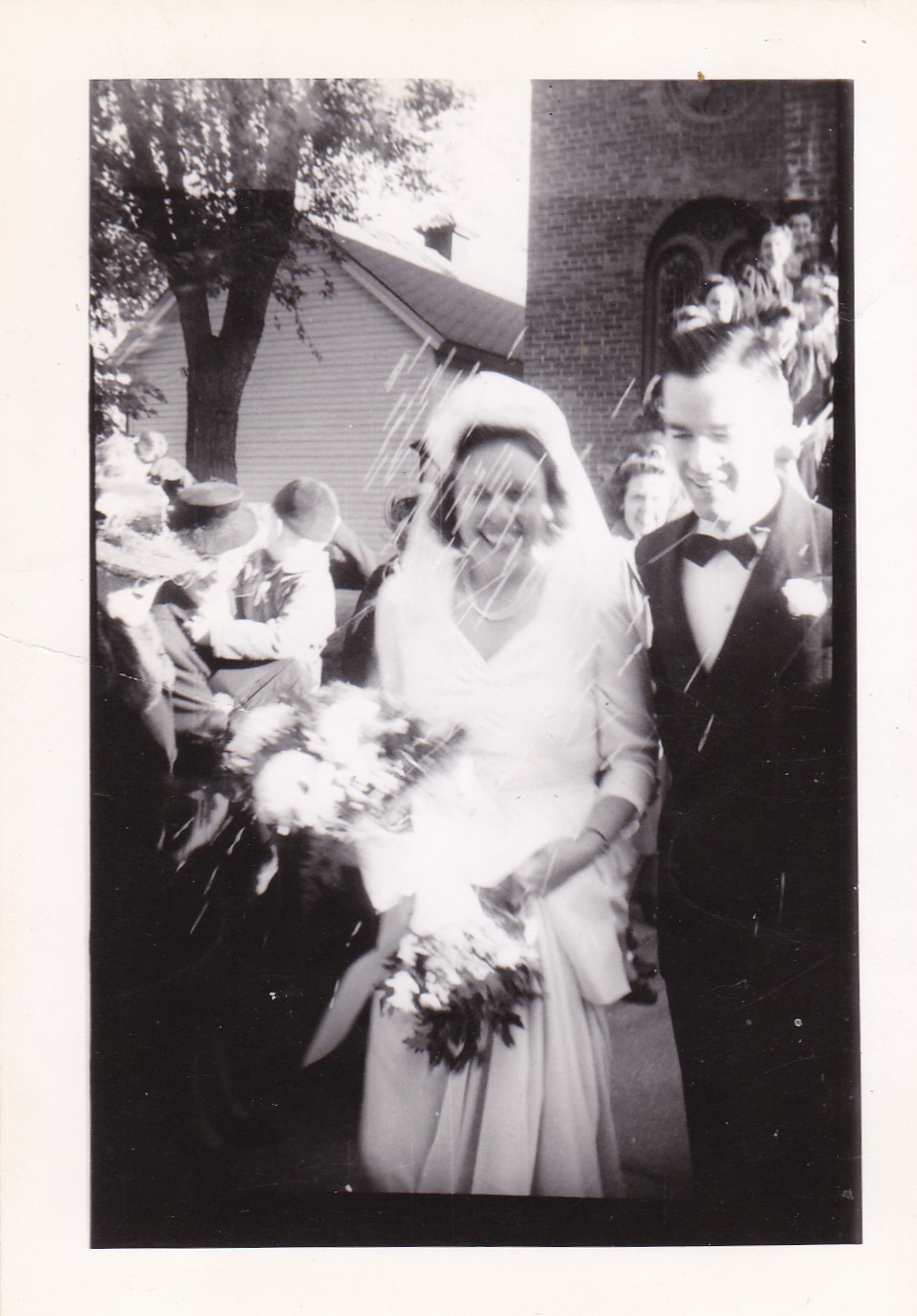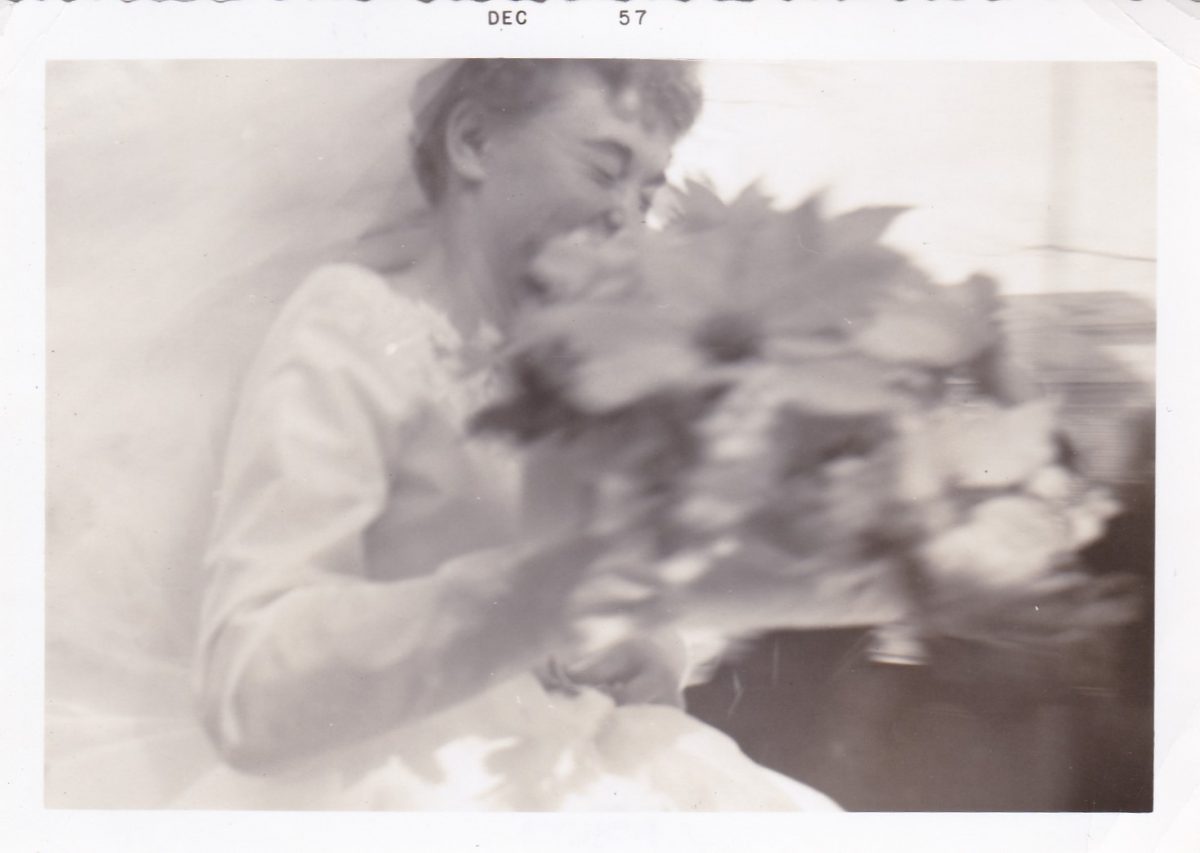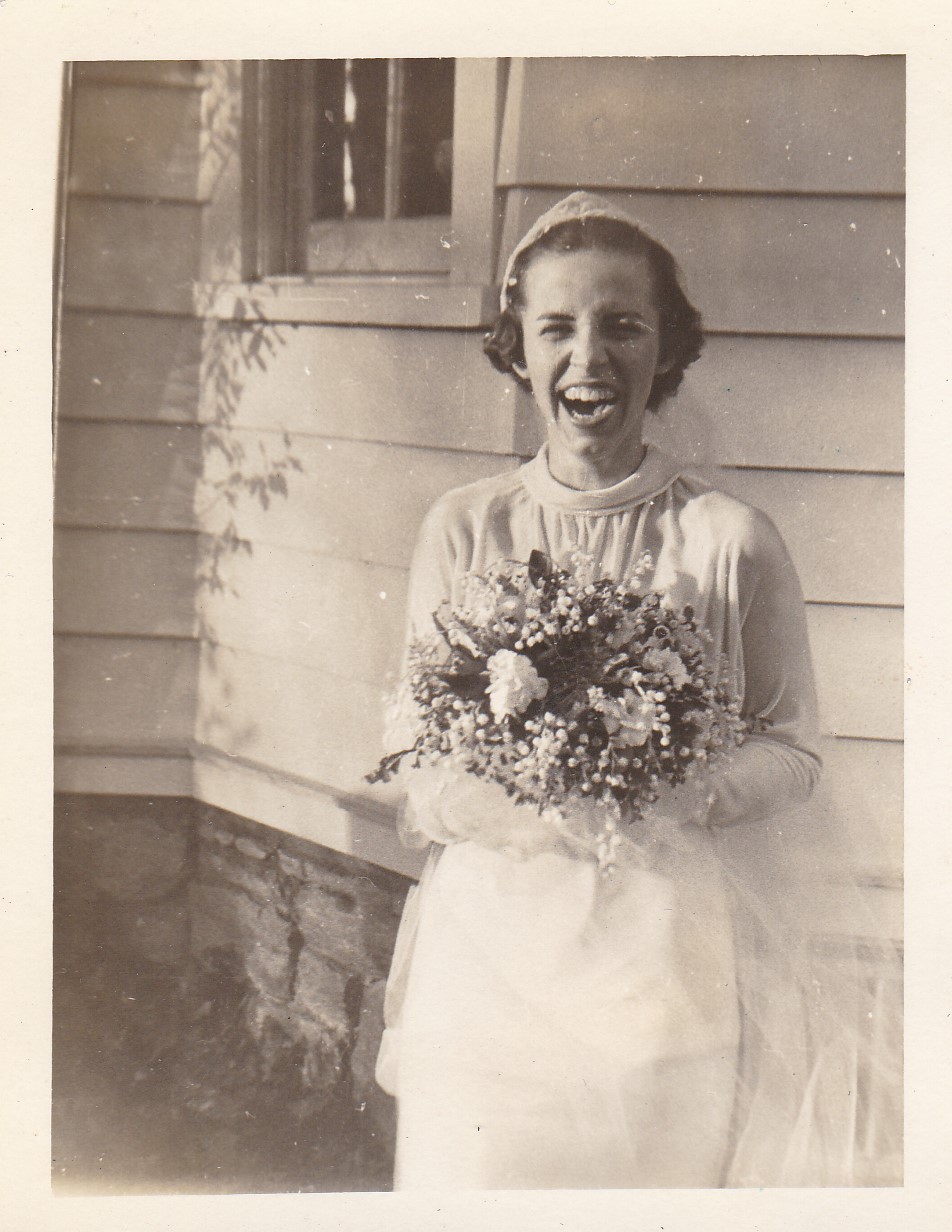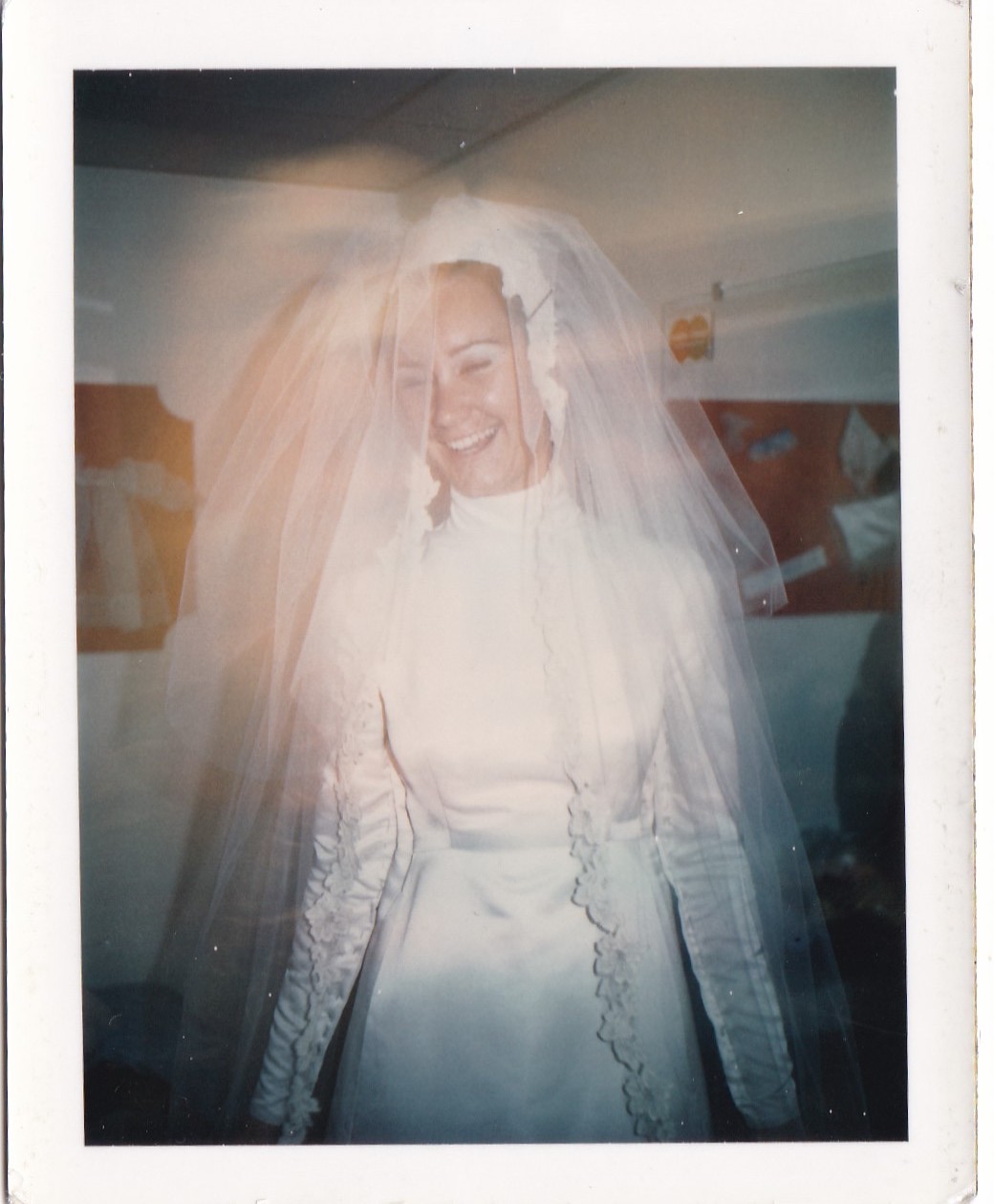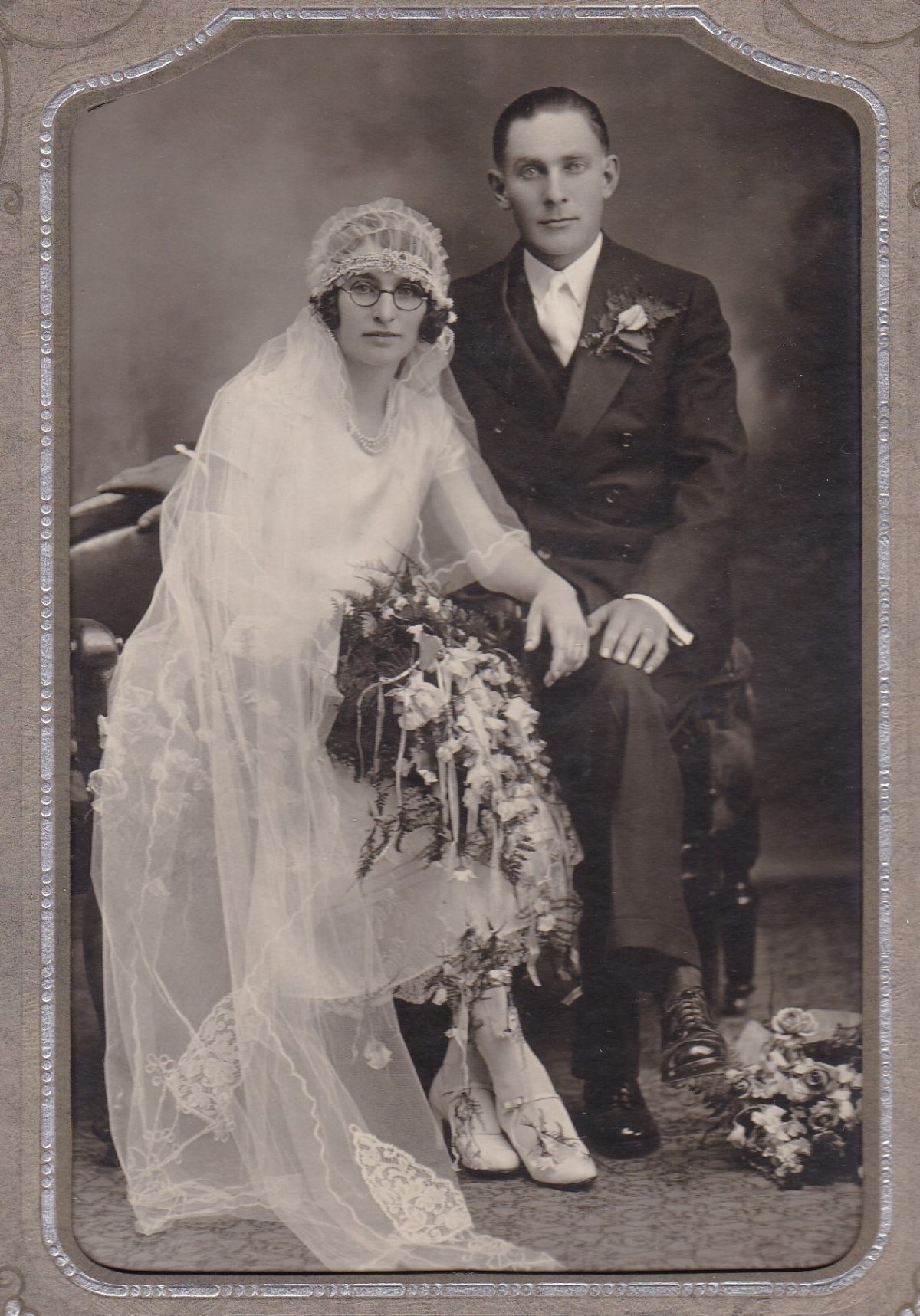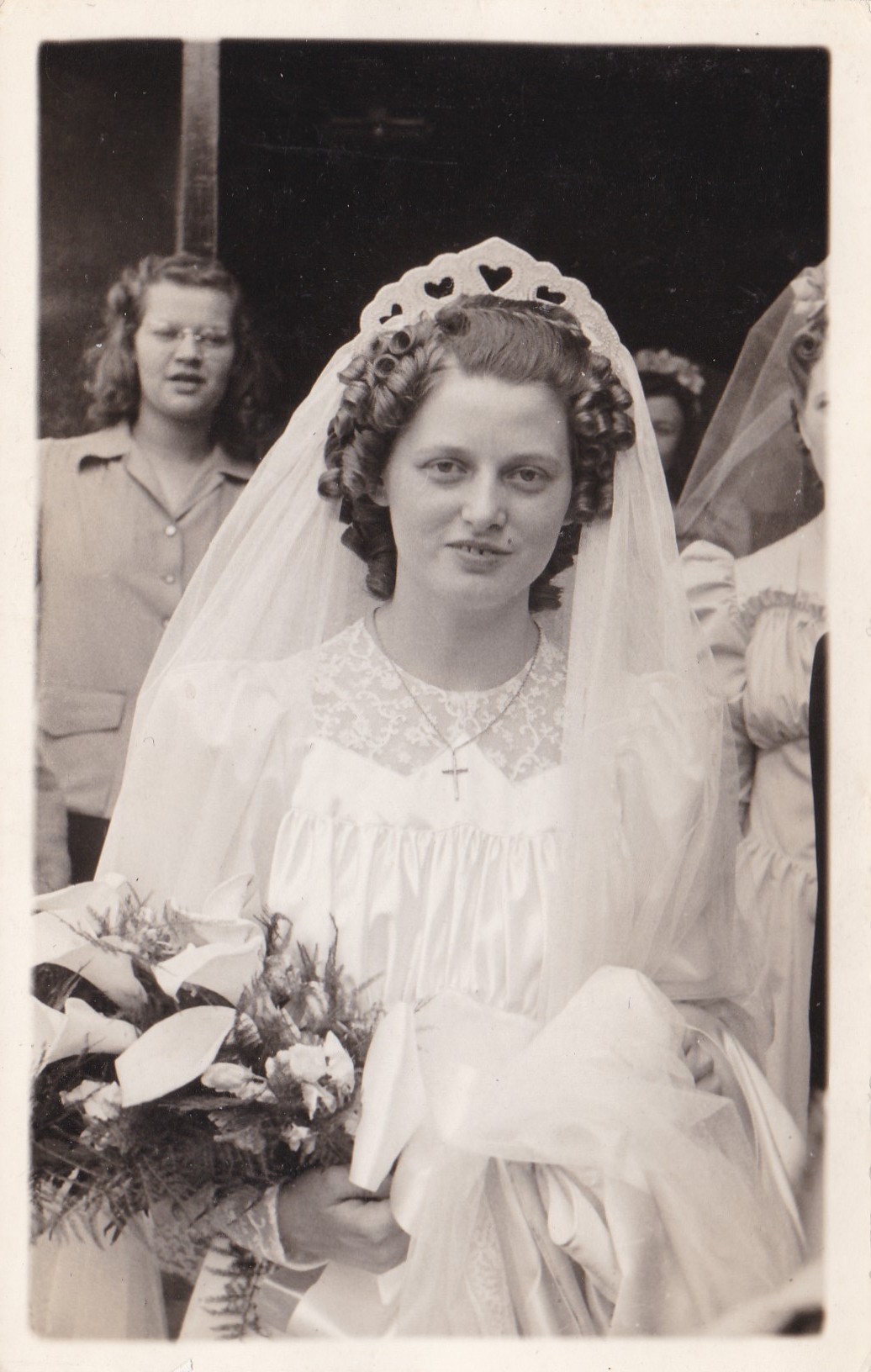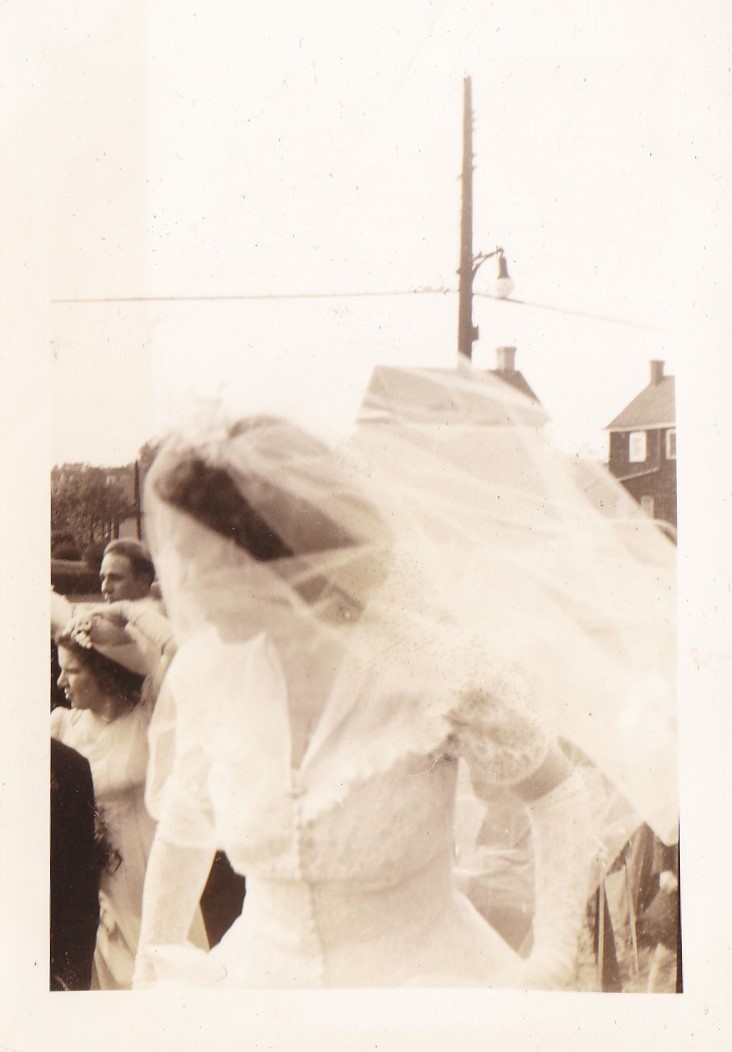 I married my wife on the day of the eclipse
Our friends awarded her courage with gifts

– The Sorrowful Wife, Nick Cave and the Bad Seeds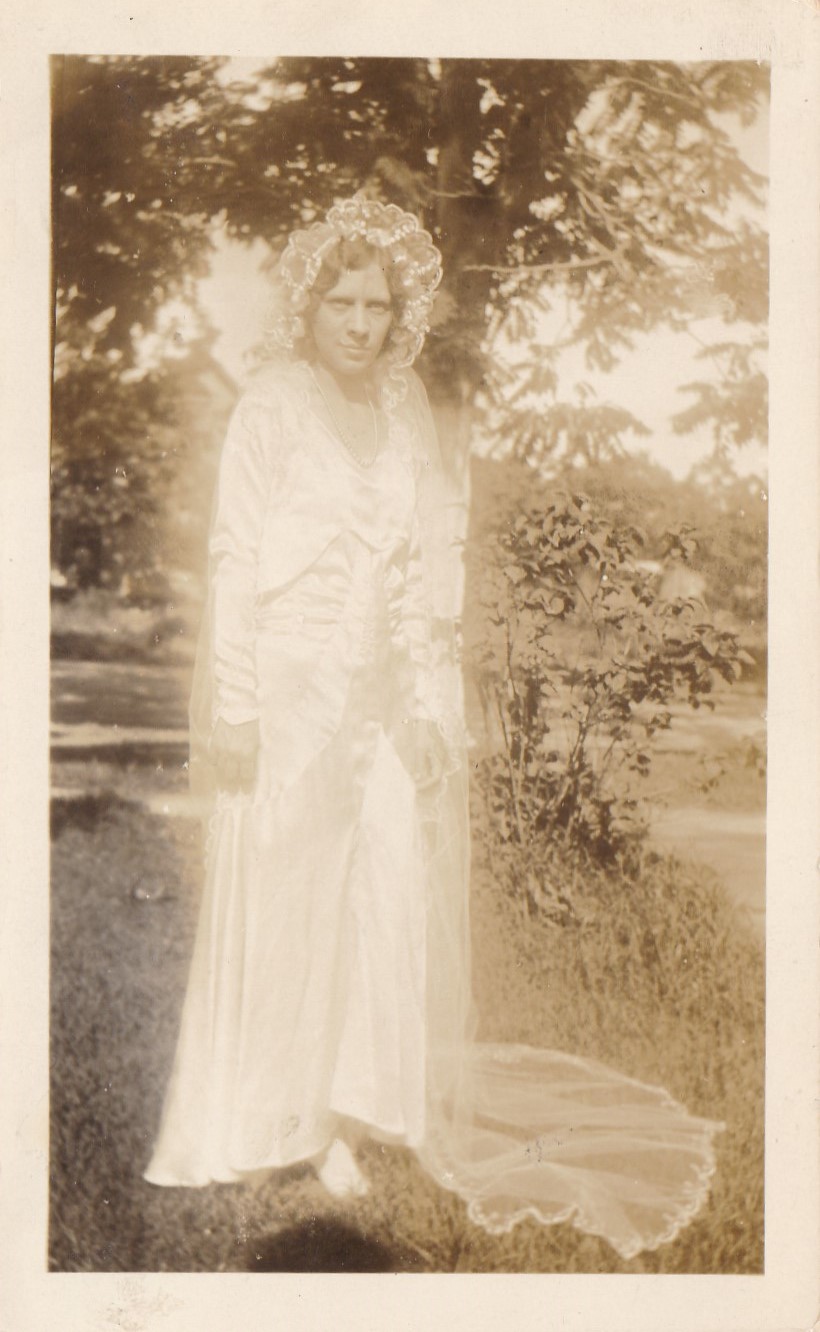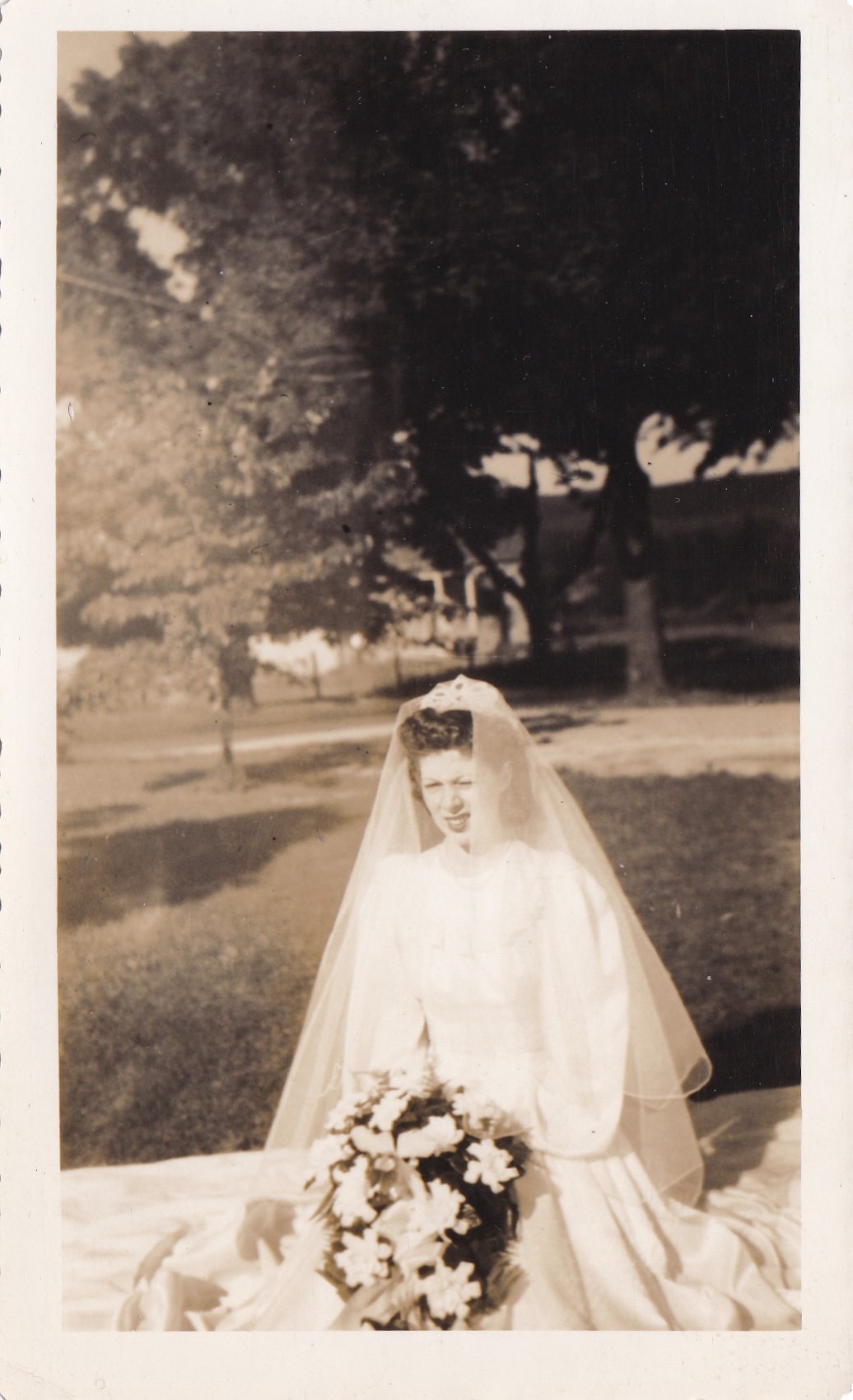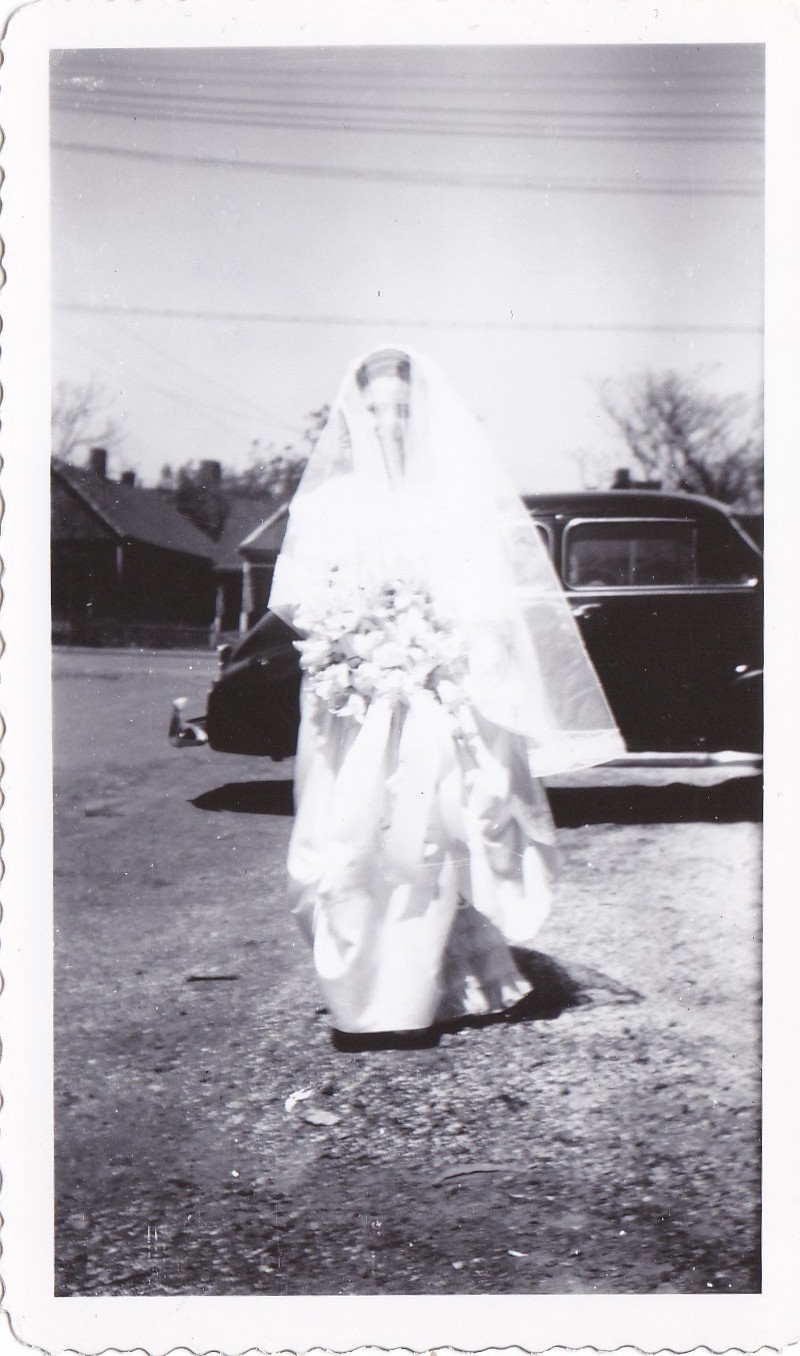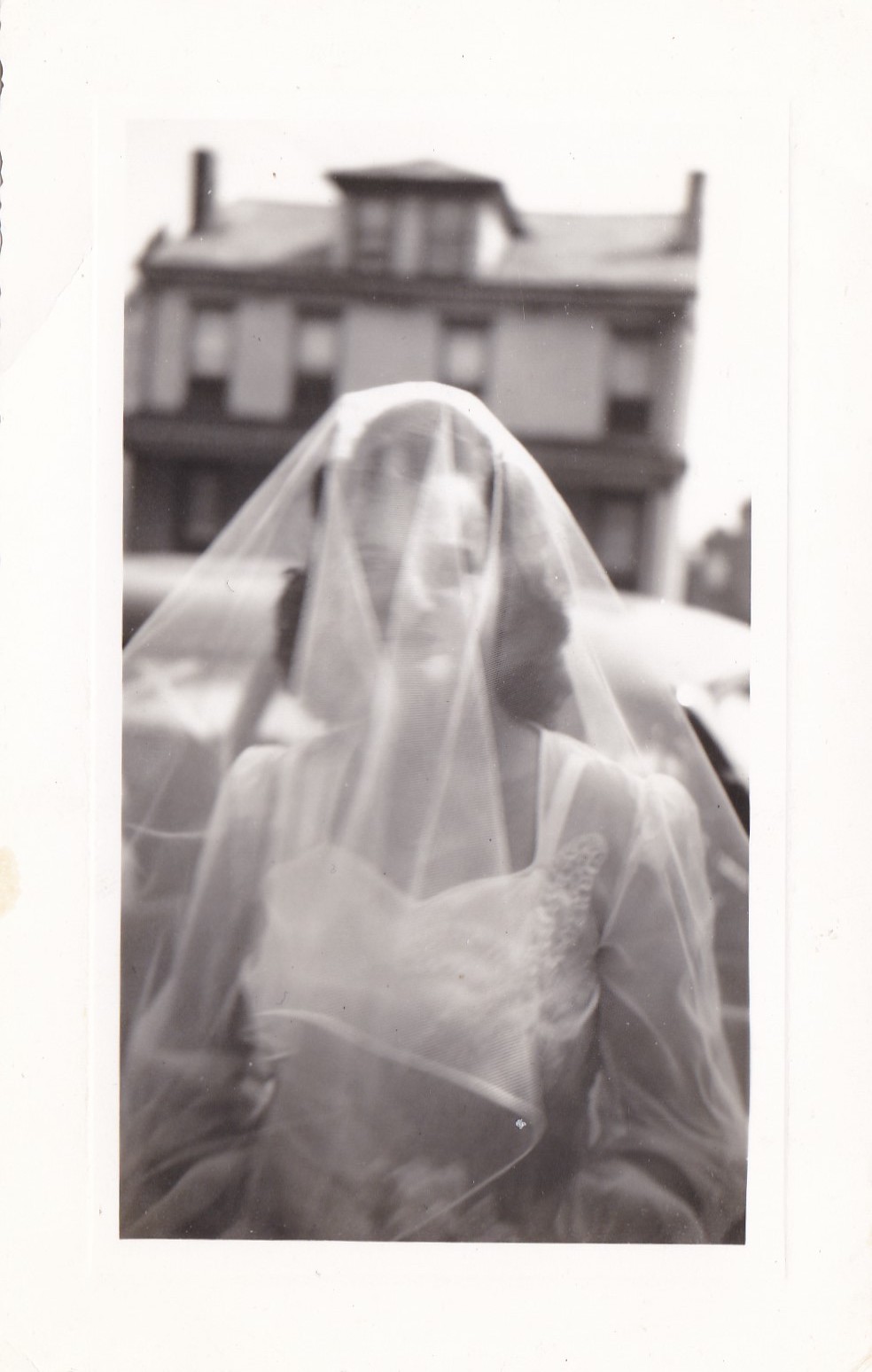 Mother in law, mother in law

Satan should be her name
To me they're bout the same
Every time I open my mouth
She steps in, tries to put me out
How could she stoop so low

– Mother-in-Law, Ernie K-Doe