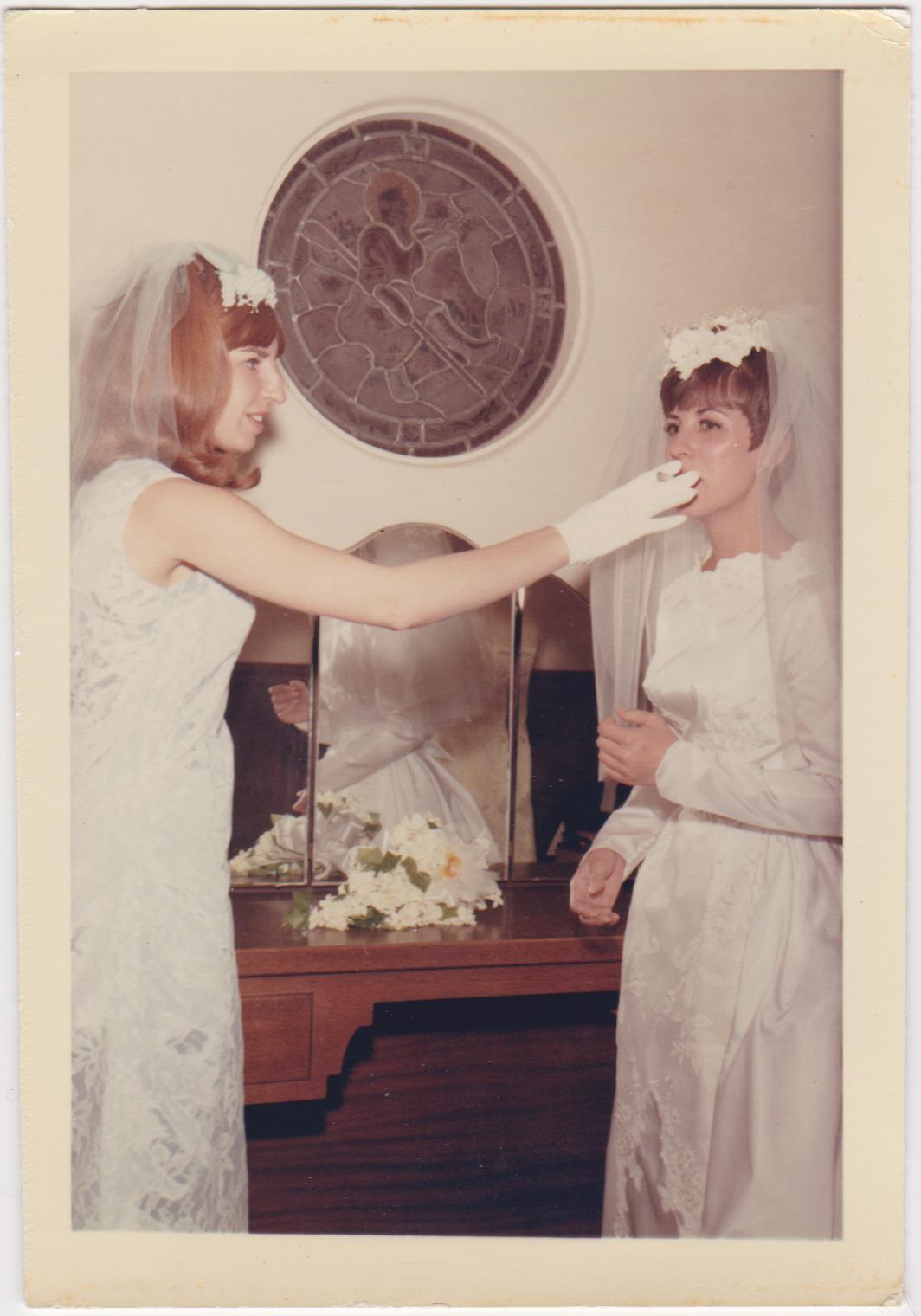 The June Brides know the rhyme: "Marry in the month of May, and you'll surely rue the day. Marry when June roses grow, over land and sea you'll go. Those who in July do wed, must labour for their daily bred."
Robert E Jackson shares this terrific collection of June Brides. As ever, don't look for a story – just imagine it between the pictures.
How do I love thee? Let me count the ways.
– Sonnets from the Portuguese 43: How do I love thee? Let me count the ways, Elizabeth Barrett Browning
I wonder, by my troth, what thou and I
Did, till we loved? Were we not weaned till then?
But sucked on country pleasures, childishly?
Or snorted we in the Seven Sleepers' den?
'Twas so; but this, all pleasures fancies be.
If ever any beauty I did see,
Which I desired, and got, 'twas but a dream of thee.
– The Good Morrow, John Donne
You know that should have been me
Instead of her walking with you
You know that it should have been me
Getting ready to marry you
Darling, darling
You made a promise that we'd never part
And then you turned around And broke my heart
Now you're standing there saying 'I do'
Holding hands with somebody new  
– It Should Have Been Me, Yvonne Fair
People were standing, all around
At a shot gun wedding, here in this town
And I'm the victim oh yeh
Of a shotgun wedding
'Cause your fathers got a gun
And there ain't no place to run
– Shotgun Wedding, Roy C
So why don't someone here just spike his drink
Why don't you do him in some old way
Supposed to be a funeral
It's been a bad, bad day
– $1000 Wedding, Gram Parsons
I'll take this man and by him I'll stand
I promise that we'll never part
To him, I'll be true, there'll be no one new
From now, till death do us part
– The Ceremony, George Jones, Tammy Wynette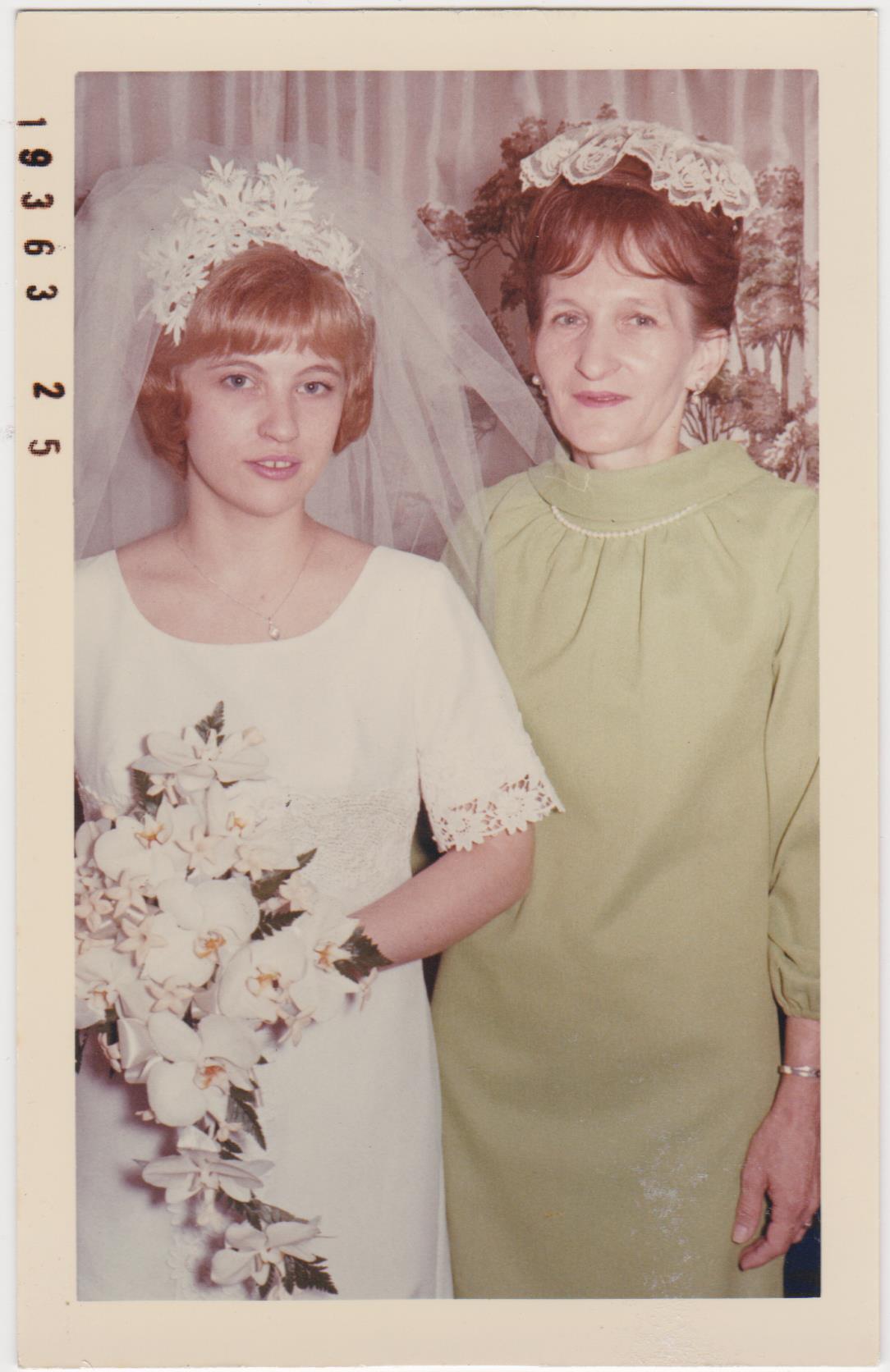 It was a teenage wedding, and the old folks wished them well
You could see that Pierre did truly love the mademoiselle
And now the young monsieur and madame have rung the chapel bell
"C'est la vie," say the old folks, "it goes to show you never can tell"
– Chuck Berry, Never Can Tell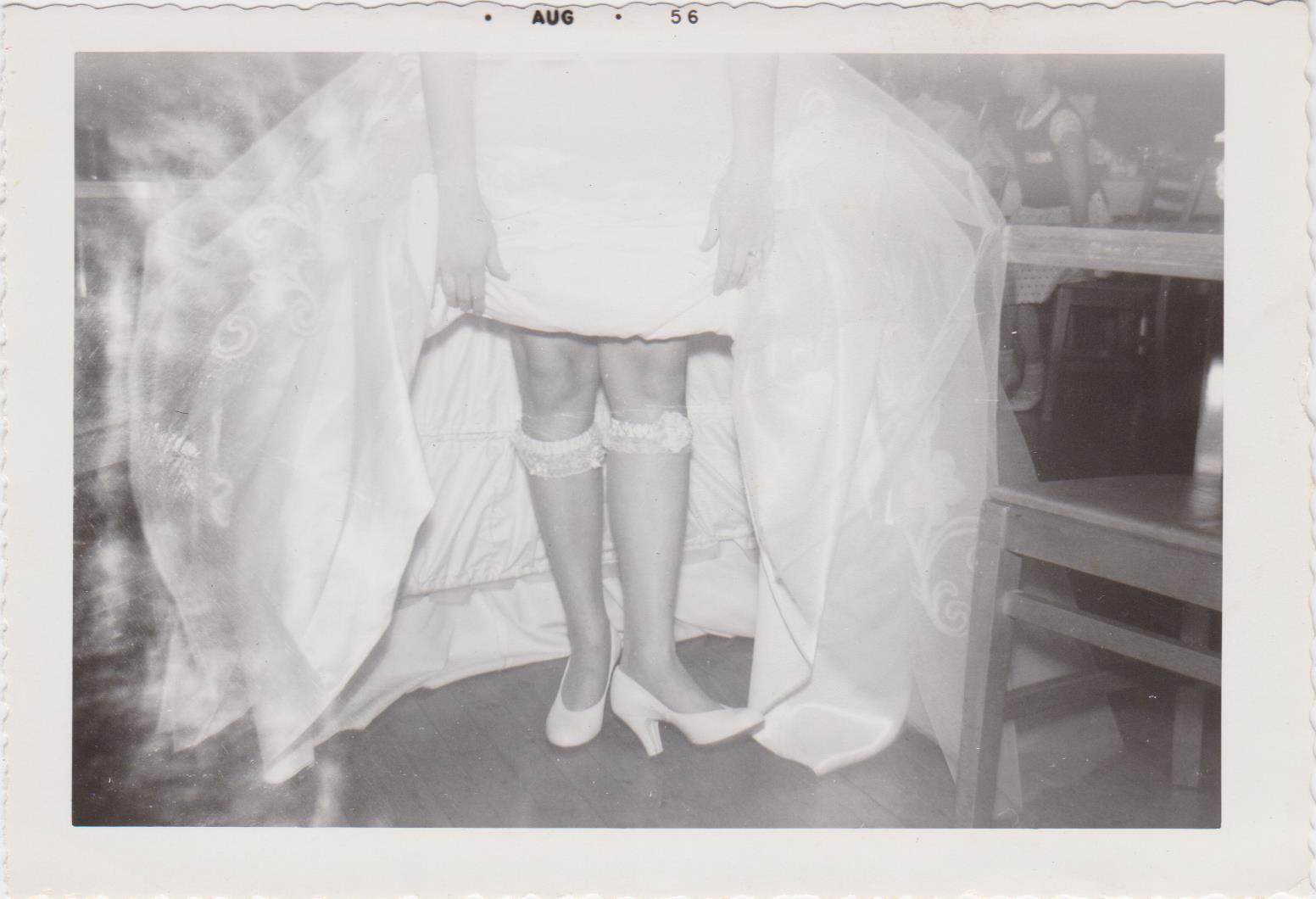 We got sarsaparilla soda on the ice
We got shoes and rice and free advice
We got a bridal suite in Honeymoon Hotel
But what good is that without a wedding bell
– Somebody Bad Stole The Wedding Bell, Eartha Kitt
"Like most girls, her imagination carried her just as far as the altar and no further."
― Margaret Mitchell, Gone with the Wind
"My love has placed her little hand
With noble faith in mine,
And vowed that wedlock's sacred band
Our nature shall entwine.

My love has sworn, with sealing kiss,
With me to live — to die;
I have at last my nameless bliss:
As I love — loved am I!"
― Charlotte Brontë, Jane Eyre
Arnold Bennett says that the horror of marriage lies in its "dailiness." All acuteness of a relationship is rubbed away by this. The truth is more like this: life — say 4 days out of 7 — becomes automatic; but on the 5th day a bead of sensation (between husband and wife) forms which is all the fuller and more sensitive because of the automatic customary unconscious days on either side. That is to say the year is marked by moments of great intensity. Hardy's "moments of vision." How can a relationship endure for any length of time except under these conditions?
– Virginia Wolf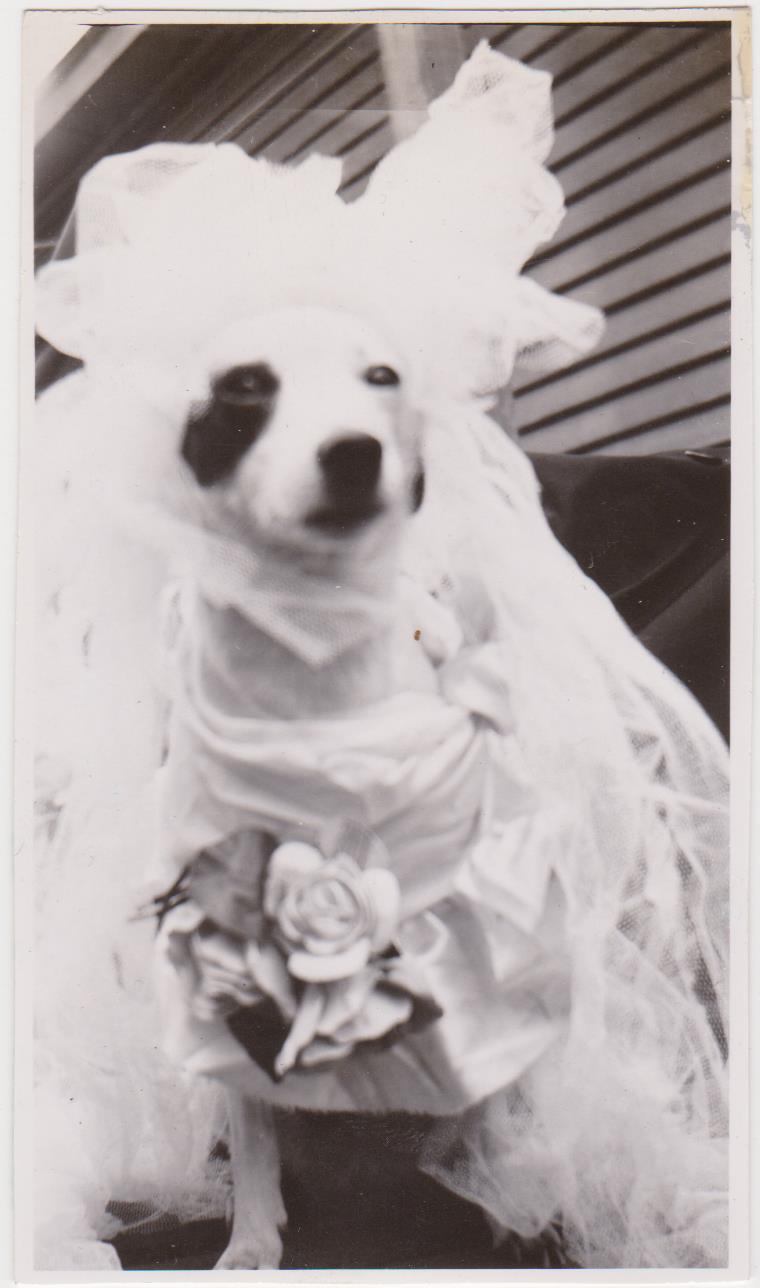 Follow Robert E. Jackson on Instagram.