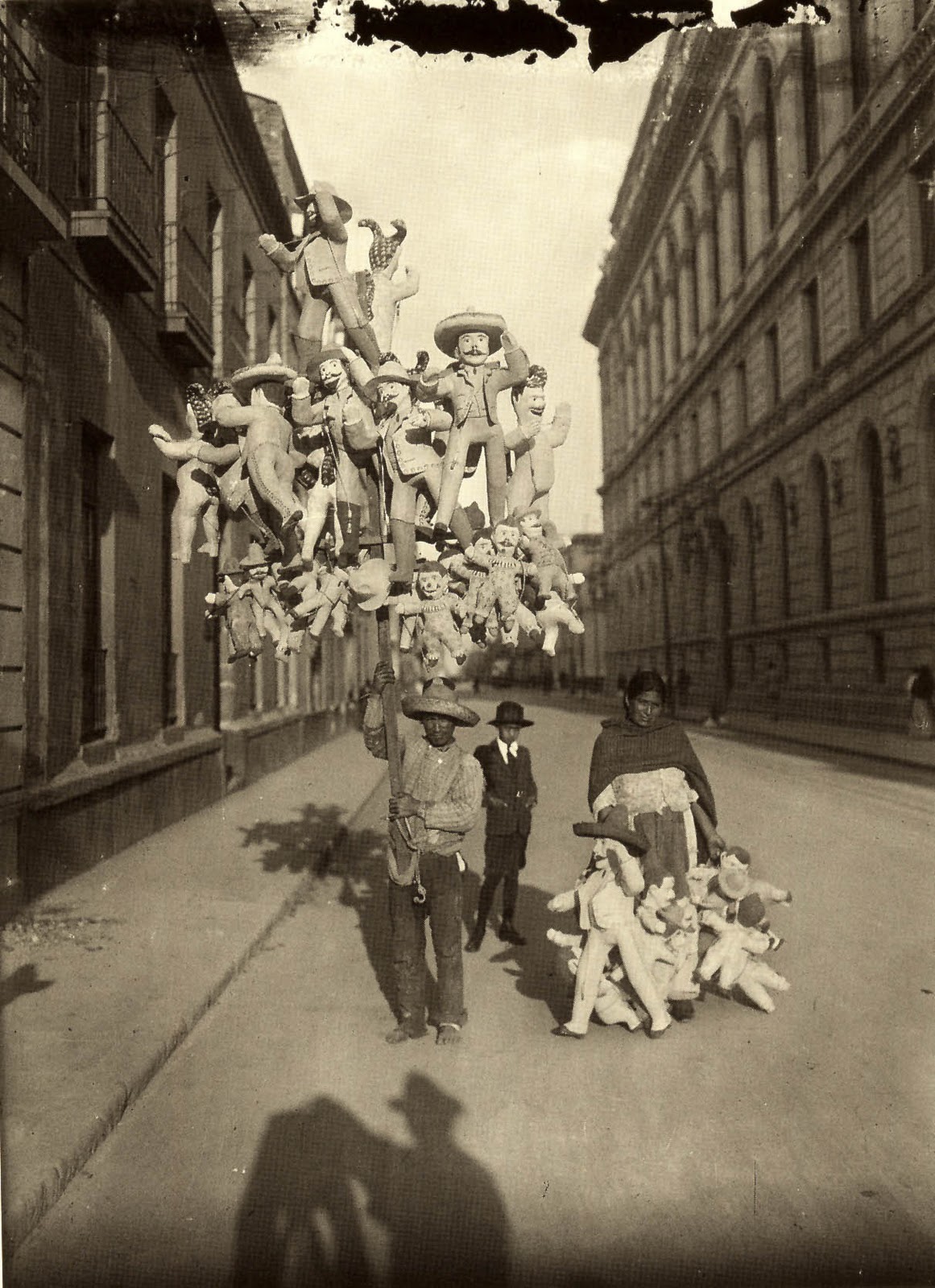 A native of Mexico City, Agustín Víctor Casasola (1874–1928) was a photographer, co-founder of the Mexican Association of Press Photographers and a reporter for the El Imparicial newspaper, an official newspapers of the Porfirio Díaz regime.
His break came through tenacity. In 1907, General Lisandro Barillas, the former president of Guatemala, was murdered. The assassins were to be executed by firing squad in Belen Prison. Casasola wanted to witness the event, but all coverage was forbidden. To get the photos he climbed a telephone pole, from where he was able to shoot over the prison wall.
When the Mexican Revolution erupted in 1910, Casasola turned his camera onto the people. For years he'd been permitted to show only the elite and cheering crowds. Now he showed people enduring war. He understood that photojournalism could show the people what was going on.
Just as Mexican illustrator José Guadalupe Posada (1851 – 1913) could parody the great and good with his calaveras, Casasola's photographs could depict an inherent truth.
In 1911, he created the Graphic Information Agency. At its peak the agency sold the work of 483 photographers. The result is a deep archive or Mexico. The one ripple is that it can be hard to know which Cassola's photos were shot with him and how many were done by others, including his younger brother.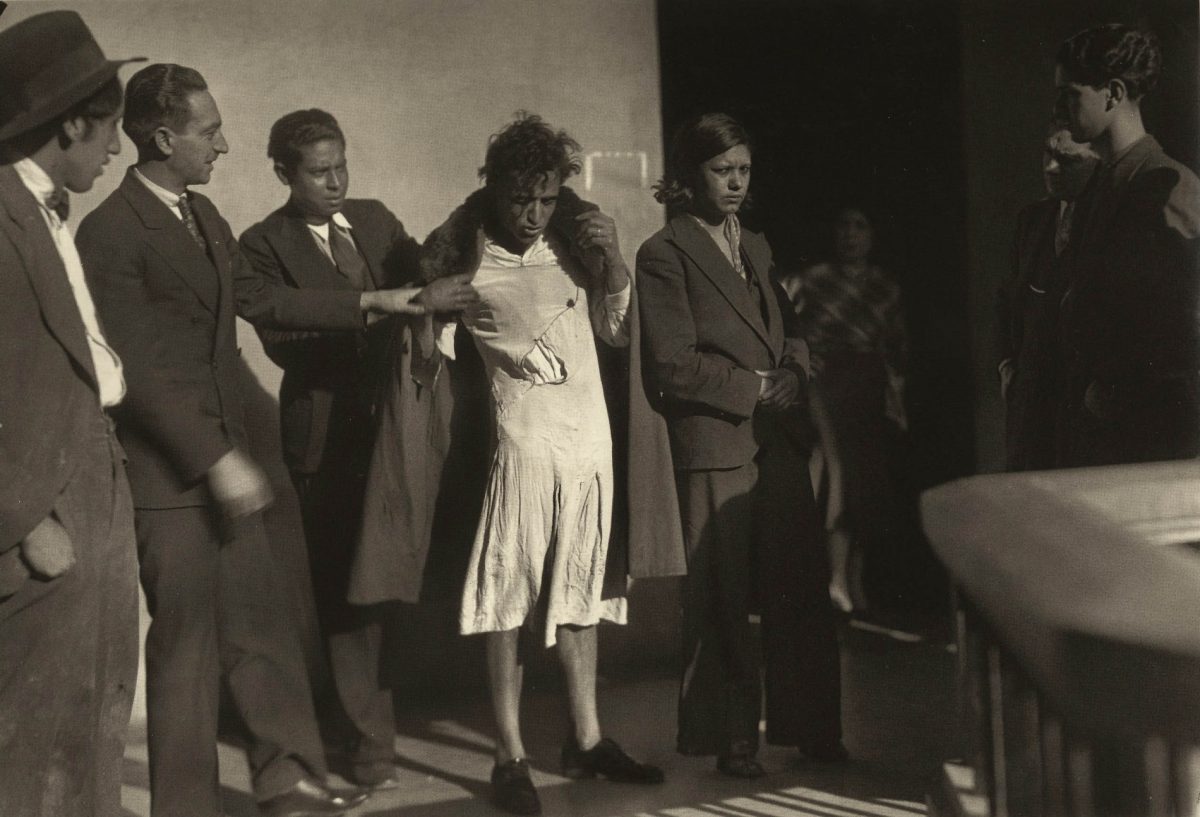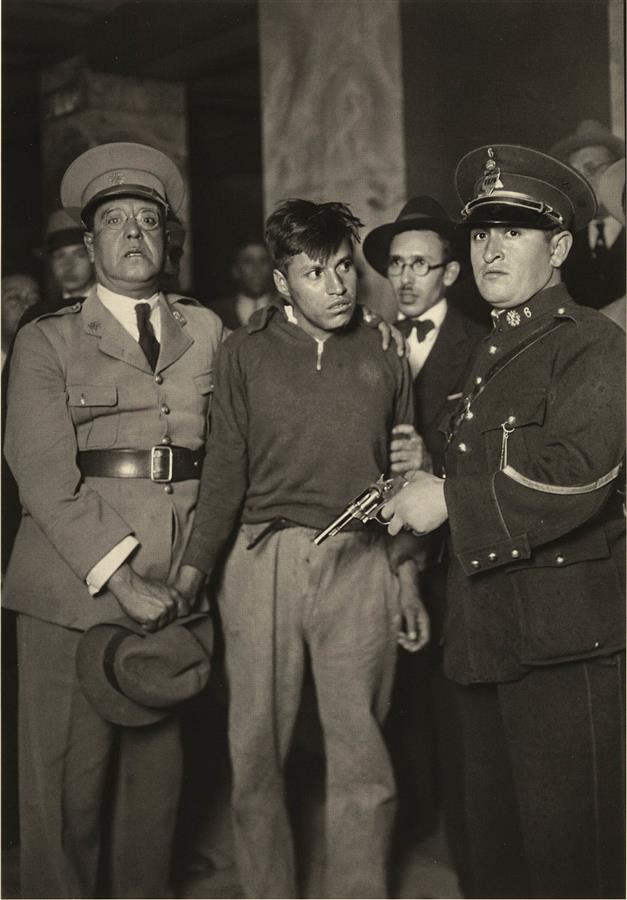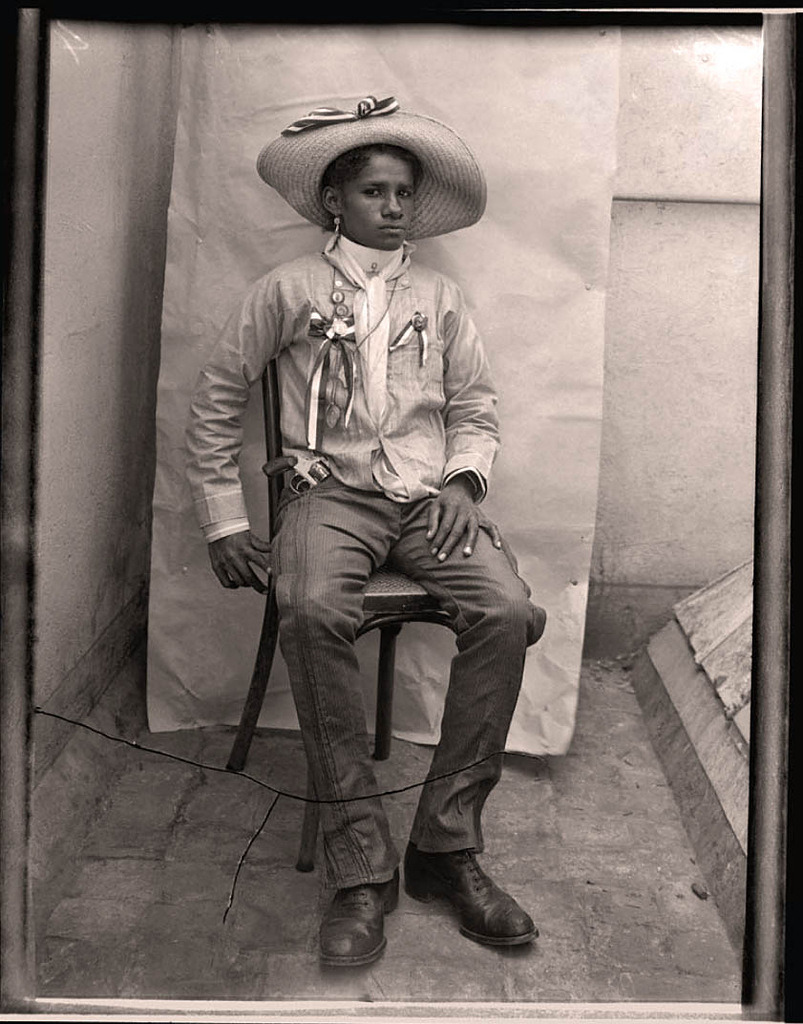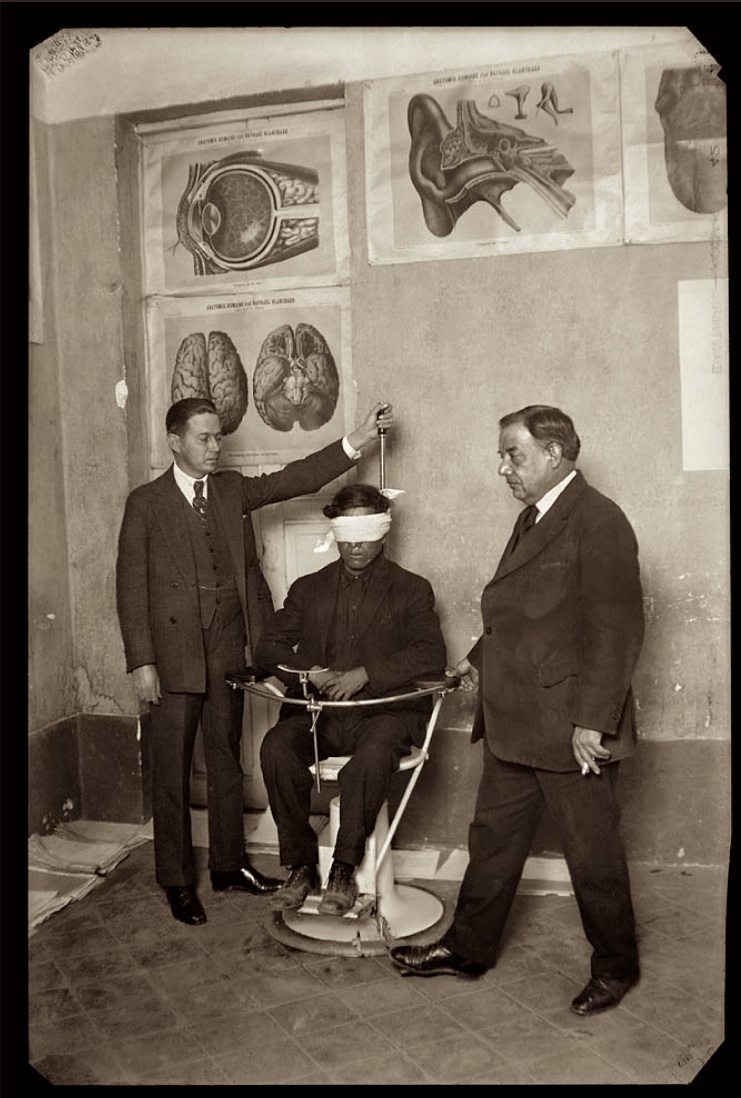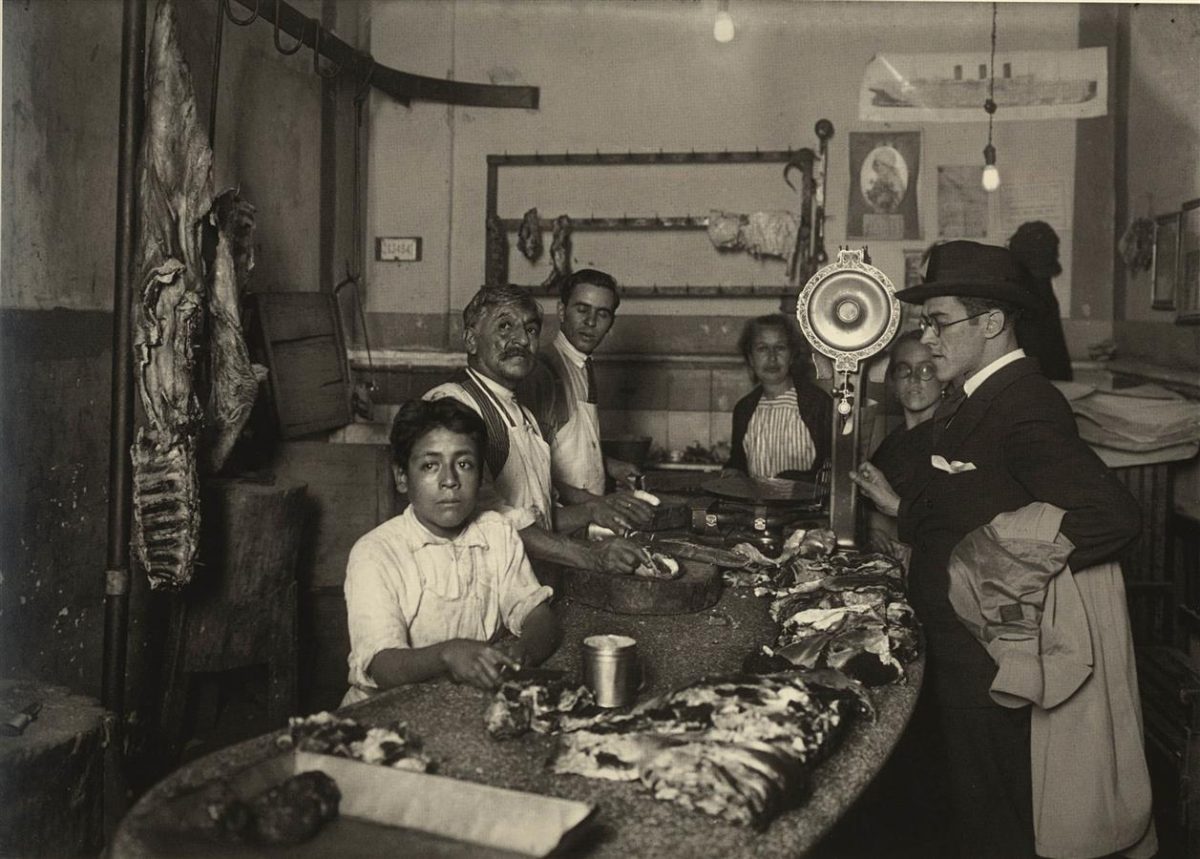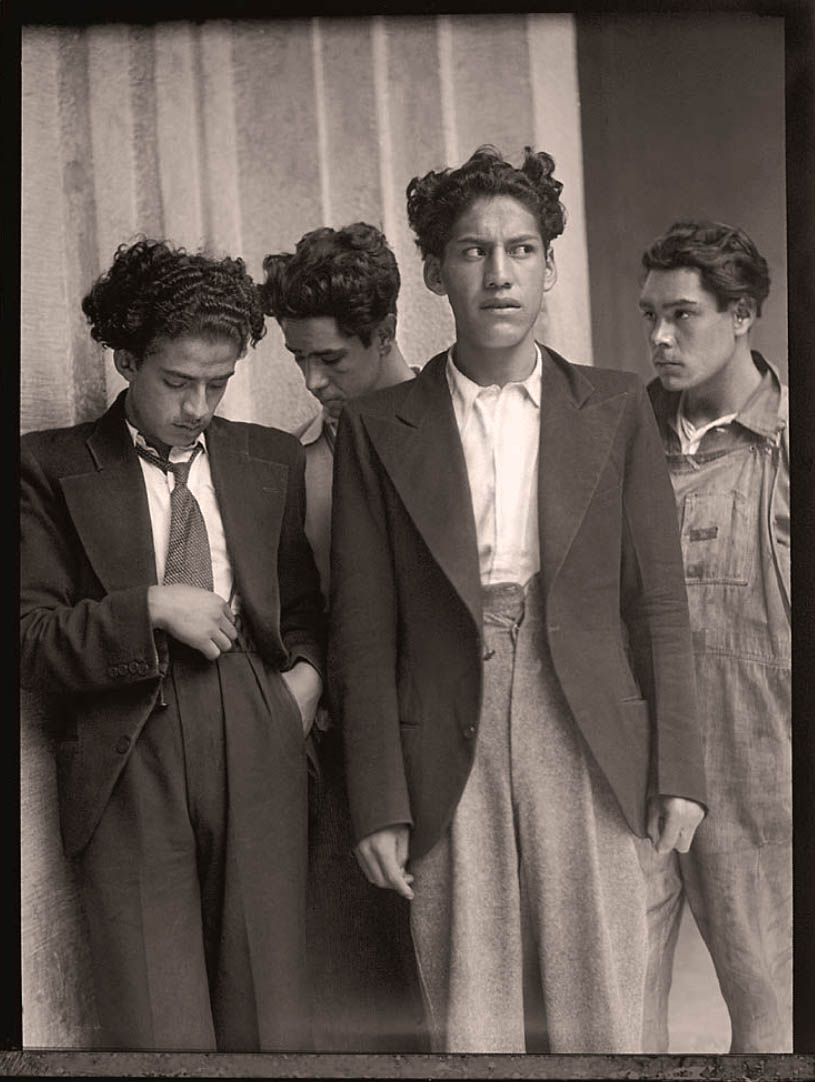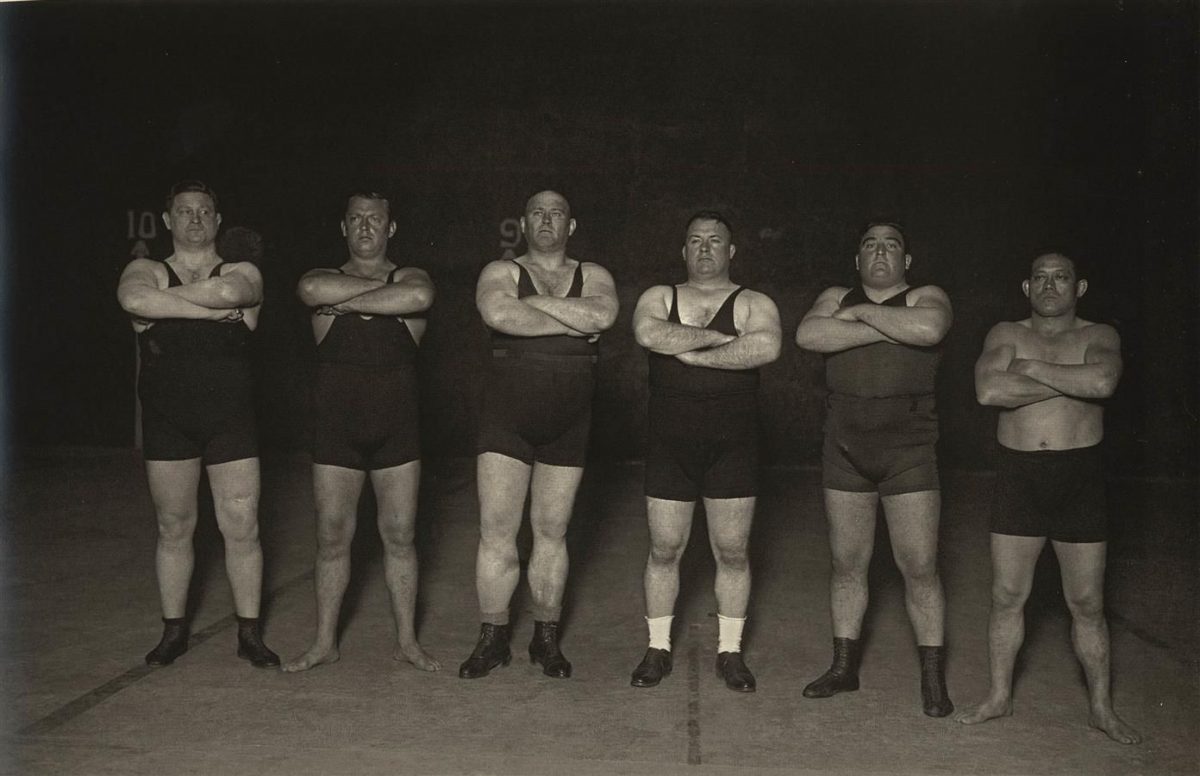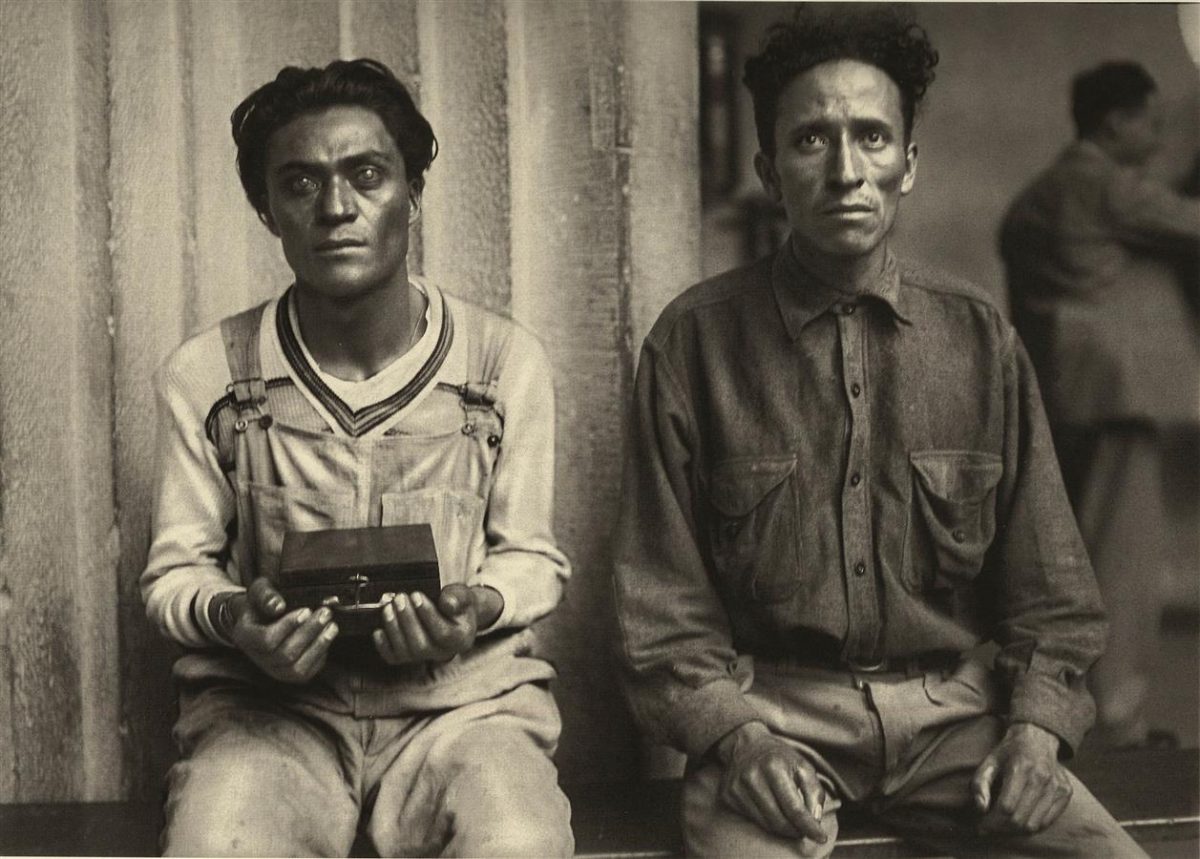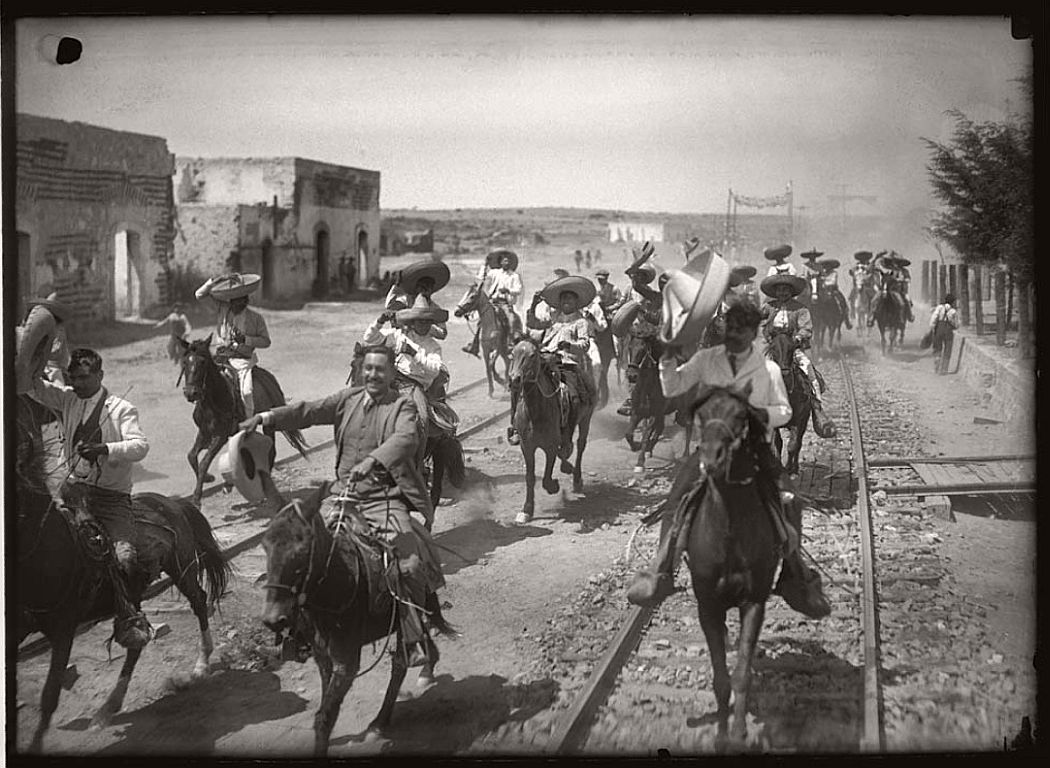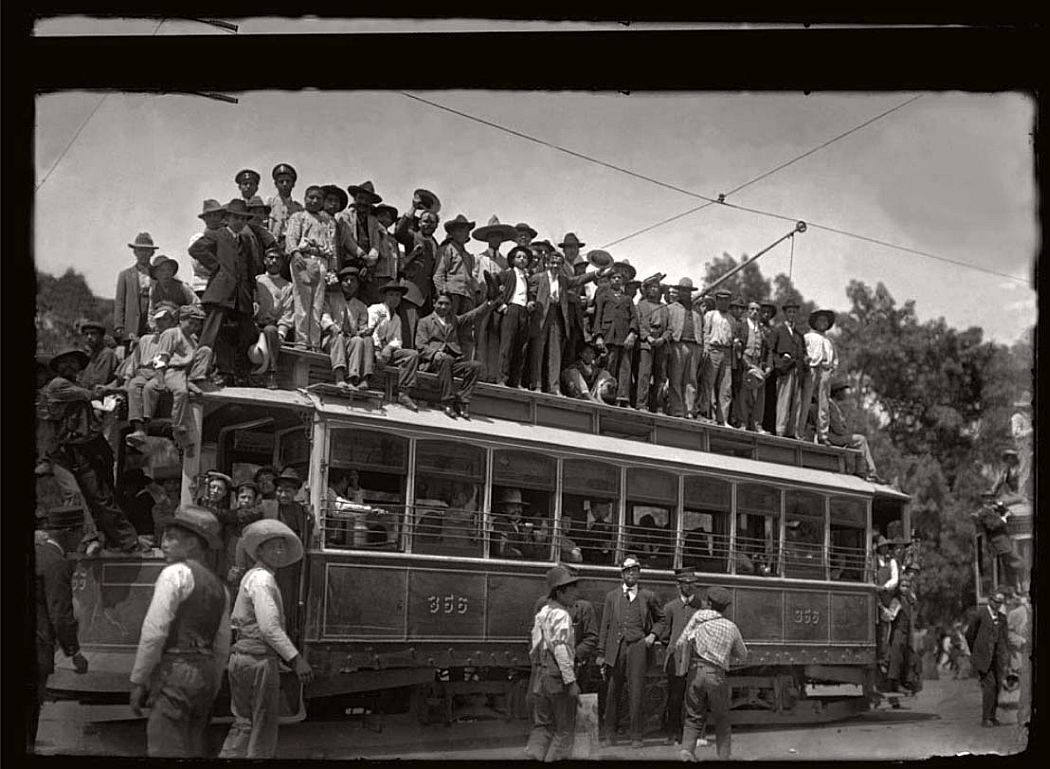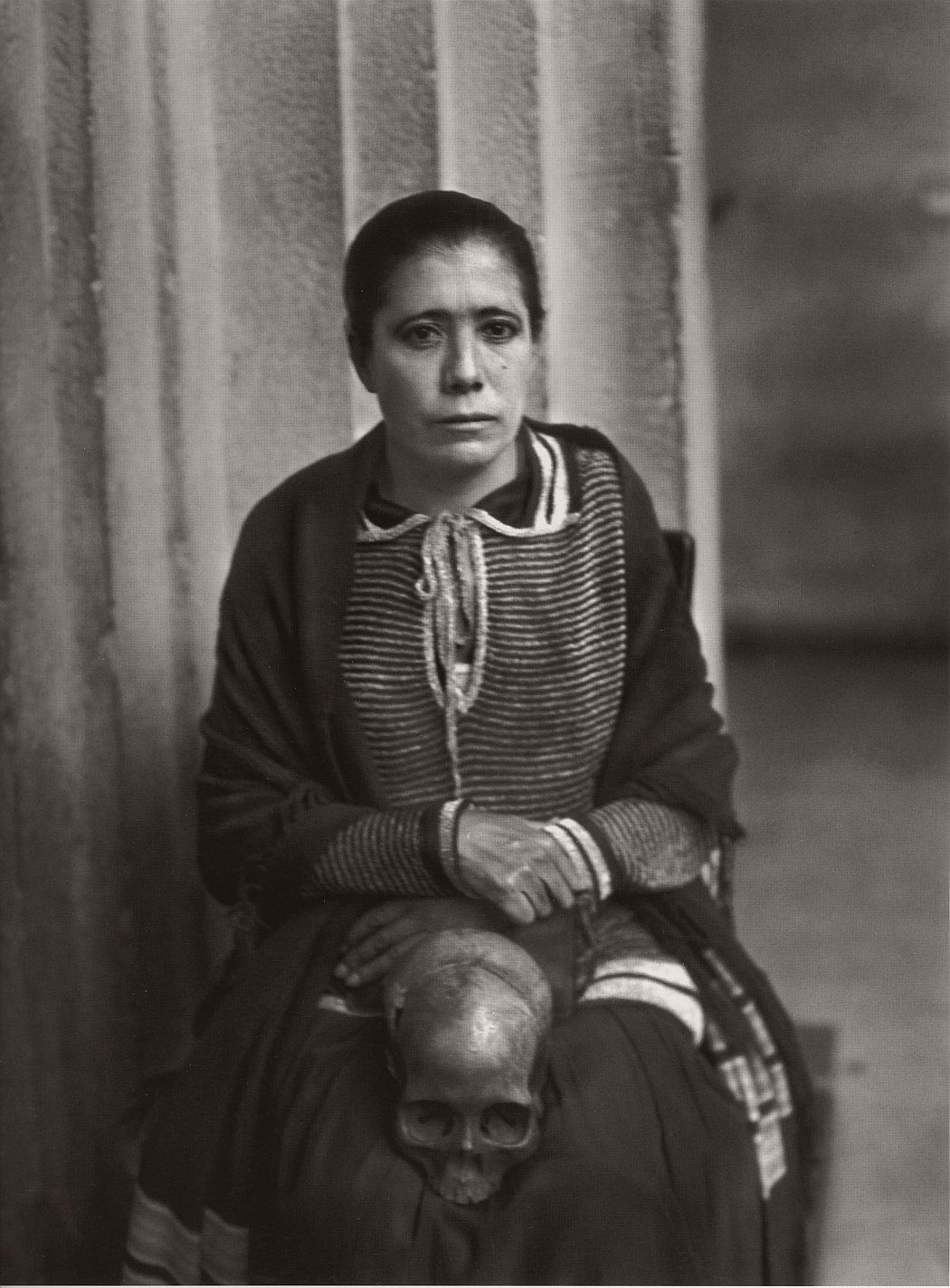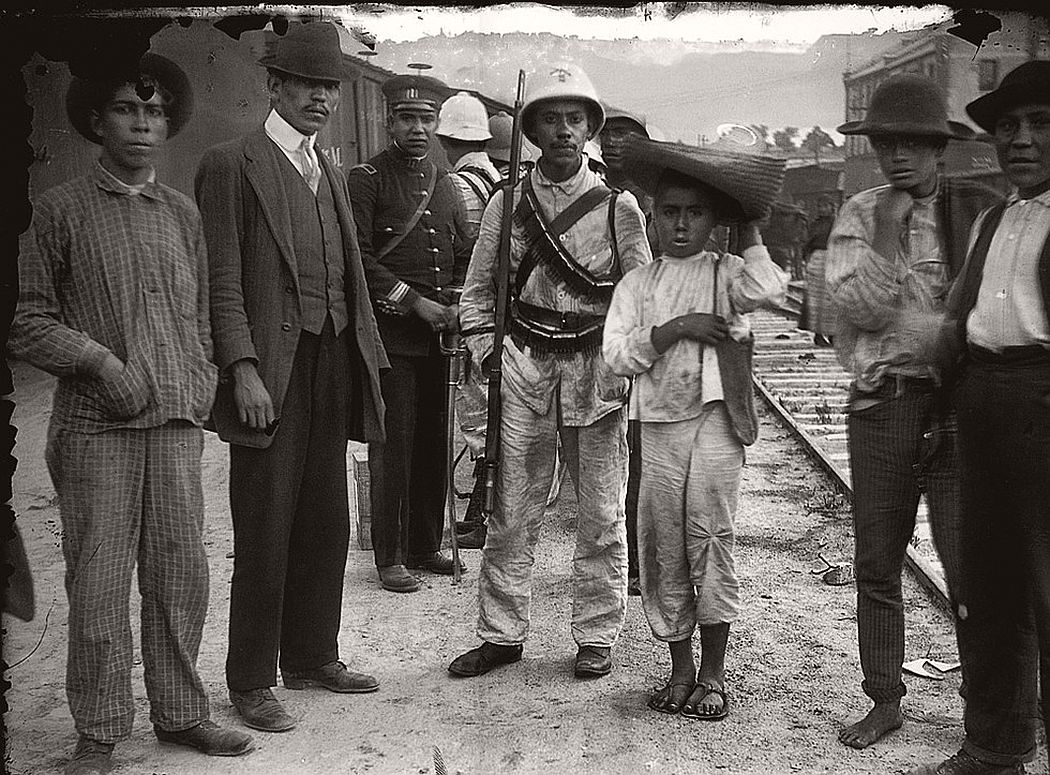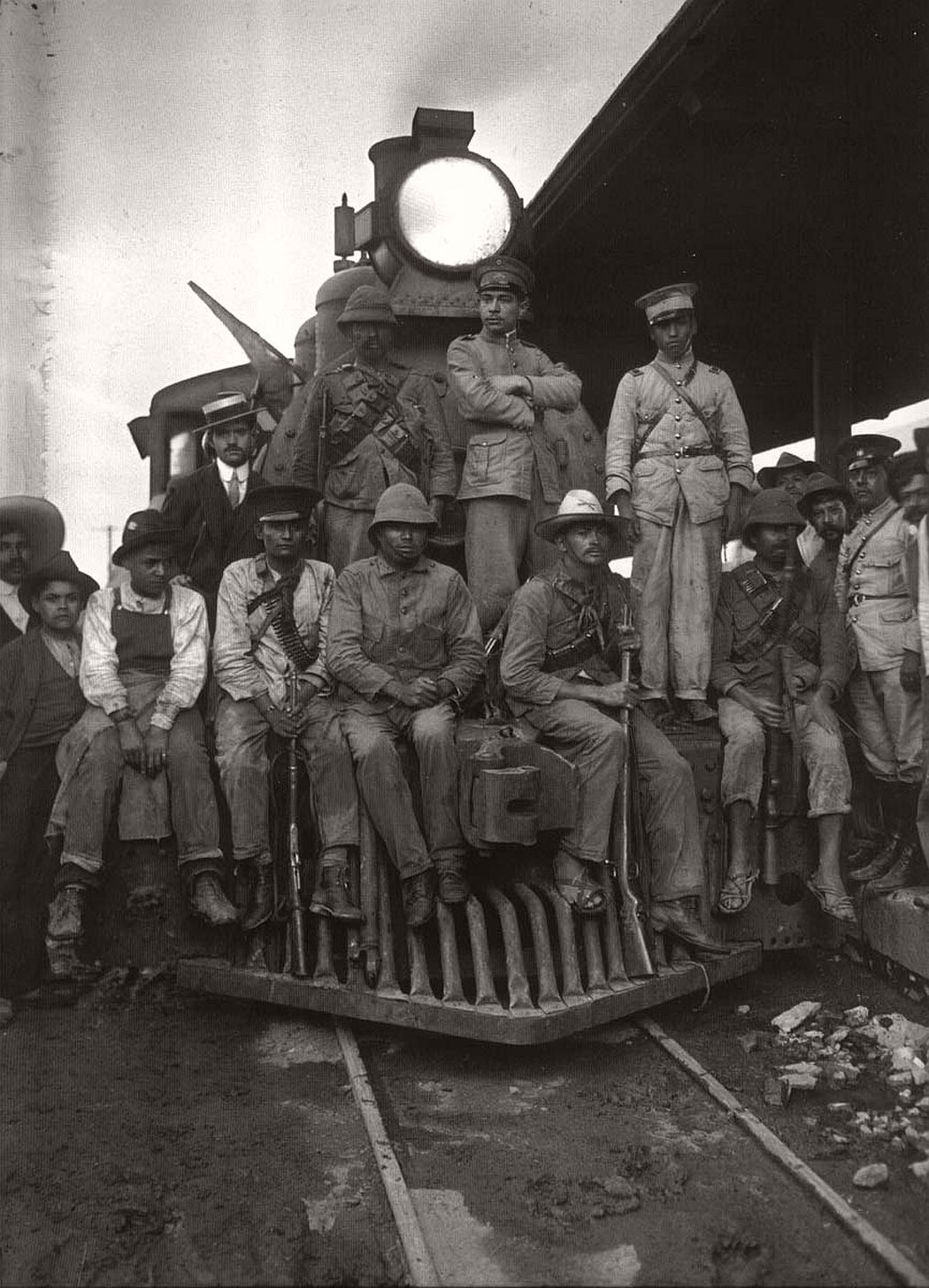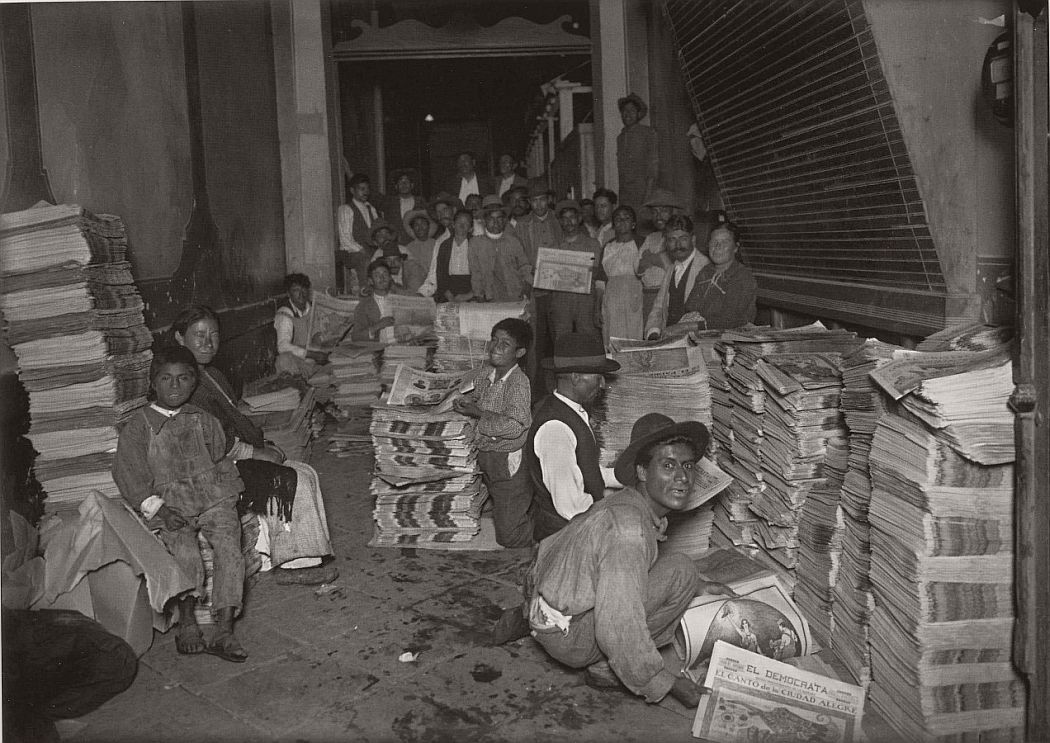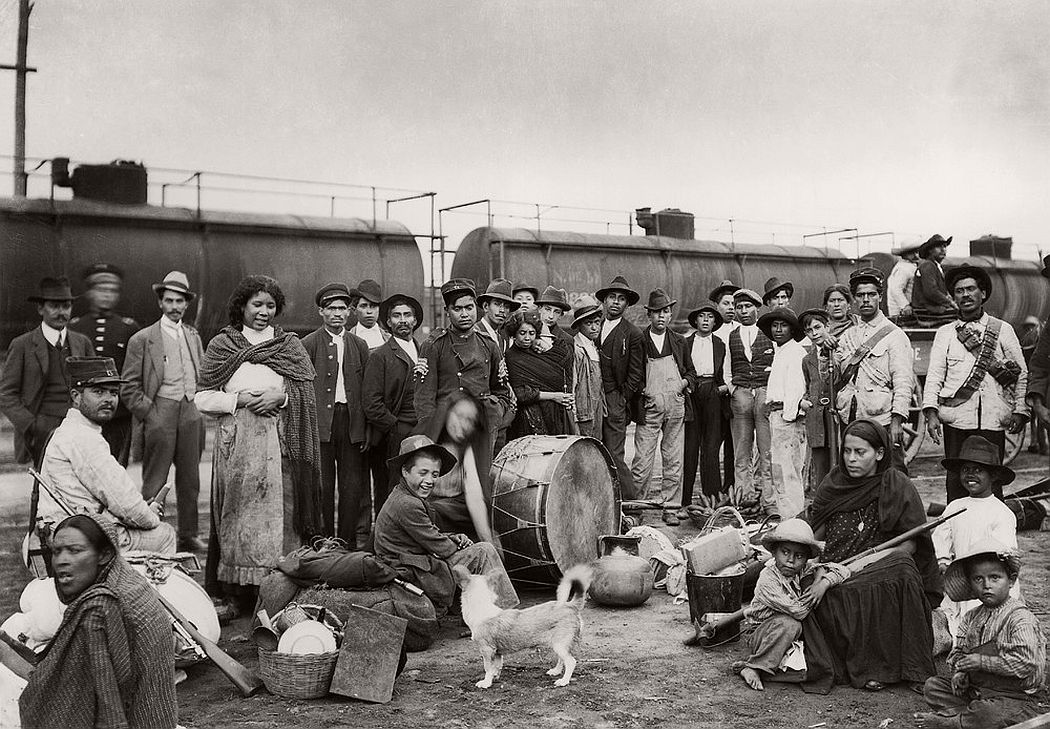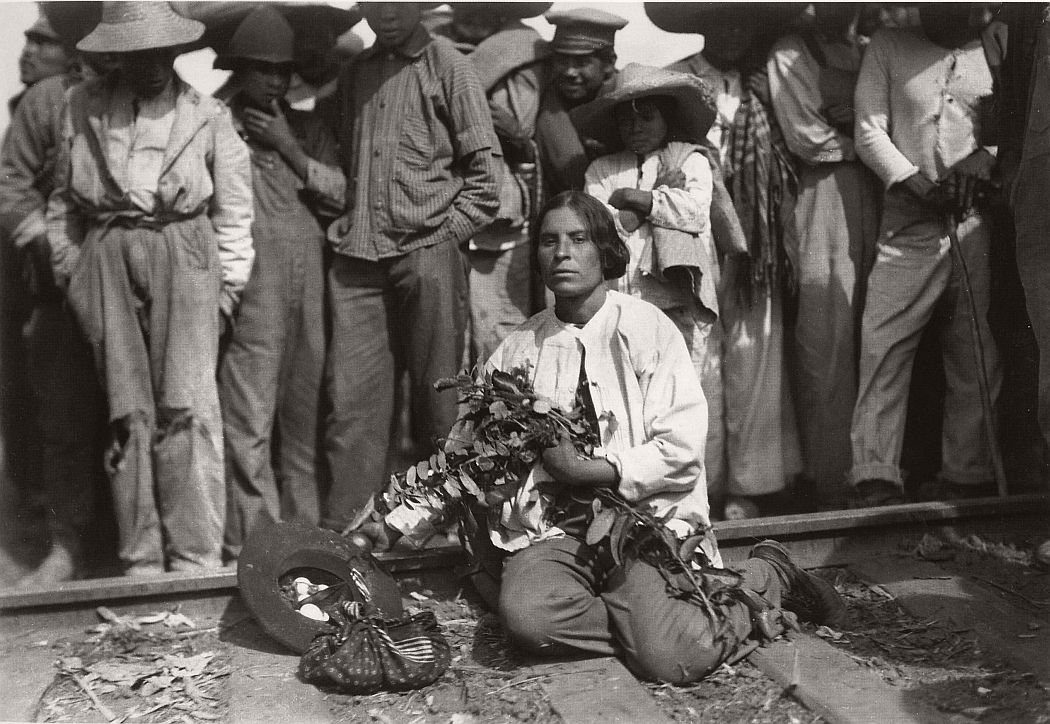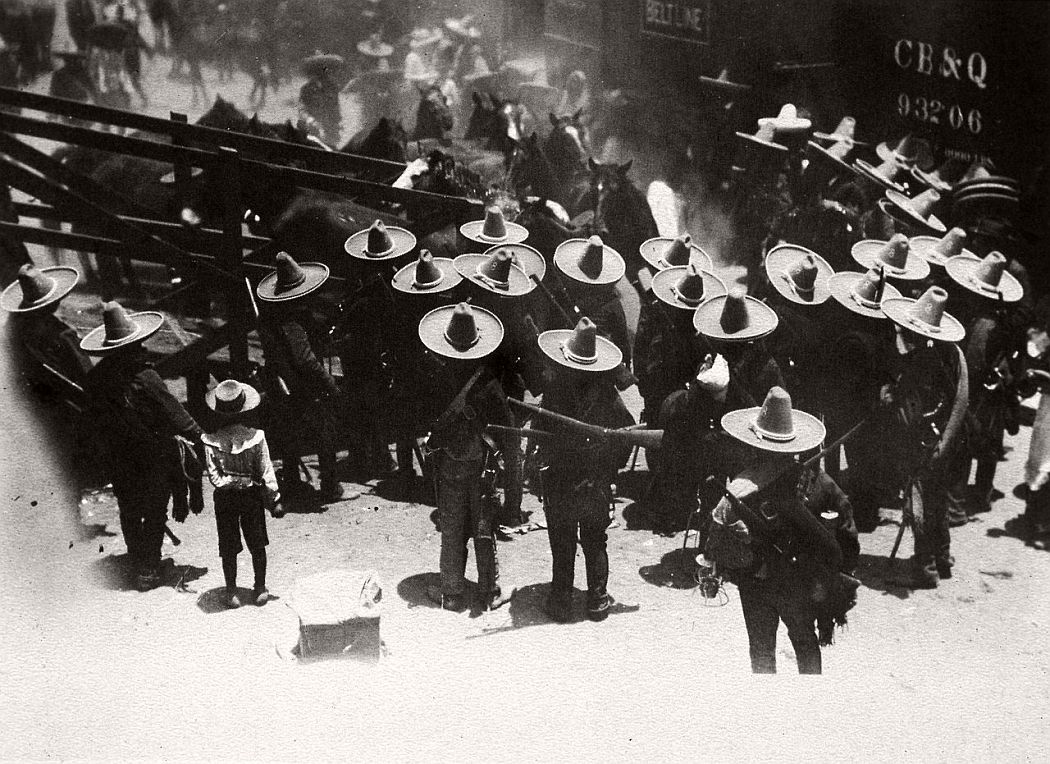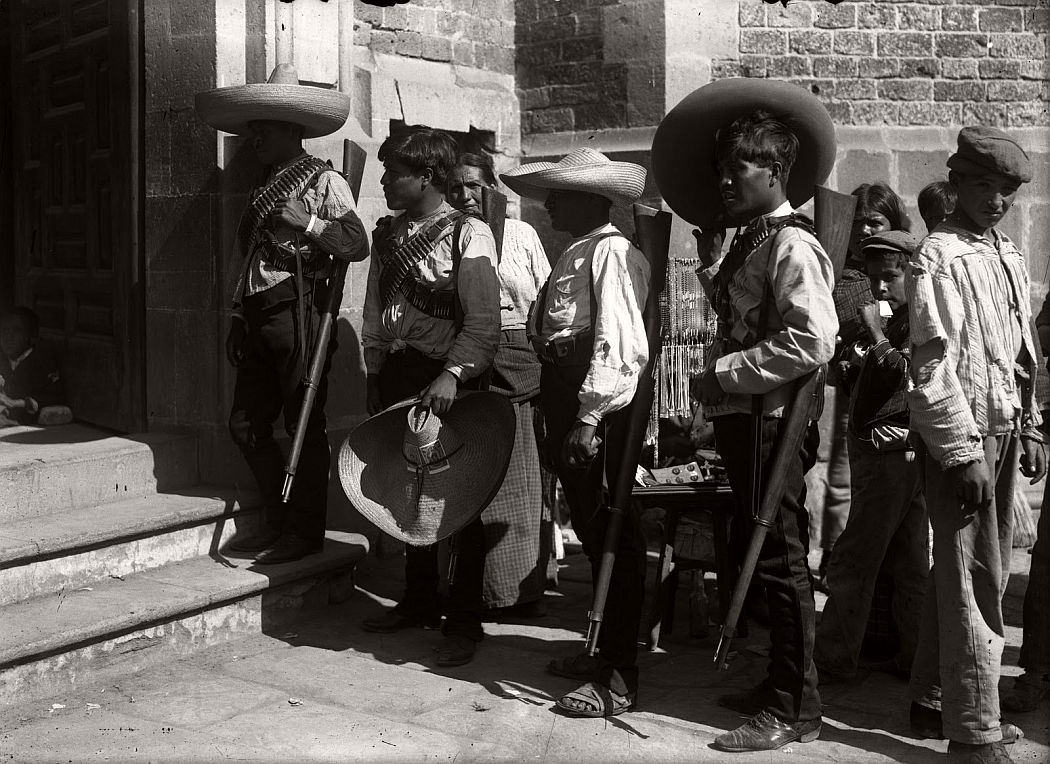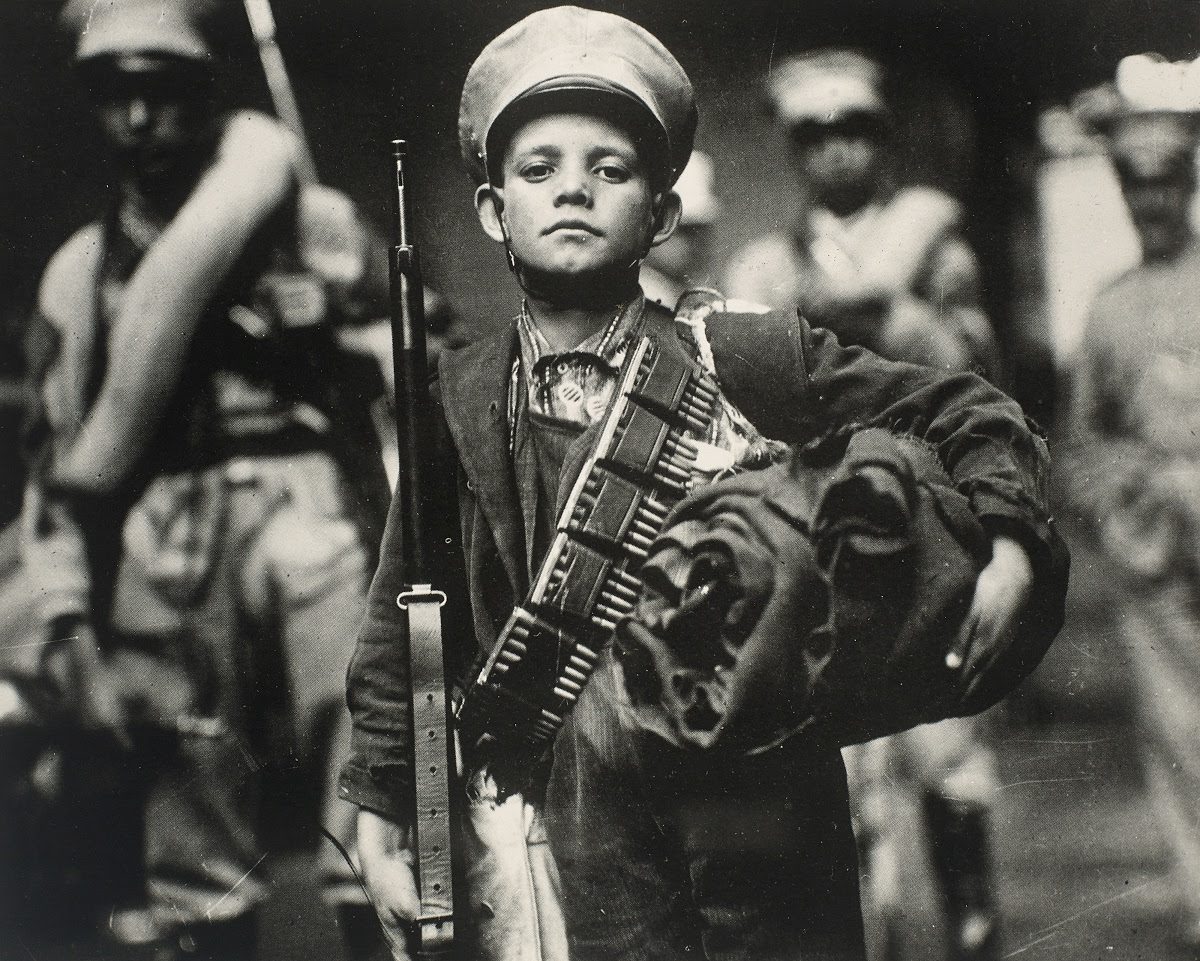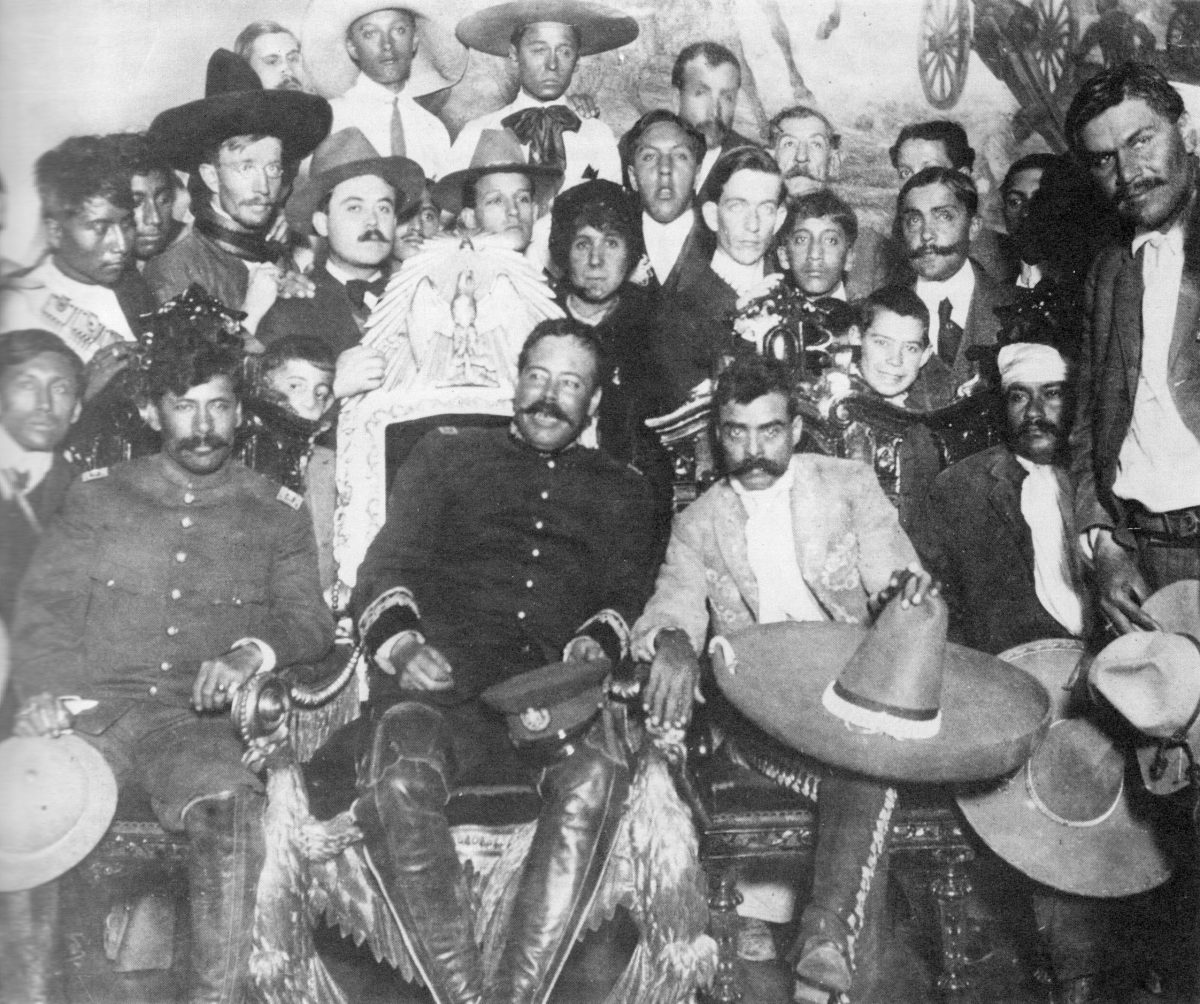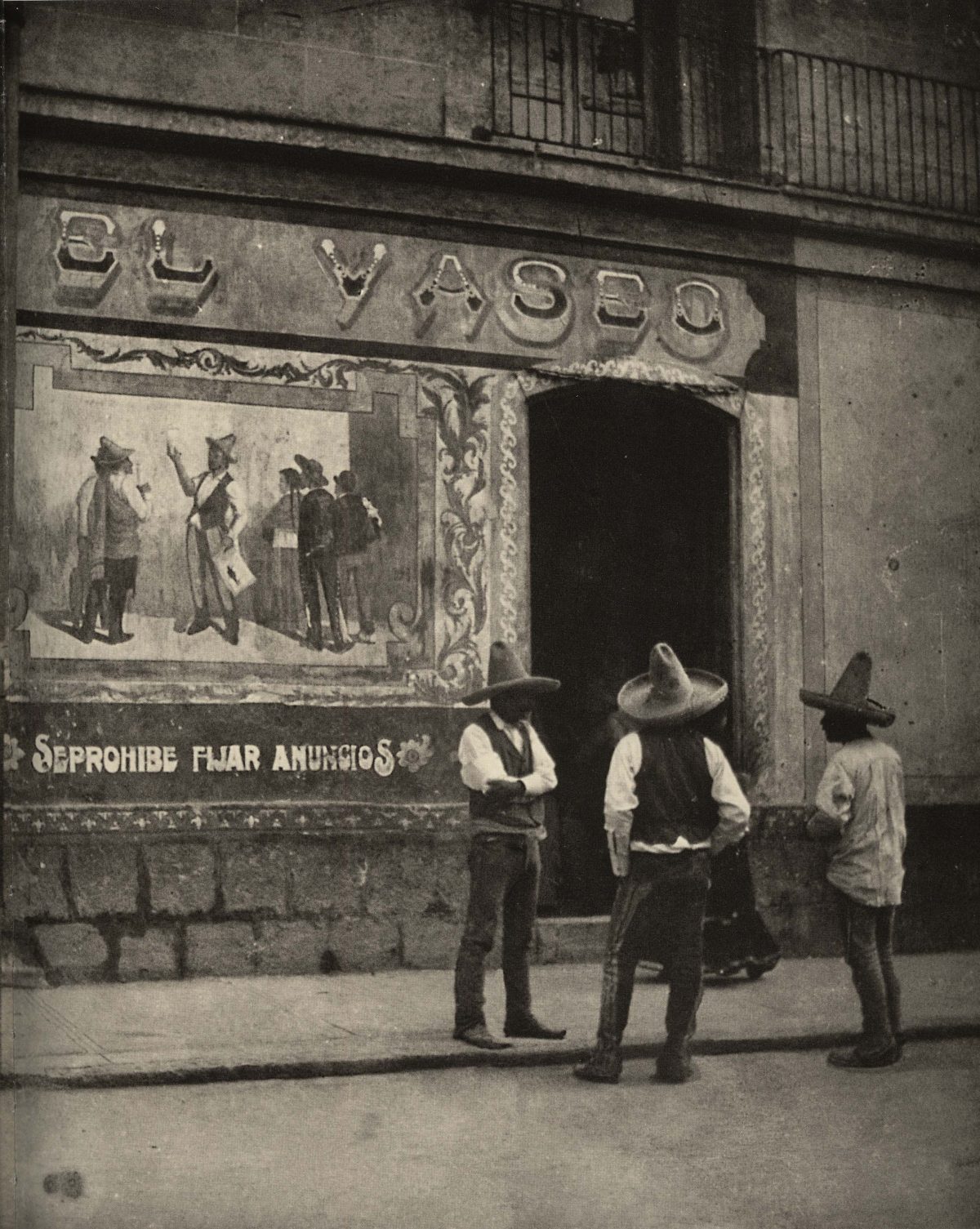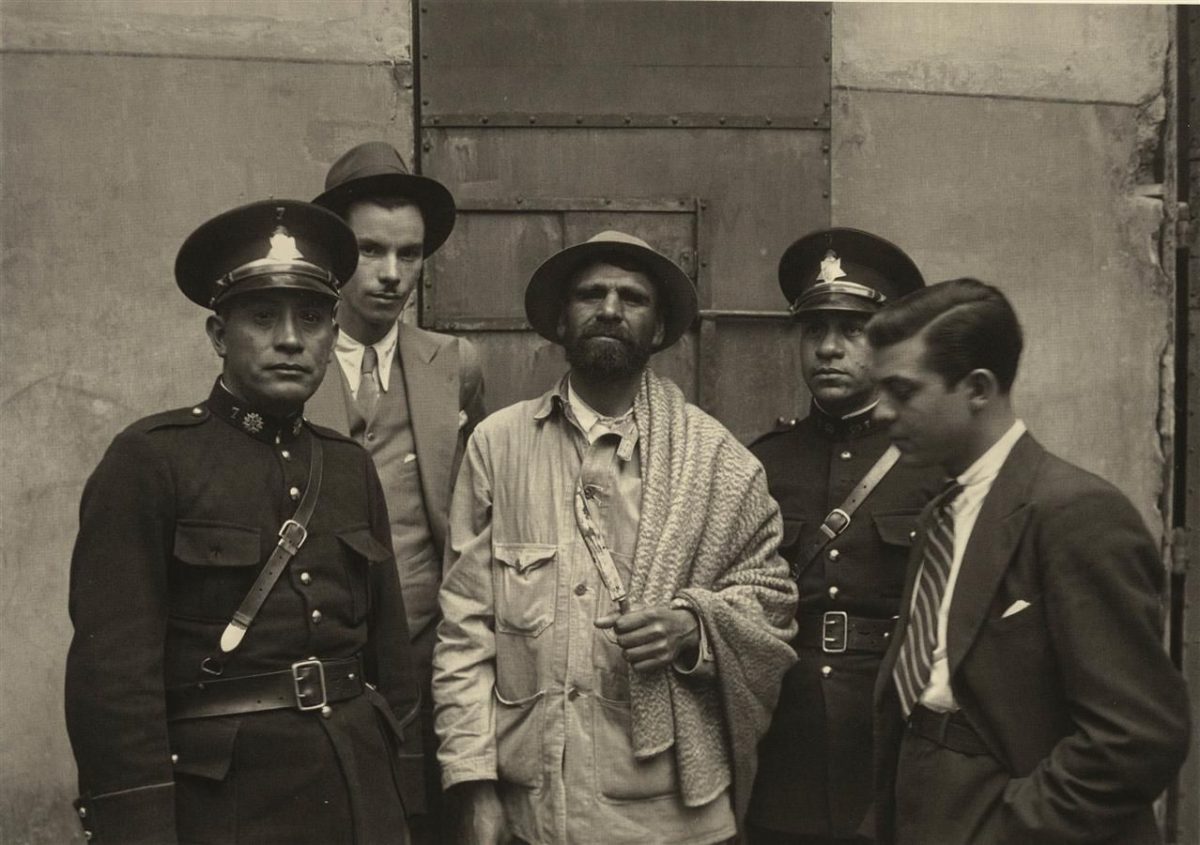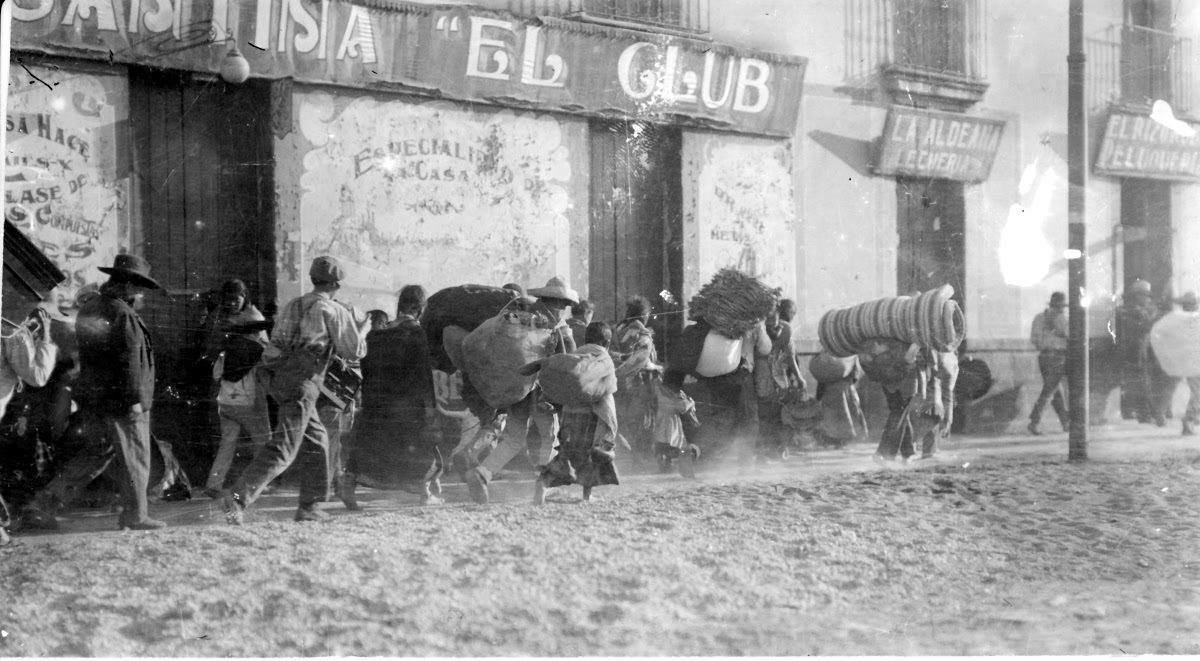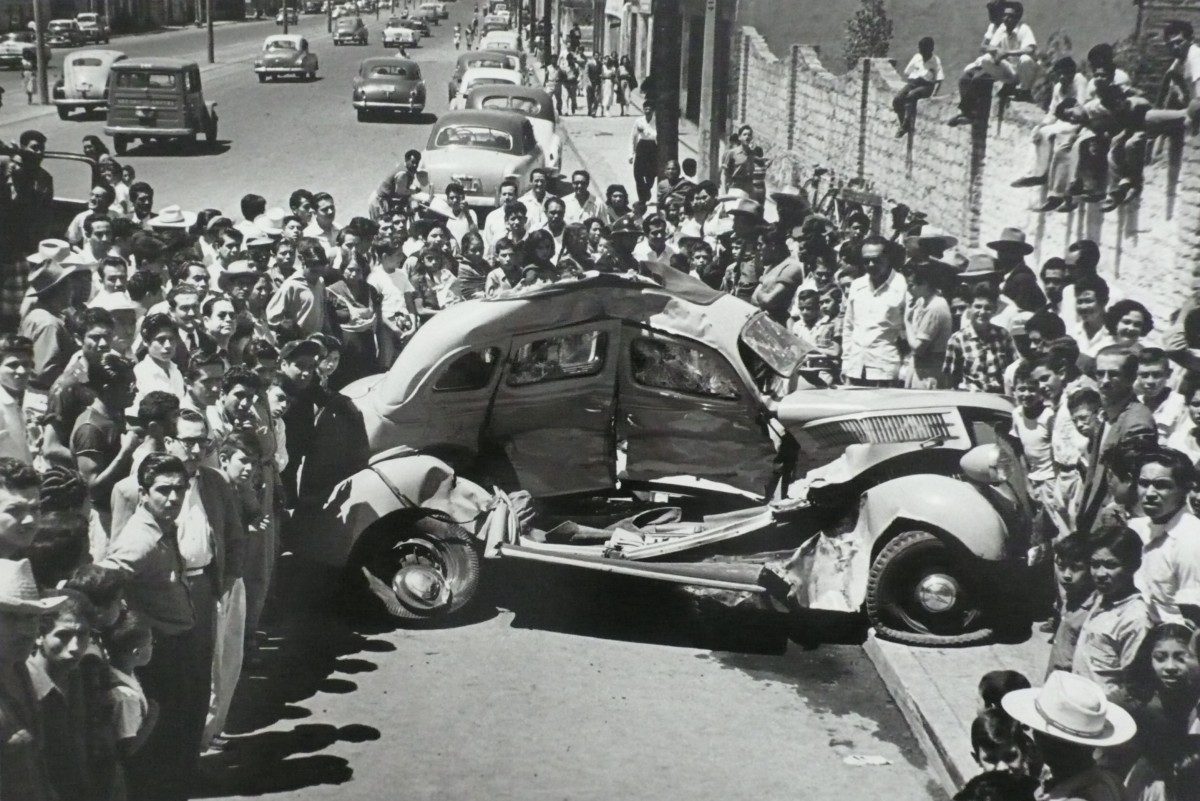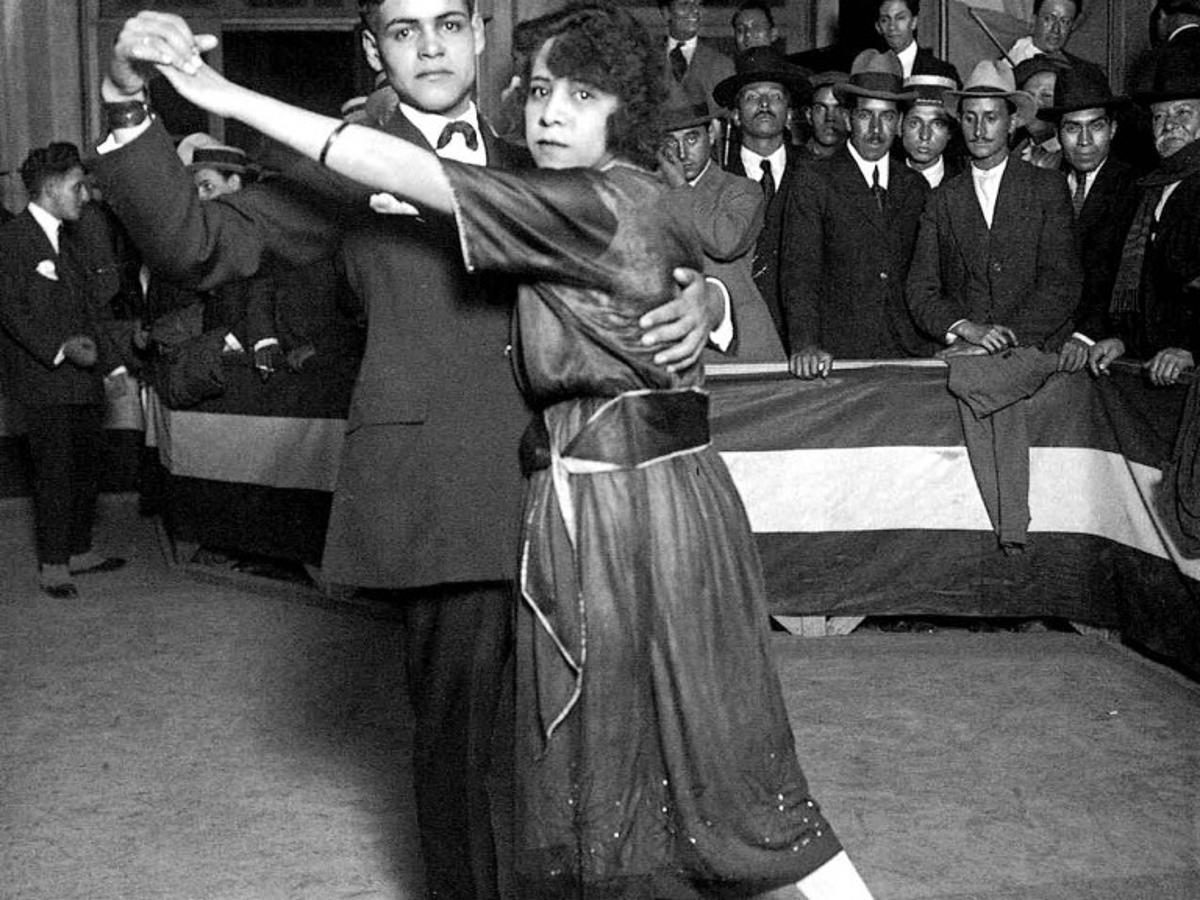 Shop: Calaveras – Mexico's Day of The Dead