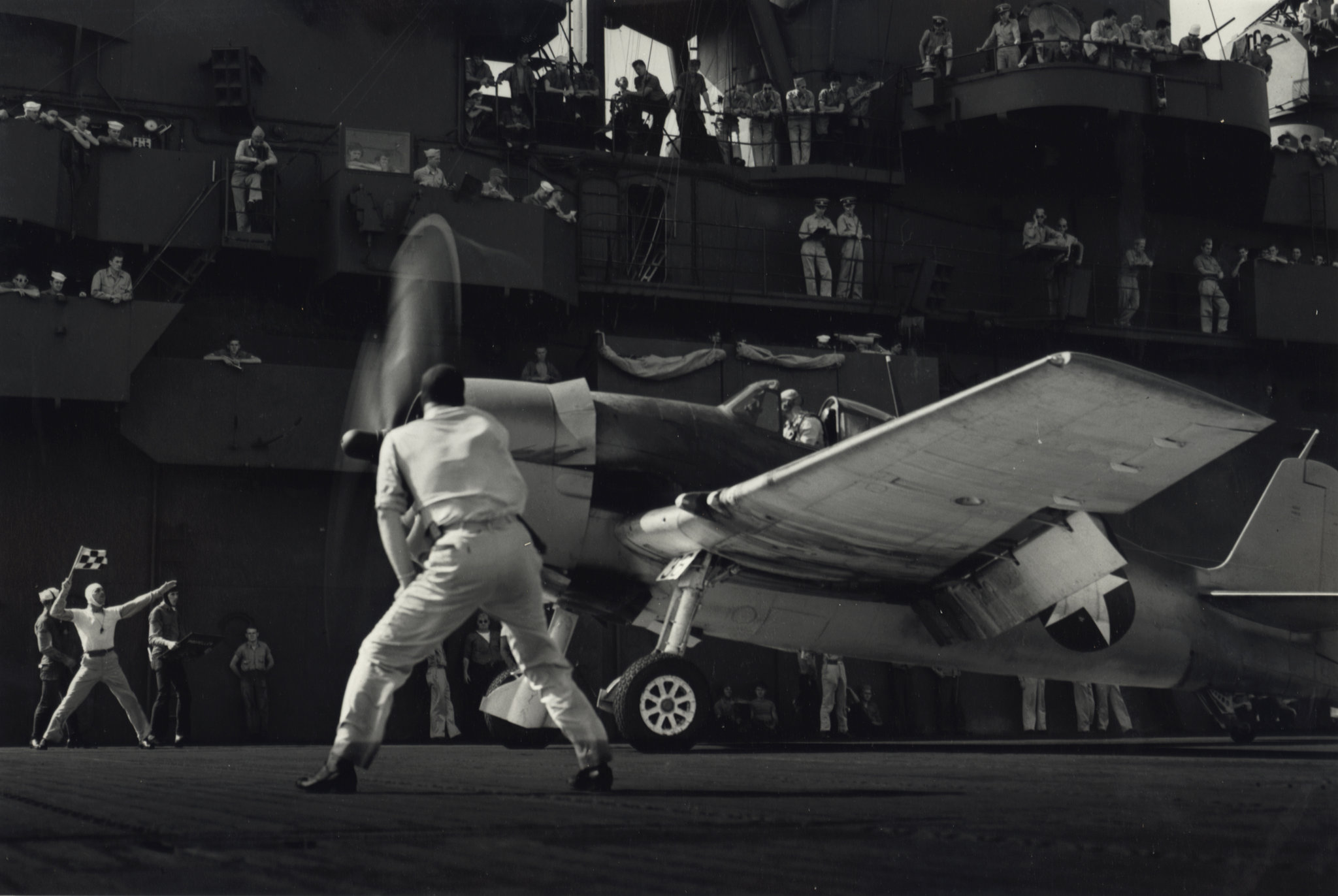 For propaganda and recruitment purposes, the United States Navy created the Naval Aviation Photographic Unit. The Navy needed pilots, and was competing for talent with the US Army Air Corps.
To make their side look good, the Unit recruited Edward Jean Steichen (March 27, 1879 – March 25, 1973), the Luxembourgish American photographer whose pictures had appeared in Alfred Stieglitz's groundbreaking magazine Camera Work more often than anyone else during its publication's run from 1903 to 1917. Stieglitz hailed him as "the greatest photographer that ever lived".
From 1923 to 1938, Steichen had worked in the fashion business as chief photographer for the Condé Nast magazines Vogue and Vanity Fair, while also working for advertising agencies.
And now as Director of the Naval Aviation Photographic Unit, he'd help recruit talent to the US Navy. Steichen hired a handful of men to work with him, like Wayne Miller, Horace Bristol and in 1941 a young Alfonso "Fons" Iannelli (1917 – 1988), whose work you can see here
A native of Park Ridge, Illinois, Iannelli was tasked with documenting the emotions of the men on the ship and developed his "fly-on-the-wall" style. His photographs were published in a collection edited by Steichen entitled U.S. Navy War Photographs: Pearl Harbor to Tokyo Harbor (1945) and were included in the exhibition Power in the Pacific: Battle Photographs of our Navy in Action on the Sea and in the Sky at the Museum of Modern Art in 1945.
According to his NY Times obituary, by the late 1940's, Fons Iannelli was said to be the most highly paid magazine photographer in New York.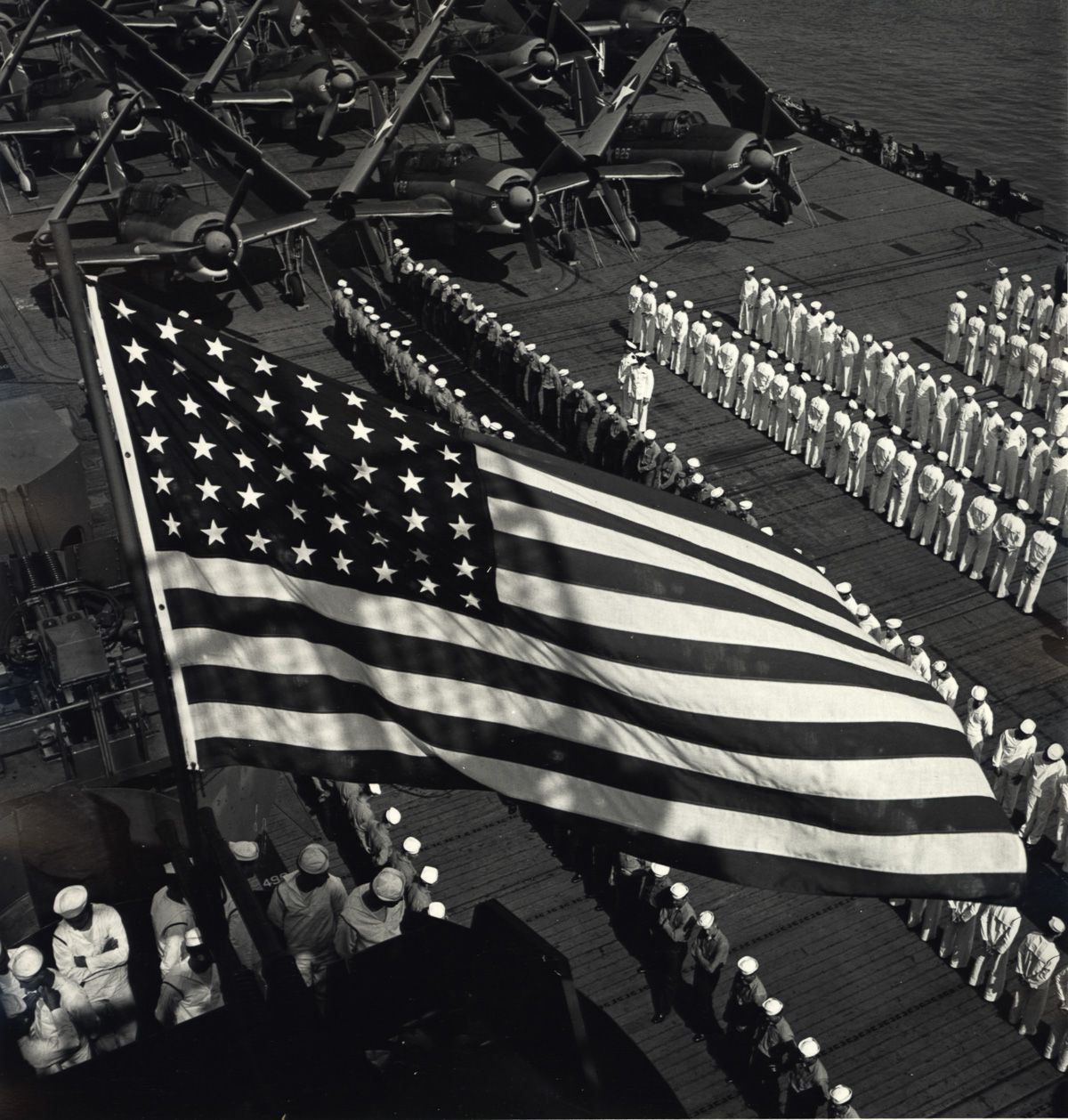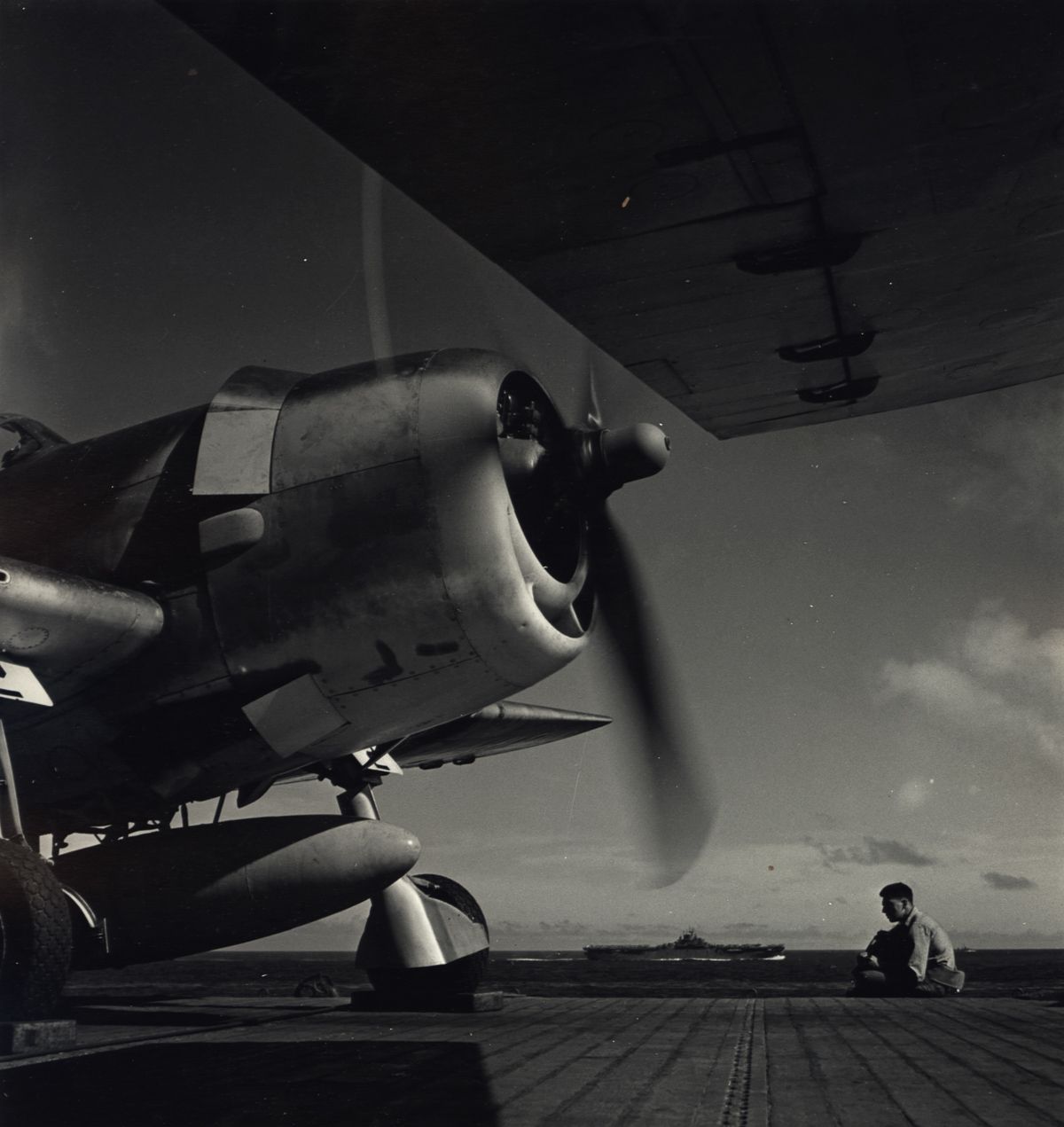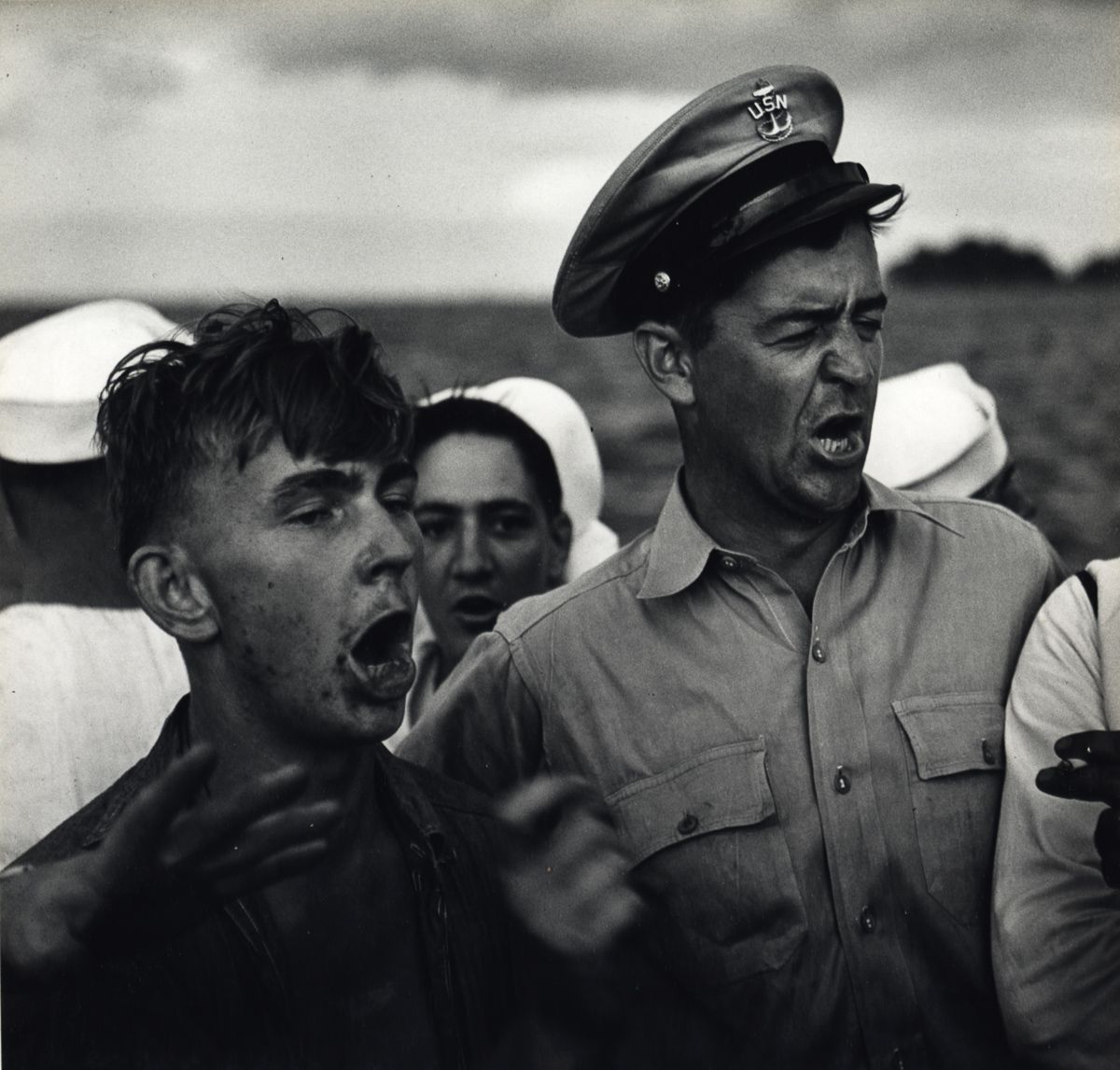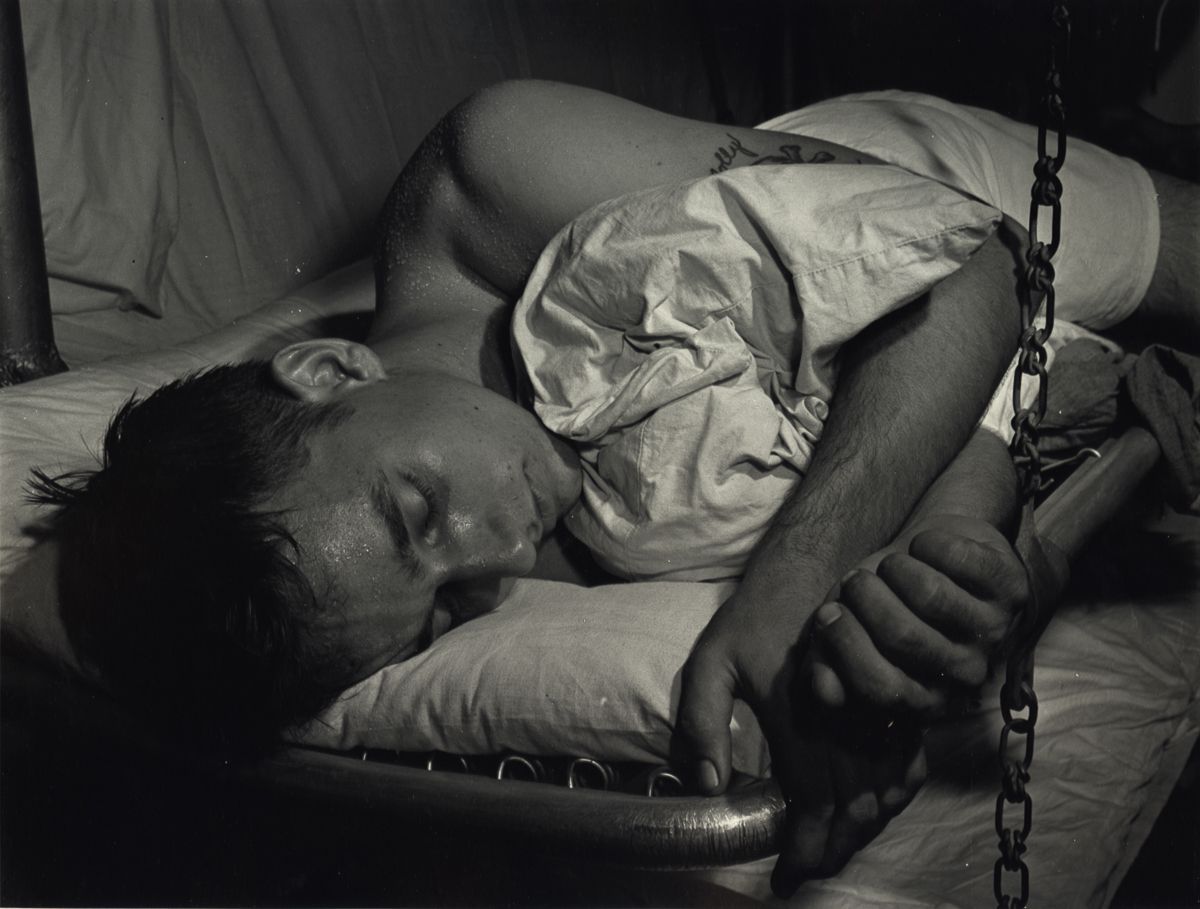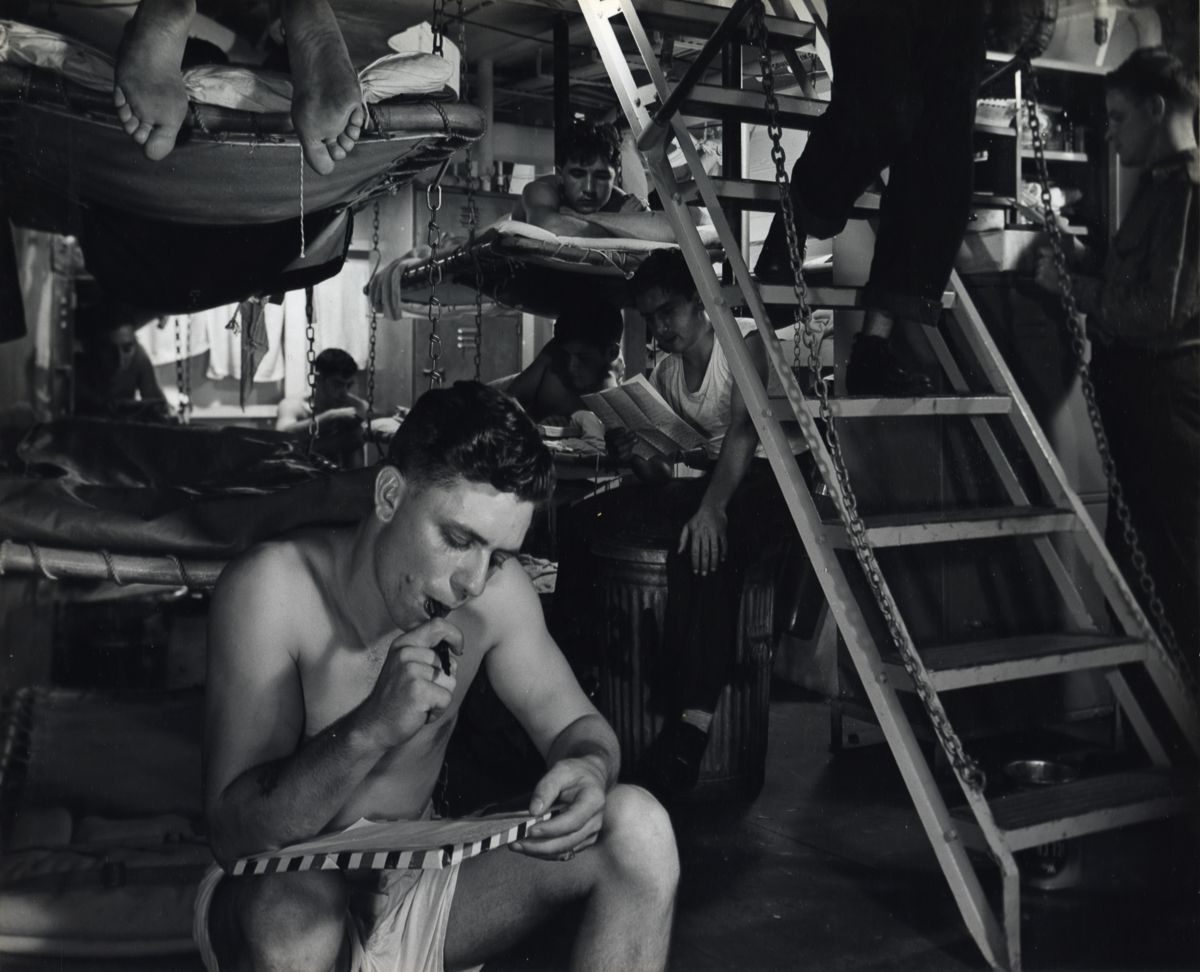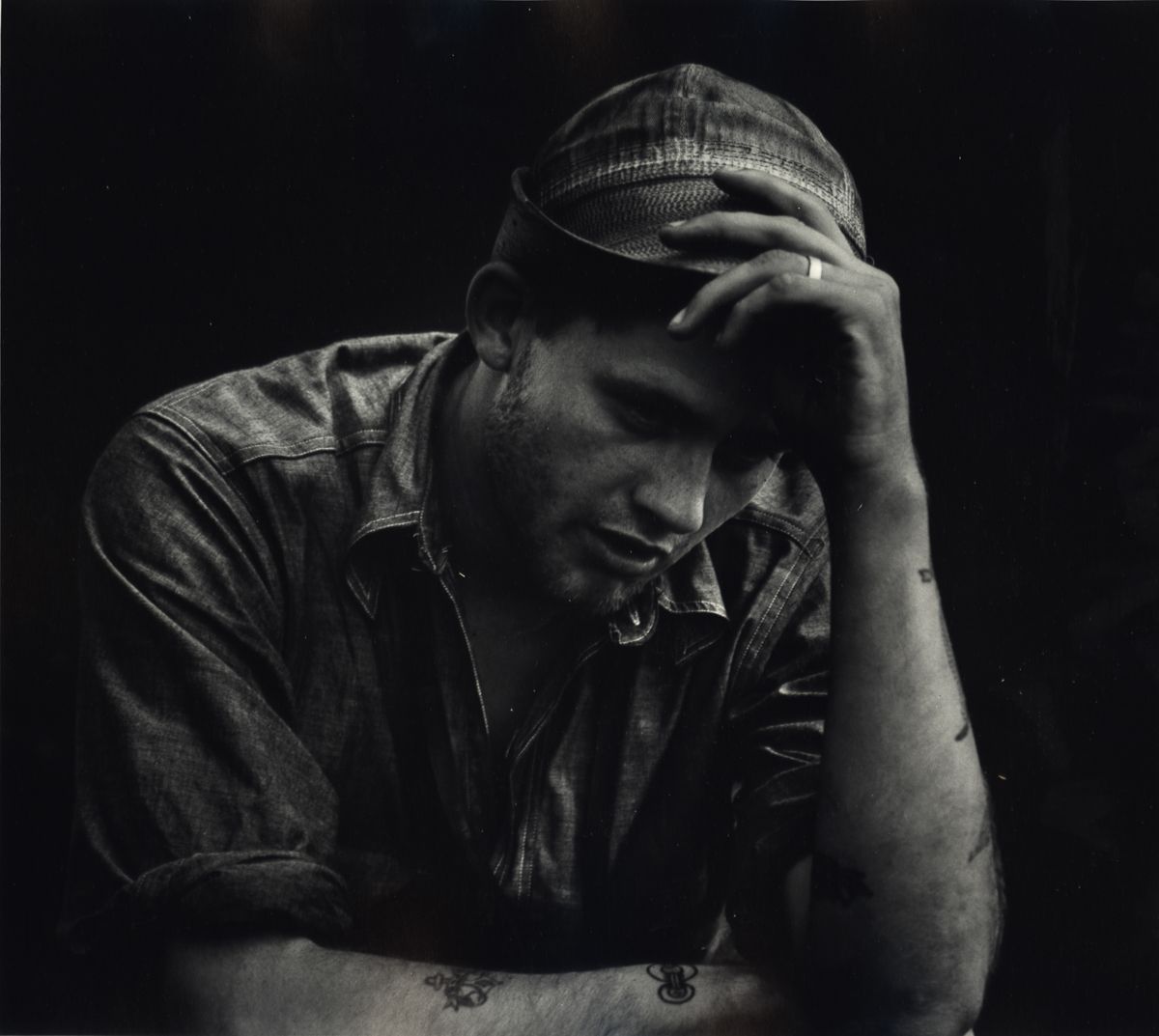 Iannelli's work is via New York's Steven Kasher Gallery in New York, Fons Iannelli: War/Post-War.