From 1619 to 1859, the Netherlands became Japan's only western trading partner. In 1862, Antoon Bauduin (1820-1885) was appointed by the Japanese to run and teach at a hospital in Nagasaki. For his personal pleasure, Bauduin took portraits and stereo views of many people he met there, including fellow physicians, students, friends and acquaintances, samurai in full armour and scenes around the city.
After working in Nagasaki for four years, he moved to Osaka and then Tokyo. Pictures of his farewell party show the Japanese custom of sending off esteemed guests with great fanfare.
It was only by good fortune that Antoon Bauduin's photographs escaped destruction in a house fire. Luckily, they were saved and restored. They offer us a glimpse of Japan just as it was opening up its borders, revealing traditions in a changing landscape.
In 2016, Bauduin's heirs transferred some 750 photographs to the Nagasaki University library and donated another set of 121 to the Rijksmuseum.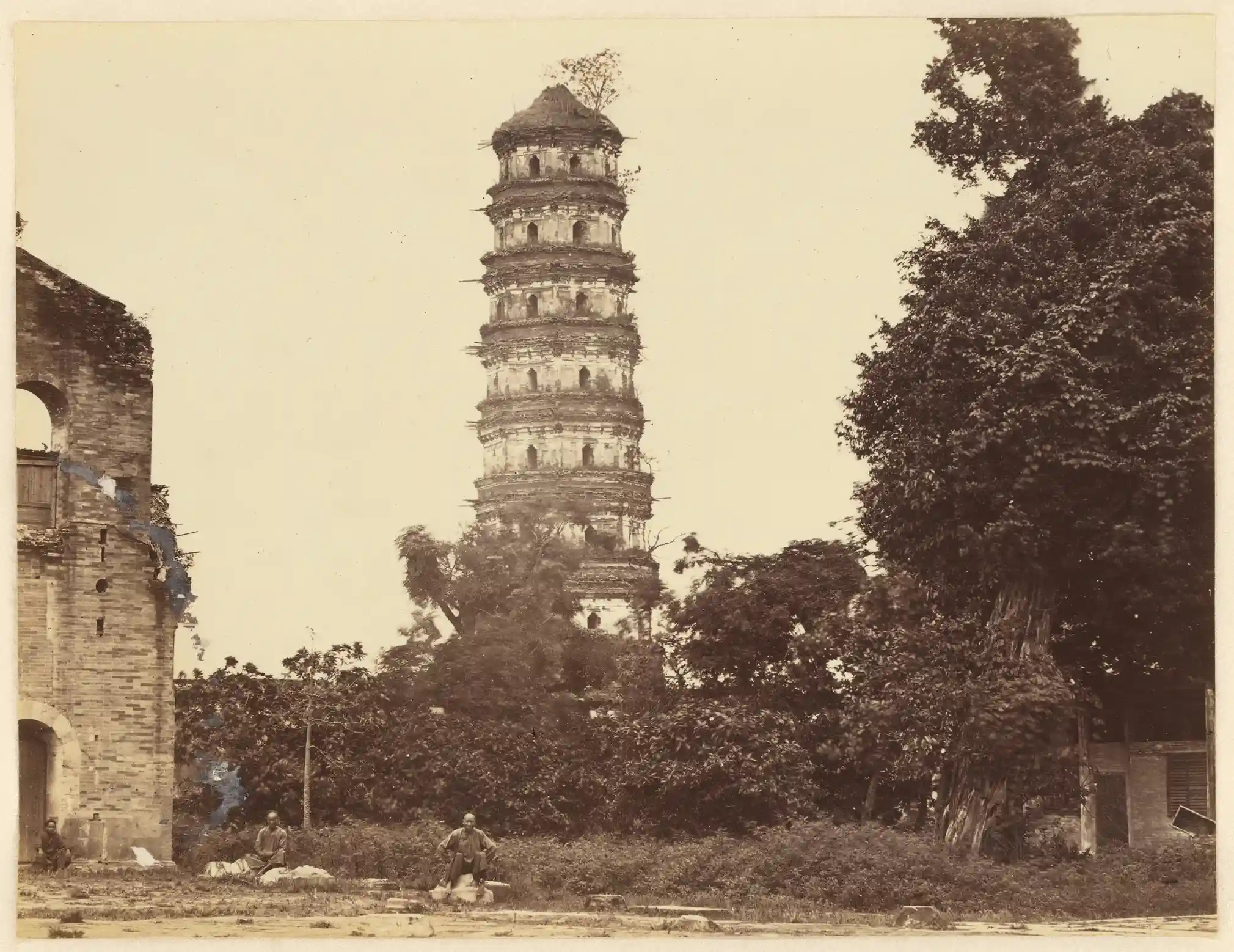 Via: Rijksmuseum