"For many years, there was no closeness between us. The silence took its toll. A dozen years ago, it began to change. Together, we made it change. And now in the past 5 years, your policy of opening to the outside world has helped us begin to know each other better than we ever had before"
– US President Ronald Regan, Fudan University, Shanghai, China, April 30 1984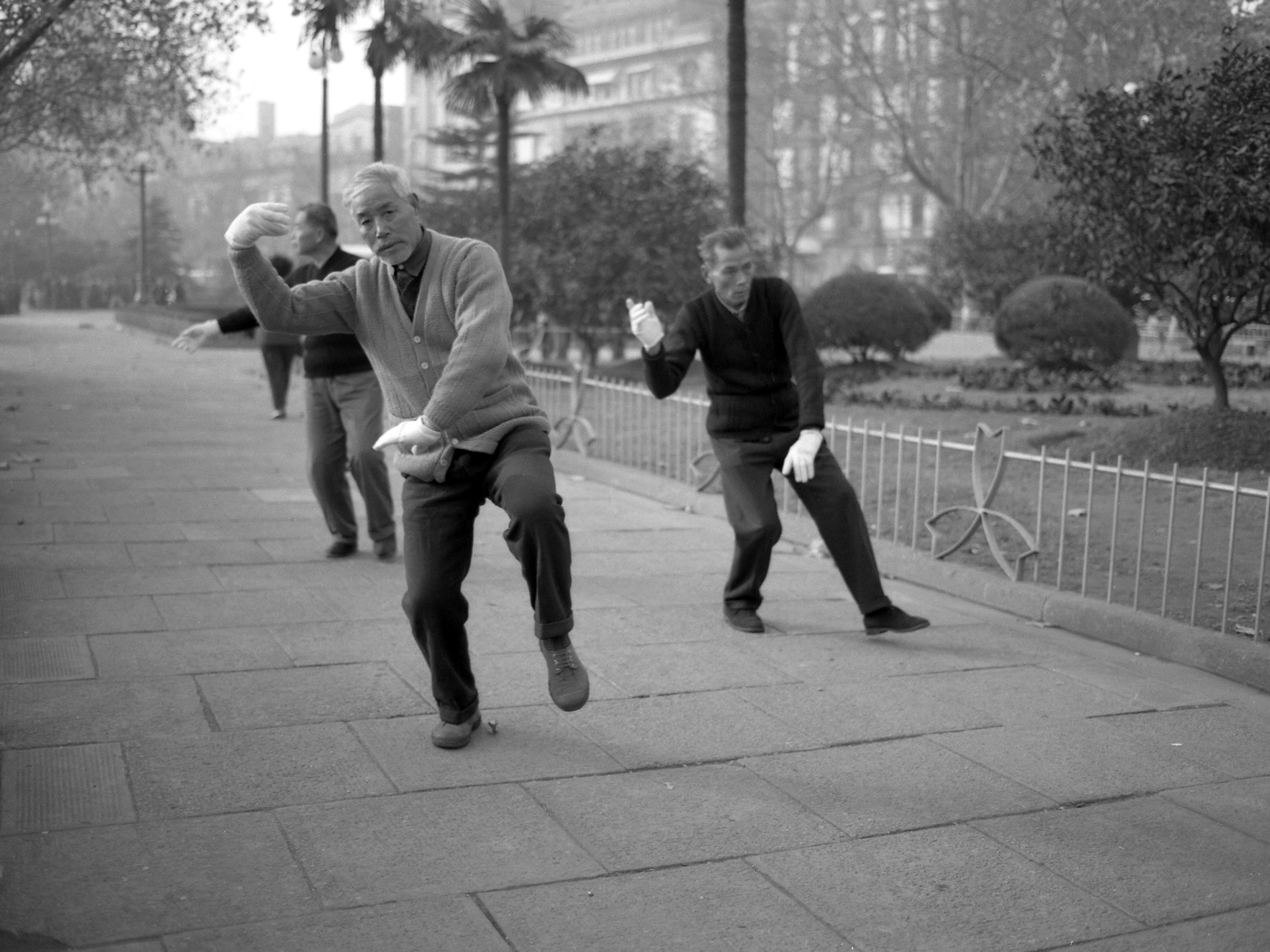 In December of 1982 I went to China with the Australia China friendship society on a Chinese government approved guided tour, as this was the only way to visit China at the time, writes reader Simon Nowicki.
It was six years after the death of Chairman Mao (1893-1976) and the end of the cultural revolution. China was beginning to open up to the West. As well as the iconic cultural sites such as the Tiananmen Square, The Forbidden City and the Great Wall of China, we were taken to rural villages, schools, old age homes, hospitals and invited to visit families in their homes.
Everywhere we went local people were keen to engage with us, some wanting to practice their English and many curious to see what we were purchasing in shops and stores. There were no private cars; black government cars, buses and of course bicycles filled the busy streets.
The monotone image of blue and gray, typified Chinese dress.
Household goods were basic, yet in the home we visited there was a black and white television, sewing machine, fan and radio. Newspapers were displayed on public notice boards.
The Chinese standard of living has grown enormously in less than 40 years. and in many ways China is so different to the one I visited 38 years ago. Yet it is still a country ruled by a one party state with severe restrictions on freedom of speech.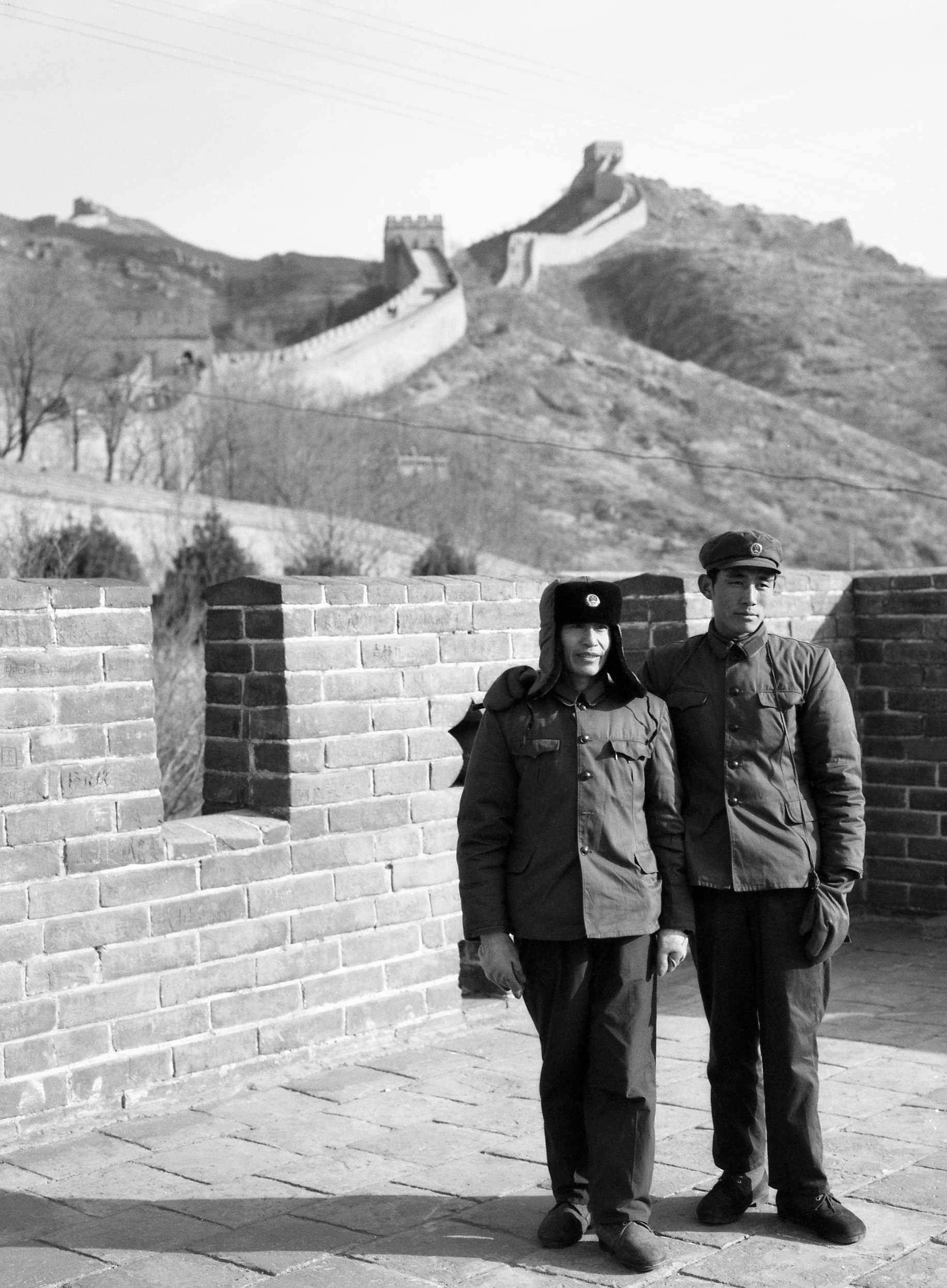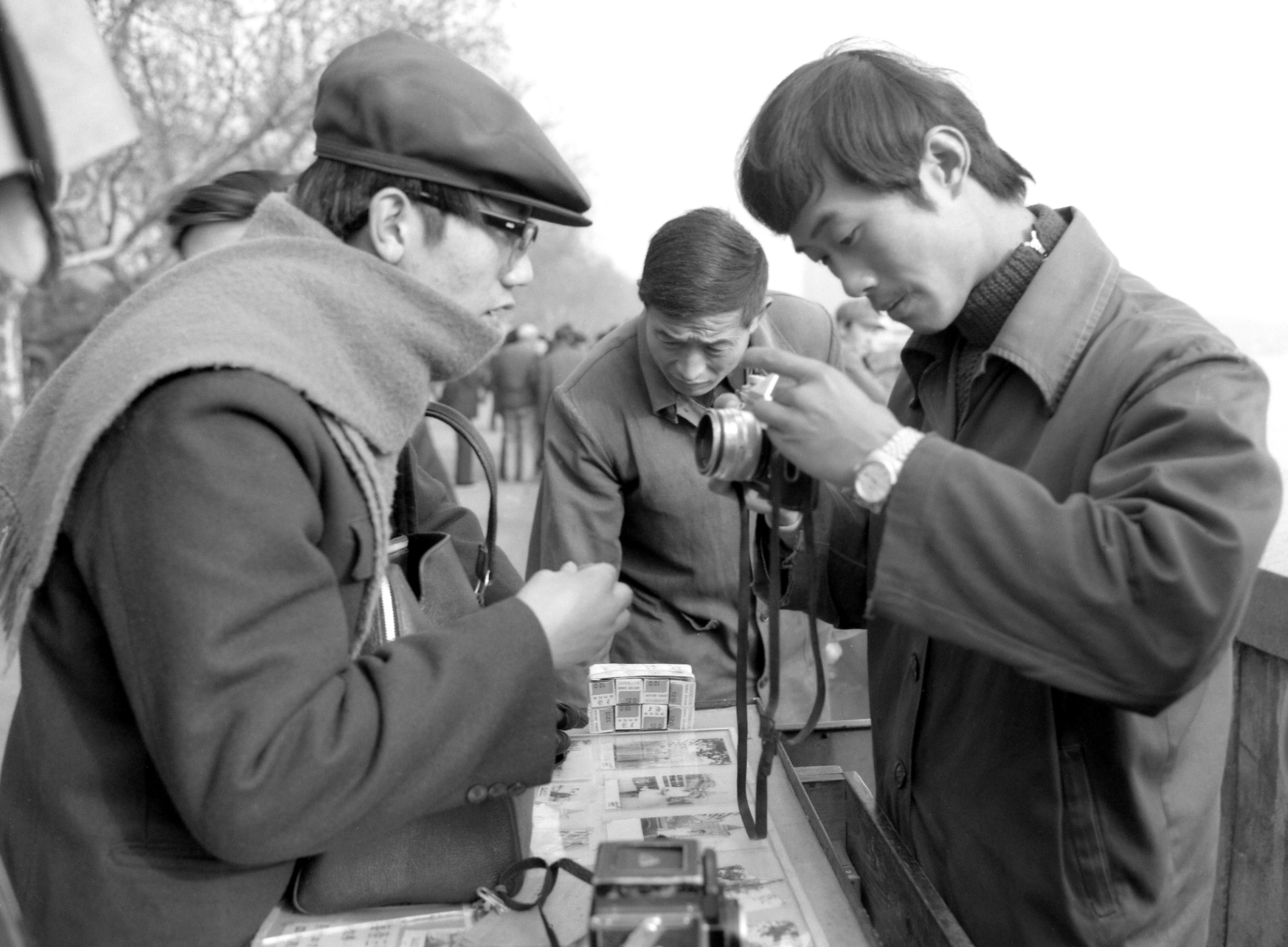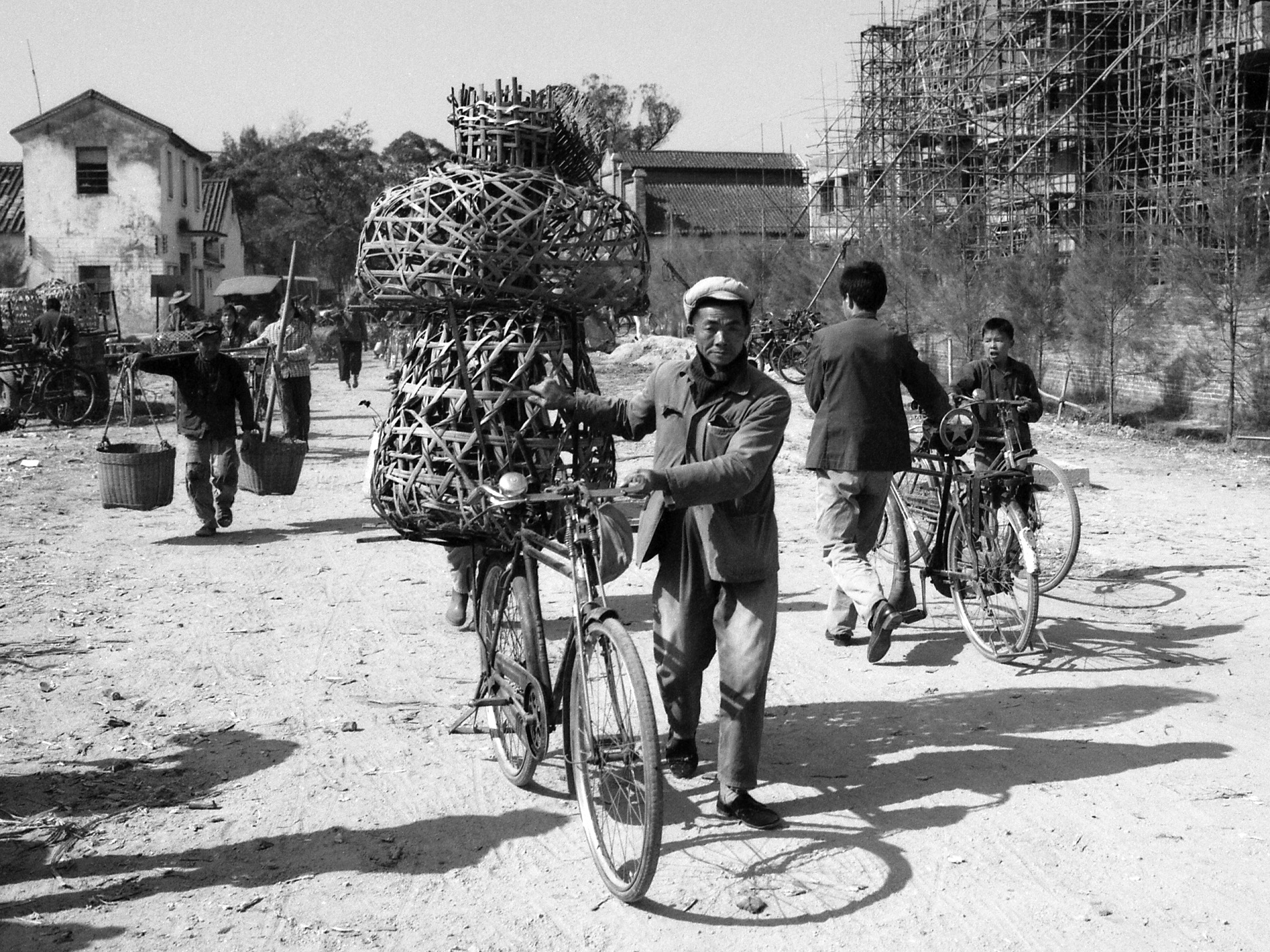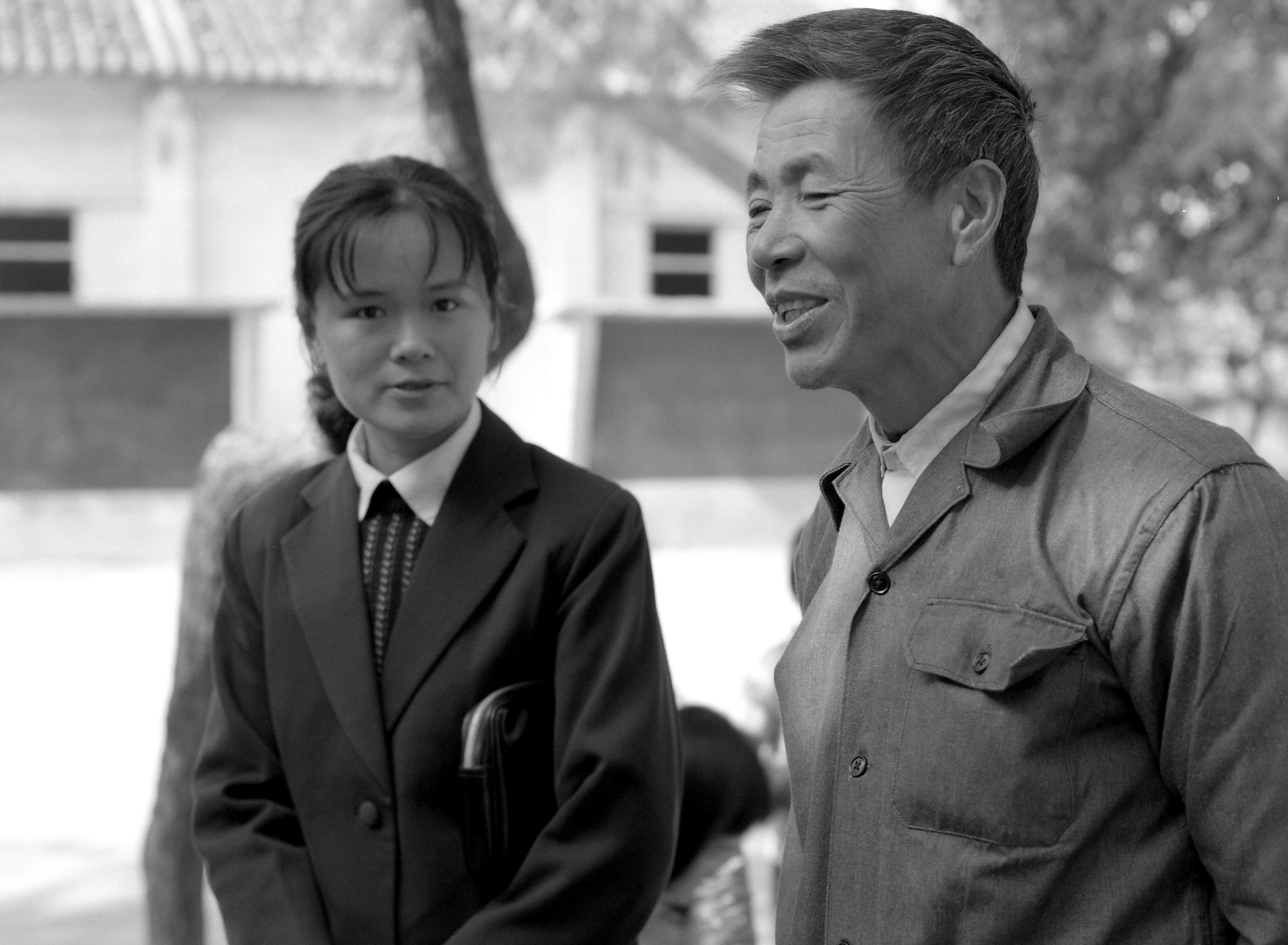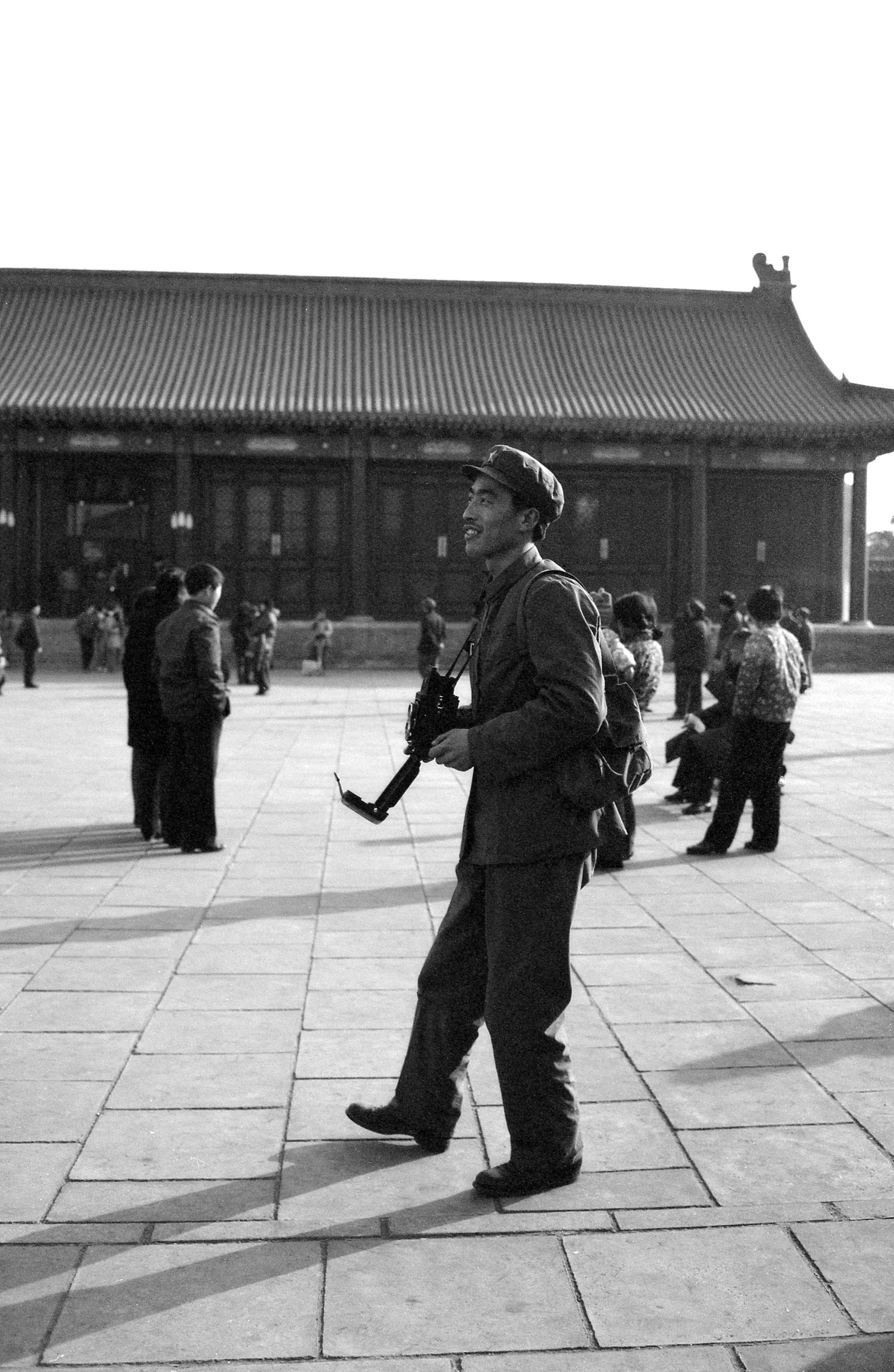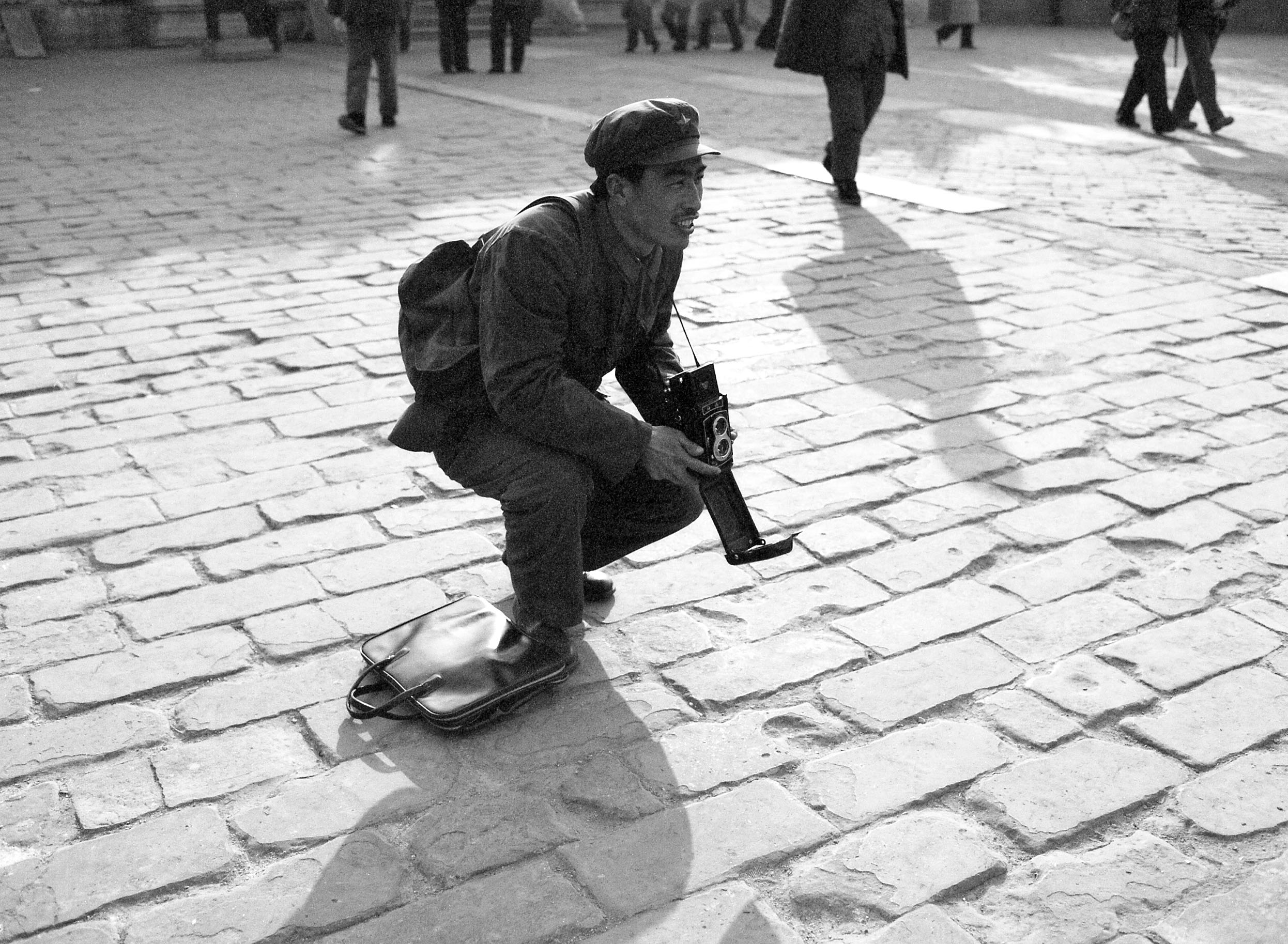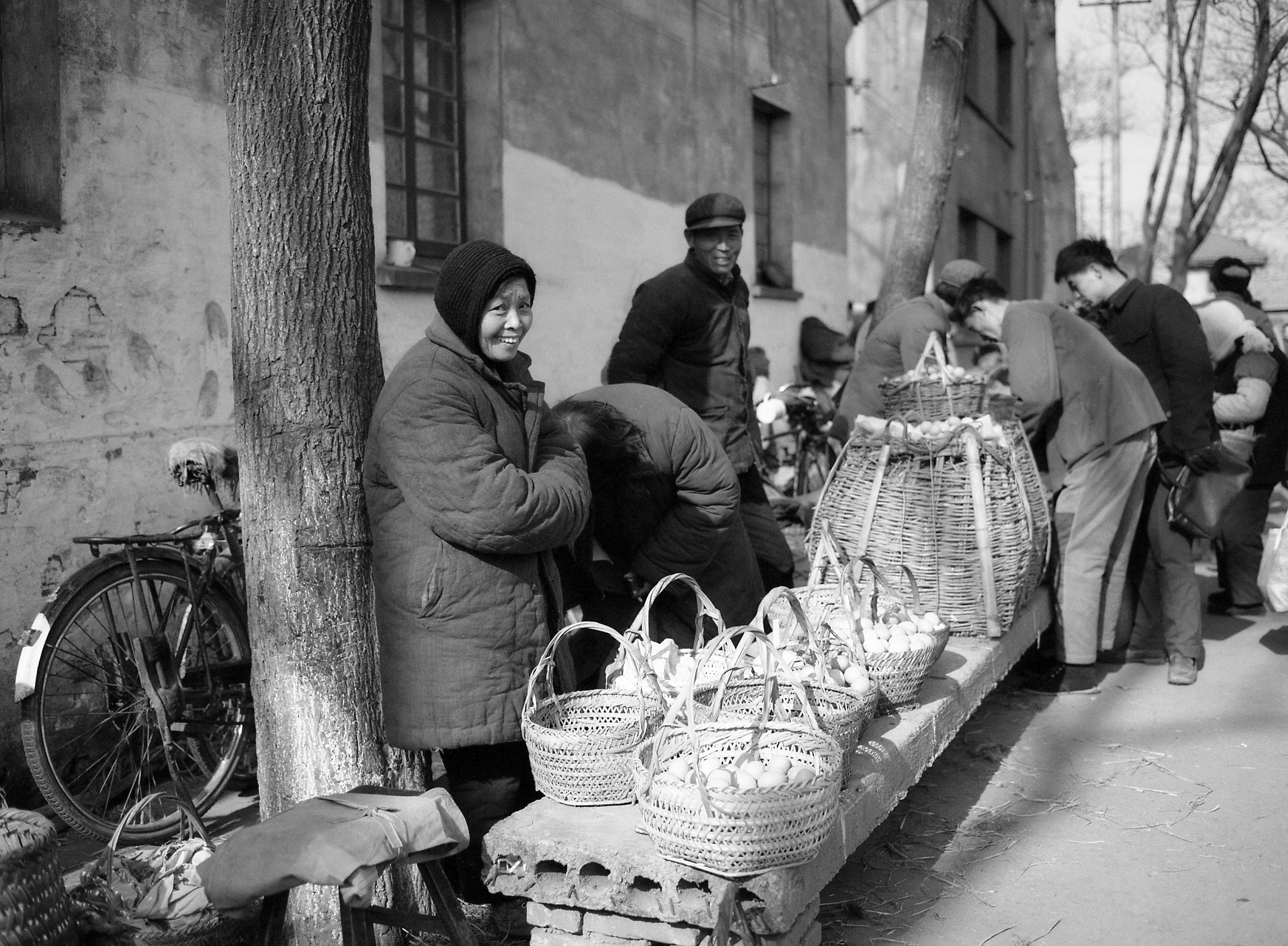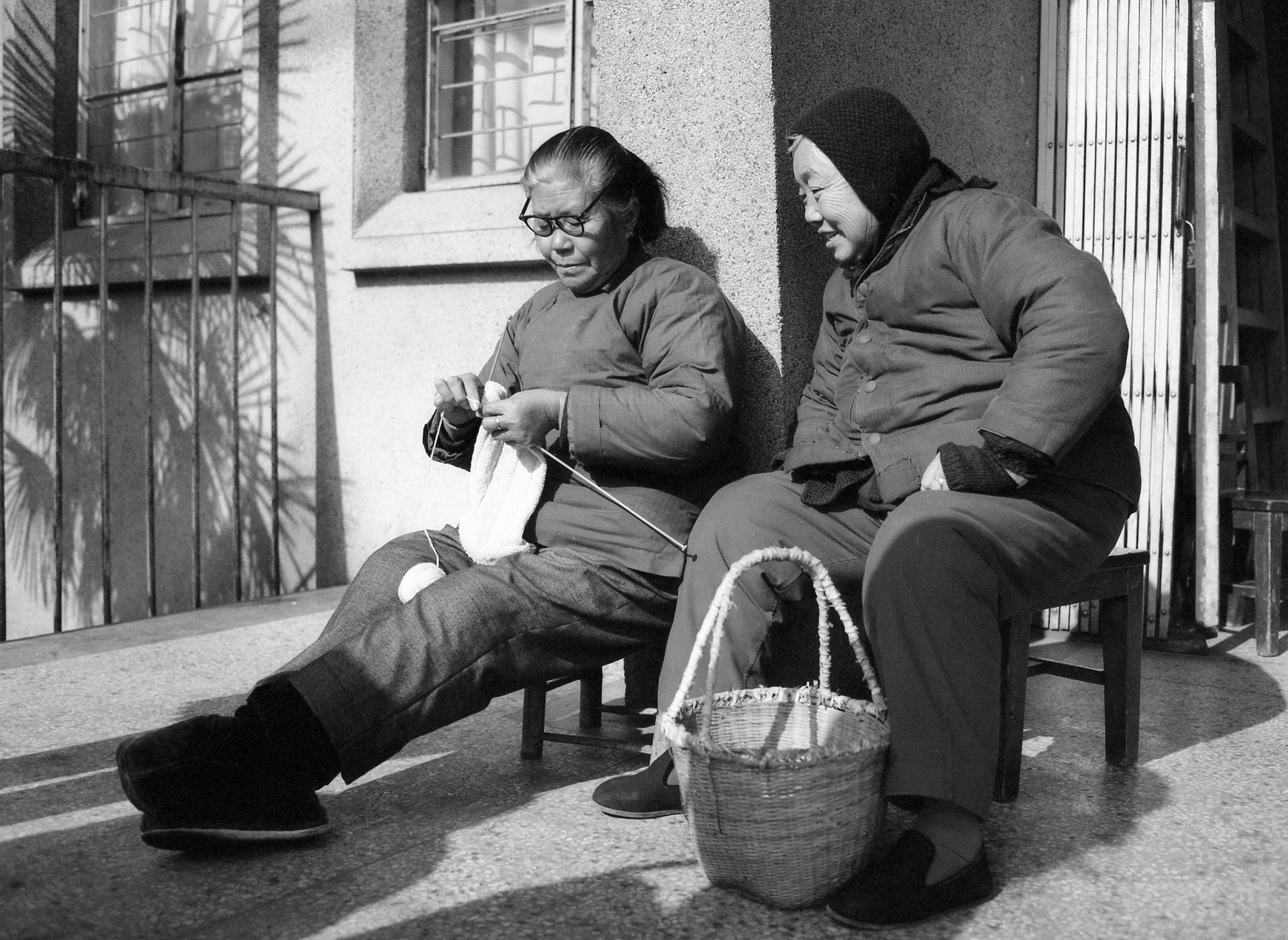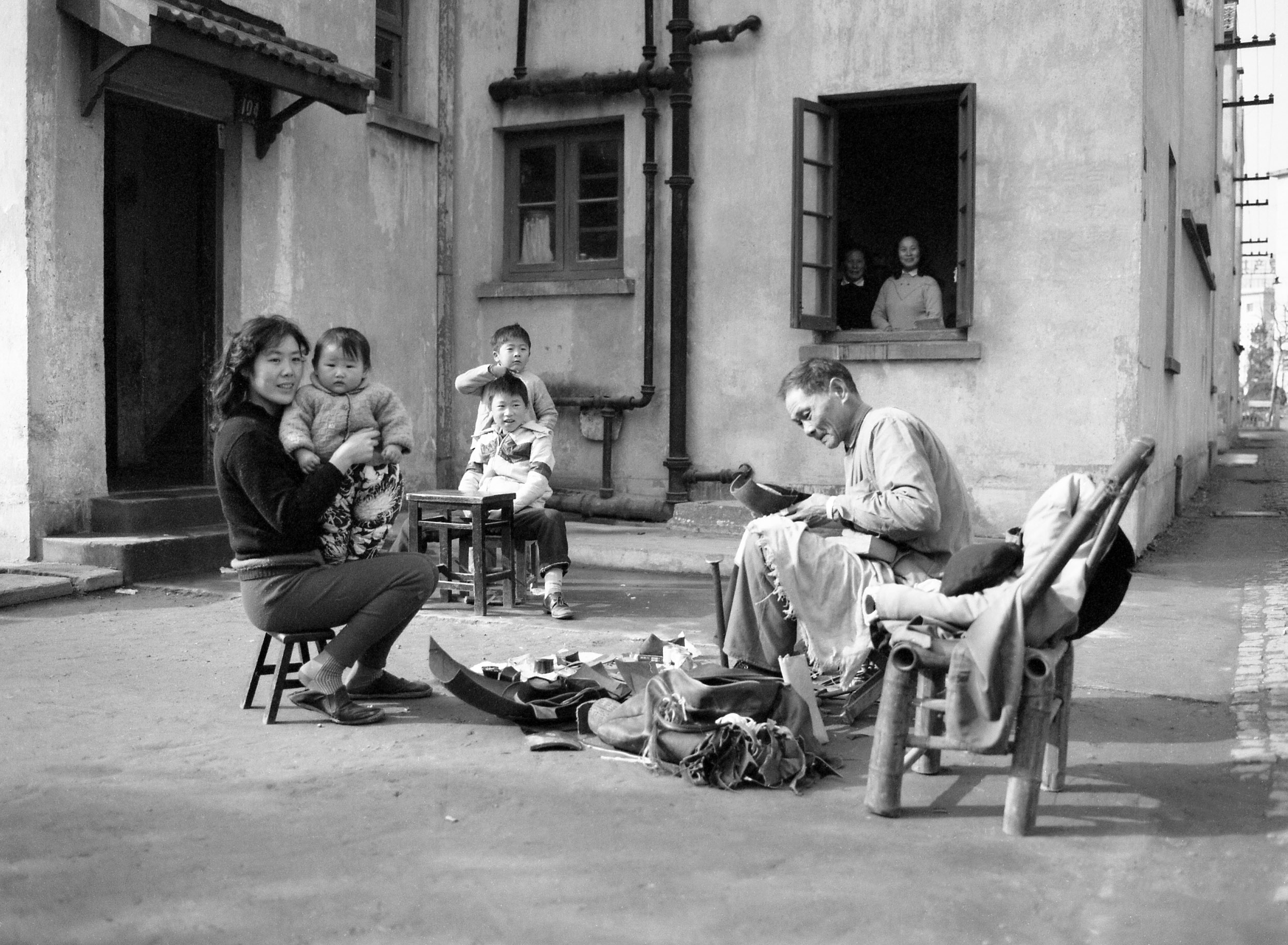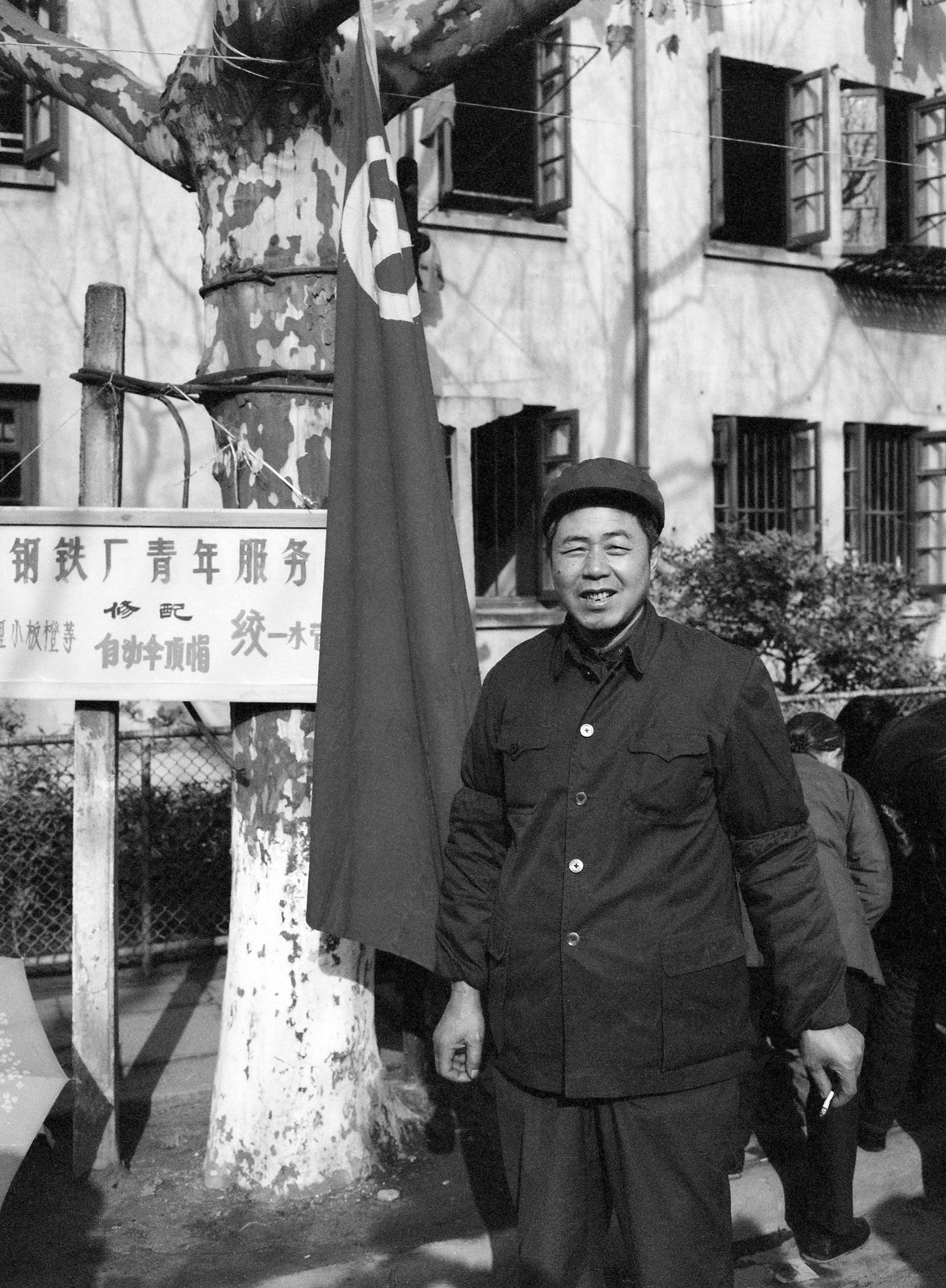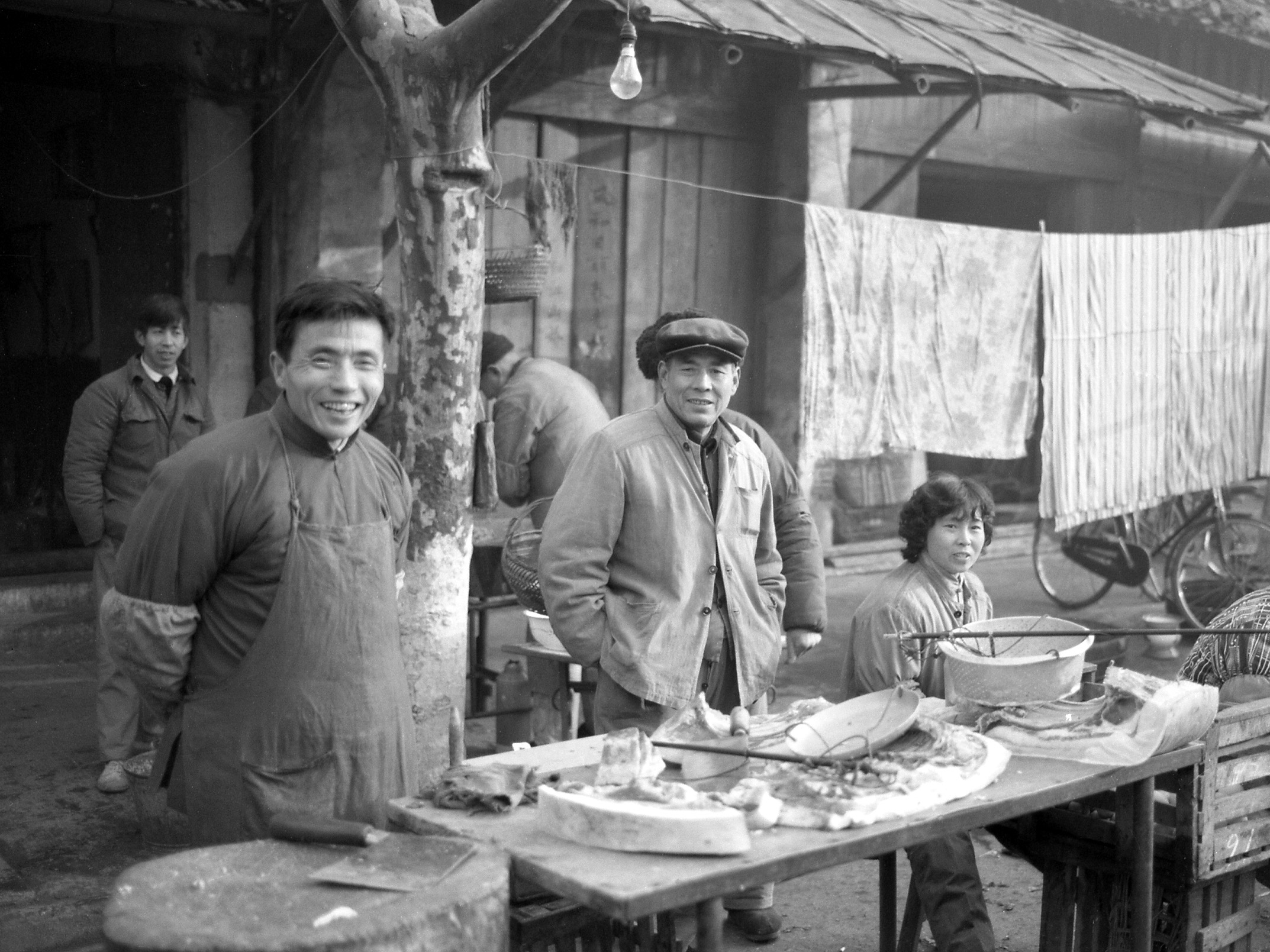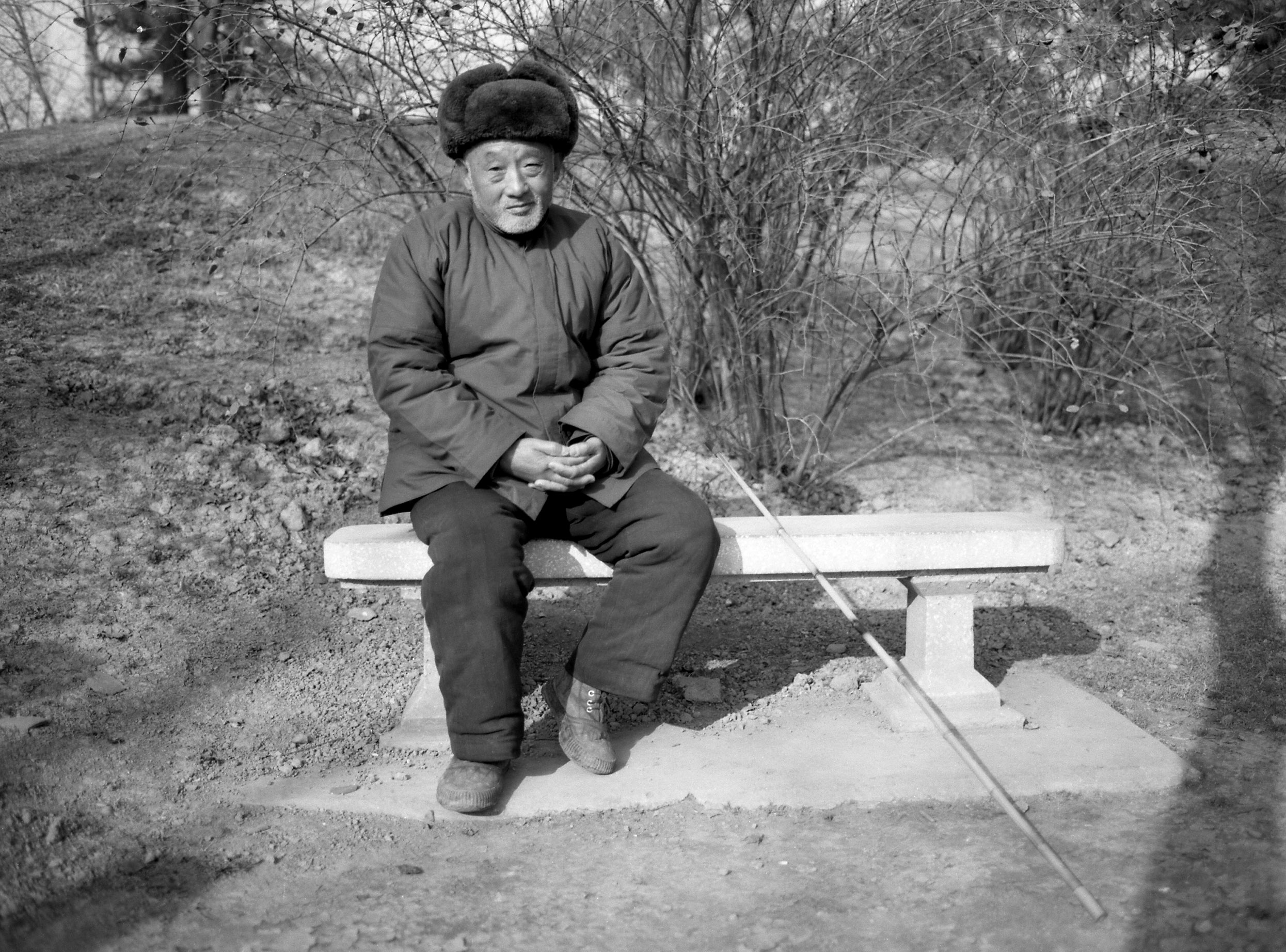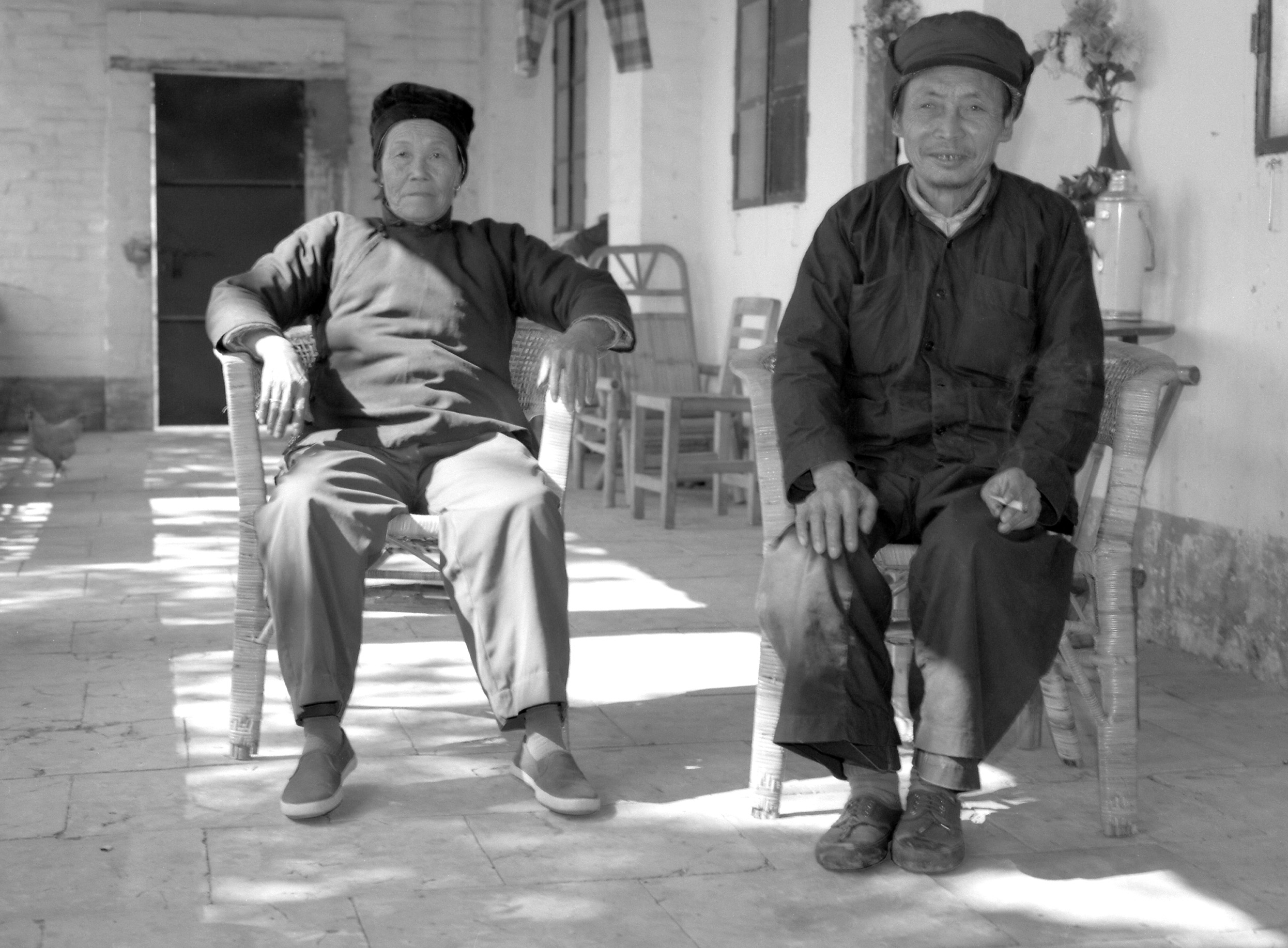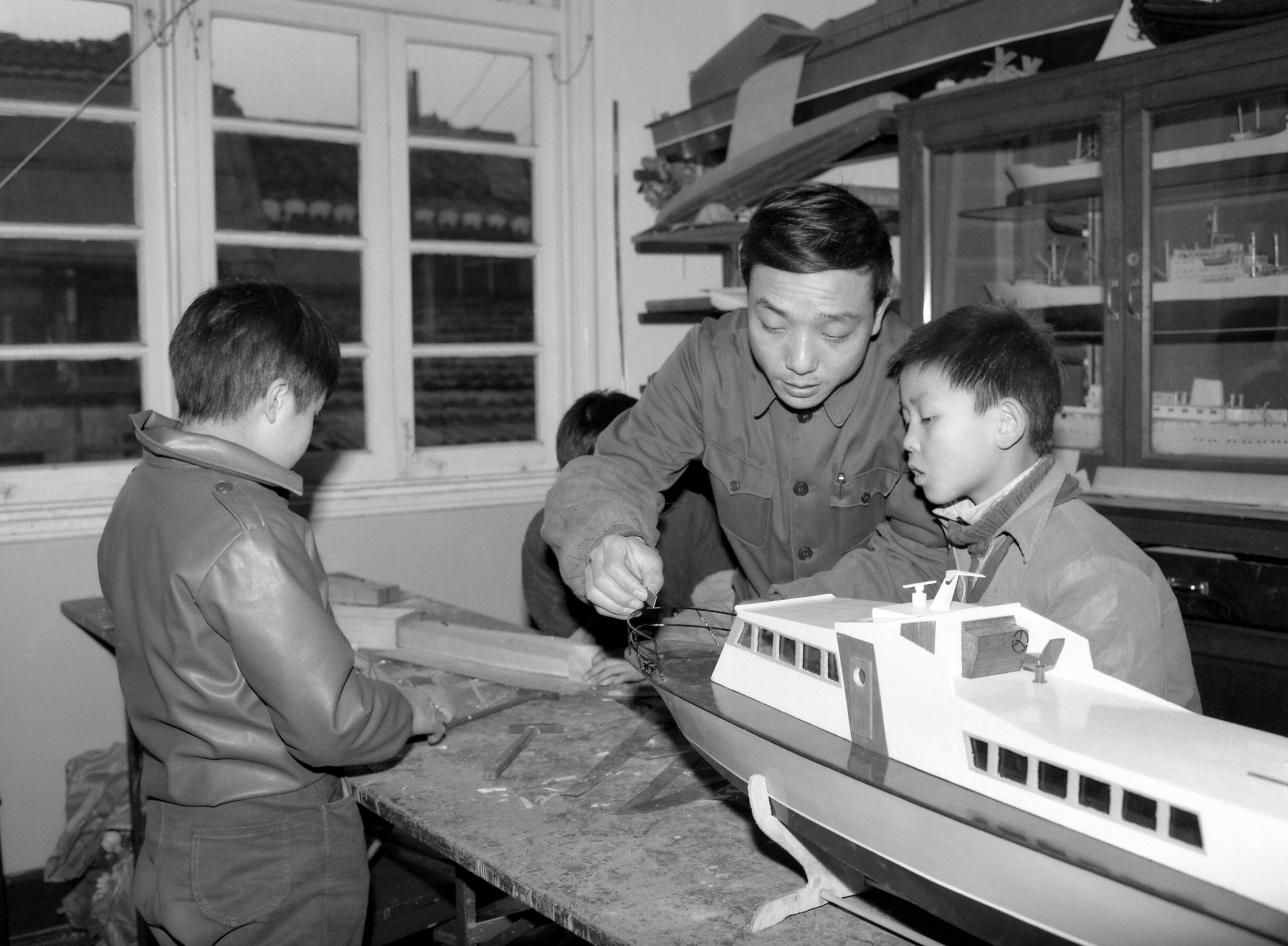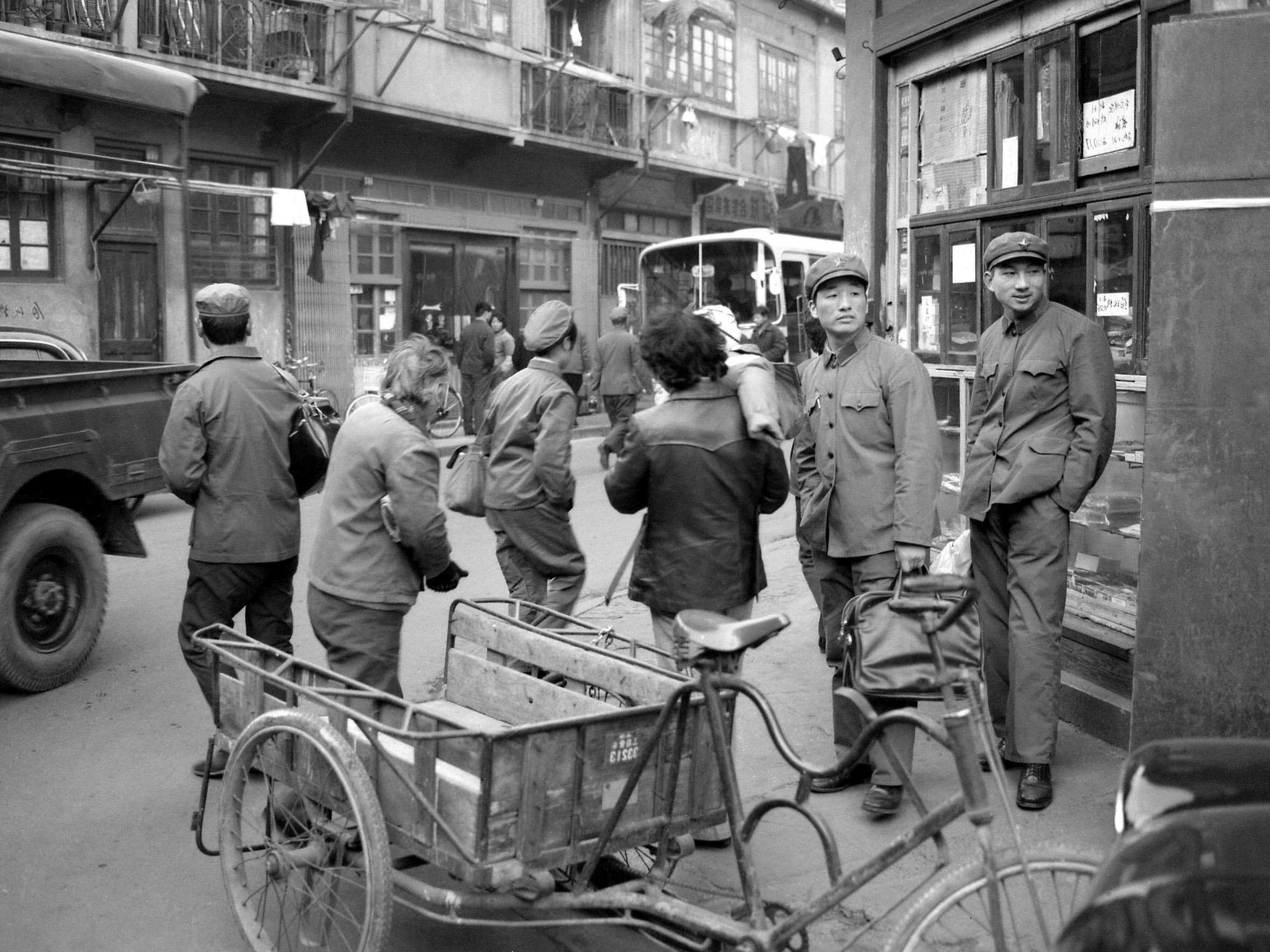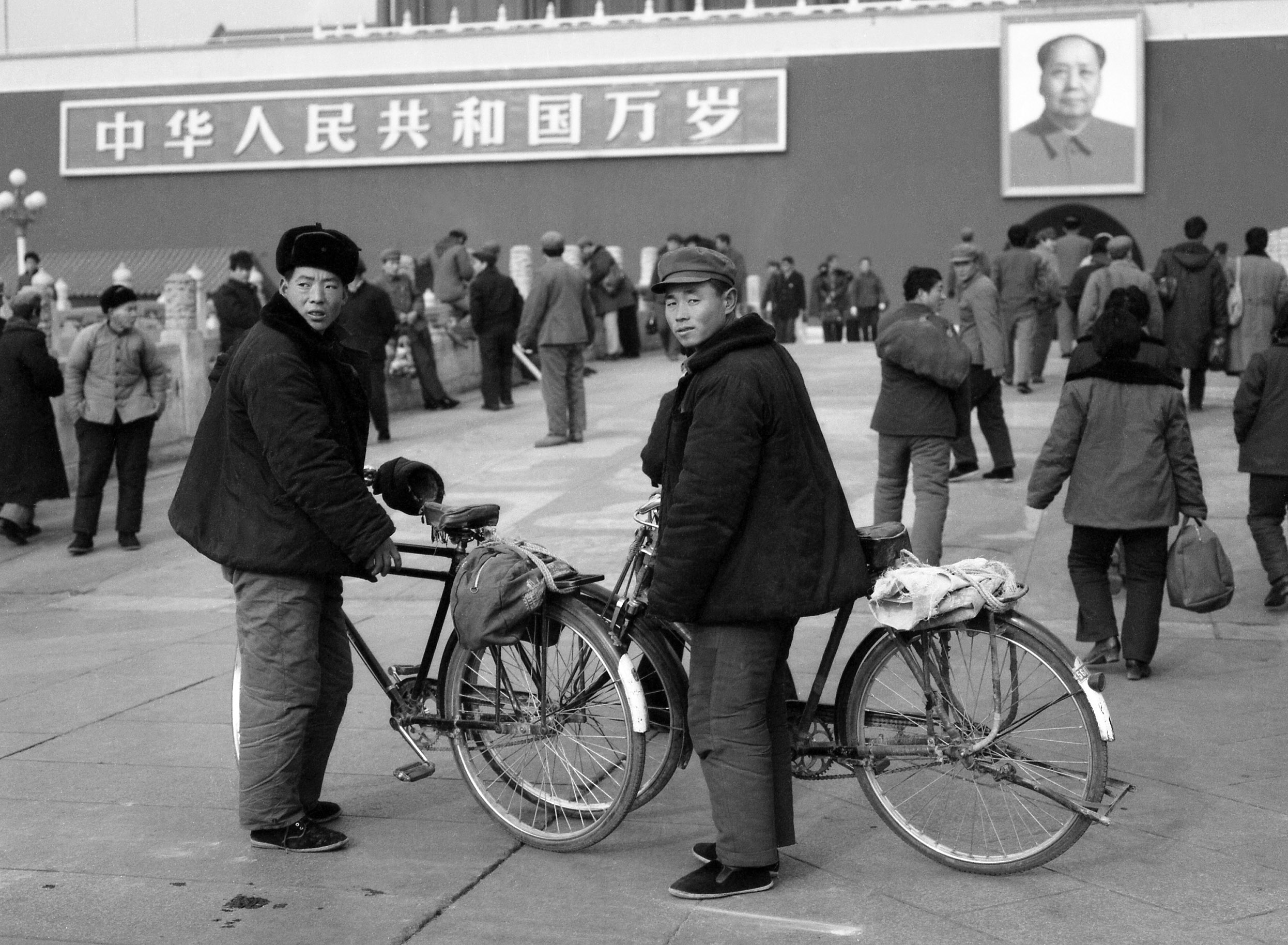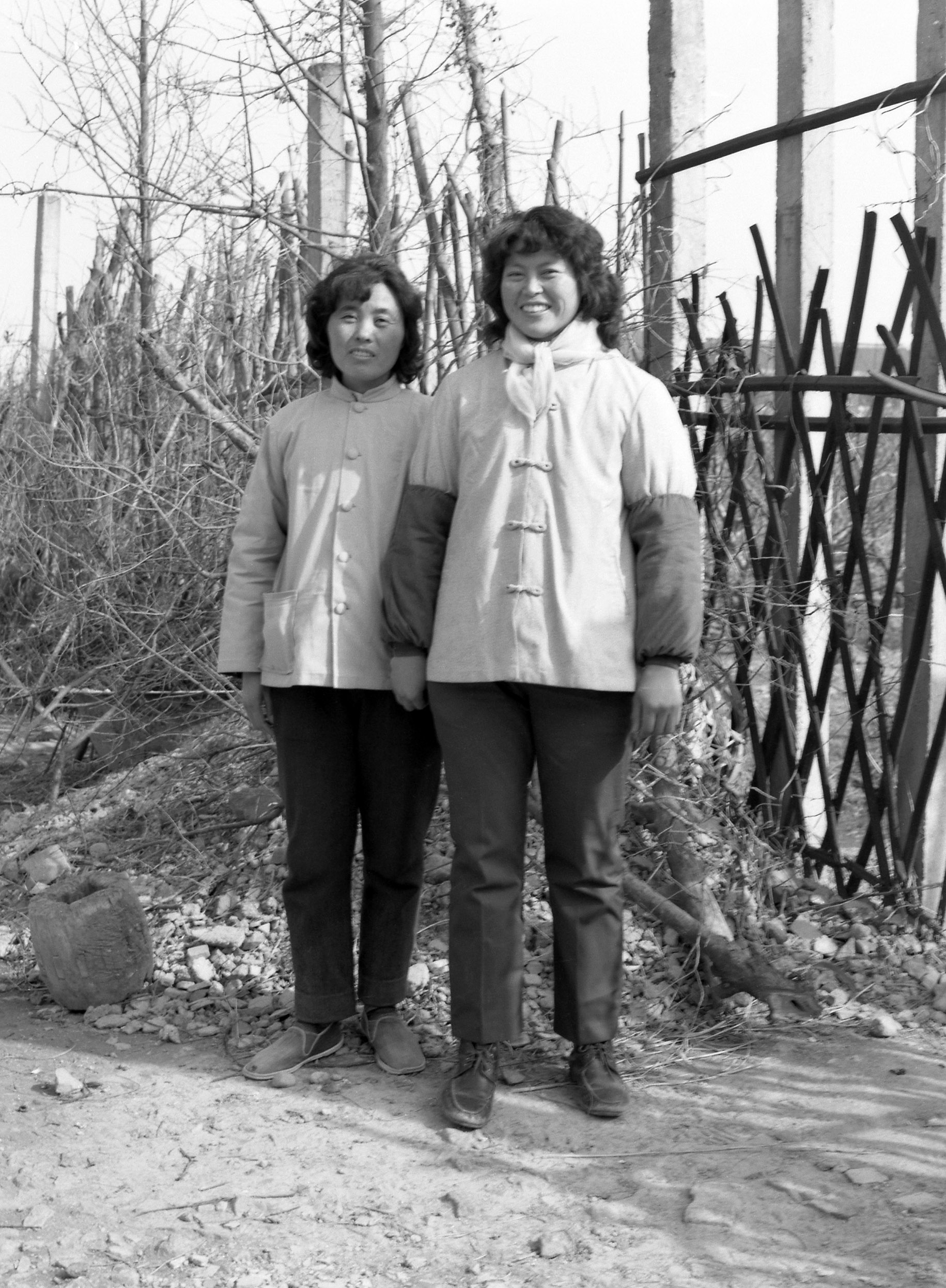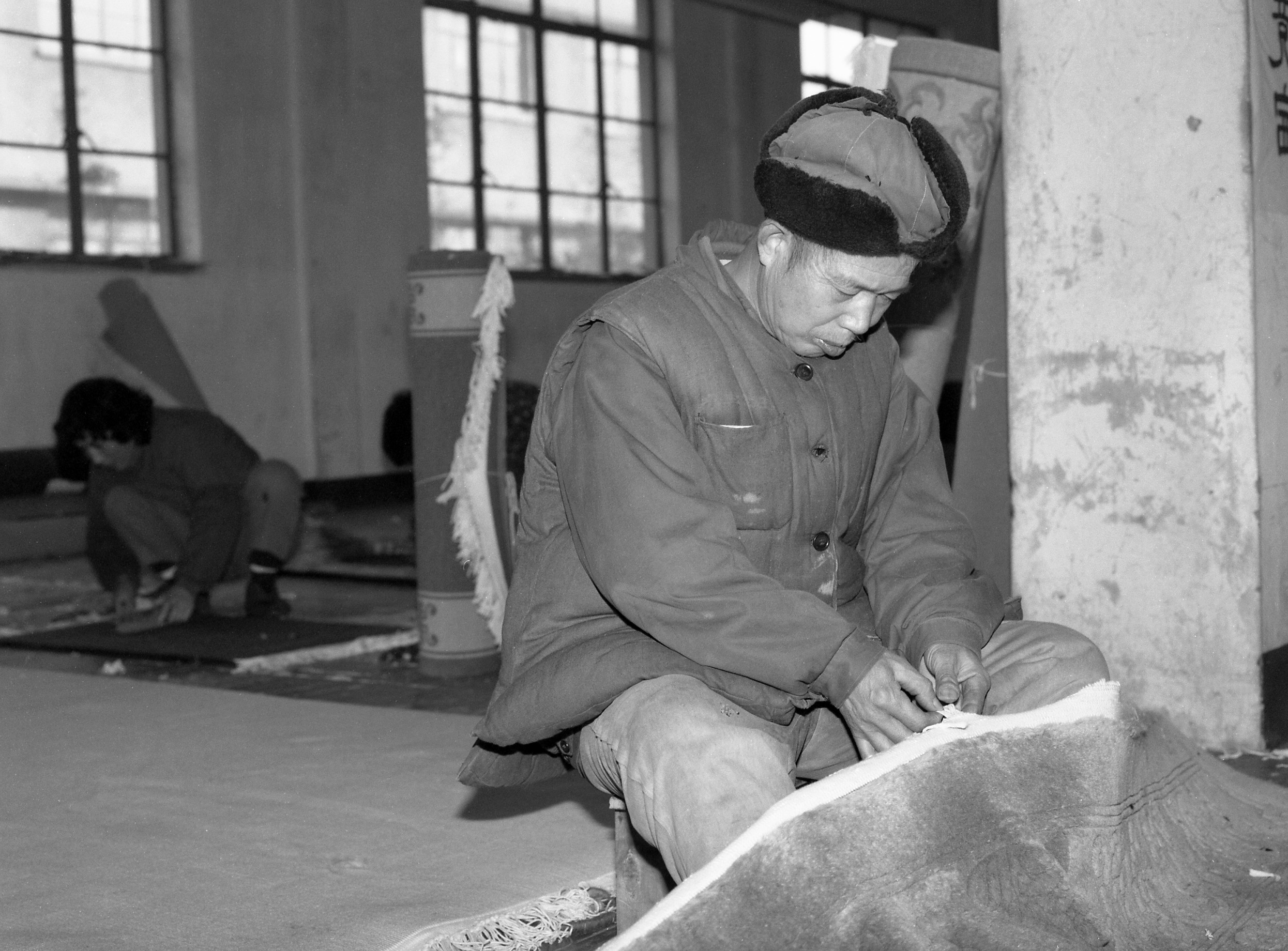 If like Simon you have photographs you'd like to share or even sell in our shop please get in touch. We'd love to hear from you.