It's morning in West London in 1987, and we're on a walk around Portobello Road with photographer Peter Marshall. This is where Mick Jagger took a dirty bath, Hawkwind resided under the Westway – where London burned for The Clash – and we hummed The Cocoa Song from Moon Over Water as the traffic thundered overhead and picked through the shmutters on sale in the market, looking for this, that and the other – and doing out best to avoid any agro in Mr Rachman's seedy, pre-posho Notting Hill.
Peter shows us the things we saw but never thought to record, the everyday sights that formed the impression of what life was like then. His pictures are the threads that bind us to the past, each a part of what everyone who lived, worked and shopped around Portobello saw in 1987.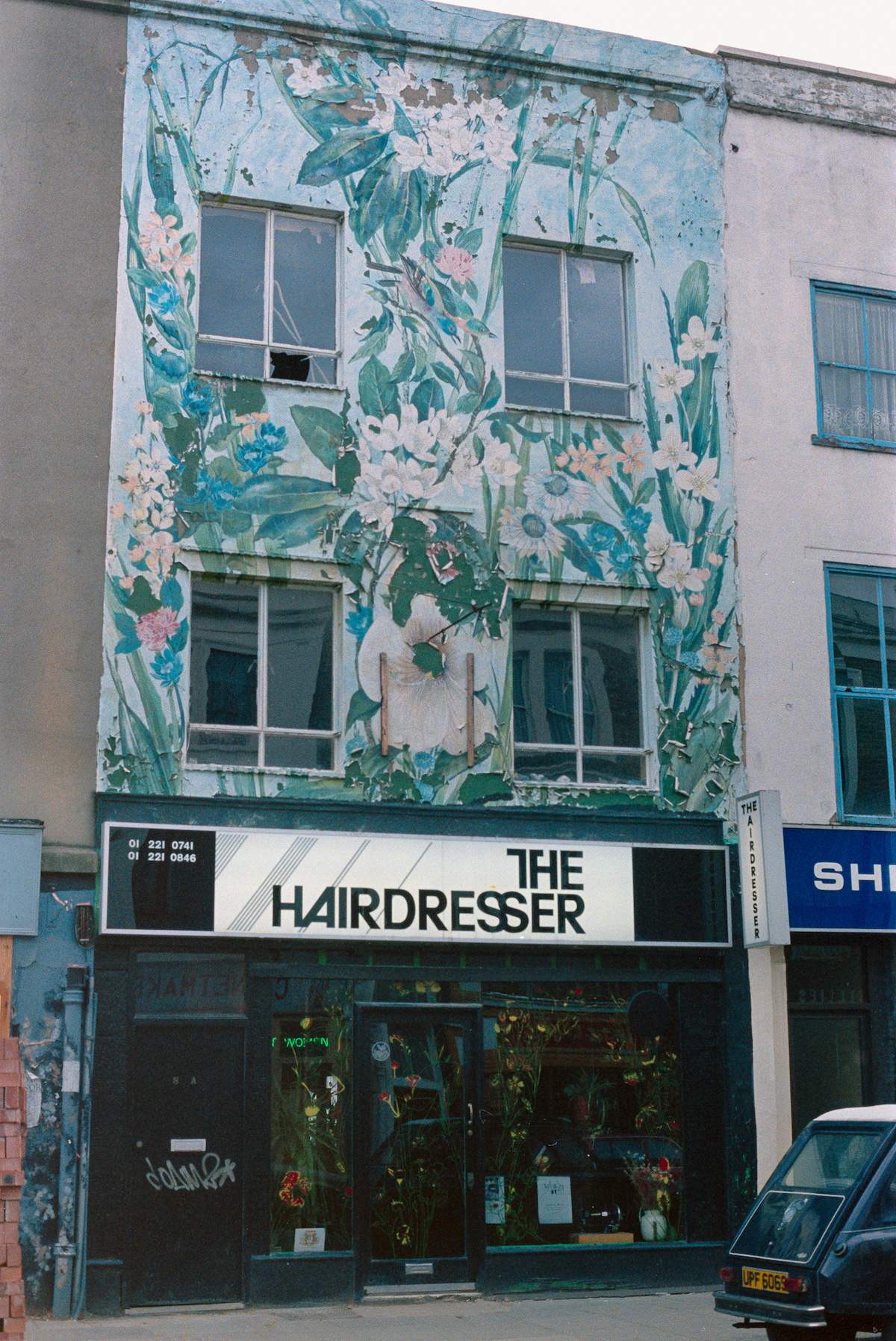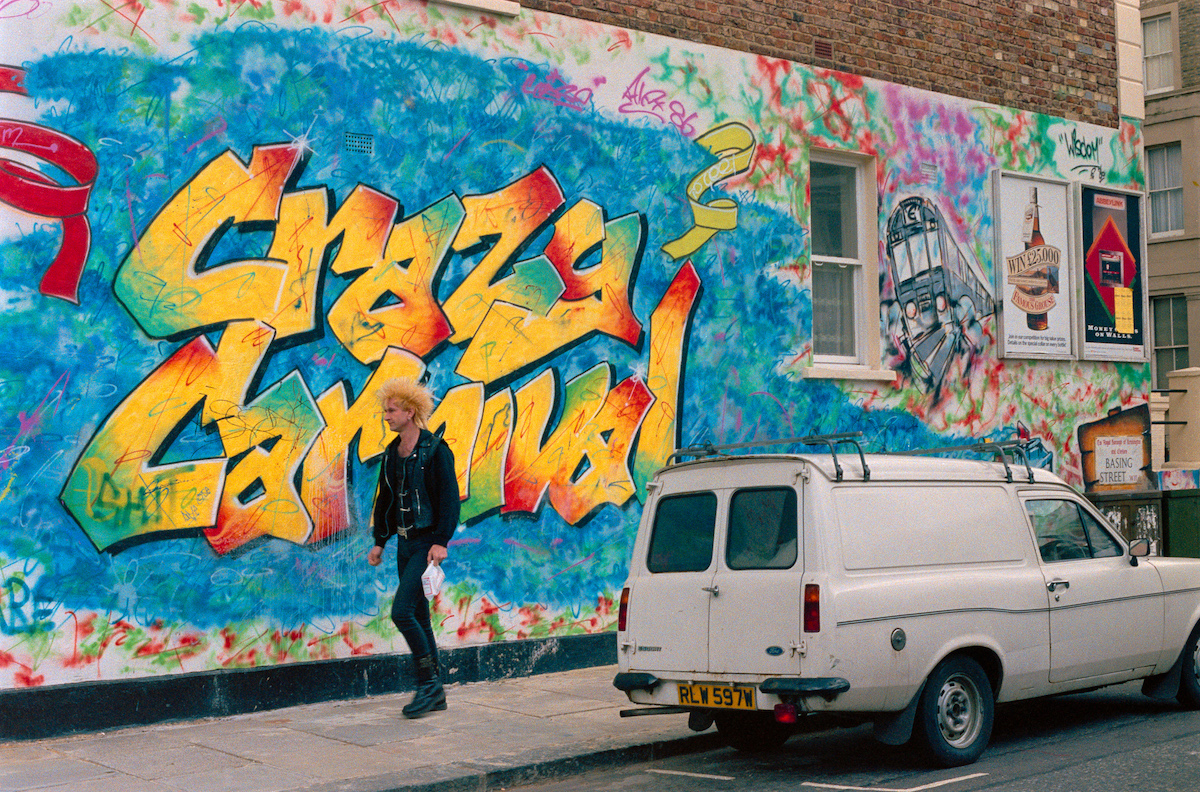 All Photos courtesy of Peter Marshall.