THE Olymics got off to a jittery start this week, when the North Korean women's football team walked off in protest after the South Korean flag was mistakenly displayed at Hampden Park.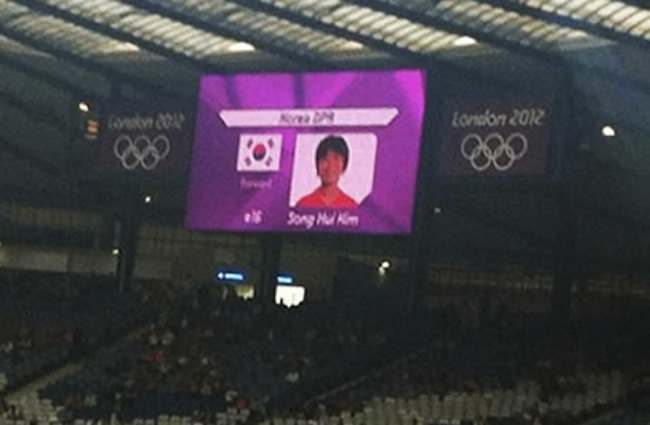 The organisers apologised, explaining that the faux pas was a case of human error rather than deliberate snub, and David Cameron was swift to step in and smooth ruffled feathers. But it will come as some consolation to know that it is a rare Olympics indeed that passes off without some kind of cock-up…
1972 Men's Basketball Final

With the match as delicately poised as it could possibly be, a final score brought forth an outpouring of relief from the US team, who were now just a second away from victory. Until then, they had been in serious danger of losing their long unbeaten record at the Olympics and returning home in ignomony. At which point it was discovered that there were actually three seconds of the game remaining. In those three seconds the Soviet Unions – their arch-rivals and bitter Cold war enemies – contrived to hoy the ball from one end of the court to the other and score the winning basket…
1976 Women's Gymnastics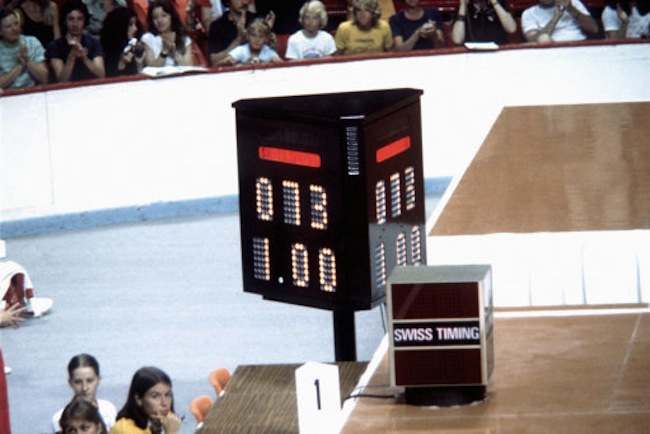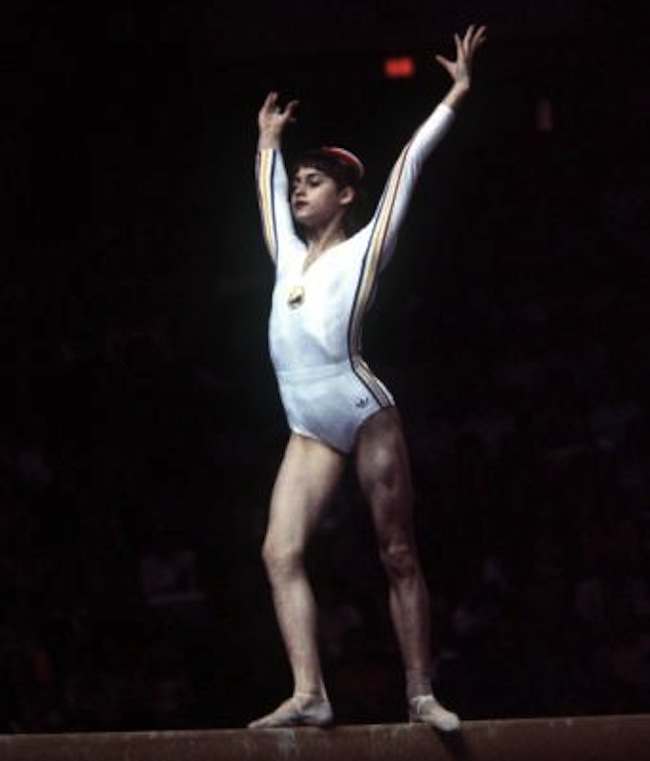 When Nadia Comaneci scored her seven 'perfect tens' at Montreal, the boffins at Omega might have been forgiven for saying I told you so. When designing the Olympic scoreboards, they had pointed out that the three-digit display allowed only a maximum of 9.99, but organisers dismissed their concerns on the understandable grounds that such a feat was pretty much impossible. So Nadia will be for ever framed in the mind's eye by a modest but pleasingly minimalist 'Perfect 1.00'.
1976 Fencing
Boris Onishchenko had it all. He was a top fencer and he was armed with a state-of-the-art foil fitted with a device that lit the electronic scoring light whenever he wished. All would have been well, had he not triggered the device when missing his opponent by a clear foot. Said opponent, James Fox of the British Army, sounded the alarm. Great Britain won gold, and 'Disonishchenko' (as he was inevitably dubbed) became a taxi driver in Kiev.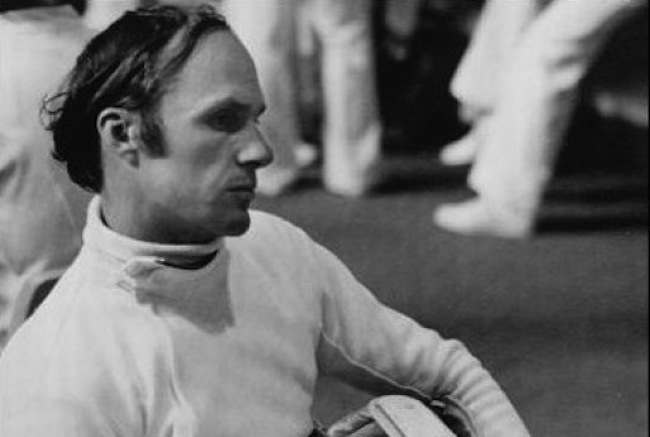 1988 Men's Diving
Greg Louganis was the golden boy of US diving, and heading for a second successive double-gold at Seoul when he hit his head on the board, suffering concussion in the process. Bashed but unabashed, and with stitches in his scalp, he came back to secure victory…
1988 Decathlon
With gold at the previous two Olympics, Daley Thompson was on course for three in a row when his pole broke in half, injuring him in the process and landing him in fourth place…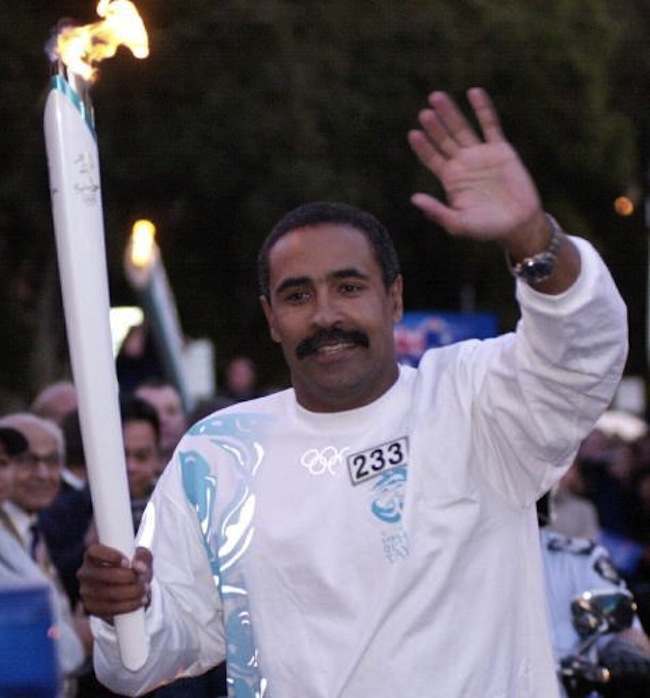 2000 Gymnastics
As skilful gymnast after skilful gymnast flew through the air and crashed on their arses, suspicion grew tht something was amiss. These suspicions were confirmed when it was discovered that the vaulting horse had been set five centimetres too low, throwing precision-tooled routines into disarray…


2004 Marathon
If London 2012 has suffered security worries, they can at least rest easy that Cornelius Horan is unlikely to be allowed anywhere near the games. The eccentric Irish priest made a name for himself by disrupting sporting events such as the British grand Prix in order to announce the imminent second coming of Jesus Christ. In Athens he managed to break though the security line and bundle race leader Vanderlei de Lima into the crowd. The Brazilian runner recovered enough to finish third, but was probably underwhelmed by Horan's offer to come to Brazil and perform one of his trademark jigs for what he called de Vanderlei's 'village tribe'.