"Colours are not possessions; they are the intimate revelations of an energy field… They are light waves with mathematically precise lengths, and they are deep, resonant mysteries with boundless subjectivity."

– Frida Kahlo, The Diary of Frida Kahlo: An Intimate Self-Portrait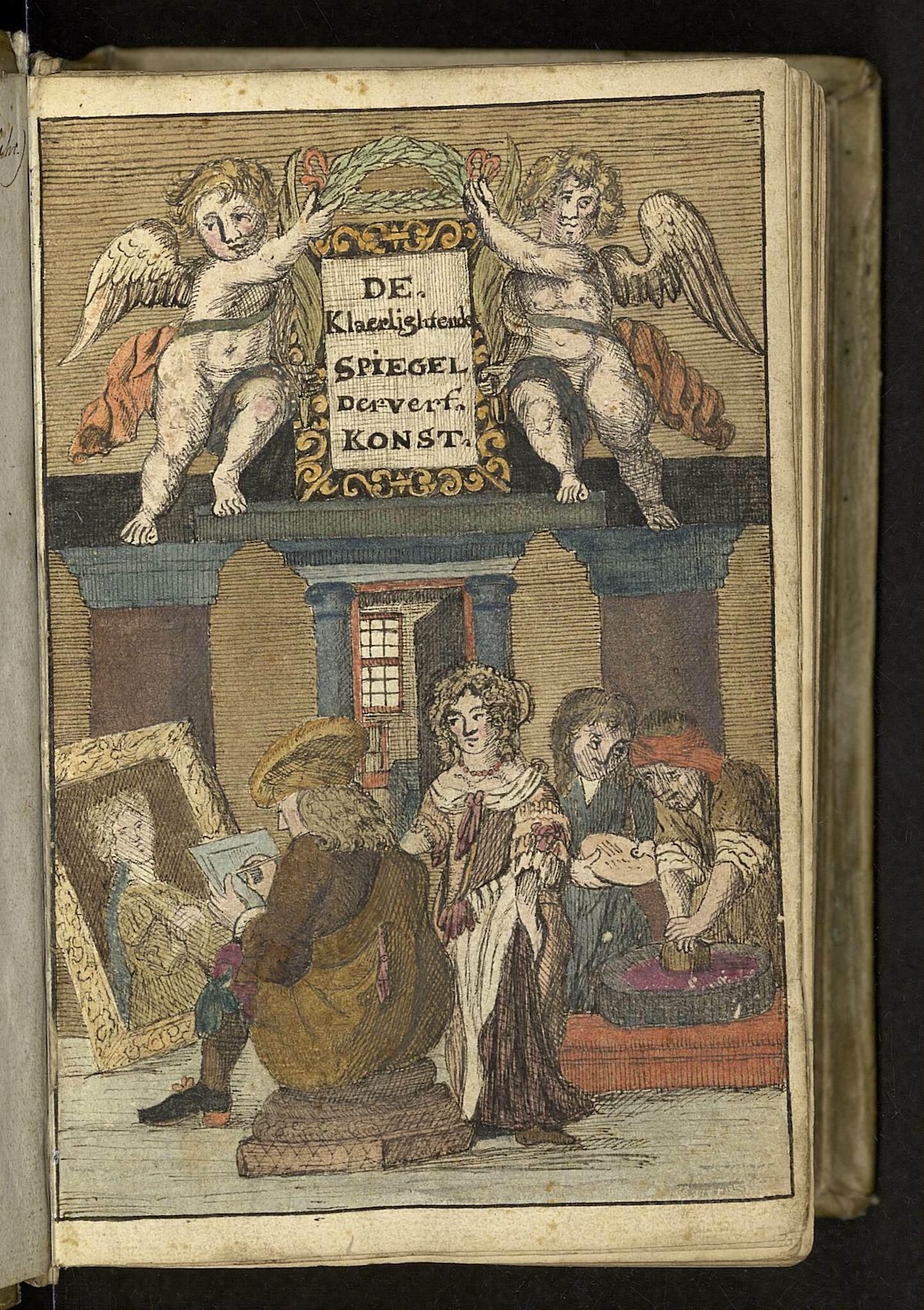 Klaer Lightende Spiegel der Verfkonst ("Clearly lighting mirror of the painting art") is an illustrated 900-page book of 700 paint colours and how to prepare, mix and blend them.
Created in 1692 by Dutch artist A. Boogert, you can read the work as Traité des couleurs servant à la peinture à l'eau at the Méjanes library in Aix-en-Provence, France.
As Josh Jones notes, the book draws on Aristotle's system of colour rather than the new understanding of the colour spectrum, fully elaborated by English natural philosopher Sir Isaac Newton (1642–1727) in his book of 1704, Opticks: or, A treatise of the reflections, refractions, inflexions and colours of light.
In 1919, the Pantone Color Matching System, the standardised colour reproduction system, had 2,161 colours.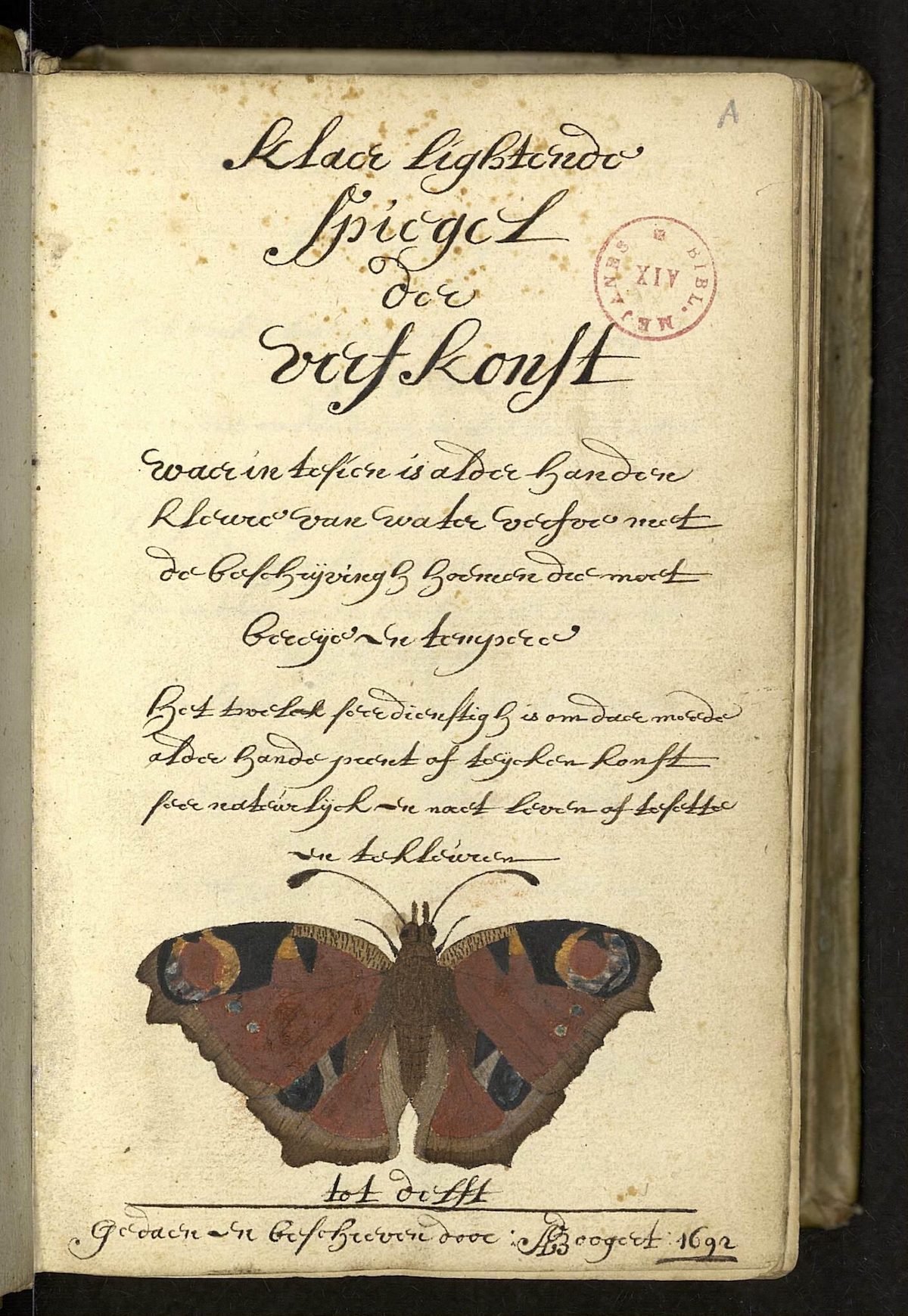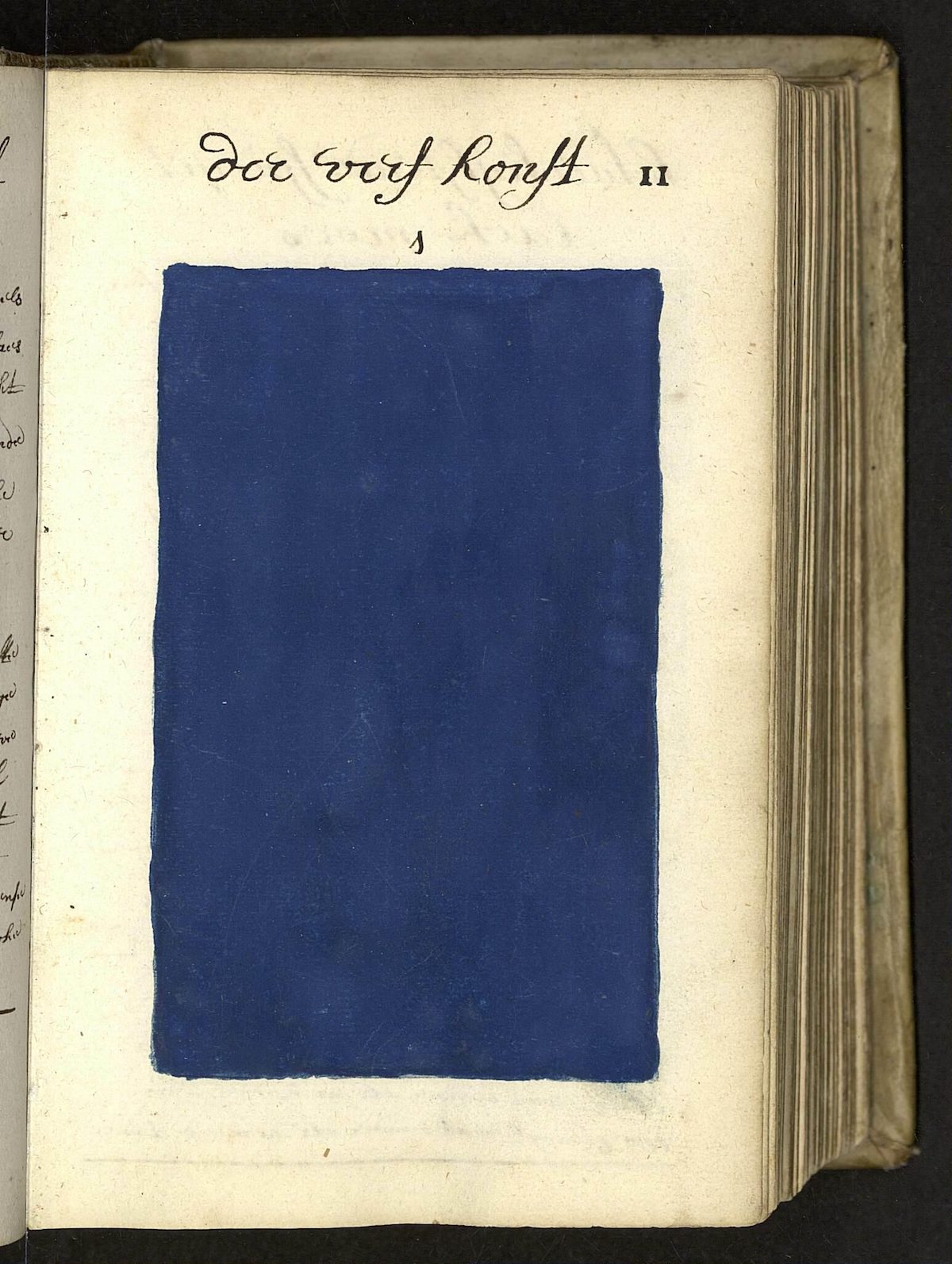 More studies of colour came later, like German poet, philosopher, artist and scientist Johann Wolfgang von Goethe's (1749 – 1832) 1810 Theory of Colours, in which he told us "colours are the deeds and sufferings of light", and Abraham Gottlob Werner's 1814 Nomenclature of Colours: Adapted to Zoology, Botany, Chemistry, Mineralogy, Anatomy, and the Arts – a work Charles Darwin brought it on his epoch-making Beagle voyage s he worked to describe and classify the natural world.
Boogert  teaches his reader how to make watercolour paints, mix the colours, alter their tone by adding "one, two or three portions of water".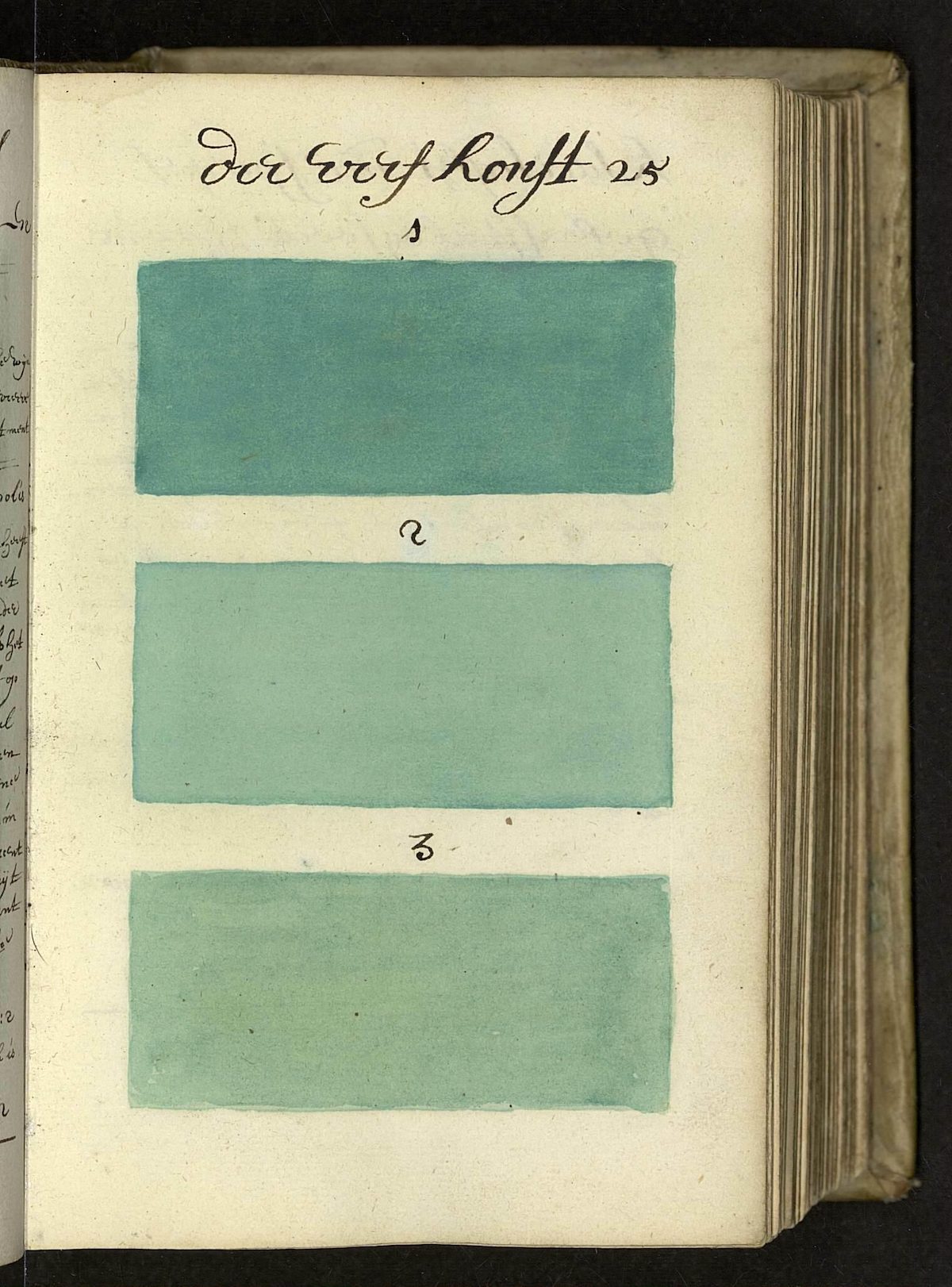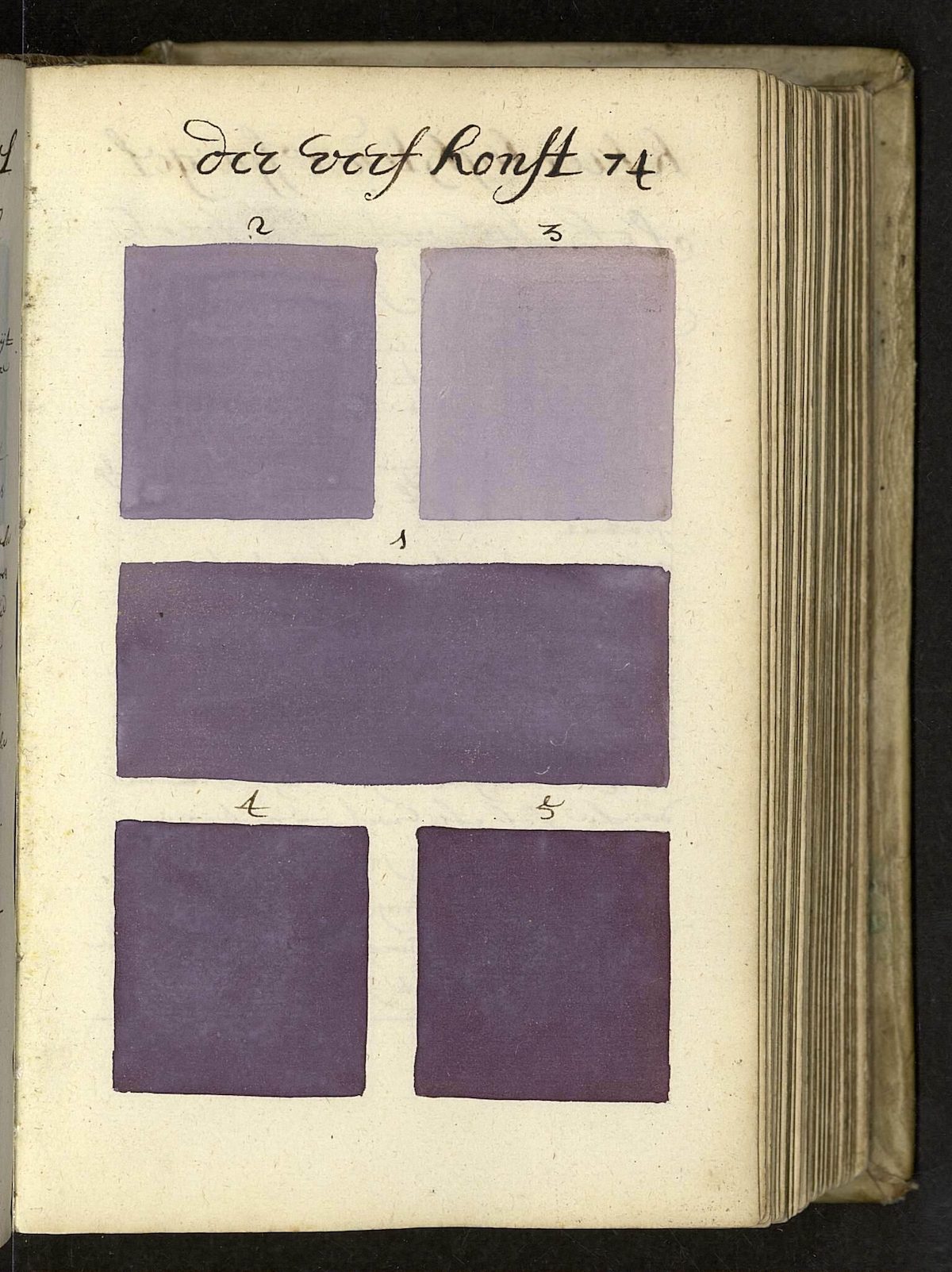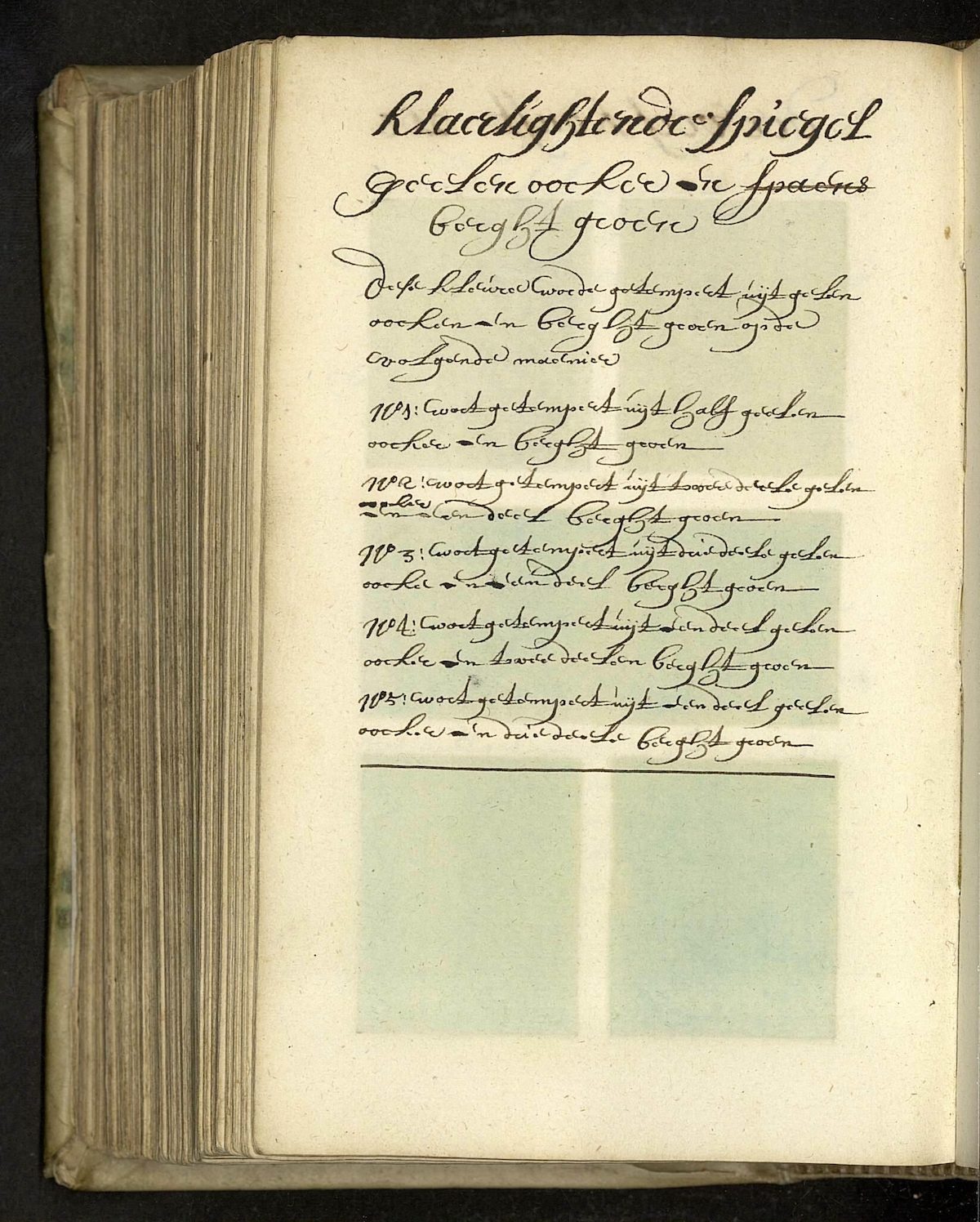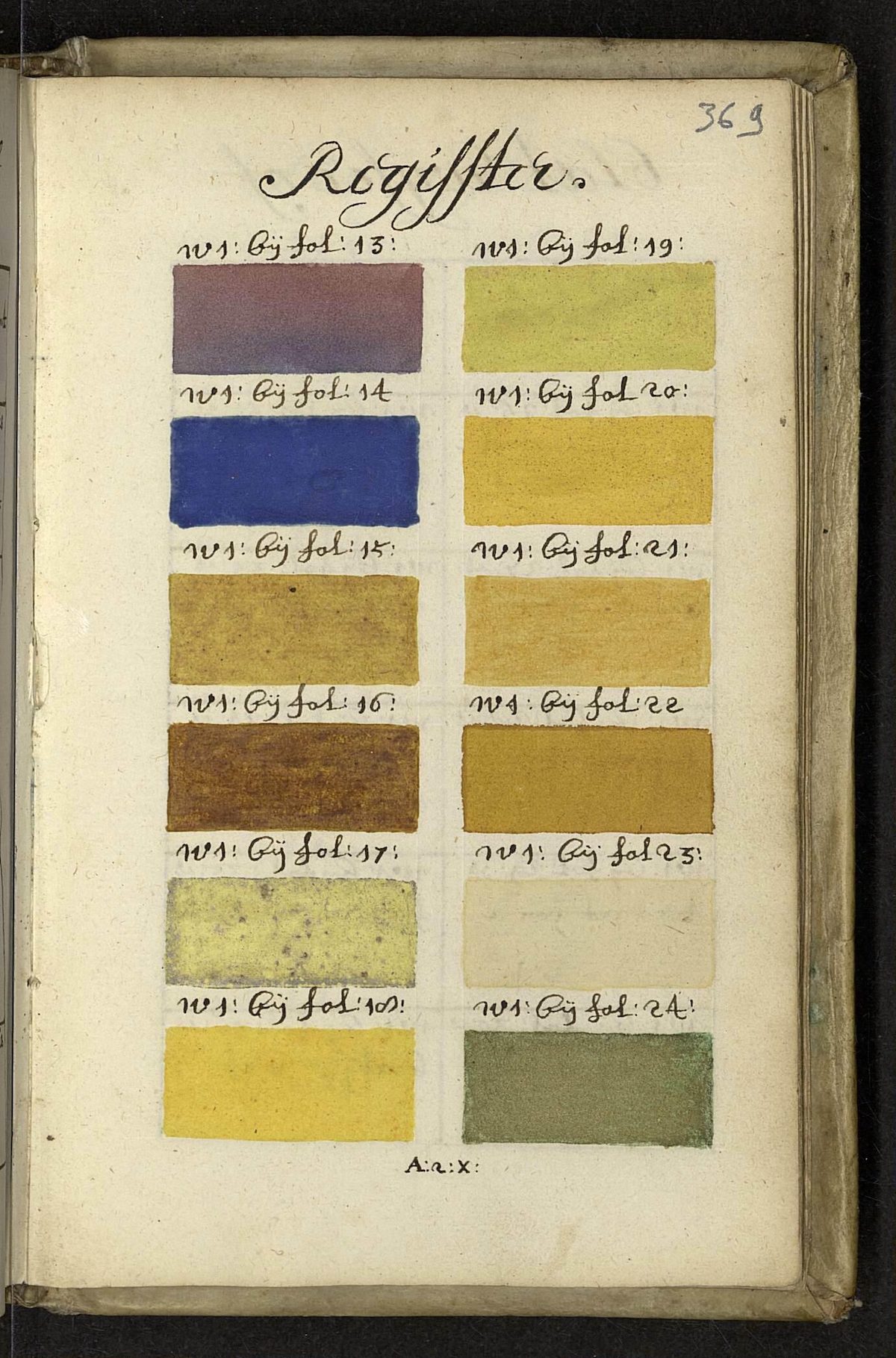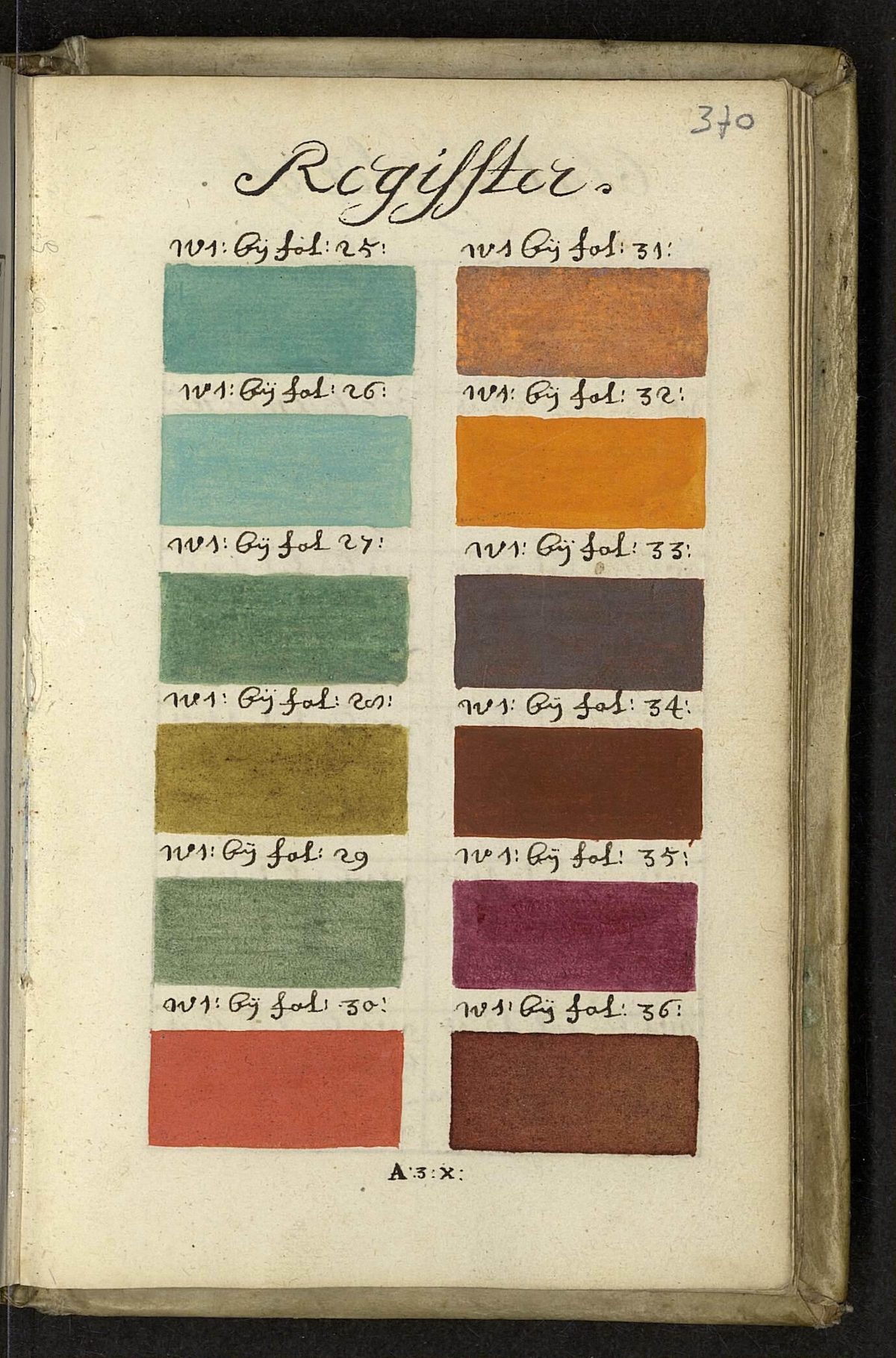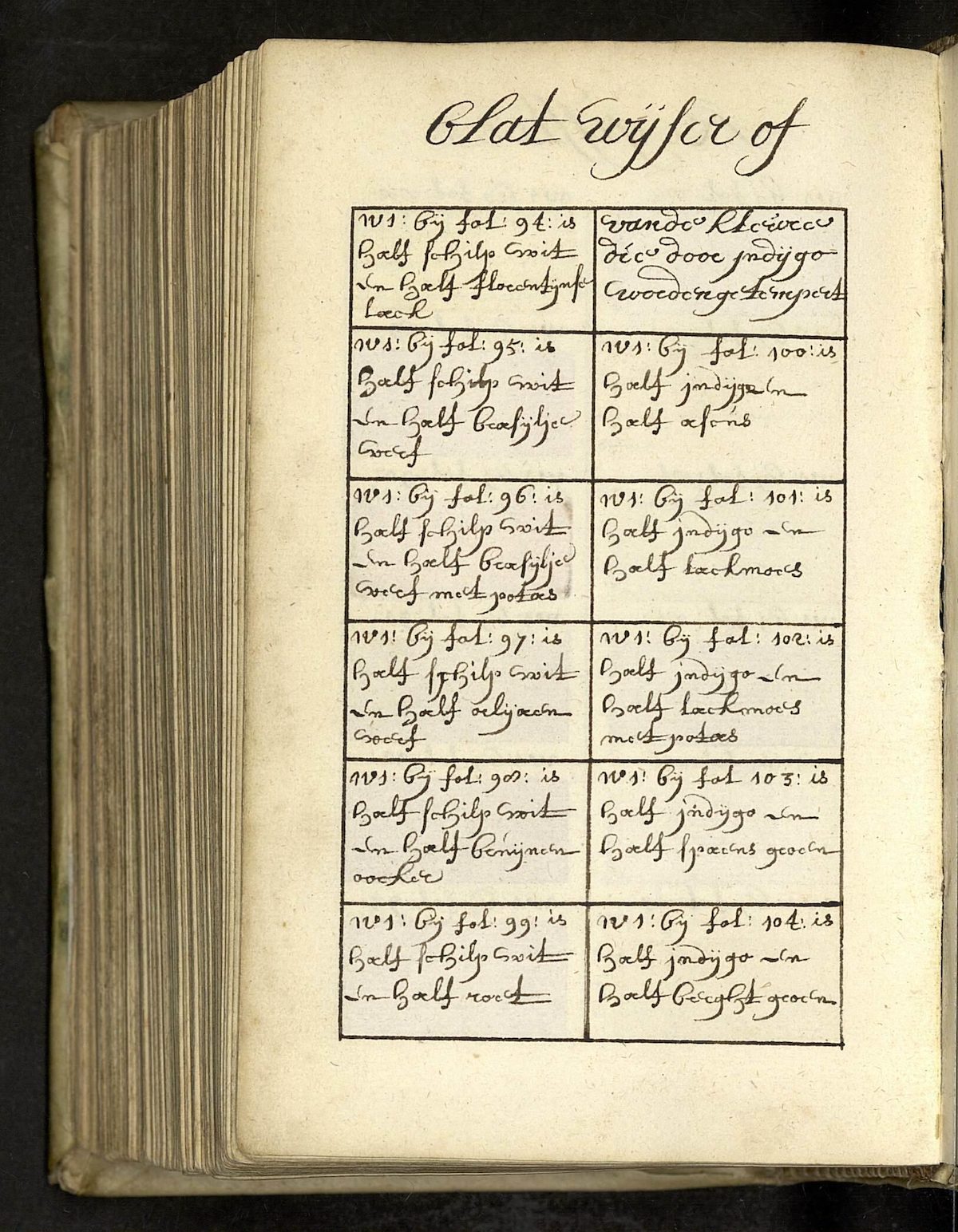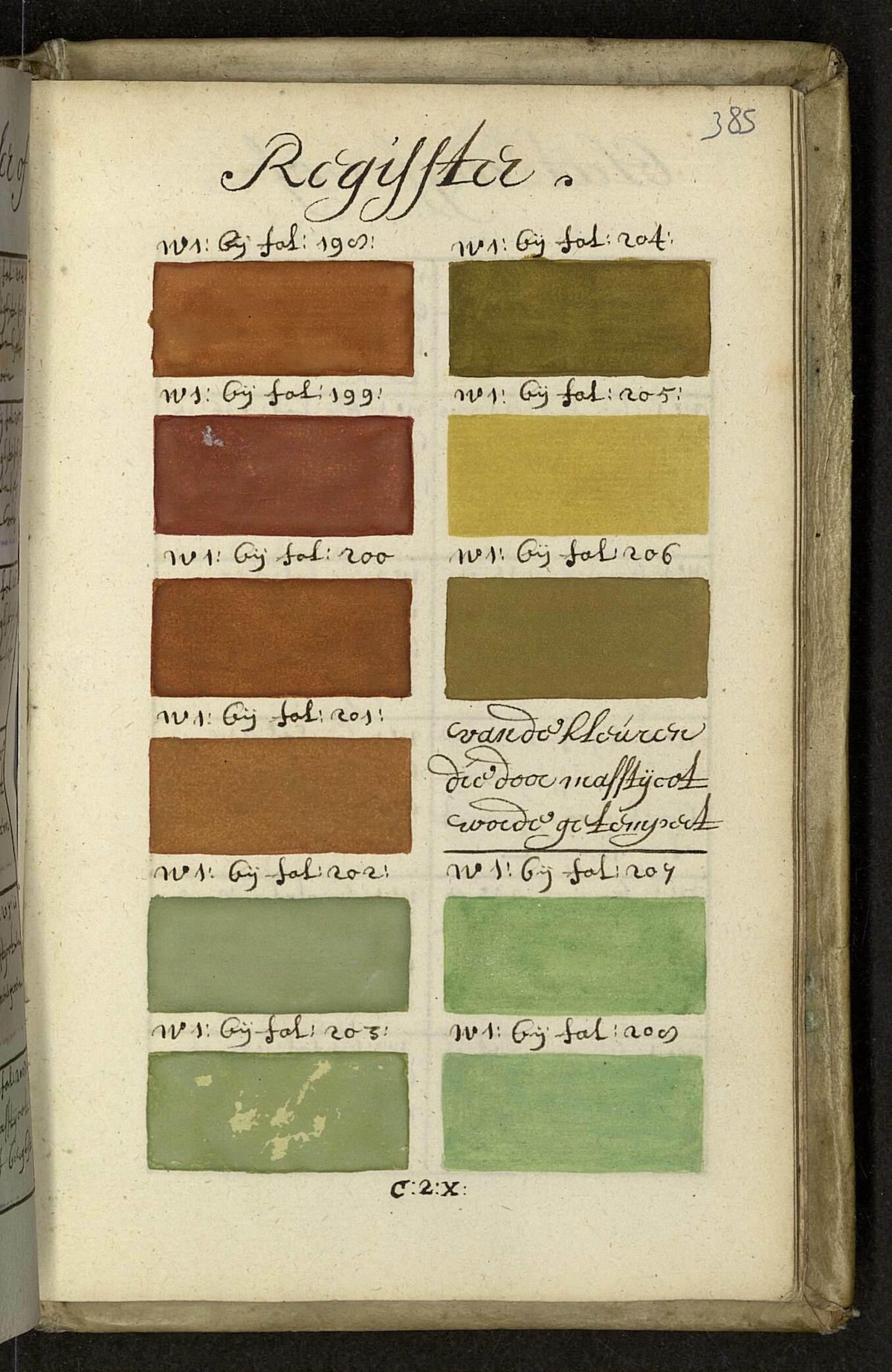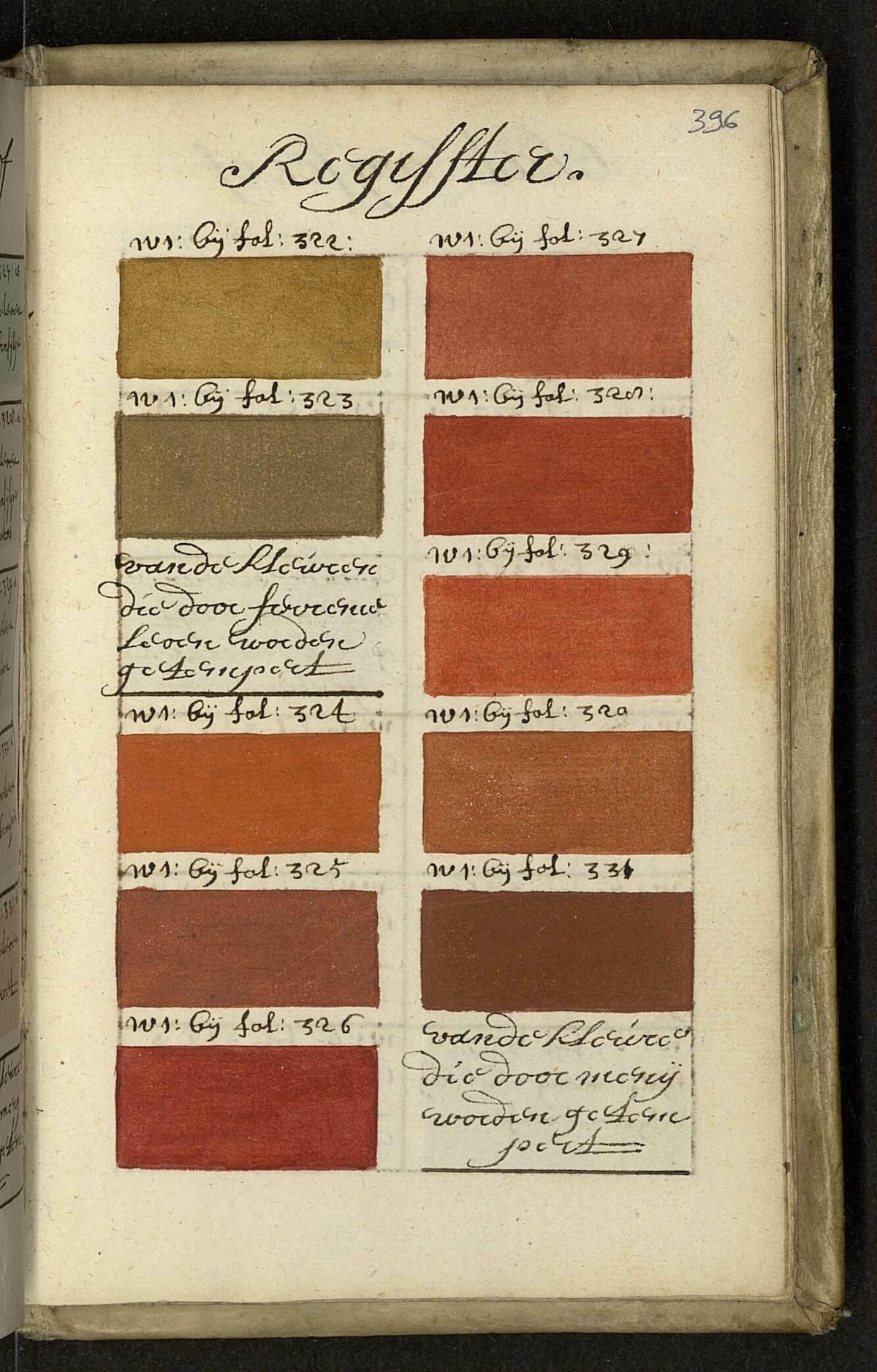 Via: Méjanes library