New Zealand: 19th Century Maori portraits
In 1815, the first British missionaries arrived in Aotearoa (land of the long white cloud). Dubbed Nieuw Zeeland by adventurer Abel Tasman, after the Dutch province of Zeeland, the country would be changed in 1840 when the British and many Maori tribes signed the Treaty of Waitangi. From then on British law was New Zealand law.
Between 1845 and 1872, Maoris resisted British rule in battles of The New Zealand Wars, also referred to as the Land Wars.
You can read a detailed history of the wars here at New Zealand History.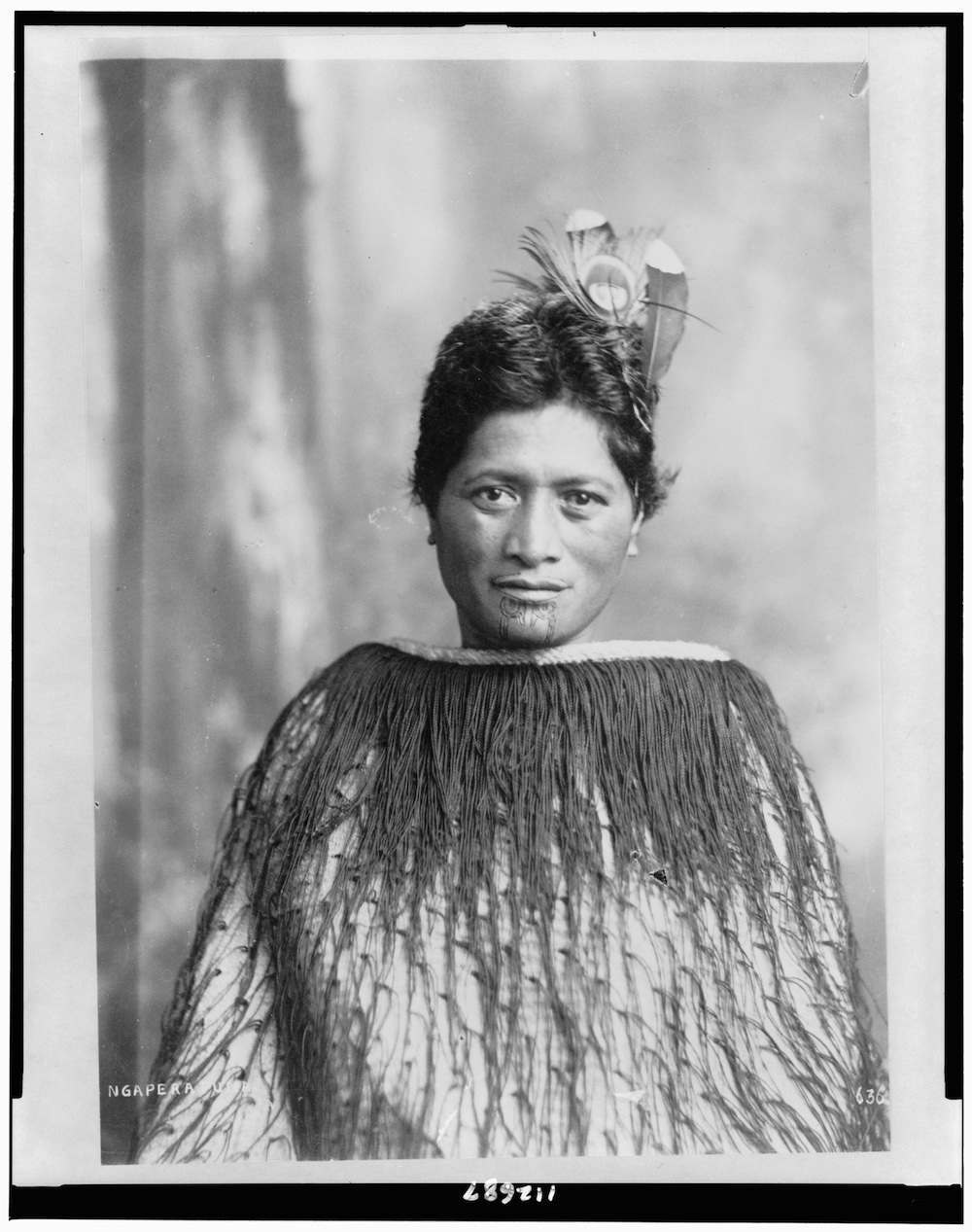 Samuel Carnell of Napier (1832 – 14 October 1920) was a Liberal Party Member of Parliament in Hawke's Bay, New Zealand.
He was born in Nottinghamshire, England, in the year 1832, was educated at Old Lenton, and was brought up as a mechanic in connection with the lace industry. He turned his attention to photography, and after the discovery of the collodion process, in 1852, left for New Zealand, arriving in Auckland by the "Caduceus" in 1862. He was employed as operator by Messrs Crombie and Webster, photographers, of that city, and on the outbreak of the Hokitika gold "rush," in 1865, he left for the Coast to try his luck at the diggings. Not meeting with the success he anticipated, he went to Nelson, where he opened a photographic studio for six months, then returned to Auckland, and finally removed to Napier in 1869, where he established a studio.