In 2020, we shared Libby Hall's photography collection of people and their Jack Russell terriers. Between 1966 and 2008, native New Yorker Libby Hall collected over 900 photographs of dogs circa 1850 to 1940. You might have seen them in her five books? Libby donated her collection to the Bishopsgate Institute, in London, the city she's called home since moving there with her husband Tony Hall in 1967. Here we share 30 fabulous vintage photos of dogs from her collection.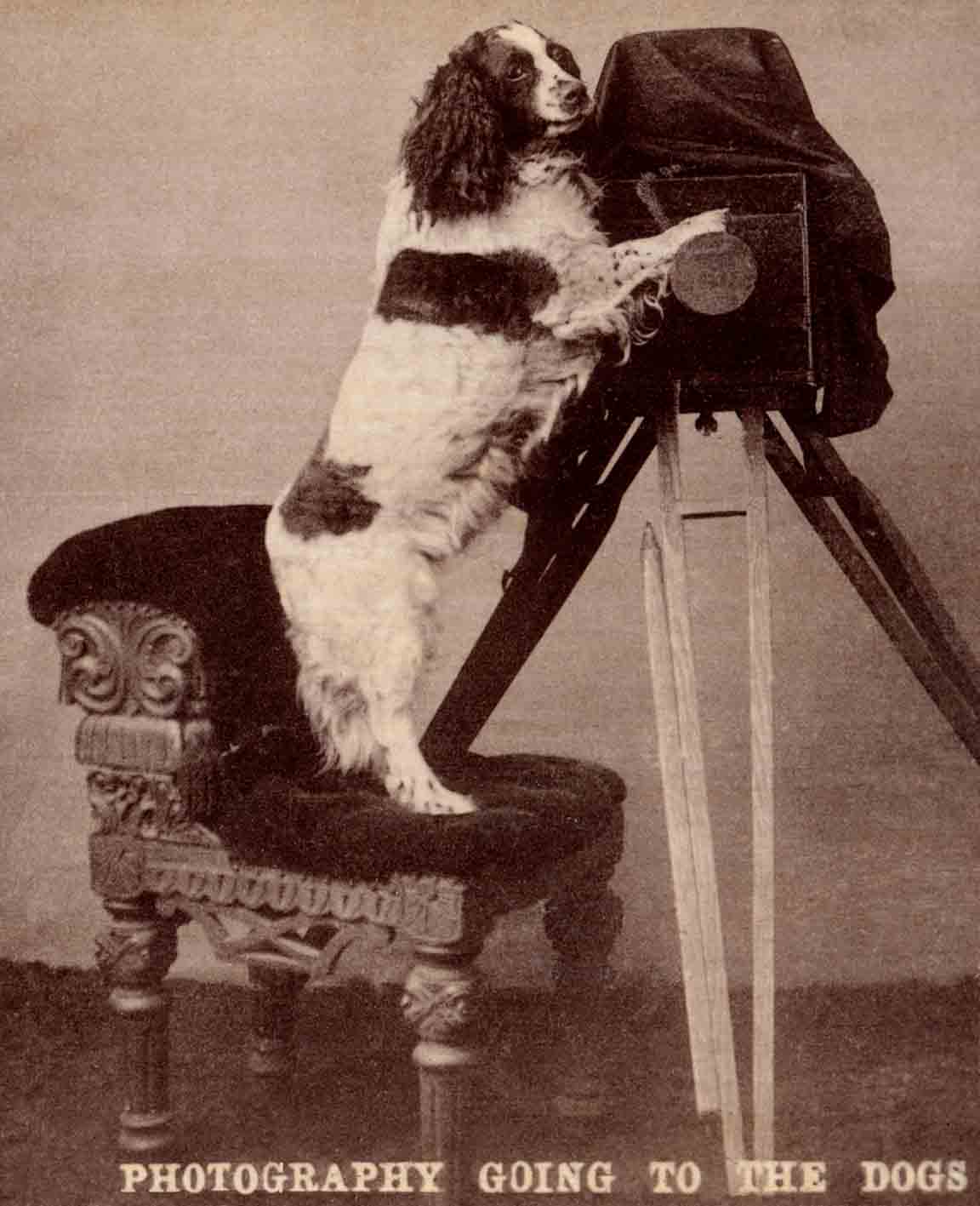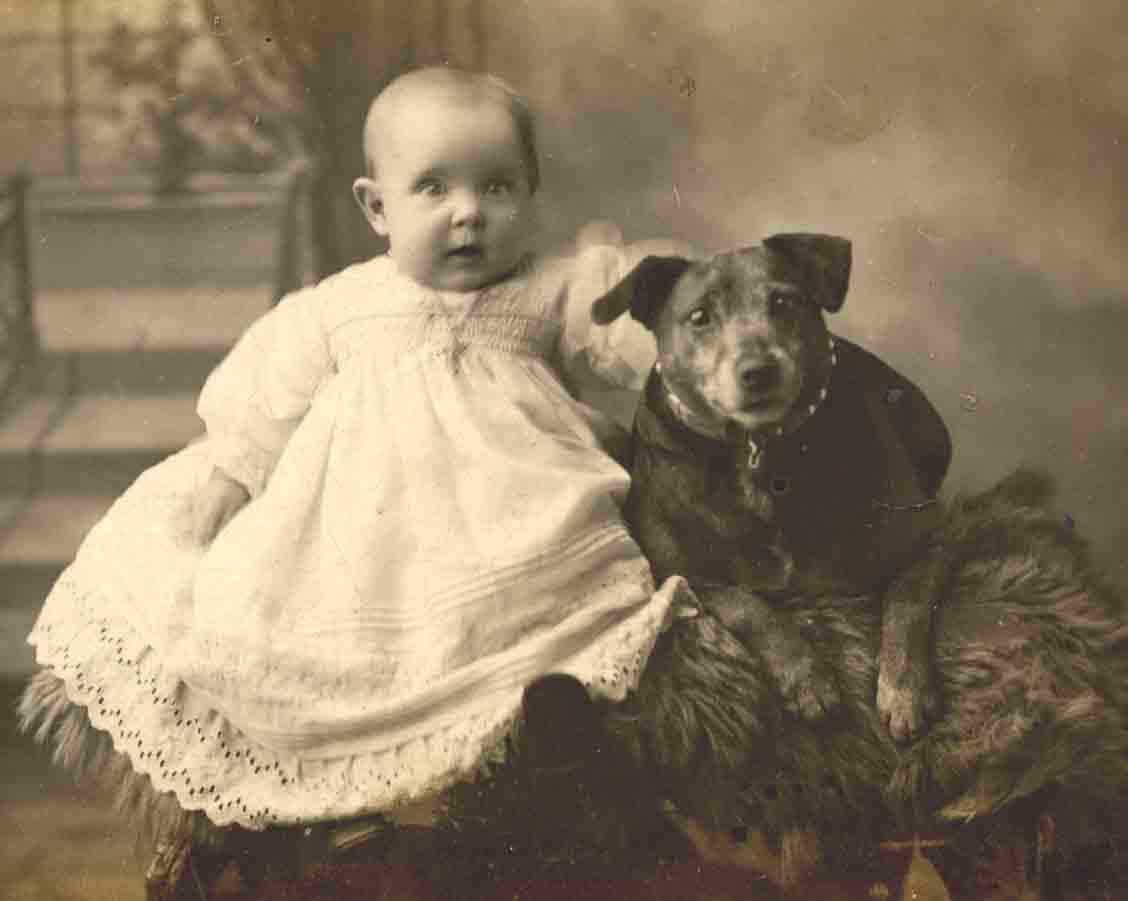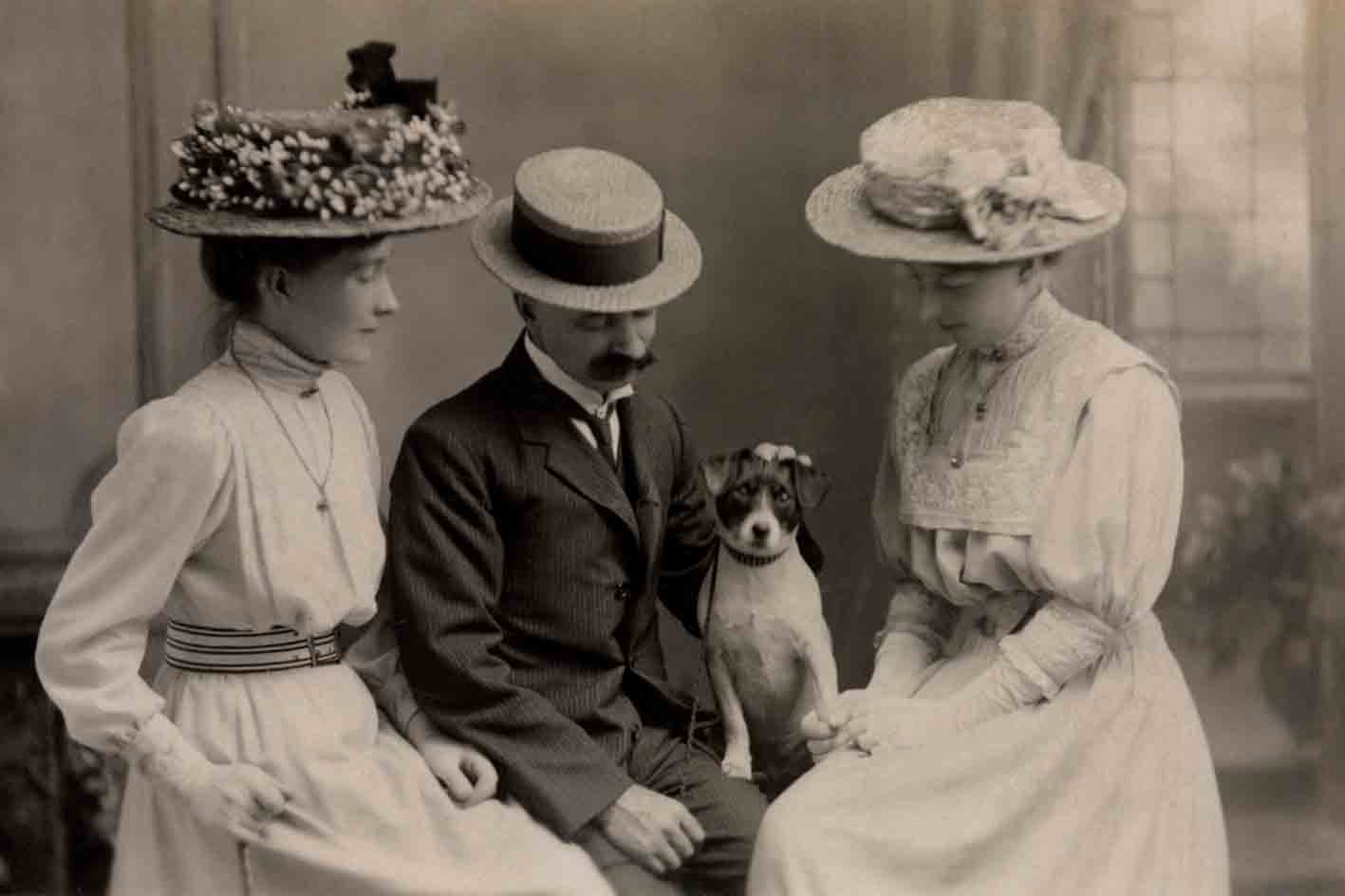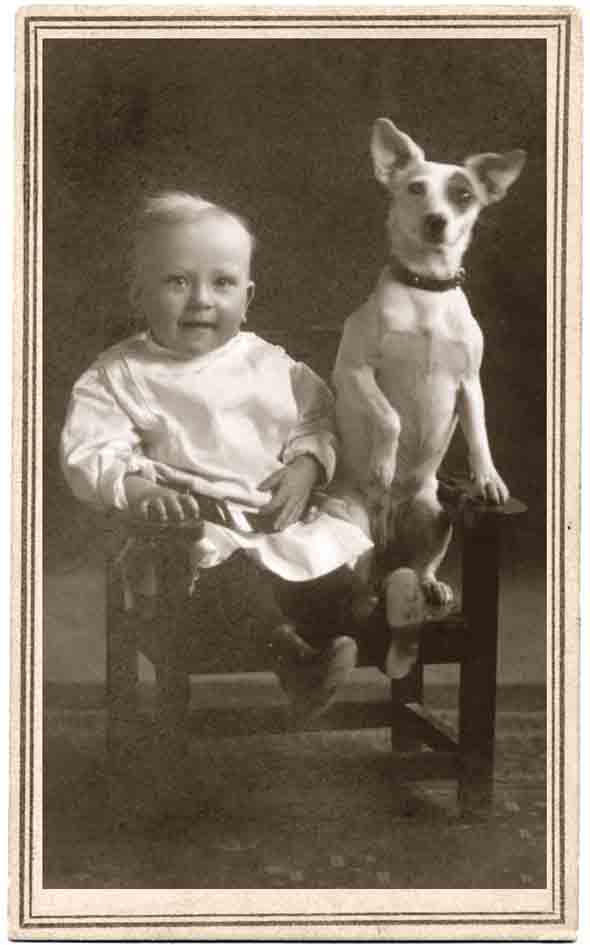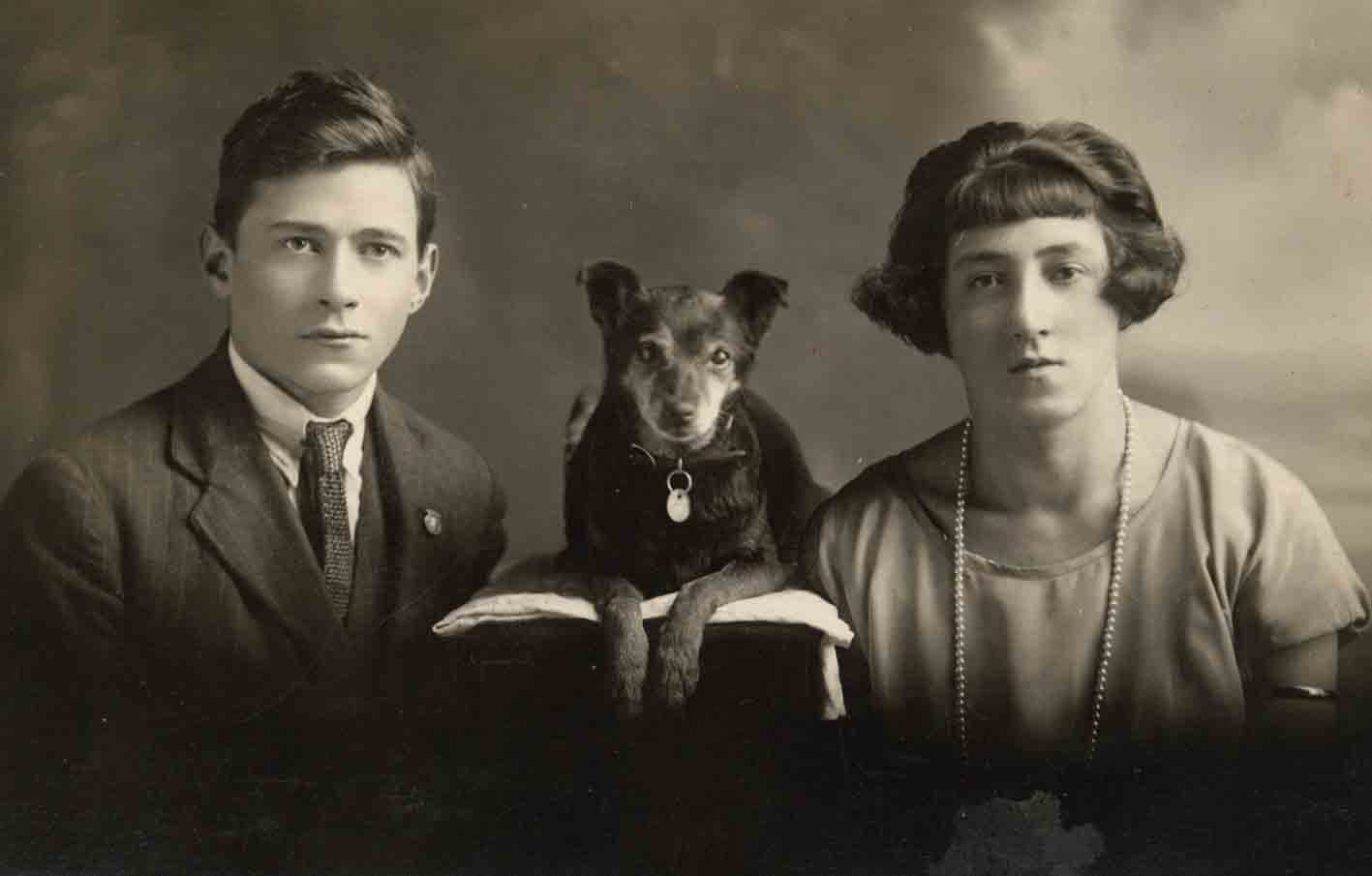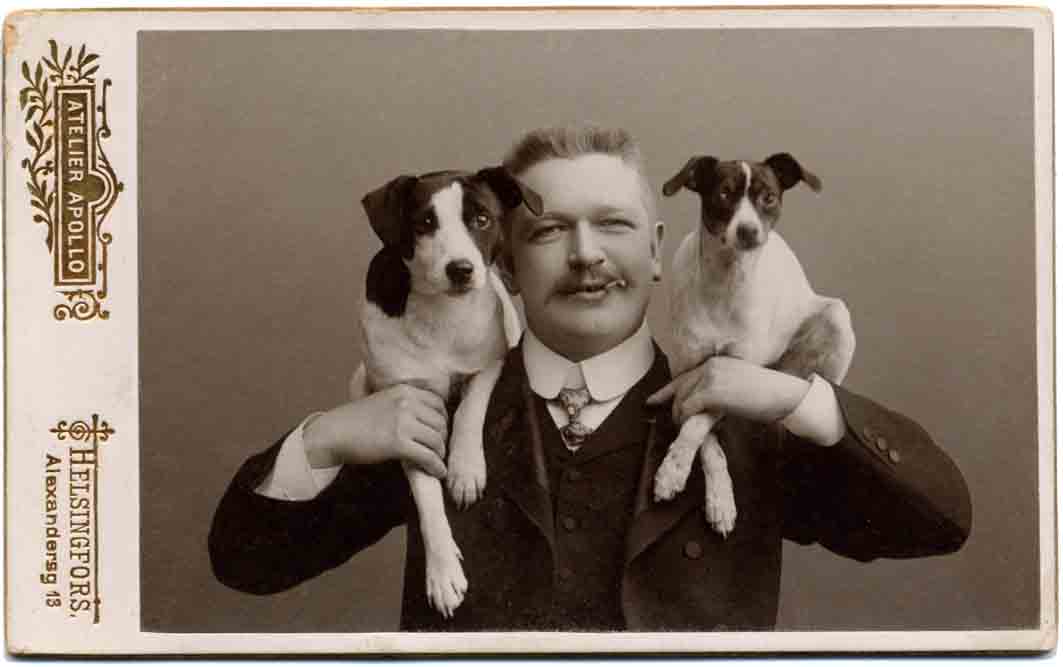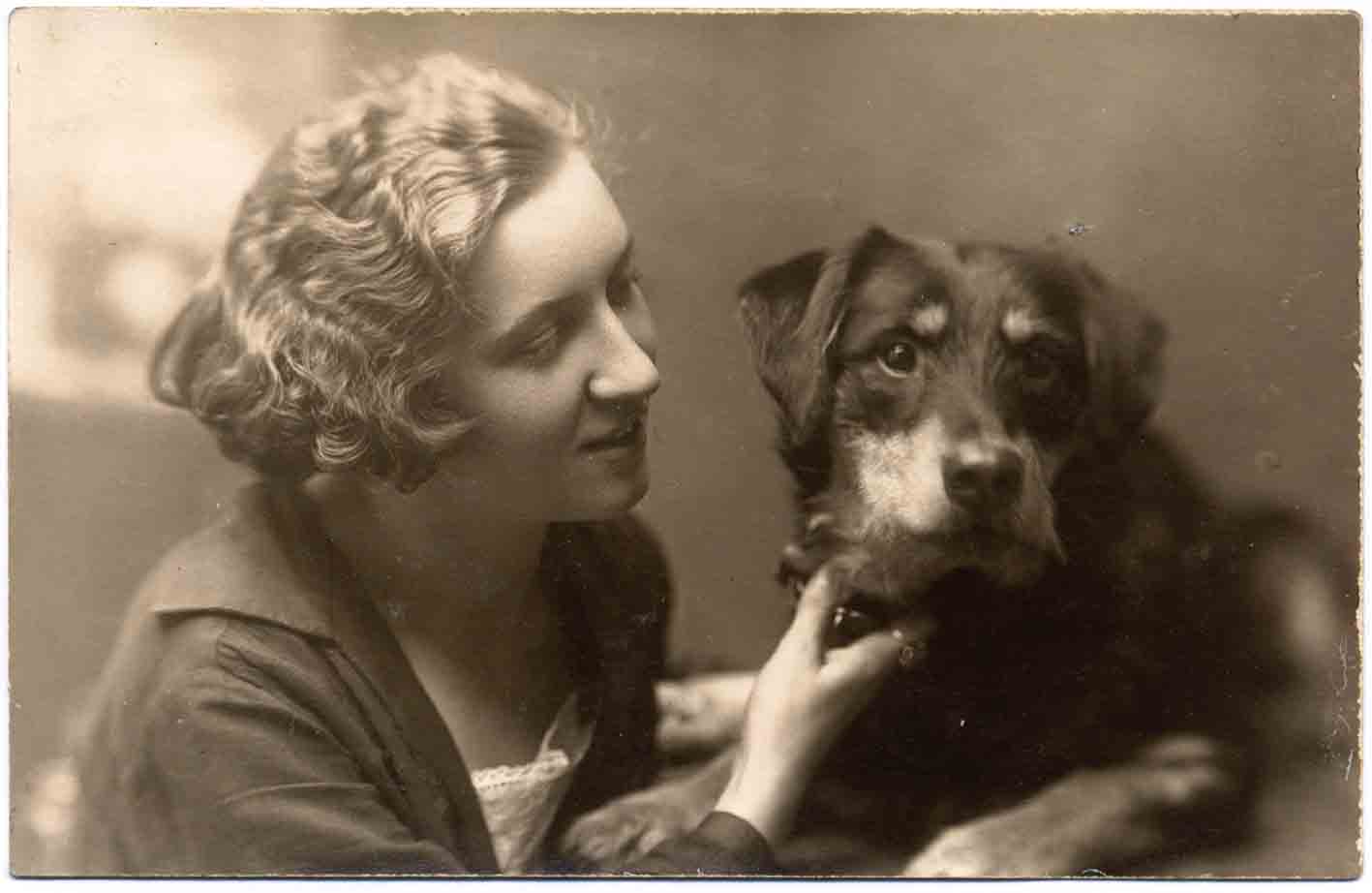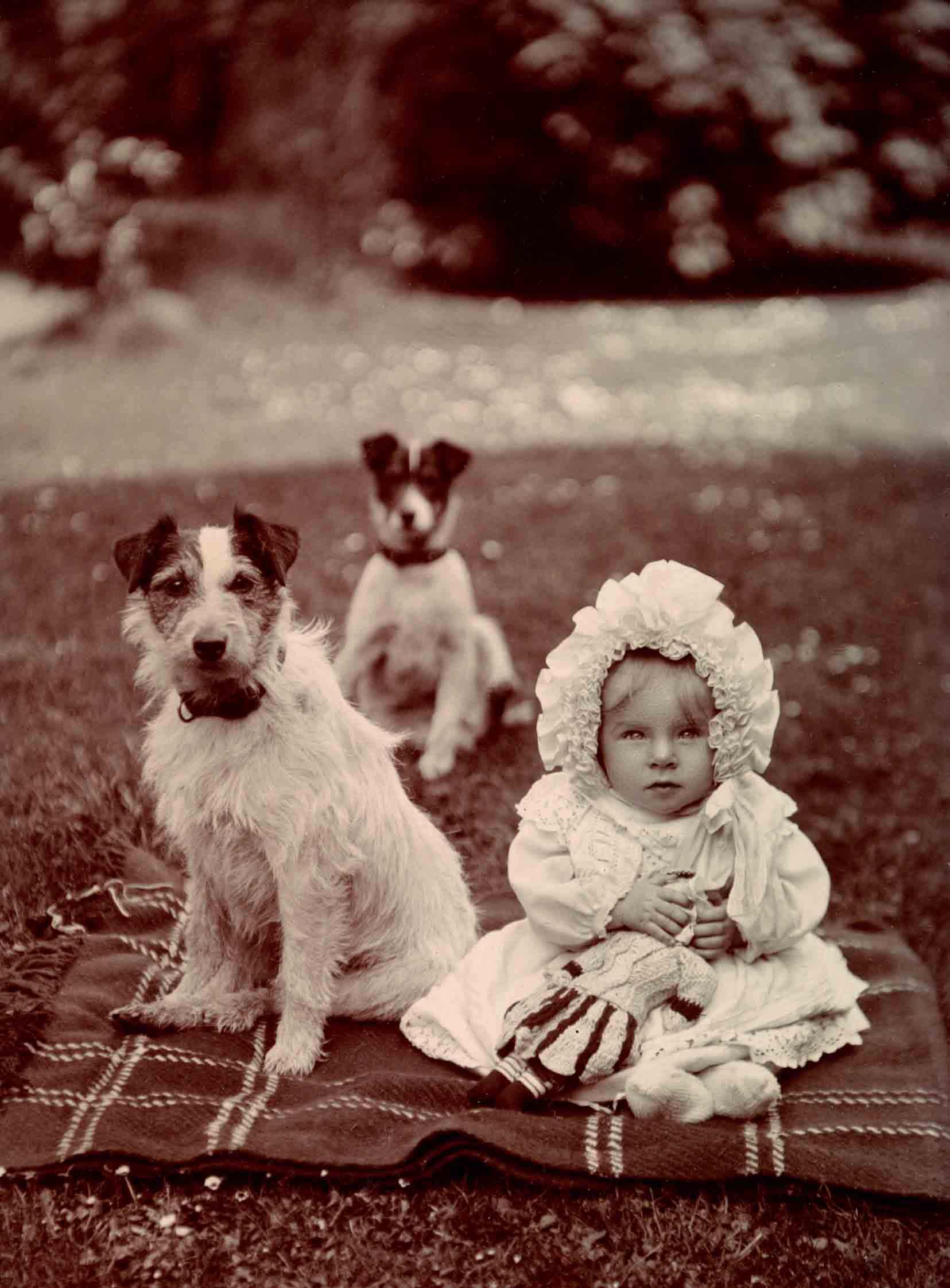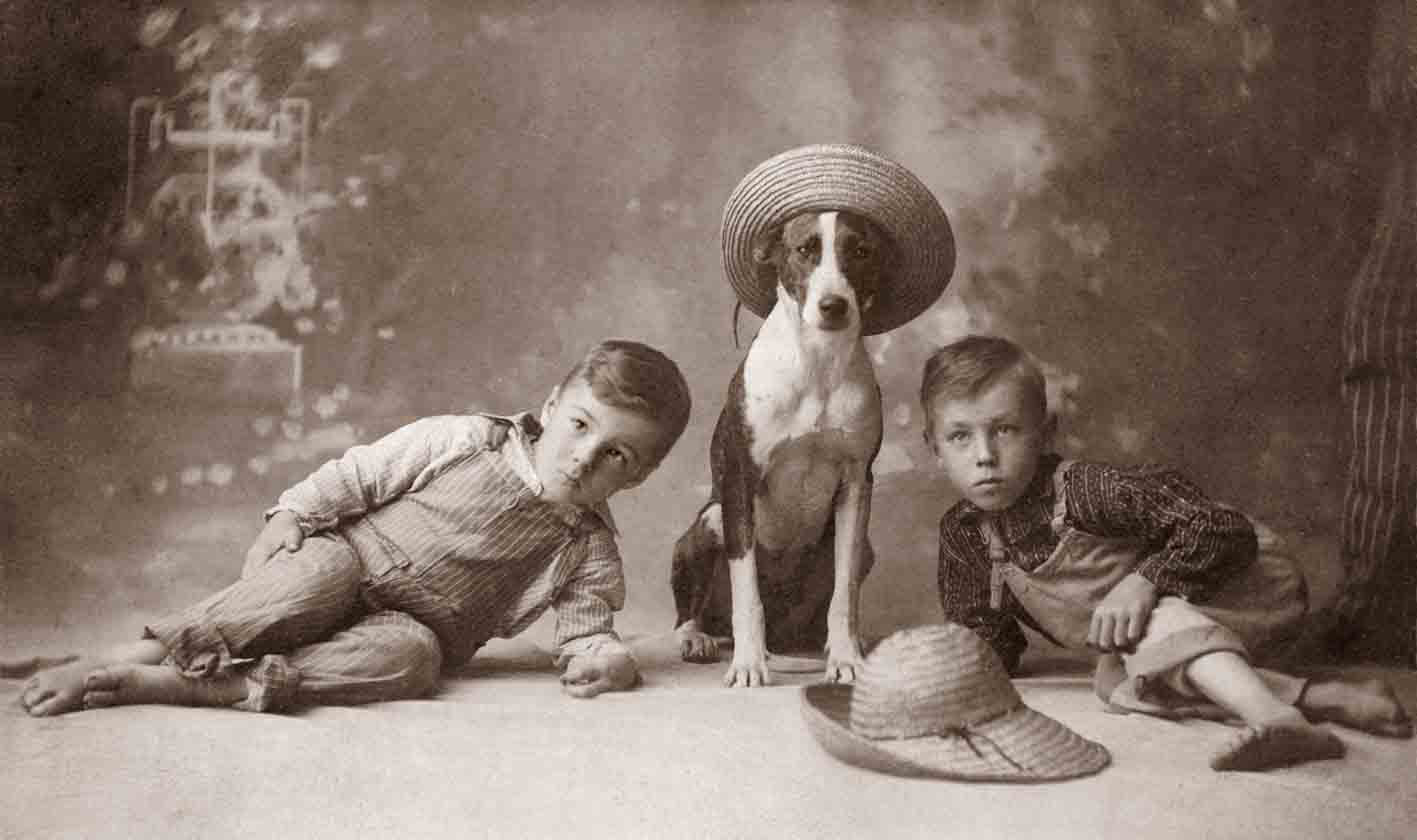 "I am because my little dog knows me"
– Gertrude Stein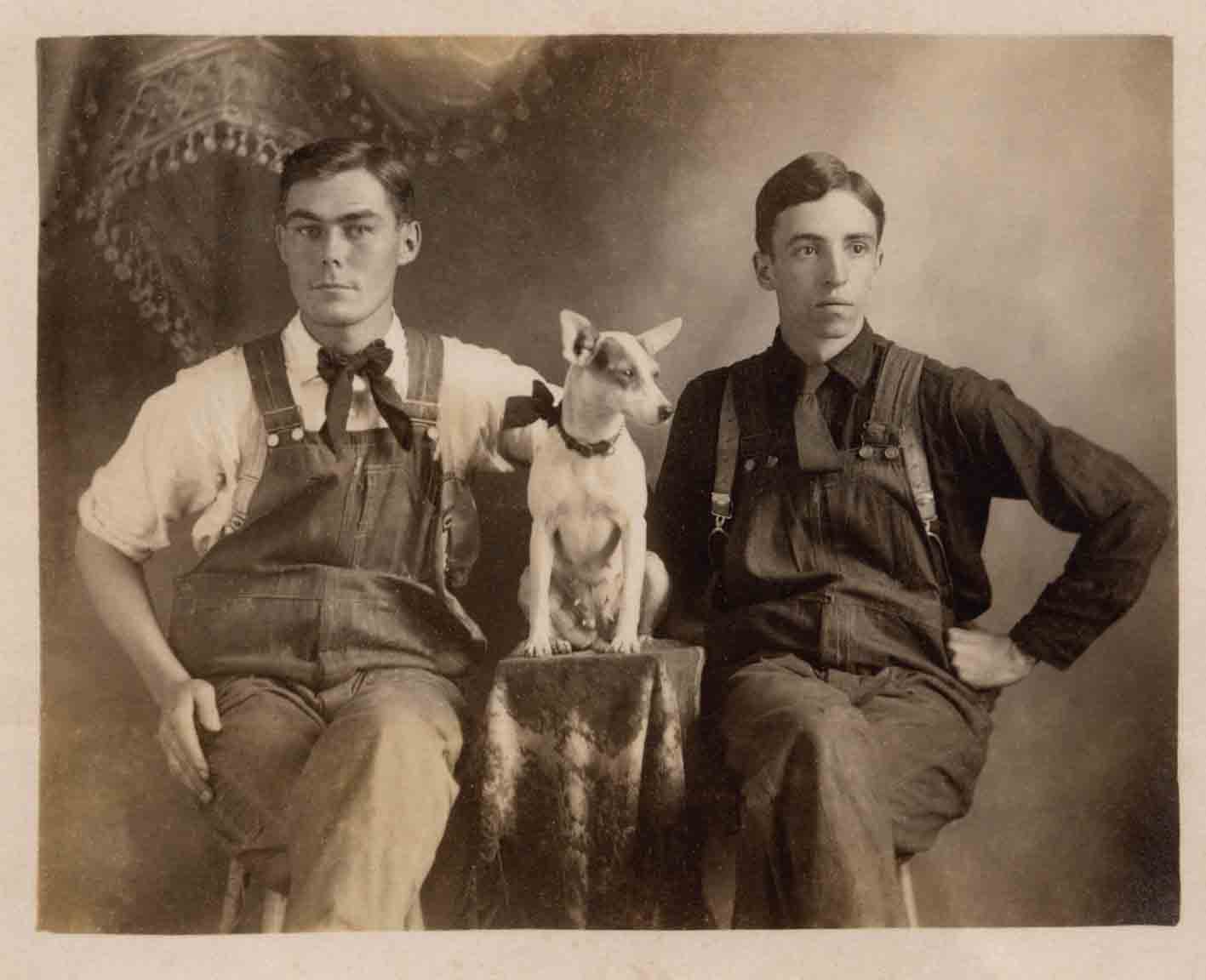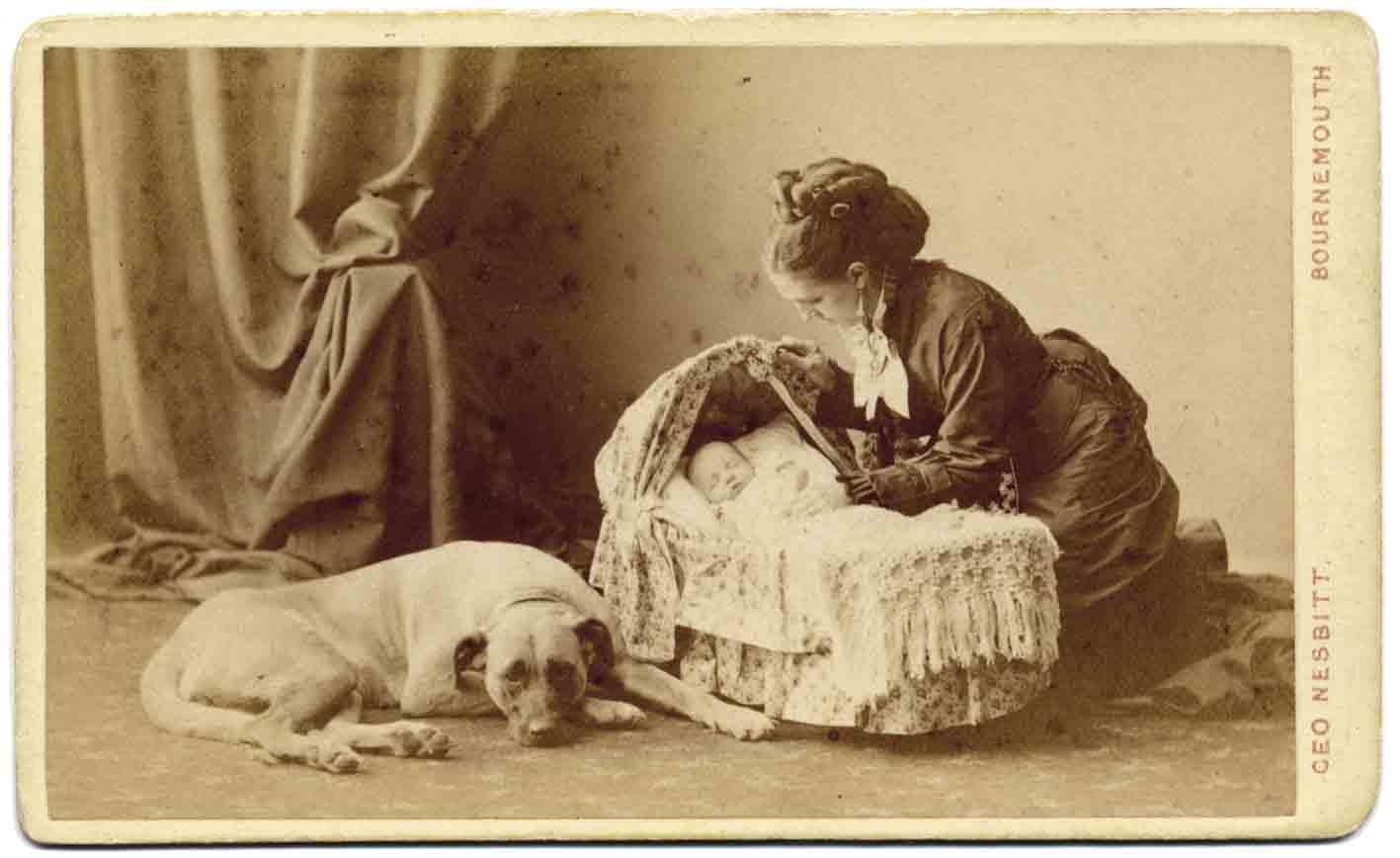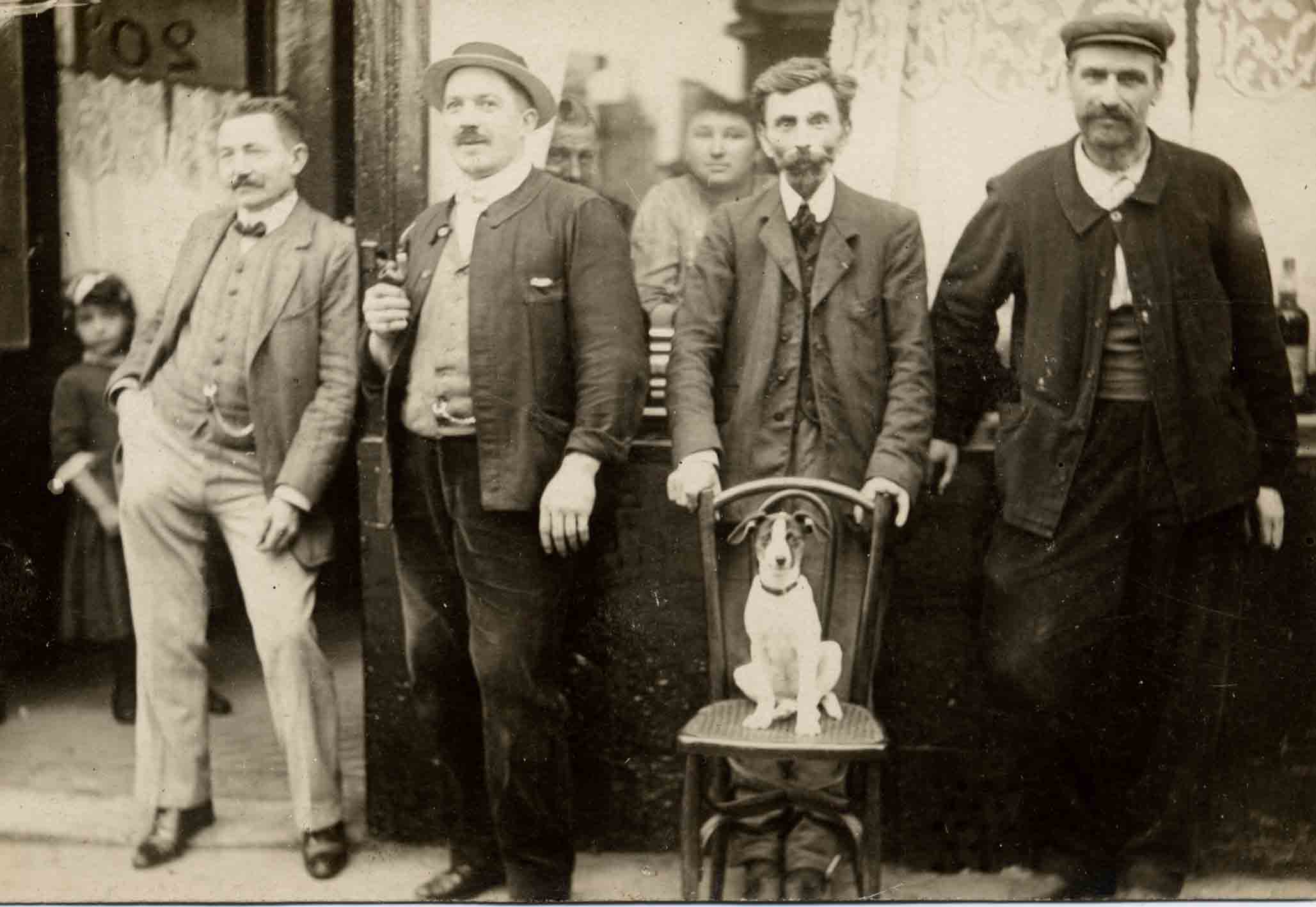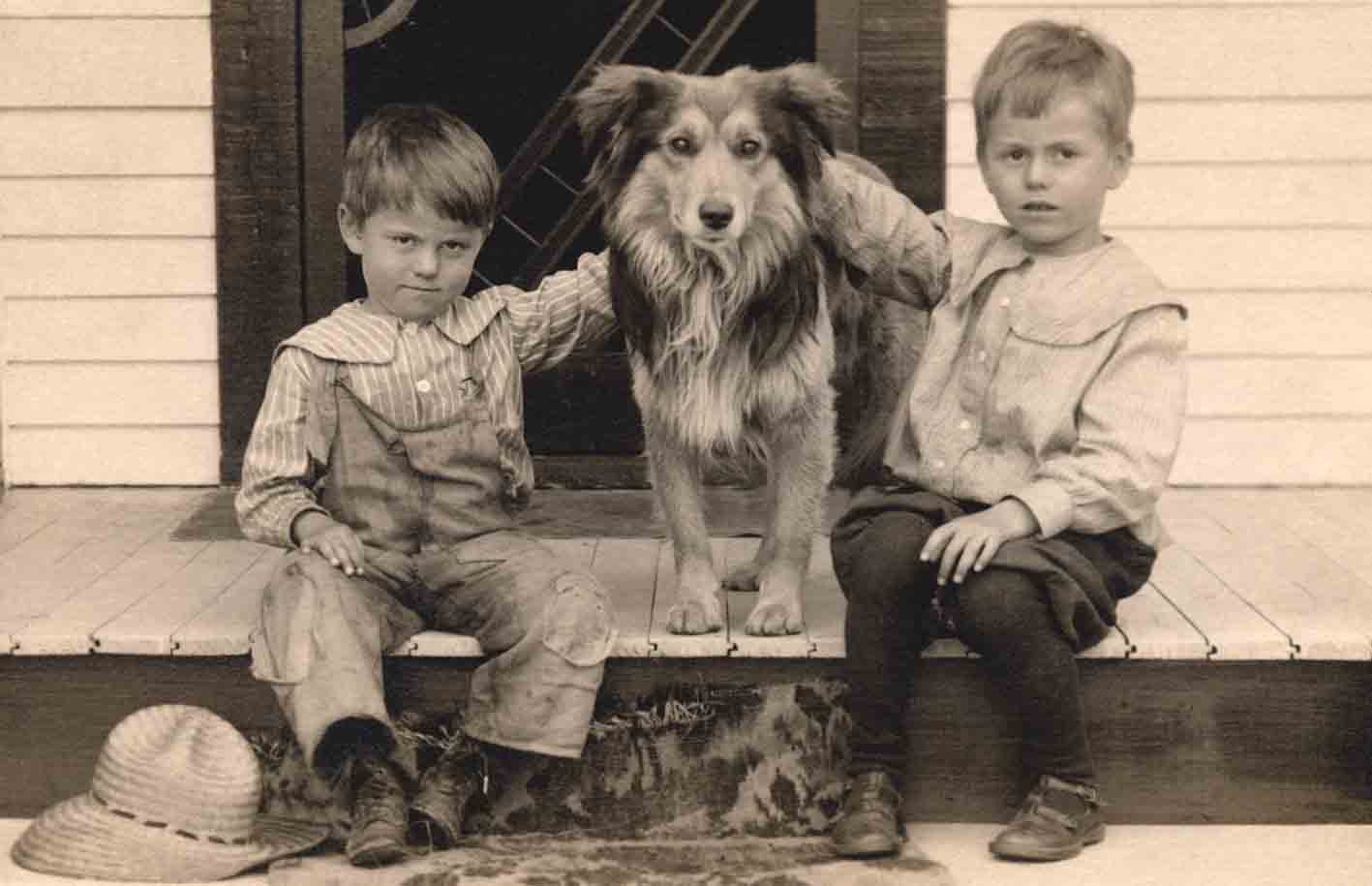 Dog Around The Block by E.B. White, 1930

Dog around the block, sniff,
Hydrant sniffing, corner, grating,
Sniffing, always, starting forward,
Backward, dragging, sniffing backward,
Leash at taut, least at dangle,
Leash in people's feet entangle—
Sniffing dog, apprised of smellings,
Meeting enemies,
Loving old acquaintances, sniff,
Sniffing hydrant for reminders,
Leg against the wall, raise,
Leaving grating, corner greeting,
Chance for meeting, sniff, meeting,
Meeting, telling, news of smelling,
Nose to tail, tail to nose,
Rigid, careful, pose,
Liking, partly liking, hating,
Then another hydrant, grating,
Leash at taut, leash at dangle,
Tangle, sniff, untangle,
Dog around the block, sniff.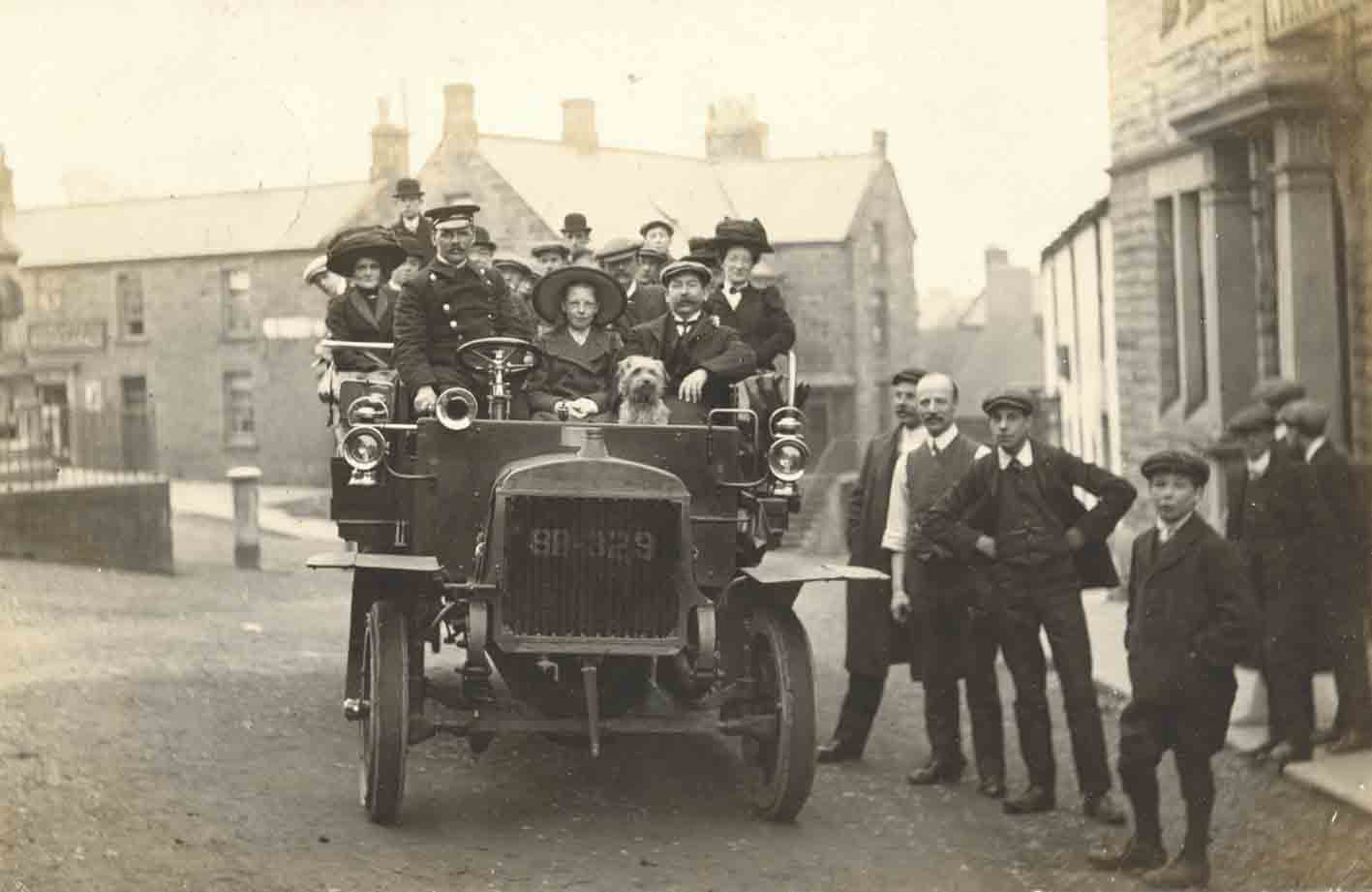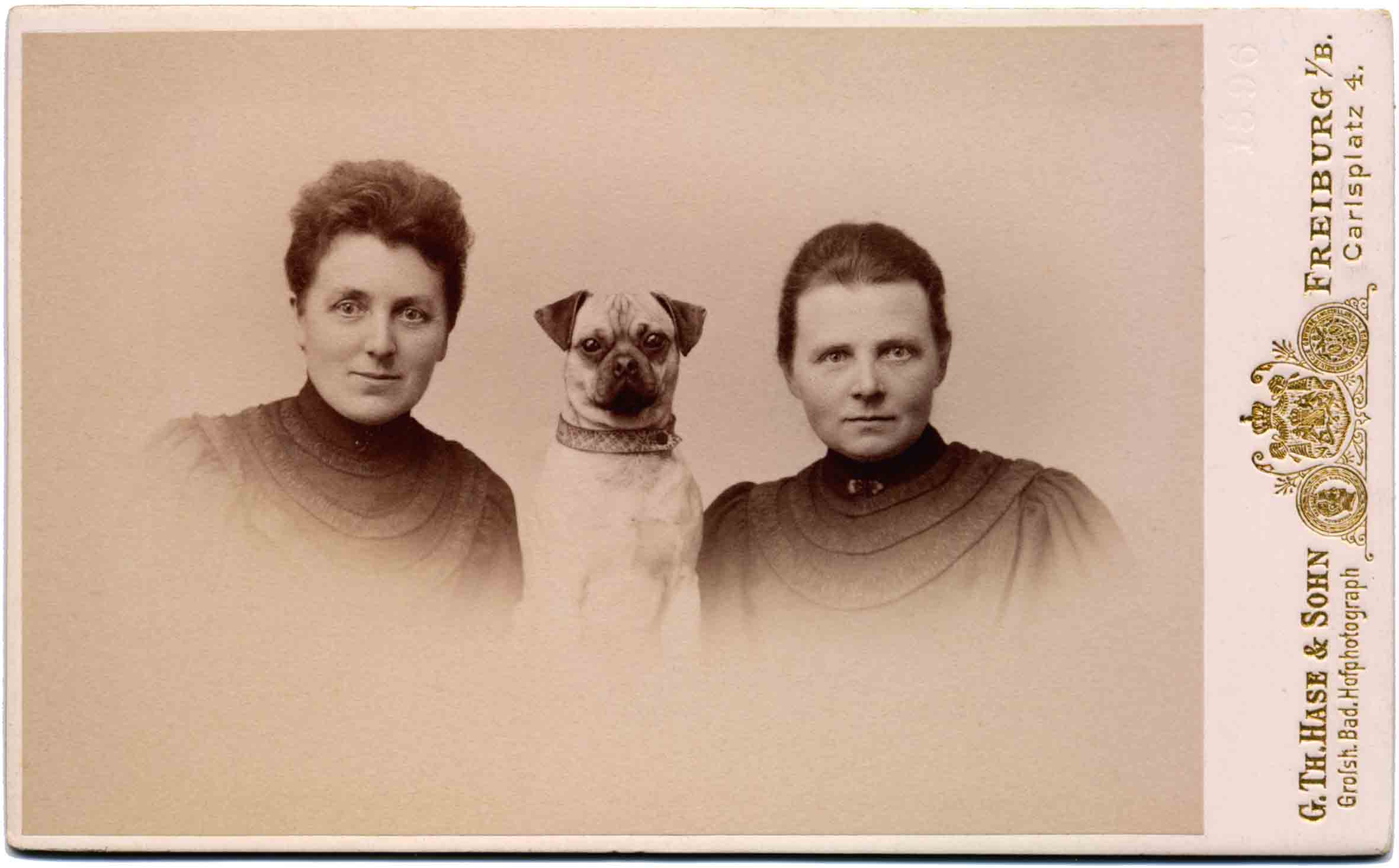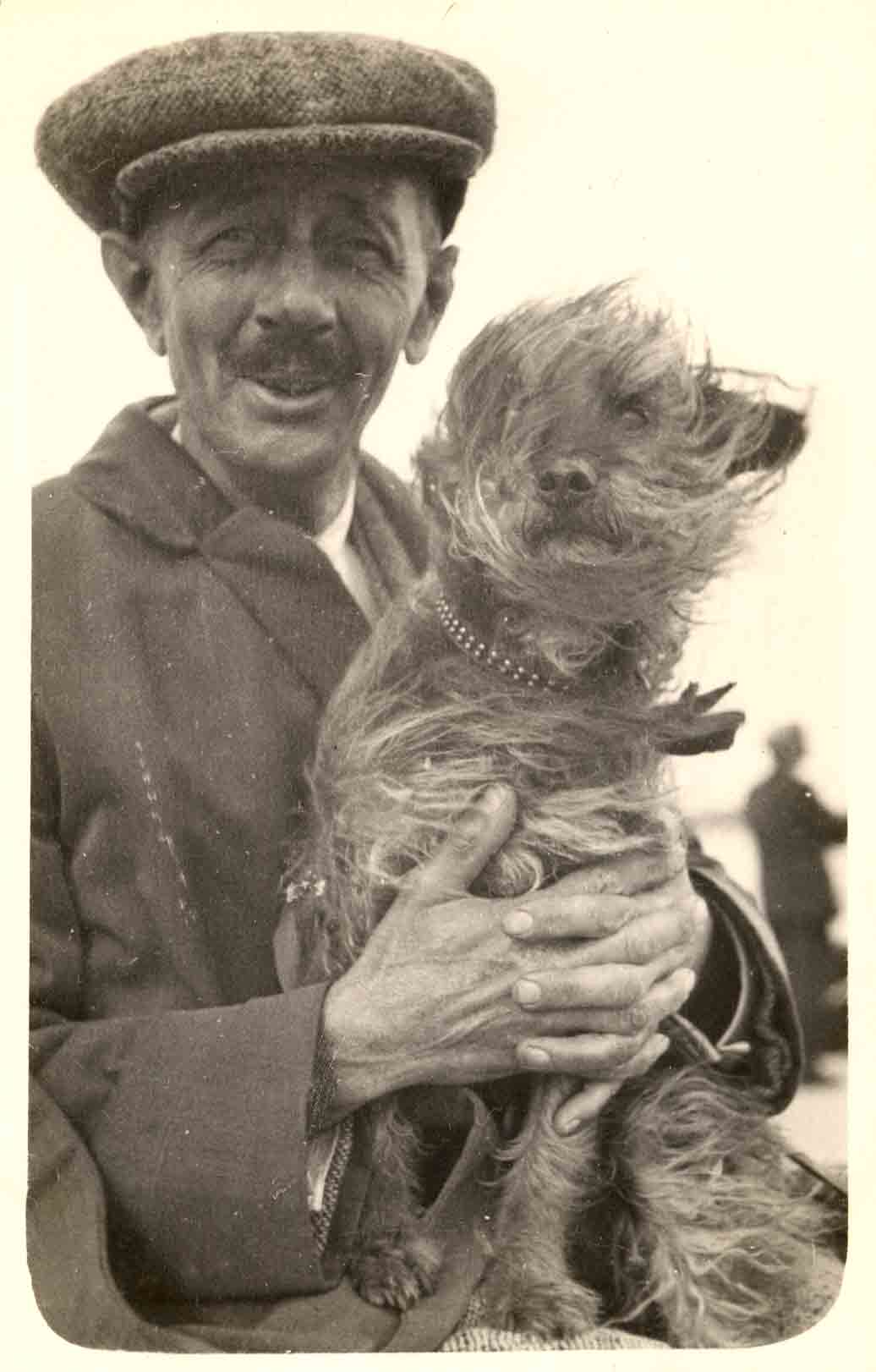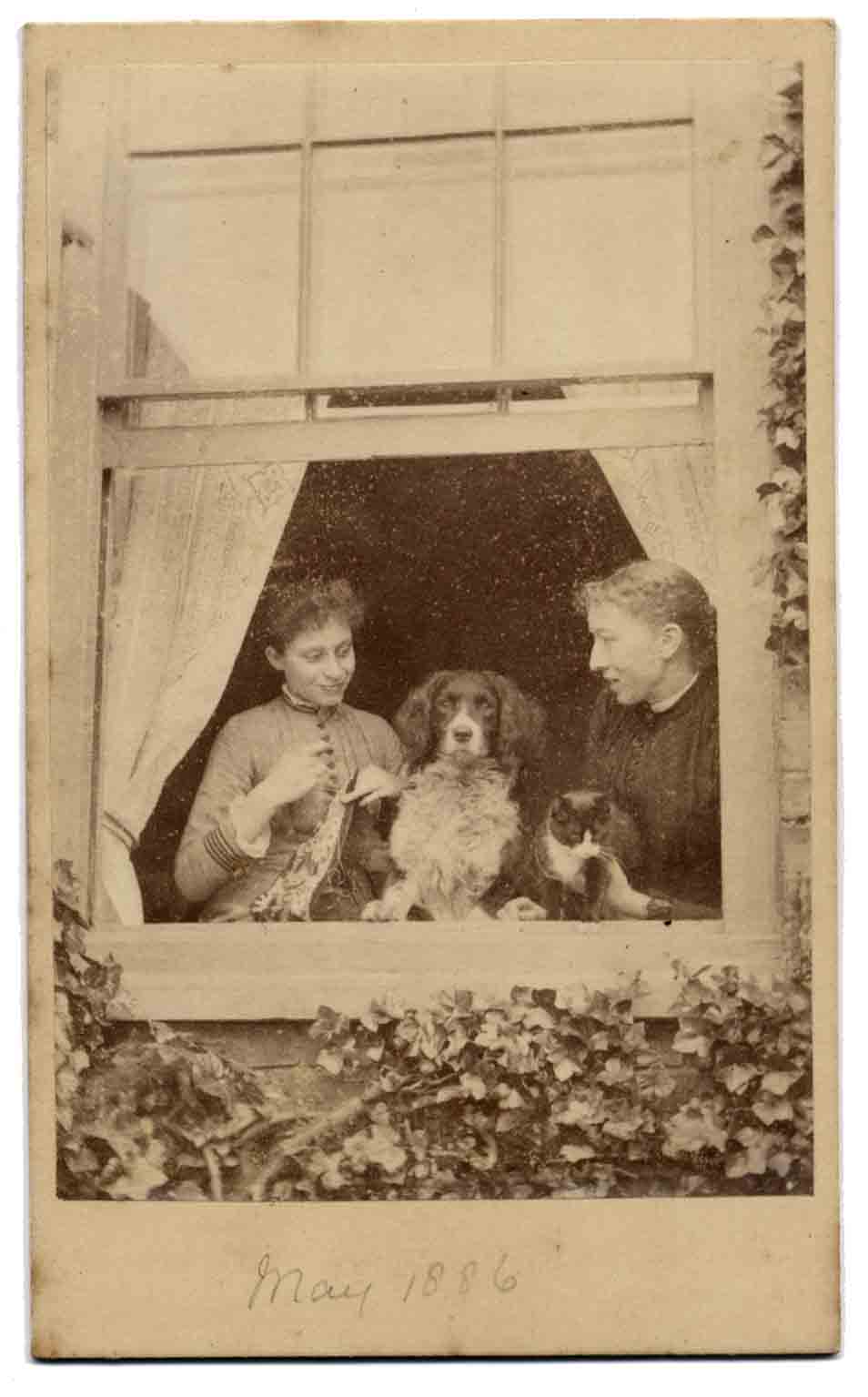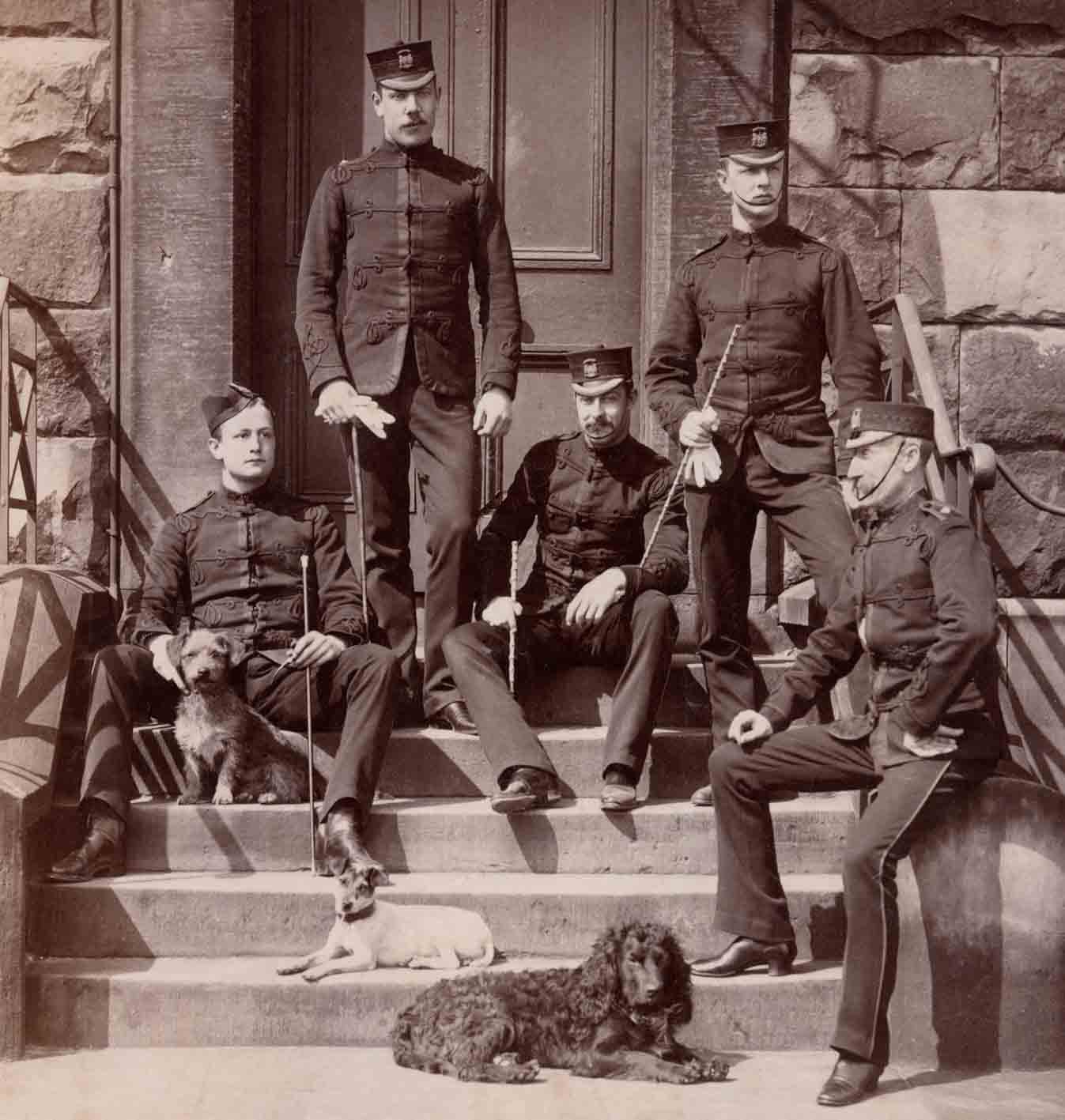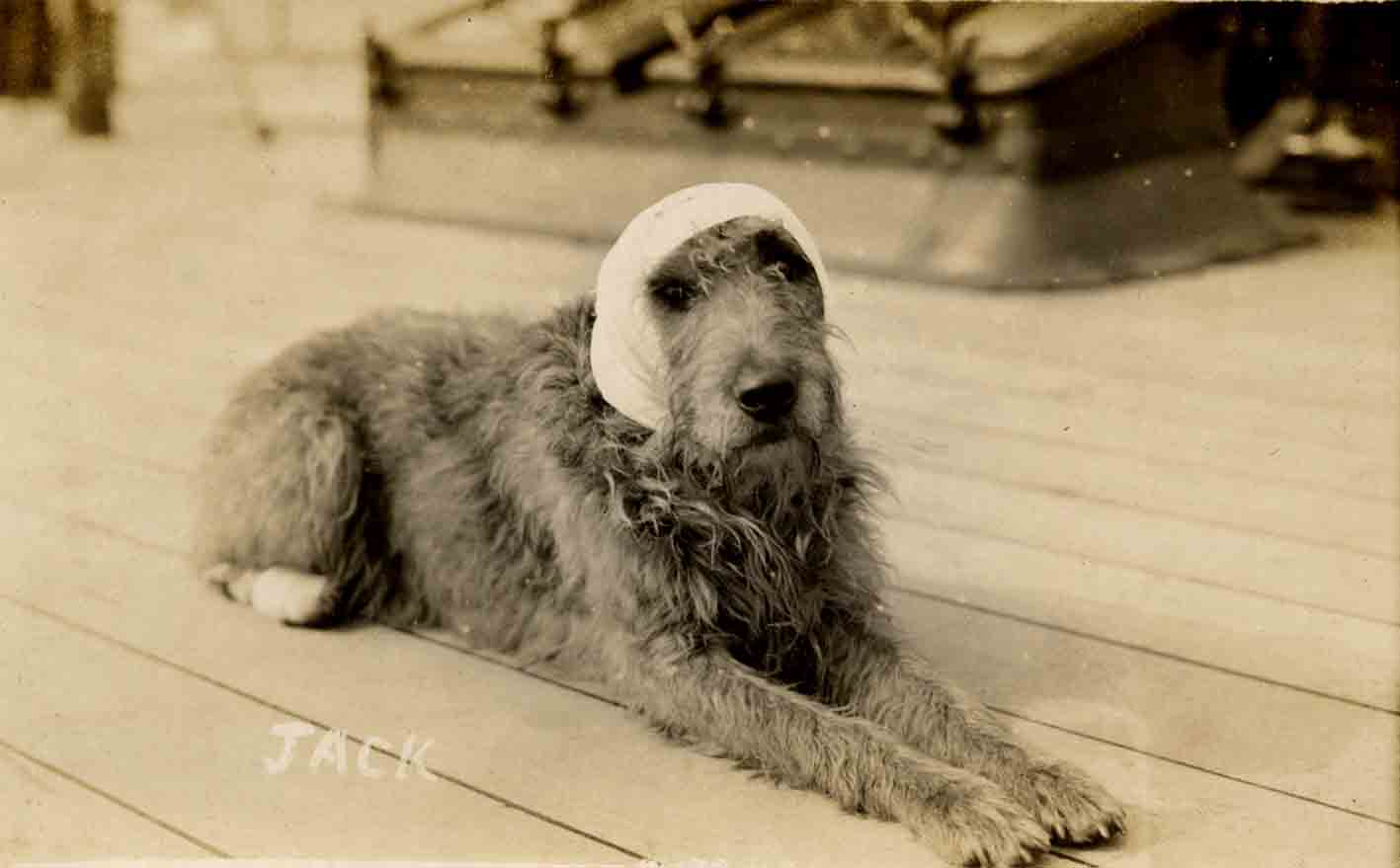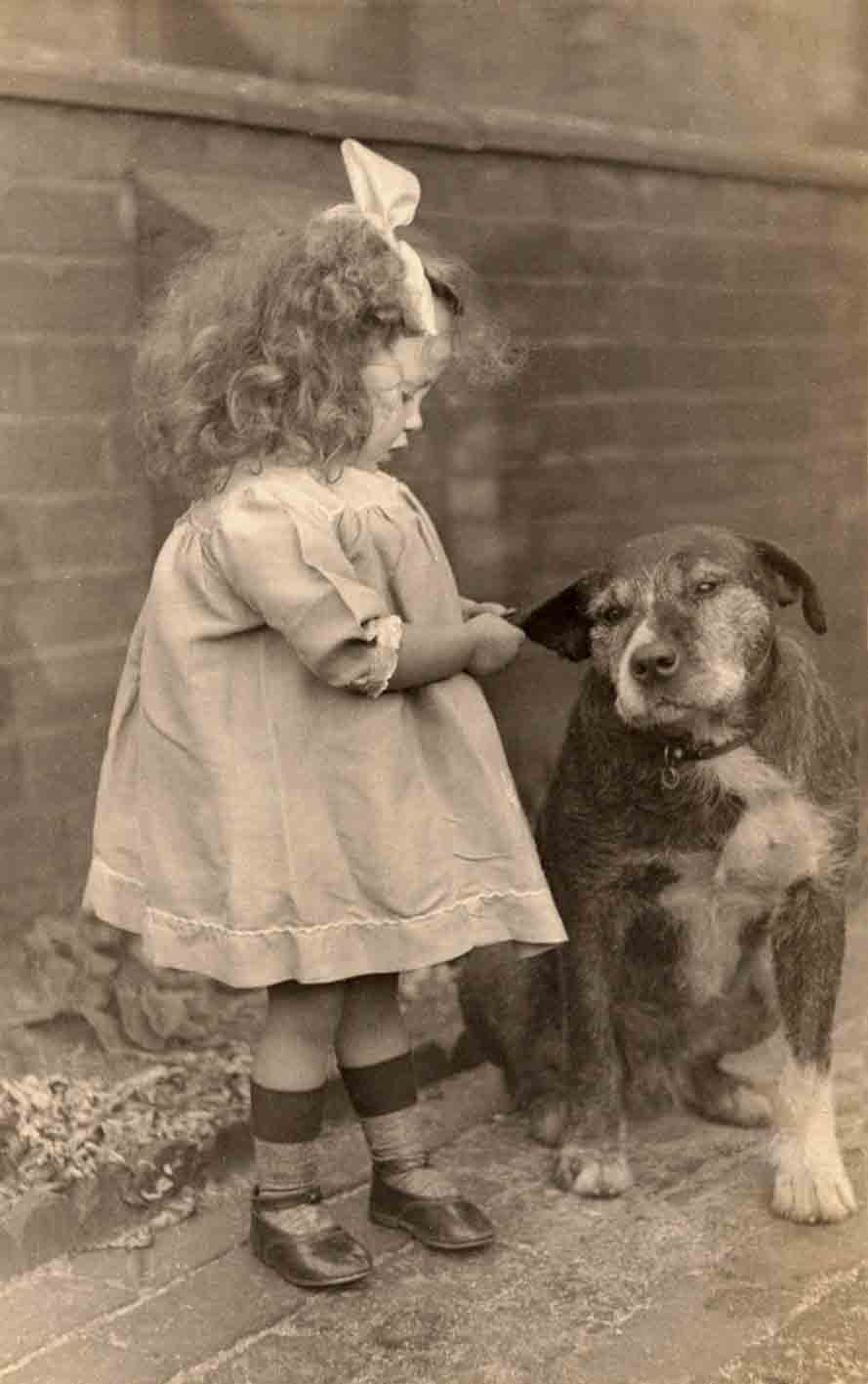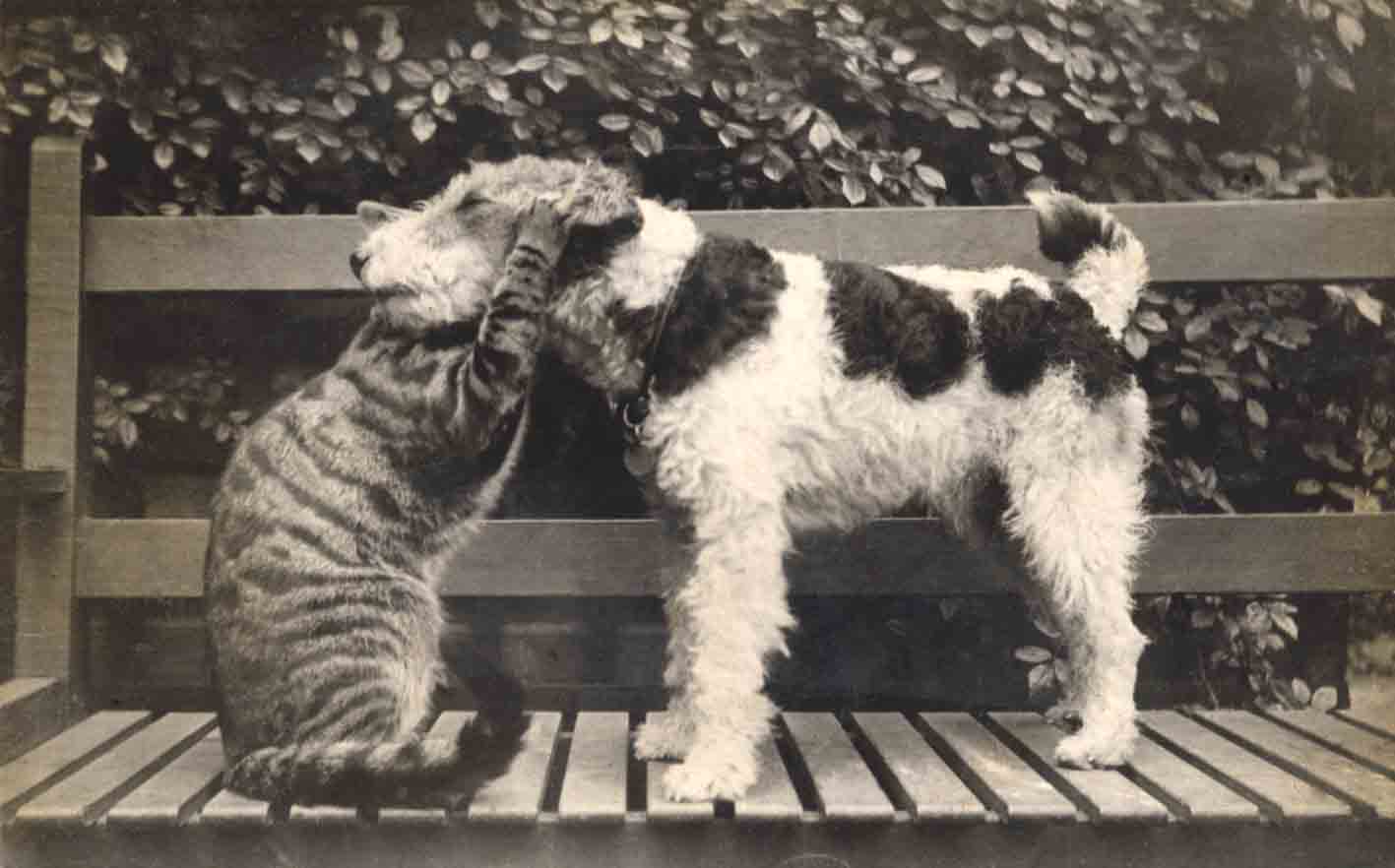 Epitaph to a Dog by Lord Byron 

Near this spot
Are deposited the Remains
Of one
Who possessed Beauty
Without Vanity,
Strength without Insolence,
Courage without Ferocity,
And all the Virtues of Man
Without his Vices.