"I am because my little dog knows me"
– Gertrude Stein, Tender Buttons / Objects, 1915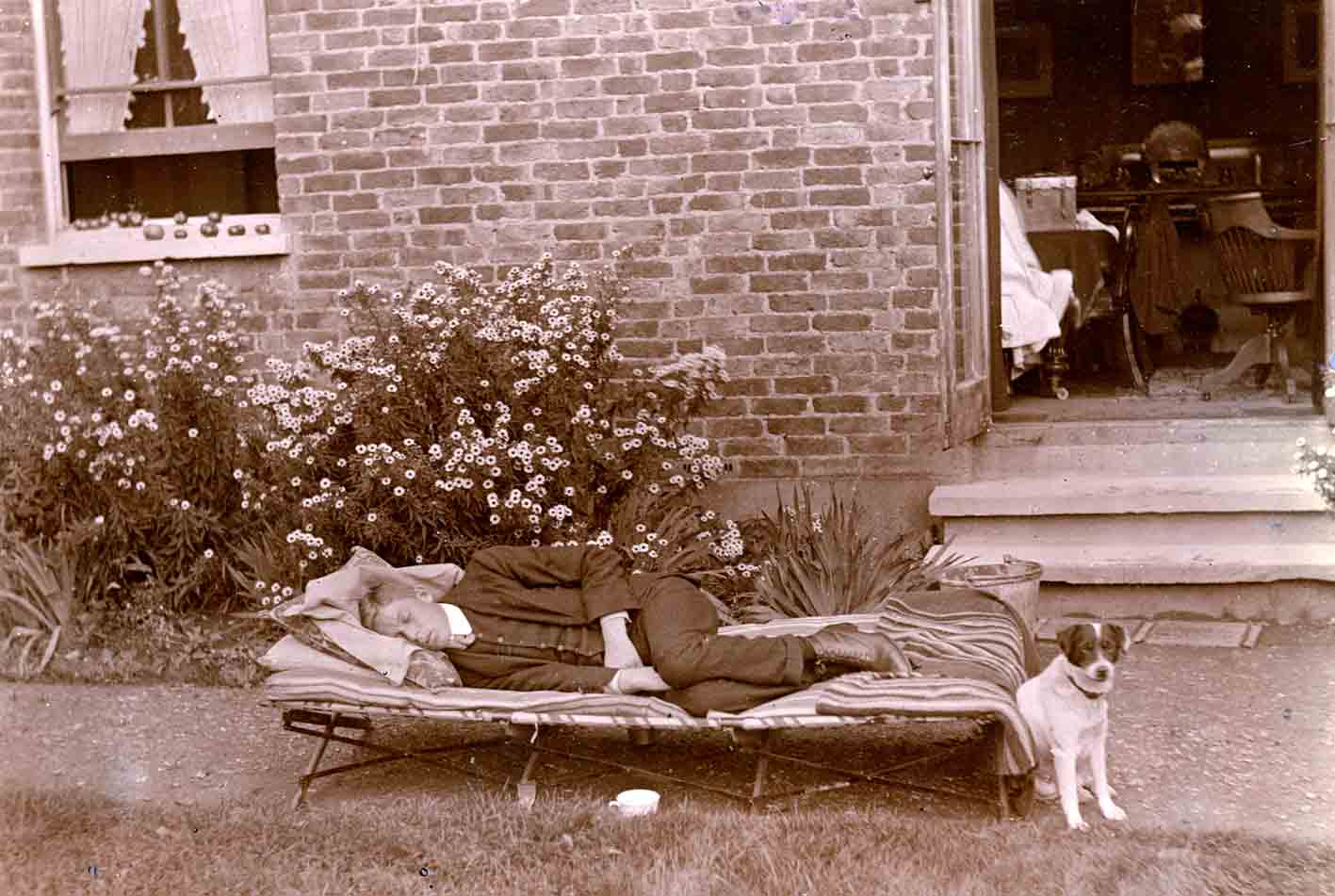 Between 1966 and 2008, native New Yorker Libby Hall collected over 900 photographs of dogs, circa 1850 to 1940. You might have seen them in her five books? Generous of heart and deed, Libby donated her collection to the Bishopsgate Institute, in London, the city she's called home since moving there with her husband in 1967.
In this gallery we've honed down her collection to one breed of dog: the Jack Russell. Full disclosure. I live with one. And I love the little feller. Although he's a mixed bag of indeterminate origins – a 'mostly Jack Russell' – so I've included a few old pictures of similar breeds that might well have been dipped into the melting pot and led to Milo.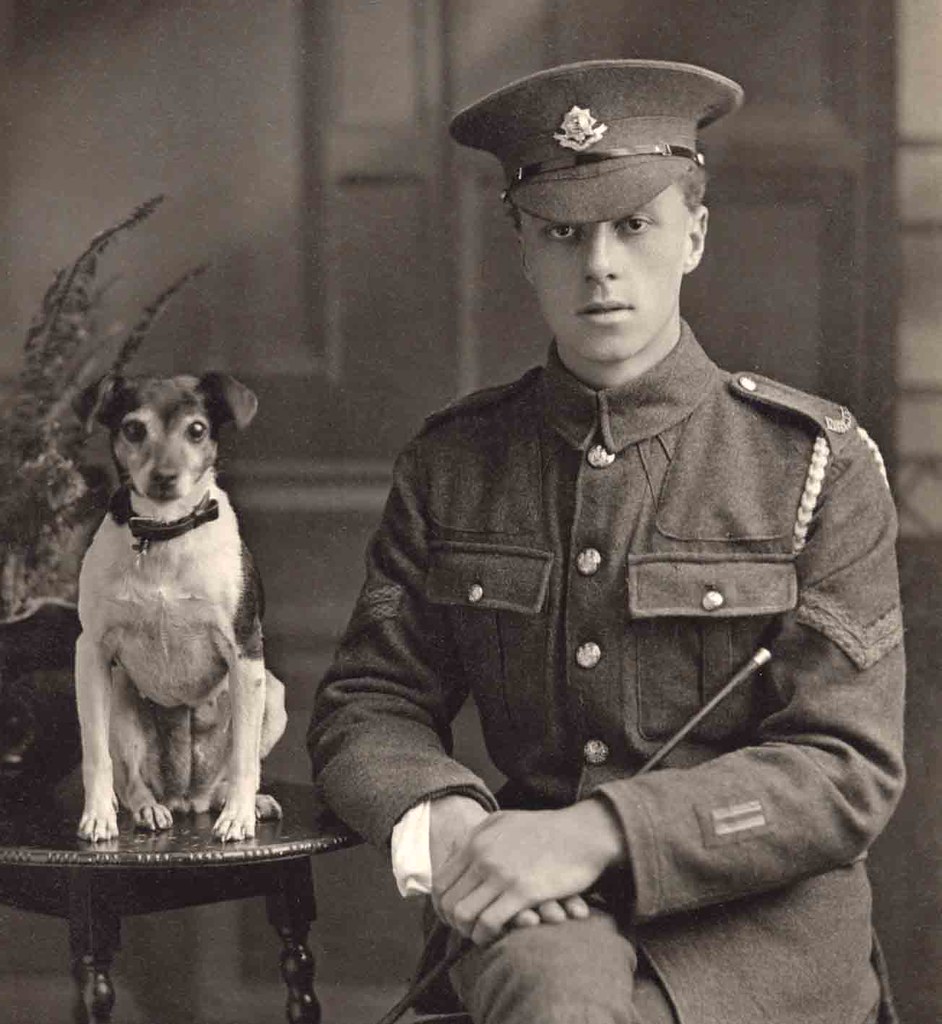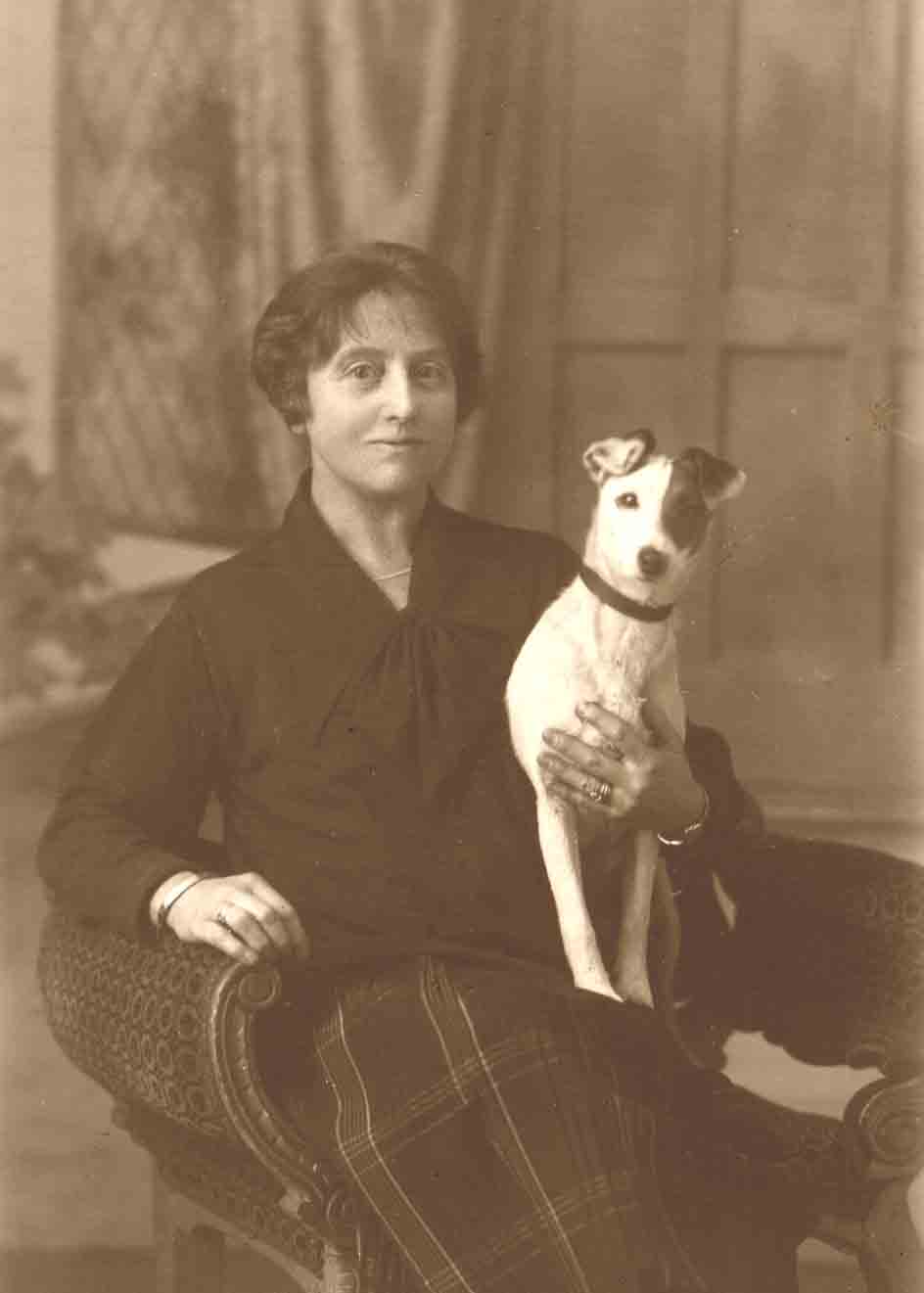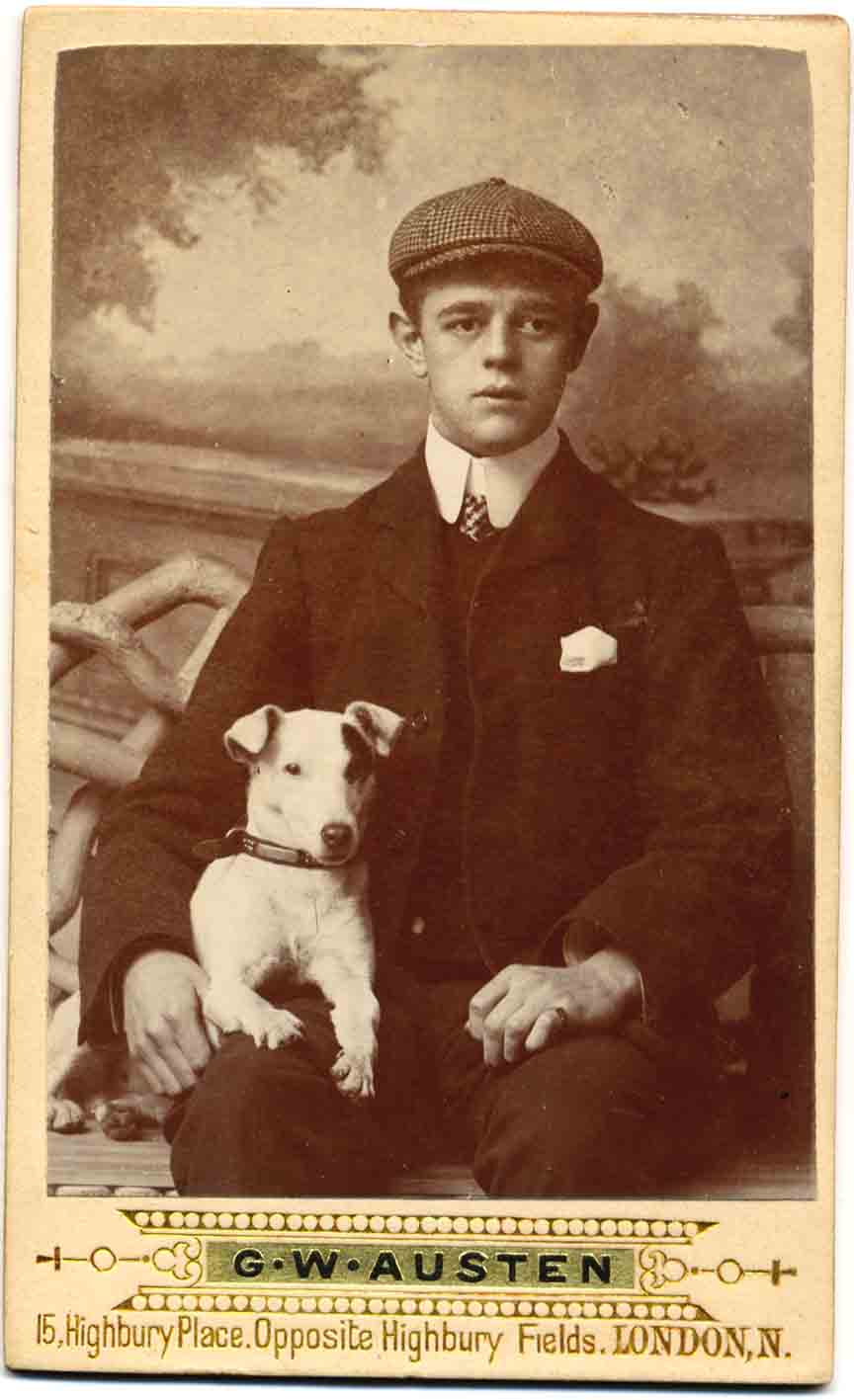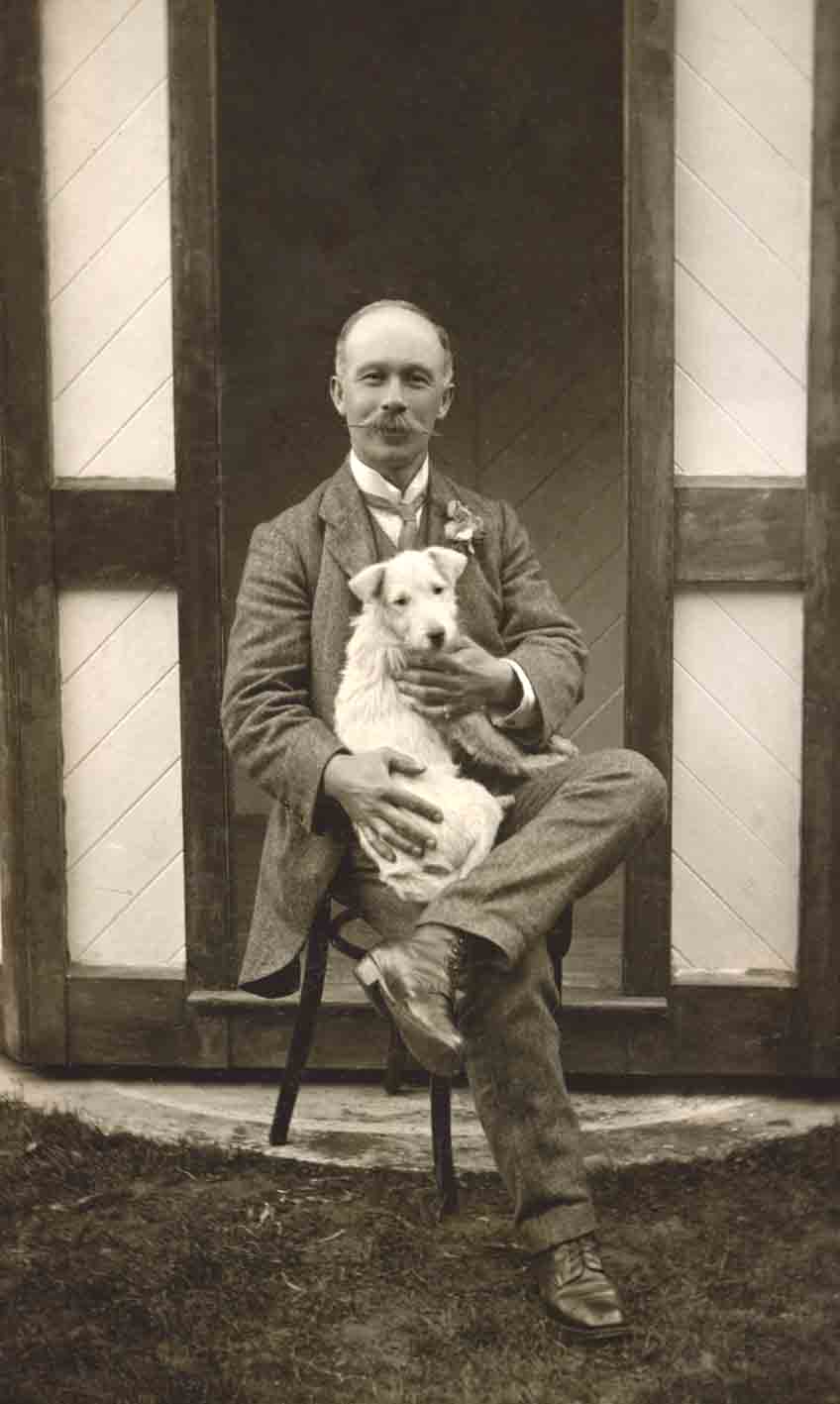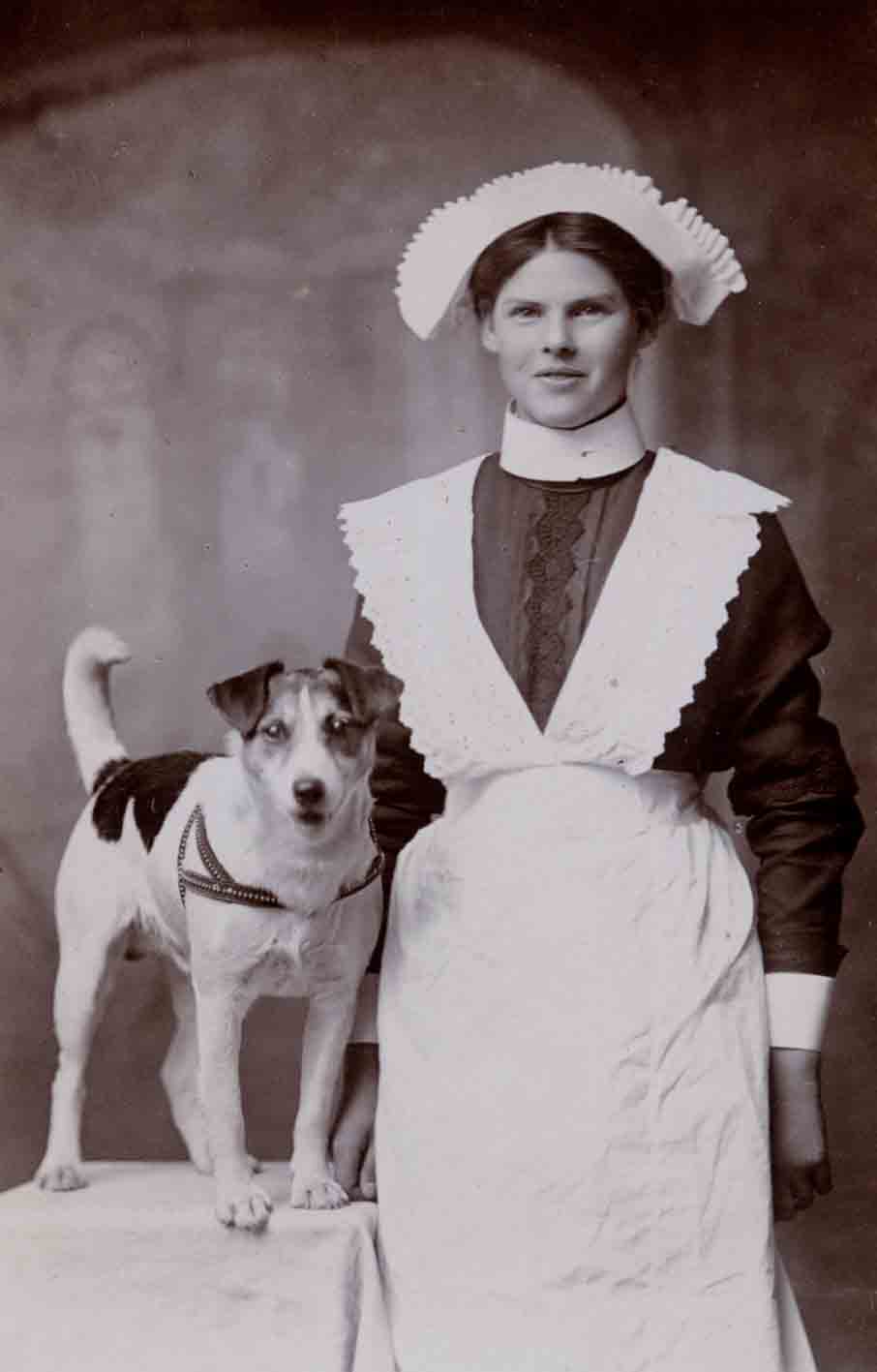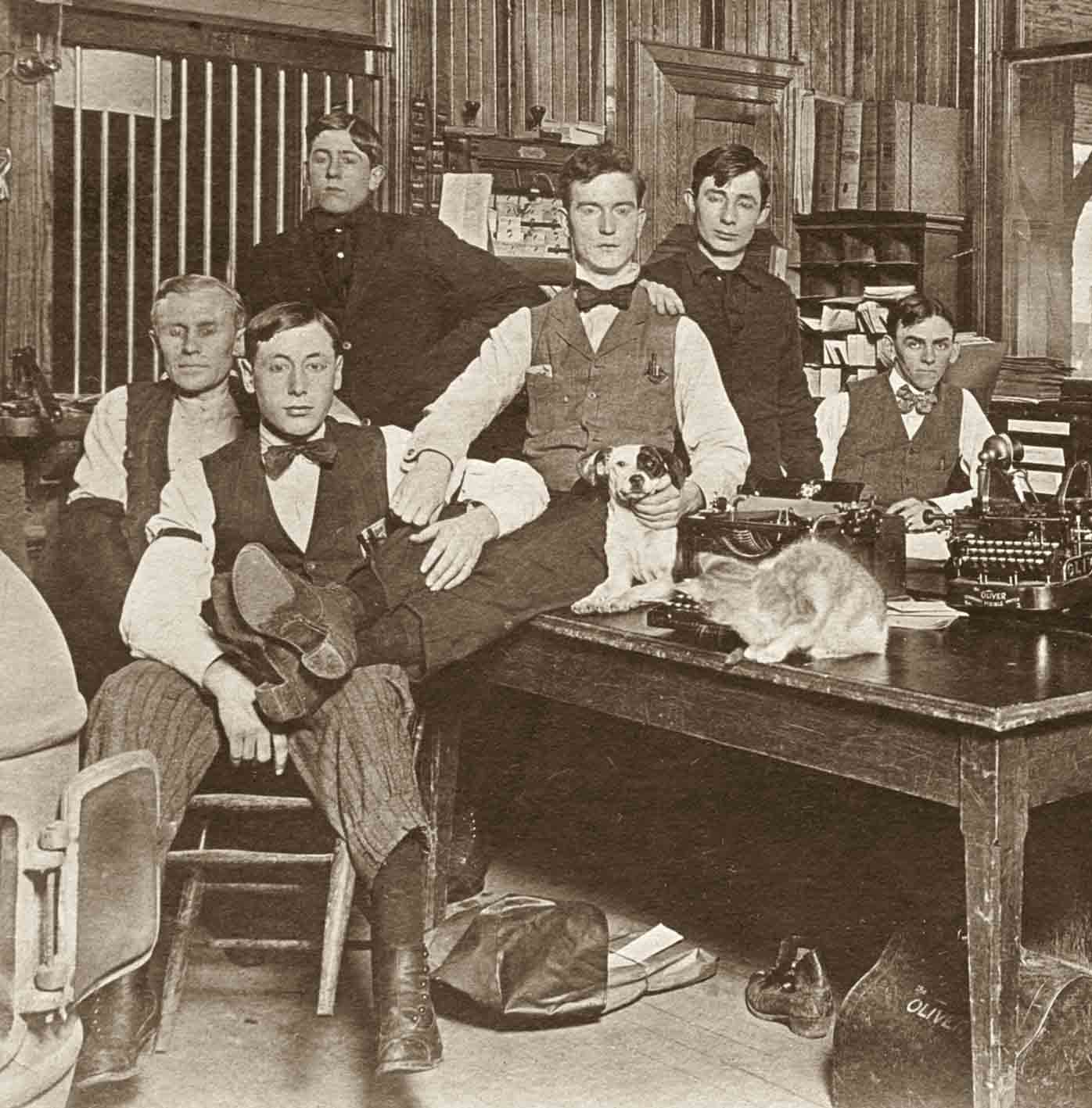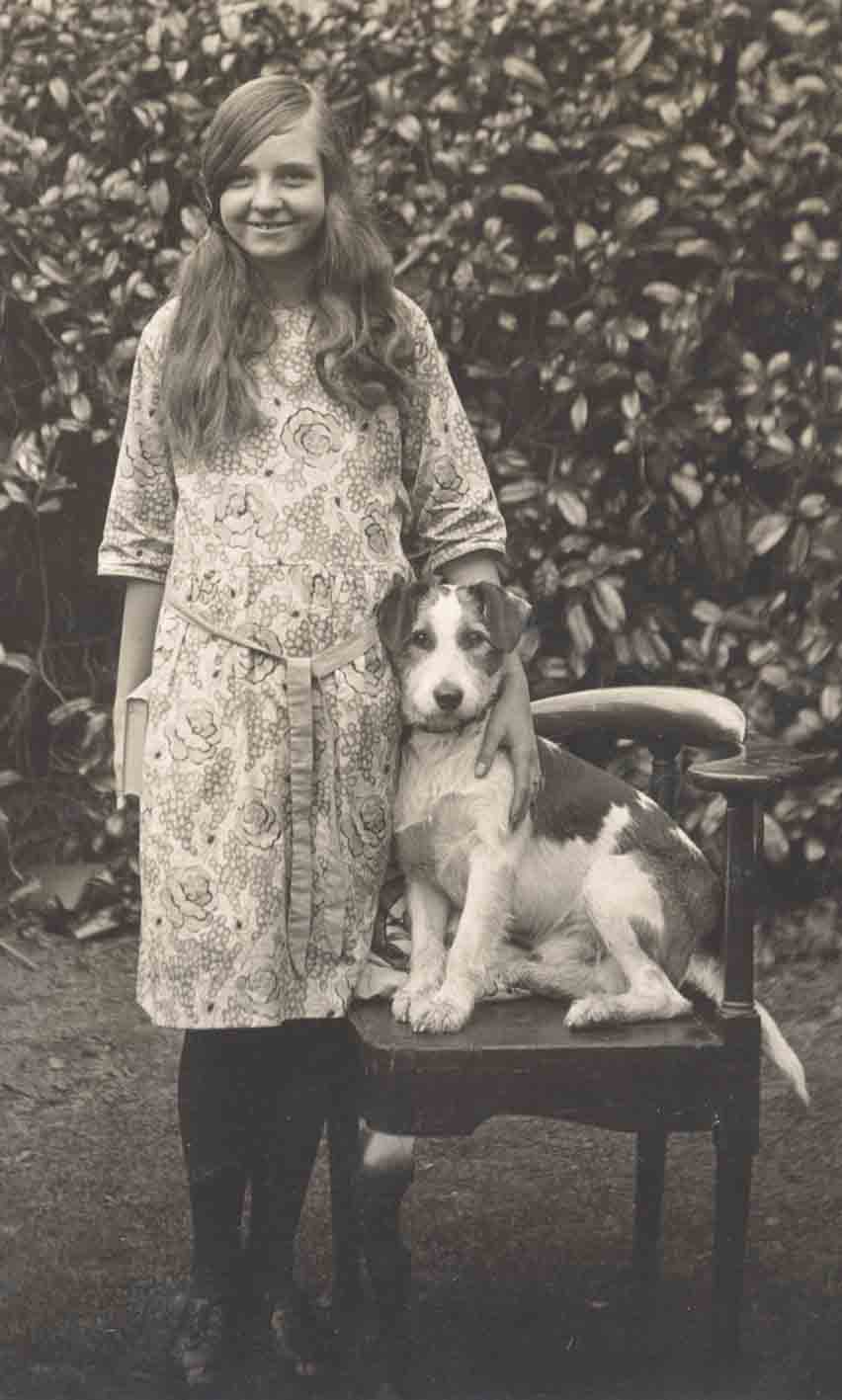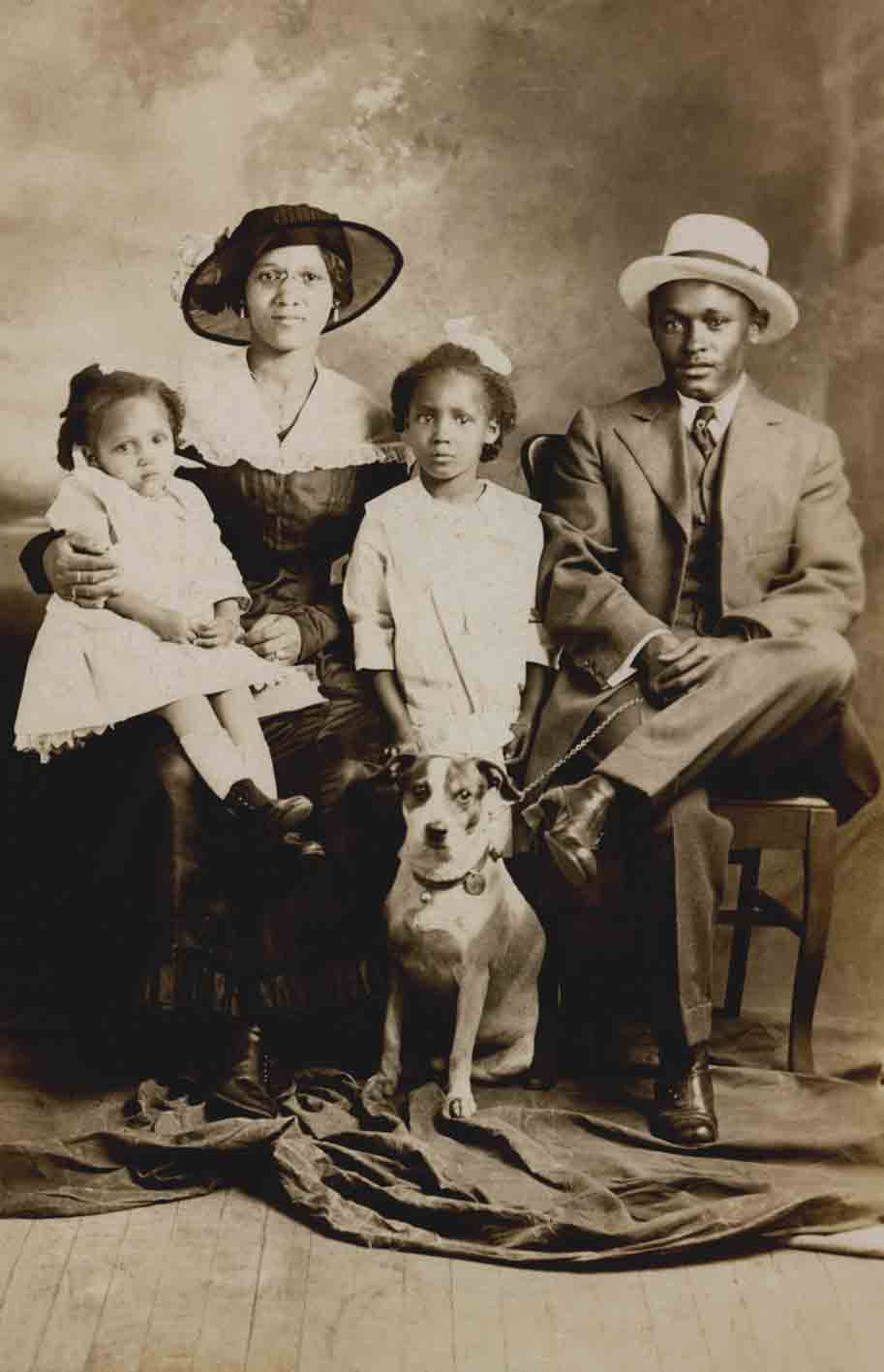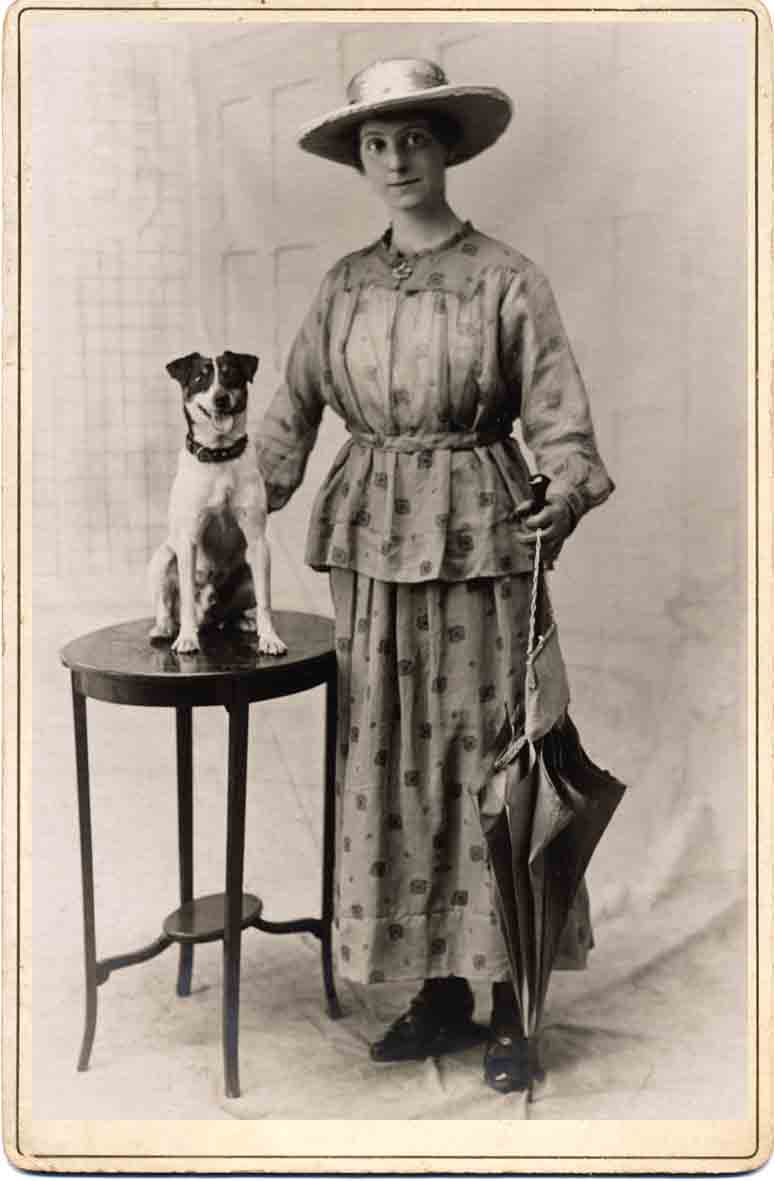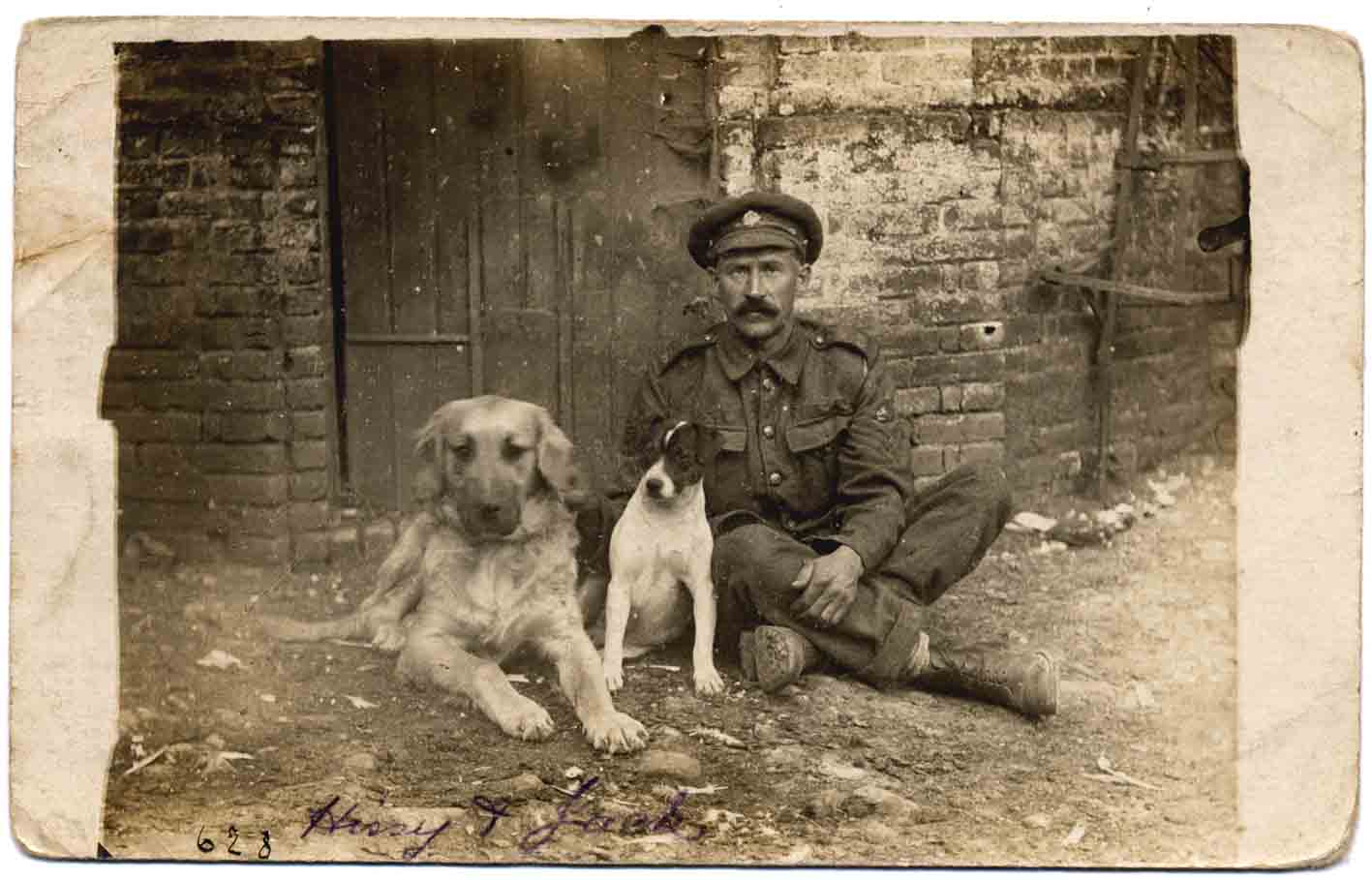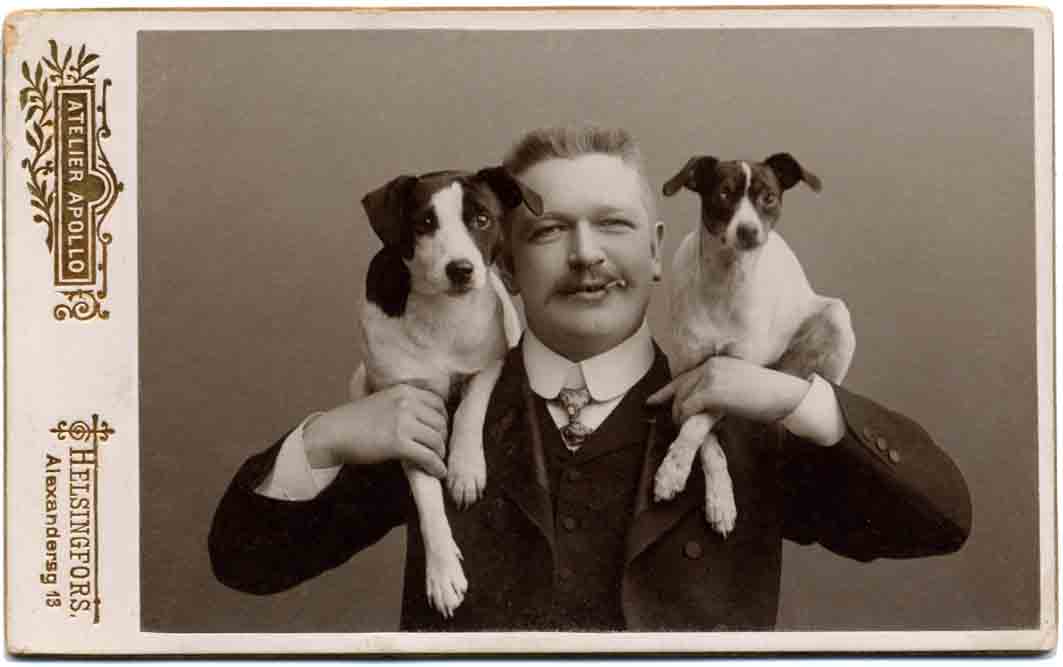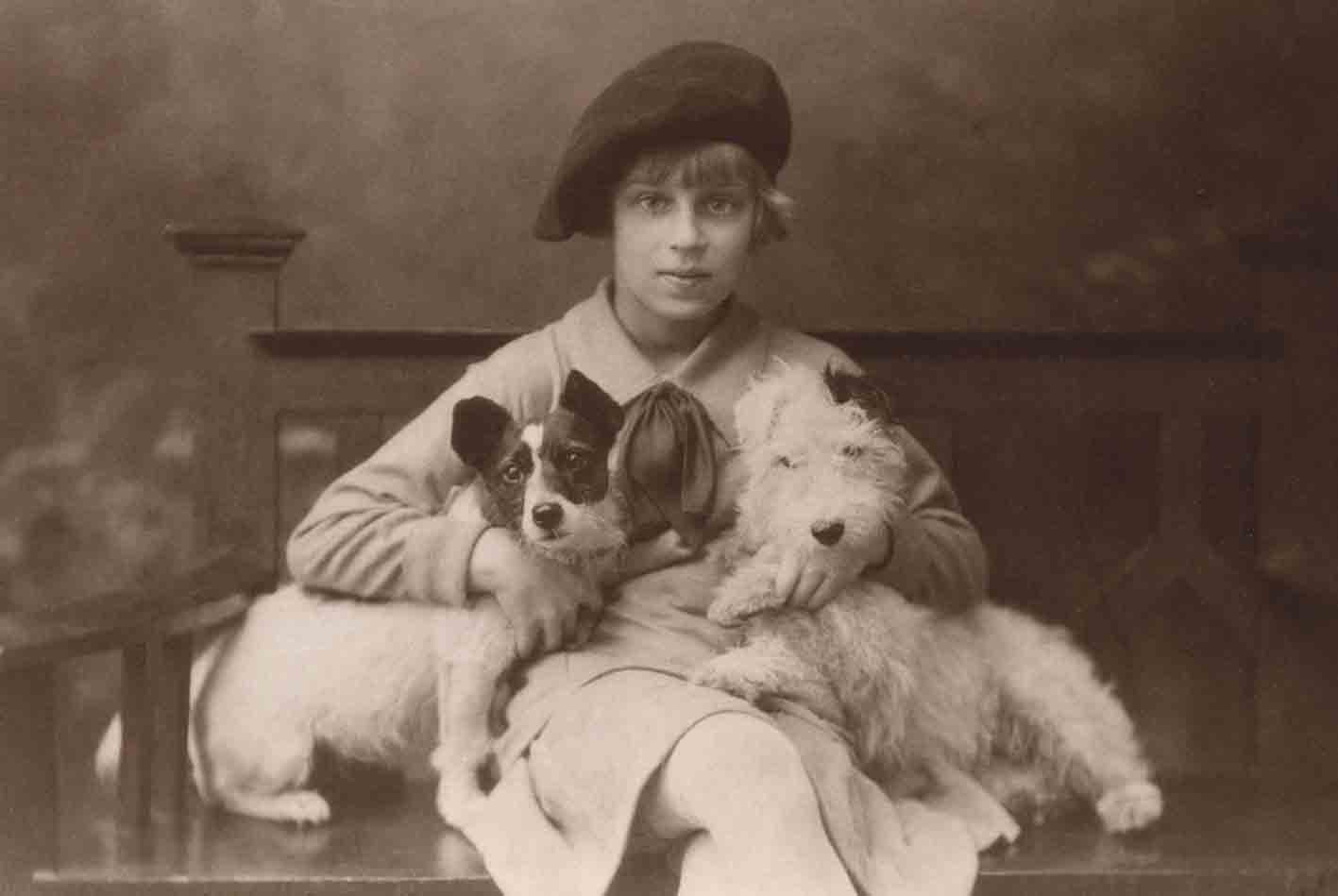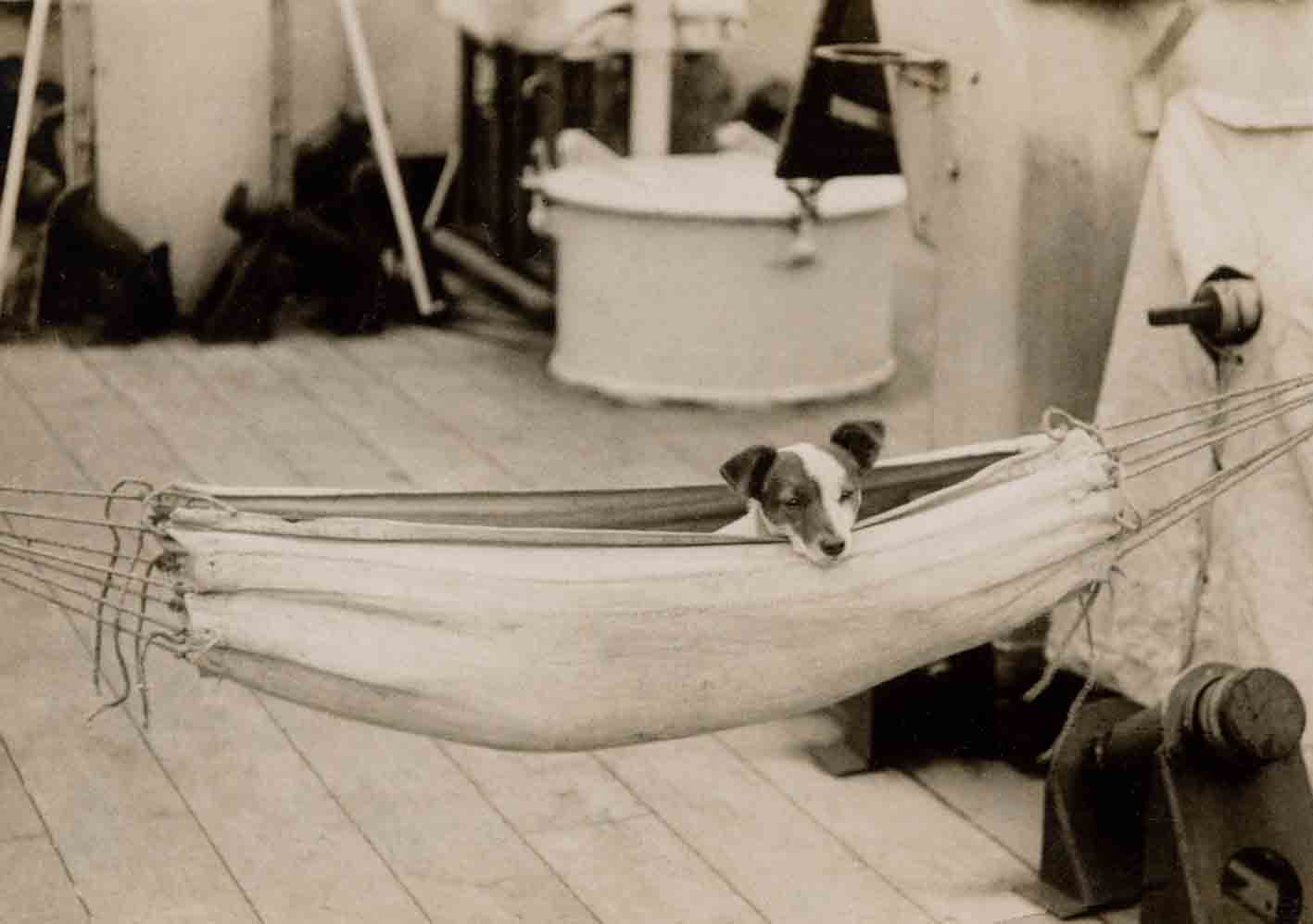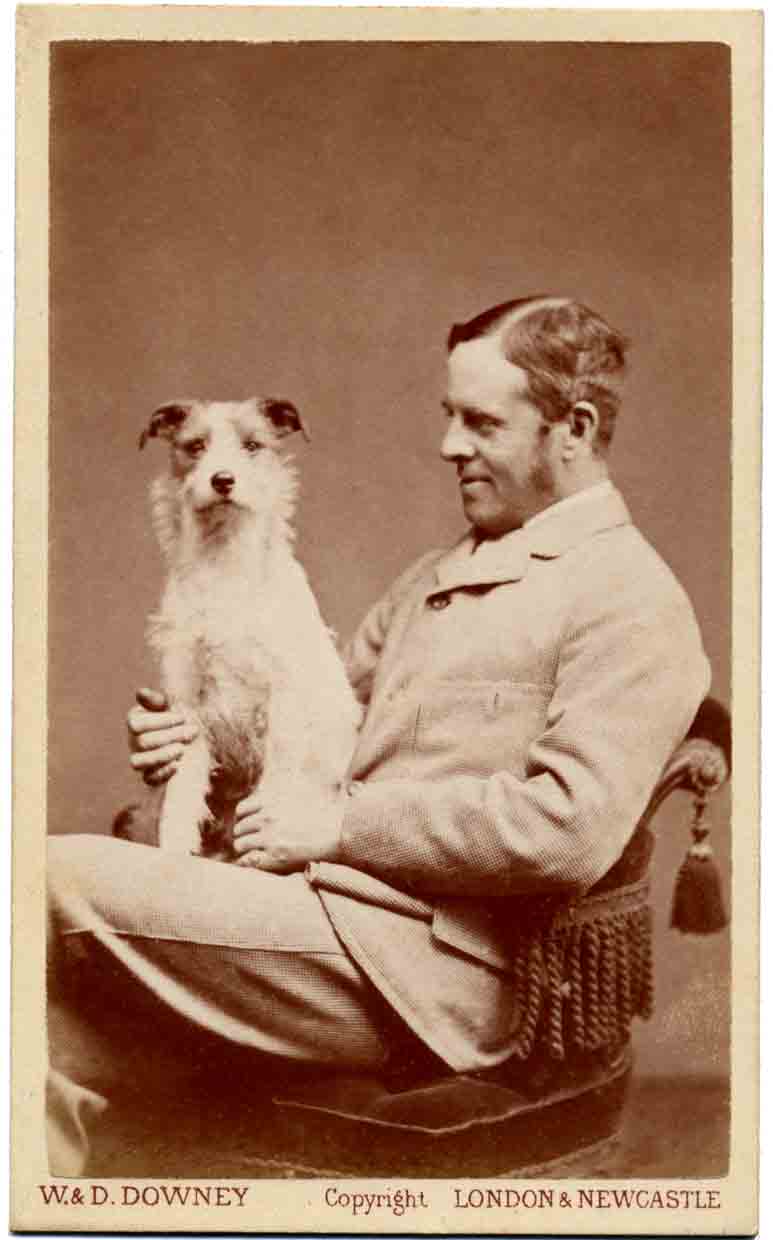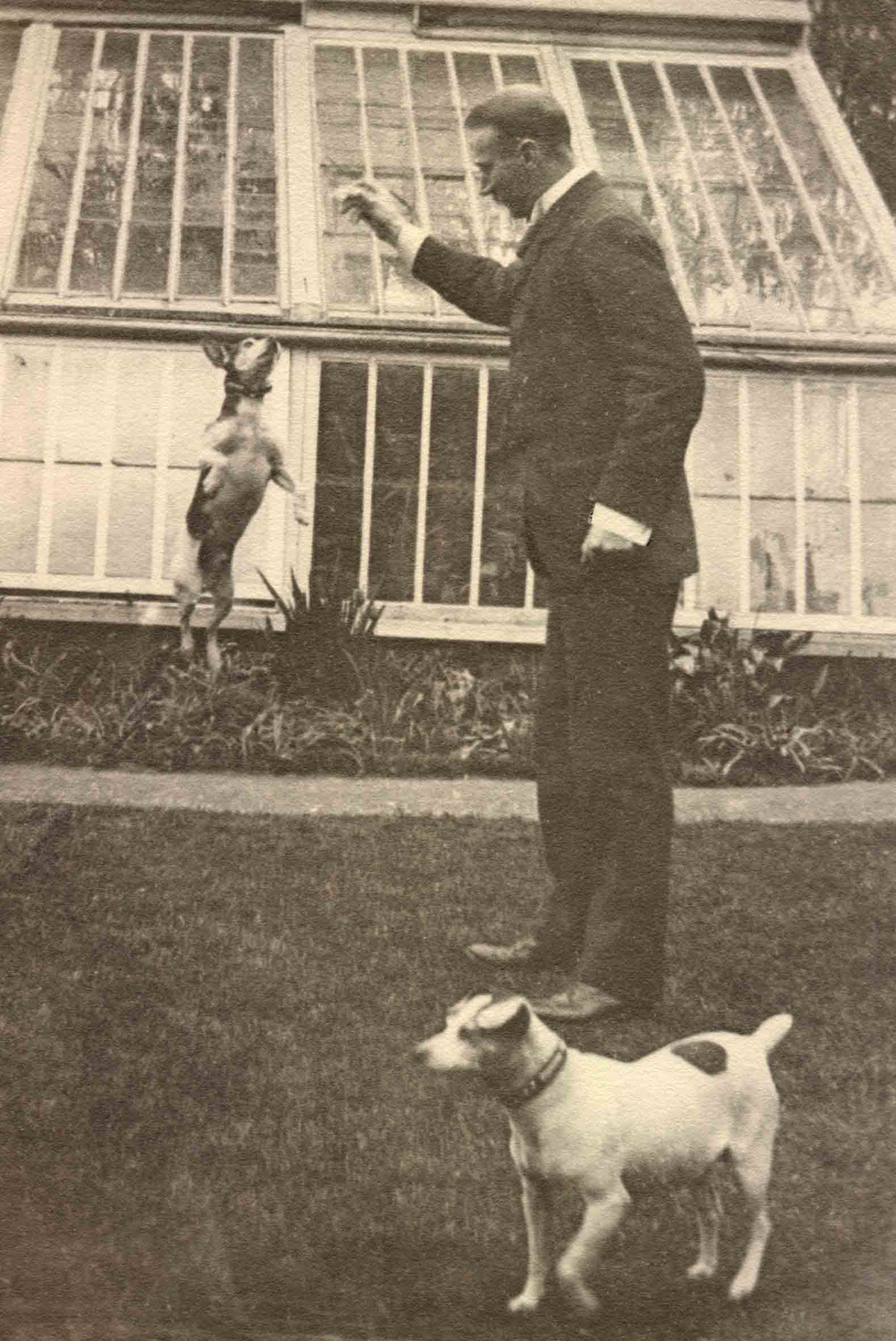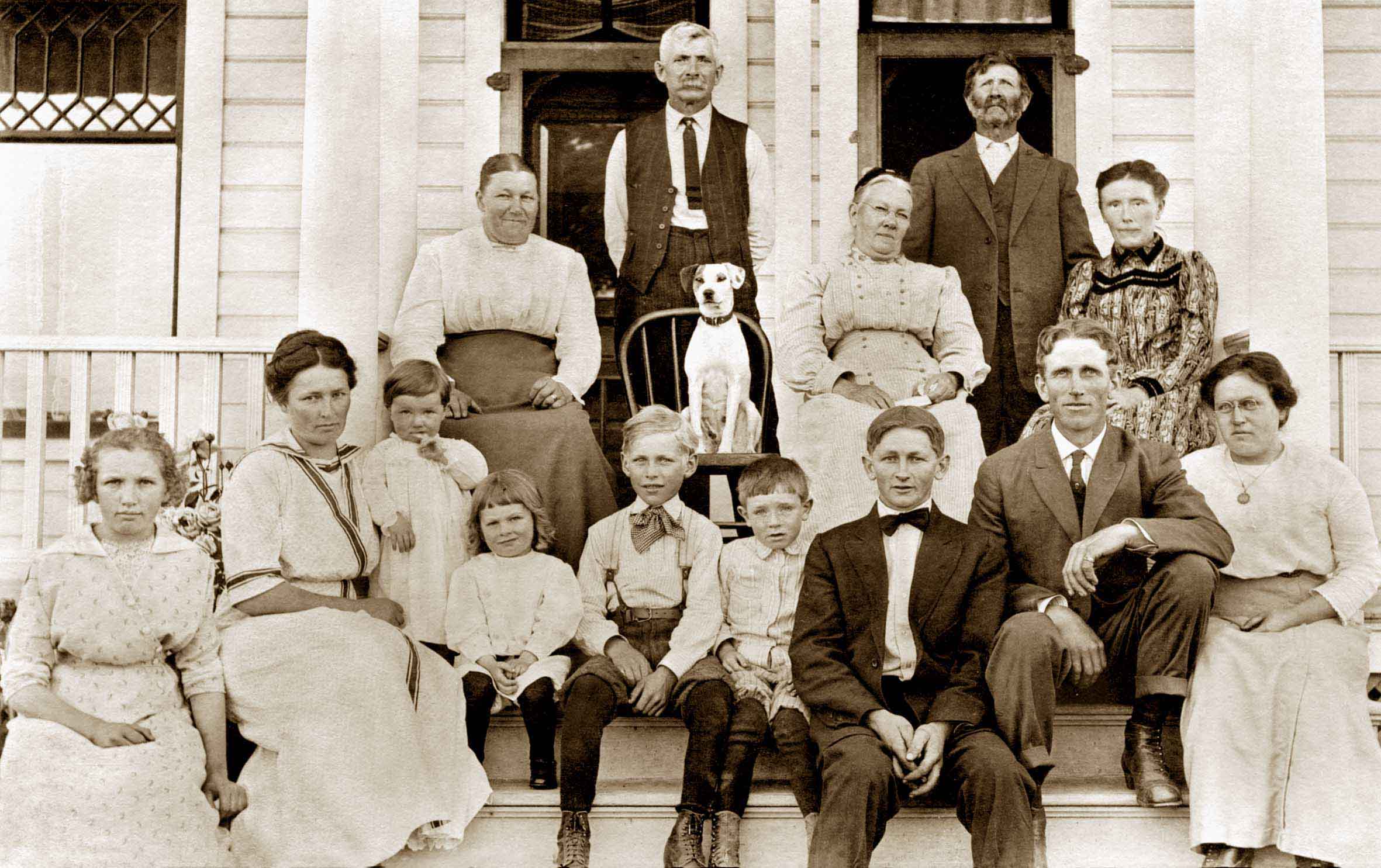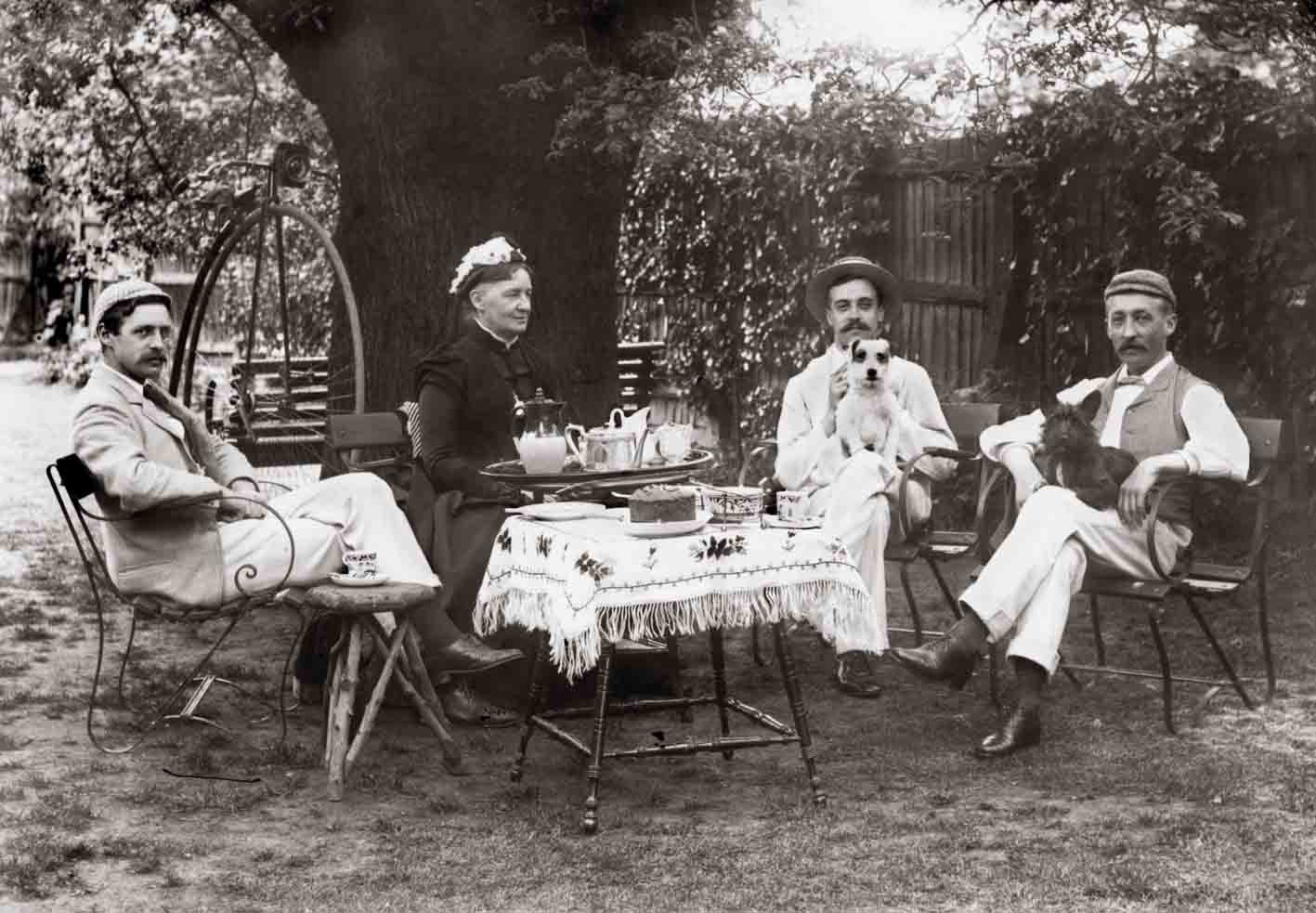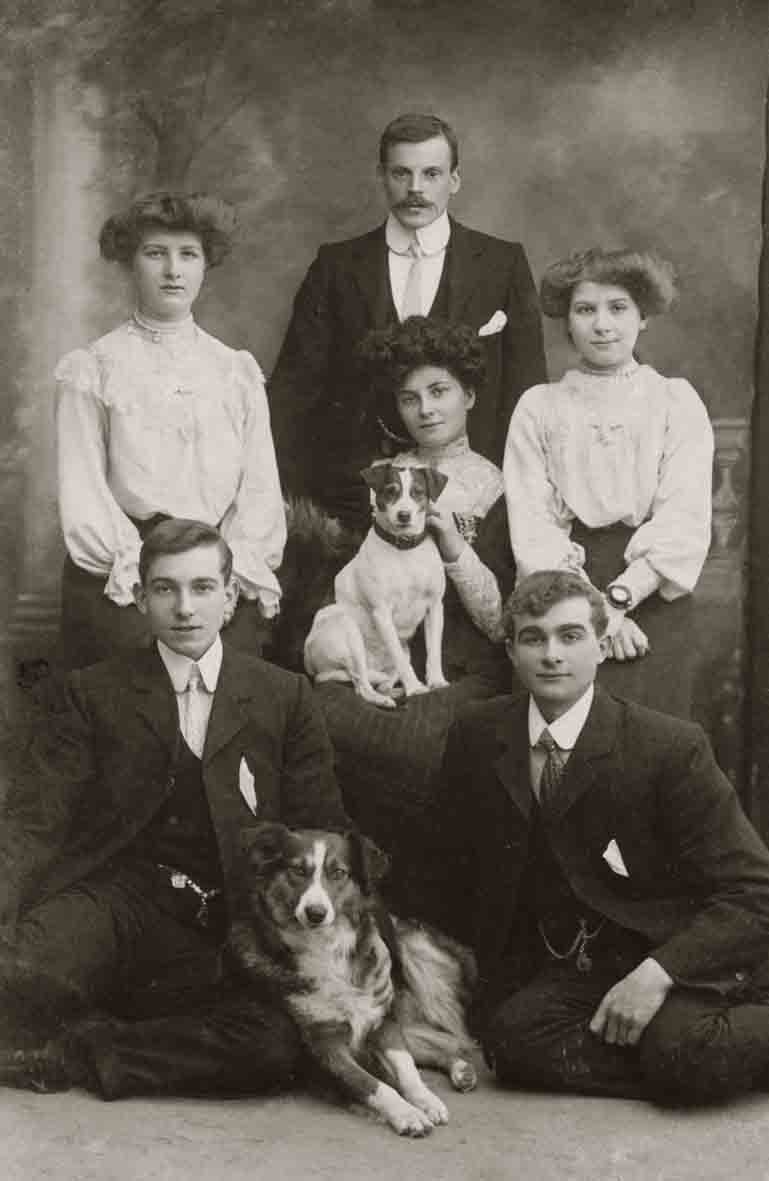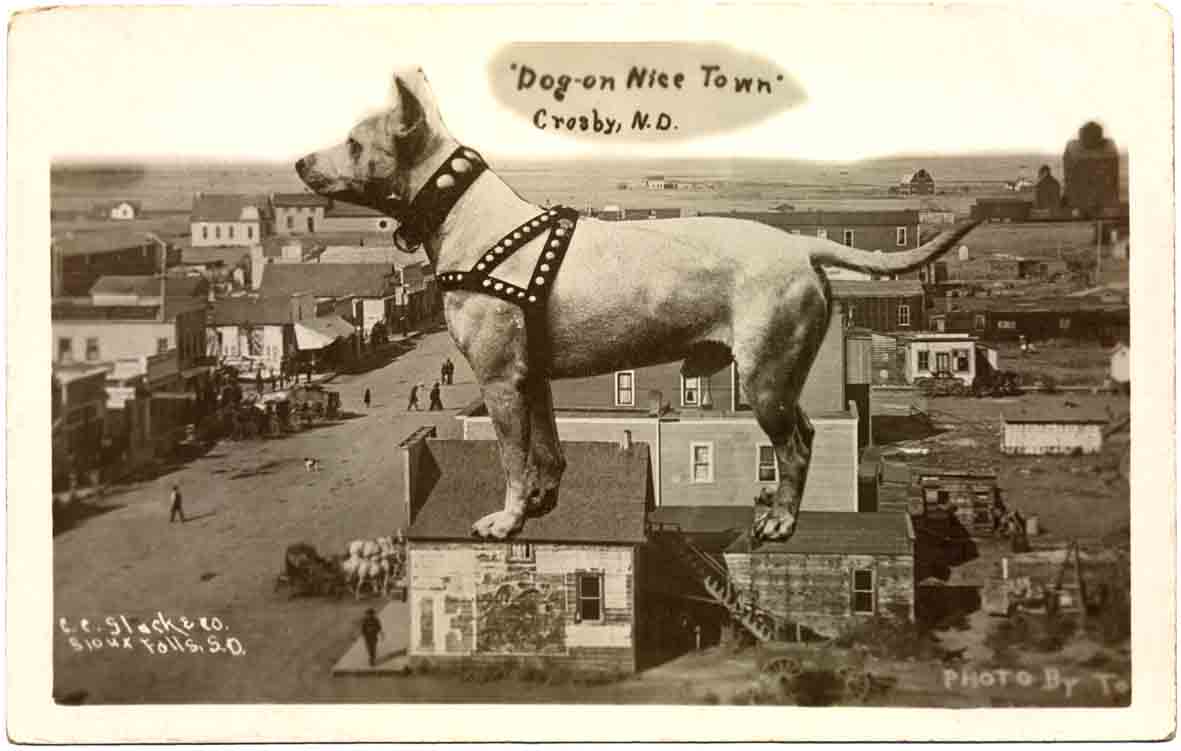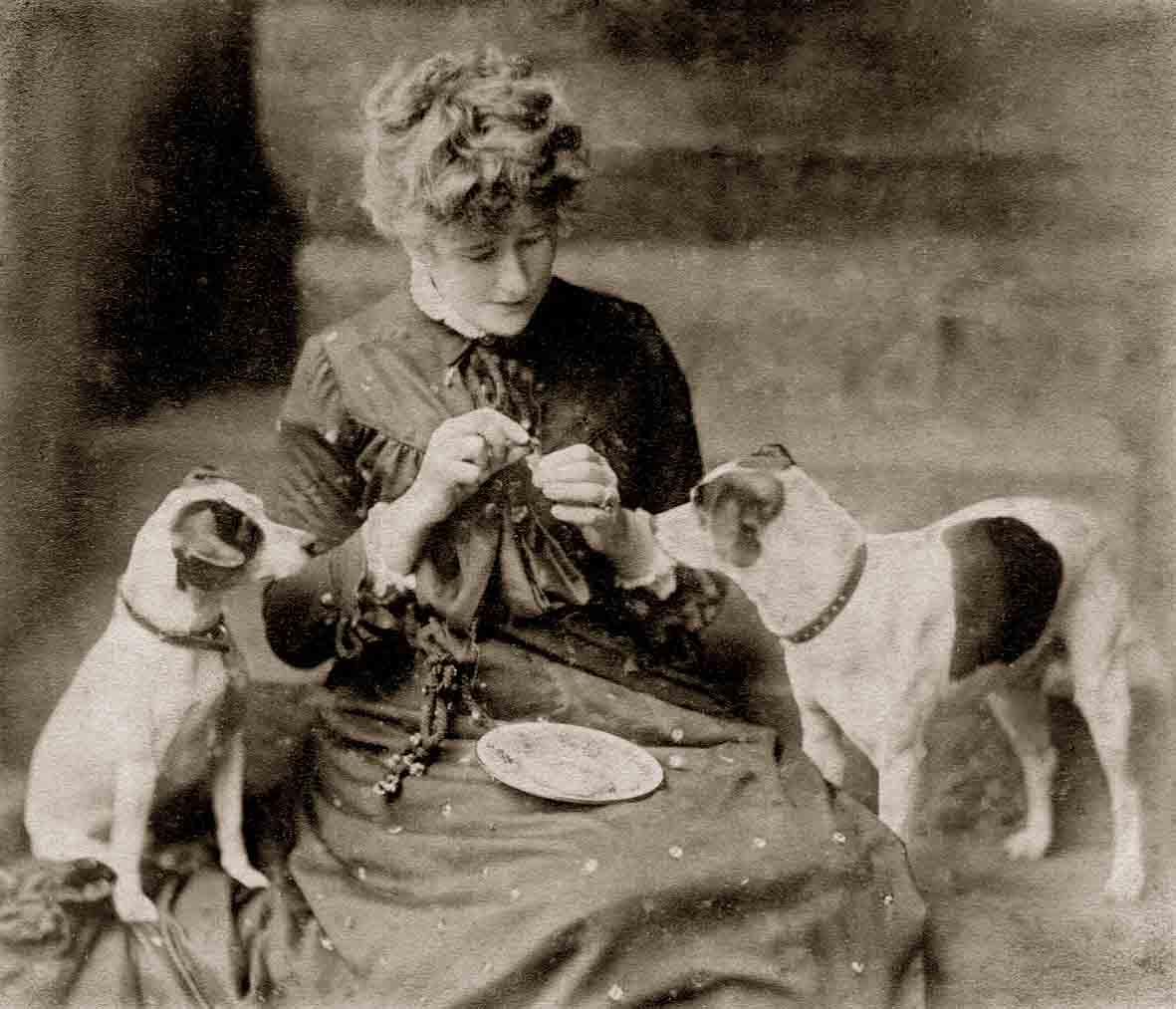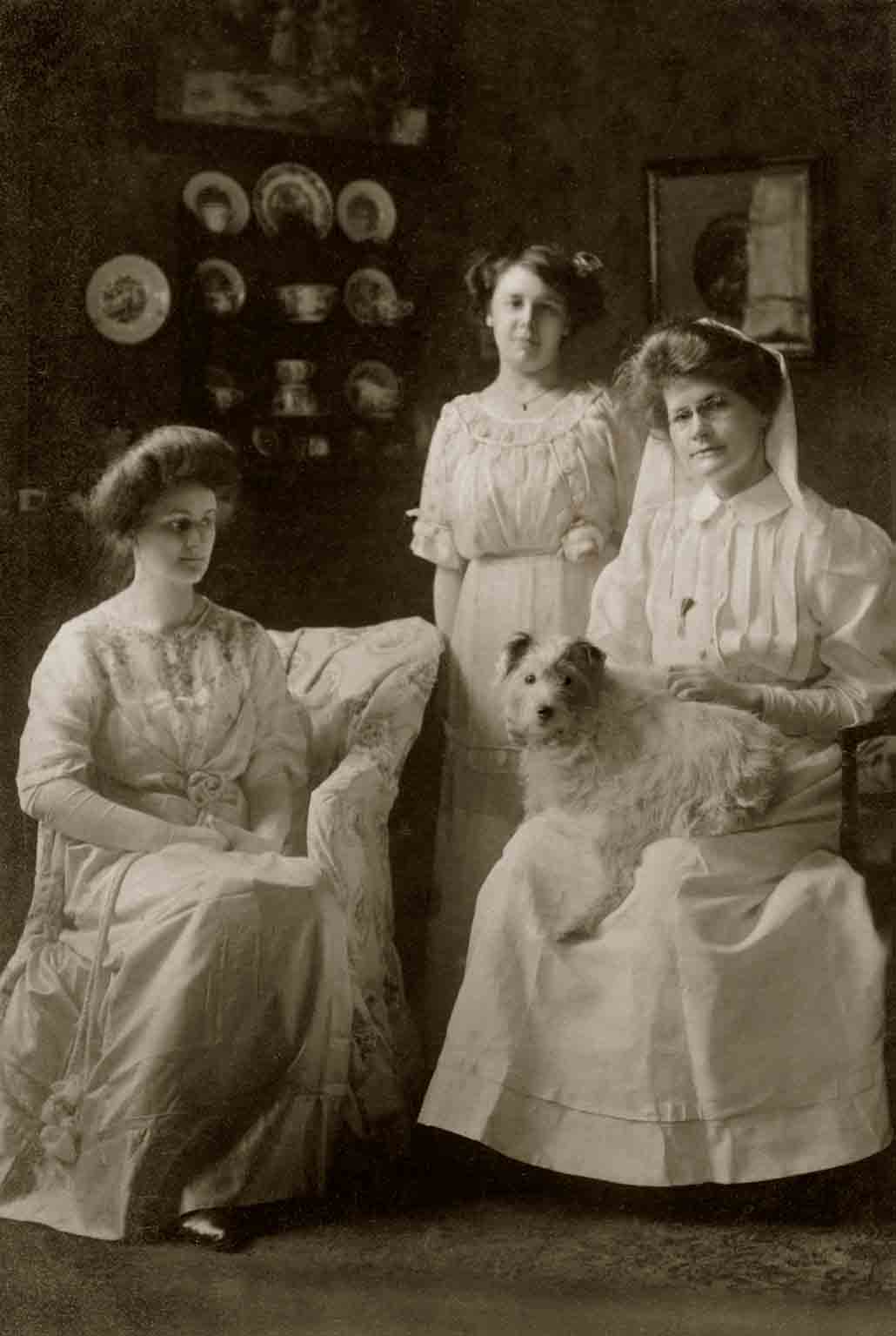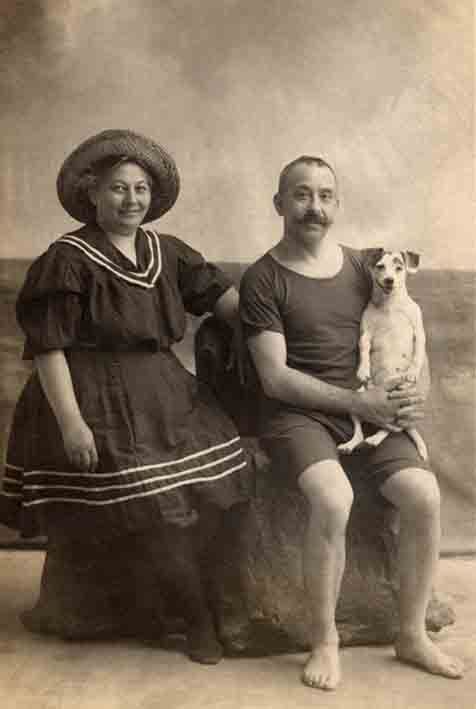 And not forgetting him…
Via the great Libby Hall.