When I was a kid in the seventies, National Lampoon was up on the high shelf, out of reach with the Playboys and Penthouses. But I was always fascinated by the covers – not for their risque nature, but rather because they were just so hilariously irreverent.
Forty years later, I'm pulling them off the high shelf and selecting my favorite three covers from each year, from 1971 to 1979. Enjoy.
1971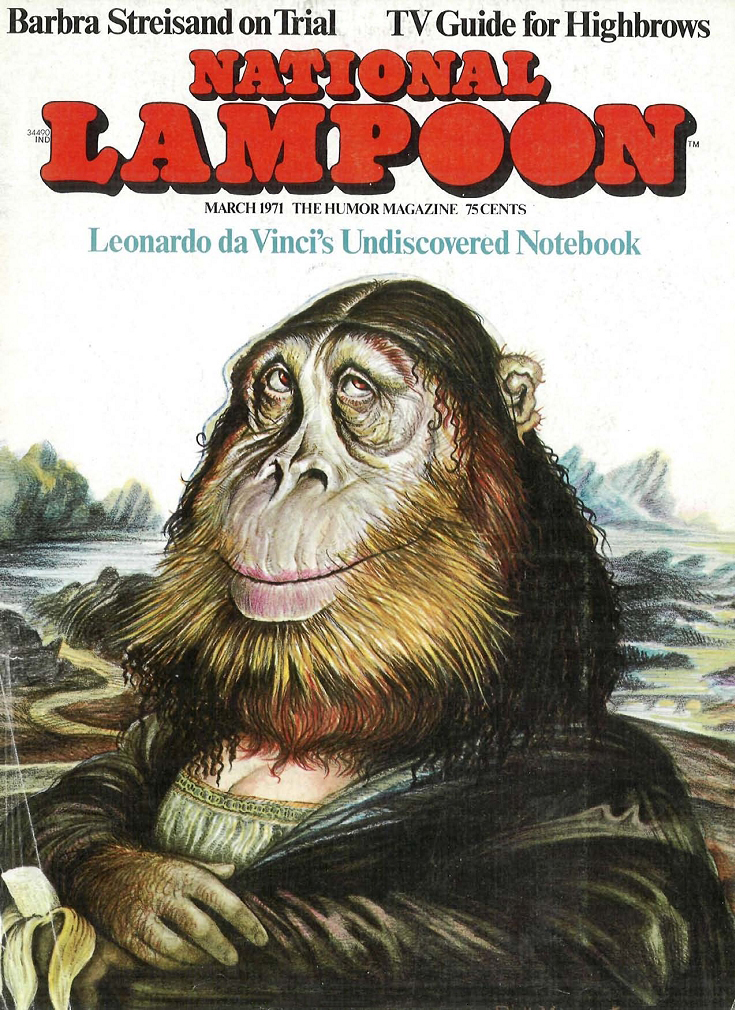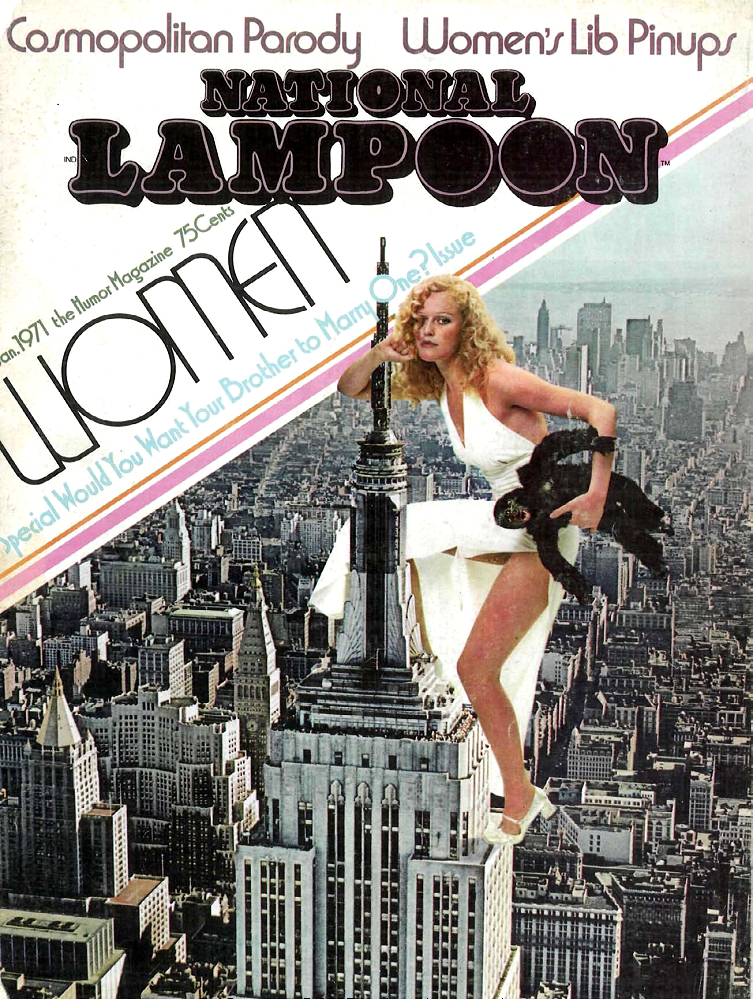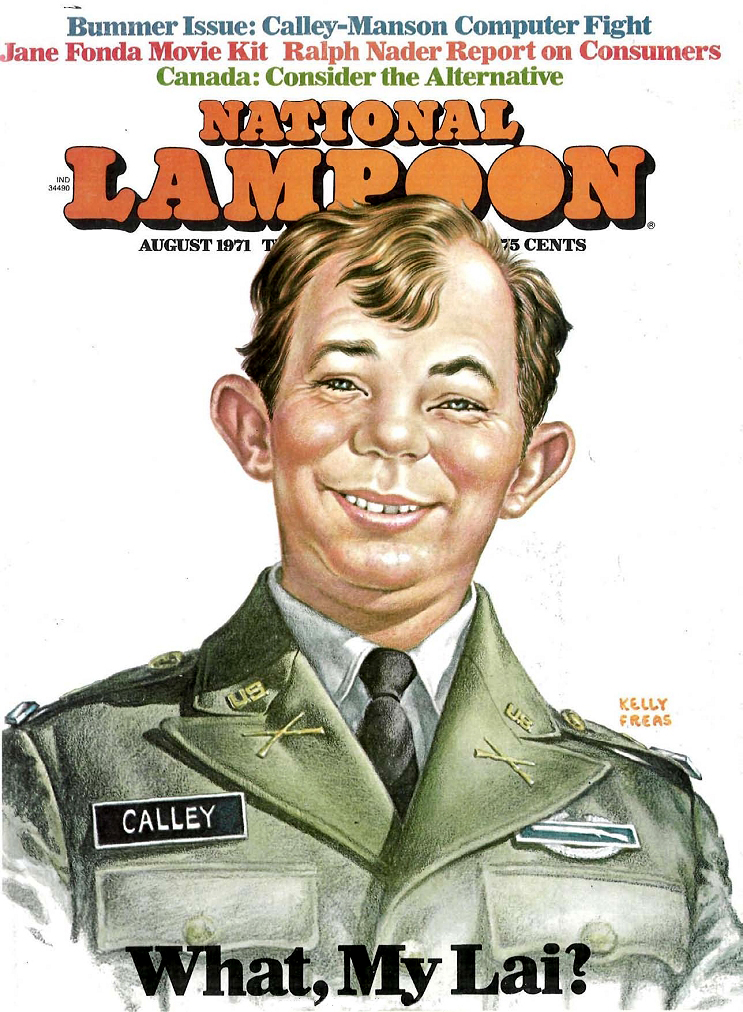 1972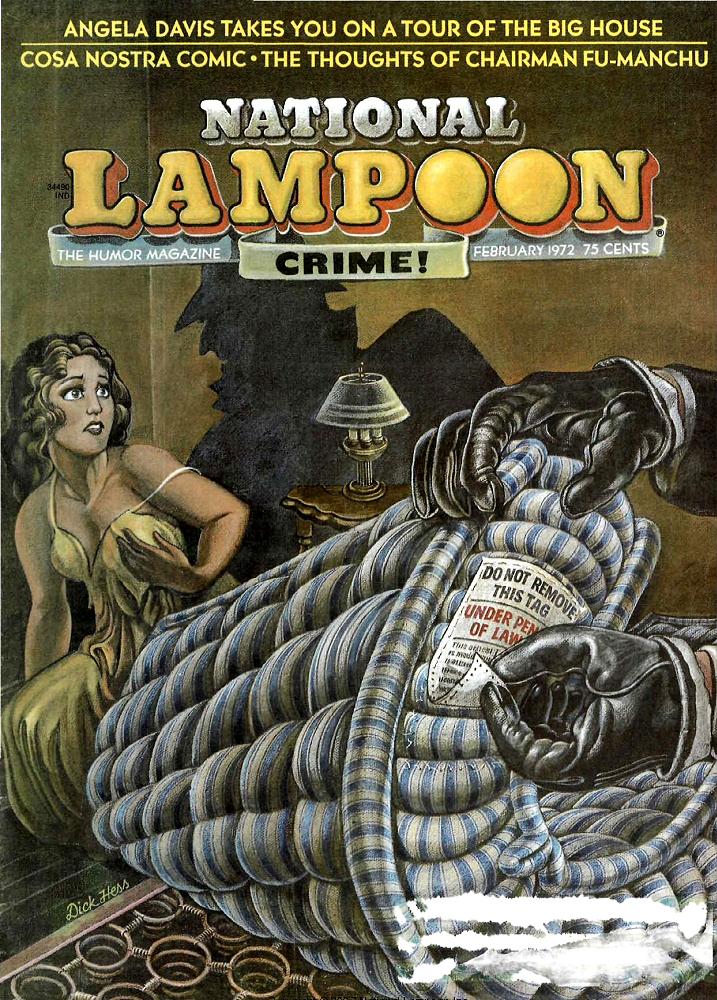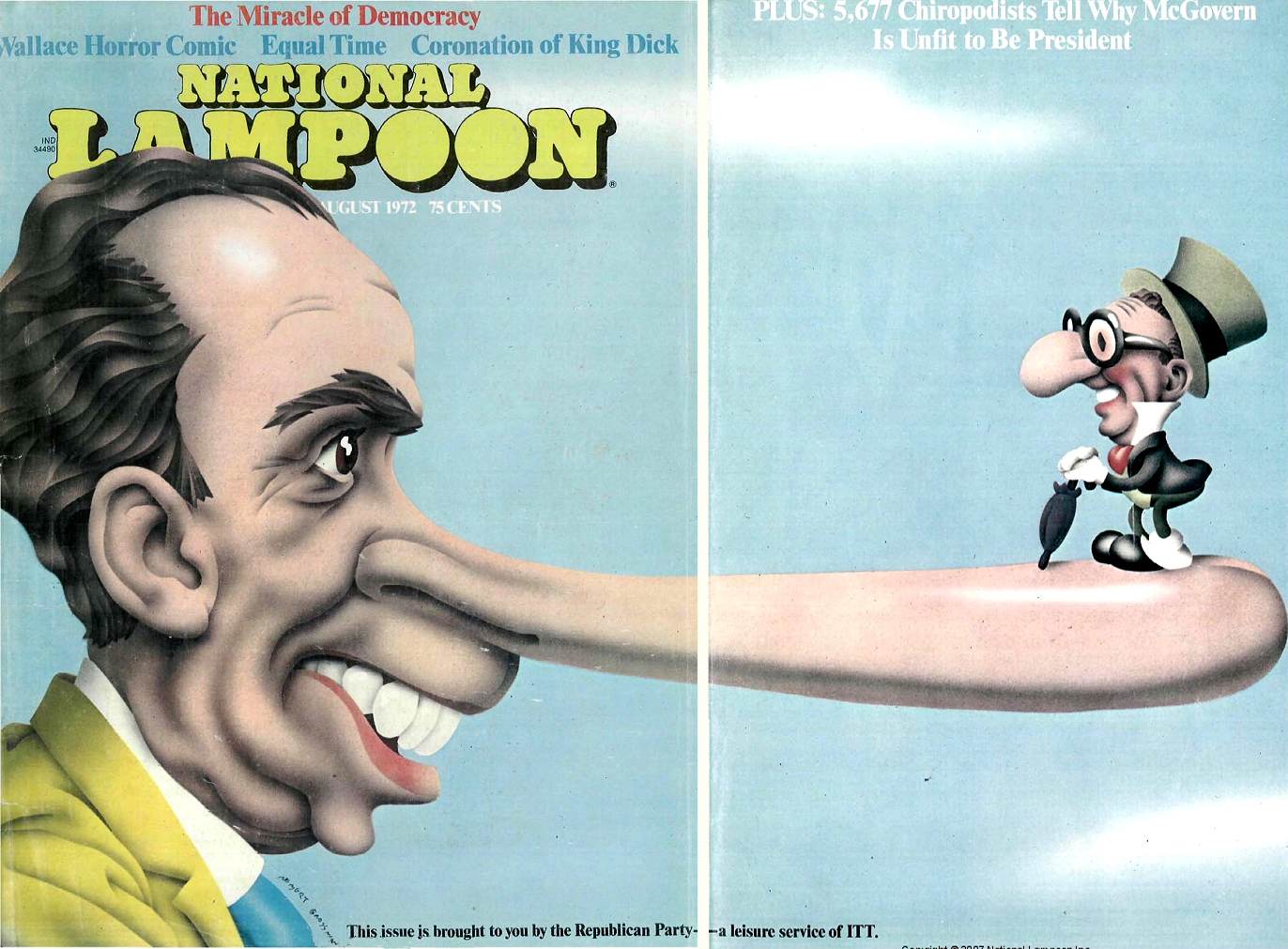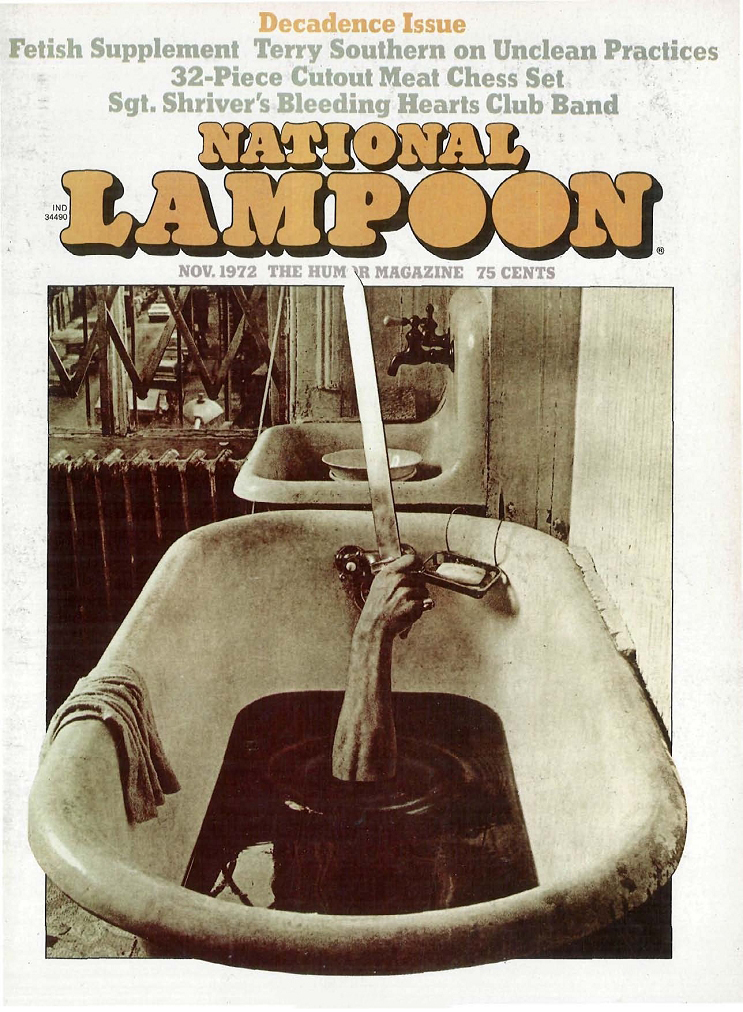 1973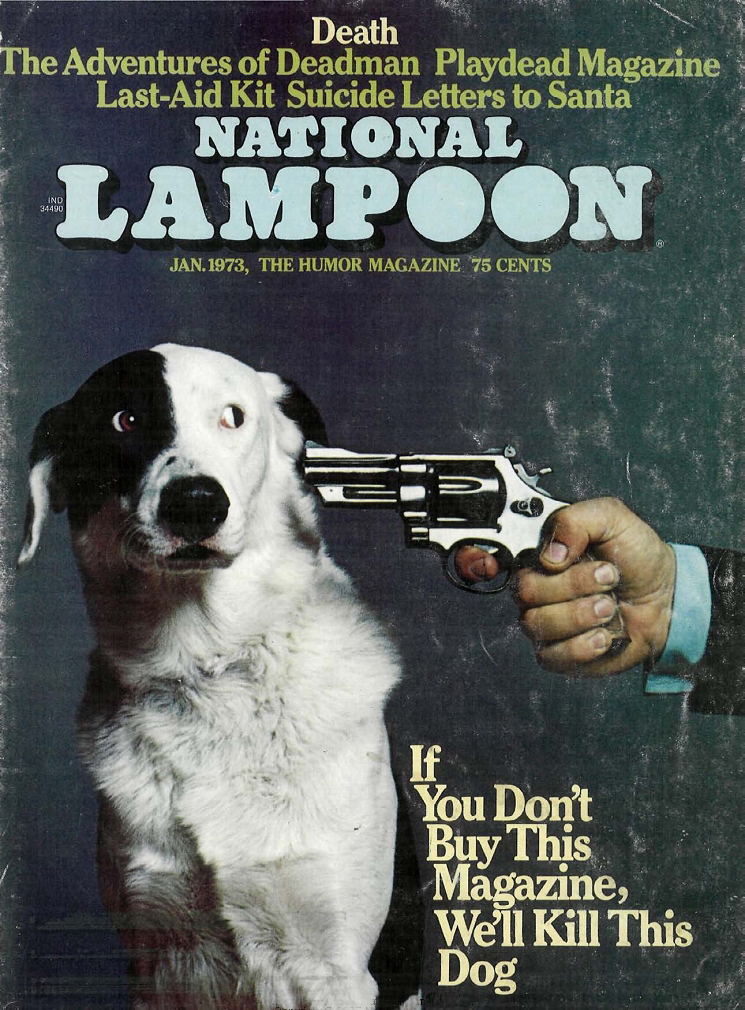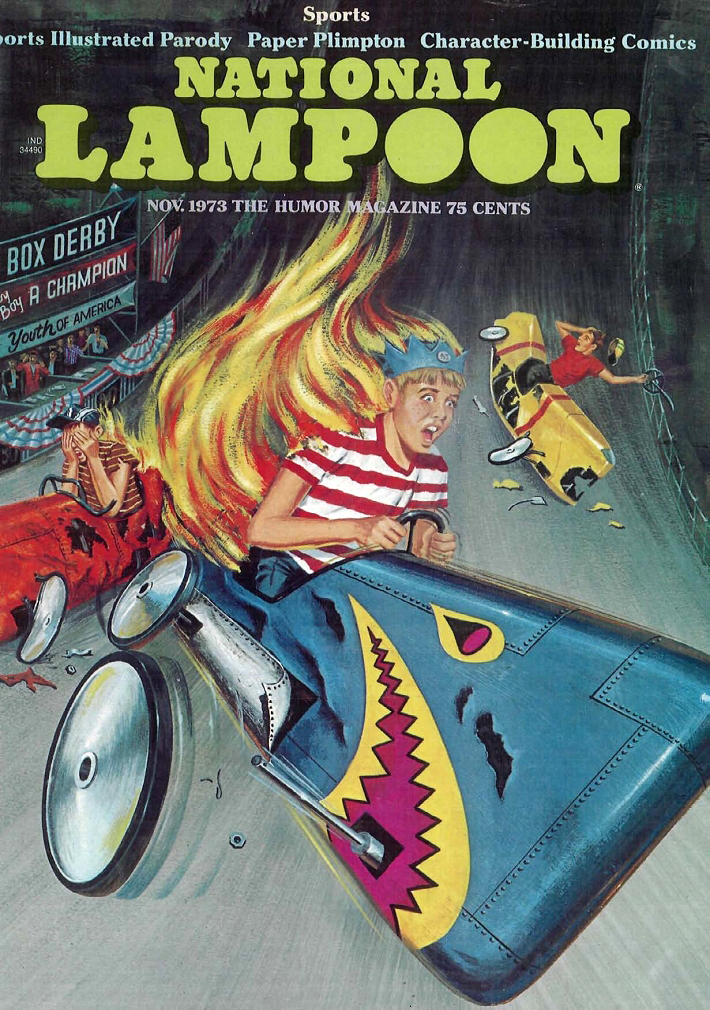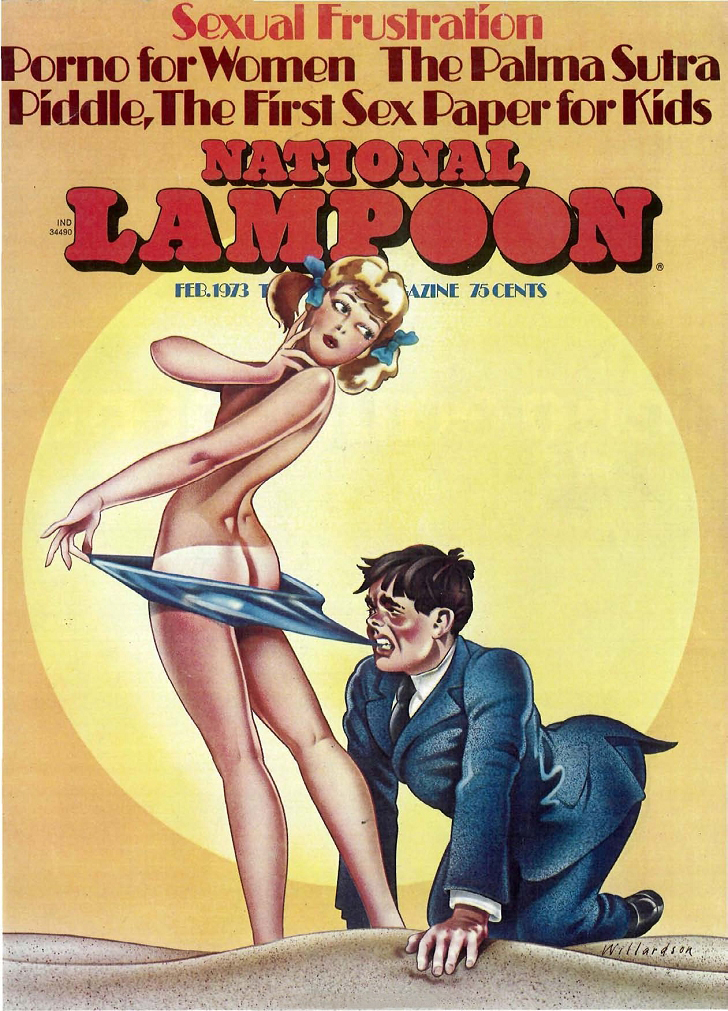 1974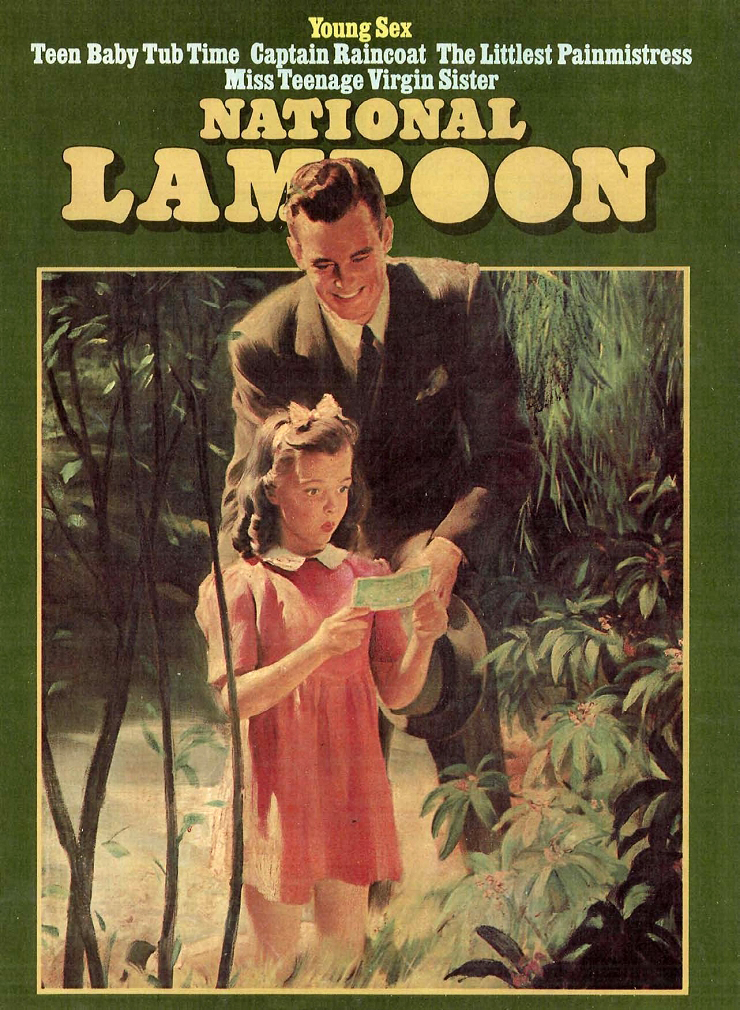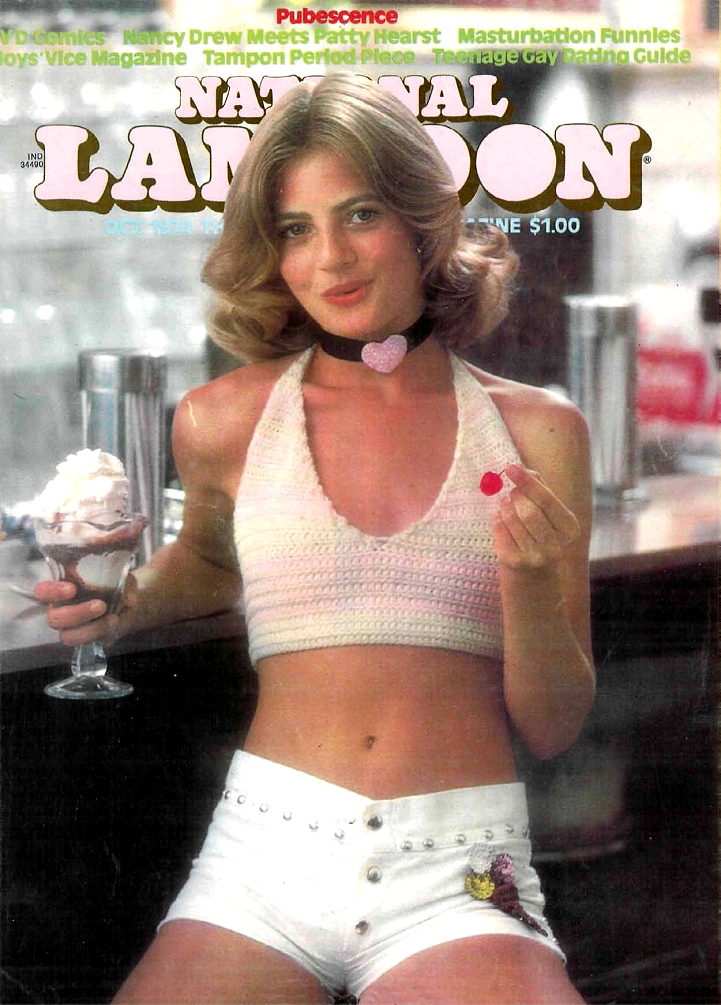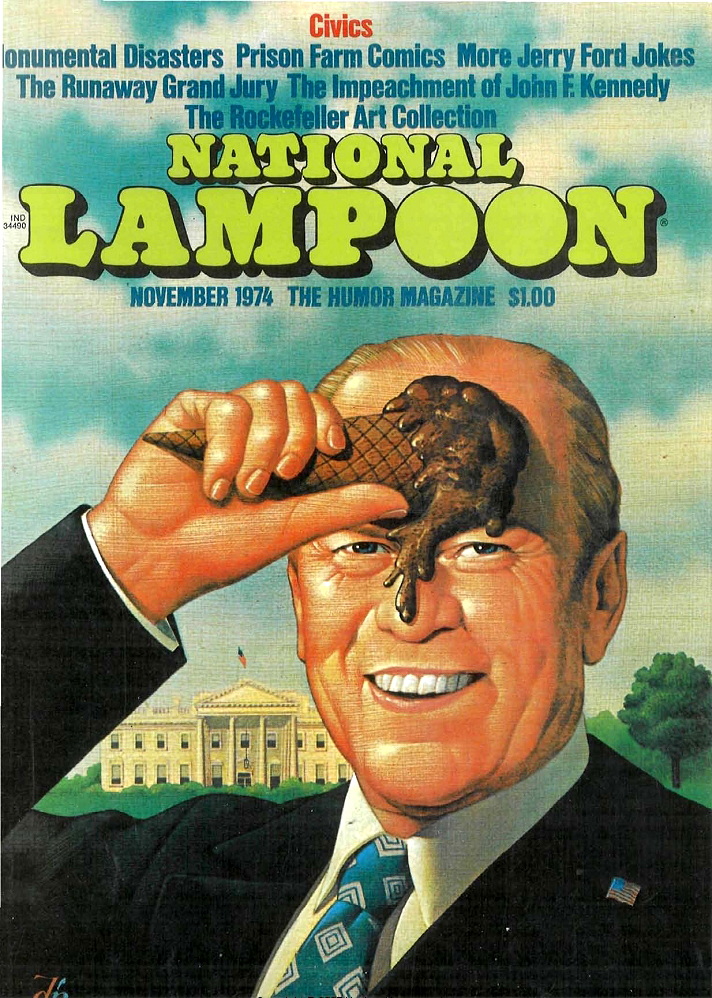 1975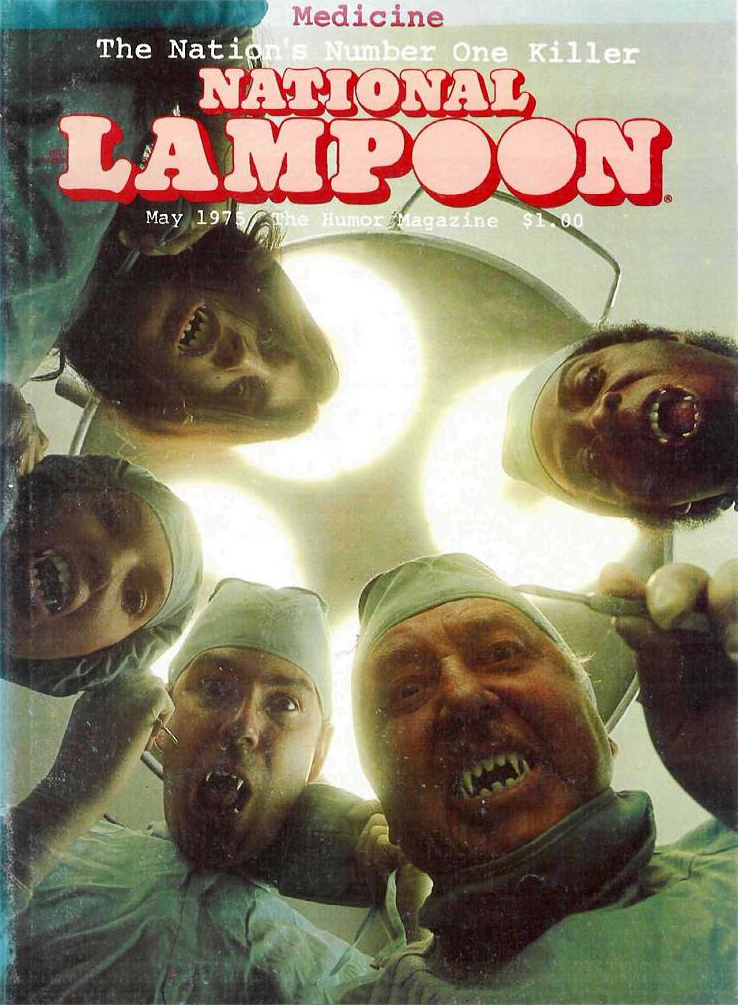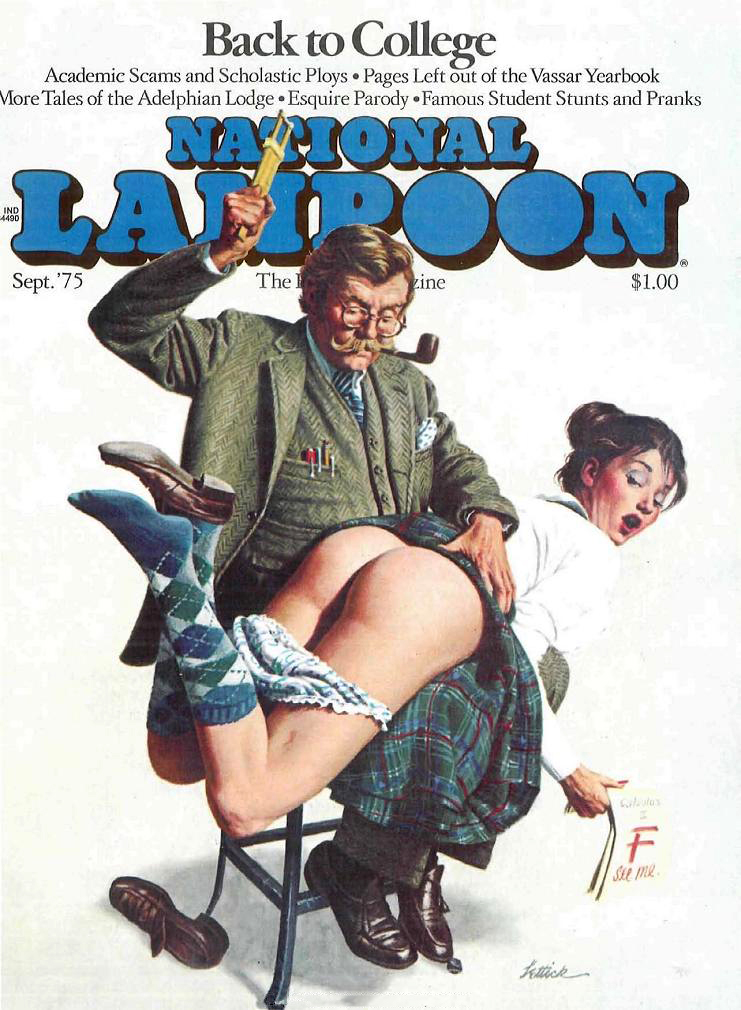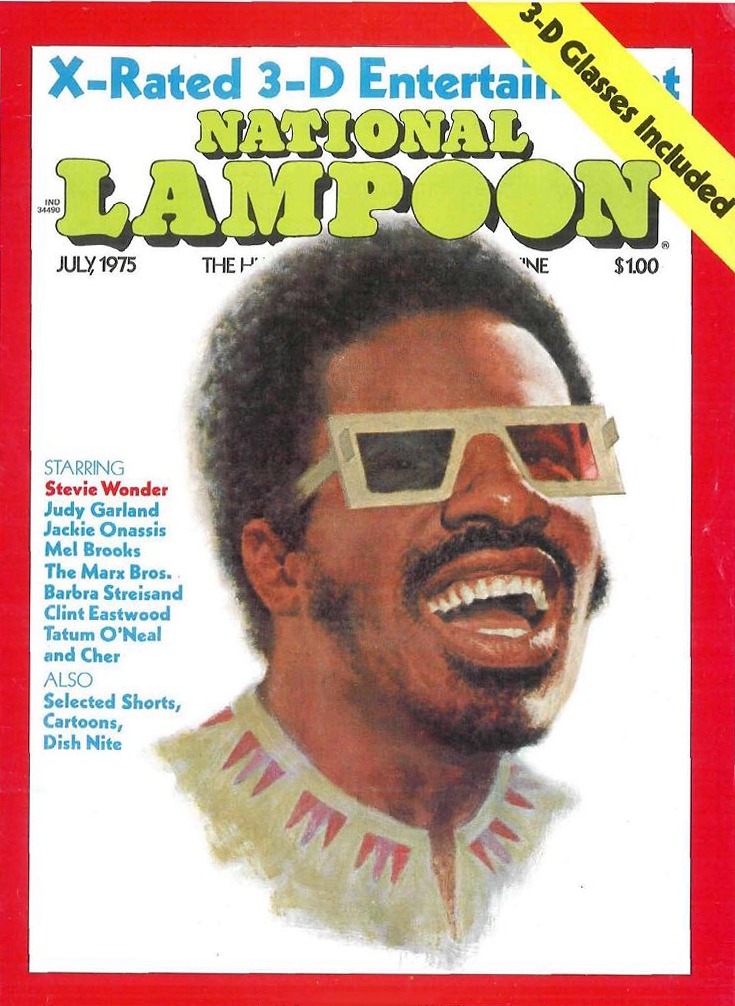 1976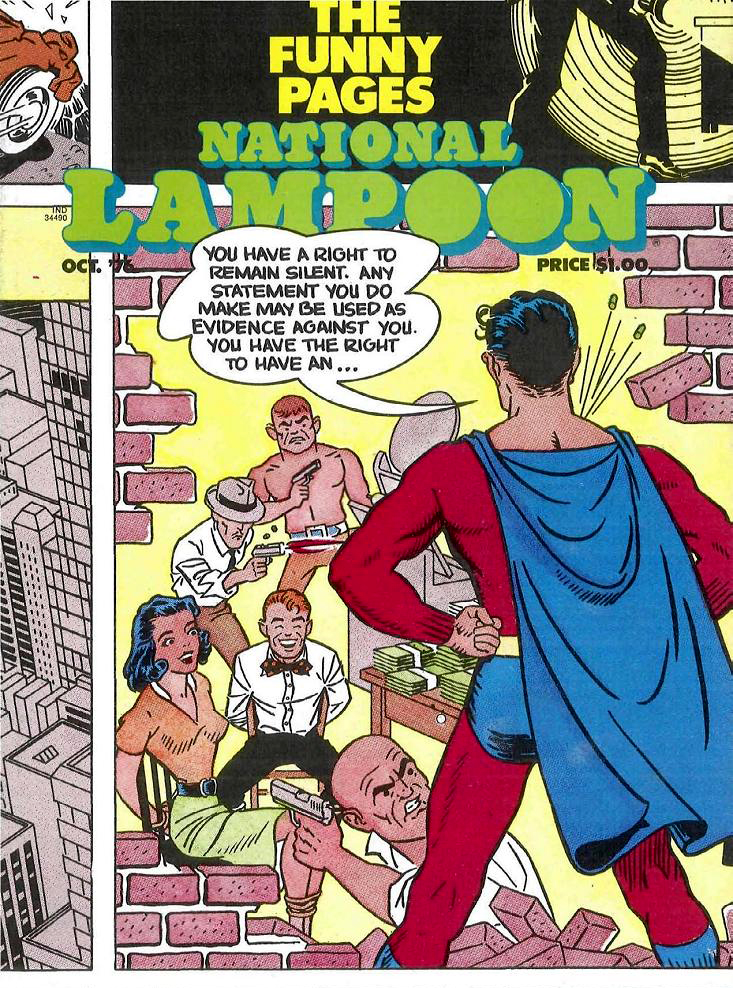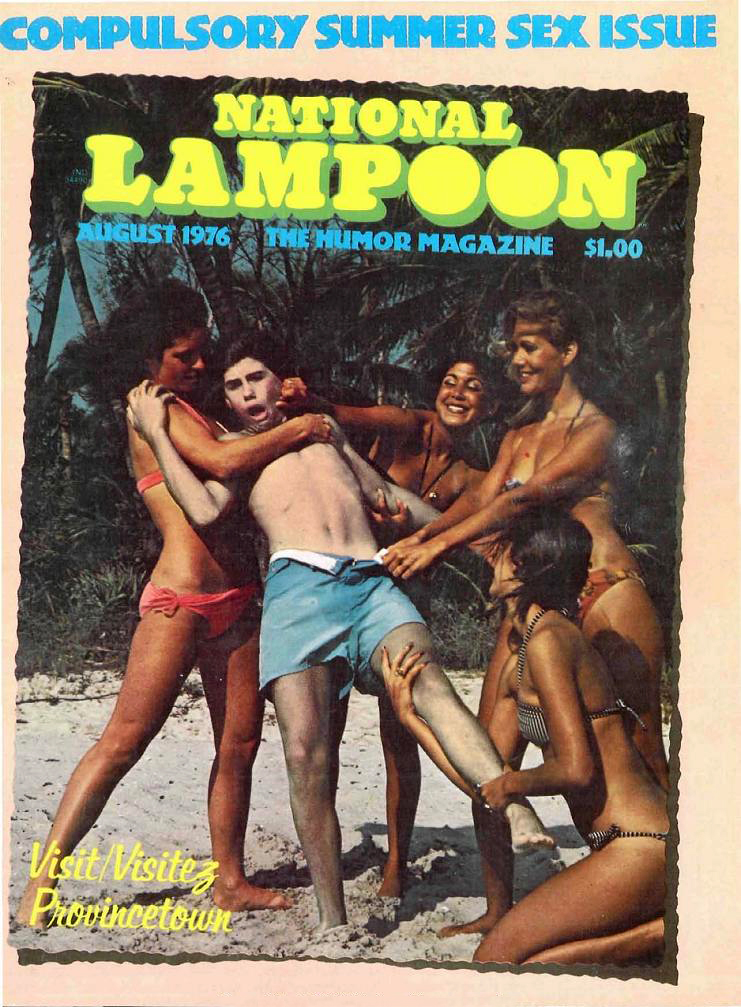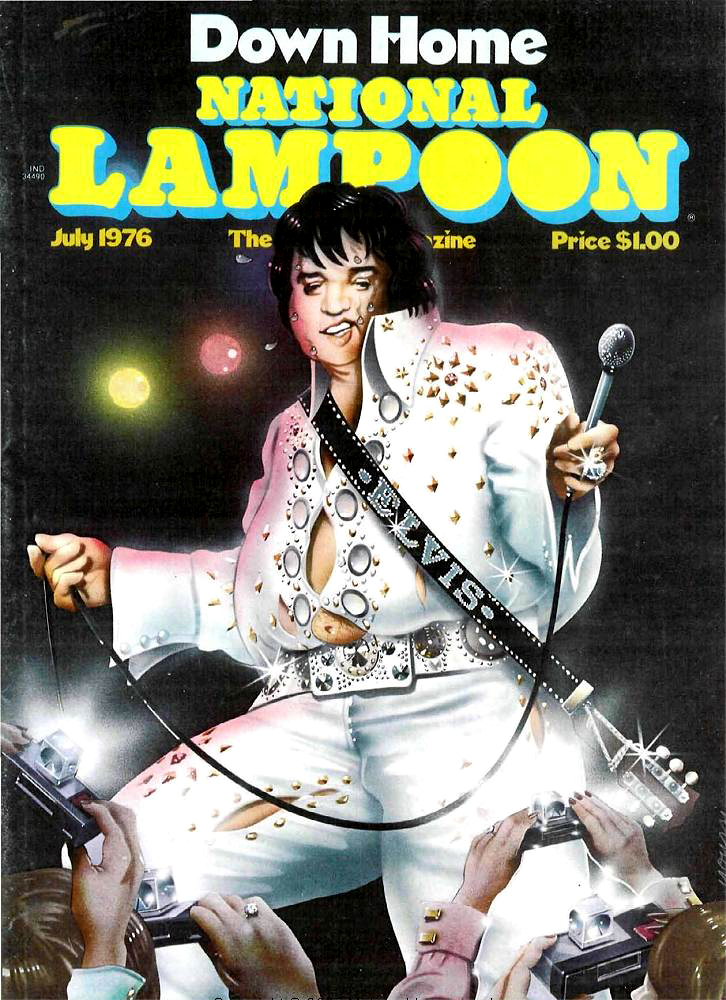 1977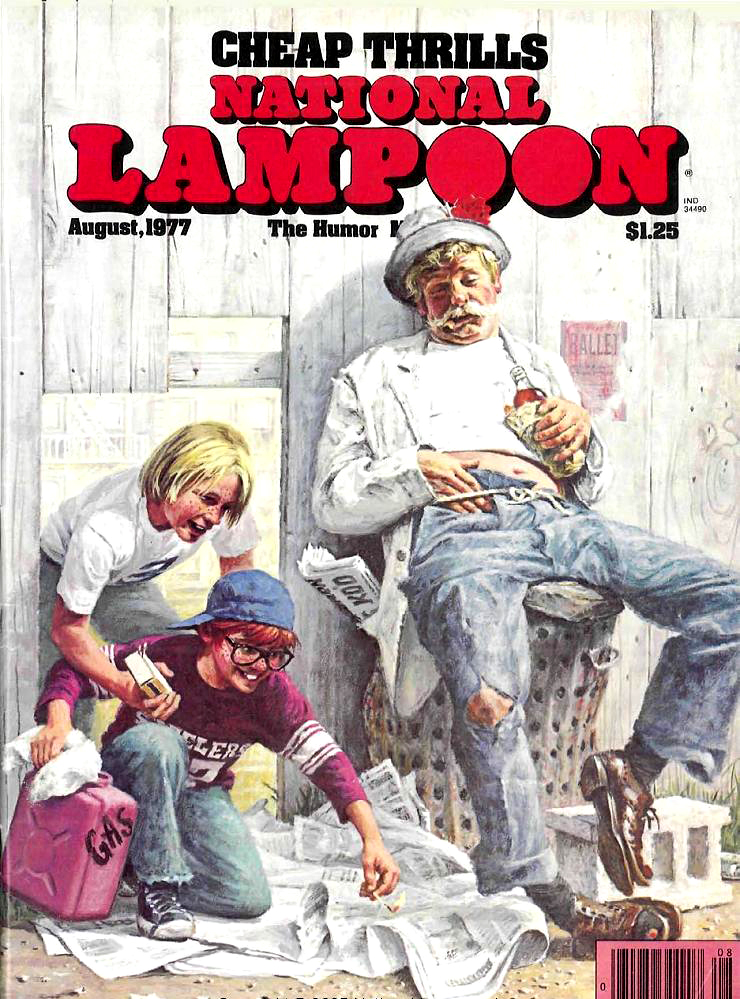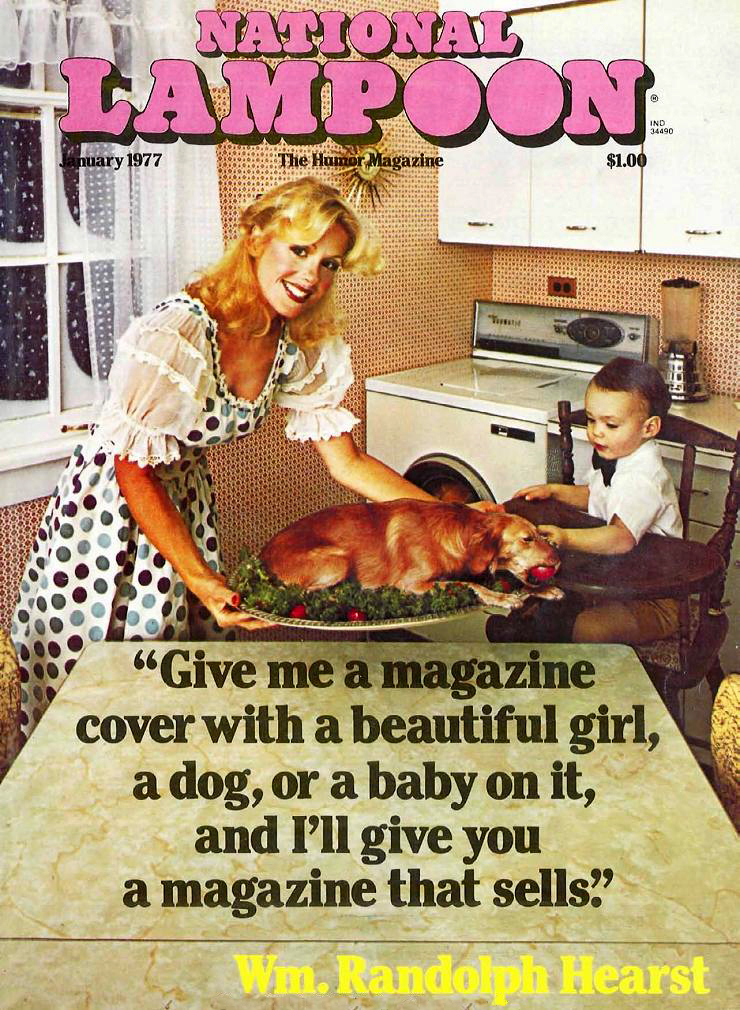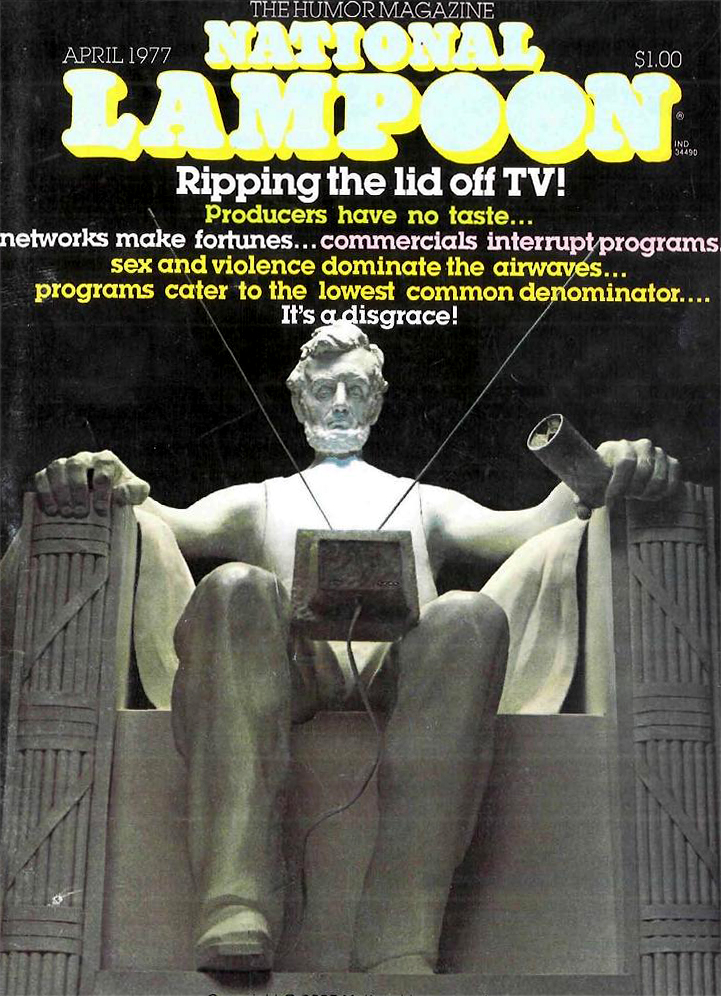 1978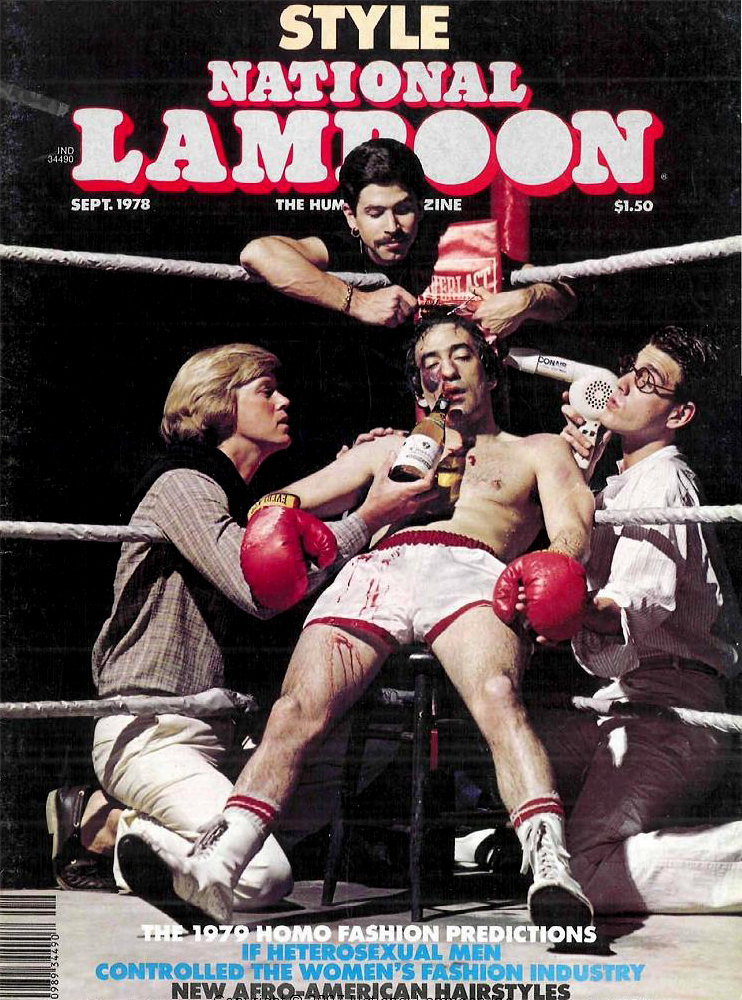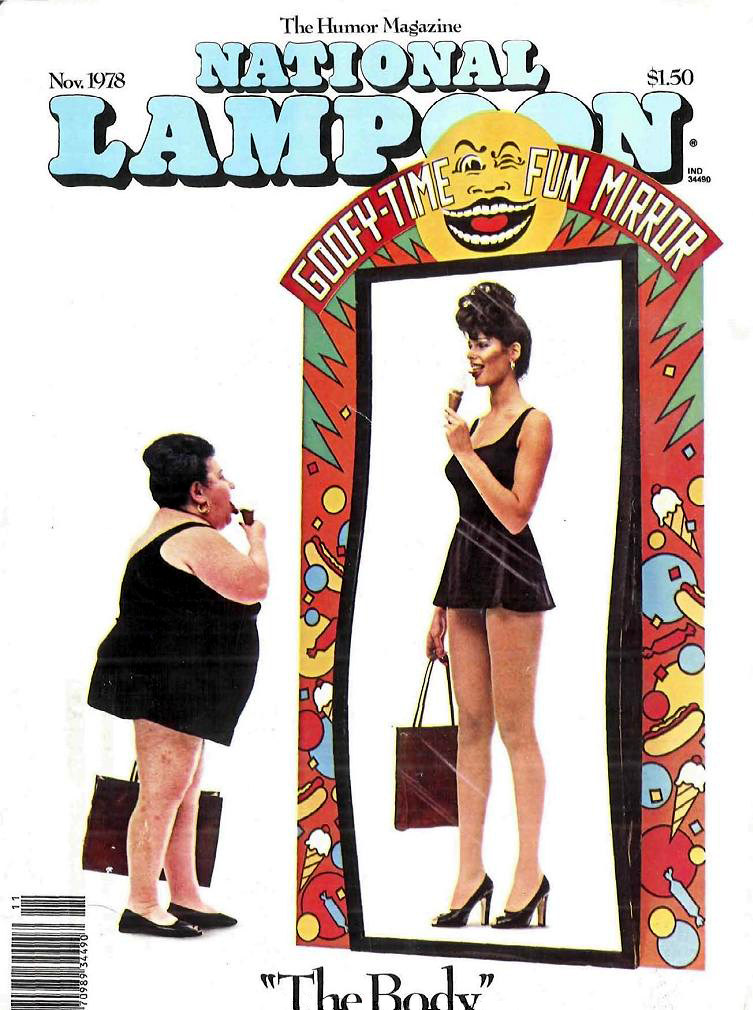 1979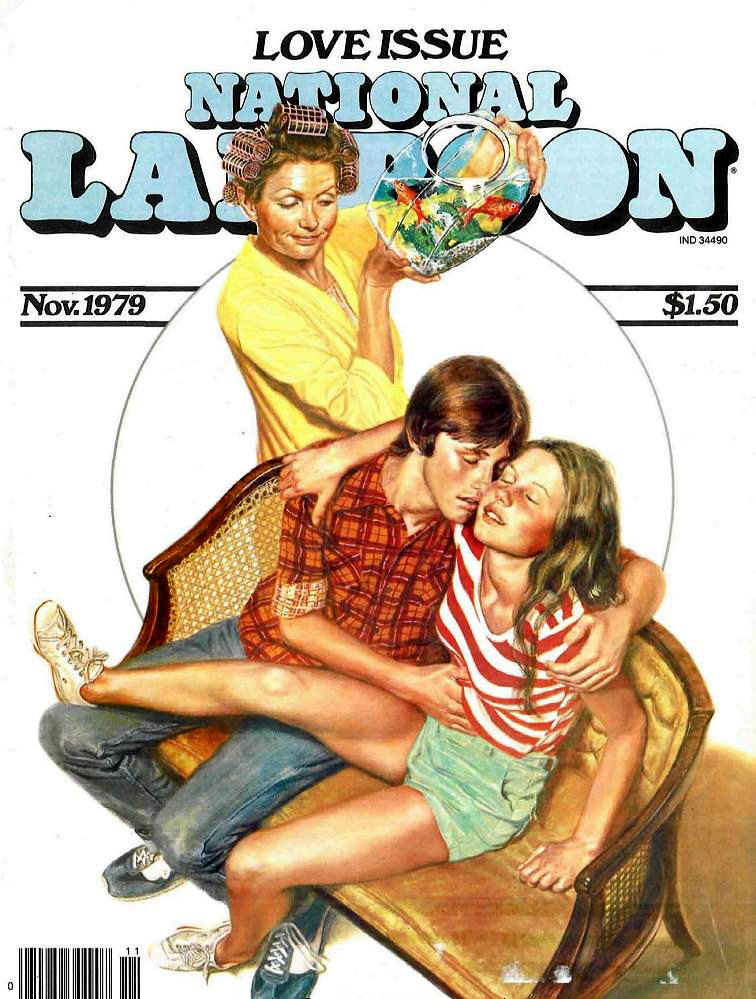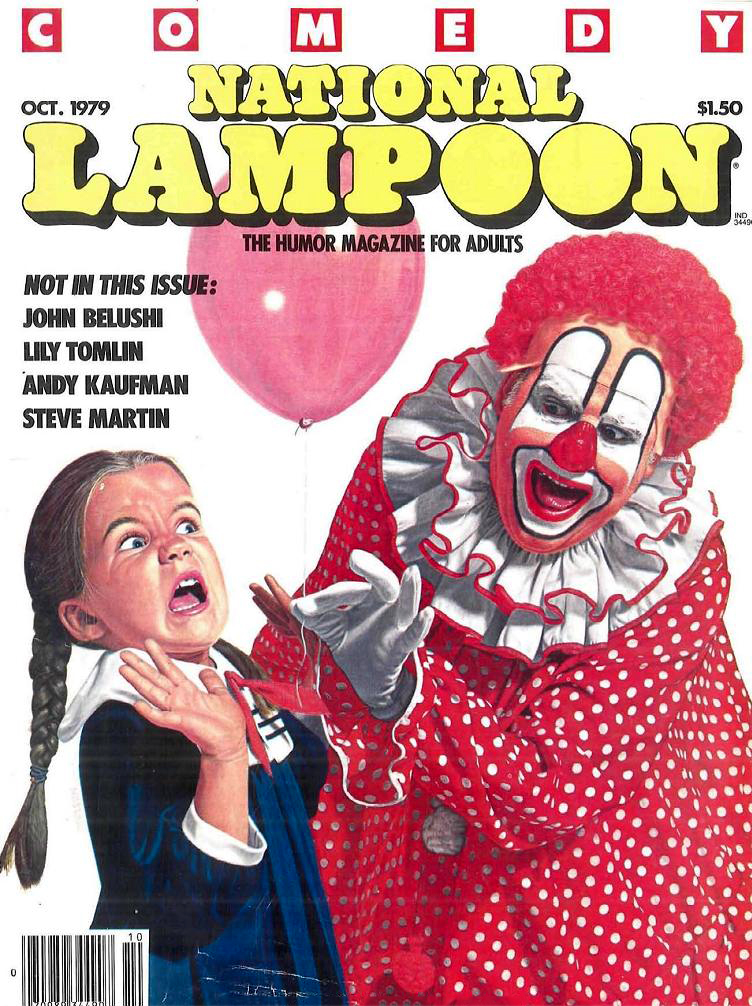 What about the covers from the 1980s?   You can argue that maybe the content of the magazine started to go downhill after the seventies, but the covers were still phenomenal.  Stay tuned.