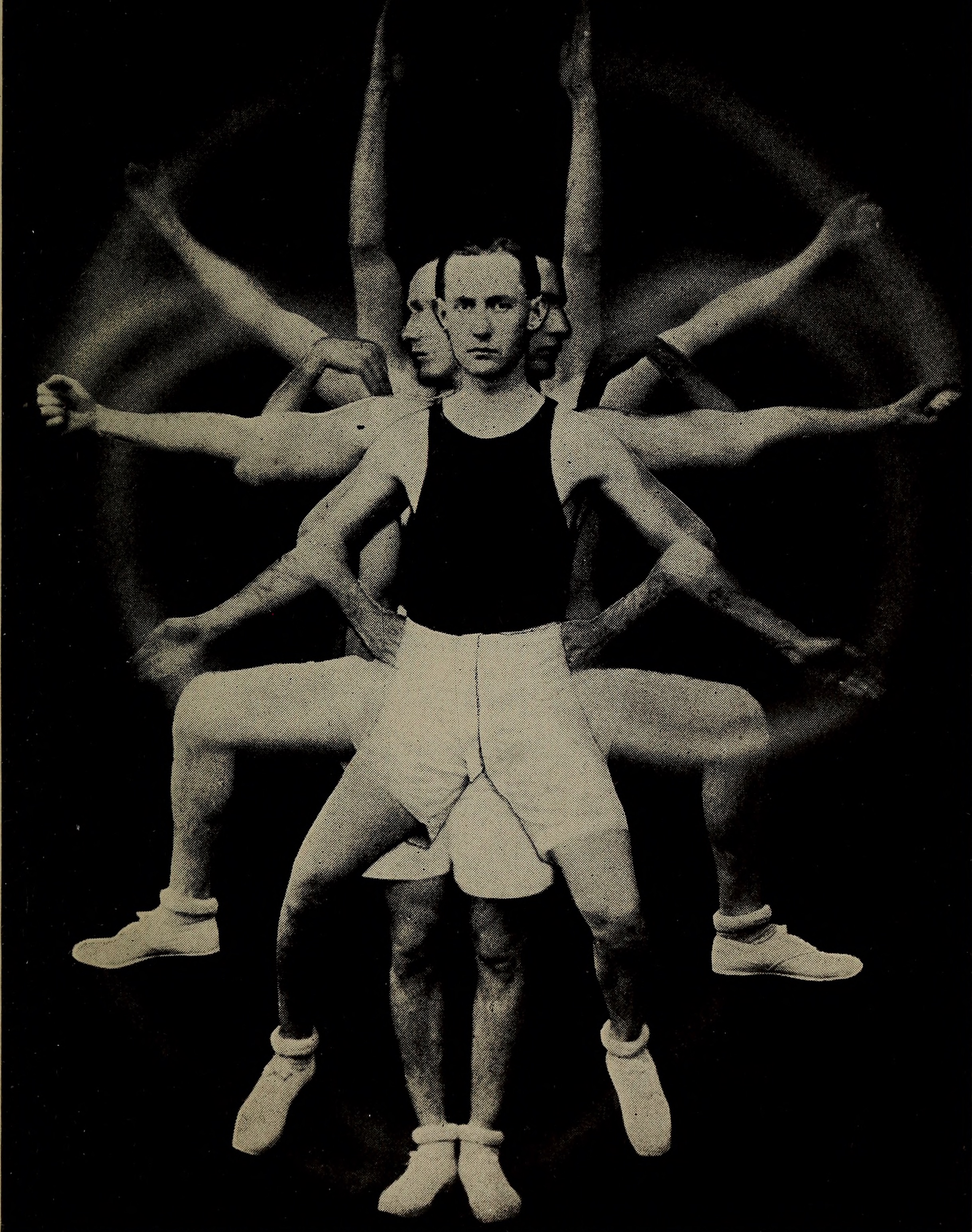 H. Irving Hancock's Physical Training for Business Men is the perfect read for thrusting executives cooling their heels on the station platform. Featuring instructional illustrations by A.B Phelan, Hancock taps into know-how gleaned from his previous work in the field of fitness – see the books: Physical Training for Women; Jiu-jitsu Combat Tricks; Physical Training for Children by Japanese Methods; and the 1909 work Manual of Correct Breathing and Physical Exercise for Business Men. Through Hancock's instruction we will step upon "a new field of endeavour in physical exercise that leads to masculine poise and success in life". Follow his regime and "in a very short time" observe "an outwardly changed man of the student".
As Hancock writes:
To the business man, interviewing other business men, this new force that springs from correct carriage and wide-awake, impressive appearance will be peculiarly valuable. The value of such improvement, however, will be apparent in every man who walks, talks, and meets others. In correct bearing and outward signs of power the man possessing them has immense superiority over the one lacking them.
No photographs of Hancock are forthcoming, but we picture a man with the thick wrists of a Georgian bear wrestler, if not the actual bear, and the kind of big swinging gait that crosses boardrooms in a single stride. In his place we have a thoroughbred. As he notes in the forward:
A good example is bound to be convincing. Therefore the model chosen to appear in the  accompanying photographic illustrations is one of the best qualified in physical appearance among the younger men of the Army of today. He has posed with great attention to the duty of making every movement plain to the beholder.

…

A word must be said concerning Mr. Phelan's rather amazing photographic record of the model's performances. These photographs represent the nearest approach possible to a moving picture on a single plate. The method of making these unique examples of camera work is Mr. Phelan's own invention now first set before readers. The photographs illustrate the text with the utmost clearness.
Onwards: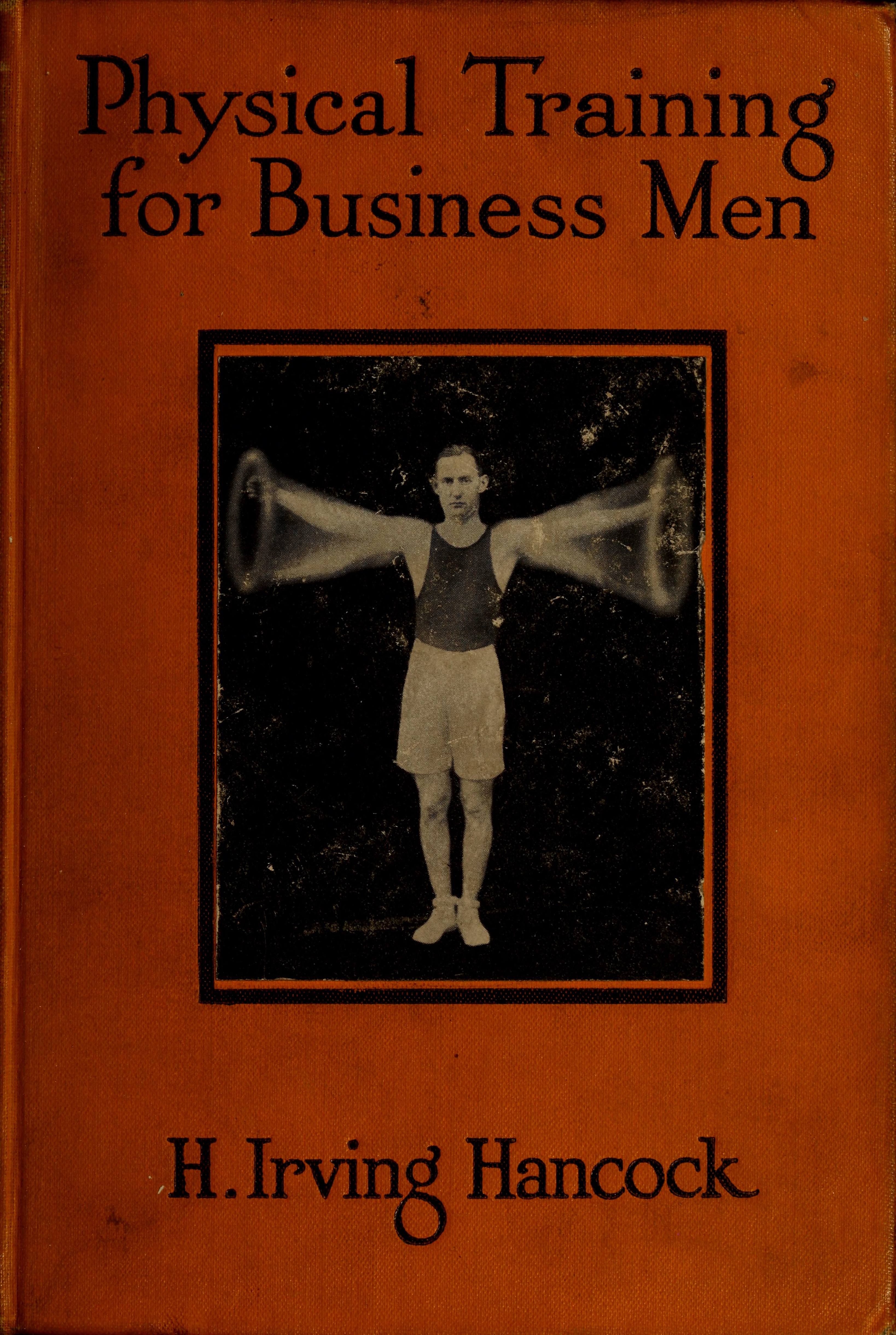 Via: Internet Archive