Over cocktails at Austin's Townes Van Zandt Hotel I was captivated by writer Jesse Sublett's tales of the Texas capital's not-so-distant criminal past.
The hotel provided a suitably counter-intuitive venue; the brilliant, troubled Van Zandt died a premature death in penurious circumstances far removed from the hotel that bears his name's upper level poolside bar overlooking a city undergoing wide scale development and gentrification
And so Sublett's chronicles of the dastardly deeds of a group of "nihilists with Cadillacs and Elvis hair" in his gripping book 1960s Austin Gangsters serve notice on a violent and criminal past and no doubt present some would rather went unacknowledged.
The key pitfall Sublett adeptly avoids is romanticising the individuals grouped around the Overton Gang who burglarised banks and ran smuggling and prostitution rings all over the state.
And Sublett pulls this off in the face of considerable odds.
The gritty milieu, audacious acts and the photographs – in particular of the Overton Gang arraigned in jailhouse overalls – convey an undeniable dark glamour, but Sublett's tough-talking text and precise research (which includes scrutiny of FBI reports under the US Freedom of Information and Privacy Act) portray the antics of a less-than-admirable group of sociopaths.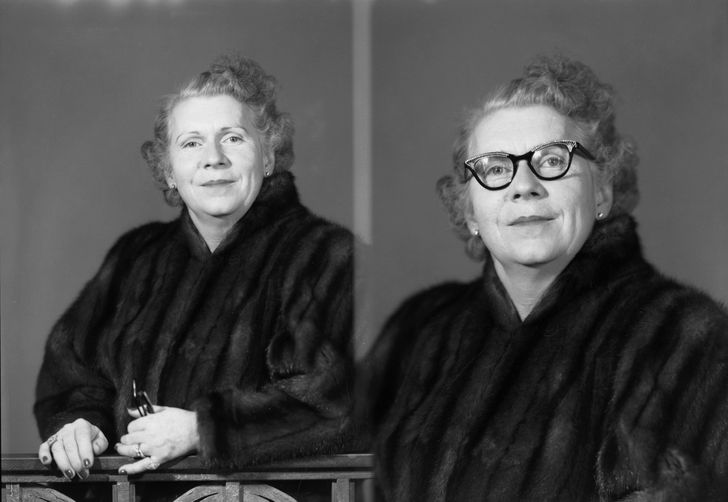 Still and all it's a fabulous-looking book as well as a mighty read crying out for a film treatment. I recommend it highly.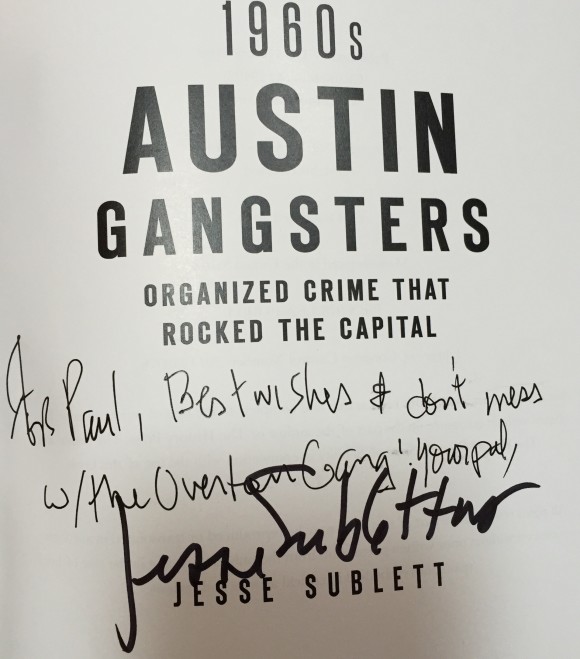 1960s Austin Gangsters: Organized Crime That Rocked The Capital is published by The History Press and available here.
Visit Sublett's website here.