John Sievers grew up in 1950s California. "There are pics that my dad, Lyle Sievers, took at Disneyland in November, 1955 (four months after it opened). He's gone now, but left me with a treasure trove of several thousand Kodachrome slides from the 50s and 60s. I hope that you enjoy these."
We begin with that trip to Disneyland in Anaheim, California. After that, John shares pictures of home life in Bellflower, California in the 1950s – Christmas, Thanksgiving, mom, uncle Dwight Sievers and his cars at the Lions Drag Strip in Long Beach, California, kit flying, family and road trips.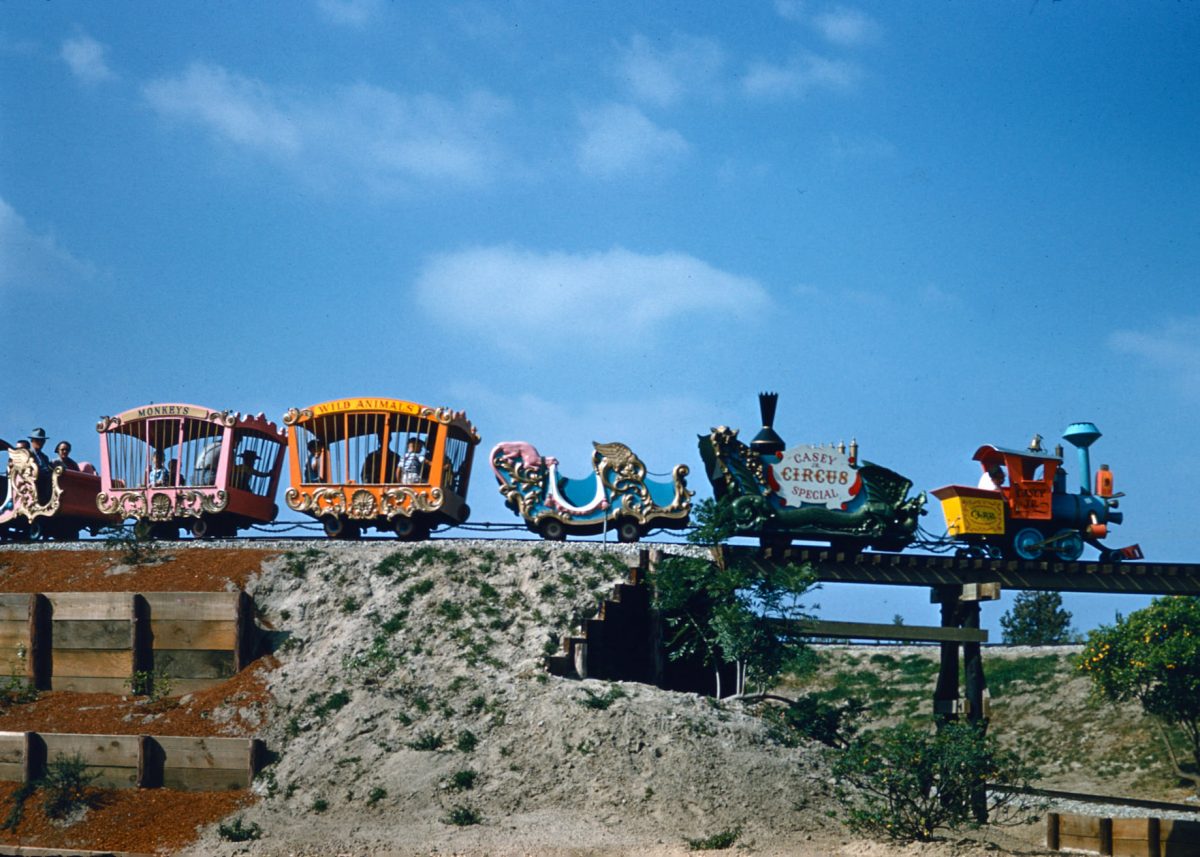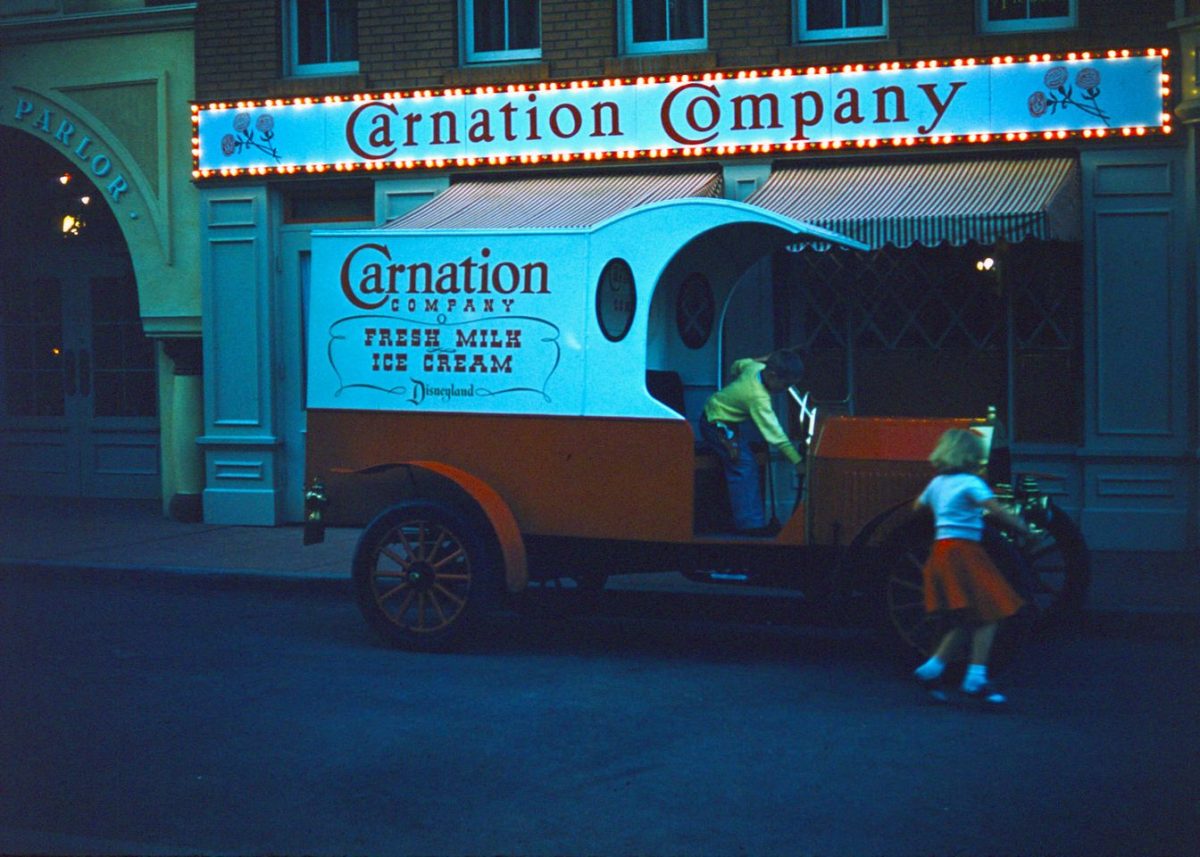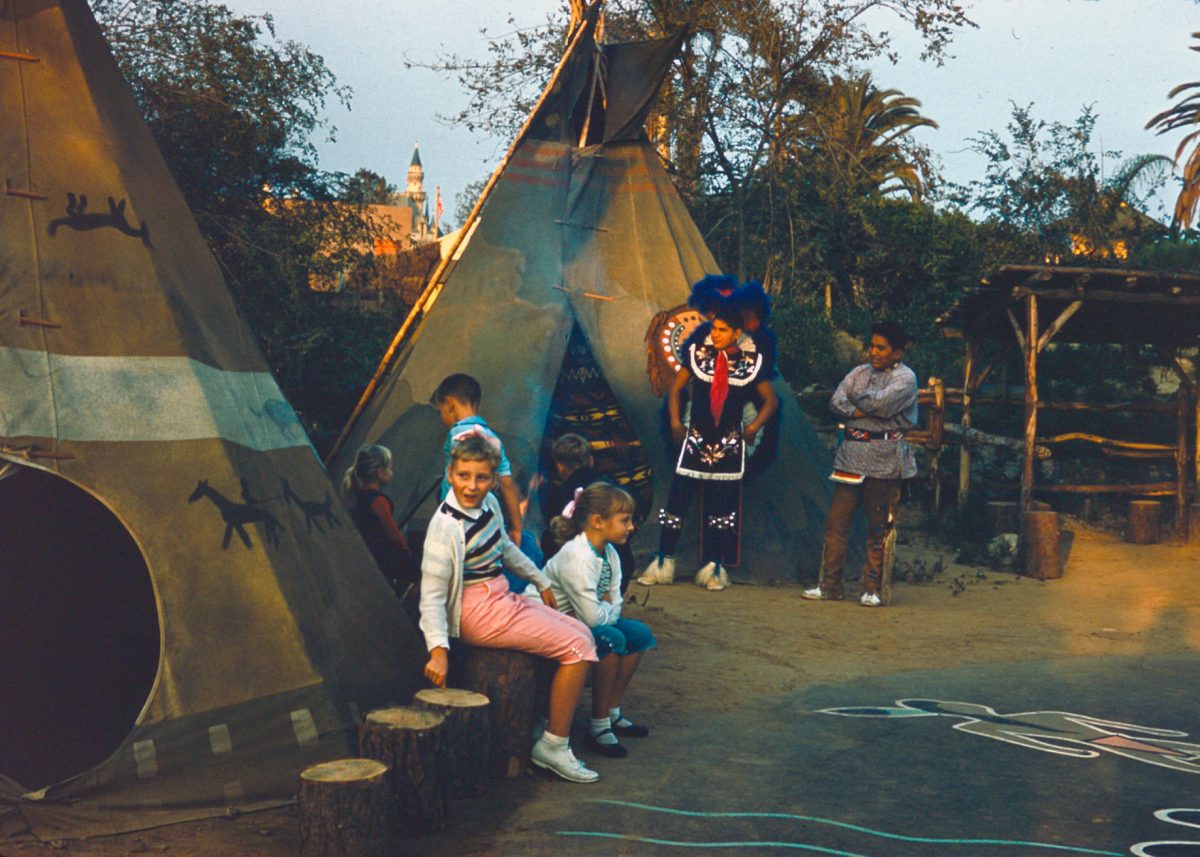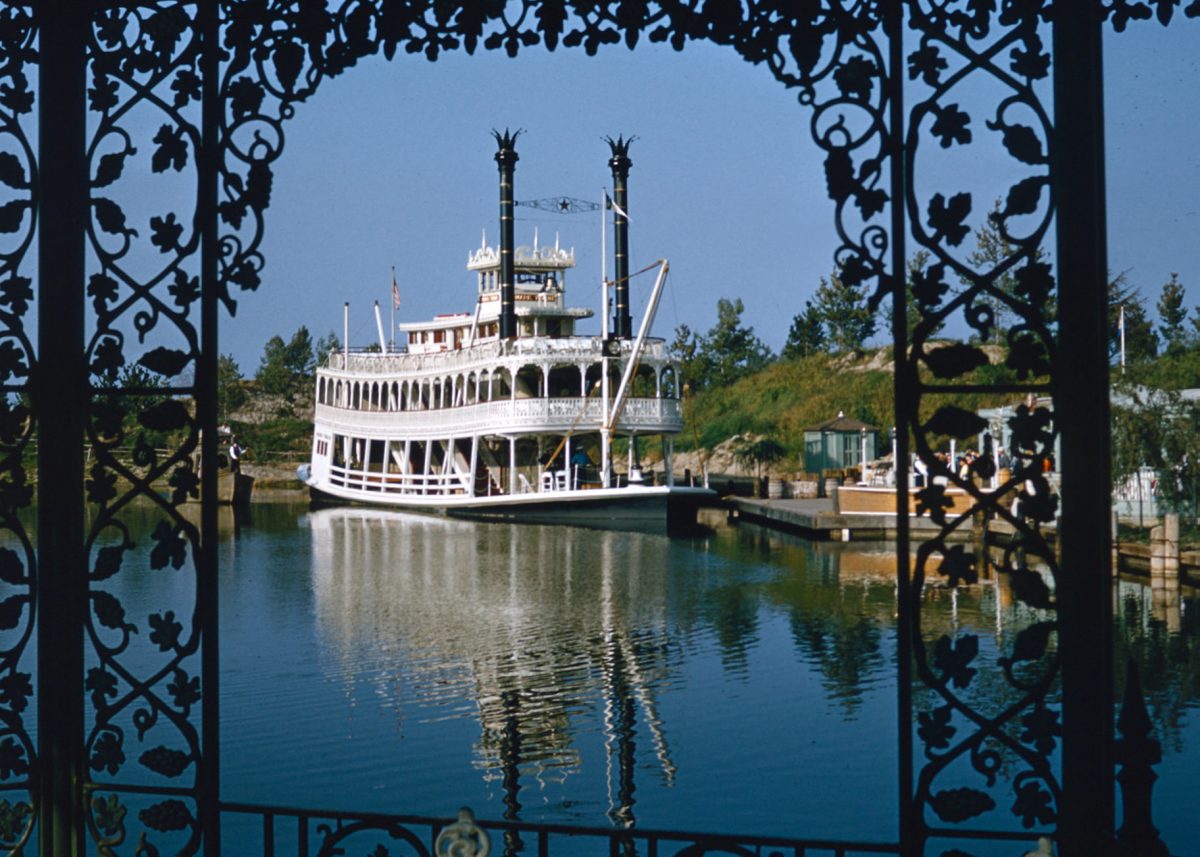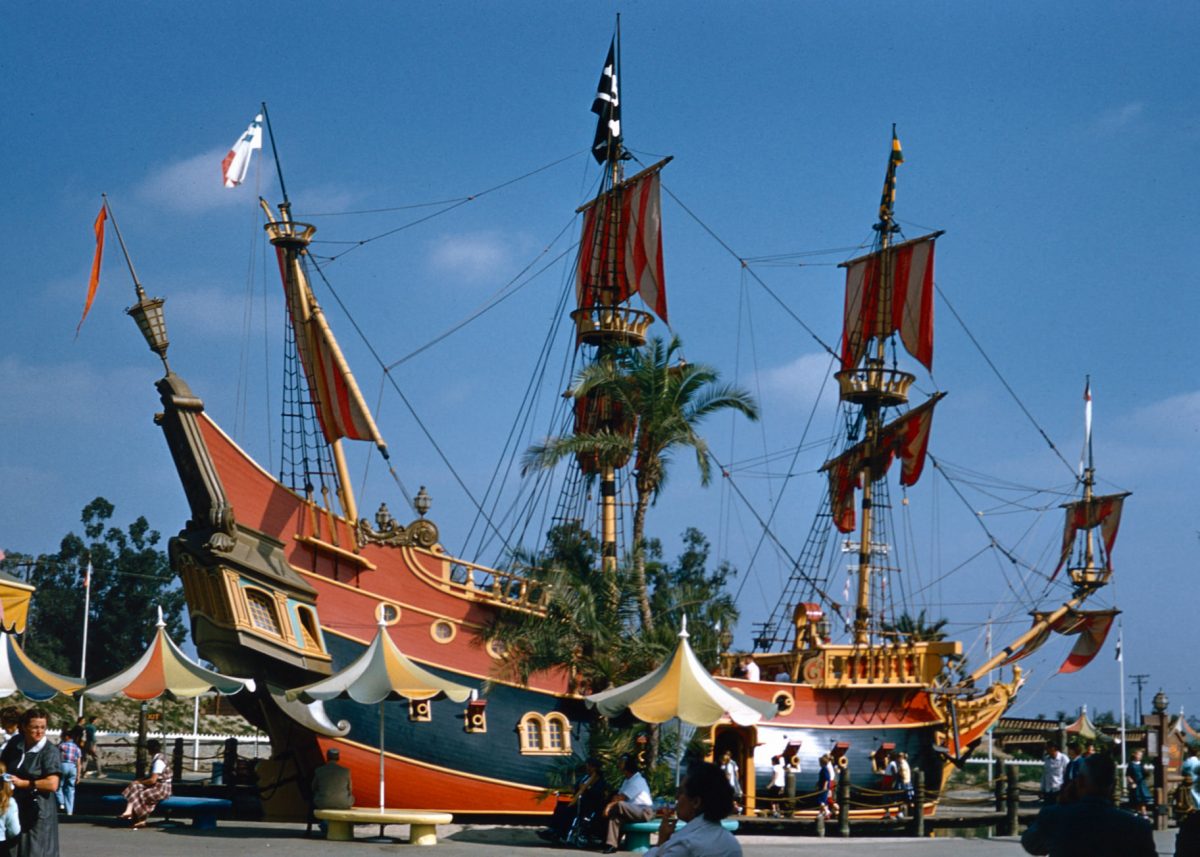 John now leaves Disneyland behind.
"My uncle, Dwight Sievers, was an avid drag racer in the mid 1950s. Here are a few shots of him and his cars at the Lions Drag Strip in Long Beach, California."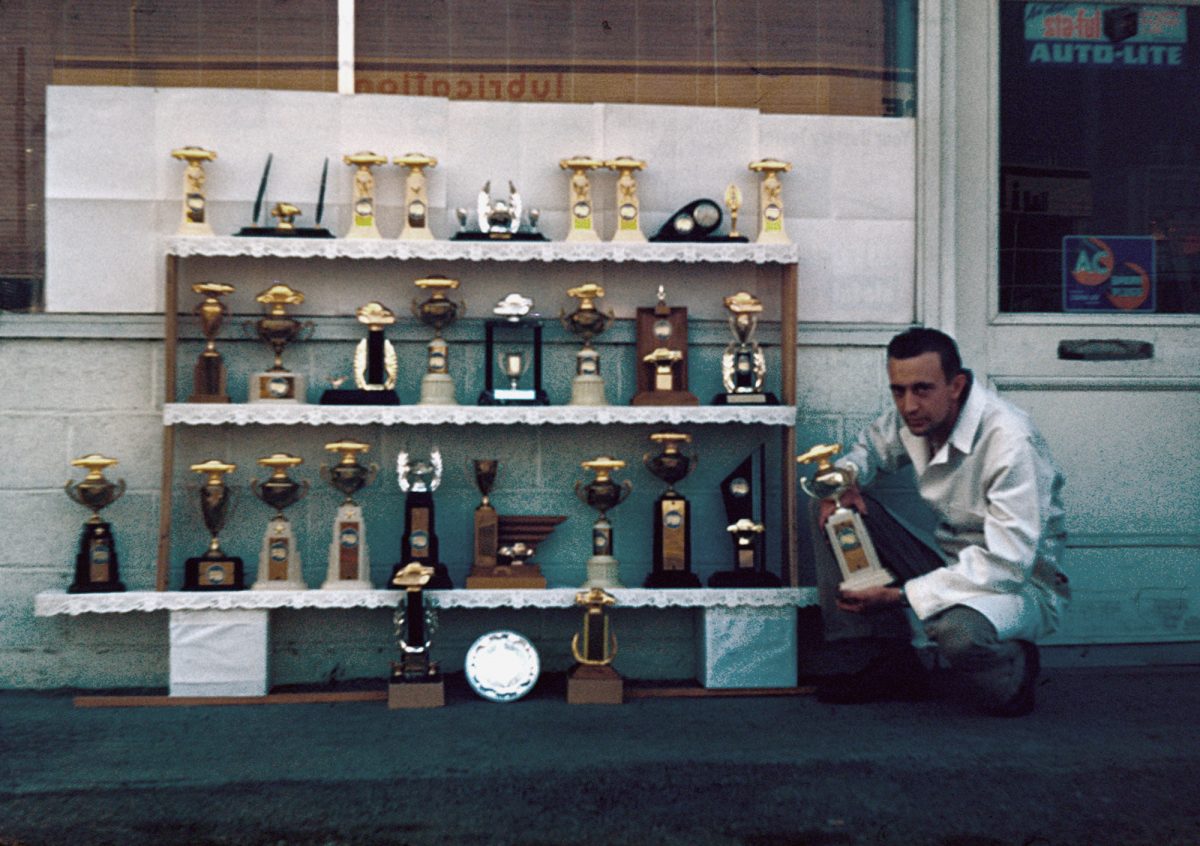 Below: "My Mom and Dad camping in California's Mojave Desert in 1956 with their 'Tear Drop' trailer."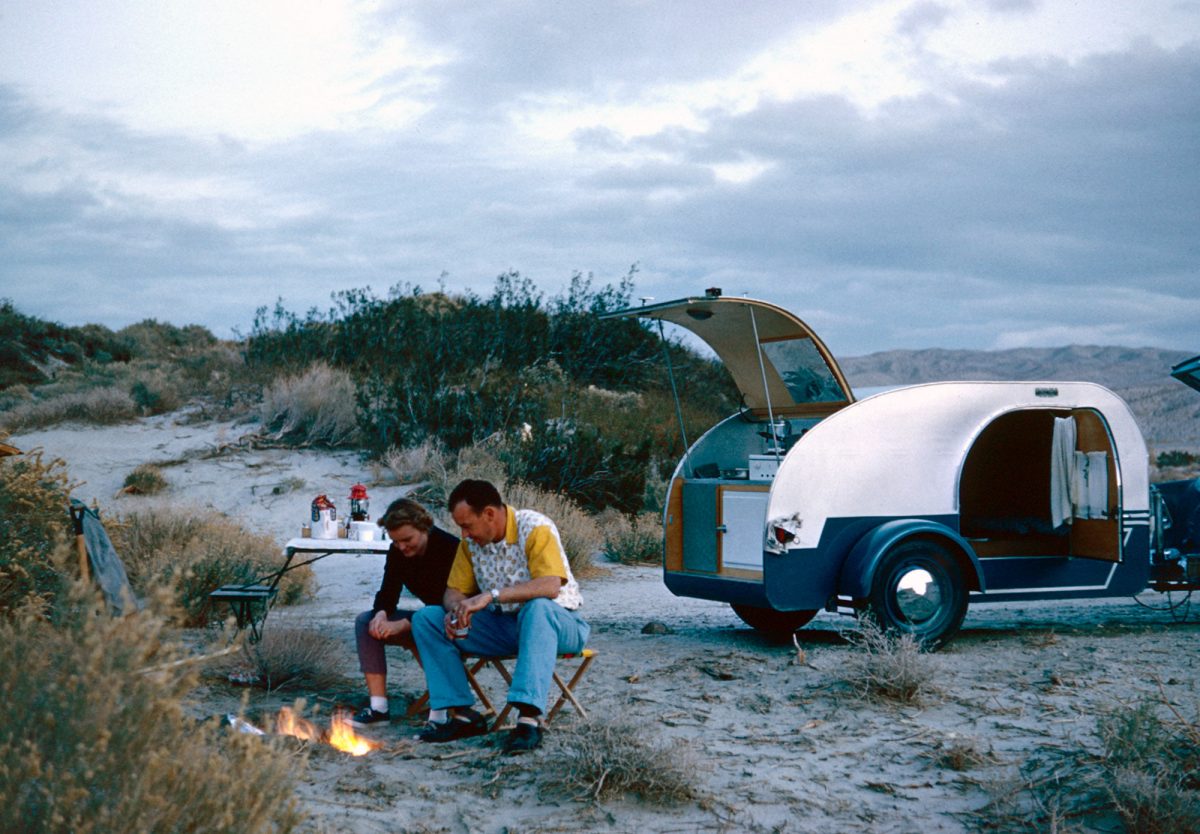 Below:
"Most vintage images show people dressed up and participating in some special occasion or another. Here's a down-to-earth one of my great aunt and great uncle holding my first cousin once removed in Storm Lake, Iowa in 1948. They were hard-working farmers who had just endured the trials and tribulations of World War II."
"This is the treasure trove of slides that my father left behind, as well as his La Belle projector and the typewritten journal that he kept which documents the contents of every slide magazine," says John. "I am slowly working my way through these and scanning those that are of interest to me and the rest of the family."