The Florida sun seems not much a single thing overhead but a set of klieg lights that pursue you everywhere with an even white illumination.
– John Updike, Rabbit at Rest
The 1940s weren't all shades of brown, ravaged by war, shaped by fear and filmed in black and white. In Florida, USA, there were holidays in the glorious colors of Kodachrome.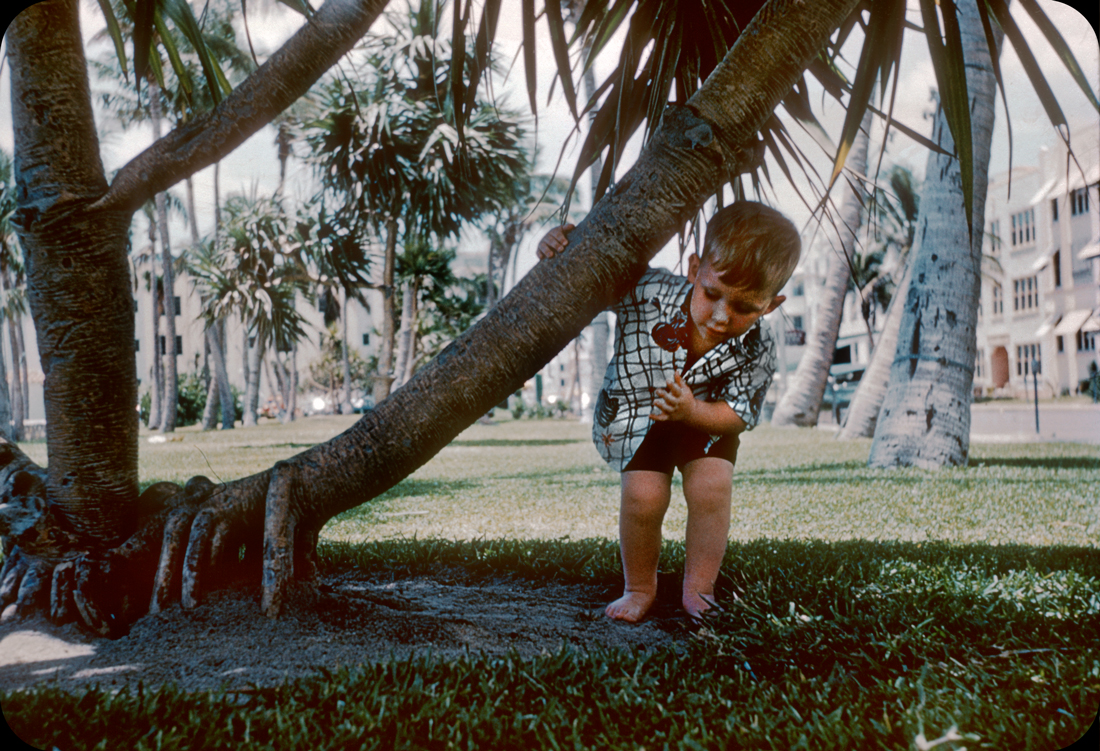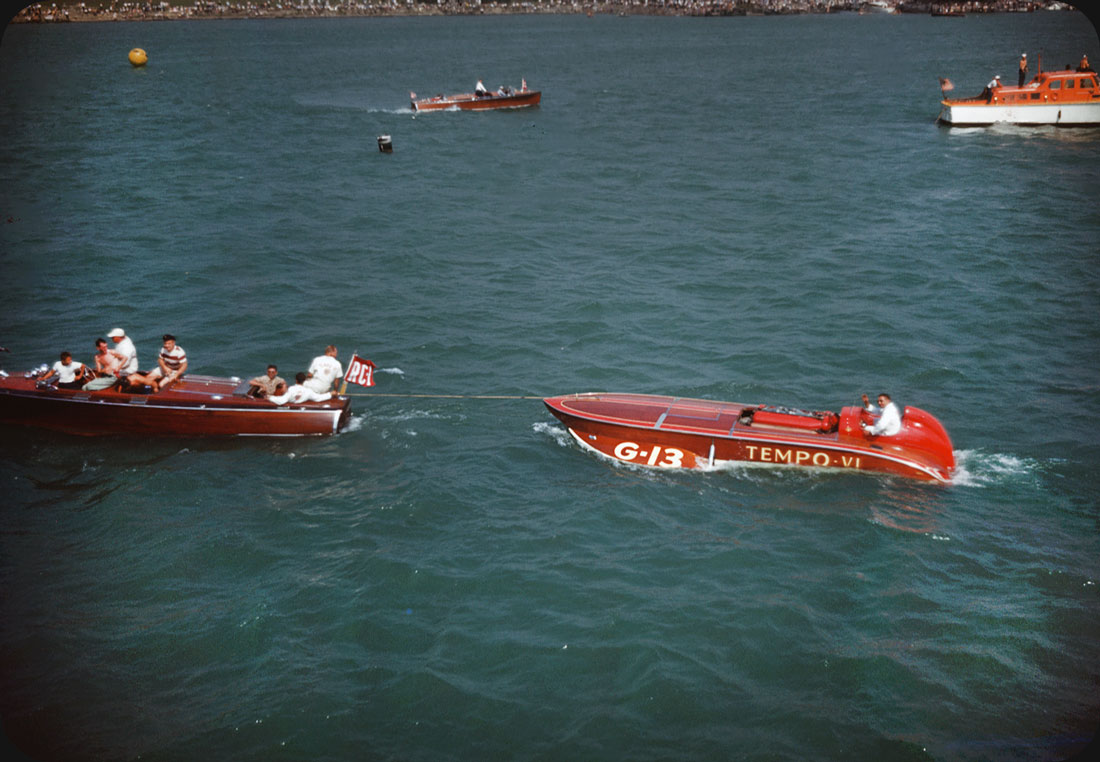 Via: Elektrospark