The Battle Of Britain In Photos: 70 Years Ago Today Germany Attacked In A Blitz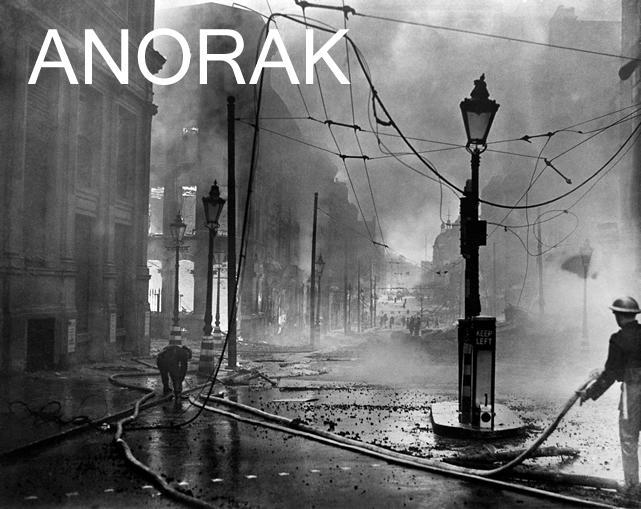 SEVENTY years ago today, the Germans began to bomb London. Today, 2,500 people packed into St Paul's Cathedral to remember the Blitz and the spirit, luck and lack of options that saw Londoners survive.
The service remembered all those who contributed during the Battle of Britain with former pilots and other military personnel standing alongside firefighters, nurses and ambulance workers from the era.
There are millions of stories. On a personal note, my grandfather was a fireman in the East End. When I was young, he told me that he had rung the bell on the truck. It seemed romantic. When I was older he never told me what he really did. His sister told me. Not everyone wants to tell their story – but the story must be told…