Morgan Freeman's Makeup Continuity Polaroids From The Electric Company
Before making it big in the movies, Morgan Freeman (The Shawshank Redemption, Million Dollar Baby) appeared on the PBS children's TV show The Electric Company (1971 to 1977). Freeman appeared as a host of characters, such as Easy Reader, Mel Mounds and Vincent the Vegetable Vampire.
When Freeman was in character, PBS took Polaroids for continuity. They're tremendous.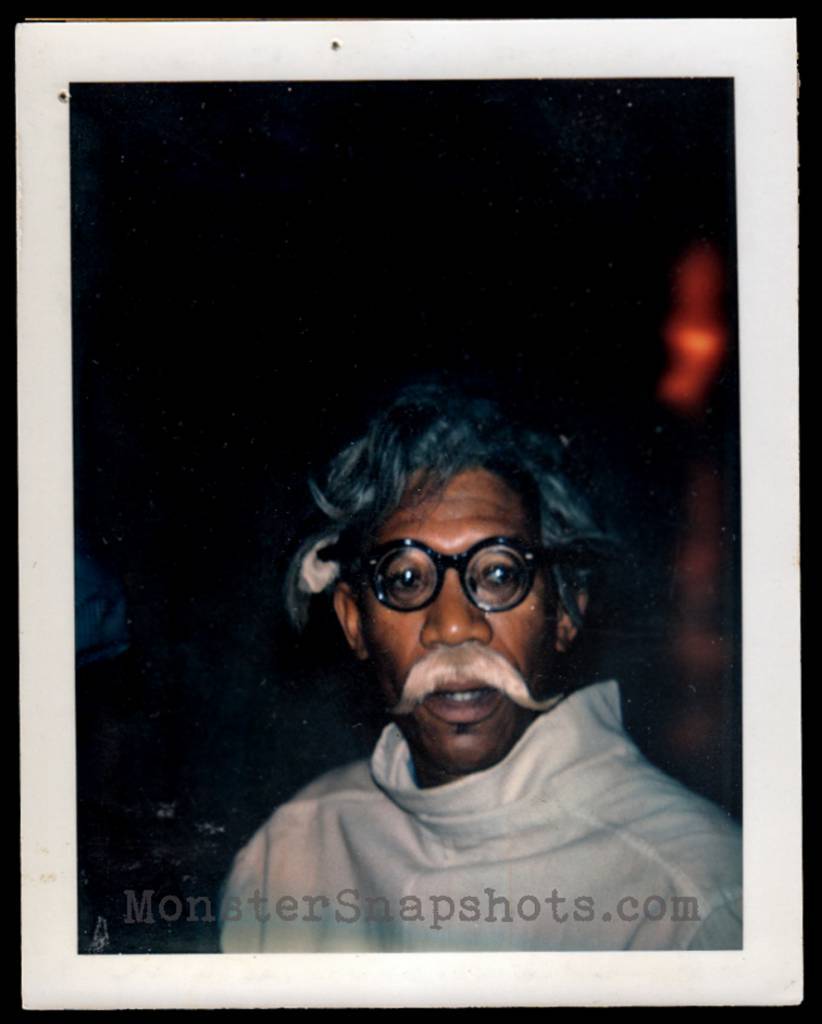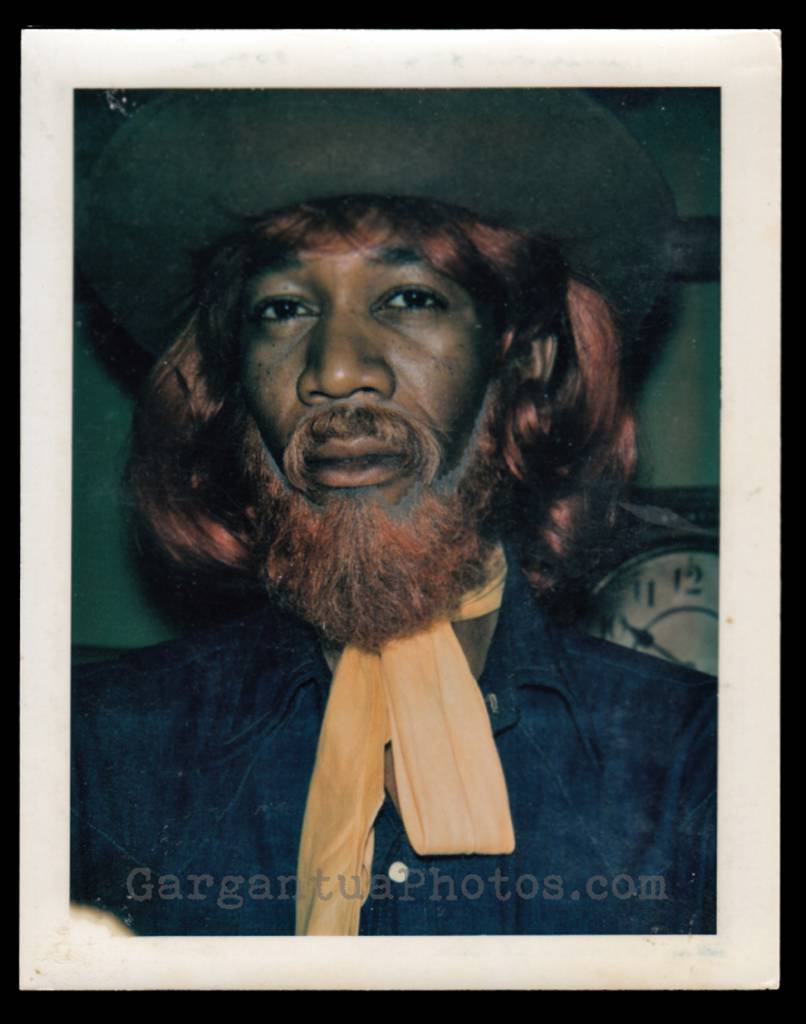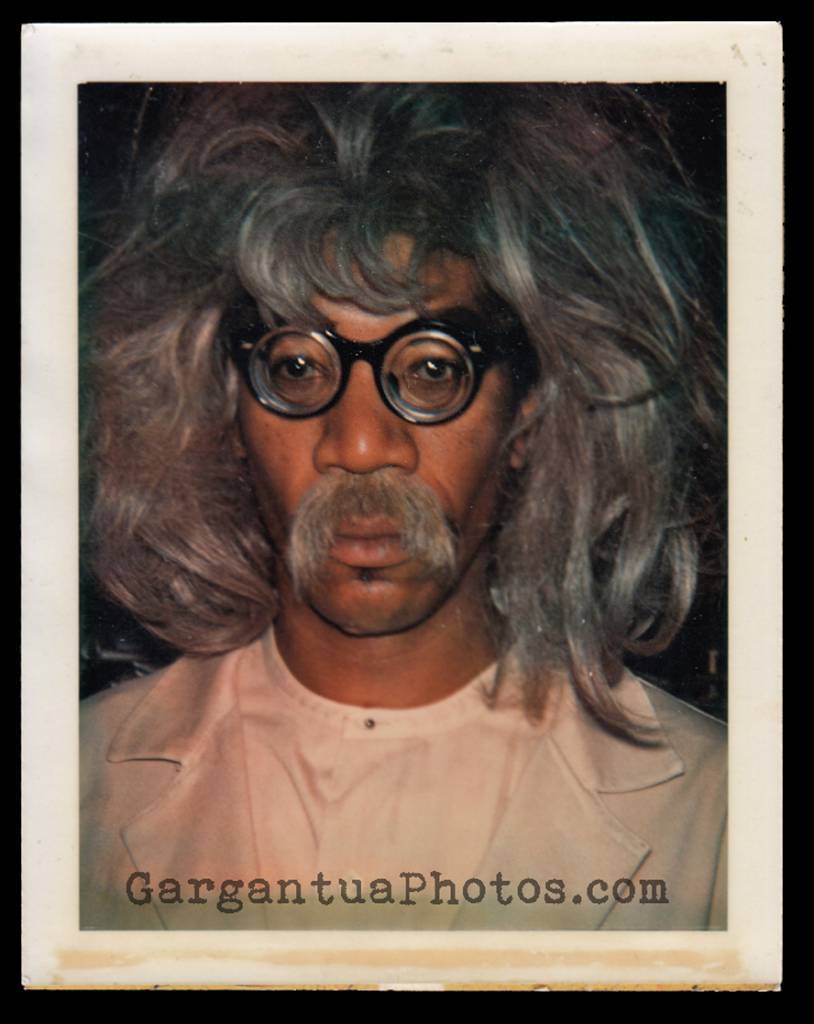 Thanks Steve Bannos! (via gargantuaphotos.com or monstersnapshots.com)