Liverpool: The Fan In The Knotted Hanky On His Head At The 1965 FA Cup Final
LOOKING through the wonderful photos of Liverpool's first FA Cup win – a 2-1 victory over the mighty Leeds United in 1965 – one stood out. It's this photo of a jubilant Liverpool fan is escorted off the pitch by policemen after running on to celebrate his team's winning goal.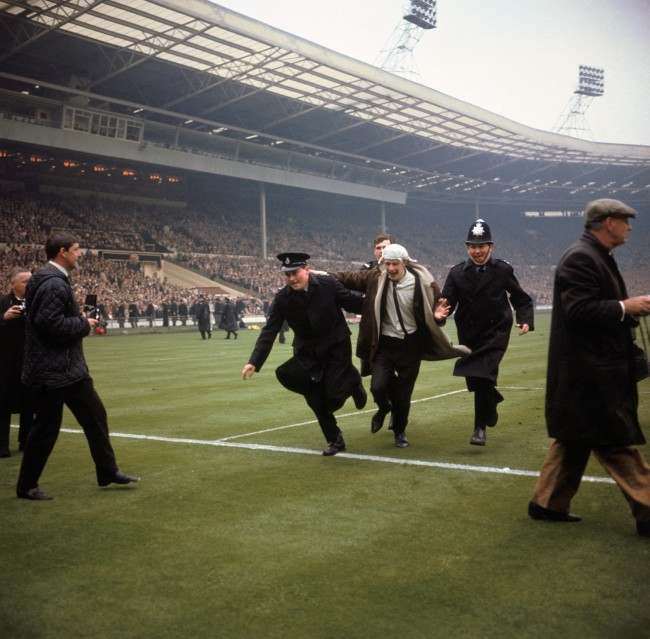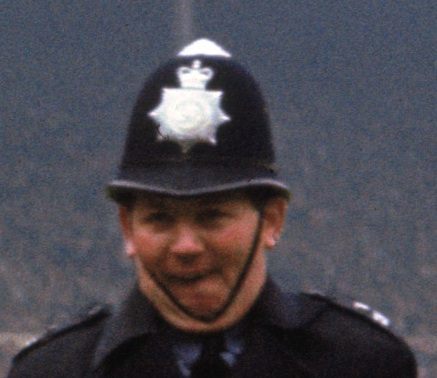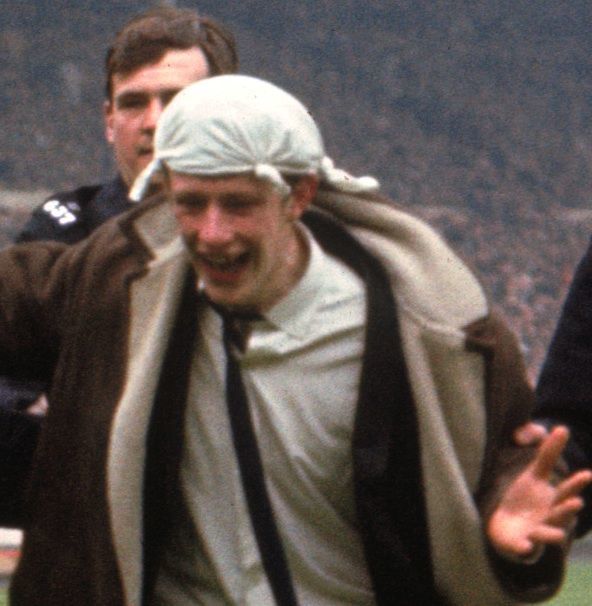 Do you know who they were?