Art And Beauty: Every One Of The Wonderful Cannes Festival Film Posters From The 20th Century
The Cannes film festival gets an official poster every year. It's a big deal.
The 21st Century has seen a trend to honour the stars.

The 2015 poster pays tribute to Ingrid Bergman in the centenary of her birth.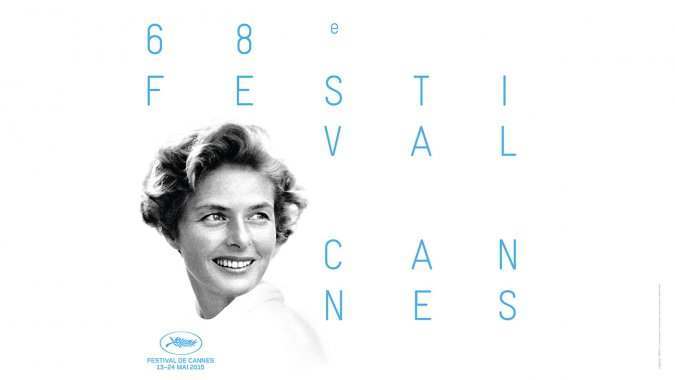 The art has moved with the times. In the me and selfie generation, the human face is all. But it was once so different. The first Festival International du film de Cannes was scheduled for September 1939.
But war broke out. So. The first festival was held in 1946.
In 1948 the festival was canceled due to budget problems.
In 1949, as Vice notes, the festival relocated to the Palais des Festivals "without much fanfare, or a roof, thanks to a bit of unfinished carpentry and a particularly rough storm that year."