Vintage Photos of Adults Posing With Teddy Bears and Other Cuddly Stuffed Toys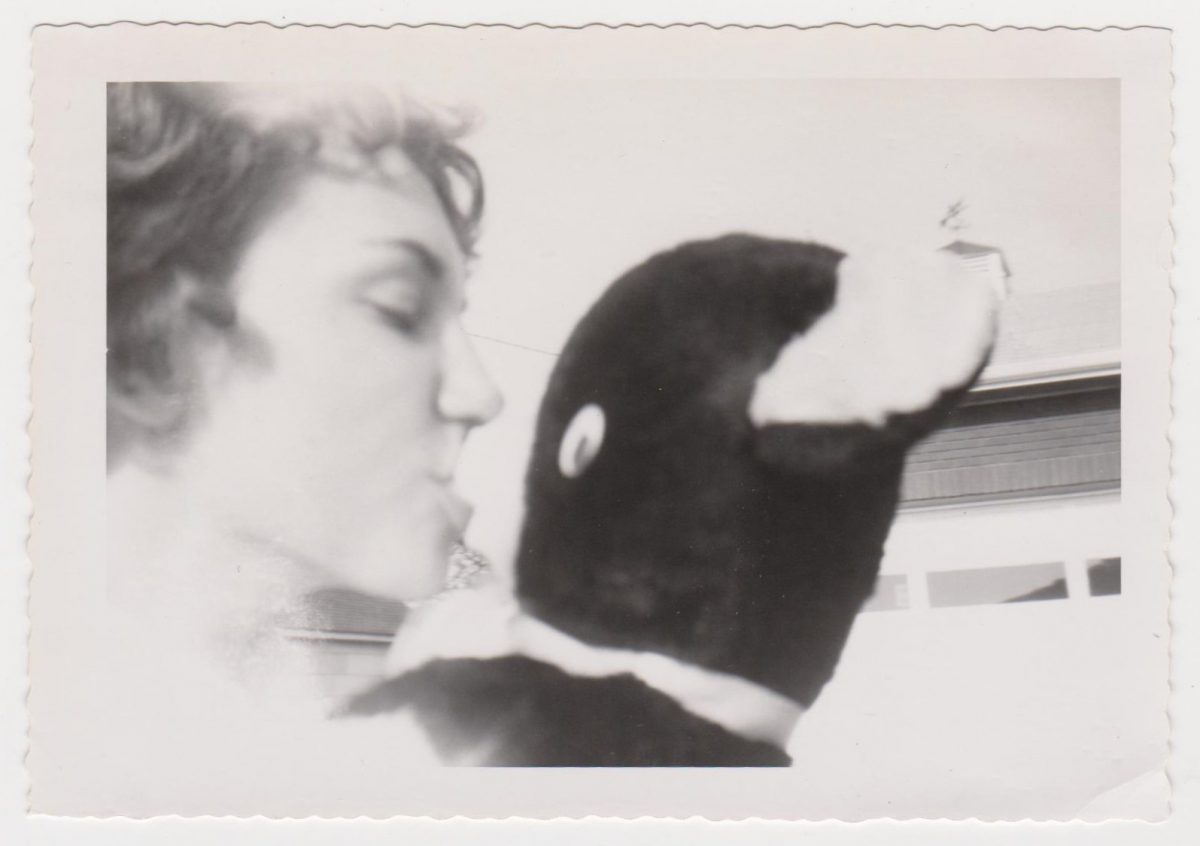 A study by researchers at UV University Amsterdam showed that touching Teddy Bears or other stuffed animal is good for your heath. It can relieve existential angst.  "Our findings show that even touching an inanimate object — such as a teddy bear — can soothe existential fears," notes one scientist on the study. "Interpersonal touch is such a powerful mechanism that even objects that simulate touch by another person may help to instill in people a sense of existential significance."
Nothing weird, pathetic, needy and sad, then, about an adult with a teddy bear? Nothing peculiar and infantilising about a boyfriend sending his lover – someone he wants kinky and frequent sex with – a stuffed Bruin holding a ballon. Hard cheese if she prefers sharing her secrets and sleeping with Ted, as her reassuringly expensive therapist advises. Or what of those women and men who collect Beanie Babies – what is that?
Another study in 2001 said babies would prefer a stuffed cat or a dog, or best of all cuddly monkey because it's face looks most like a human's. It's not a bear they want to snuggle; it's a person. Babies gets it. Adults and teddies – stuff that!
Mindful of all this, Robert E. Jackson shares 16 vintage snapshots of adults messing about with teddy bears and other soft toys. It's all harmless fun, right..?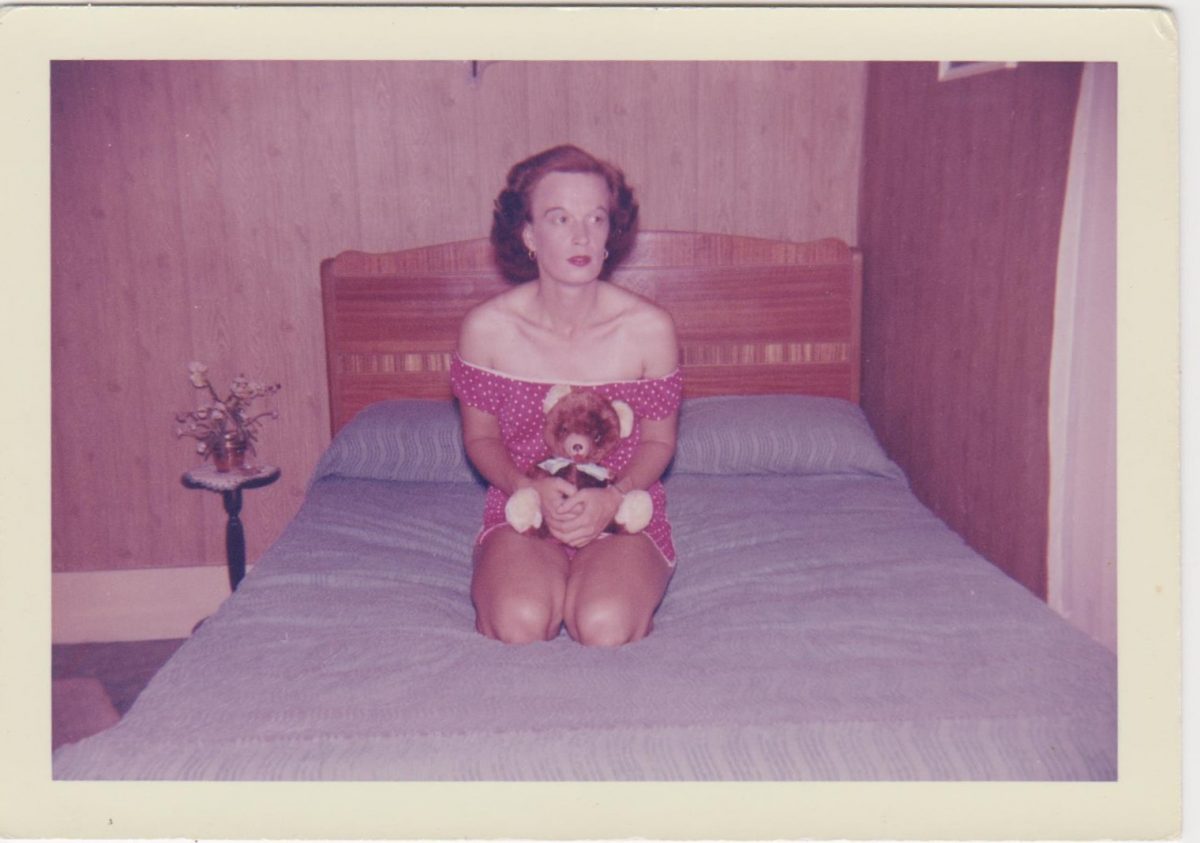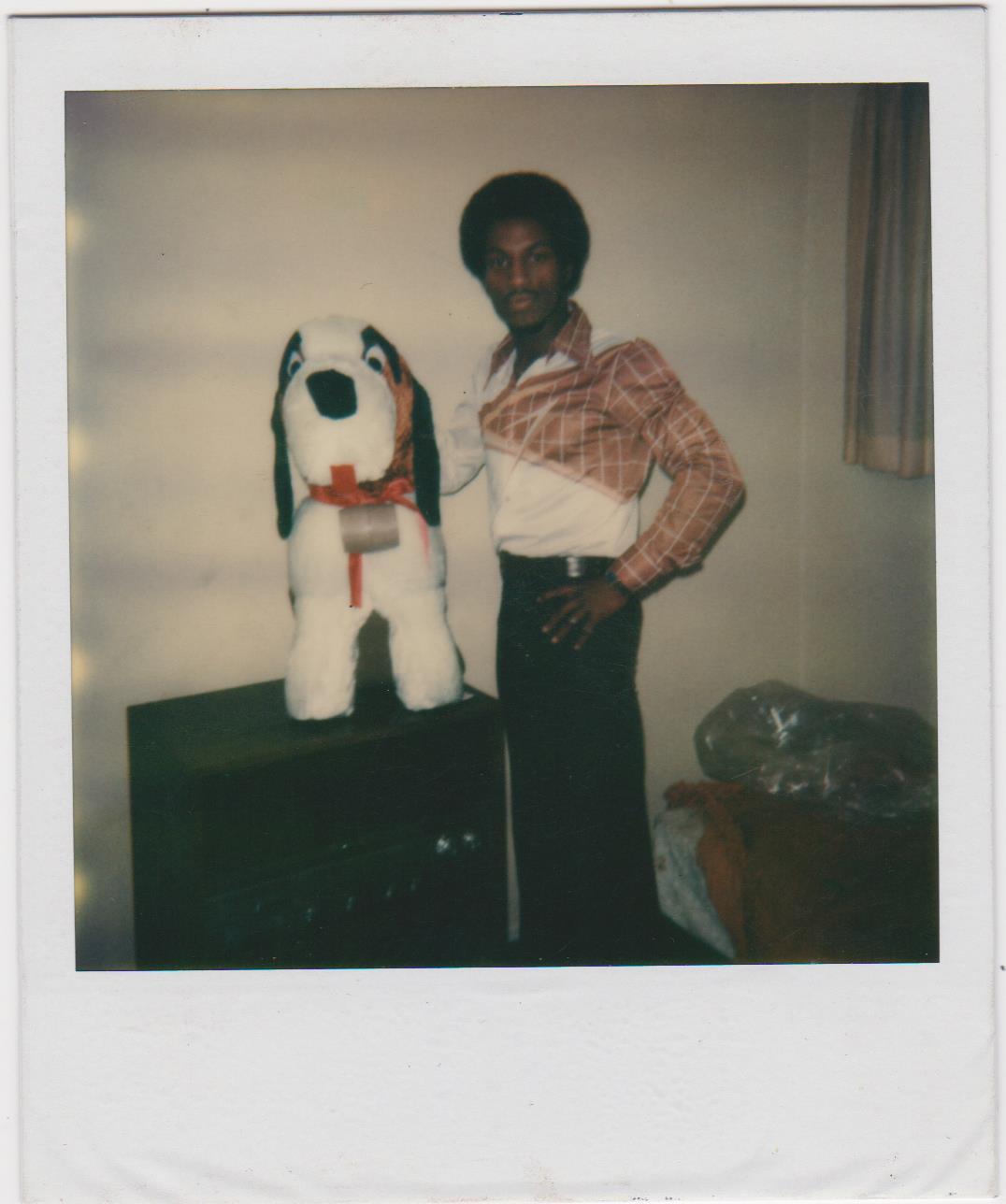 "I have a good mind not to take Aloysius to Venice. I don't want him to meet a lot of horrid Italian bears and pick up bad habits."
― Evelyn Waugh, Brideshead Revisited: The Sacred and Profane Memories of Captain Charles Ryder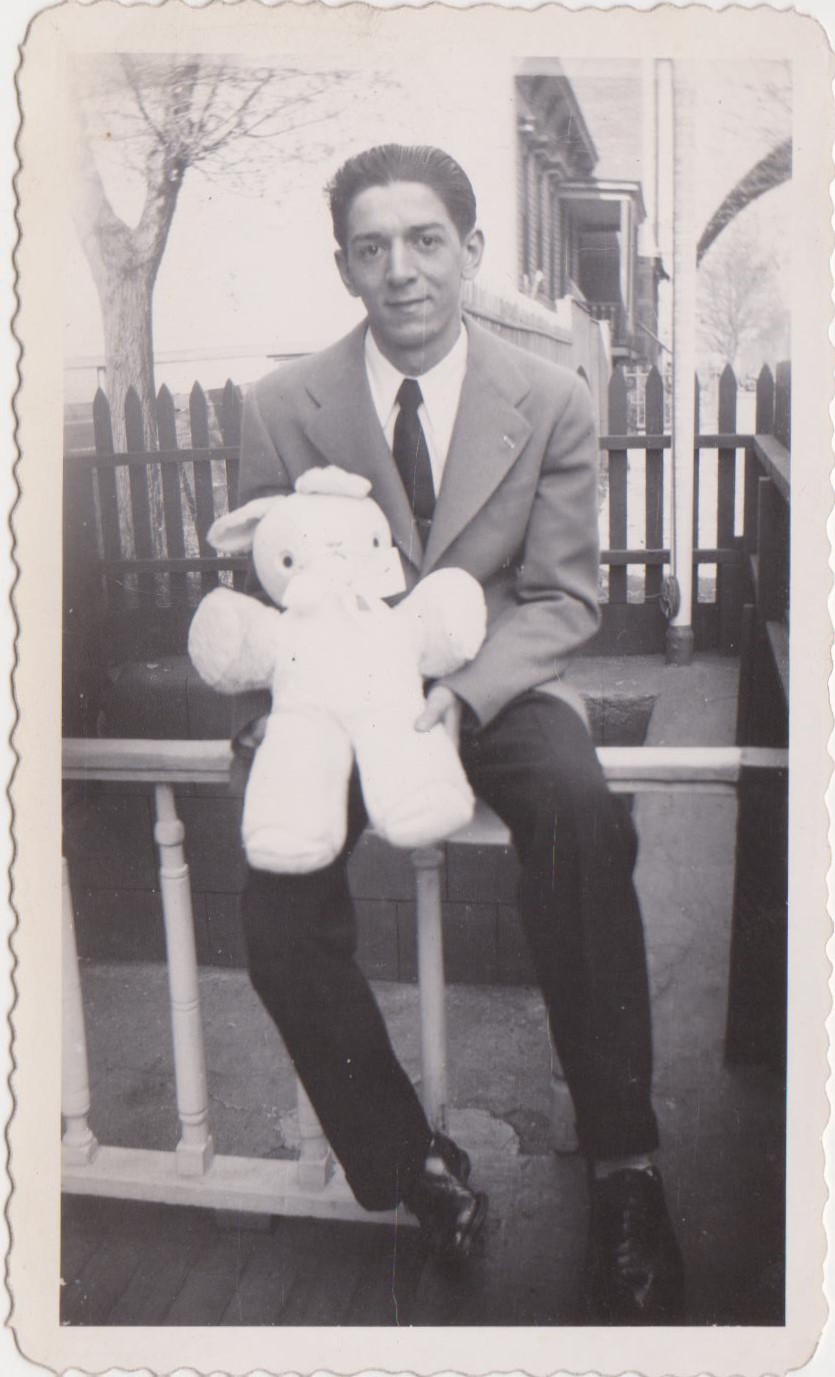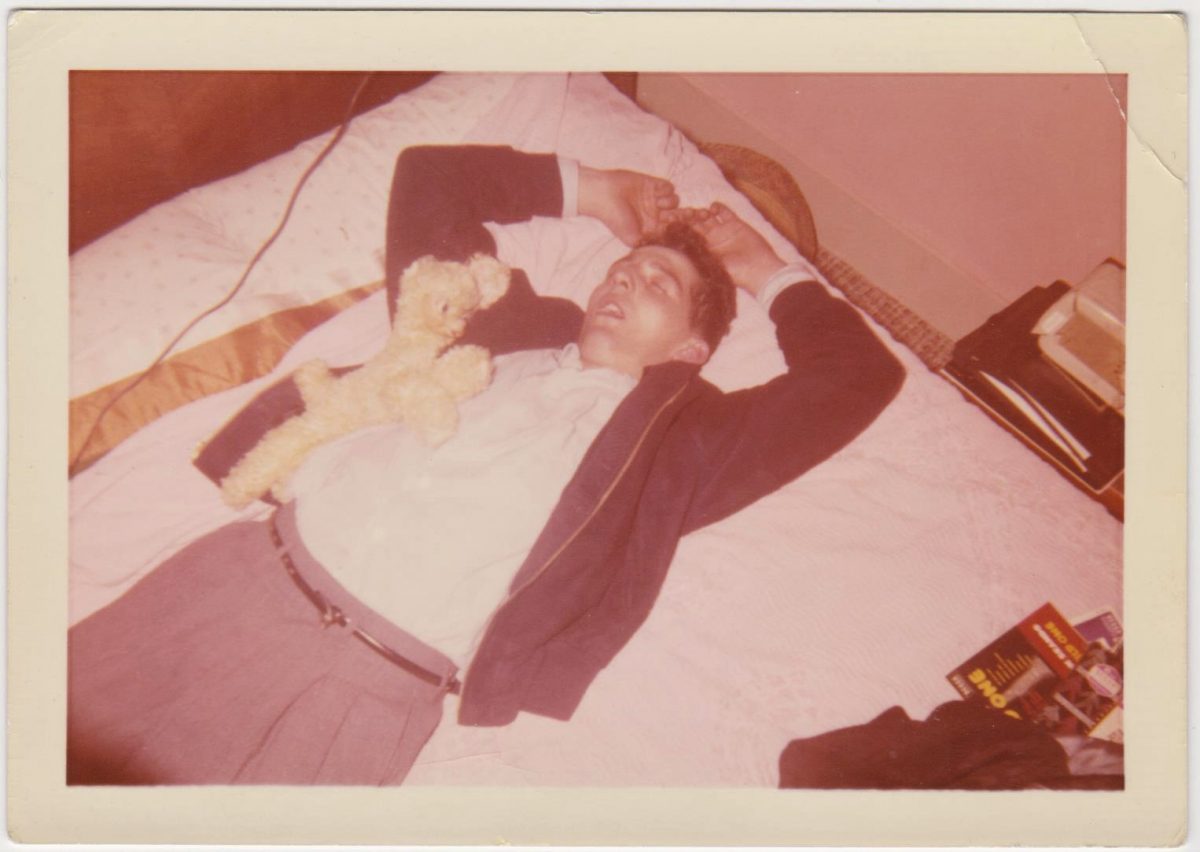 Oh baby let me be, your lovin' teddy bear
Put a chain around my neck, and lead me anywhere
Oh let me be (oh let him be)
Your teddy bear
– Elvis Presley, Teddy Bear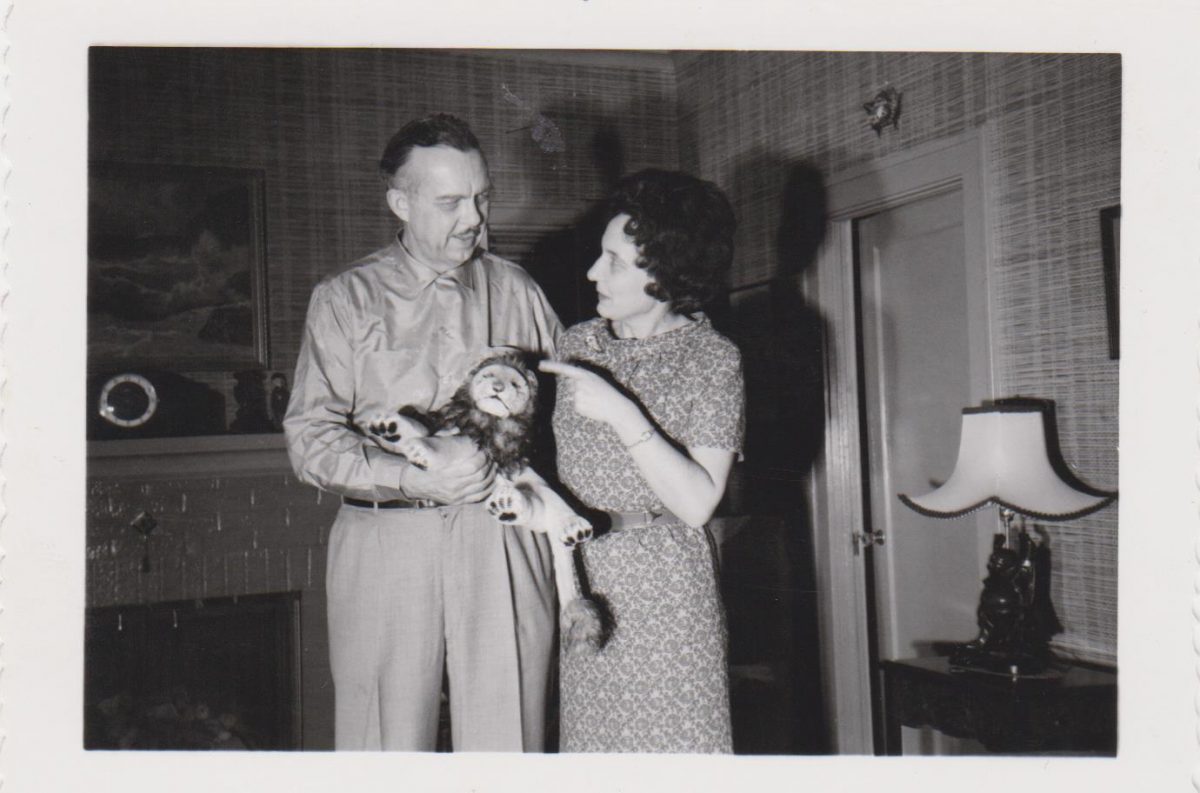 "In those early formative years of his life Alan Measles (the teddybear remember?) was a key figure: "He was the benign dictator of my fantasy world, and in some ways, the carrier of my manhood. He fought off the Germans in many a battle in my imagination."
– Grayson Perry on his Teddy, Measles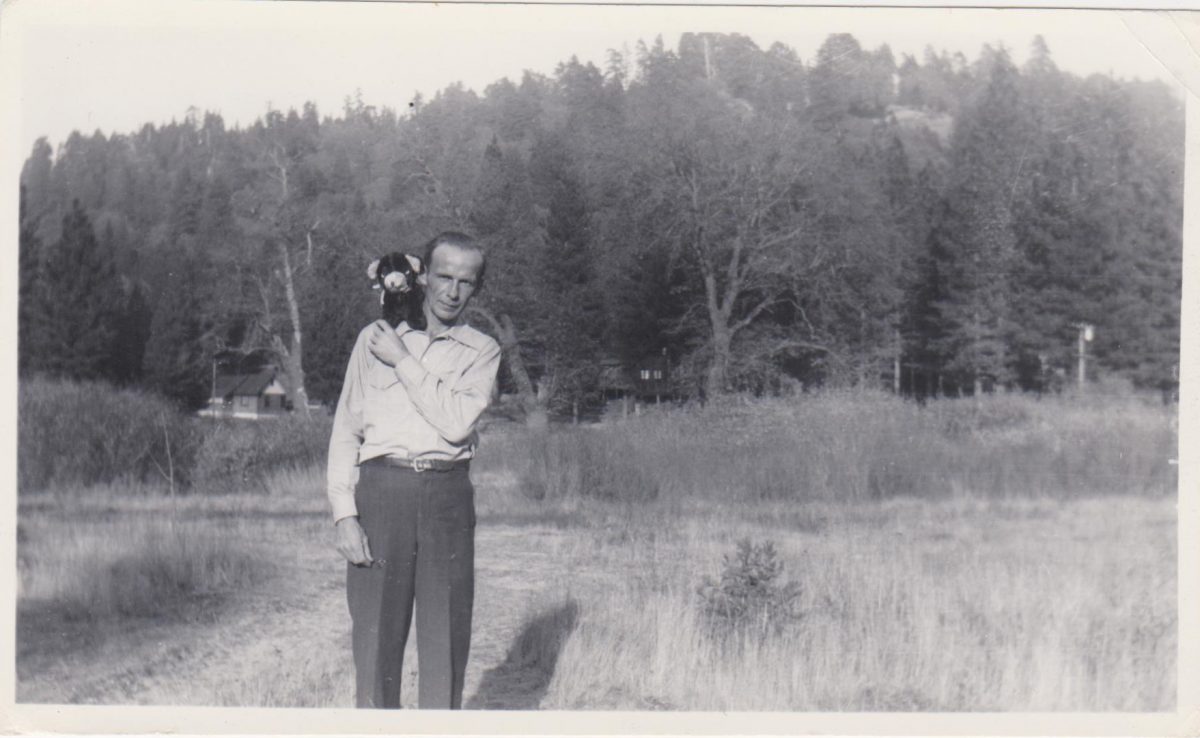 The old CB was blaring away on Channel 1-9
When there came a little boy's voice on the radio line

And he said, "Breaker 1-9, is anyone there?
Come on back truckers and talk to Teddy Bear"
Well I keyed the mike and I said, "You got it, Teddy Bear"
And the little boy's voice came back on the air

"Appreciate the break who we got on that end"
I told him my handle and then he began
"Though I'm not supposed to bother you fellows out there
Mom says you're busy and for me to stay off the air"

But you see, I get lonely and it helps to talk
'Cause that's about all I can do, I'm crippled and I can't walk
I came back and told him to fire up that mike
And I'd talk to him as long as he'd liked
– Red Sovine, Teddy Bear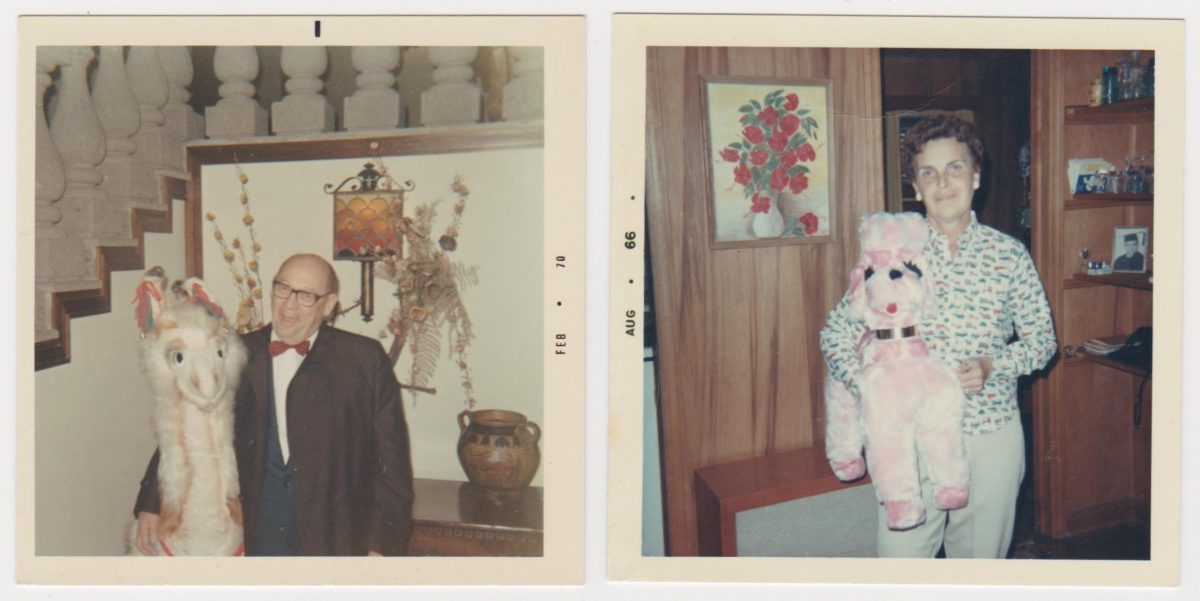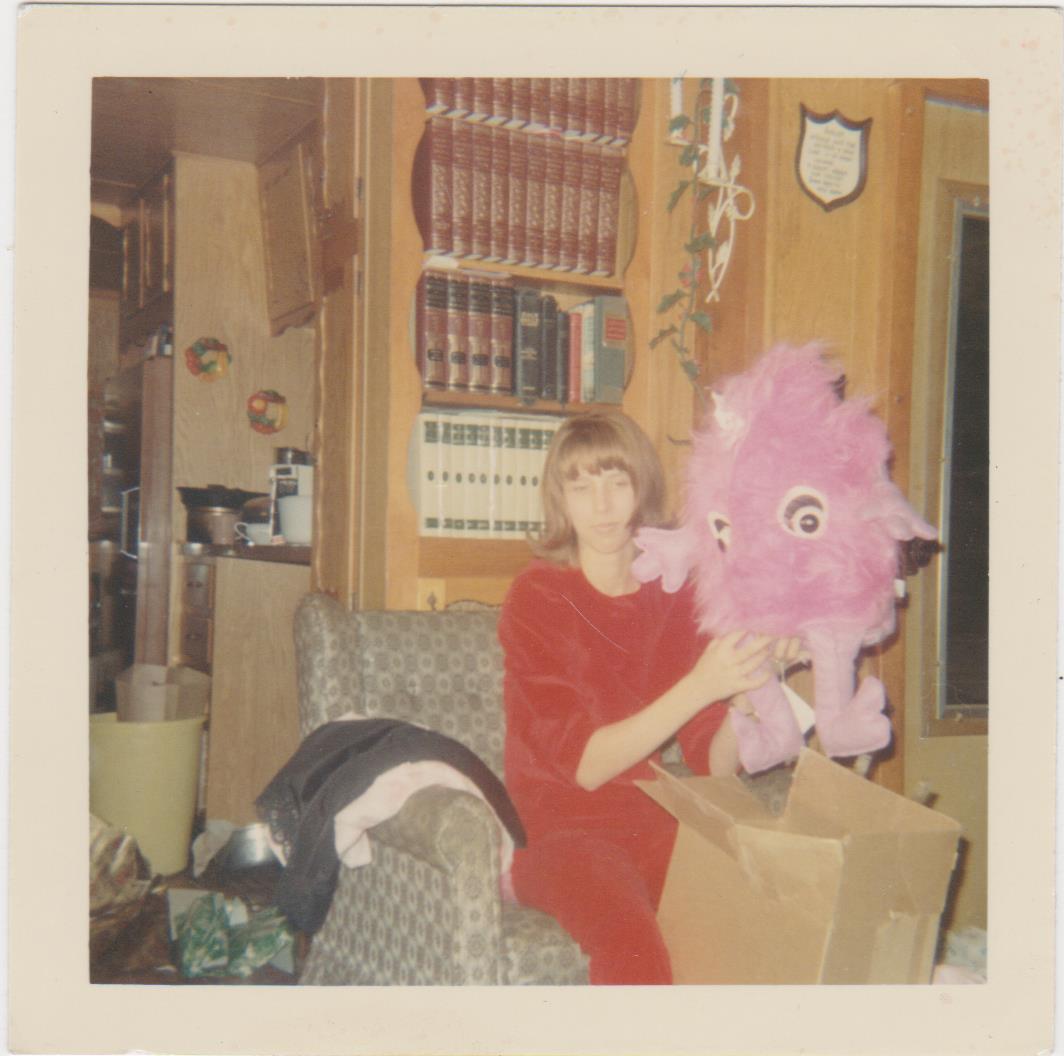 Friends say it's fine, friends say it's good
Everybody says it's just like rock 'n' roll
I move like a cat, charge like a ram, sting like a bee
Babe I'm want to be your man
Well it's plain to see you were meant for me, yeah
I'm your boy
Your twentieth century toy
– T.Rex, 20th Century Boy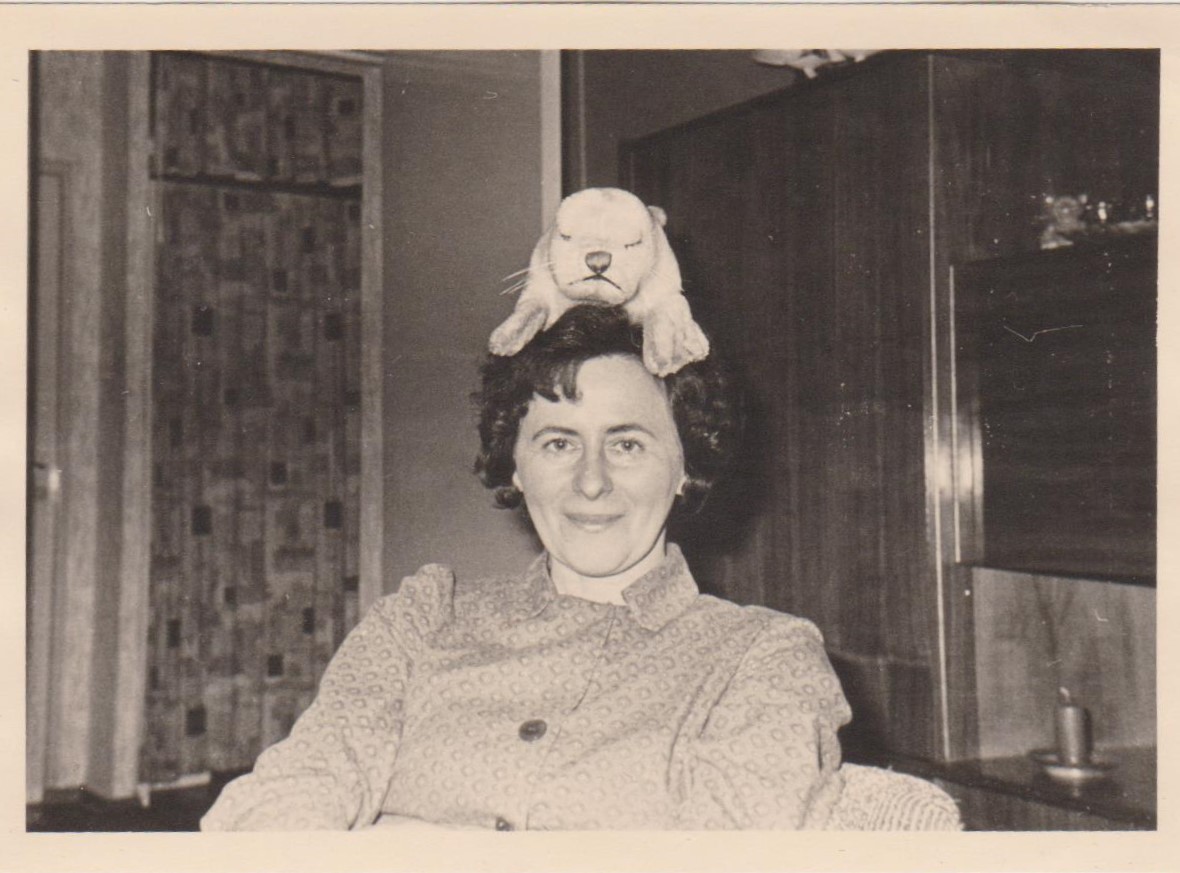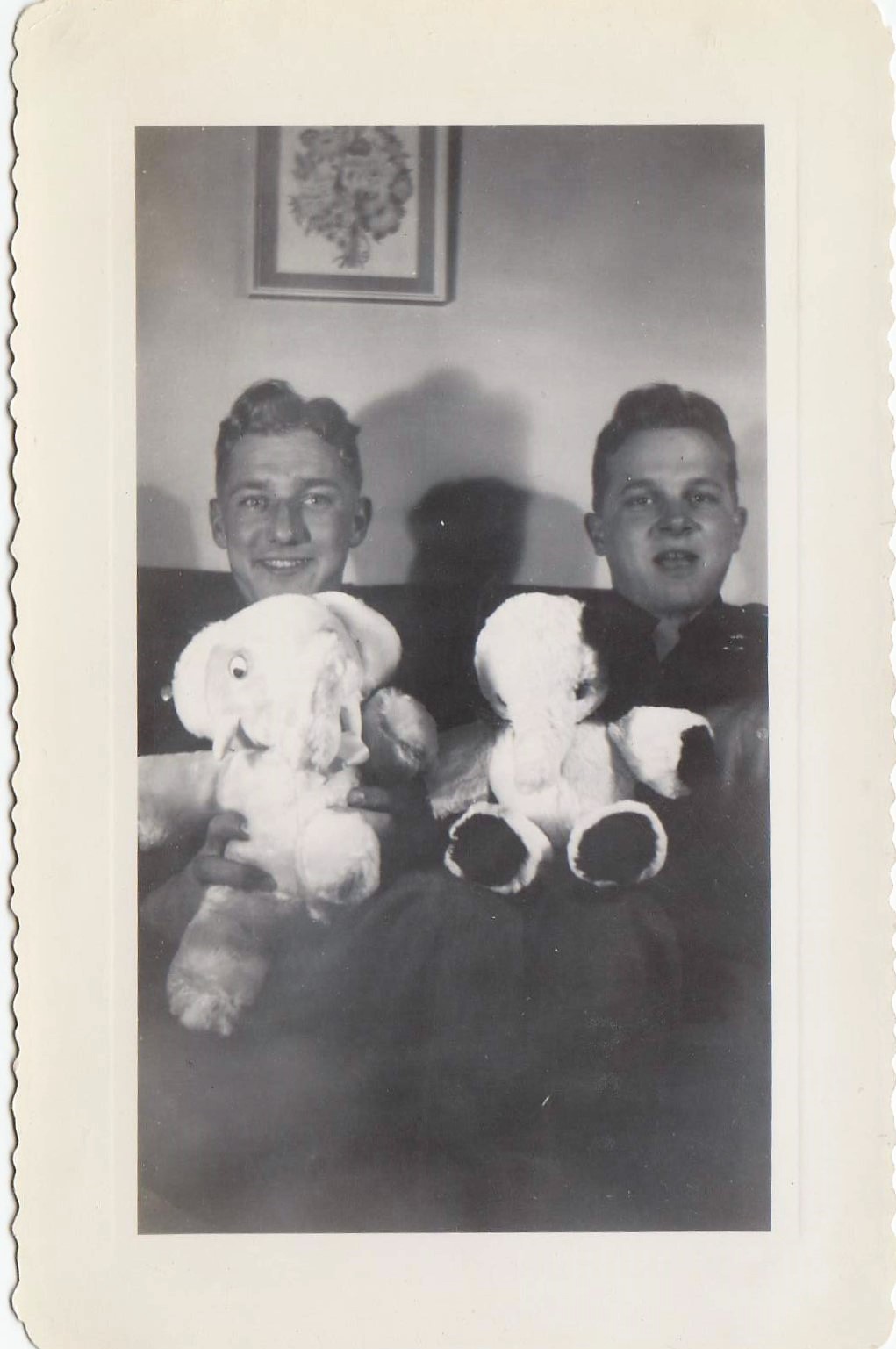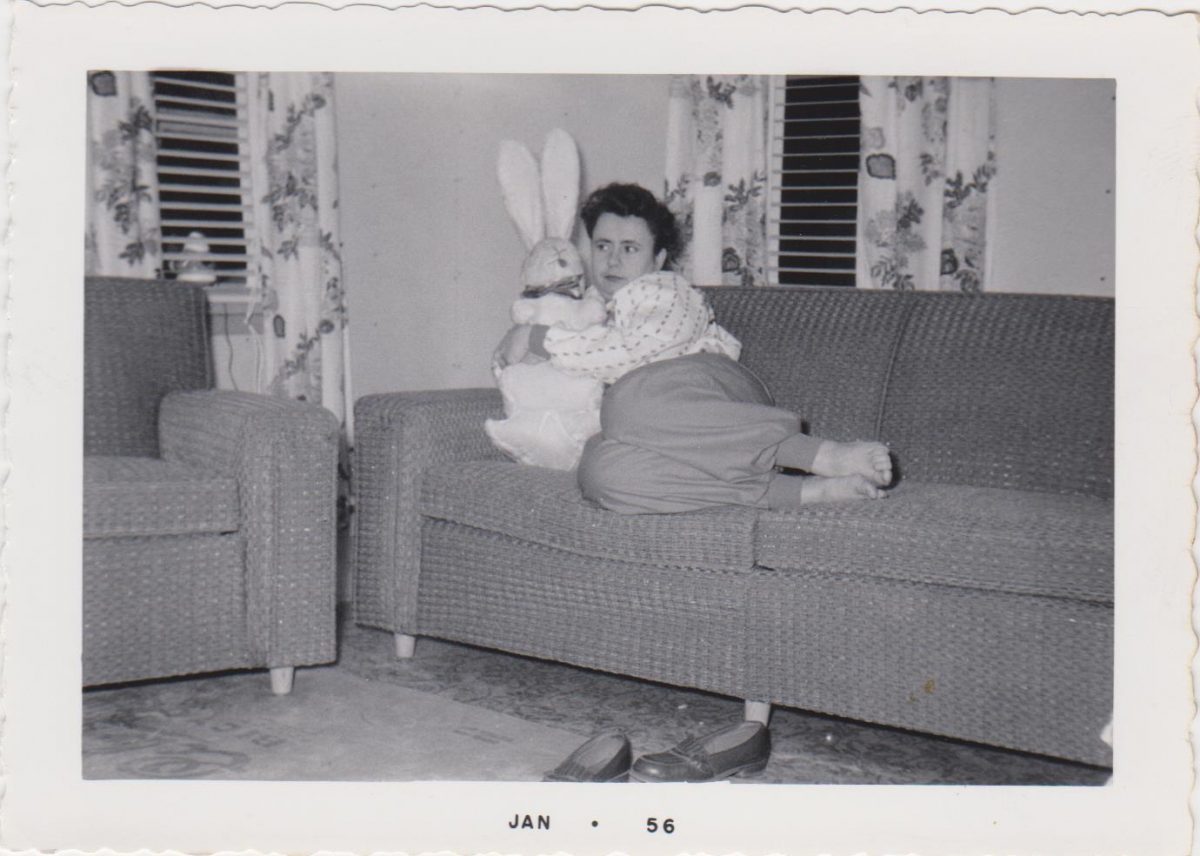 The wonderful thing about tiggers
Is tiggers are wonderful things!
Their tops are made out of rubber
Their bottoms are made out of springs!
They're bouncy, trouncy, flouncy, pouncy
Fun, fun, fun, fun, fun!
– The Wonderful Thing About Tiggers, by Jim Cummings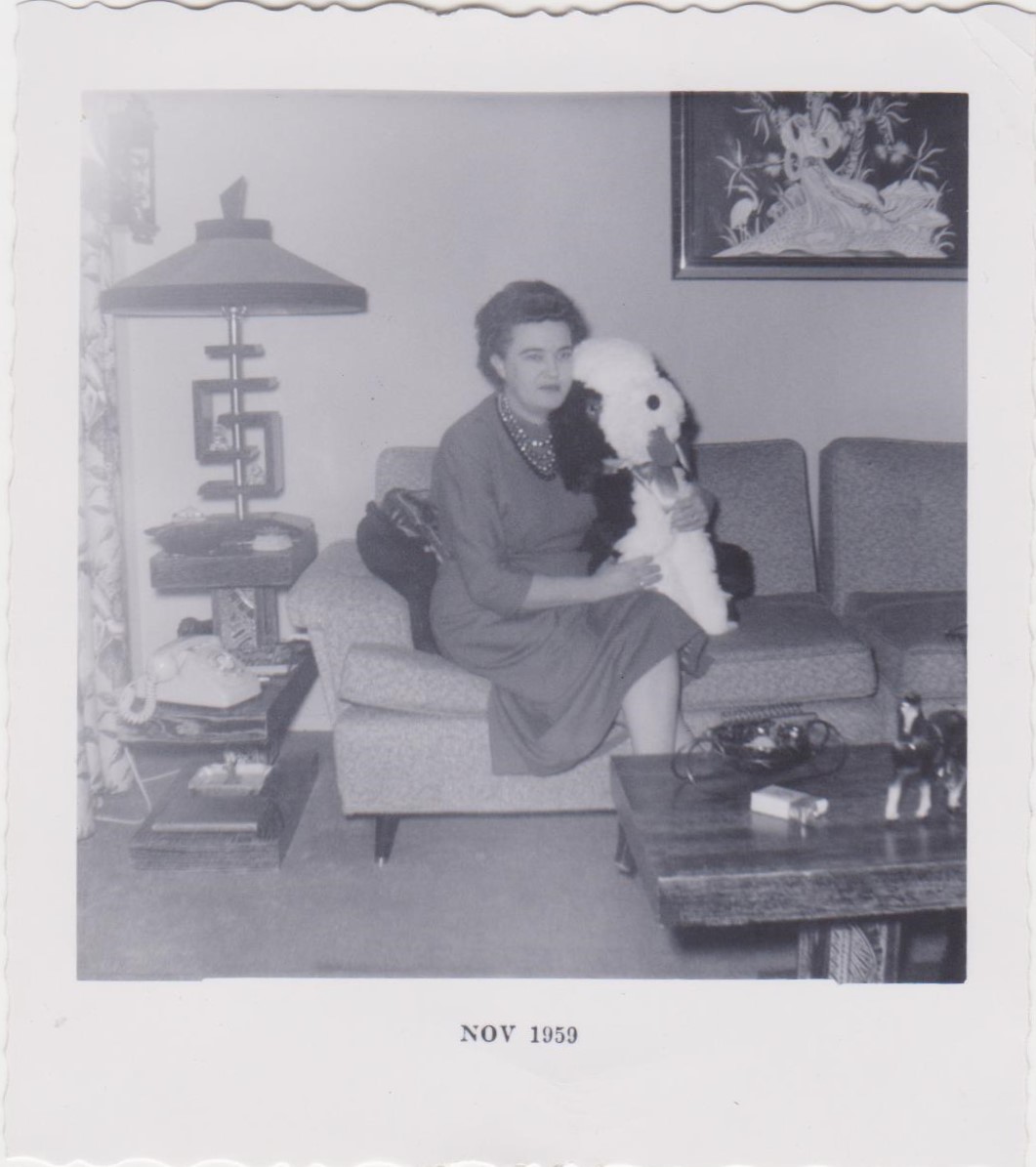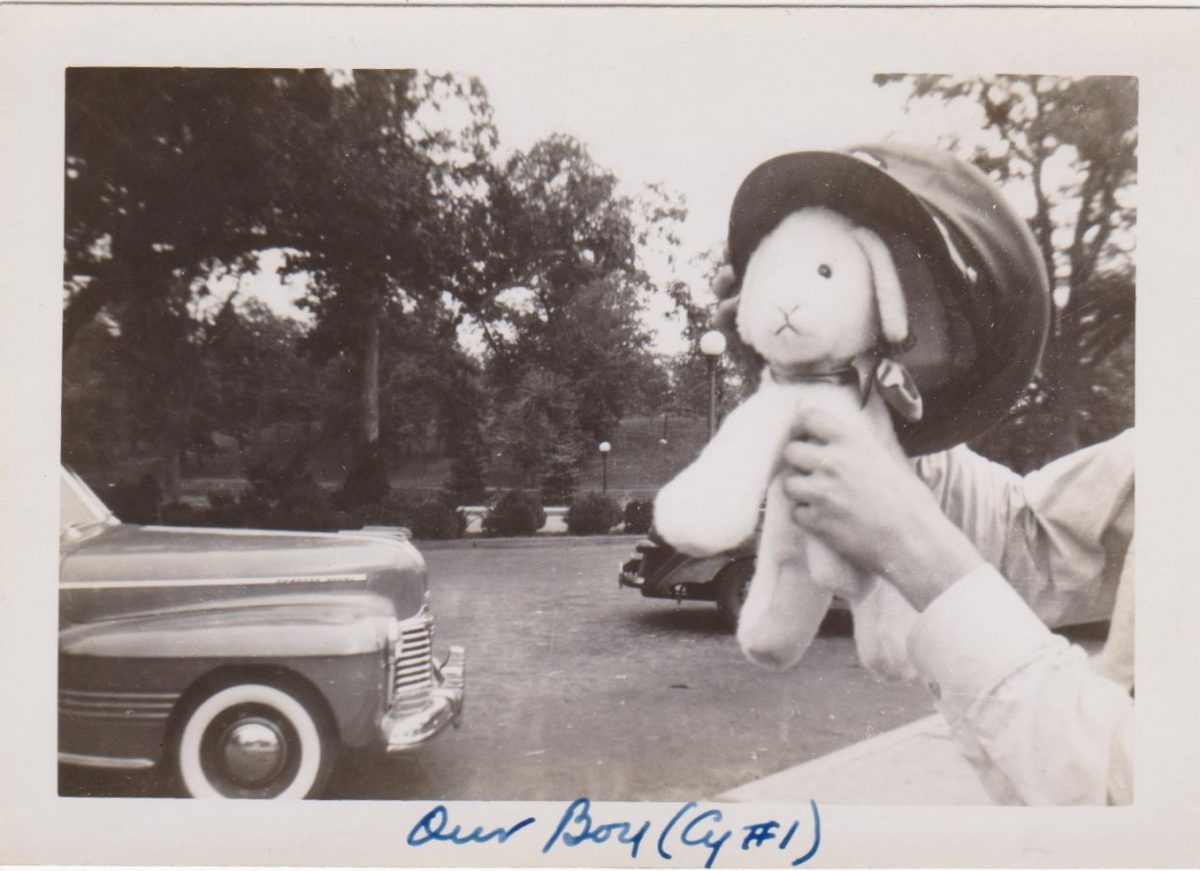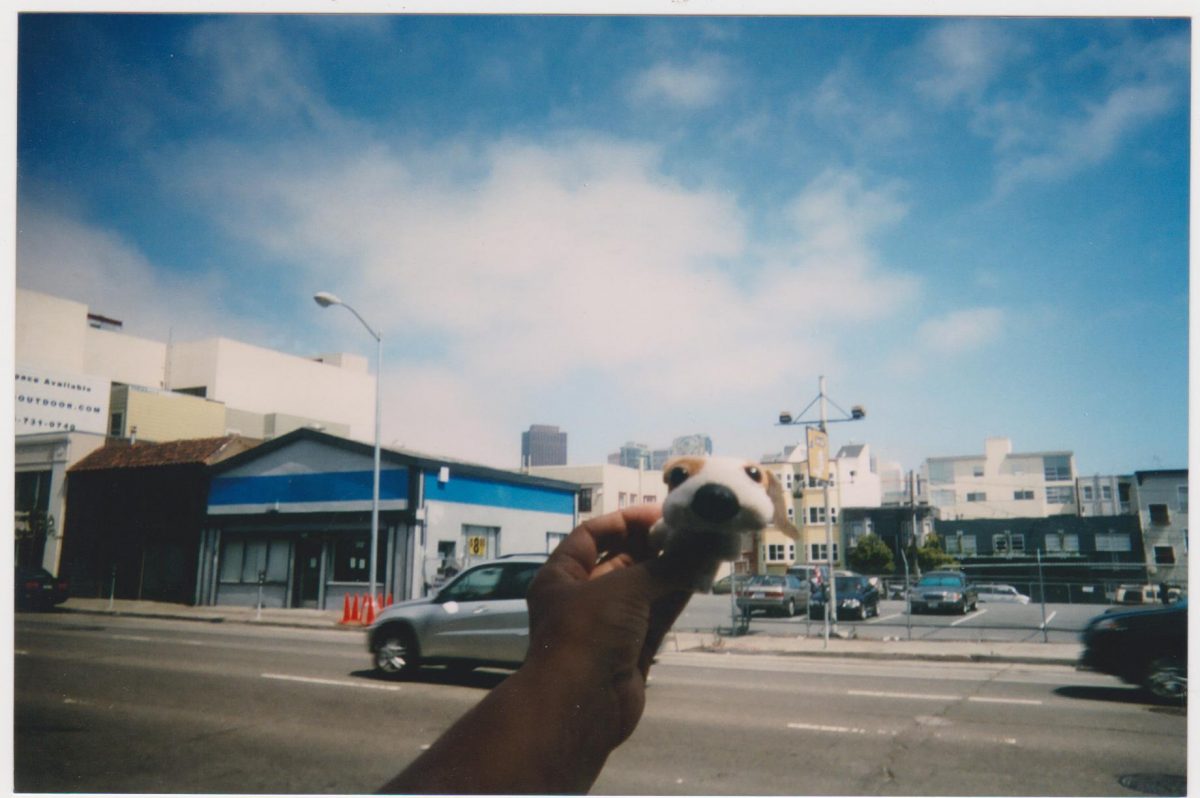 For more vintage wonders follow Robert E. Jackson on Instagram.