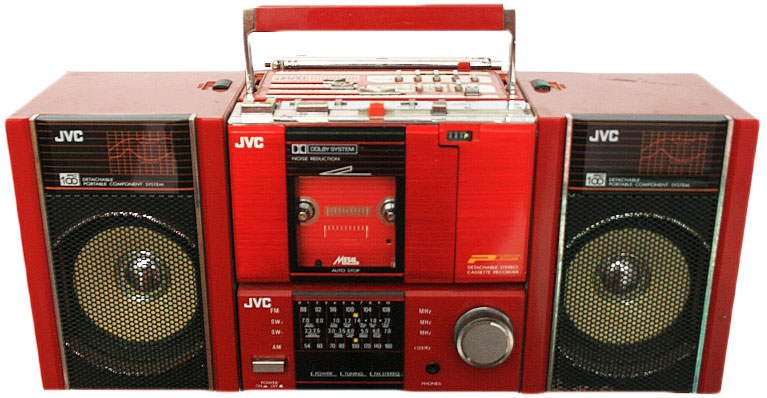 Junichi Matsuzaki collects Japanese boomboxes from the 1980s. At Design Underground Shibuya-Base in Shibuya Ward, Tokyo, he sells new and used cassette tapes. Matsuzaki sees cassettes as a retro fashion that produces great analog sound. Unlike downloads, you actually own the music. And you can touch the tapes. When they jam in the player, you can take them out and spend a few zen moments winding the tape back into the cassette with a pencil. You can also revisit the lost art of cassette tape design.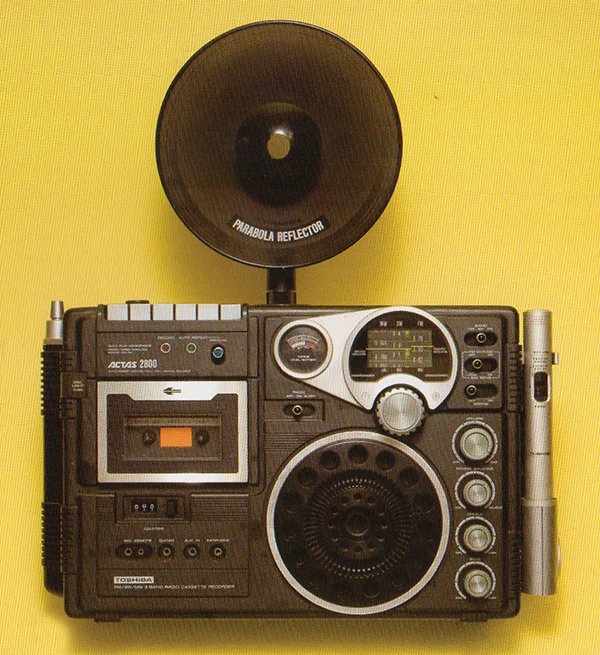 Although Japan copied boomboxes made in the West – starting with the first boombox invented in The Netherlands by Philips in 1969 – those produced in Japan gradually became more and more creative. as companies like Sony, Sharp, National, Sanyo, Marantz, Aiwa and Toshiba competed.
Matsuzaki values boomboxes for their high-quality parts, producing seamless sound. He explains, saying "The iPhone, for example, only lets you scroll the volume bar on its touch-screen. Vintage radio/cassette players, on the other hand, are equipped with a sound meter… and a cassette counter, which marks the passing of time."
Boomboxes were big sounds you could take anywhere. As Don Letts of Big Audio Dynamite told The New York Times in 2010: "You could take it to the streets, and wherever you took it, you had an instant party."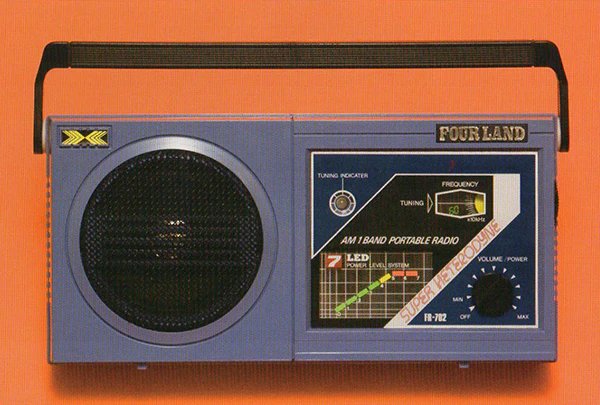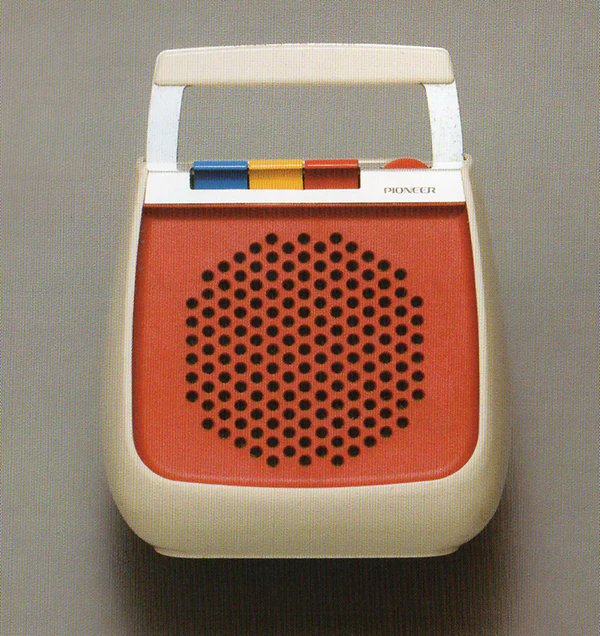 Miles Lighrwood, founder of online archive  founder of Boomboxラジカセ Creators, told Collectors Weekly why boomboxes were so big:
The classic grail boomboxes of the '70s and '80s were designed to provide a home stereo experience on the go. That meant several large speakers (typically 2 to 3 speakers ranging from 2″ to 10″ in diameter), one or more cassette decks (side-by-side or stacked), a multi-band radio receiver (typically 2 to 5 bands, but some had more), the power supply to blast it in the street (8-10 batteries), and the transformer that allowed you to plug-in at home. In the analog era, to get the loudest sound out of big speakers required a large amplifier and other crossover electronics that occupied quite a bit of physical space within a box.

Transporting all these components safely and with style required a sturdy enclosure that satisfied both aesthetic, sonic, and functional requirements; consequently, these boomboxes were large and heavy. Practical issues aside, a bigger, louder, flashier box got you more attention on the street—boosting your reputation—and manufacturers could charge more; so win-win. Bigger is better.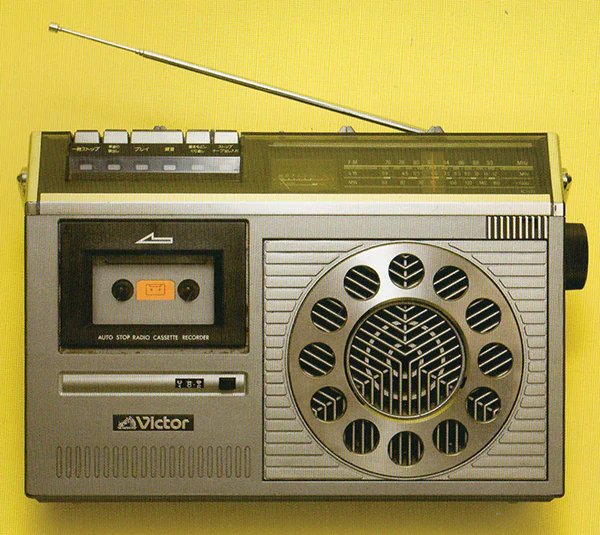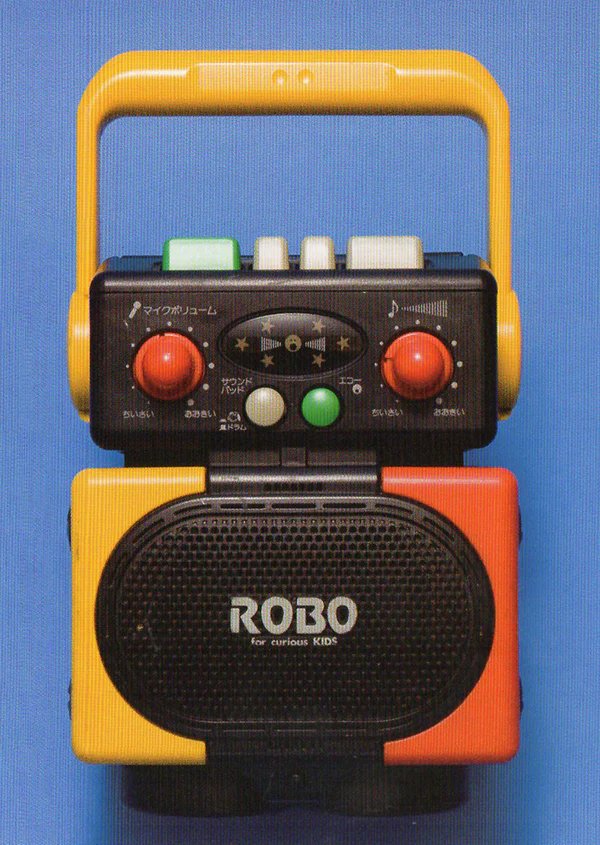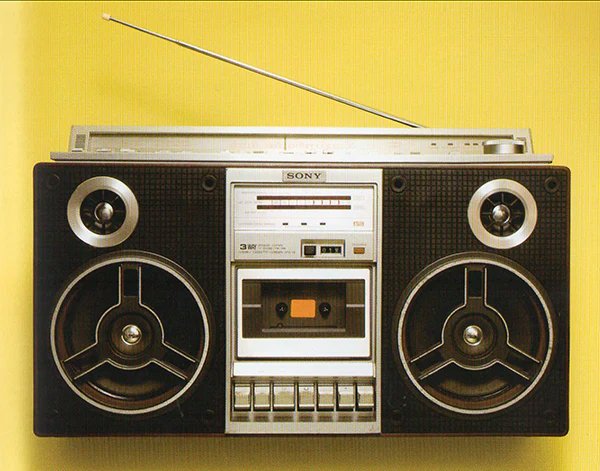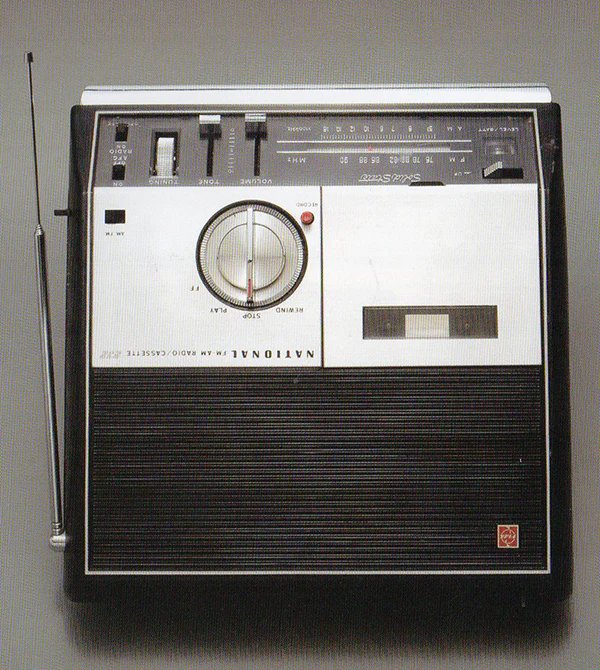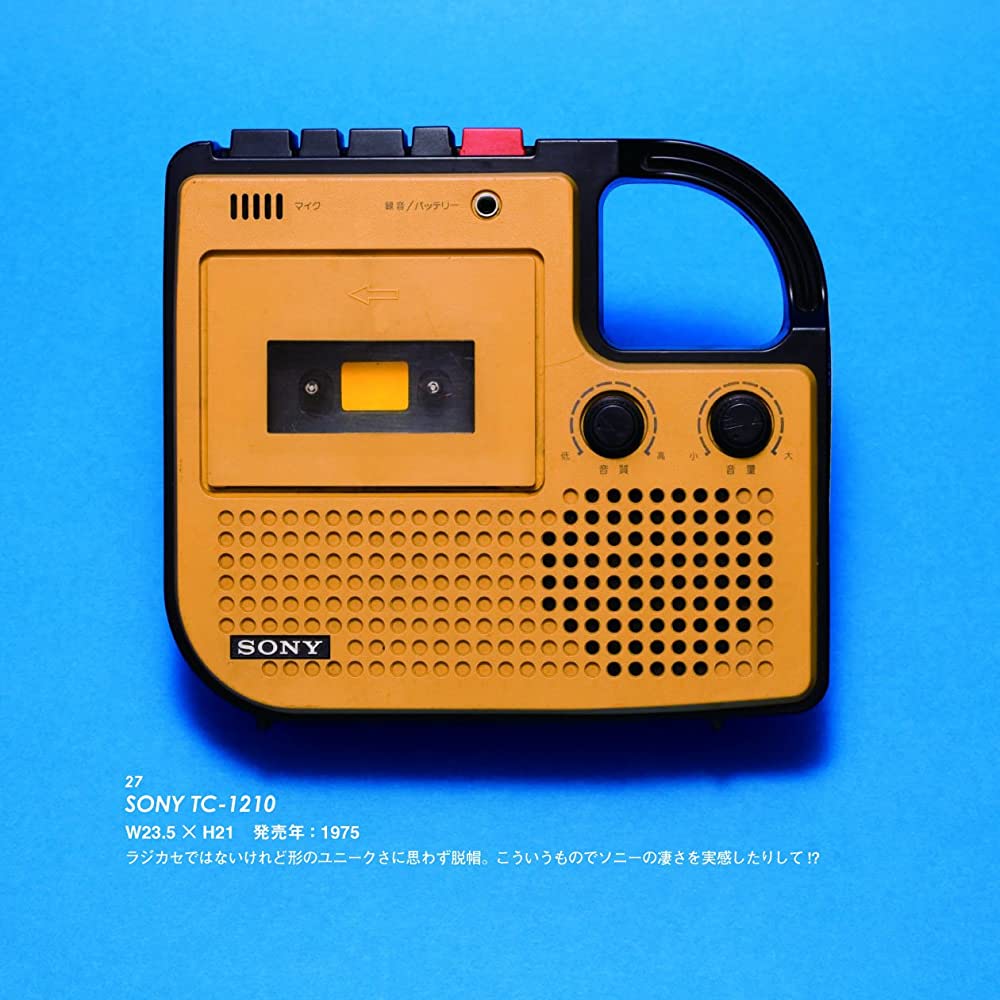 Lead Image: The JVC PC-100 included a detachable cassette player.
These pictures are from the book Japanese Old Boombox Design Catalogue by Emi Itsuno.