THESE objects represent the American Dream, the stuff that when I was growing in suburban London, I'd dream of owning. They were thrilling, dangerous, enticing and above all BIG; a lot bigger than the stuff sold in Mr Obertelli's sweetshop and tat emporium. America had the good stuff:
A Monster in 'Authentic Color'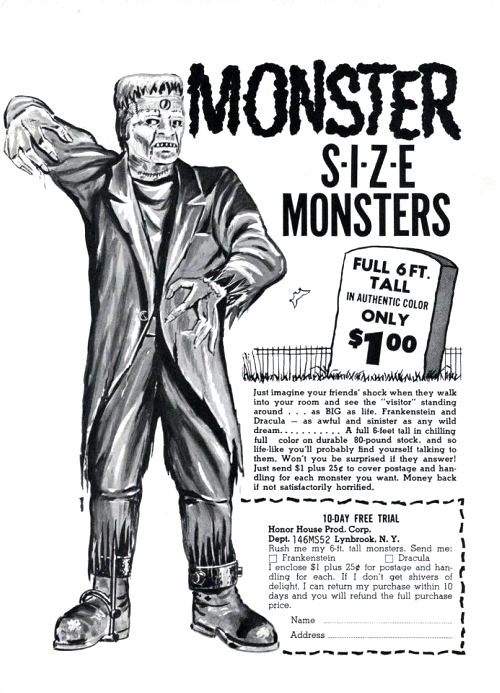 A gun that smokes. Shape the barrel into a naked women and the bullets into Apollo space rockets this item keeps ticking boxes.
One face fits all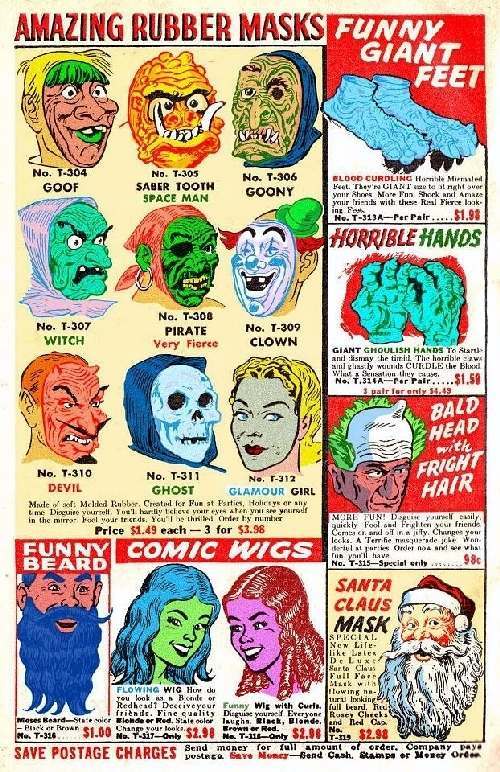 The adverts were fabulous. 
For clarity: he is hypnotising her. Why? And are his wandering hands quicker than the eye?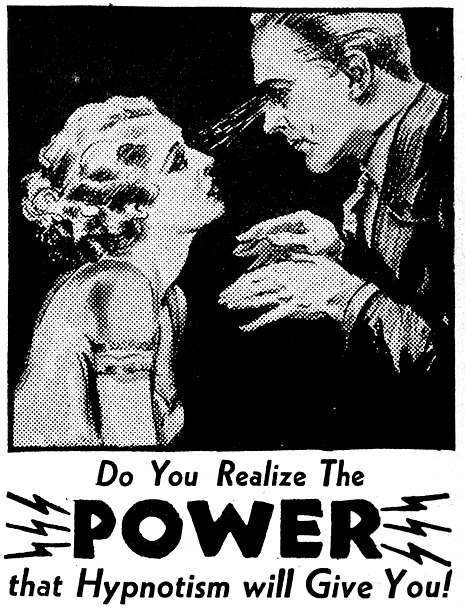 It's a big poster of a man. But the copy gurus have made it sound fantastic. 
If anyone has one of the, you are one V.EE.E.RR.Y lucky s.o.a.b.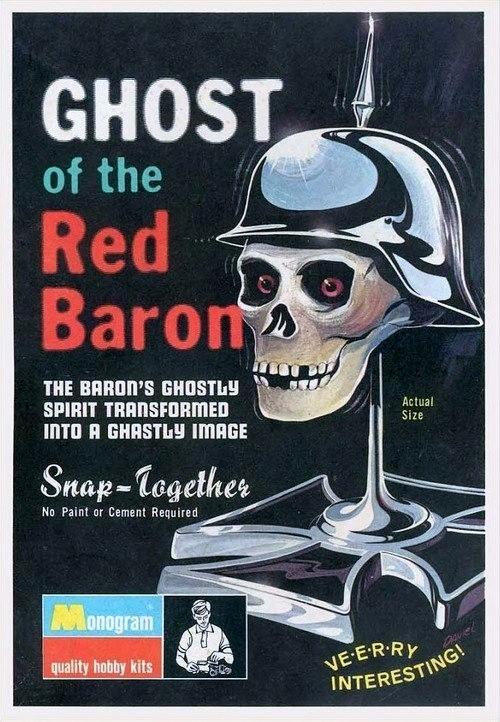 The head is full of air. It's, like, so real.
America invented the University of interesting repute. This course in Bob Hope Studies offered you a certificate and, if you did really well, a frame to put it in.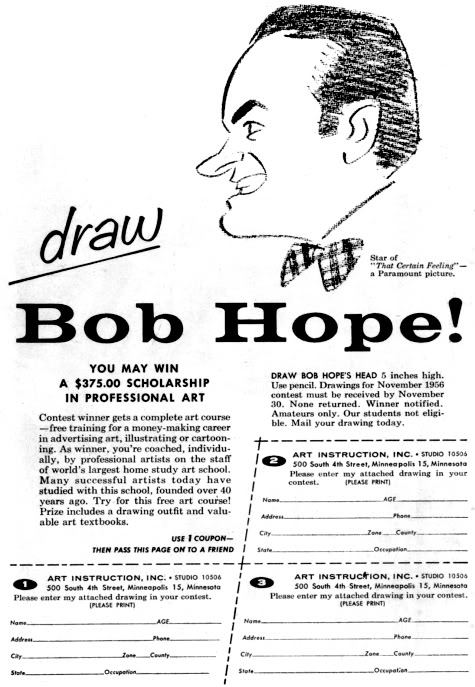 Living Monsters. In. Your. Own. Room. Two of them.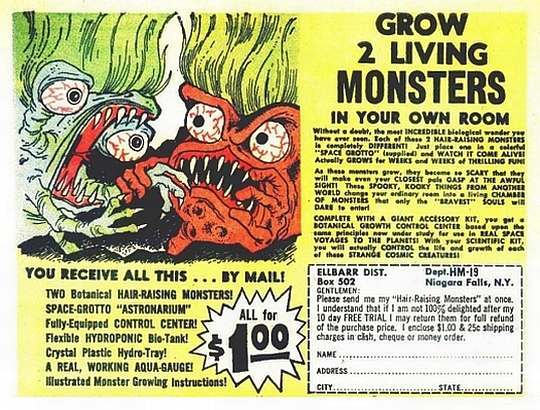 Stuck for a date? Your worries are at an end. This BRAIN is "fun at parties". It is a "miracle of the modern space age".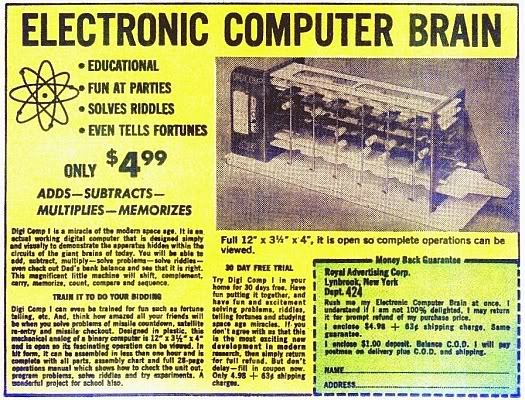 "A Complete combat unit at your command."  No. It's a "task force and space ship Armada" with machine gun for "mowing down the enemy".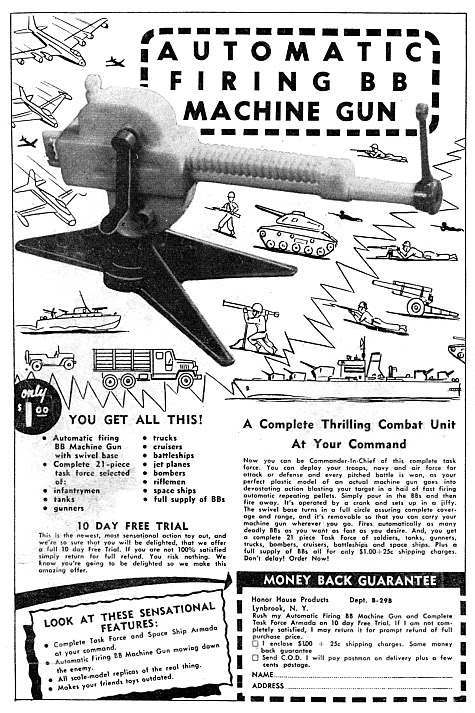 Sugary treats with a "luminous map of the solar system". Beam me up, Spotty.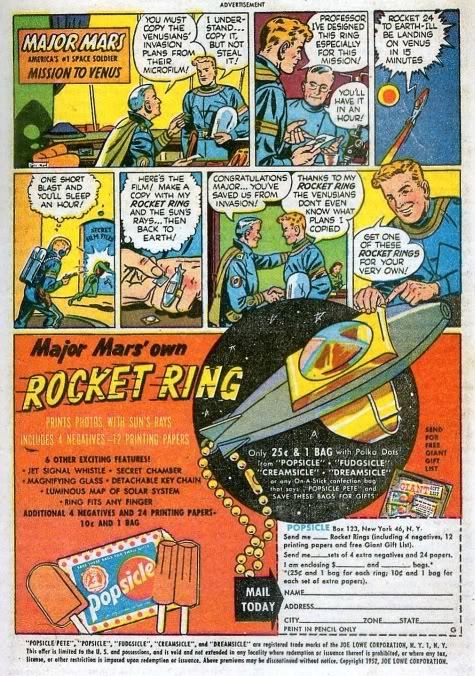 SEND NO MONEY!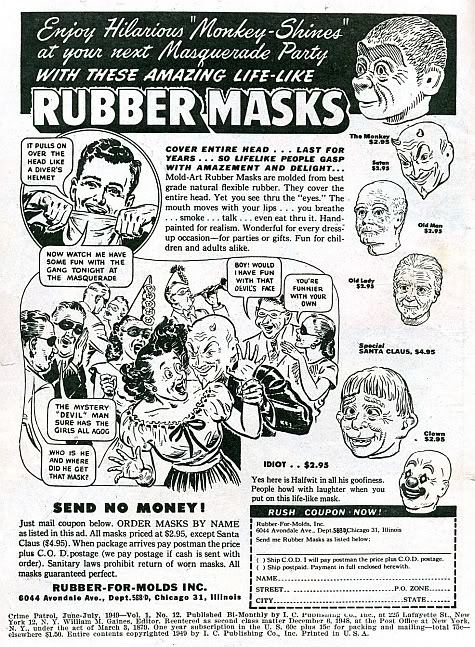 When it's for girls is "harmless fun". When it's for boys it mows down the enemy. Anyone think toy manufacturers are scared stupid of women?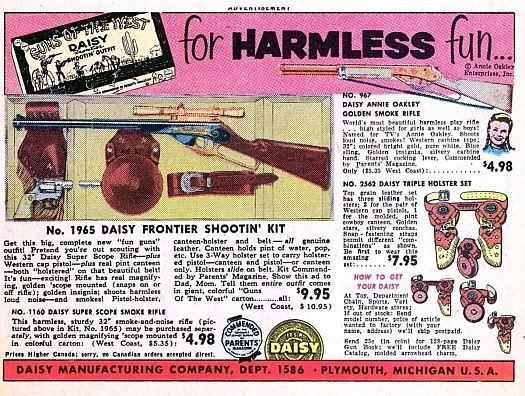 "Even cute girls become careless". Ugly girls are born careless. The siblings in the photograph have been snorting soot.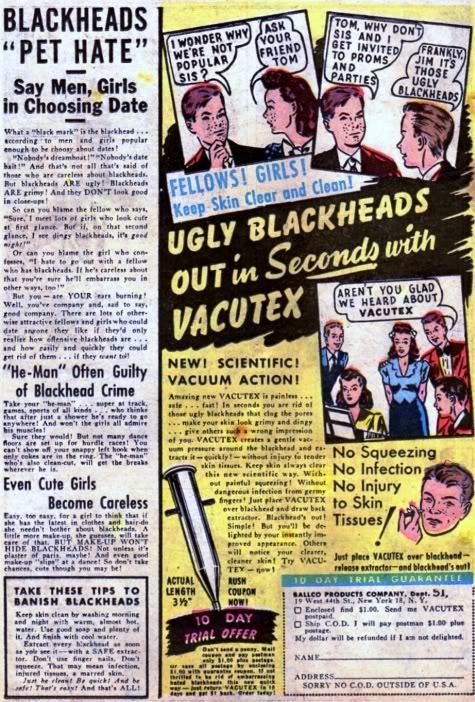 Because nothing screamed "FUN" like Rommel's Rod.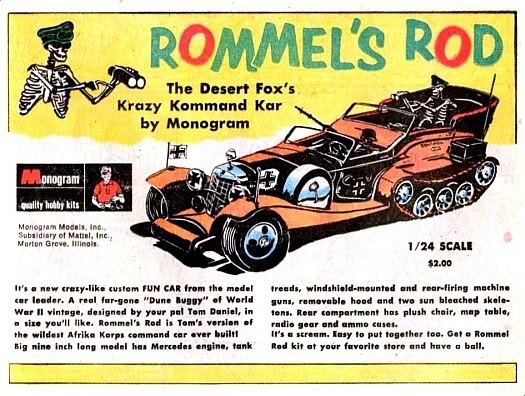 She stuck with him through thin and thick.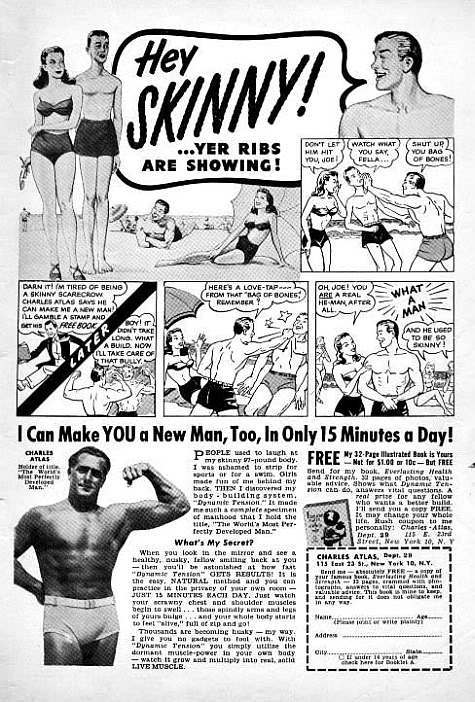 The ultimate object of desire. It just did everything.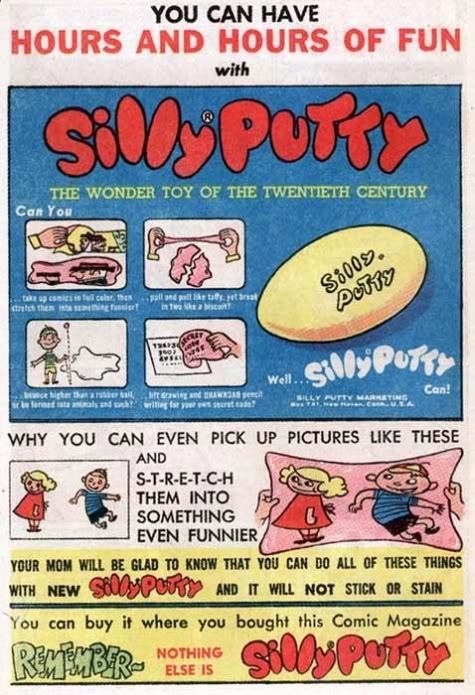 Dad is giving Bob "safety training" in using a Daisy gun that in the hands of his sister is "harmless". Bob is an idiot.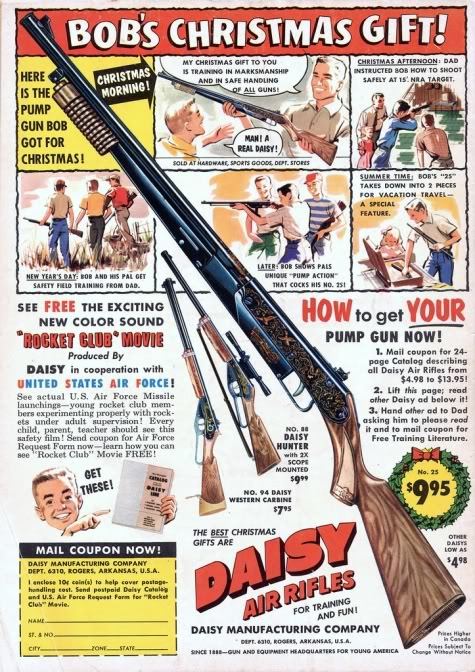 WILL YOU KISS ME IN THE DARK BABY?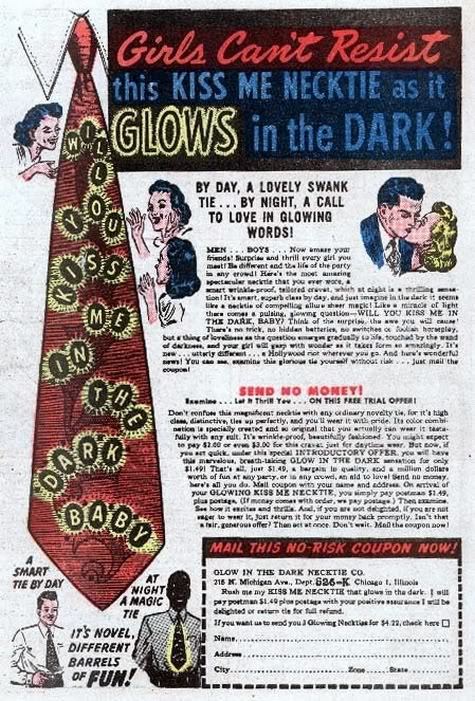 Knew it. They do wear wigs.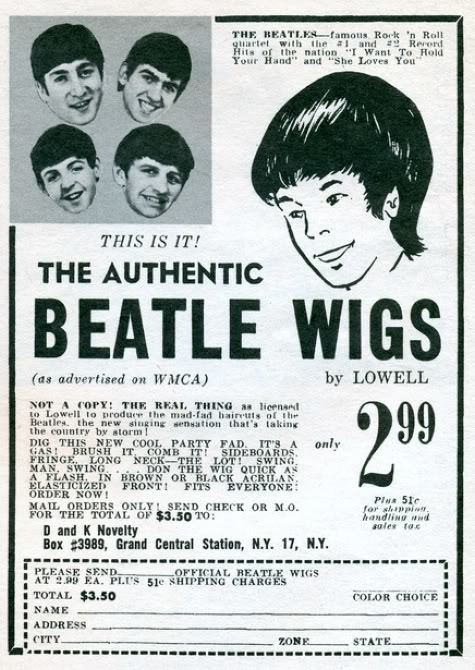 Imagine GI Joes in your home? Imagine being French, German or even Belgian…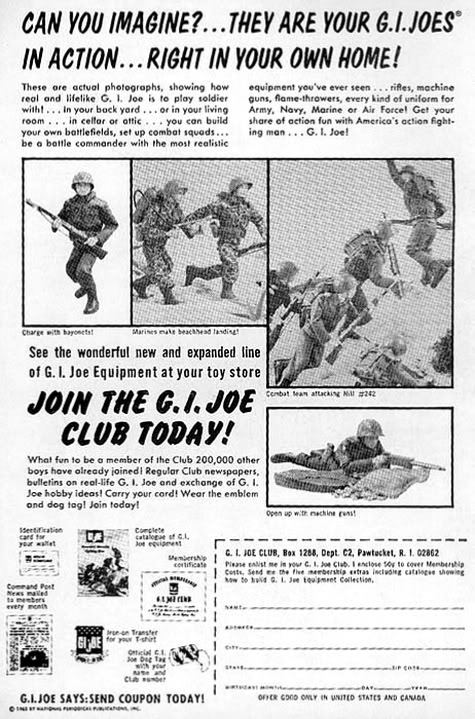 A missile firing tank that's over 6-feet long.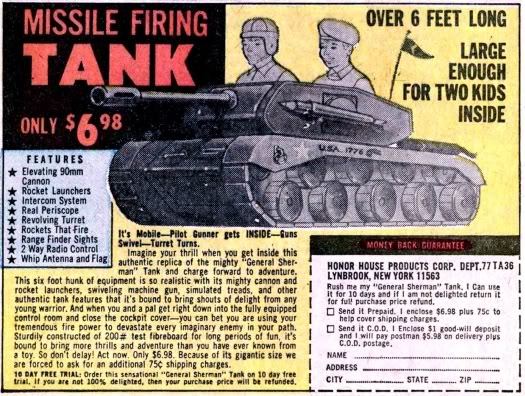 America invented sex. Over and over and over and over…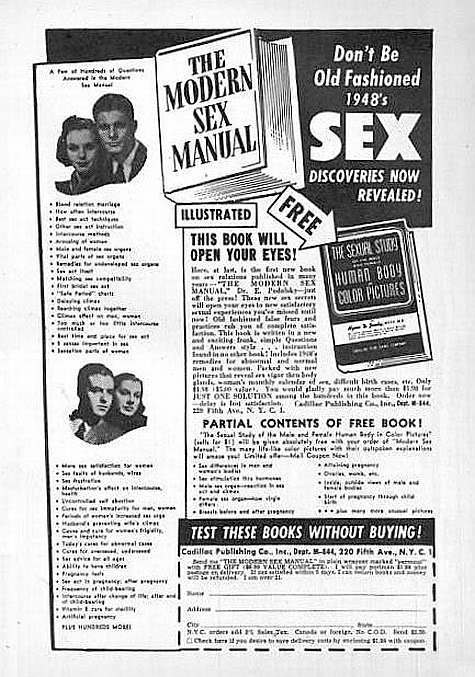 All Janey needed to hypnotise Richie were breasts.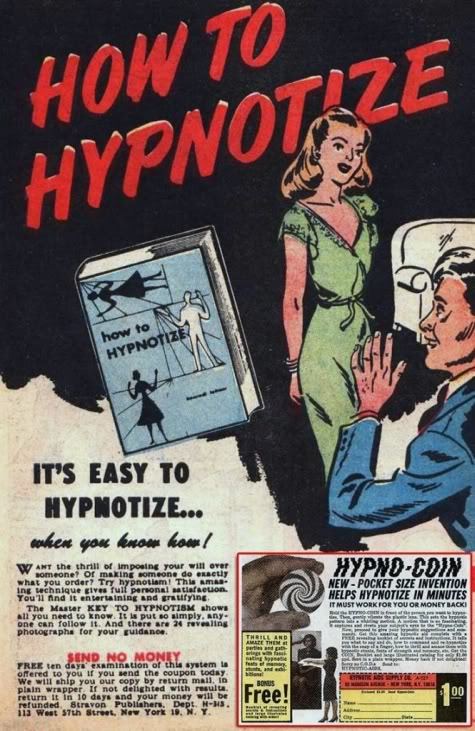 Ka-Pow!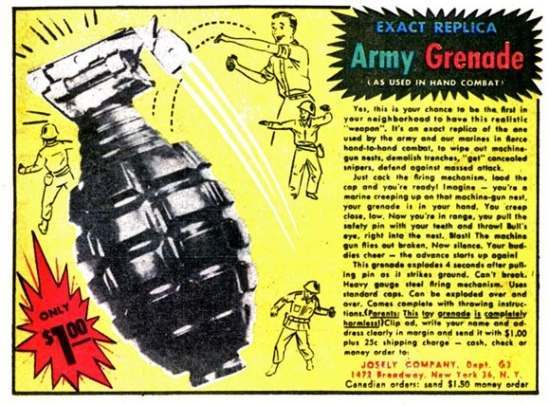 A "genuine combination lock".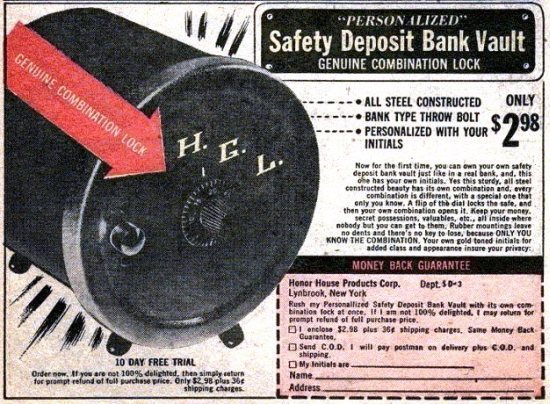 With this Green beret, that Daisy gun, Space Armada and grenade, you can be the cock of your town.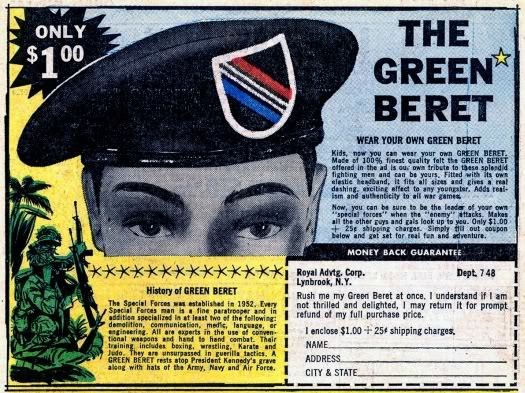 Dying smile boy not included.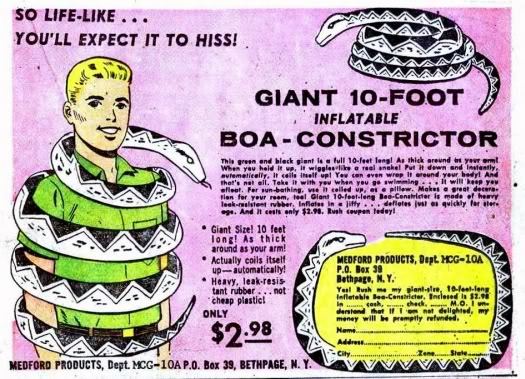 Do not call. 
Whatever you wish.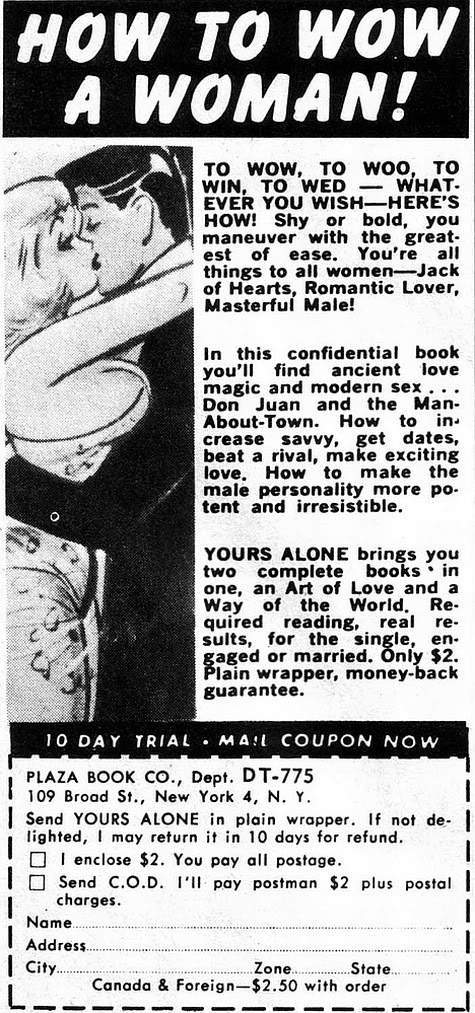 Will obey your every command.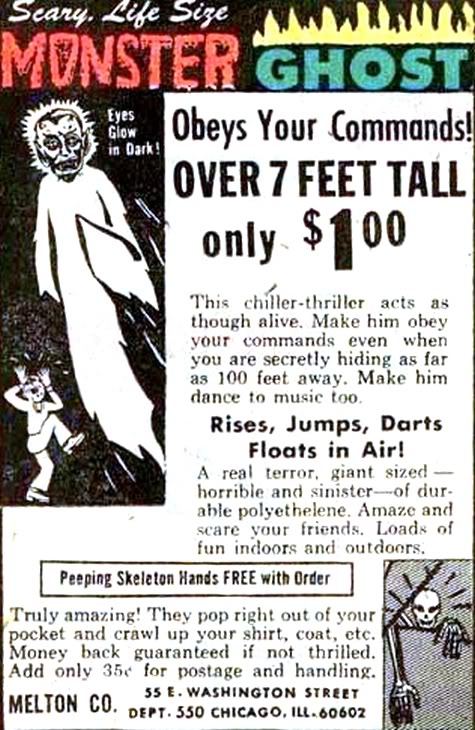 FACT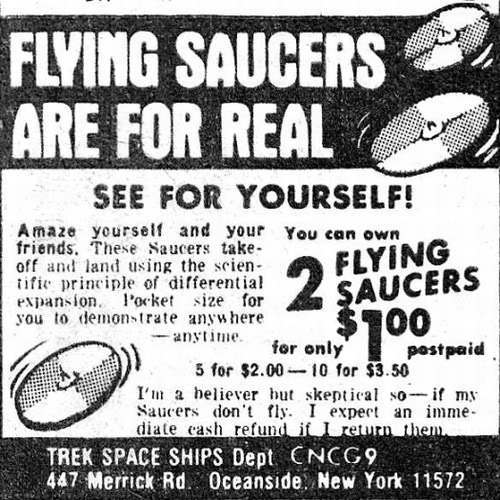 I'll take two