Abstract painter Robyn Denny (1930 – 2014)  was one of the hip and talented artists to have emerged from the Royal College of Art (where he studied in the 50s), writes Peter Knock.
Great Big Biggest Wide London, Denny's mural for Austin Reed's Regent Street store, conveyed classic 1960s new age optimism, and received the ultimate seal of approval as a piece defining of its era when The Beatles asked to be photographed standing in front of it in 1963.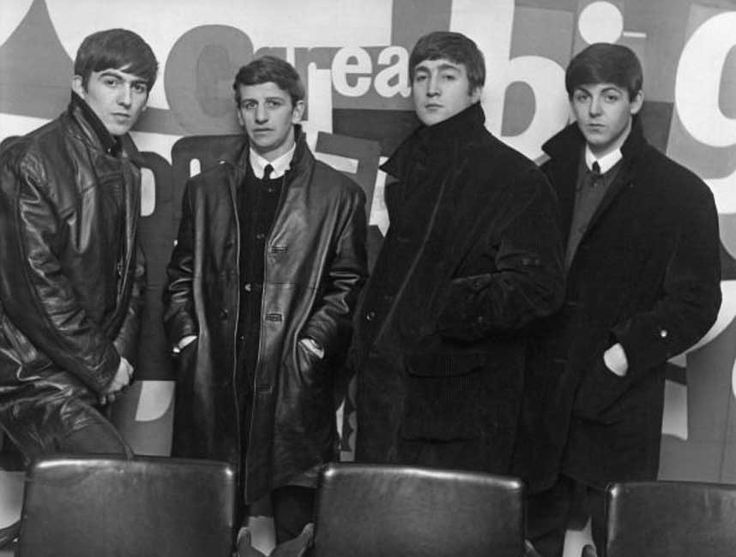 Markedly different in scale (Denny's work could be fairly large) the language of his pieces shared much with the paintings of Josef Albers. I enjoyed Denny's symmetrically composed, highly considered colour palette, paintings and prints; they possessed a terrific overall sense of calm and mystery.
There are 85 Denny works in the Tate collection – view them here.
Read Tom Overton on Denny on the British Council's website here.
Visit Peter Knock's site here.