We've seen you sleeping before in a previous gallery from the archives of photographs collector Robert E. Jackson. A touch voyeuristic but nonetheless these snapshots stand as tokens of love and friendship. And is there a tad of envy, too – to see another wandering in the Land of Nod when we're awake is oddly isolating. Don't we want them to wake up?
In the mid 70s, a cocaine-fed David Bowie stayed awake for six days straight. "My whole life would be transformed into this bizarre nihilistic fantasy world of oncoming doom, mythological characters and imminent totalitarianism," he said. That good, eh.  "One of the Georges – I forget which – once said that a certain number of hours' sleep each night – I cannot recall at the moment how many – made a man something which for the time being has slipped my memory," ― P.G. Wodehouse wrote in Mike and Psmith. How many hours is it? And can you ever have too much of it?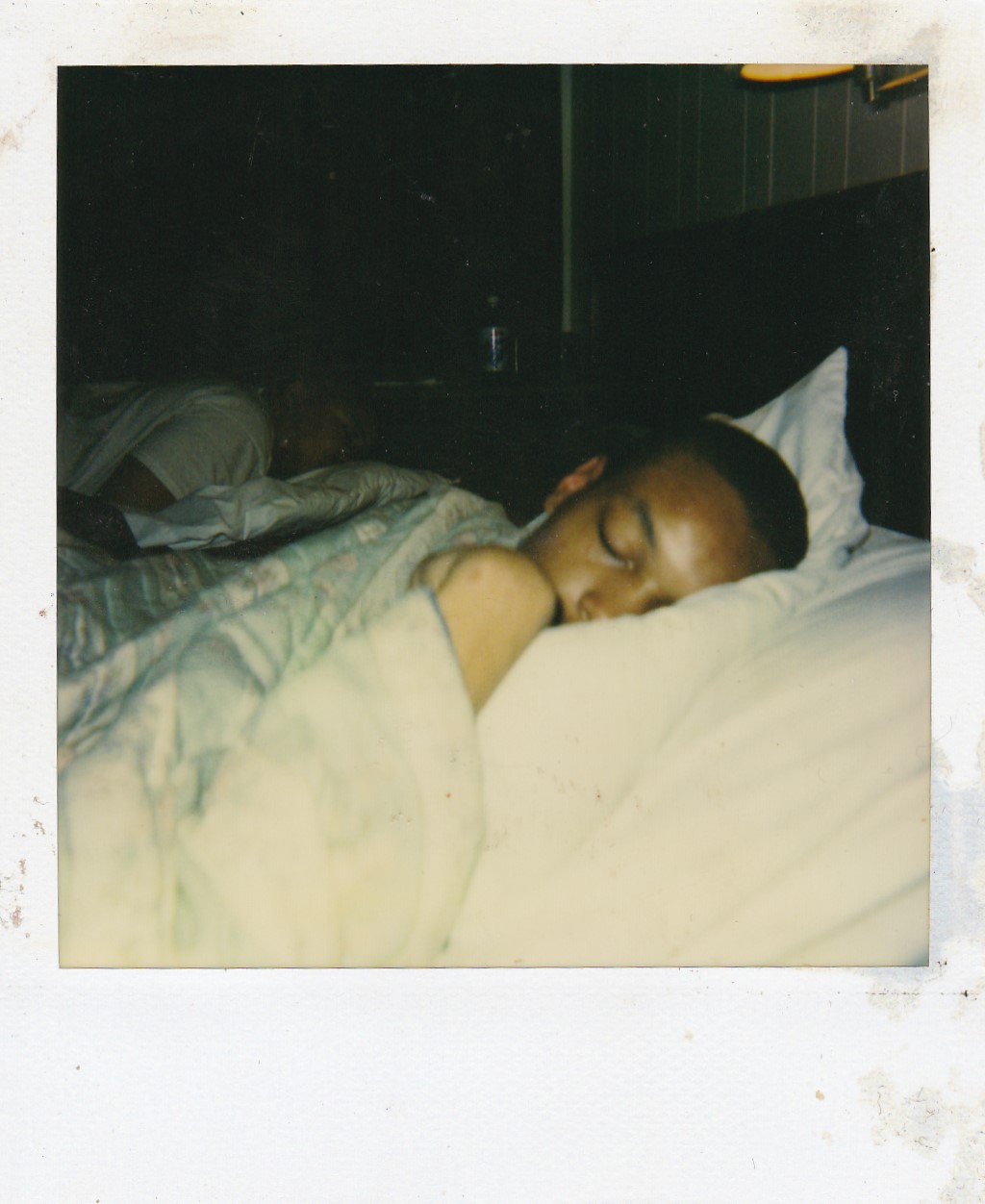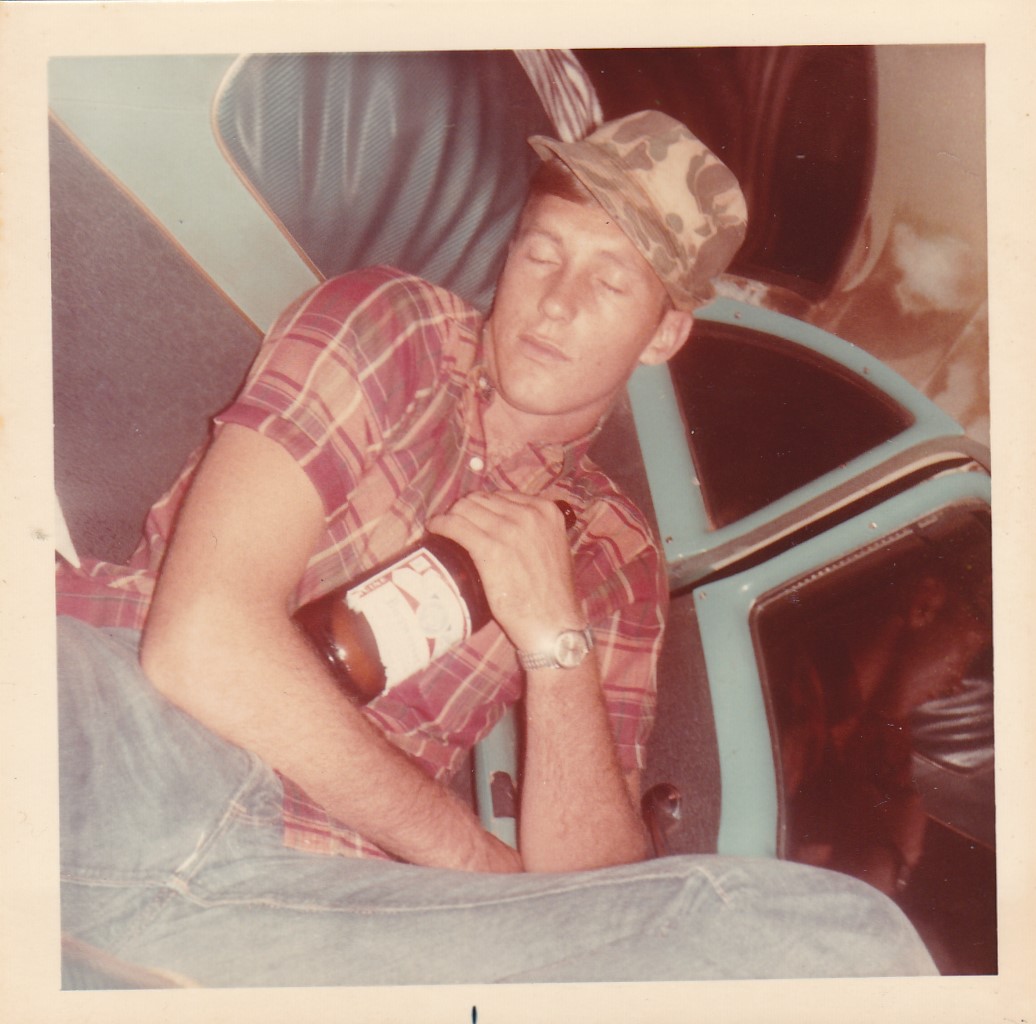 Sweet dreams are made of this
Who am I to disagree
I travel the world and the seven seas
Everybody's looking for something
– Sweet Dreams (Are Made of This) by Eurythmics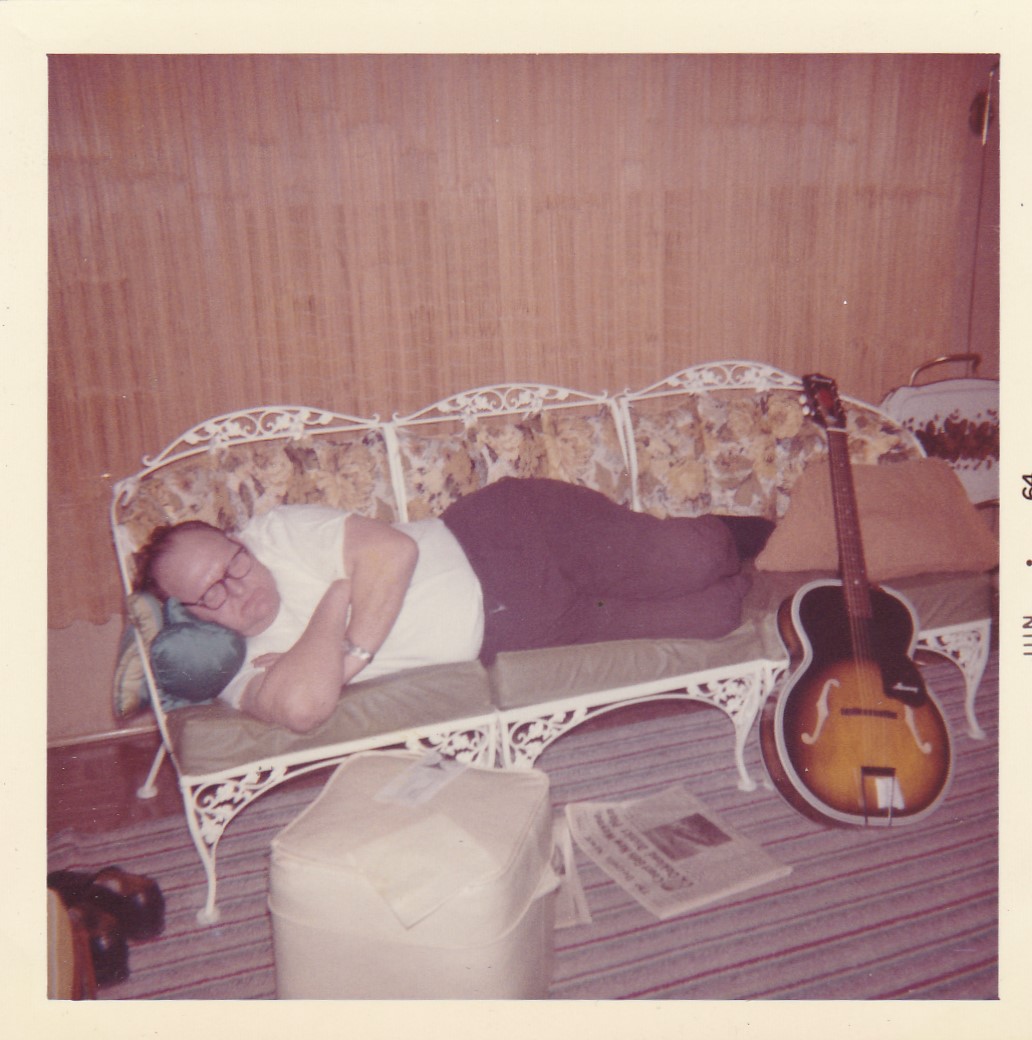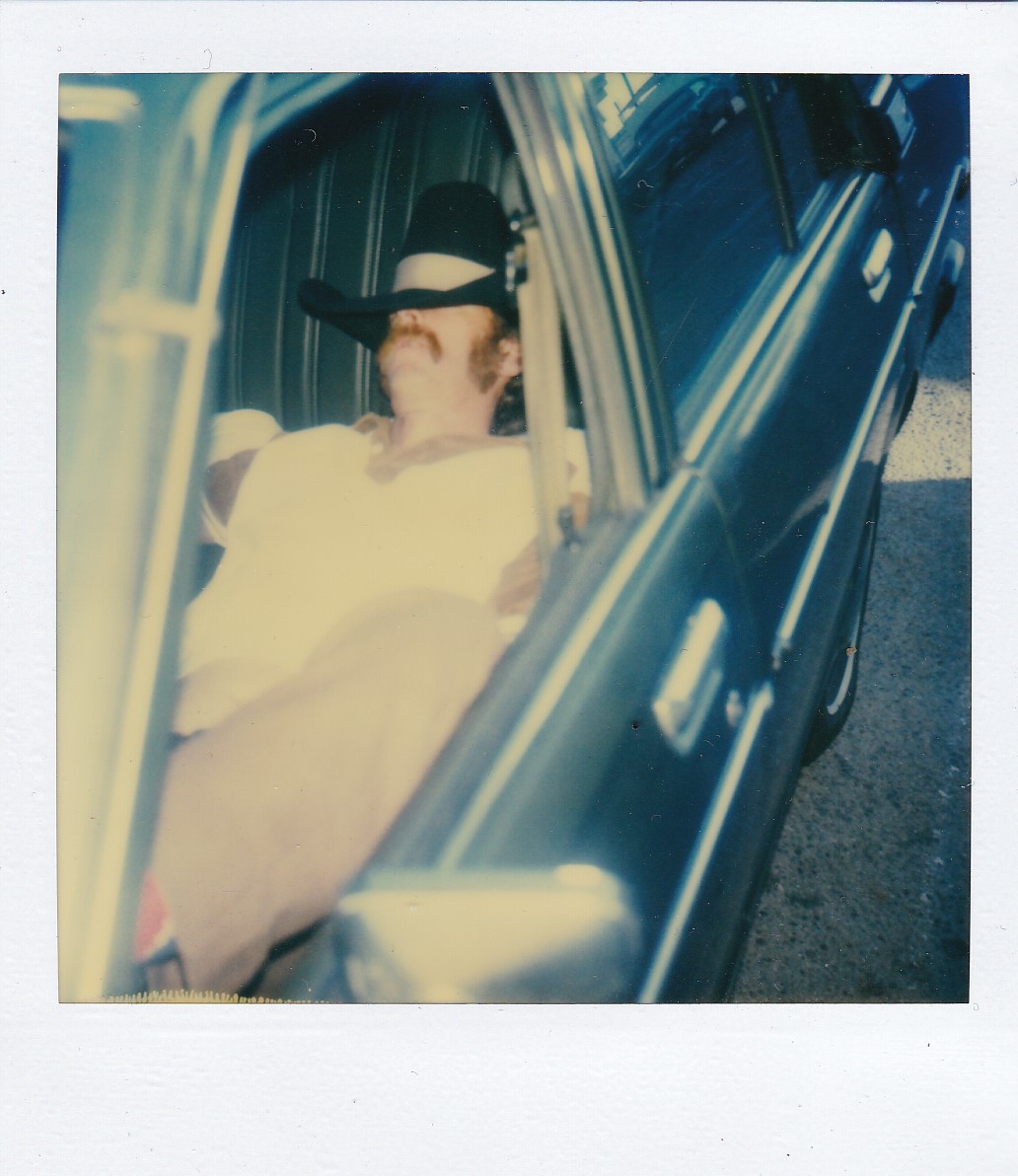 "Daytime sleep is like the sin of the flesh; the more you have the more you want, and yet you feel unhappy, sated and unsated at the same time."
― Umberto Eco, The Name of the Rose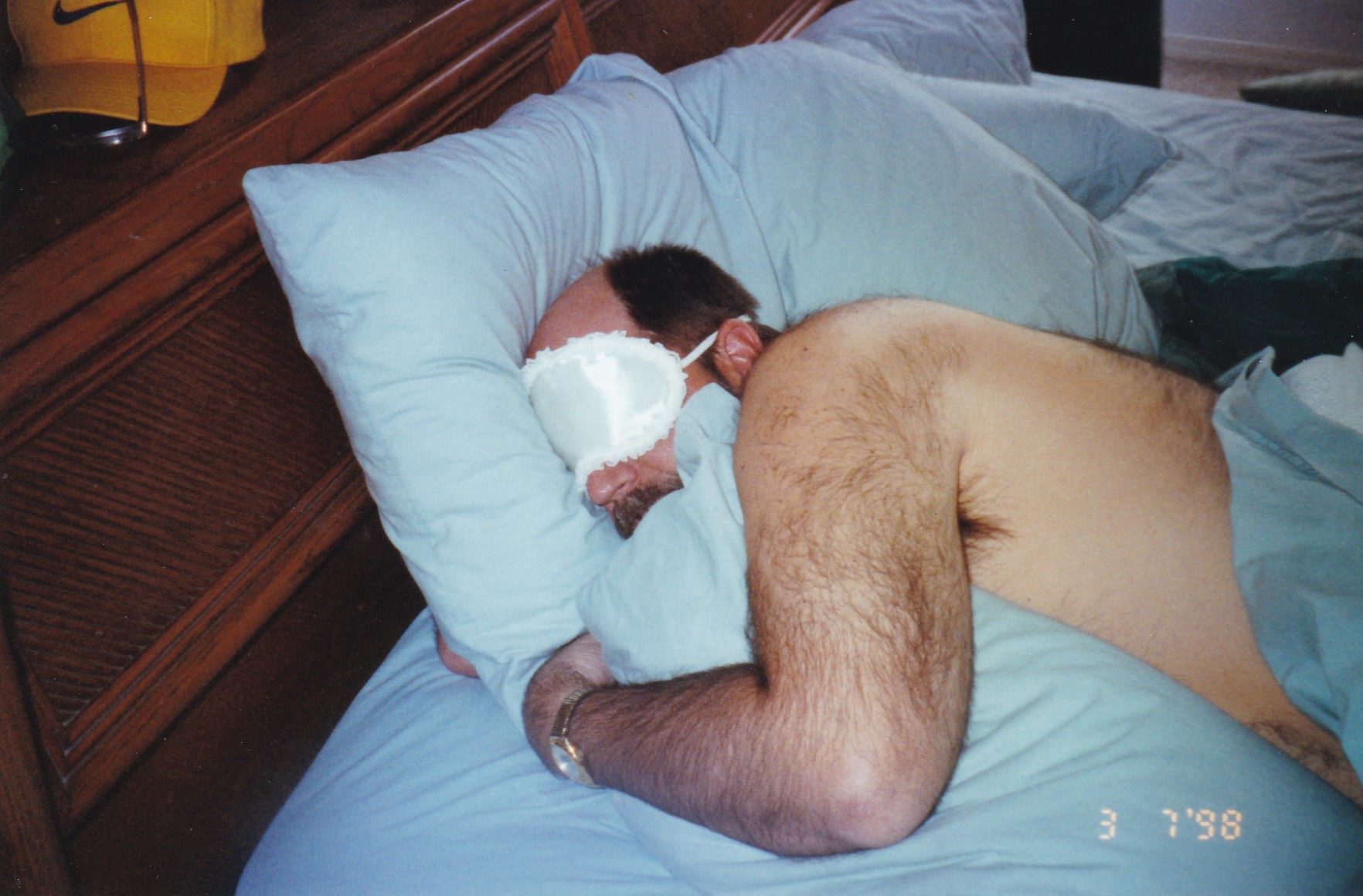 "I don't know why it should be, I am sure; but the sight of another man asleep in bed when I am up, maddens me."
― Jerome K. Jerome, Three Men in a Boat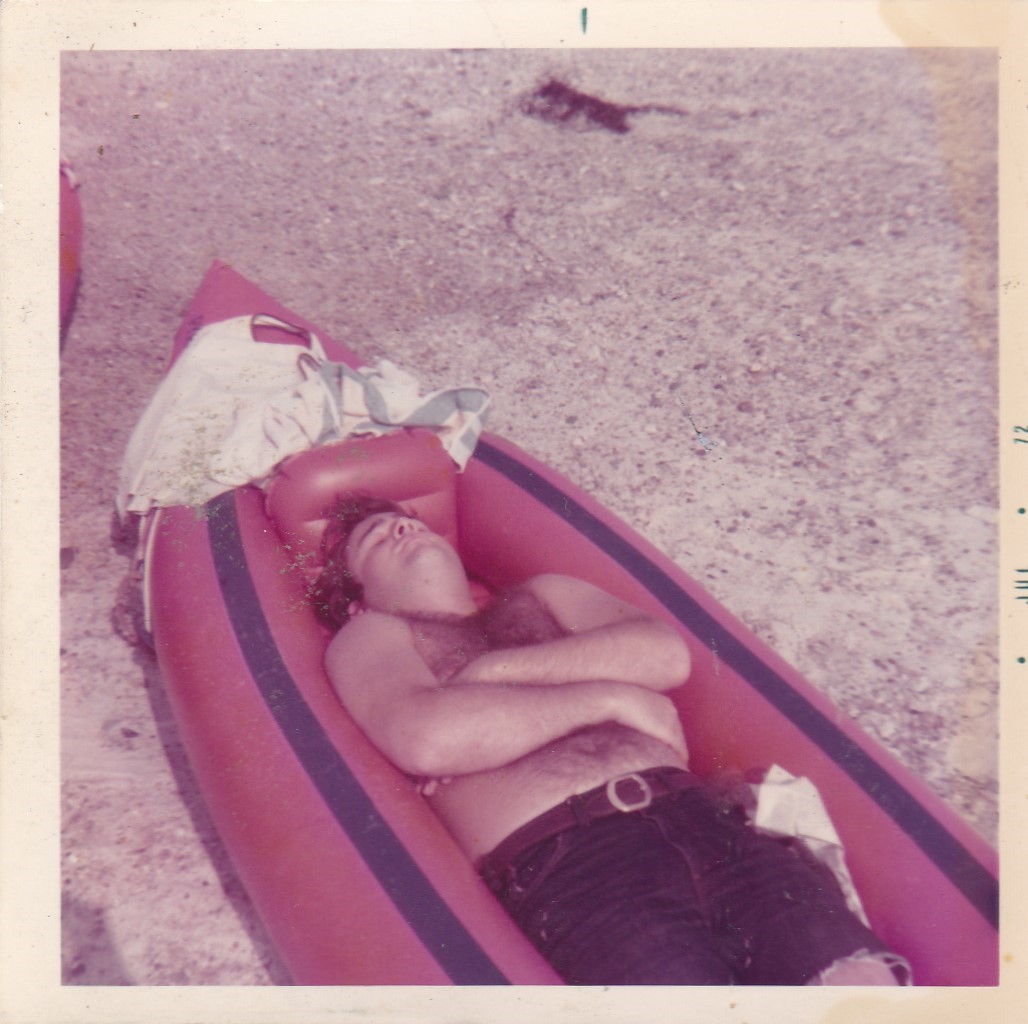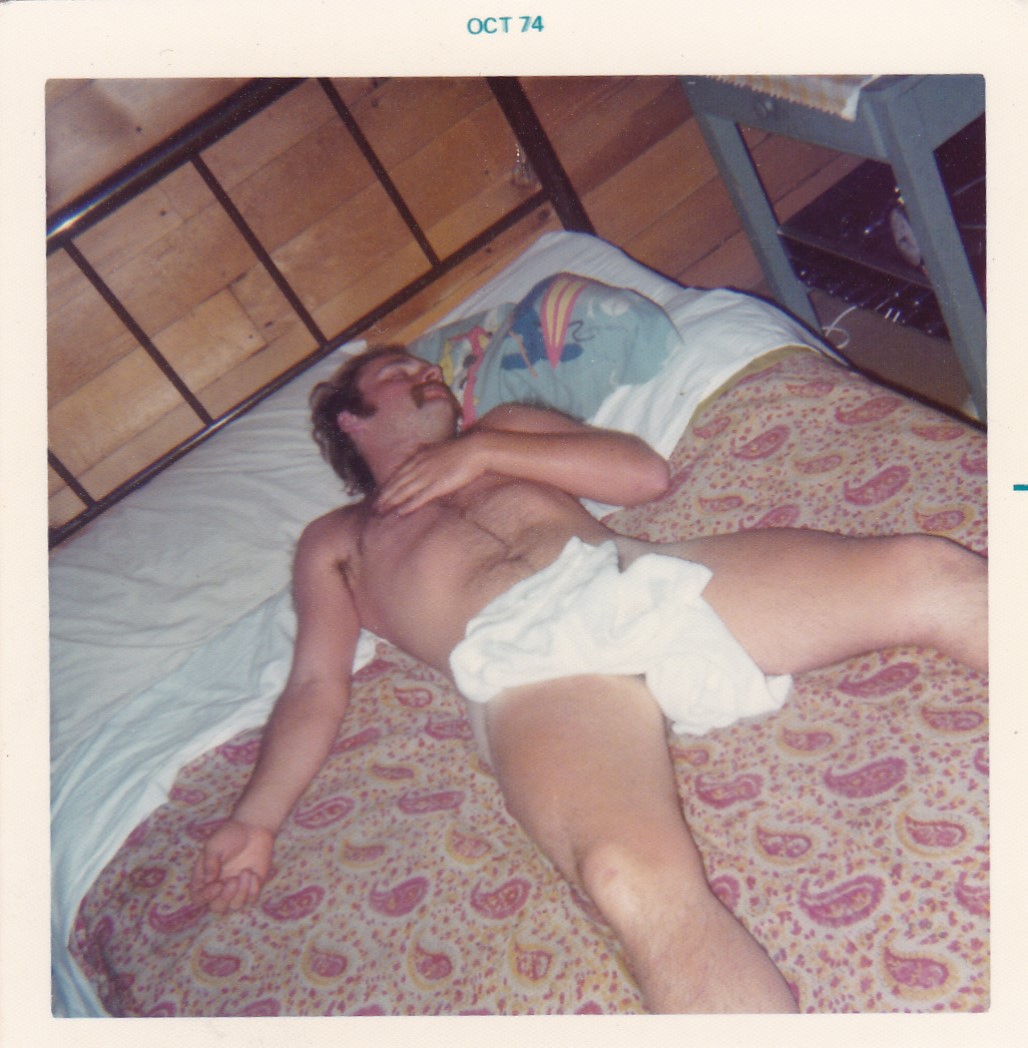 Sing me to sleep
Sing me to sleep
And then leave me alone
Don't try to wake me in the morning
'Cause I will be gone
– Asleep by The Smiths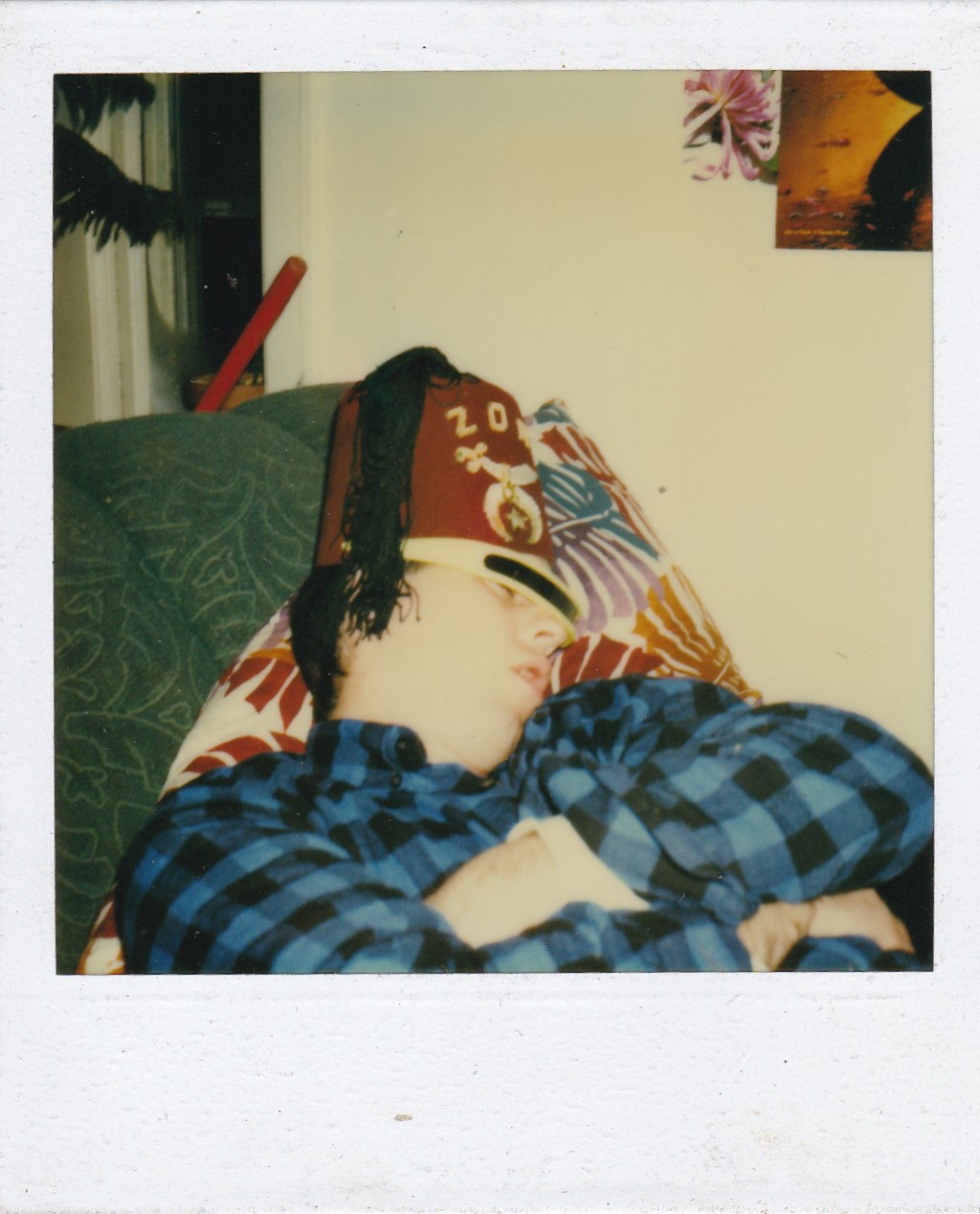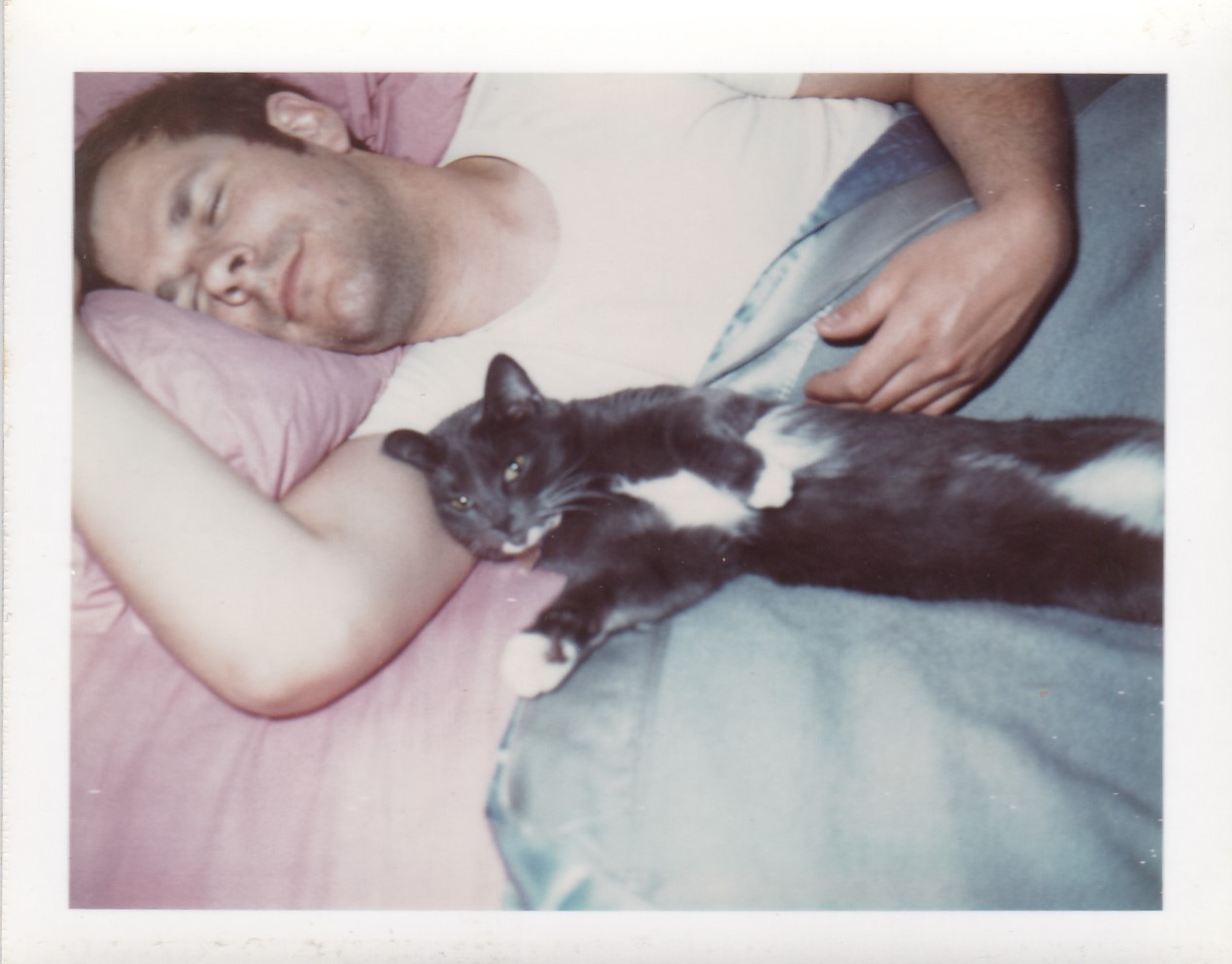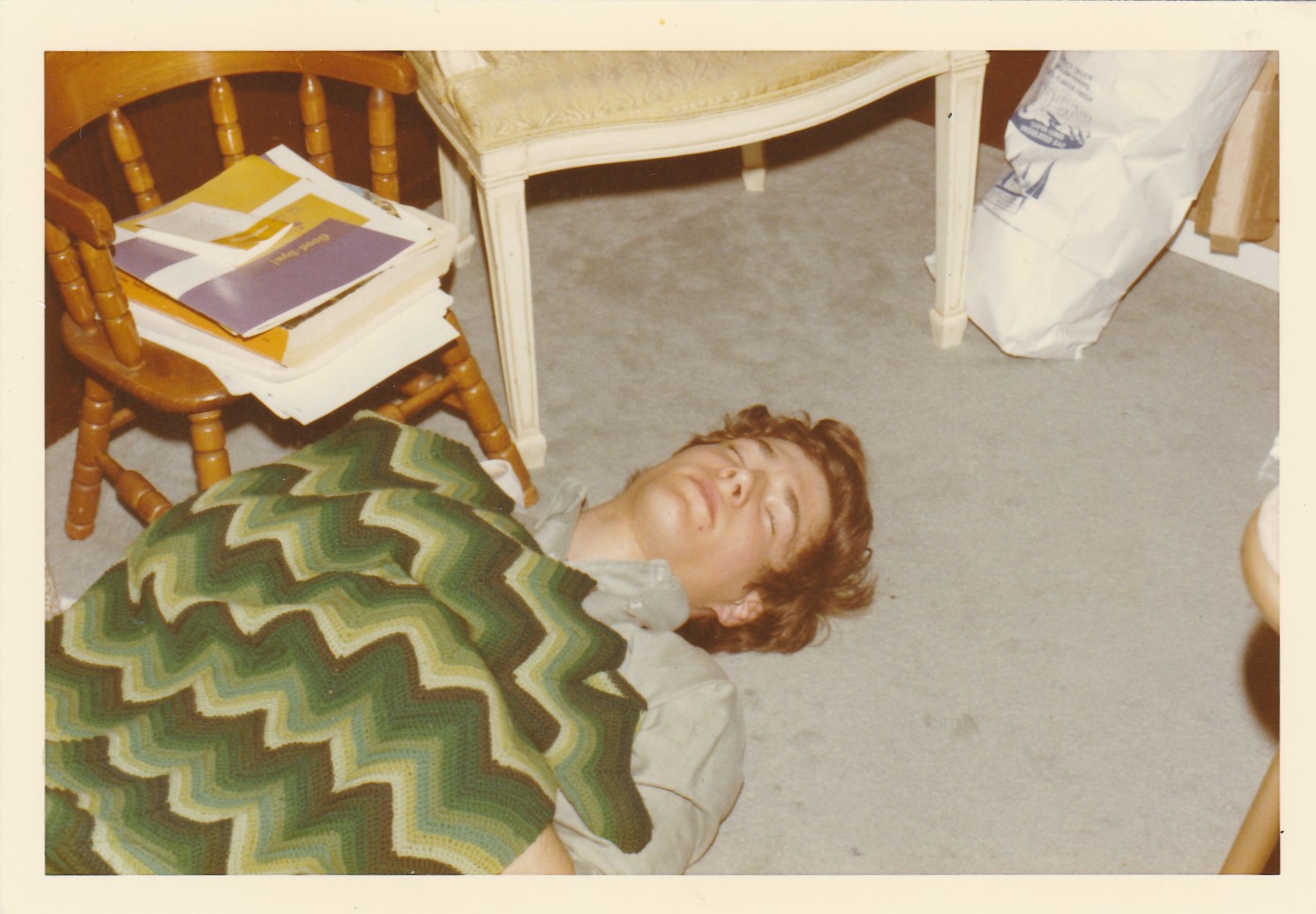 That there
That's not me
I go where I please
I walk through walls
I float down the Liffey
– How To Disappear Completely by Radiohead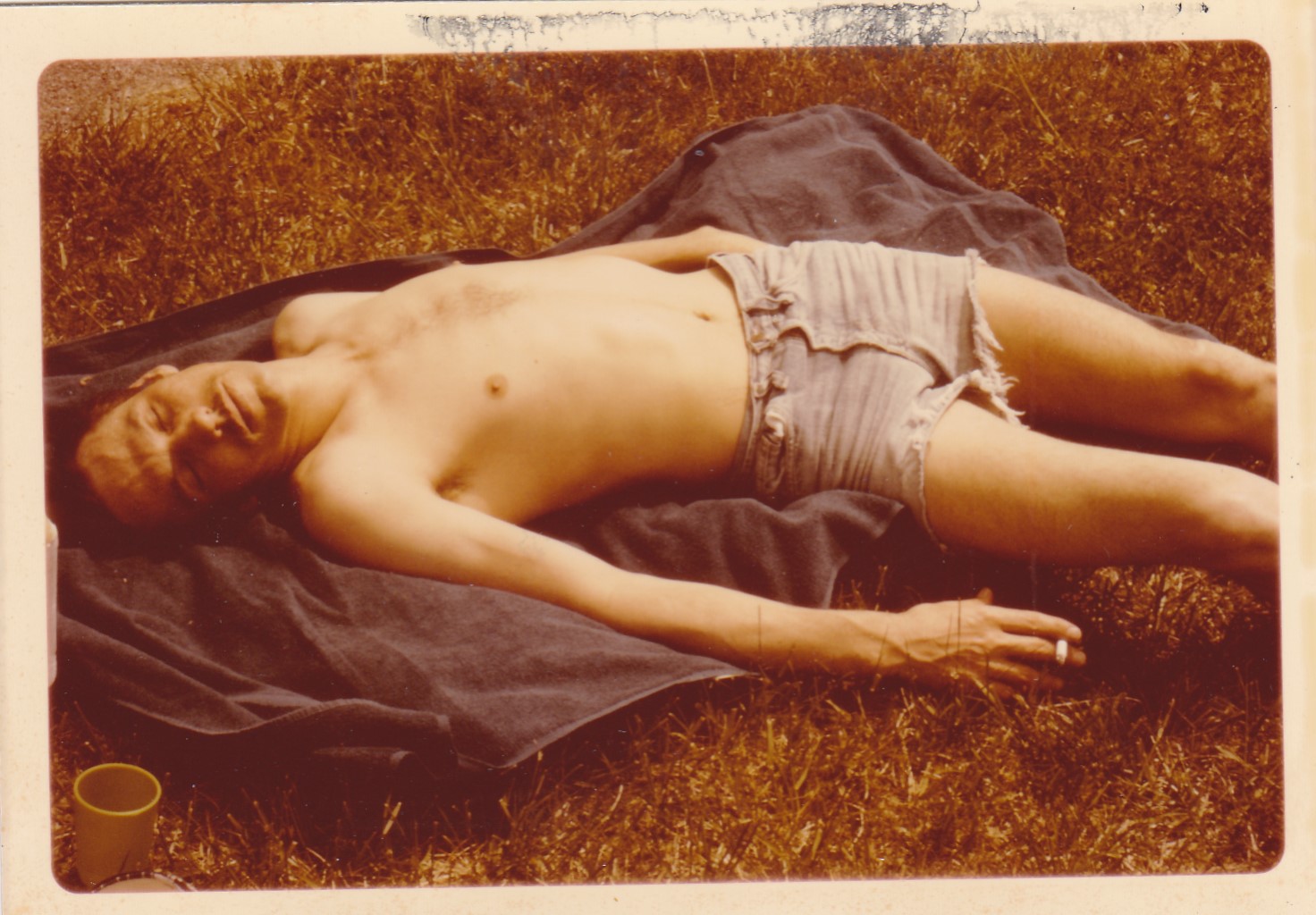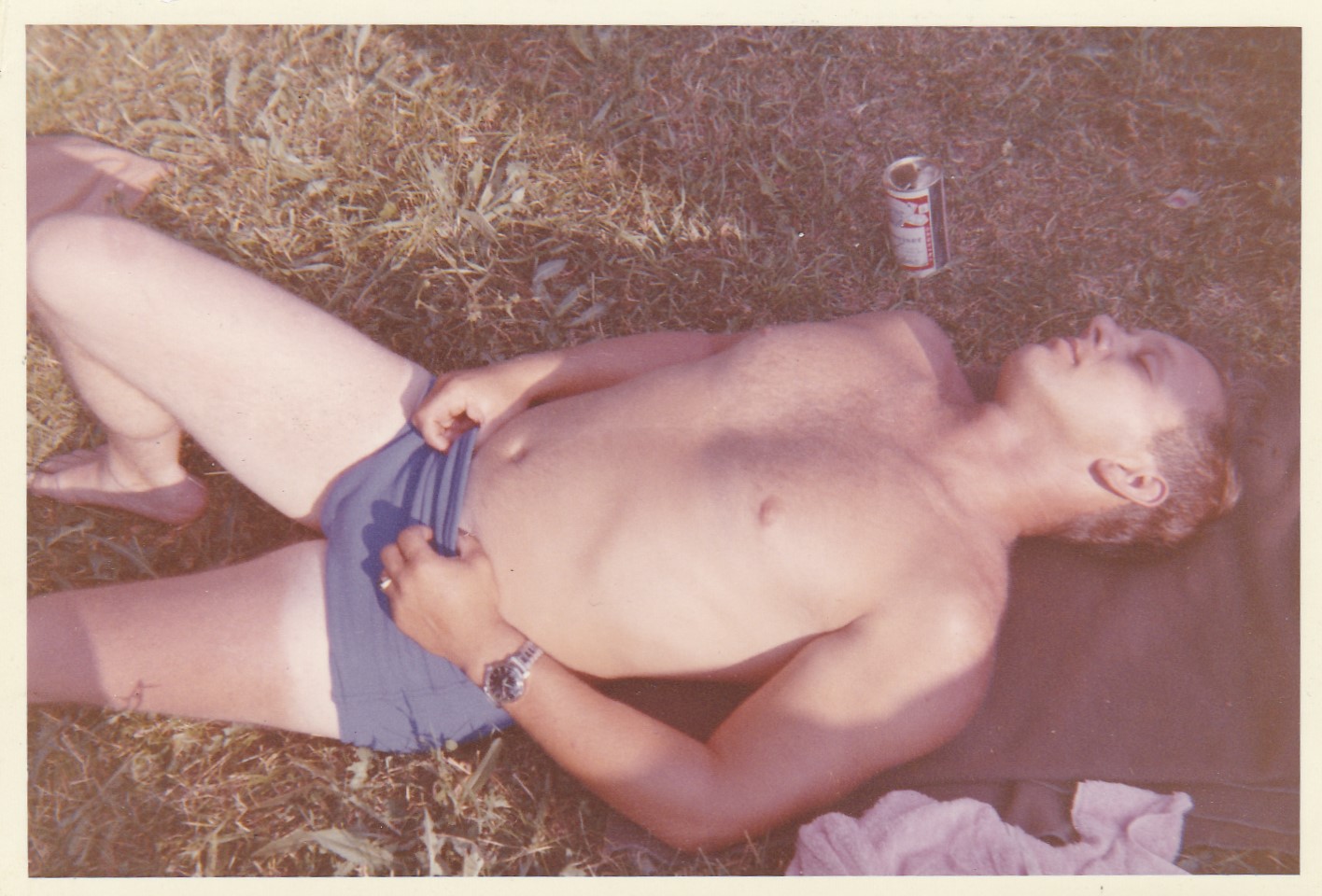 "It's an extraordinary thing – every time I see you, you appear to be recovering from some debauch. Don't you ever stop drinking? How about when you are asleep?"
– PG Wodehouse, The Code of the Woosters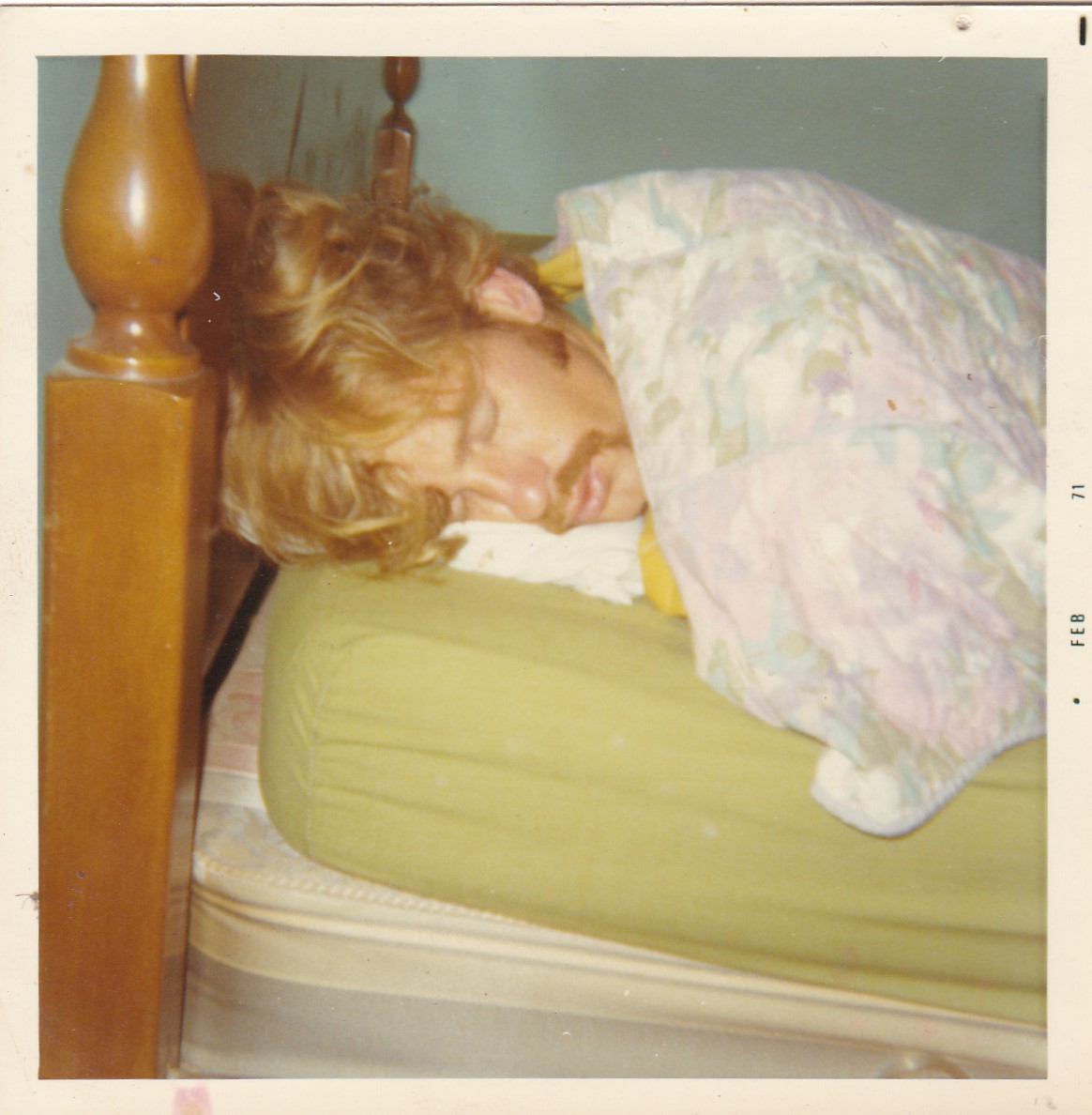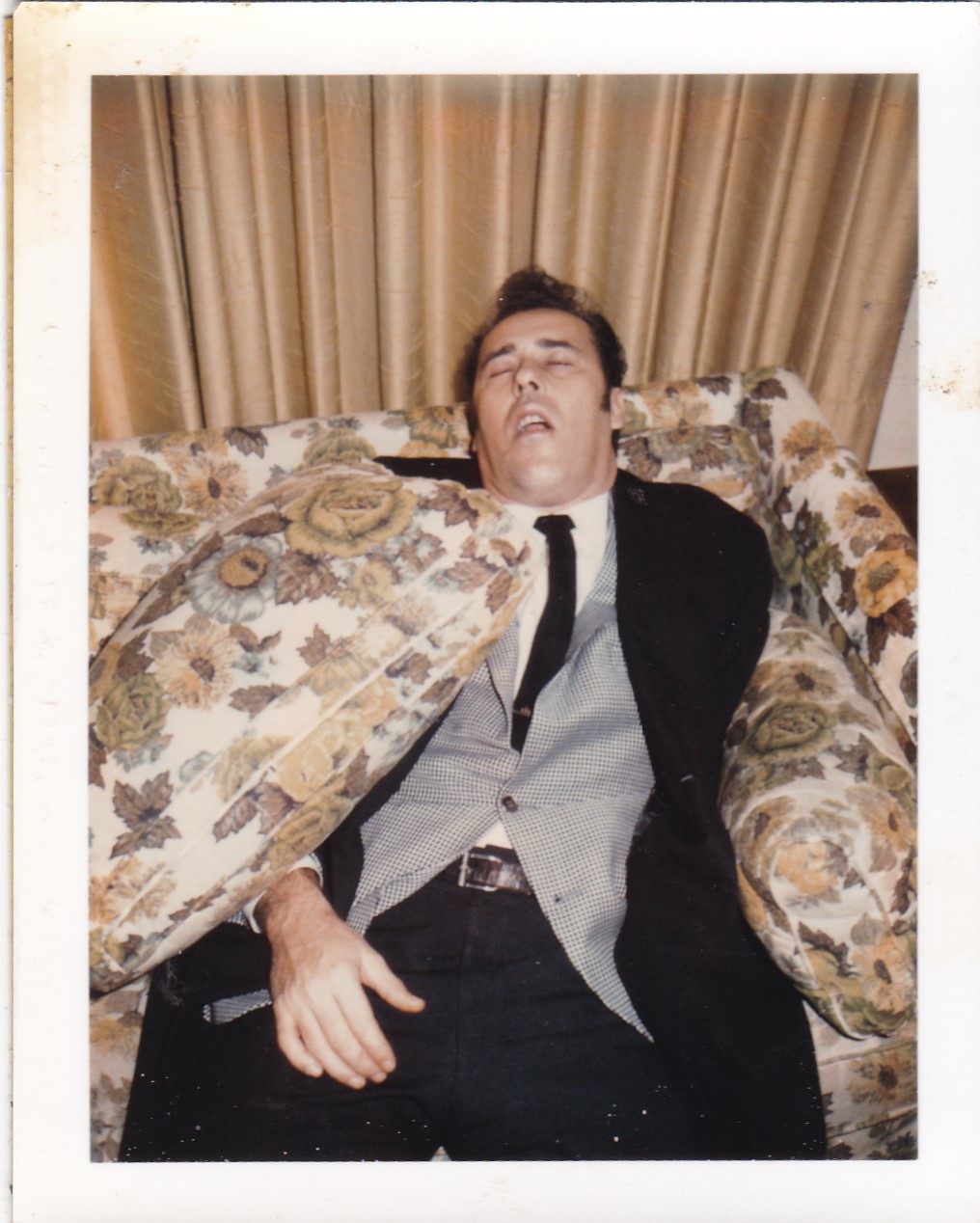 Mr. Sandman, bring me a dream (bung, bung, bung, bung)
Make him the cutest that I've ever seen (bung, bung, bung, bung)
Give him two lips like roses and clover (bung, bung, bung, bung)
Then tell him that his lonesome nights are over
Sandman, I'm so alone (bung, bung, bung, bung)
Don't have nobody to call my own (bung, bung, bung, bung)
Please turn on your magic beam
Mr. Sandman, bring me a dream
– Mr. Sandman by The Chordettes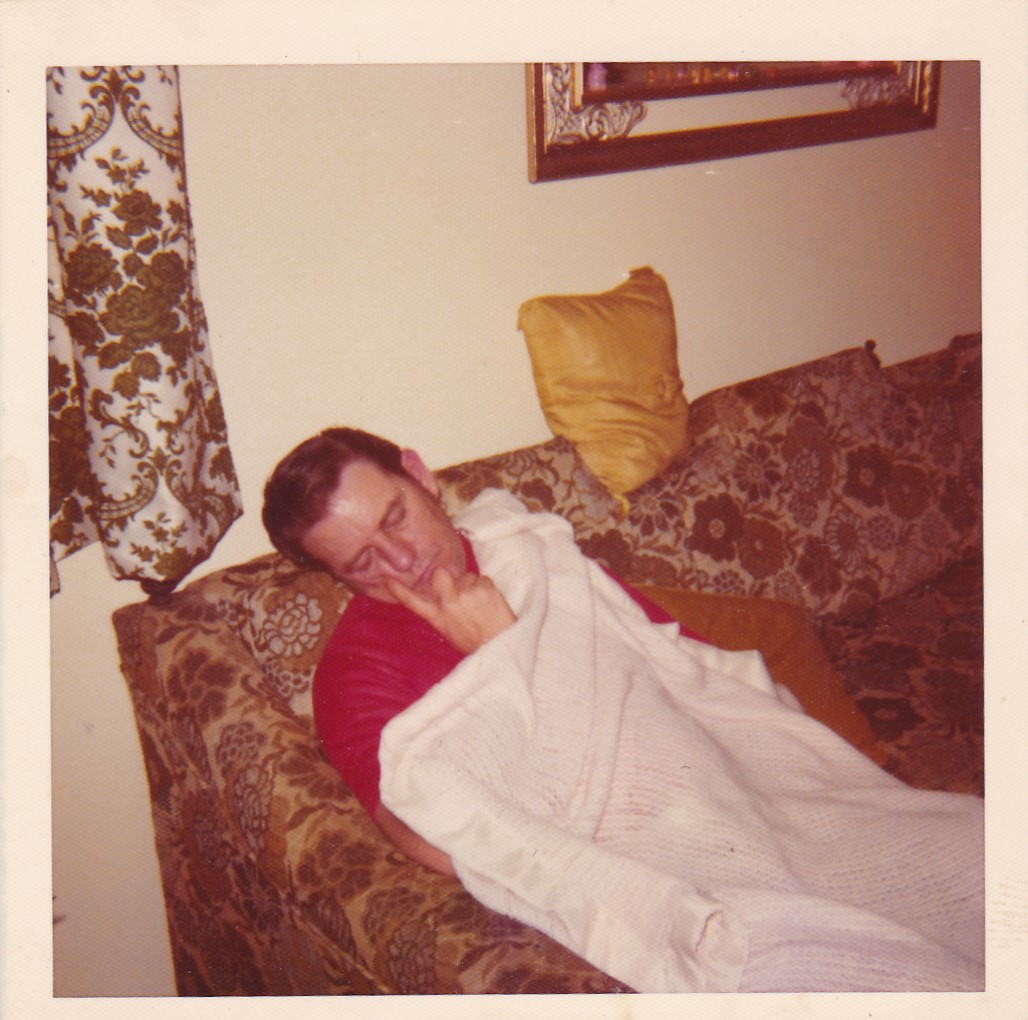 The baiting place of wit, the balm of woe,
The poor man's wealth, the prisoner's release,
The indifferent judge between the high and low;
With shield of proof shield me from out the press
Of those fierce darts Despair at me doth throw;
O make in me those civil wars to cease;
I will good tribute pay, if thou do so…
– Sir Philip Sidney, Sonnet 39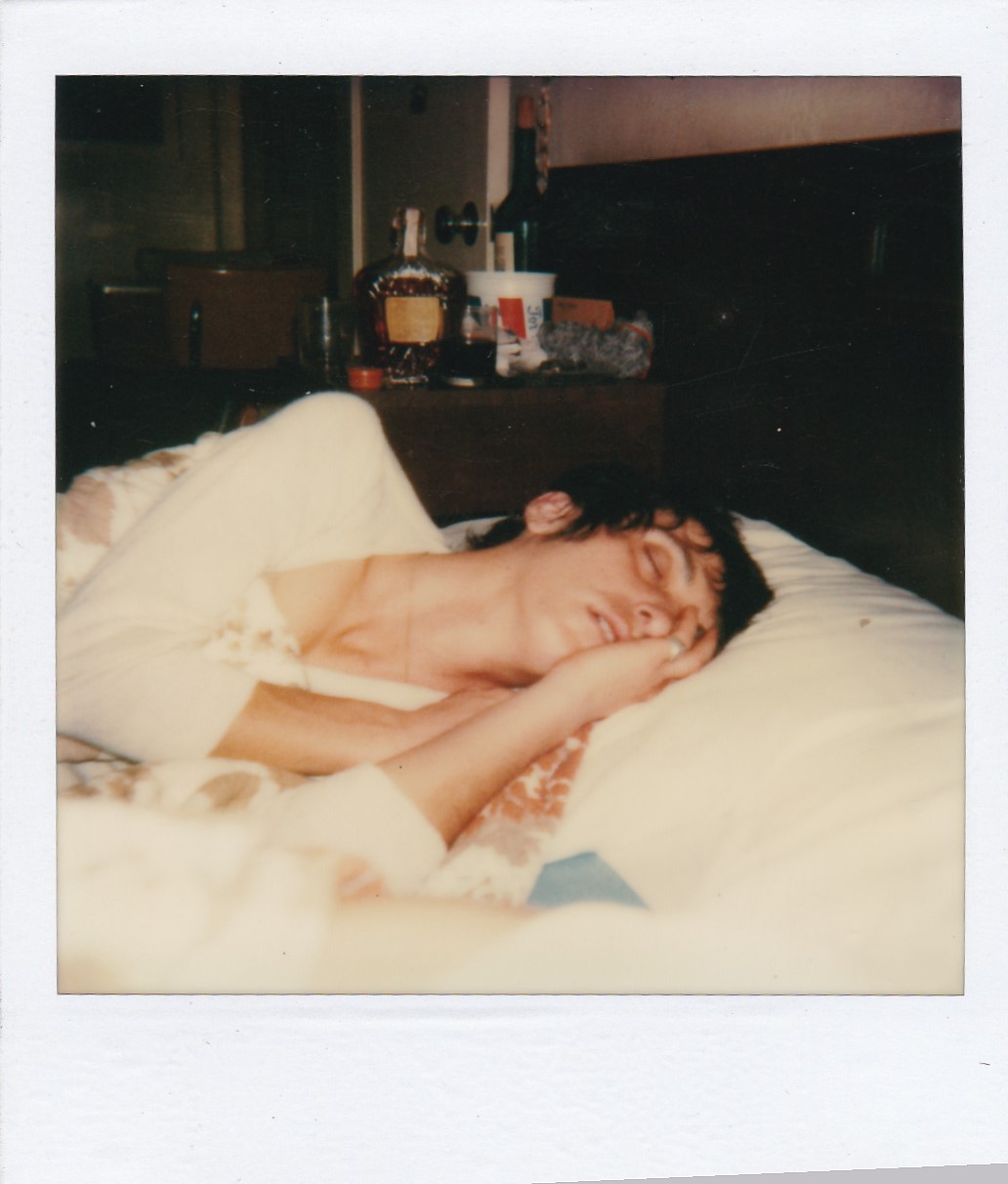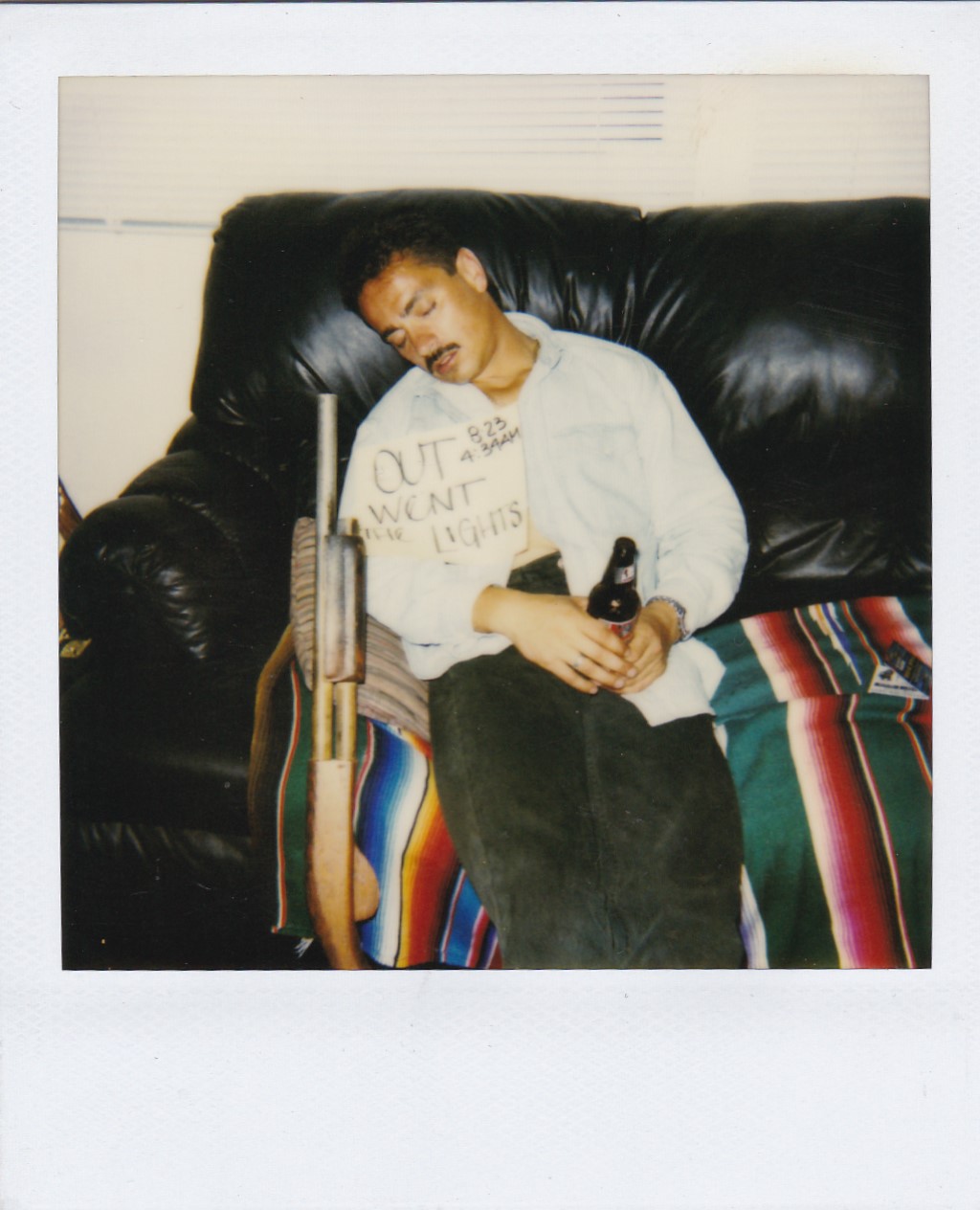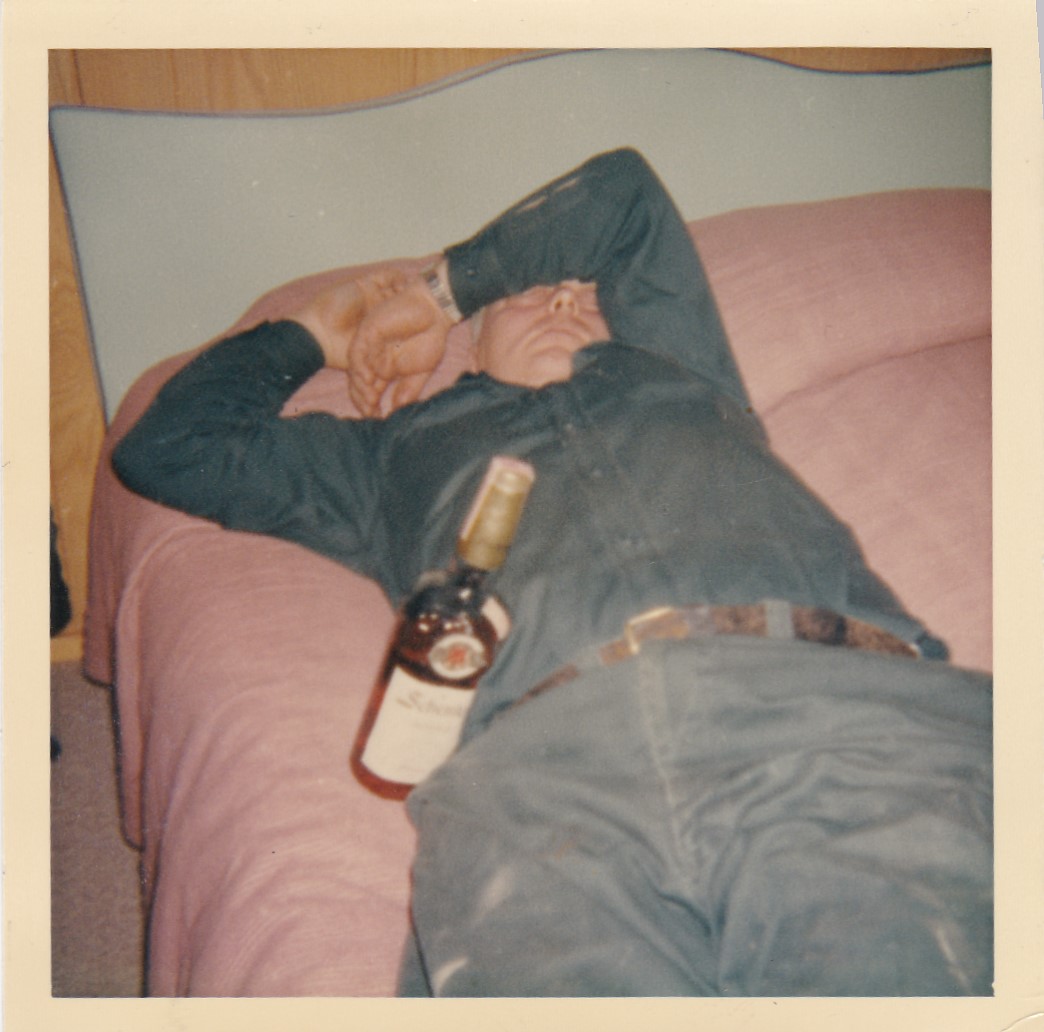 When trouble sleep
Yanga go wake am
Waking him dey find
Palaver…
– Trouble Sleep Yanga Wake Am by Fela Kuti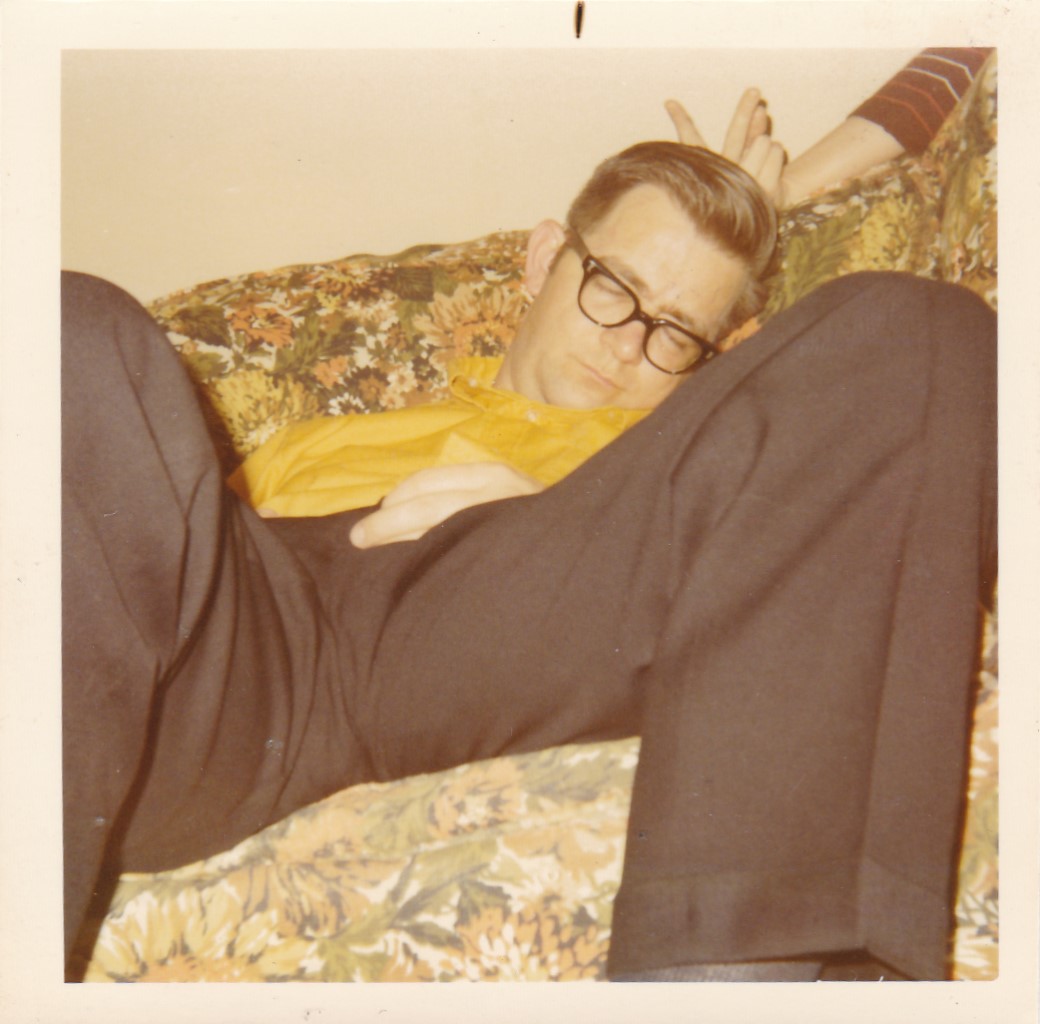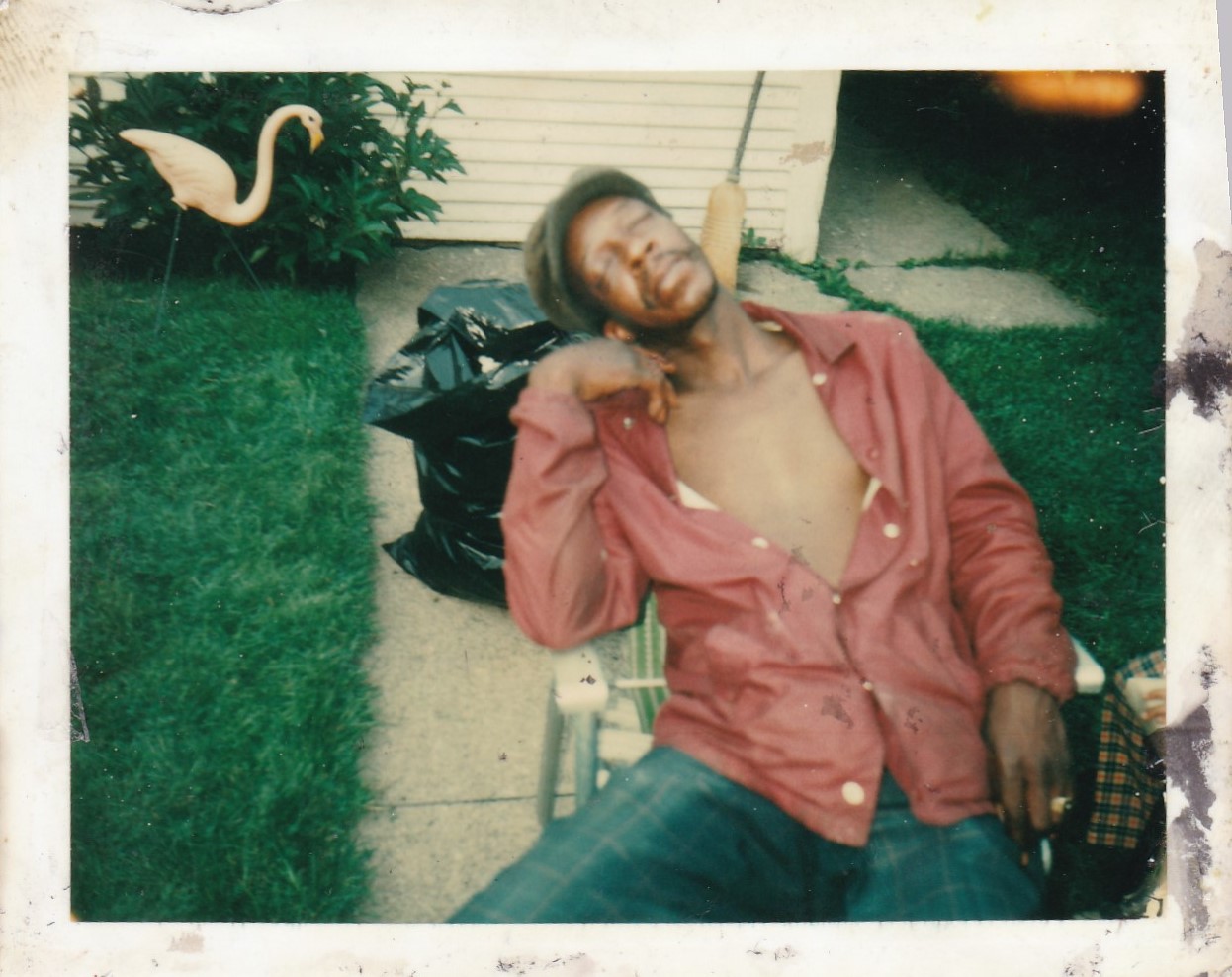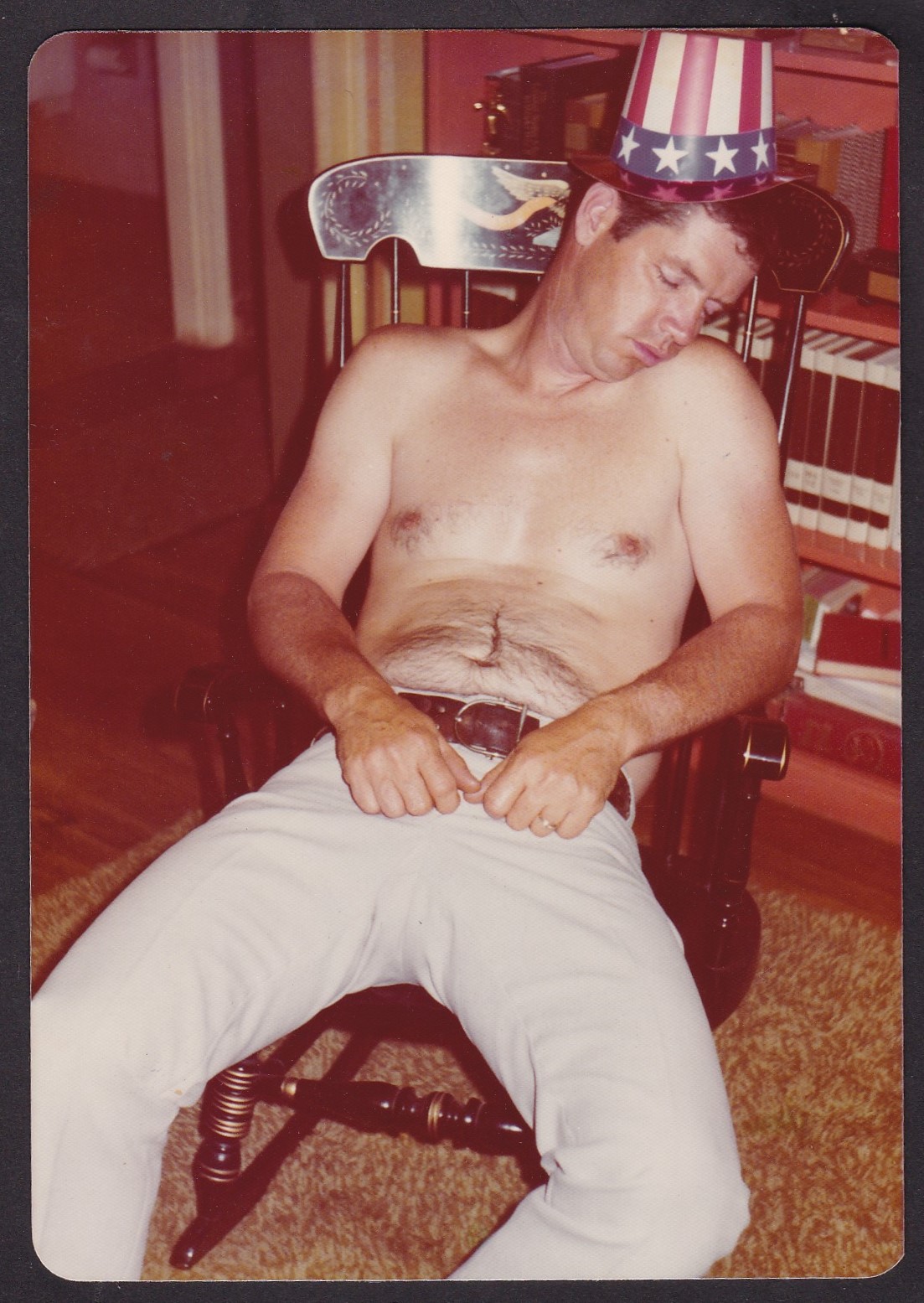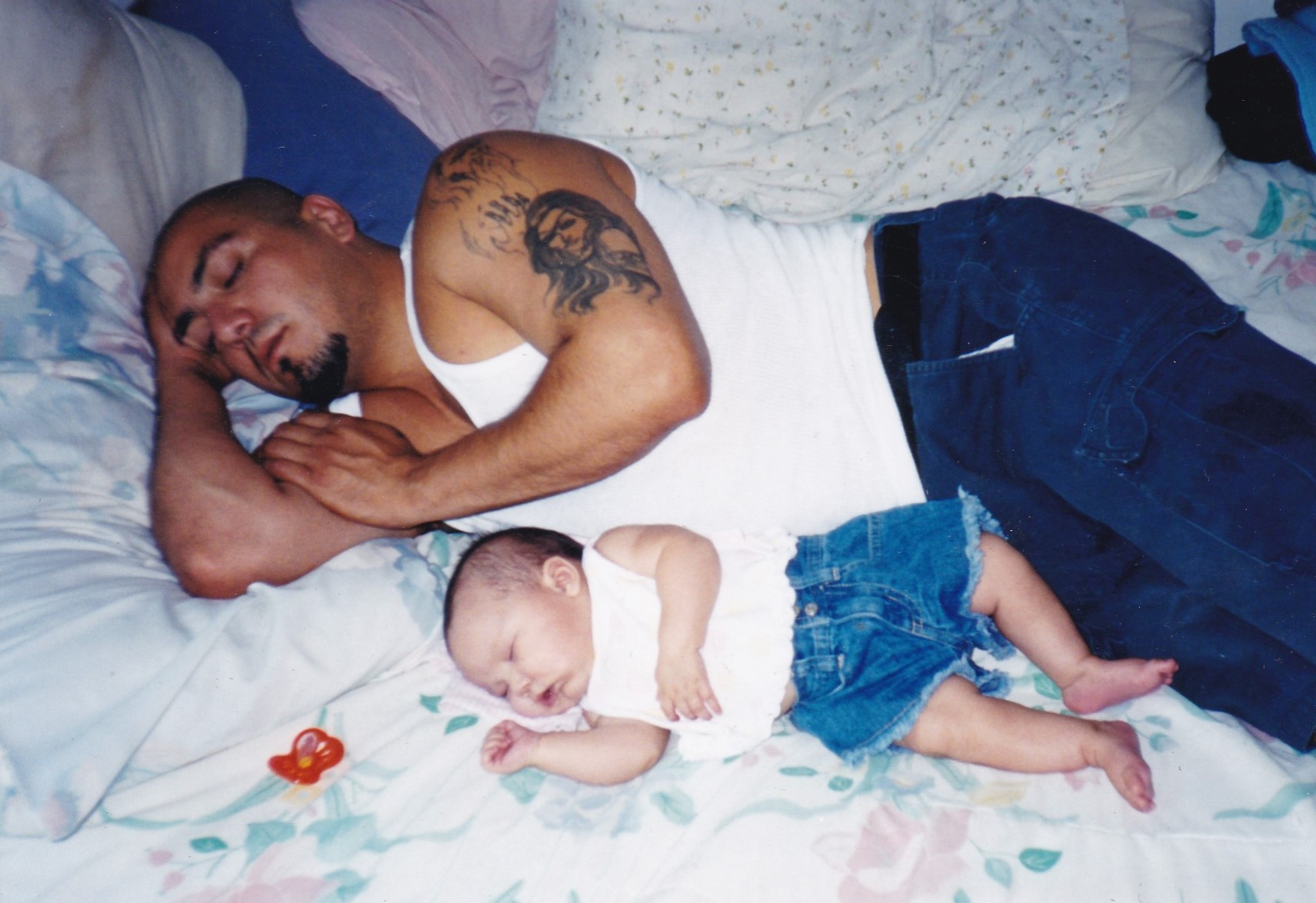 Oh, I am tired, I am weary
I could sleep for a thousand years
Thousand dreams that would awake me
Different colors made of tears
– Venus in Fust by The Velvet Underground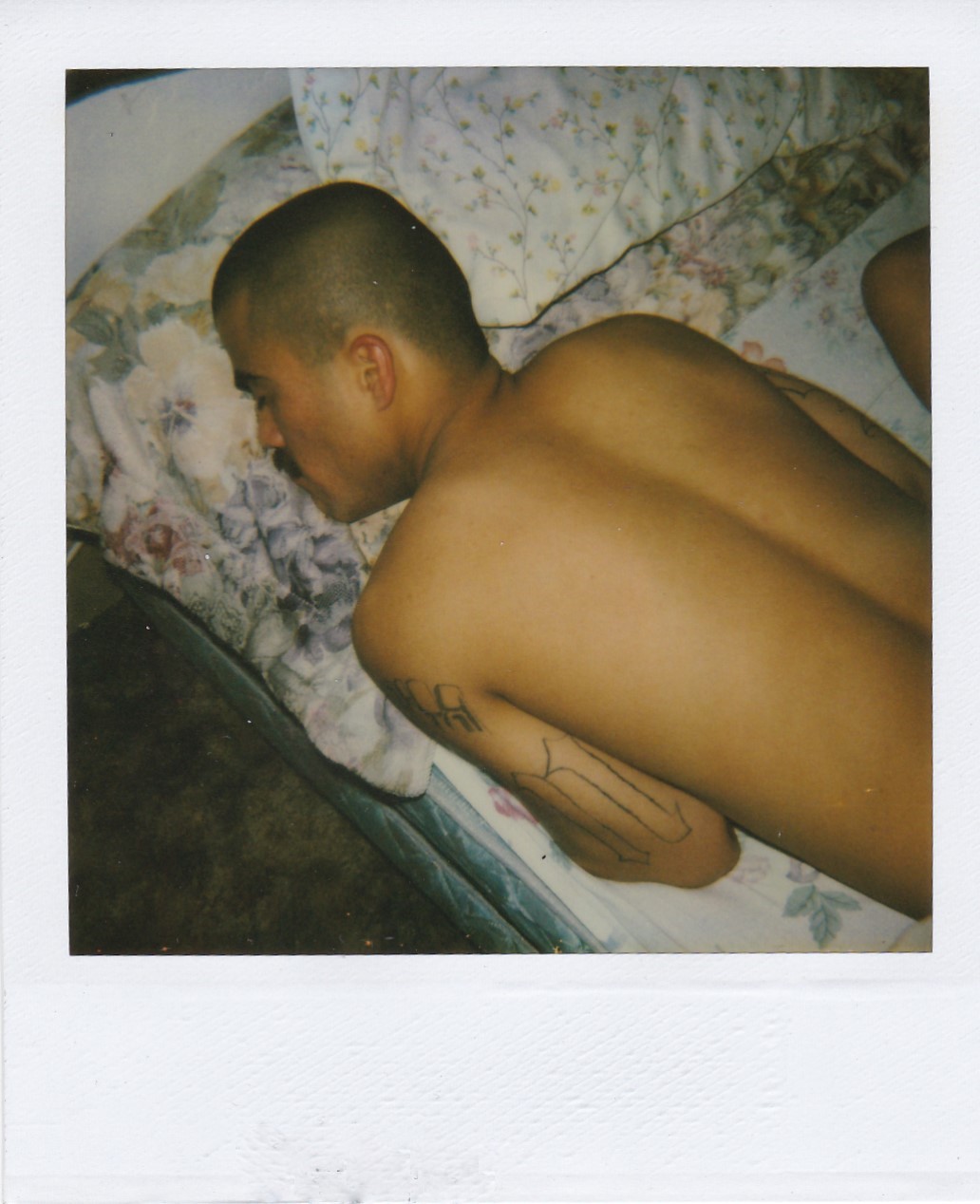 More from the excellent Robert E. Jackson here – and on his Instagram page.