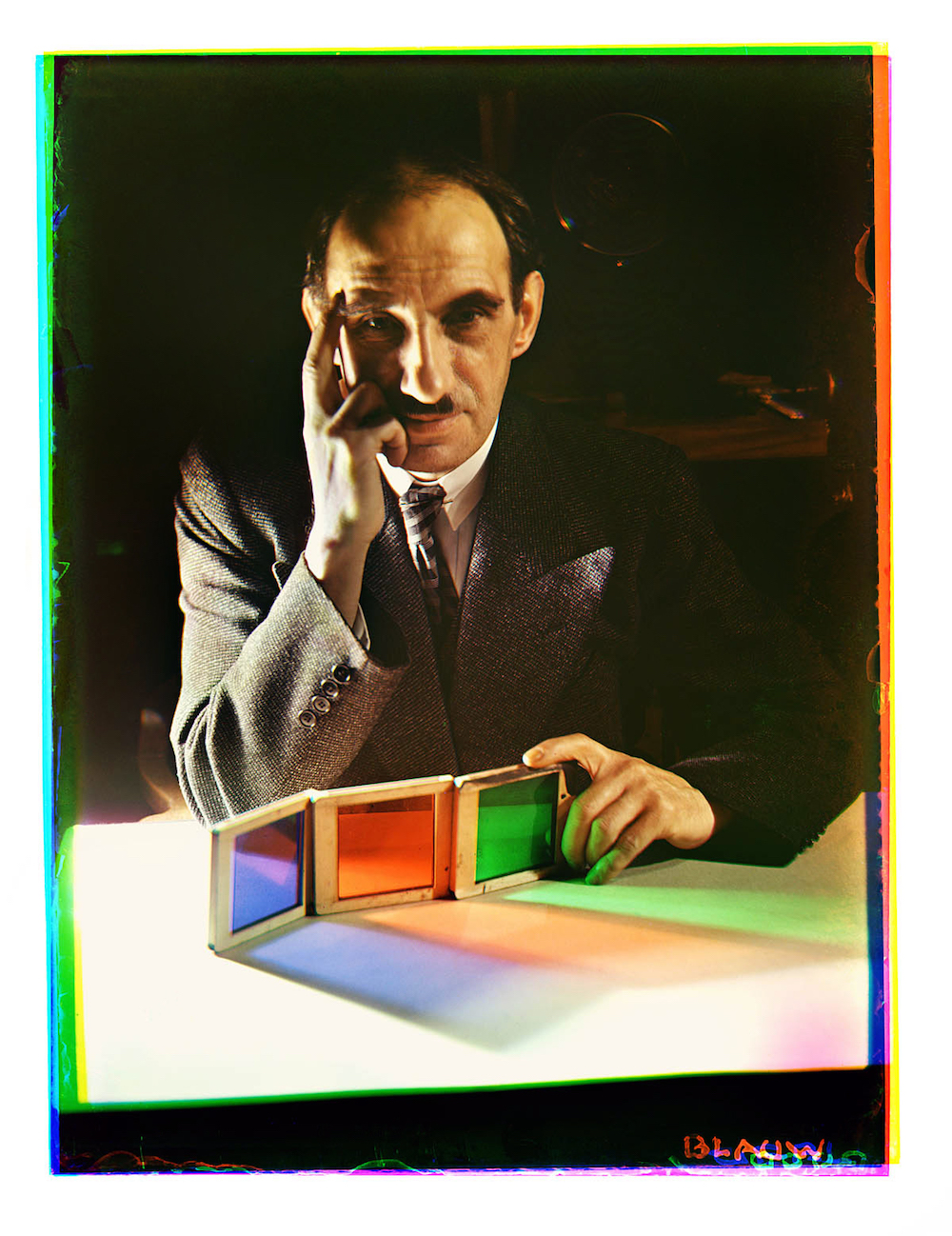 Bernard F. Eilers (1878-1951) had his own photographic business in Amsterdam, Holland. During the 1930s, business was poor. No-one wanted to hire a photographer or have a studio portrait taken. This lull in business caused by the Great Depression allowed Eilers to concentrate on developing a new process of colour photography. Over eighteen-months, Eilers tried and failed, tried and failed to devise his colour photographic technique.
Then in 1935, Eilers eventually succeeded in making his first three-colour photograph by exposing and printing three shots on a single sheet of paper. He called the technique foto-chroma eilers.
This new colour process briefly made Eilers world famous. He was hailed as the "Magician of Colour" and a master of photography. He documented Amsterdam's streets, its people and buildings. He took portraits of family and friends, and produced a series of three-colour still life photographs that made the objects seem real enough to touch.
Unfortunately, Eilers success was short-lived. Kodak and Agfa soon produced new colour film that superseded foto-chroma eilers.
Now largely forgotten outside of his native Holland, Eilers' three-colour photographs appear far more vibrant and alive than most contemporary colour photography.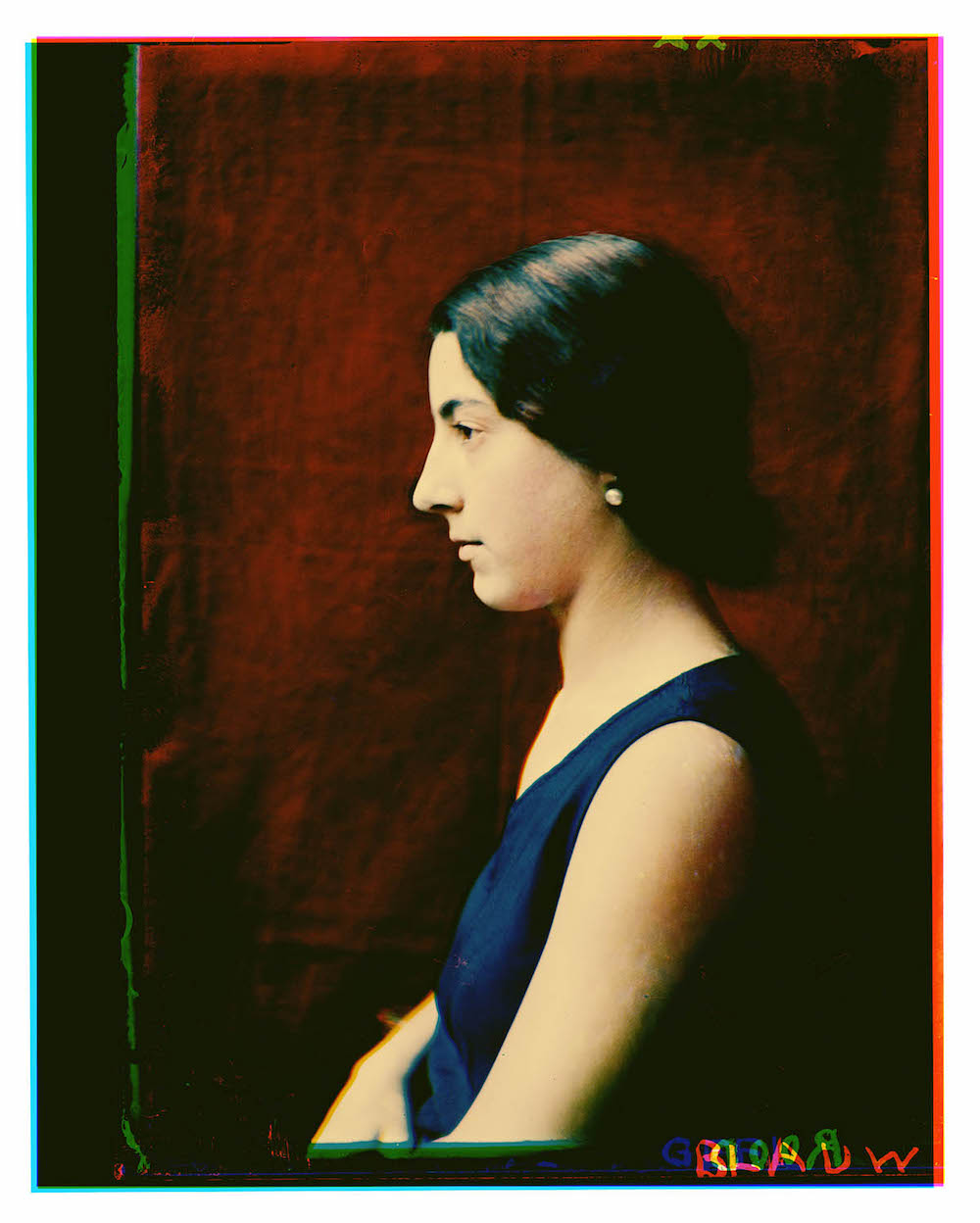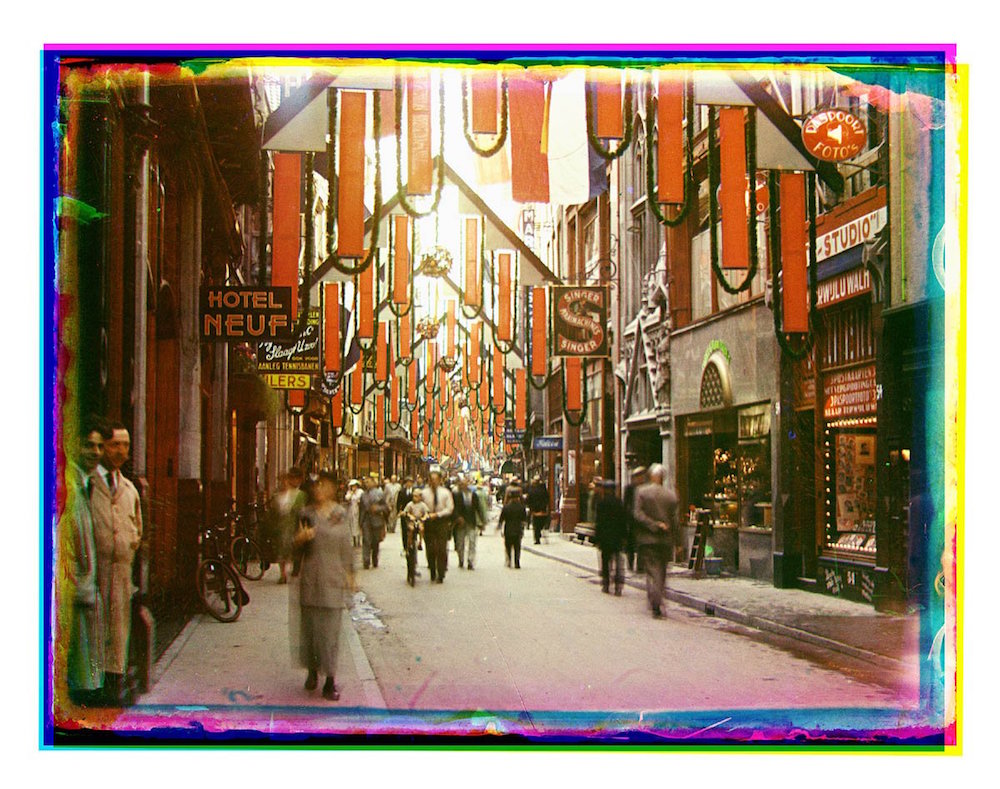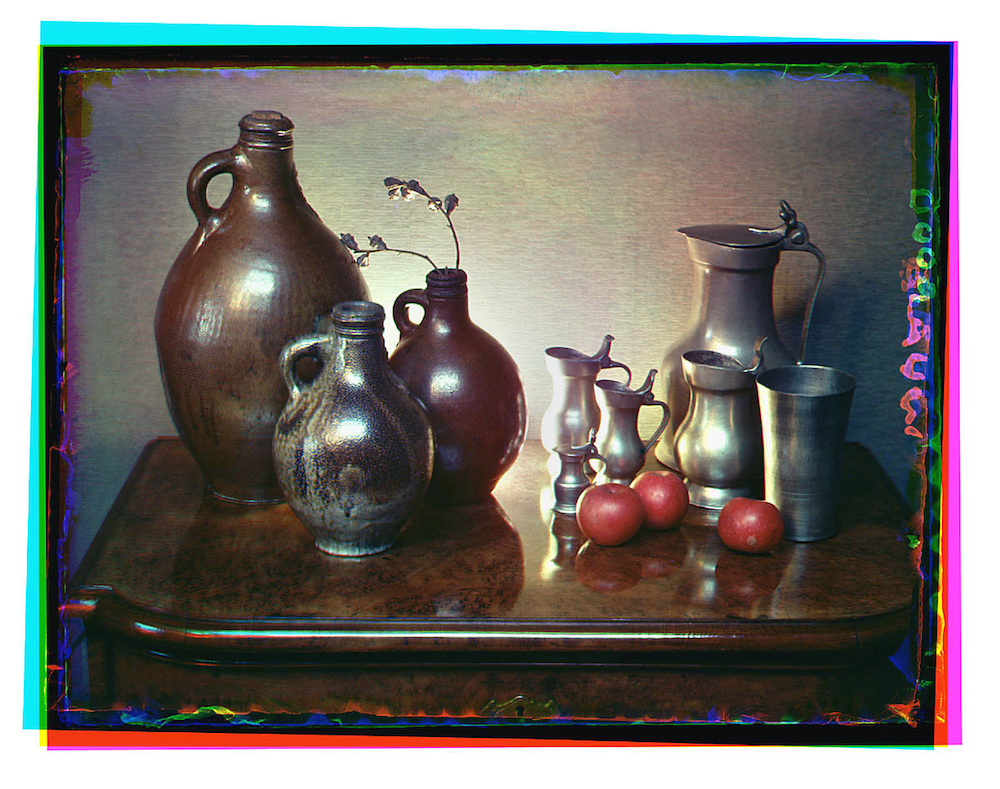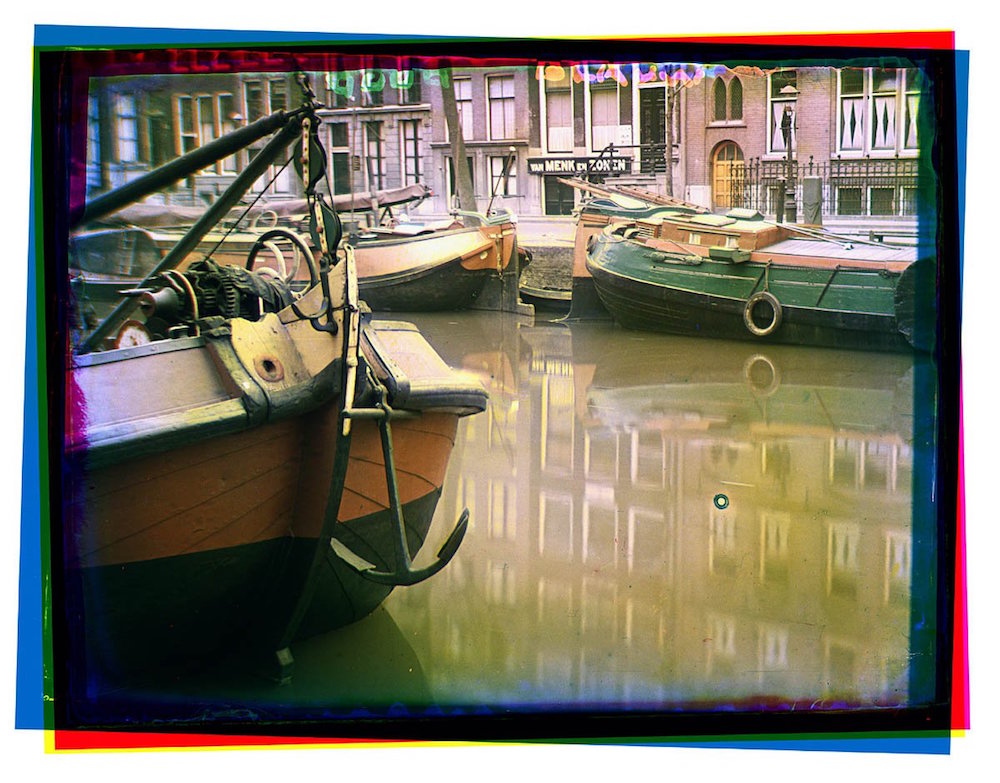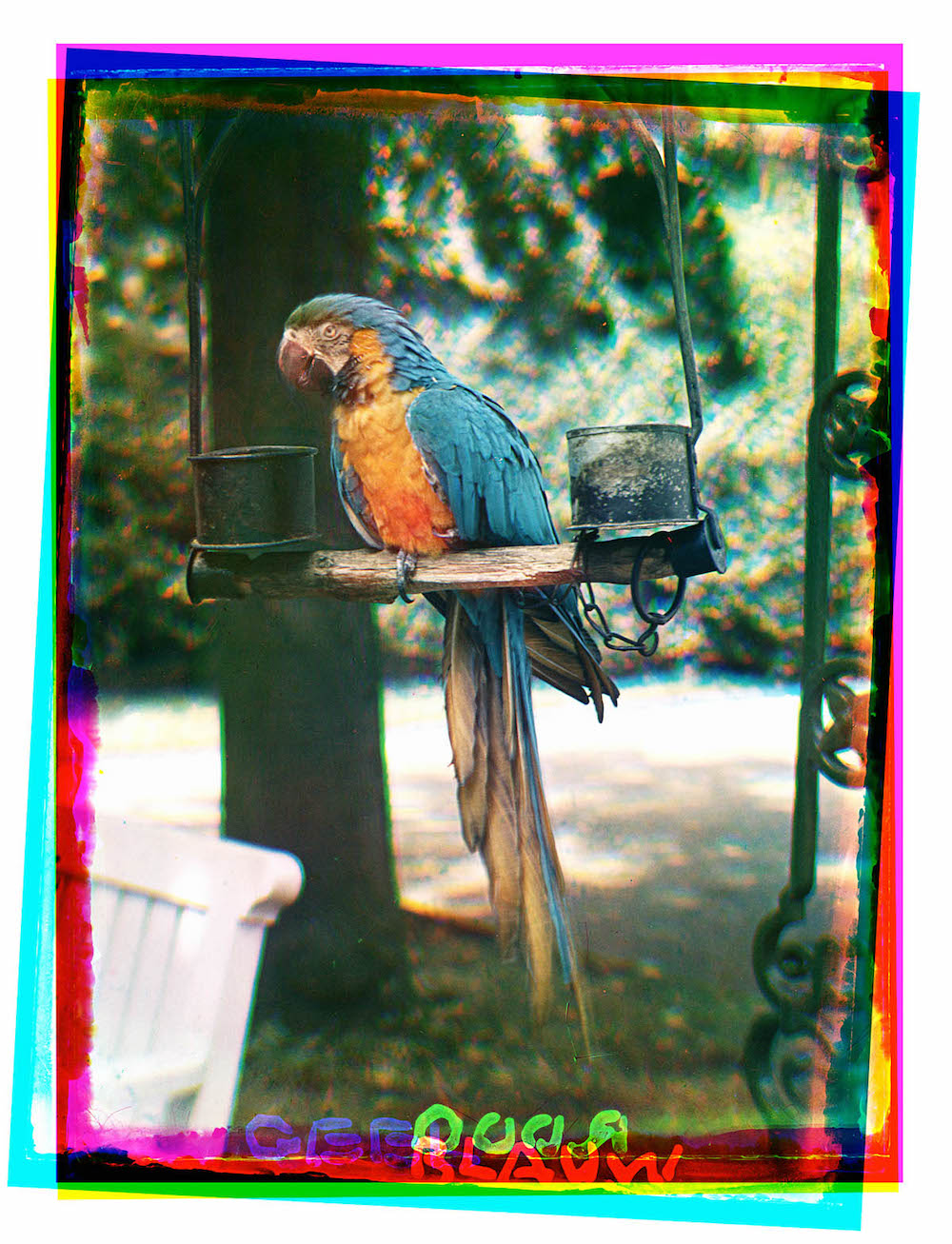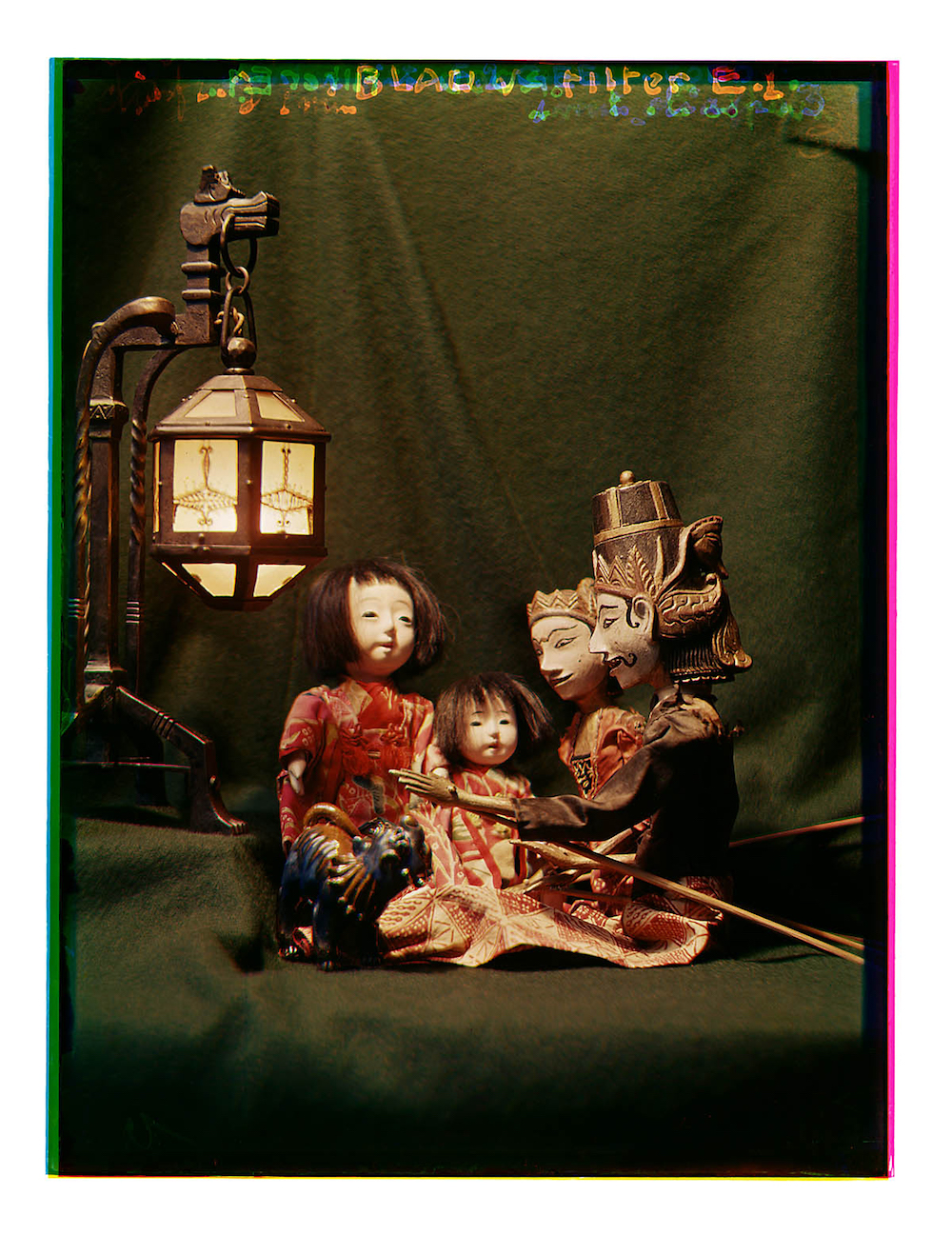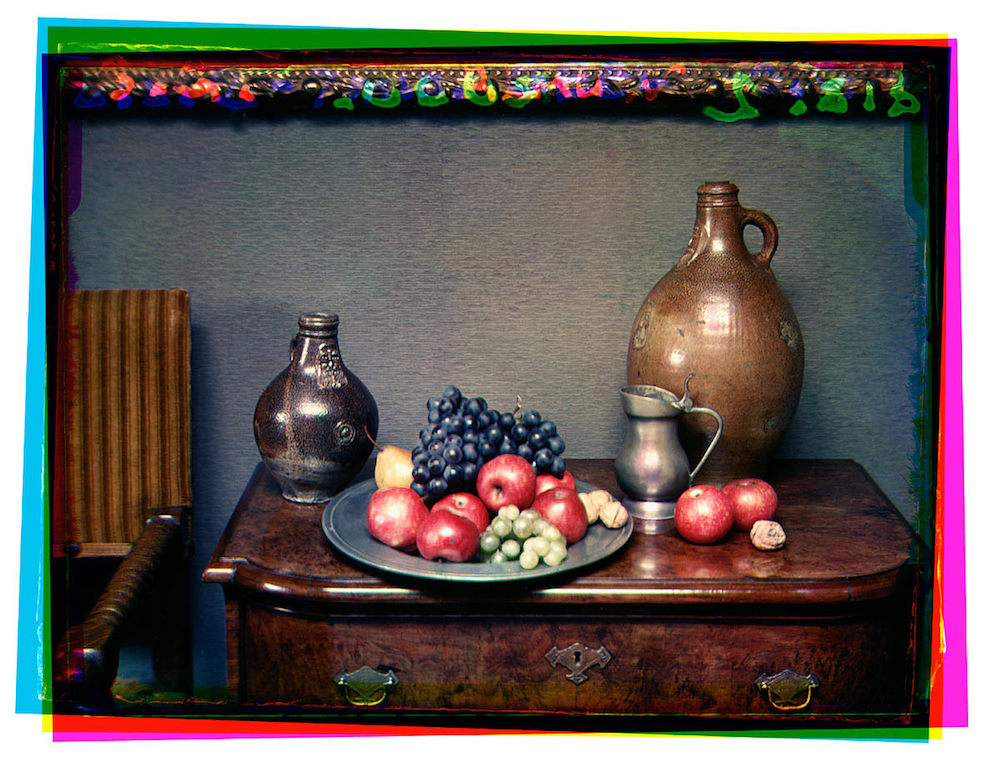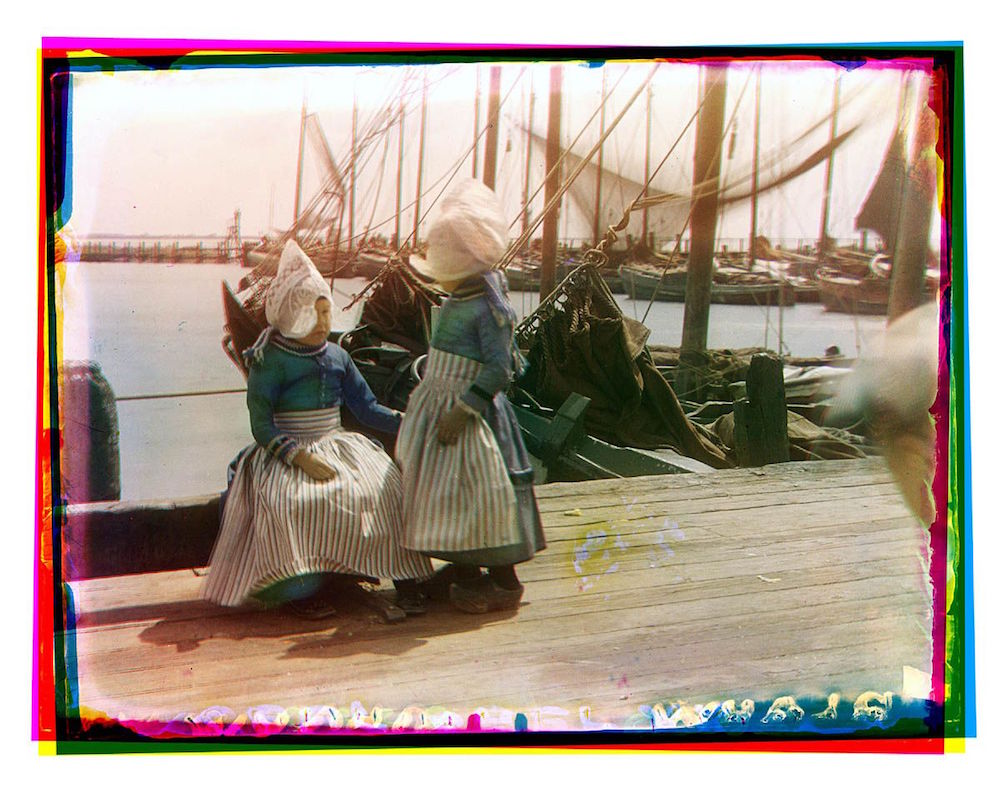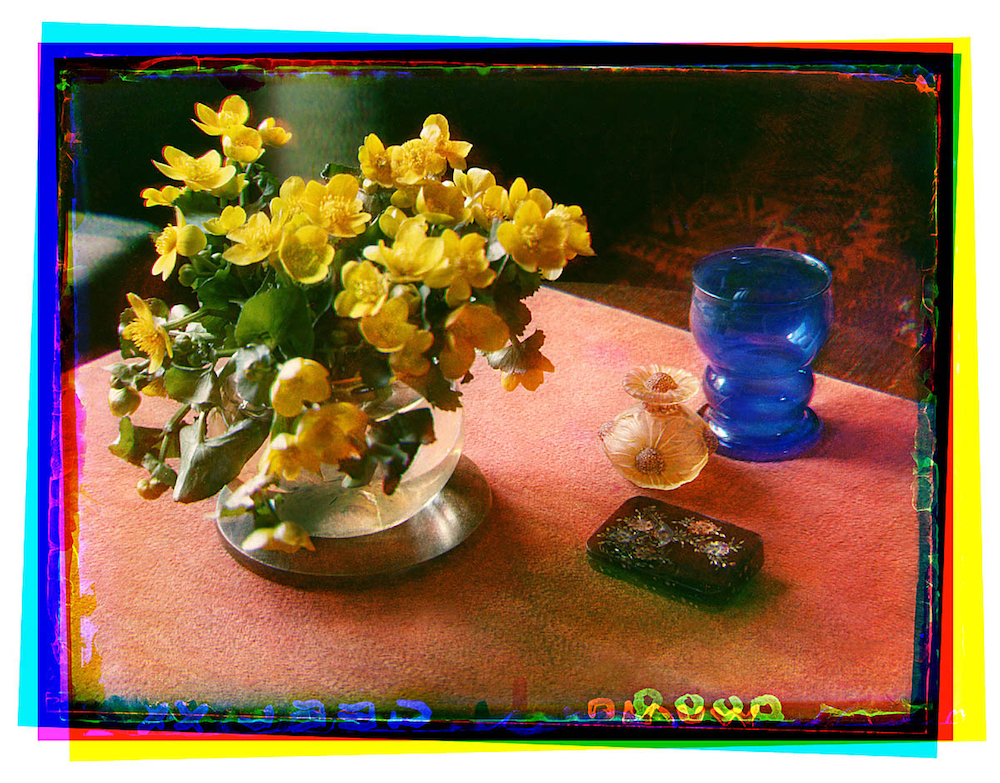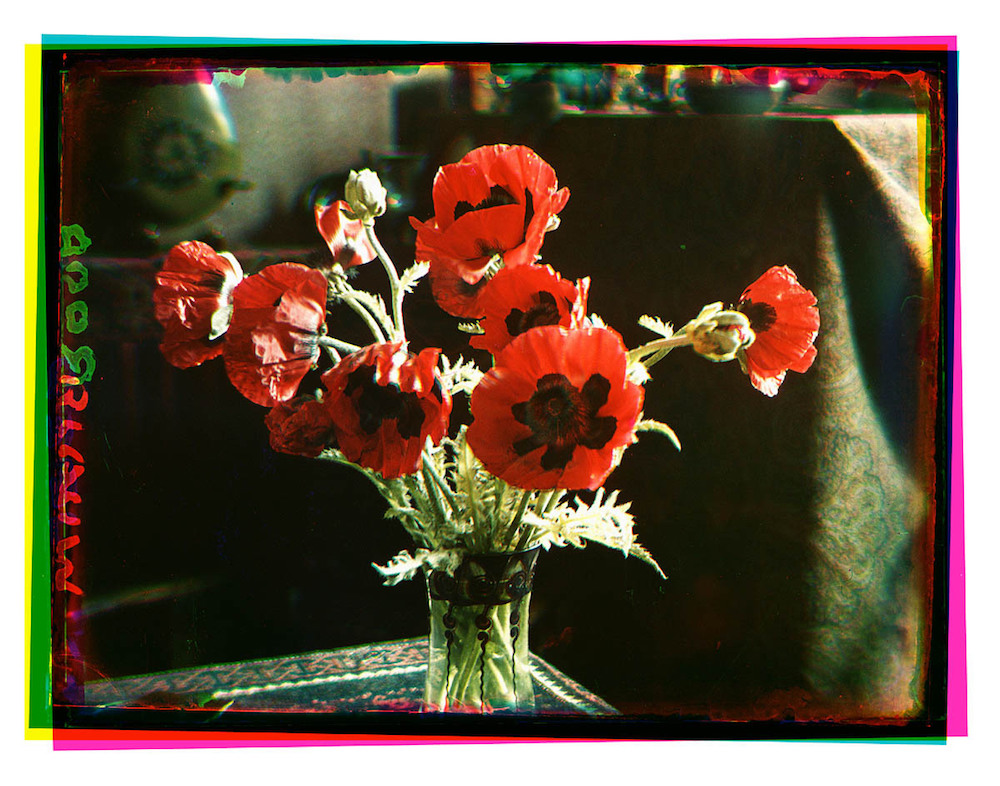 See more Bernard F. Eilers' work here.