Found in the 1980s,  John Alinder's glass-plate portraits of his Swedish neighbours in the 1910s, 1920s and 1930s show us people in their in their homes and gardens. Self-taught, Alinder developed thousands of pictures in his own small darkroom. He placed the negatives in direct contact with a special photographic paper in a frame under glass and exposed them to sunlight to create the prints. The results are startling. The subjects look at the camera, as if seeing us.
Alinder never moved away from the village of his birth, remaining in Sävasta in Uppland, a province in eastern central Sweden, where his family had been farmers. At various point in his life, he sold music –  he held the Swedish agency for the British gramophone brand His Master's Voice – ran a rural shop from his home, and operated an illegal bar.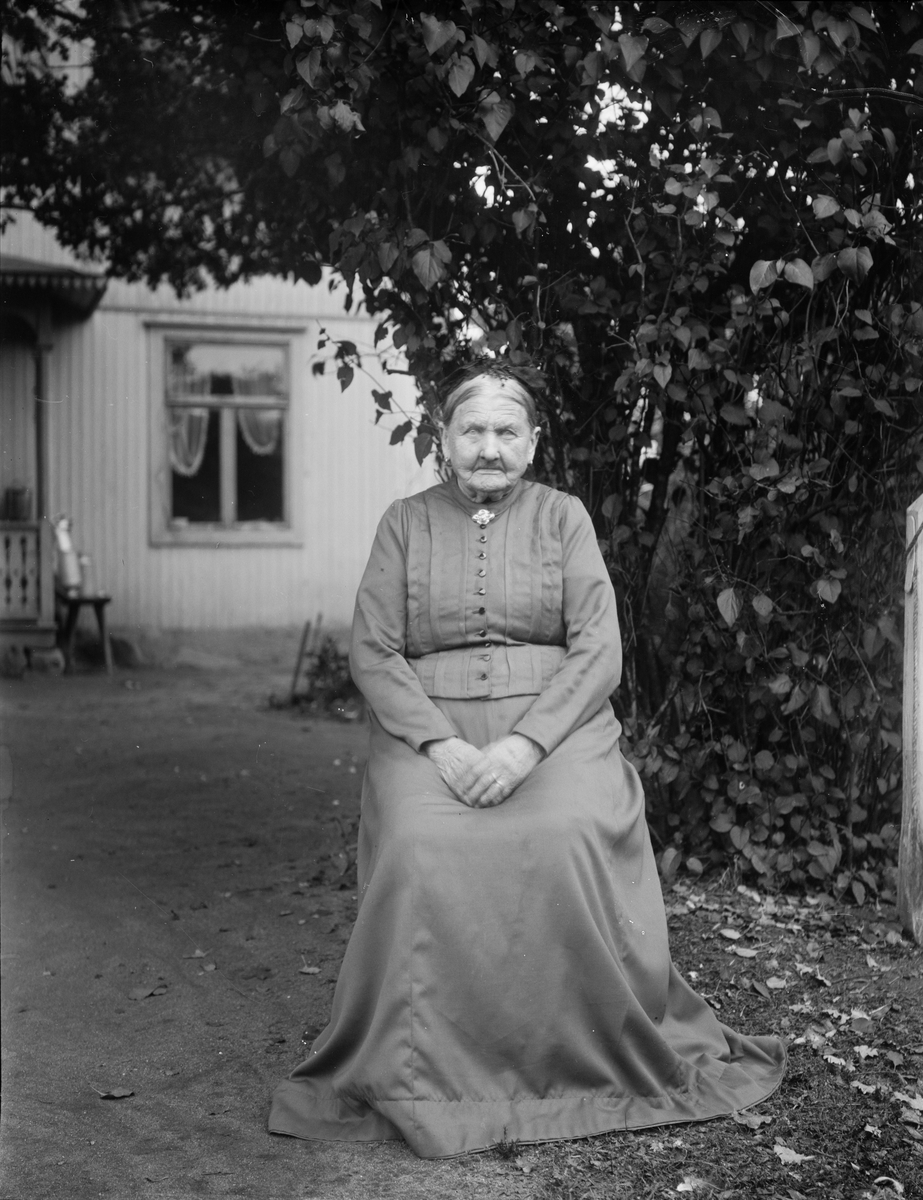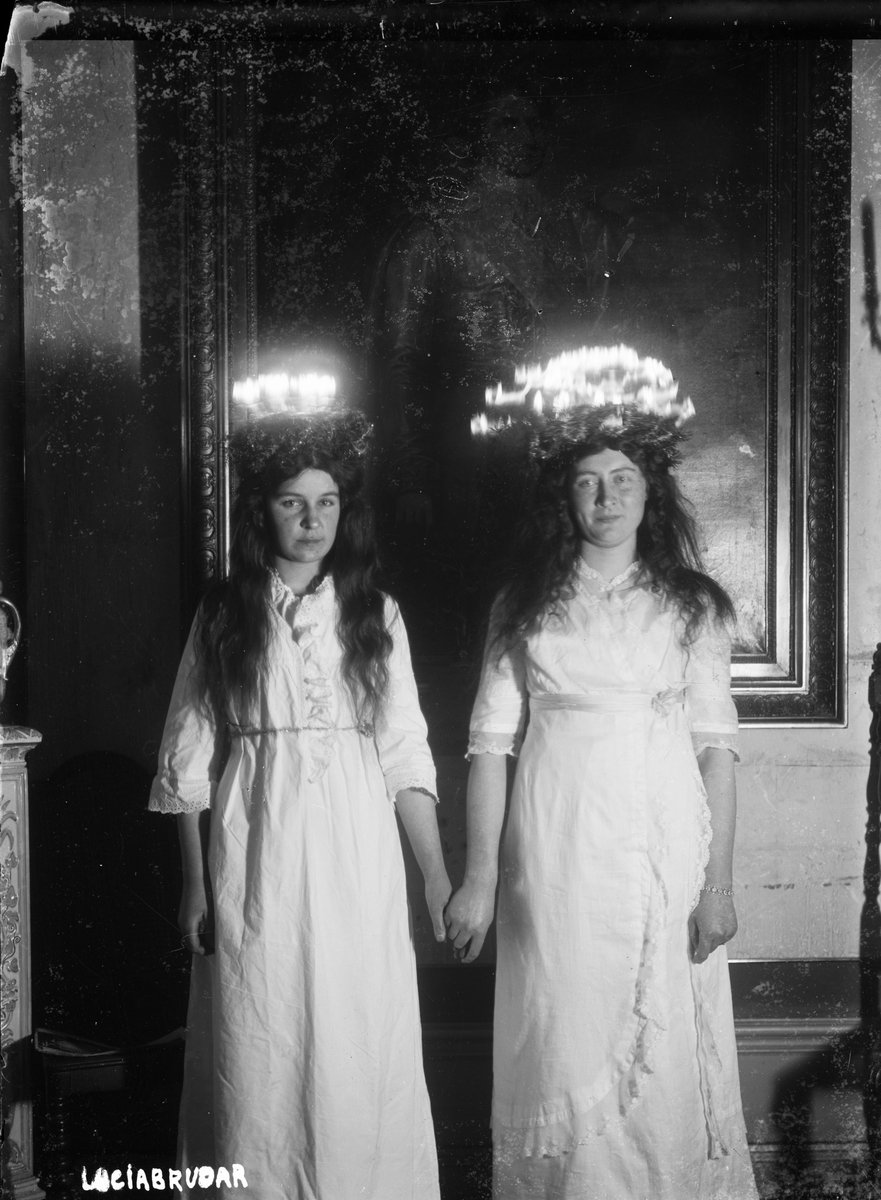 John Alinder: Portraits 1910-1932 is out this month. The first major exhibition of his work is showing at Landskrona Foto, Sweden. All photographs: John Alinder/Upplandsmuseet Sweden/Dewi Lewis Publishing
More John Alinder portraits can be seen at the Upplands Museum.