On May 6, 1937, the Hindenburg airship crashed over Lakehurst, New Jersey. The airship that had known for the Nazis and taken the wealthy from Germany to America in under two days, was now part of a new billing: The Hindenburg Disaster.
But it wasn't all that unexpected. The airship business had experienced other crashes. Airships had delivered death in war.
This is the story of the airship from the early 20th century until now.
BEFORE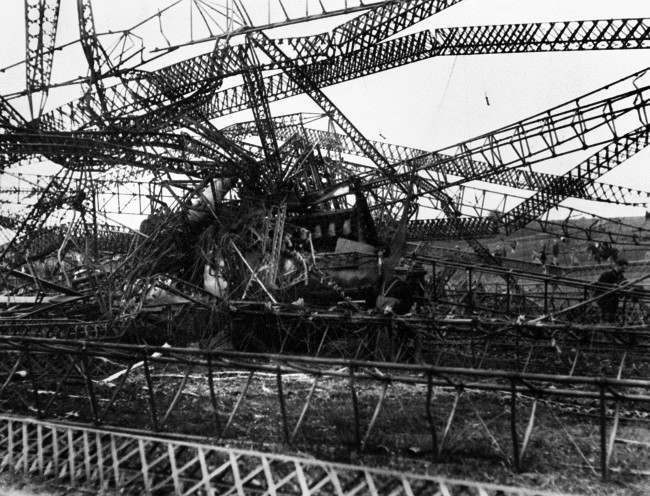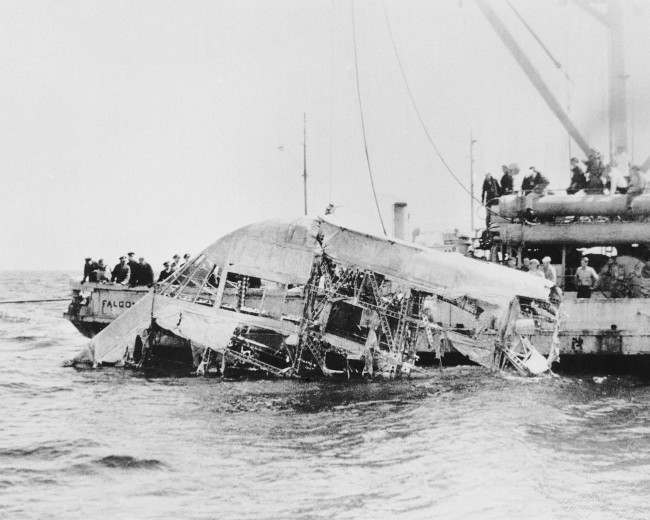 THE SHIP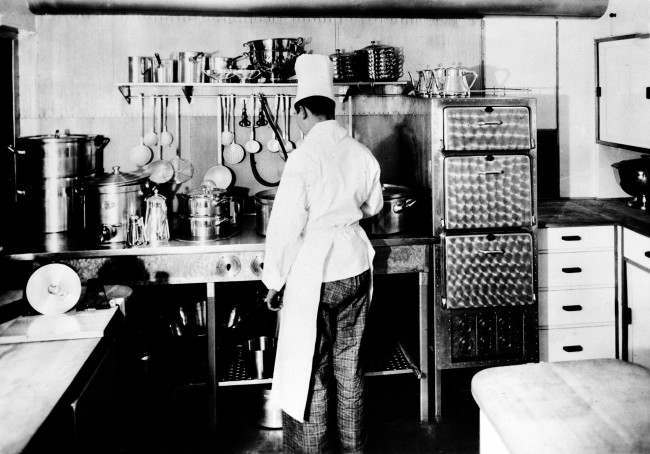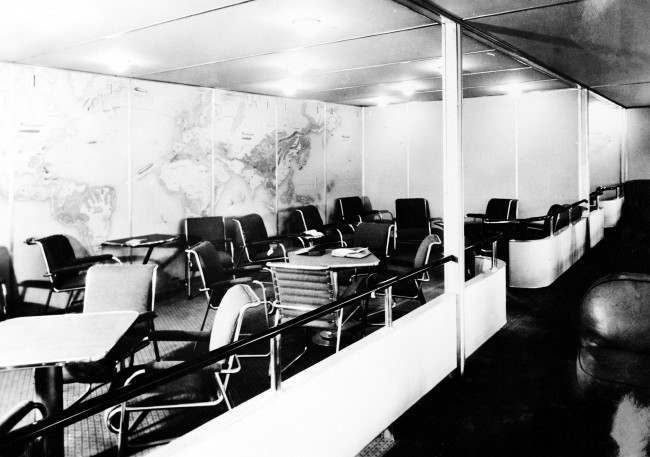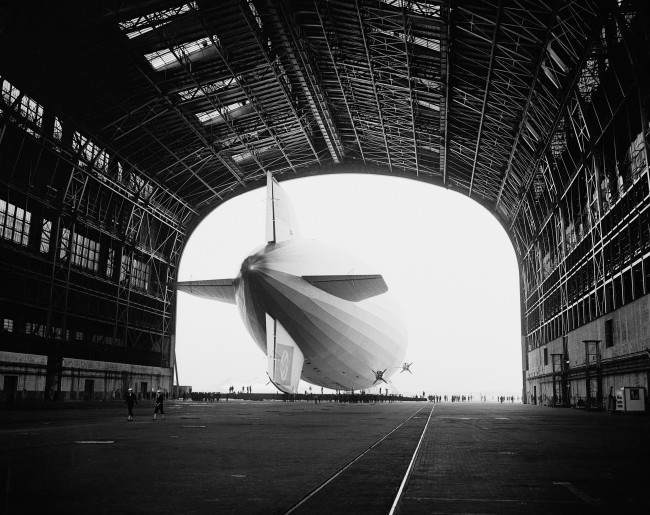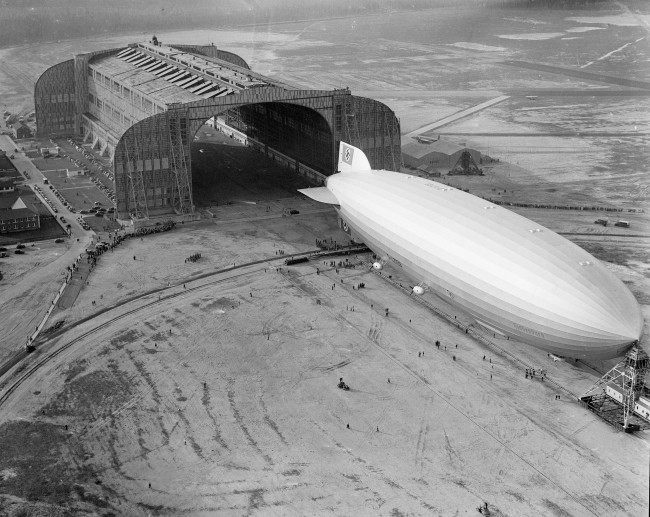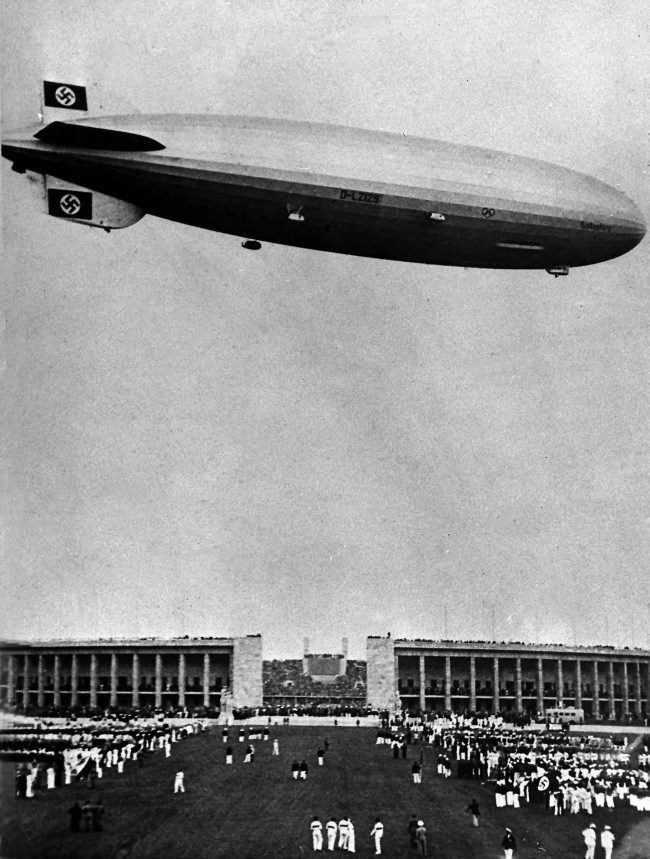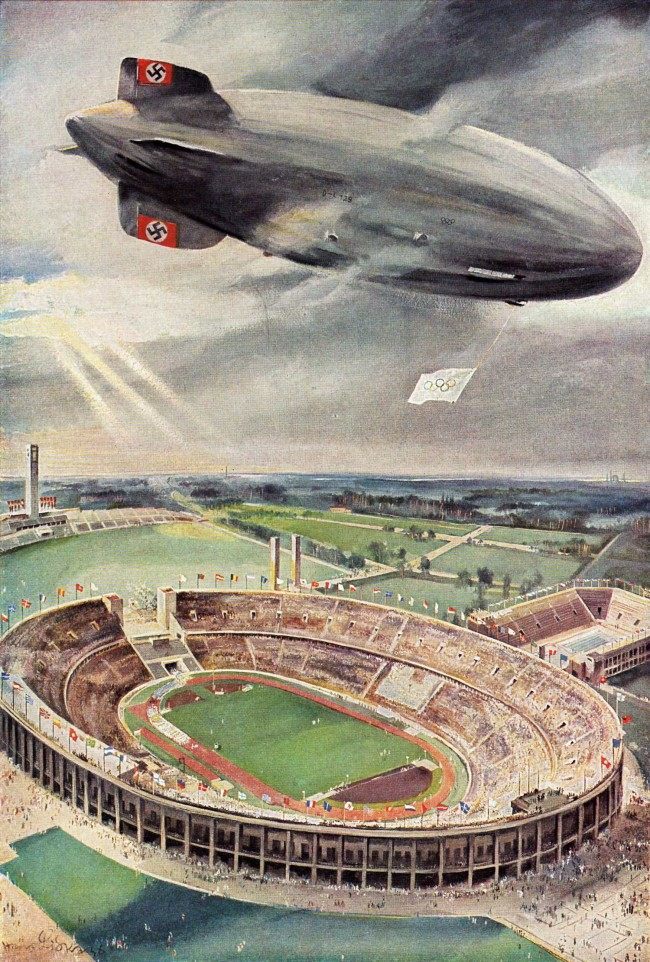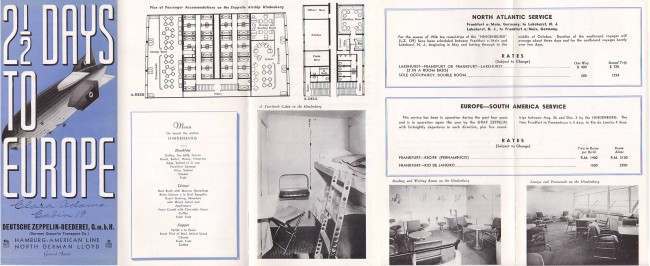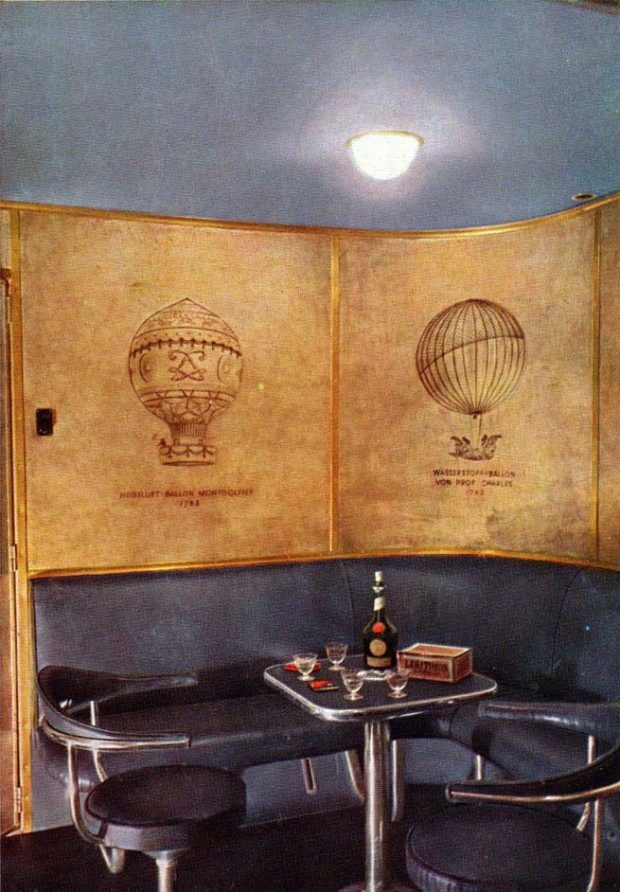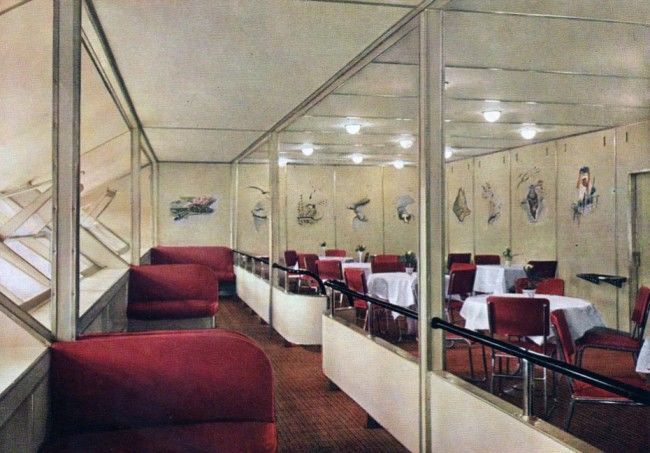 MAY 6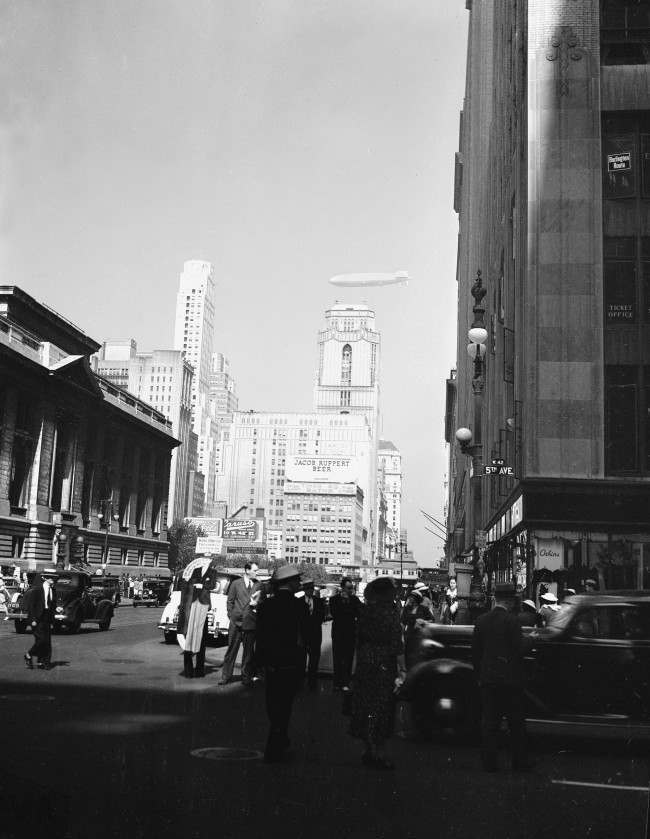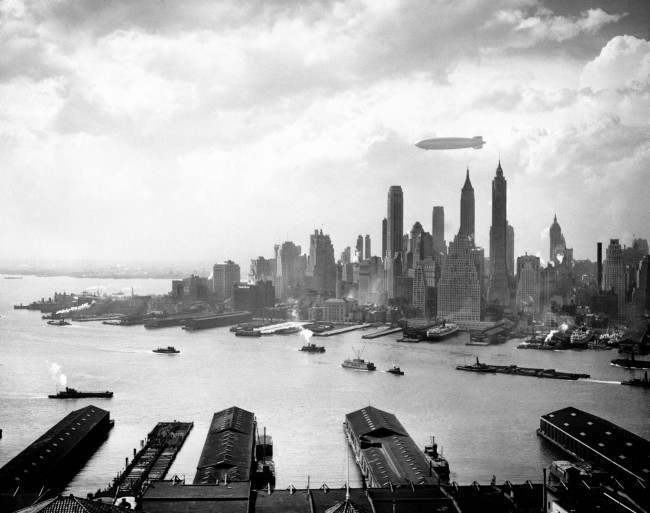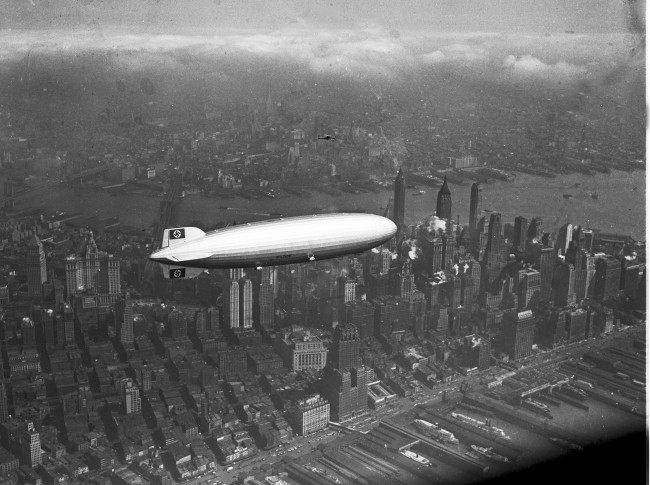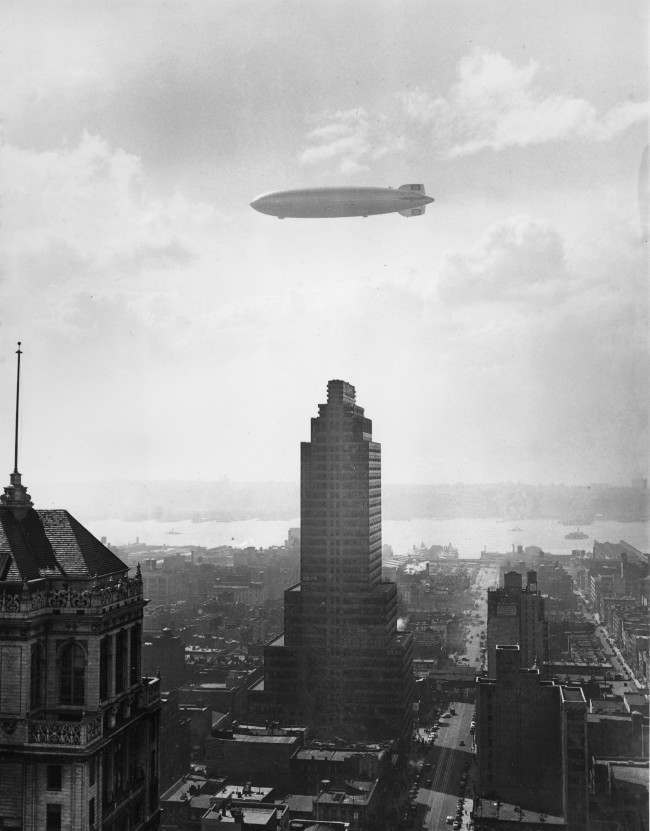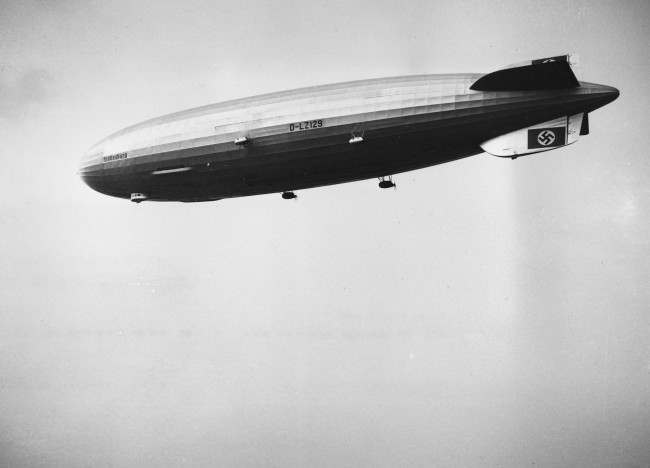 DISASTER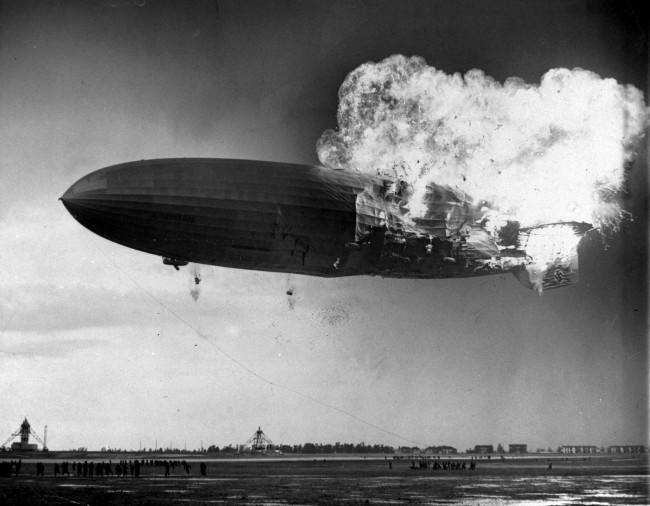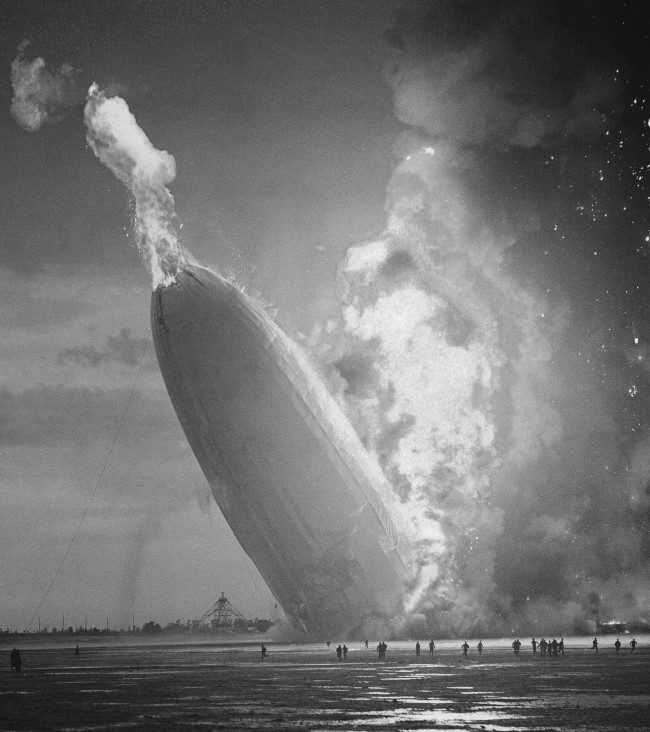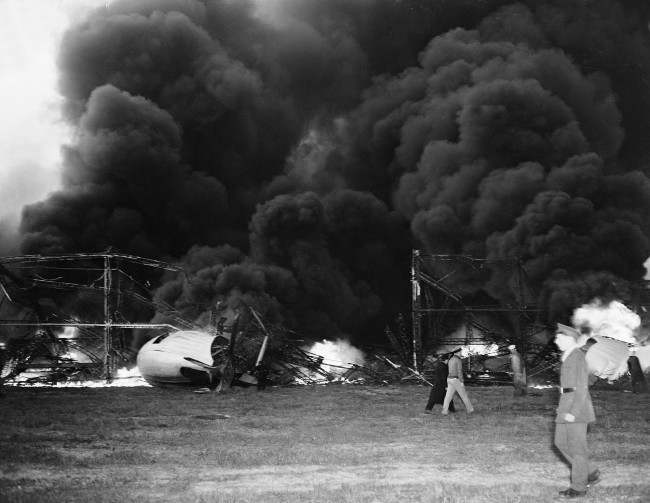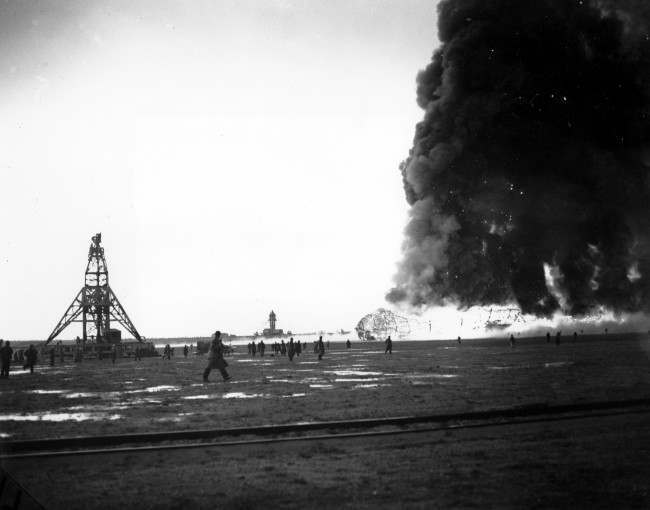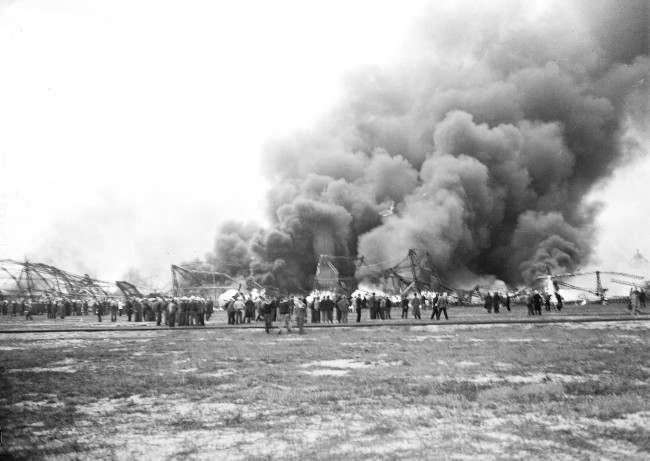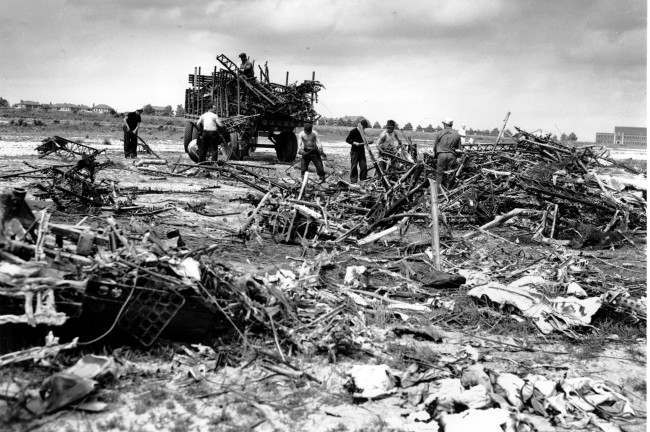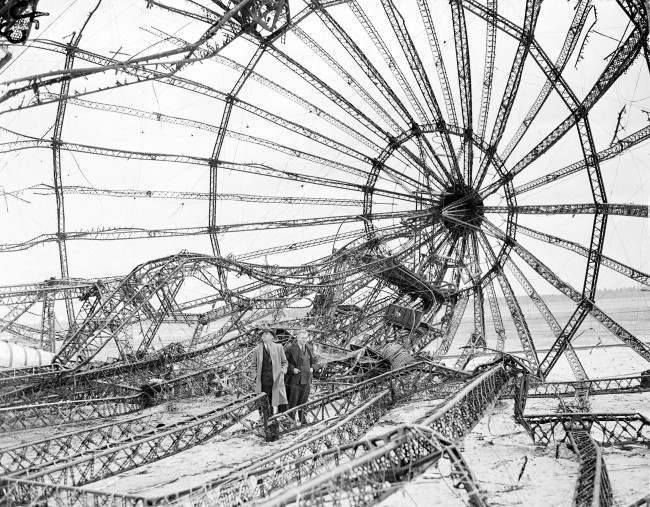 AFTER
THEN