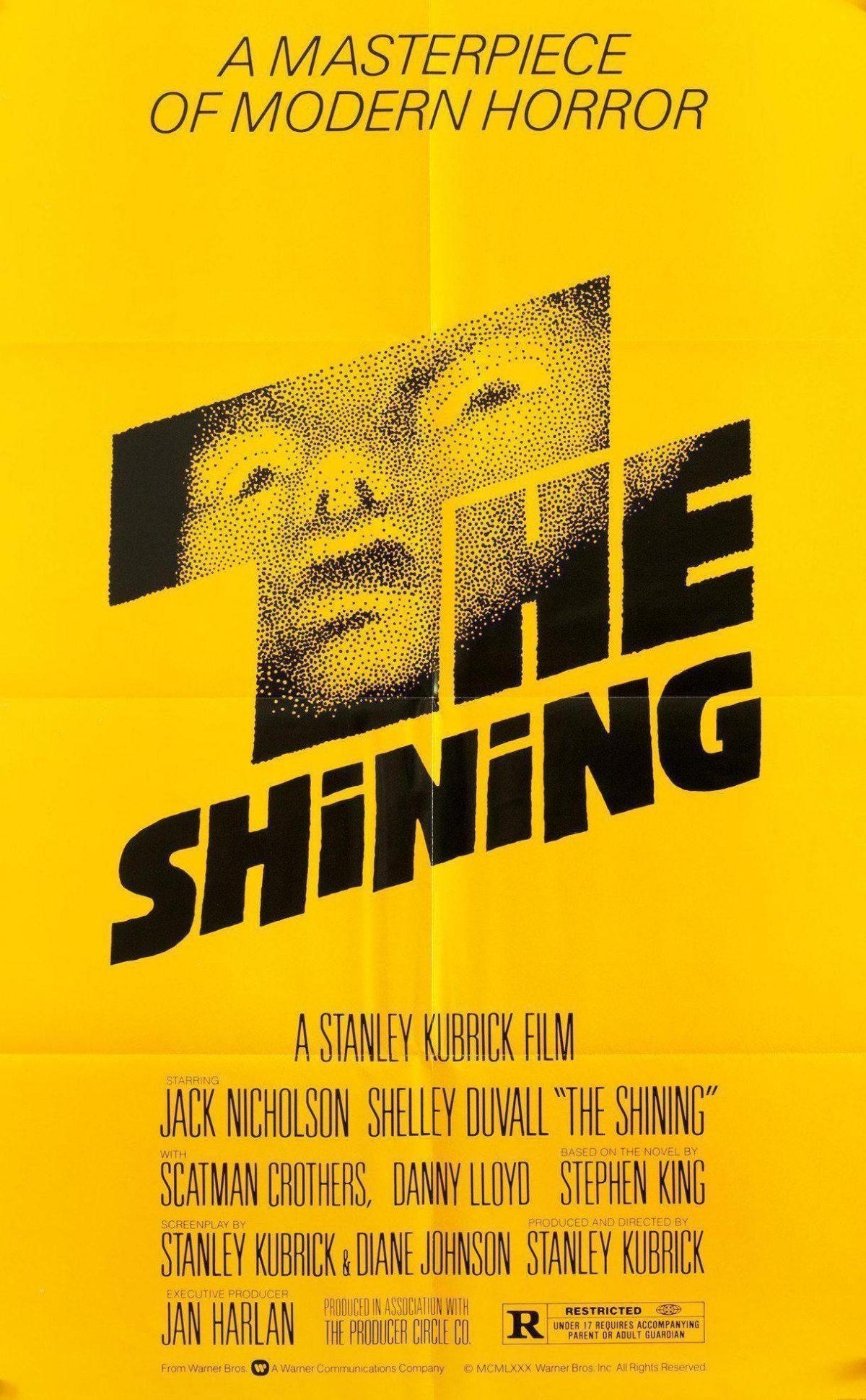 In 1980 movie goers got to see The Shining, Stanley Kubrick and Diane Johnson's gripping take on Stephen King's novel of madness in an isolated hotel in the Colorado Rockies off-season.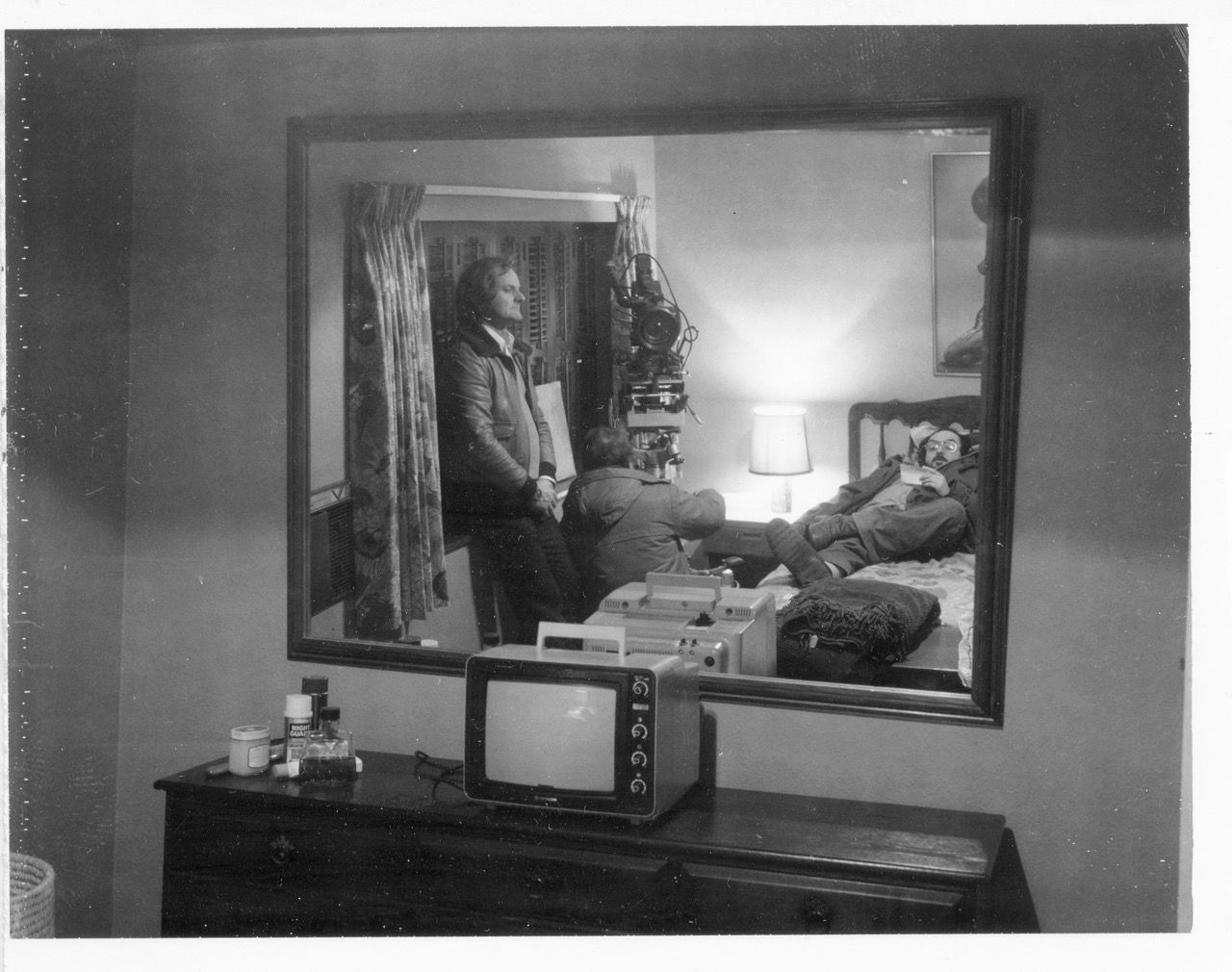 (King wrote a screenplay but believed Kubrick never read it. "I would do every thing different," lamented King to American Film Magazine in 1986. "The real problem is that Kubrick set out to make a horror picture with no apparent understanding of the genre.")
But Kubrick read the book. He made notes in the margins.
One note reads:
Maybe just like their [sic] are people who can shine, maybe there are places that are special. Maybe it has to do with what happened in them or where they were built.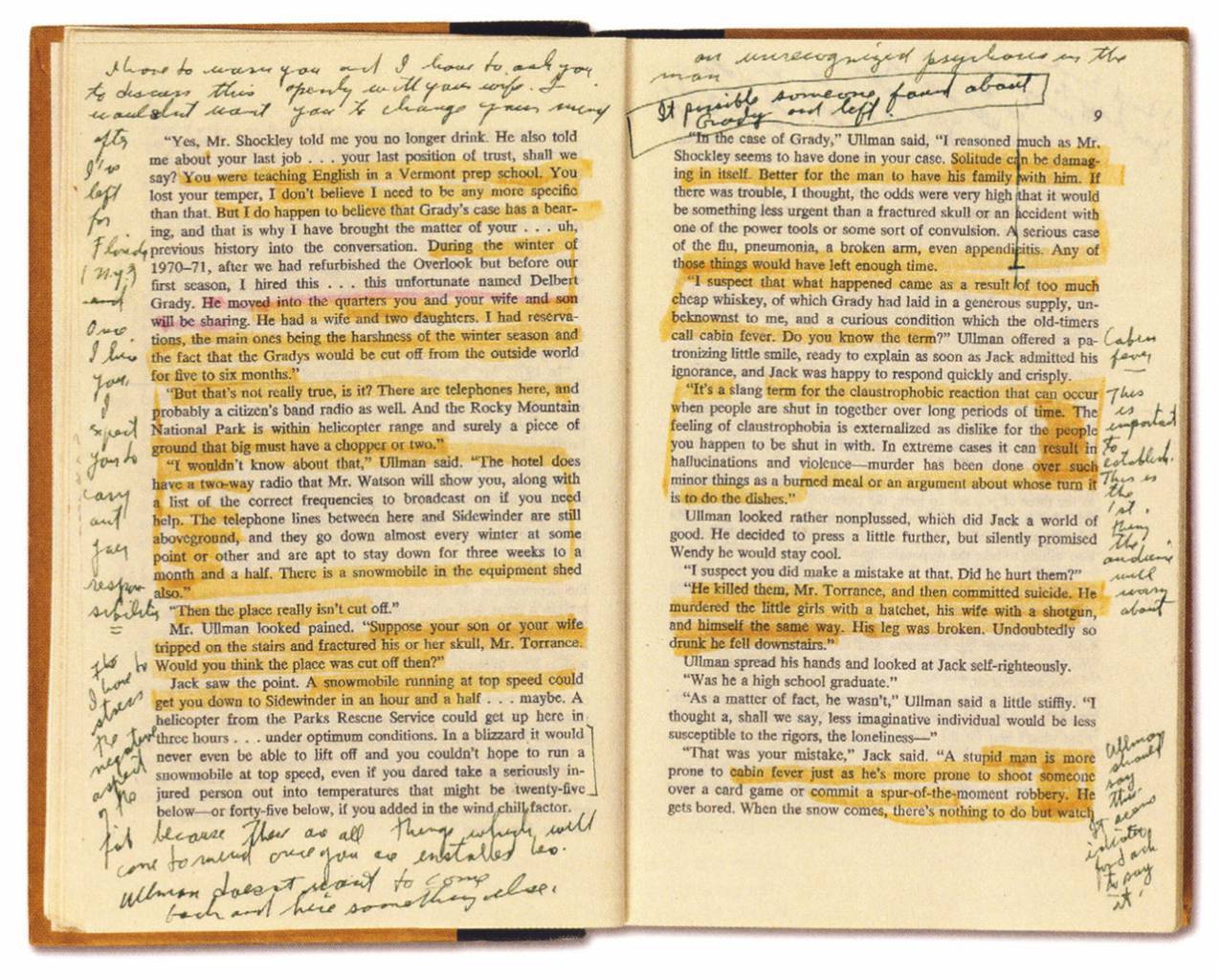 The result is a mesmerising movie. The undoubted star is Jack Nicholson as the disorientated Jack Torrance tracked in isolation by Kubrick's roaming camera – although Shelley Duvall's terror-riven Wendy Torrance is haunting. And did we mention the creepy kid, the boy who has 'The Shining', a 'gift' Medusa would shun?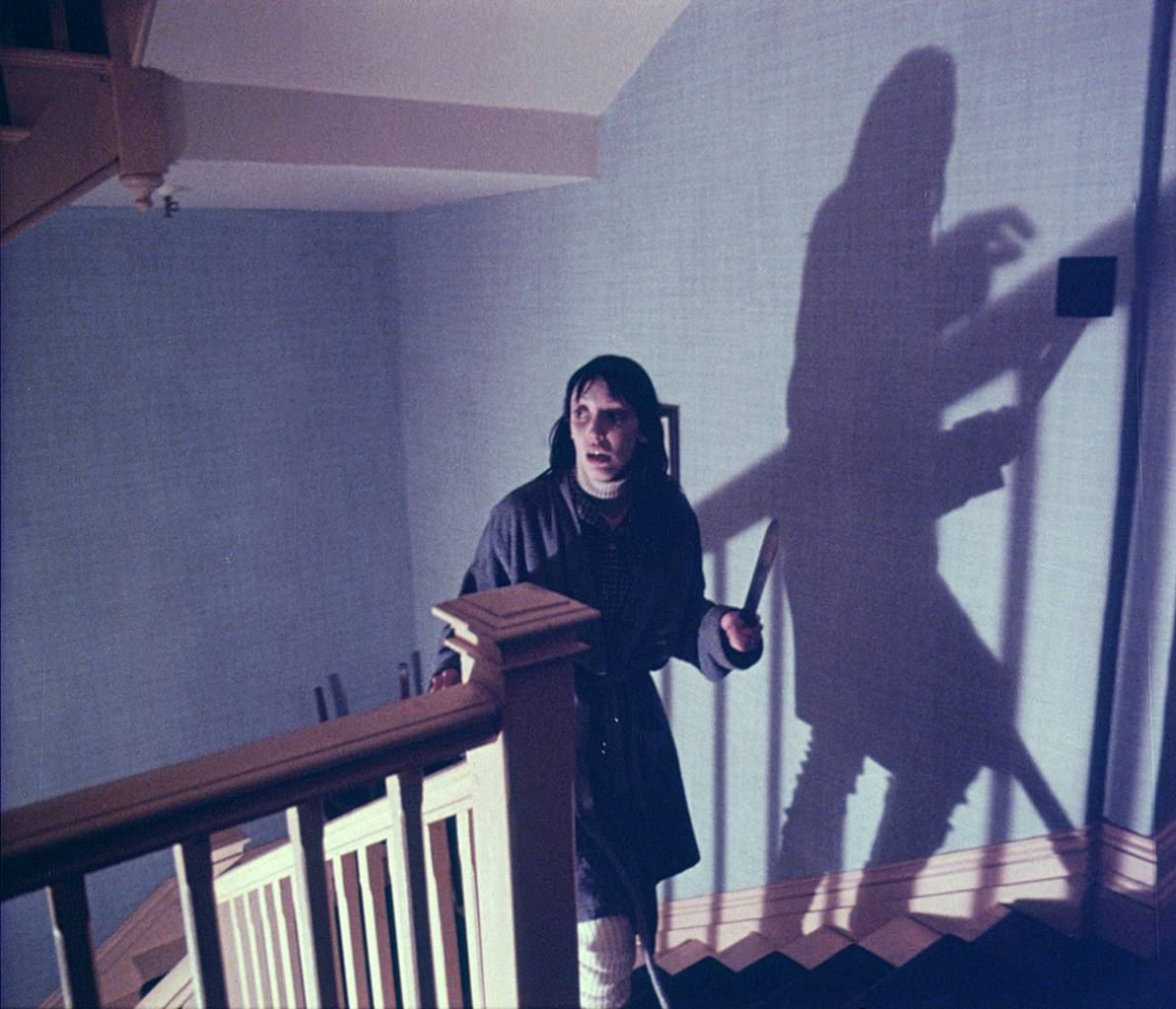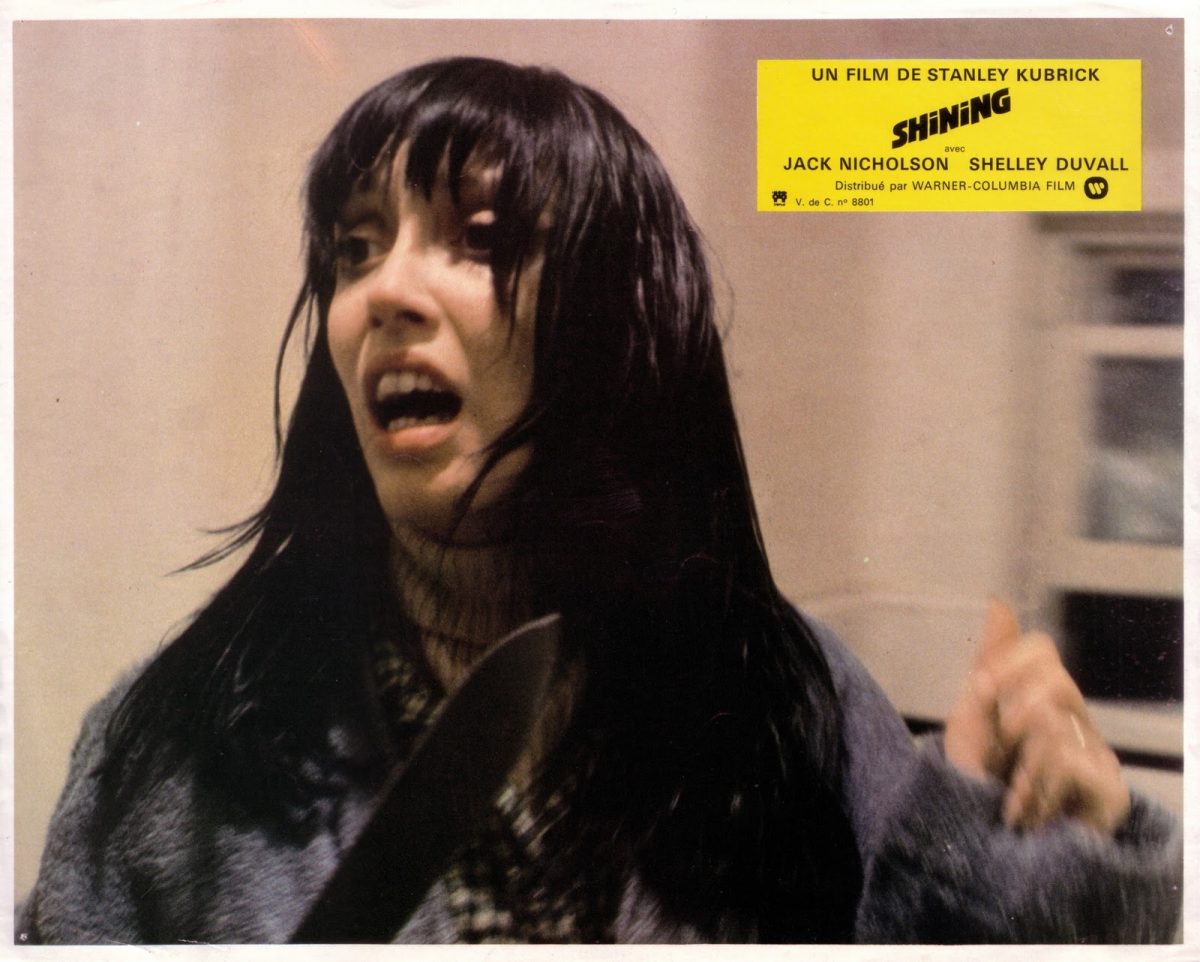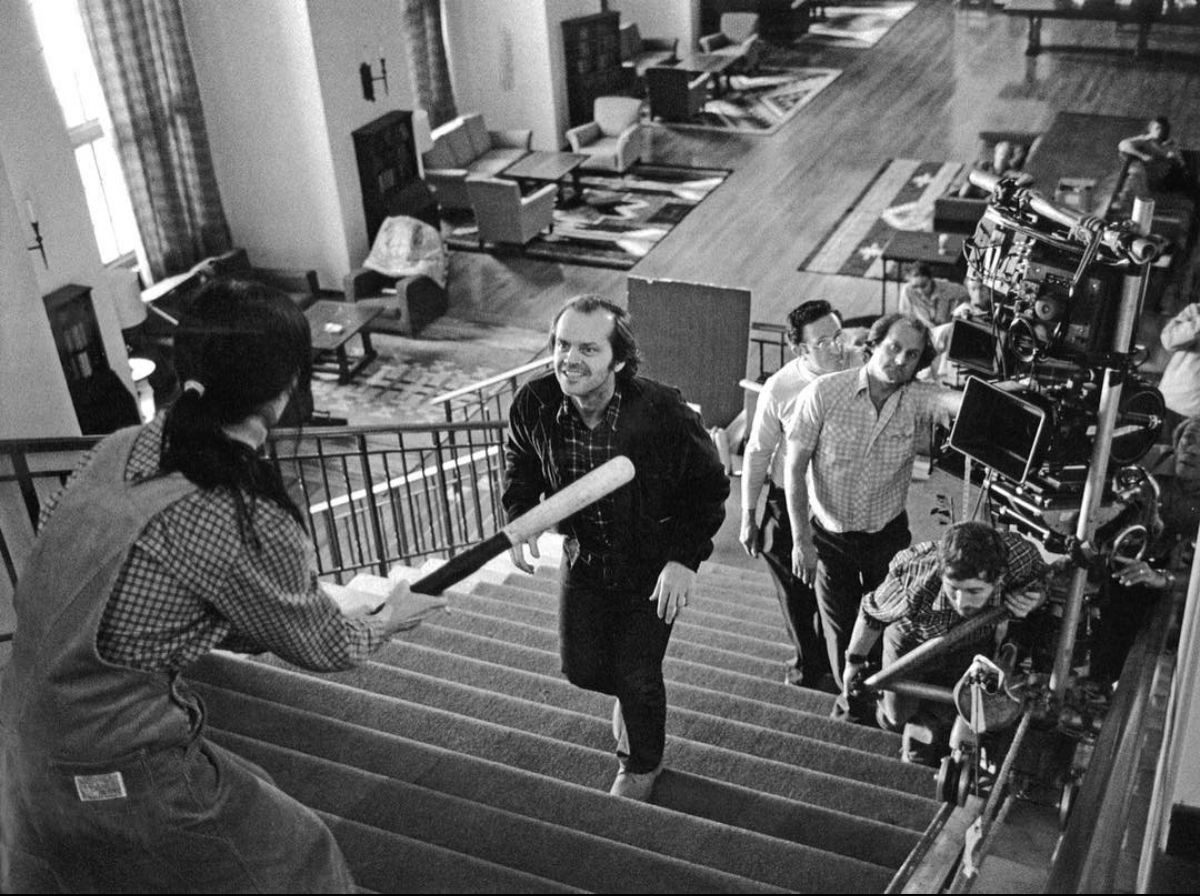 In a departure from the norm – and before you see the gripping video of Nicholson getting pumped for his big scene –  we'll briefly move away from photographs to look at Gifs. If ever there was movie made for Gifs it was The Shining. Kubrick was the master technician. The film's lighting offered no space for escape: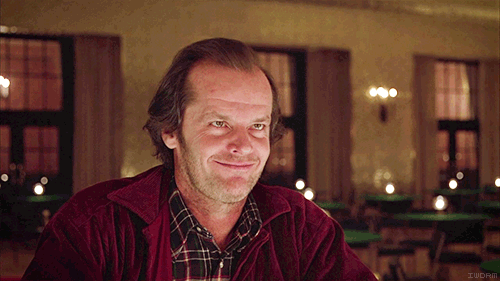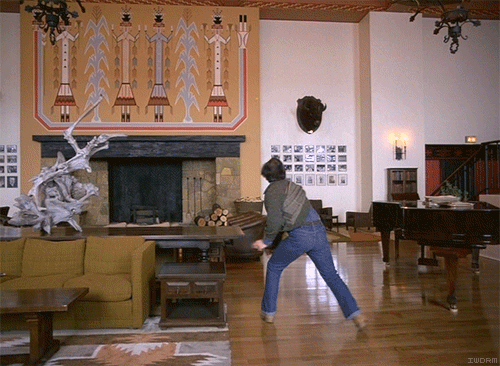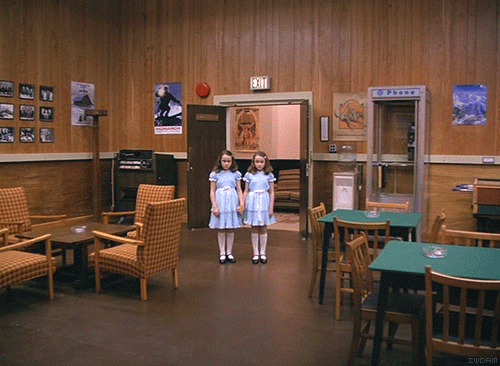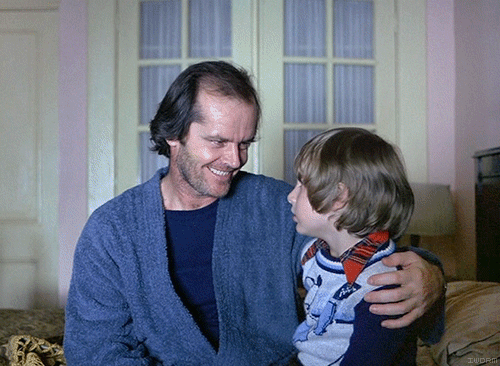 Kubrick had the foresight to let his daughter Vivian, then 17 years old, record behind the scenes footage. Called Making The Shining, viewers see Nicholson getting the juices flowing and Shelley Duvall lying prone in the hallway, wrecked by Kubrick's fierce work schedule, tiredness and stress. As the film's anti-hero tells us over and over and over: "All work and no play makes Jack a dull boy."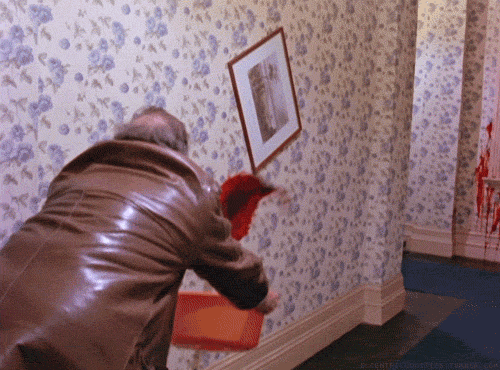 It's worth the watch. And in readiness for the full fly-on-the-wall feature, heeeeeere's Jack getting pumped for the big scene:
Part 1.
Part 2.