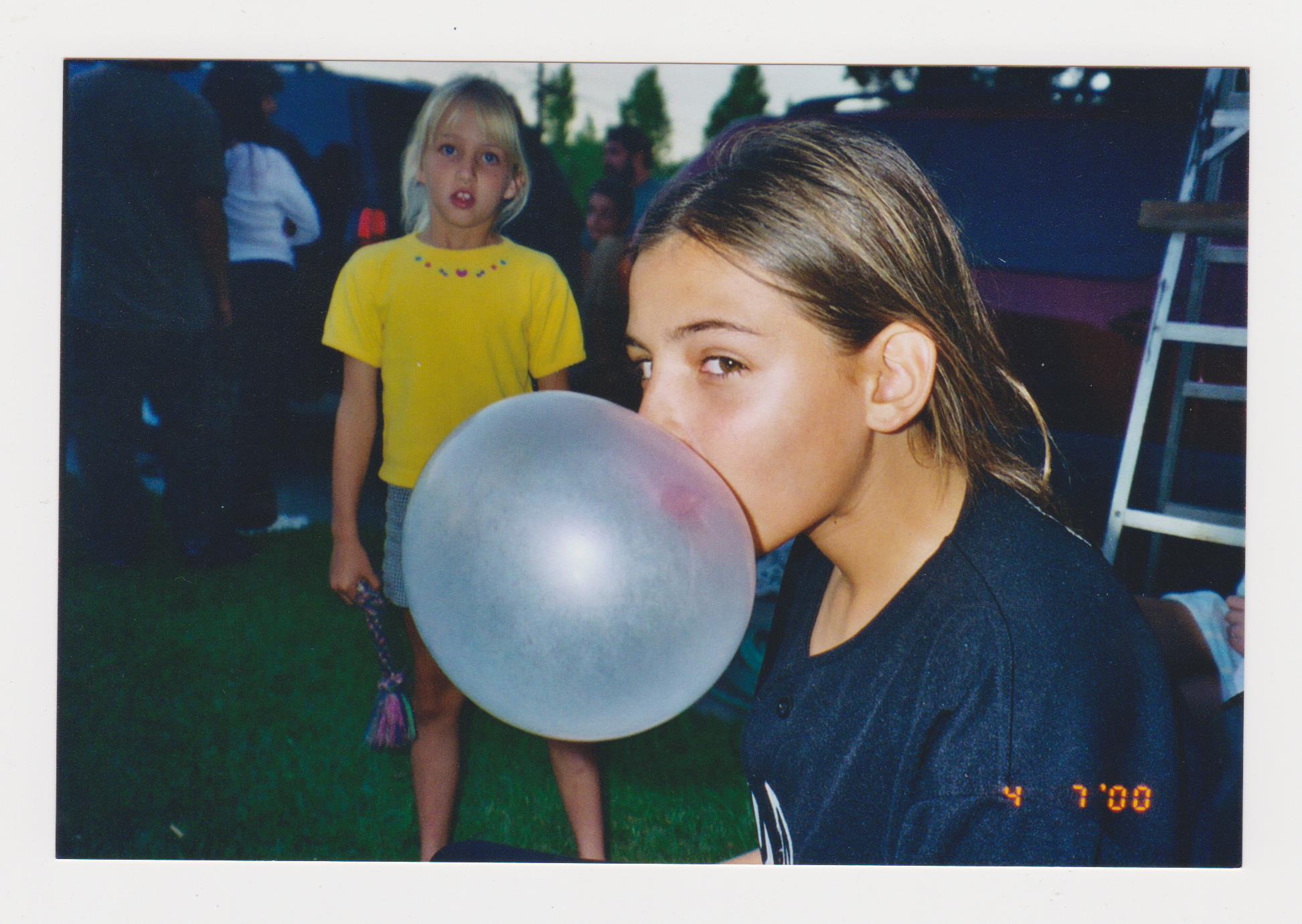 Today is National Chewing Gum Day (NCGD). Why September 30th, we can't say, but it's most likely to prevent clashes with National Fried Clam Day (July 3) and National Microwave Oven Day (December 6). There are no commemorative songs, the Gum Gnome doesn't hide Chiclets in the hedgerow, Father Gum doesn't sneak into your home and fill a big sock placed over the mantlepiece with Bazooka Joes, and there are no official prayers to the Great Masticator in the skies. To mark the day you just chew gum and blow bubbles as big as your face. If you can walk and chew at the same time, you can go now or save it for National Walking Day in April.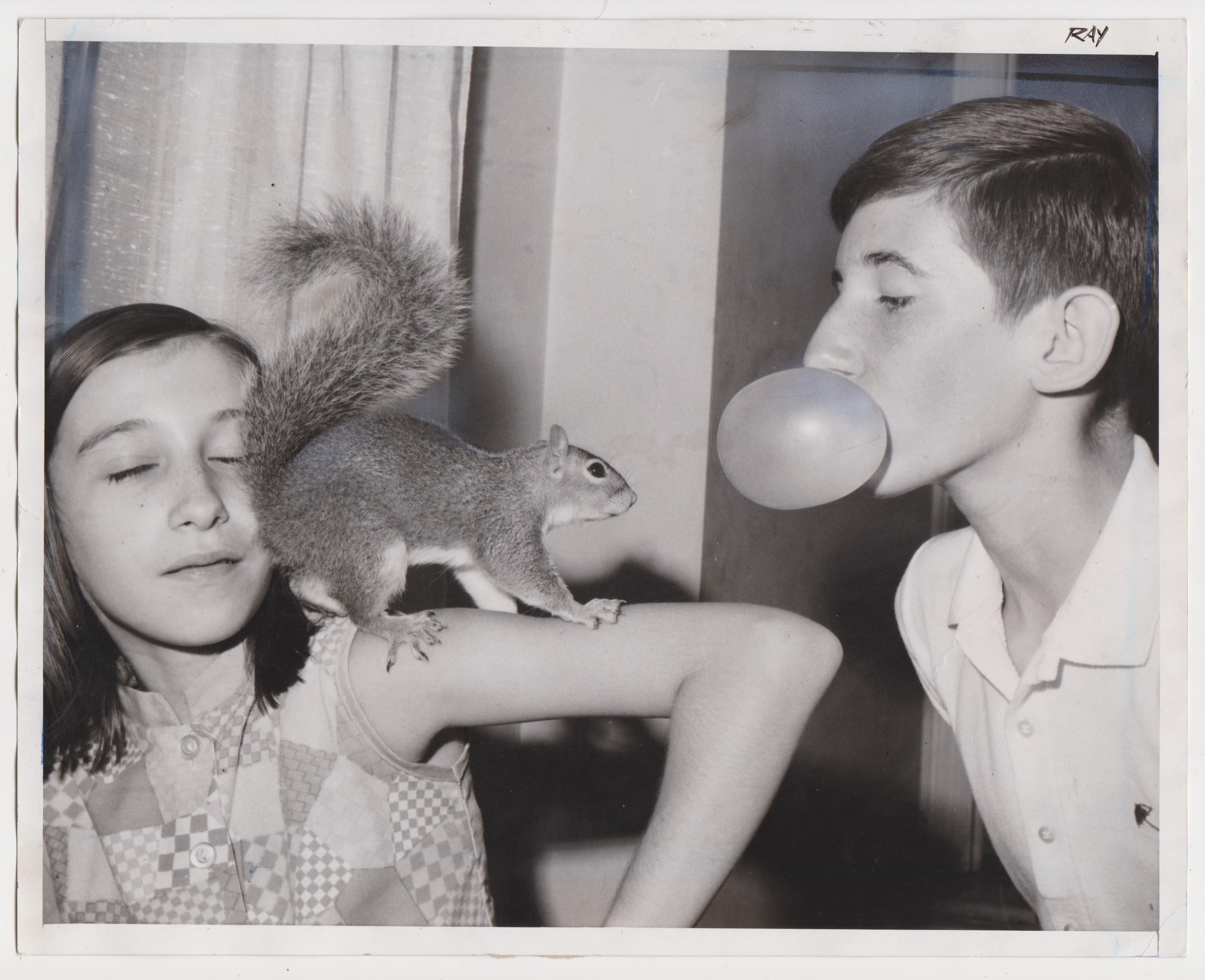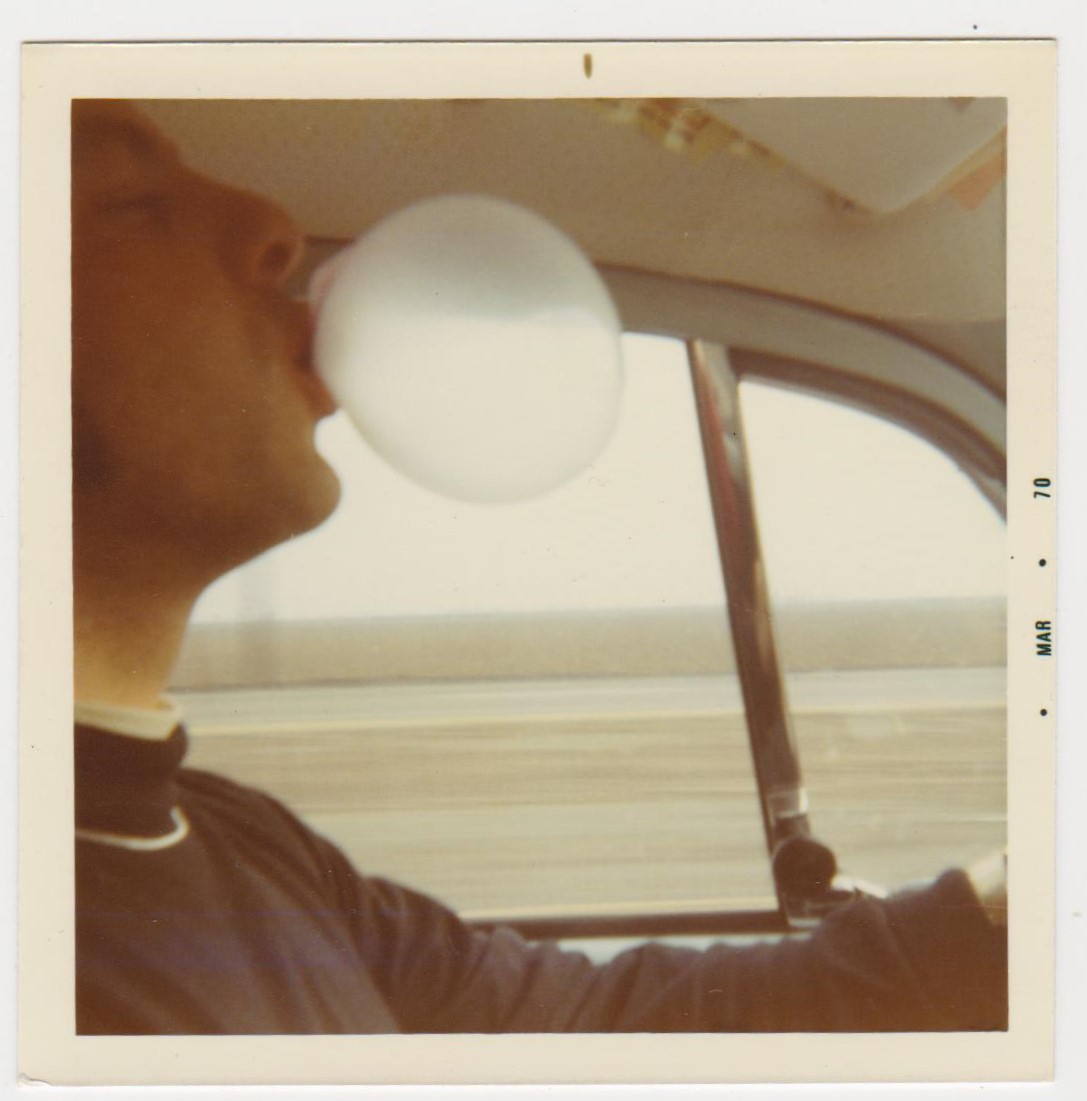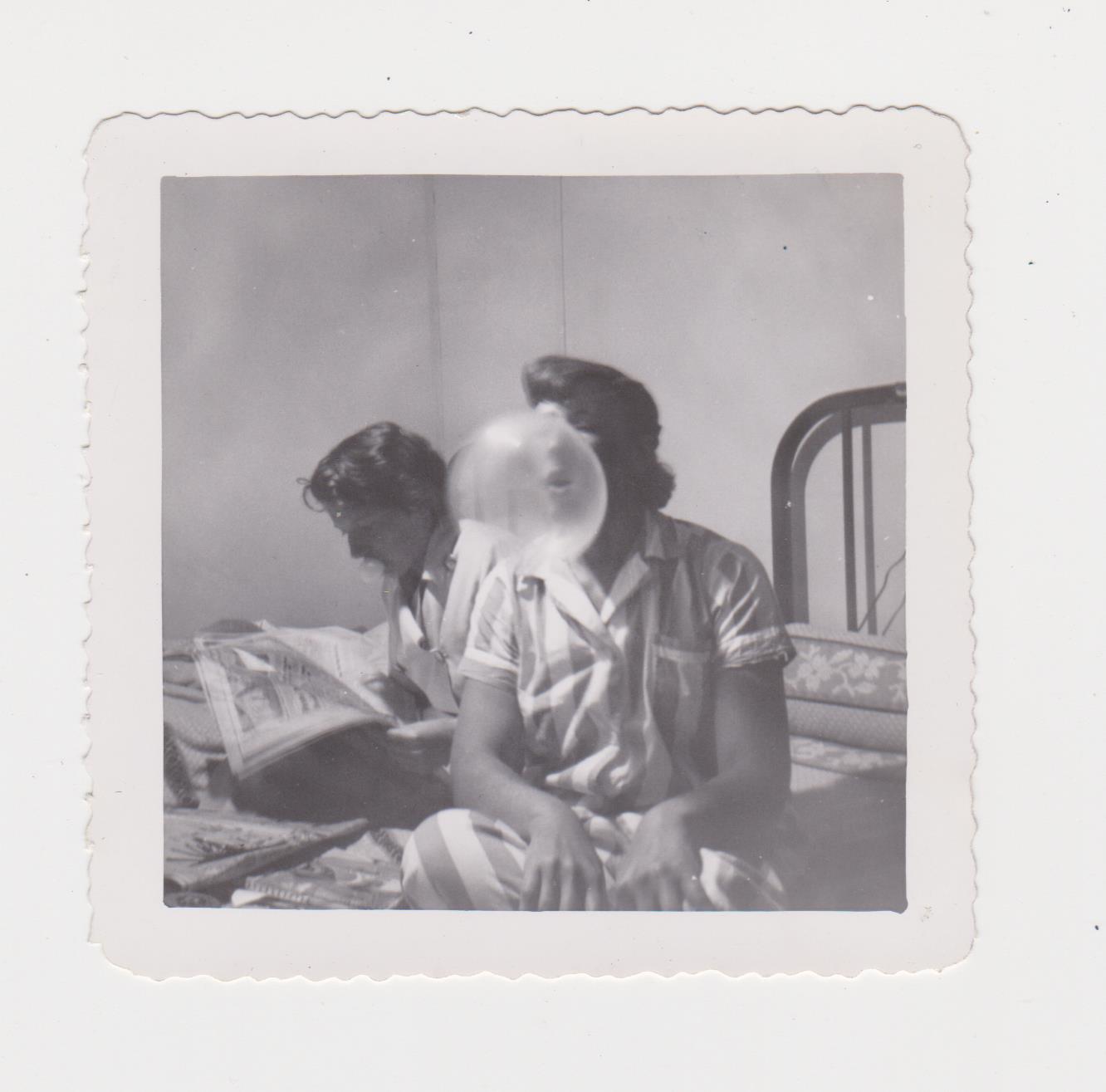 "Indulgent Reader, up till now I have concealed it, but I must confess at last. I have one besetting weakness, a weakness that amounts to a vice. I am ashamed of it. Often I have tried to wean myself of it; often cursed the heredity that imposed it on me. Opium? Morphine? Cocaine? Nothing so fashionable. Absinth? Brandy? Gin? Nothing so normal. Alas! let me whisper it in your ear: I am a Chewing Gum Fiend!"
― Robert W. Service, The Pretender: A Story of the Latin Quarter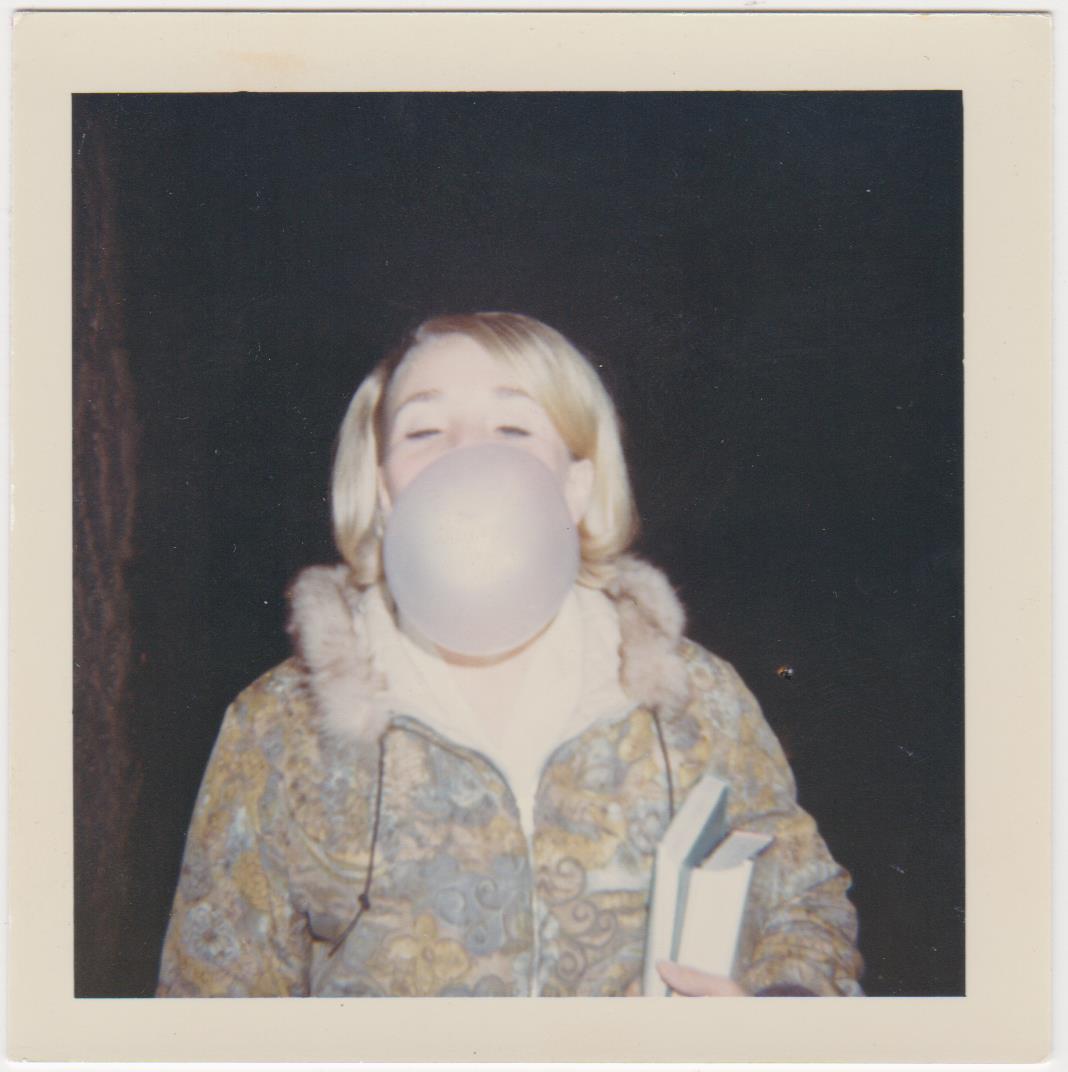 Does your chewing gum lose its flavor
on the bedpost overnight?
If your mother says don't chew it,
Do you swallow it in spite?
Can you catch it on your tonsils,
Can you heave it left & right?
Does your chewing gum lose its flavor
on the bedpost overnight?
– Does Your Chewing Gum Lose It's Flavor (On The Bedpost Over Night) – Lonnie Donegan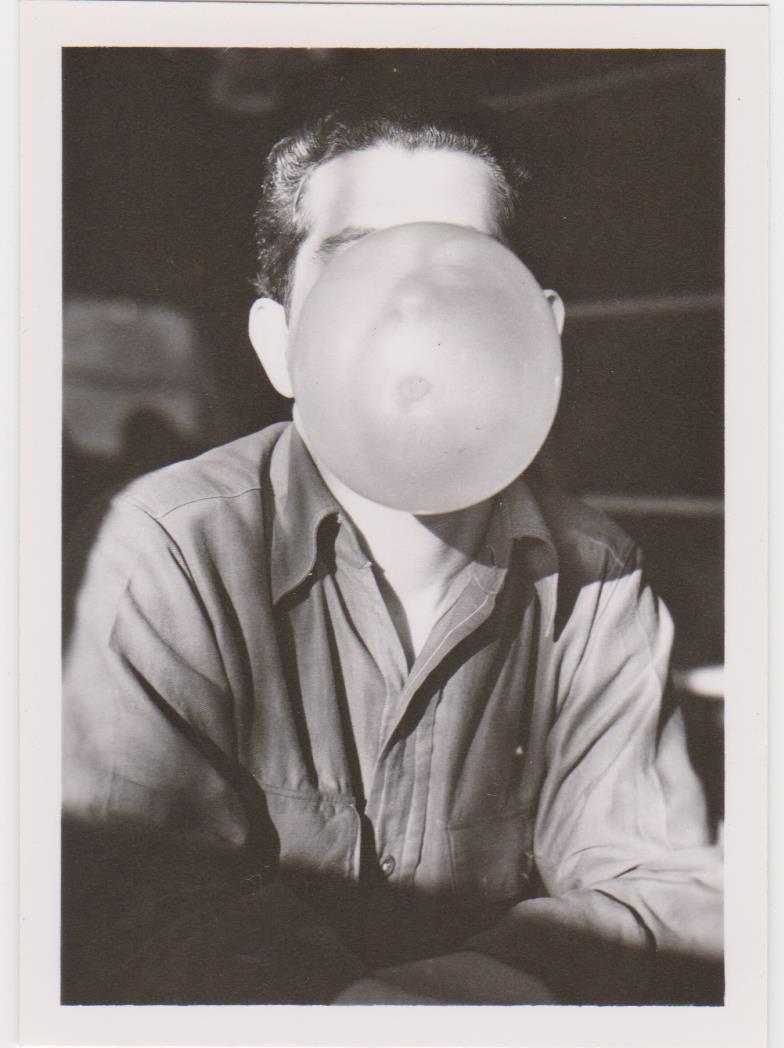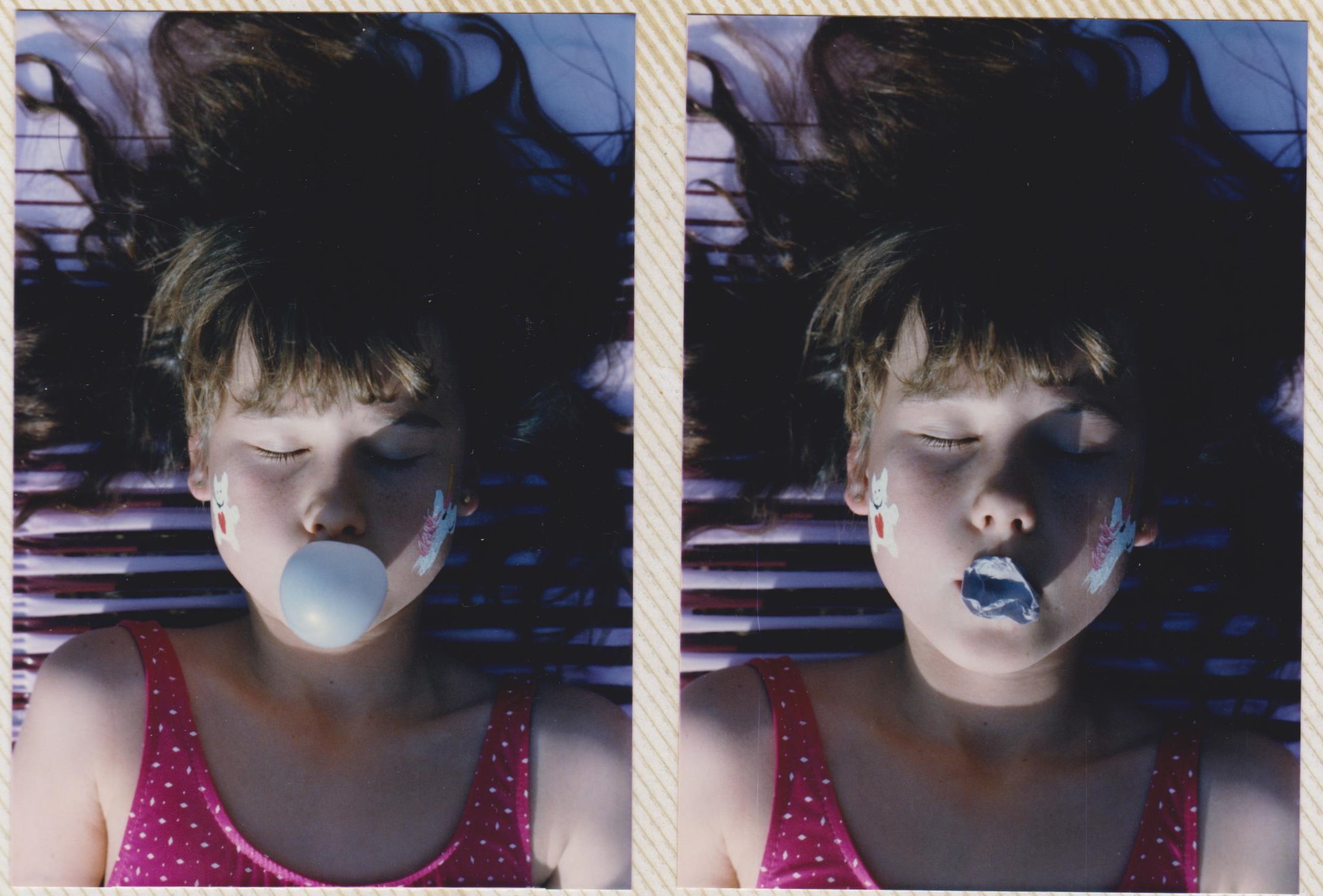 "We all shook hands, and the policeman, having retrieved a piece of chewing-gum from the underside of a chair, where he had parked it against a rainy day, went off into a corner and began to contemplate the infinite."
― P.G. Wodehouse, The Inimitable Jeeves
"Whatever you say, old boy. Just look after yourself. And whatever you do, don't swallow the gum!"
― Anthony Horowitz, Skeleton Key
"If you want big improvements, she said, chew gum. Gum? Sure enough, chewing gum has been shown to improve a person's immediate recall of learned words by some 24 percent. Long-term recall improves by a larger 36 percent. To get the benefit, you actually have to chew gum as you are studying; for some reason you can't merely move your jaw up and down."
― Michael Erard, Babel No More: The Search for the World's Most Extraordinary Language Learners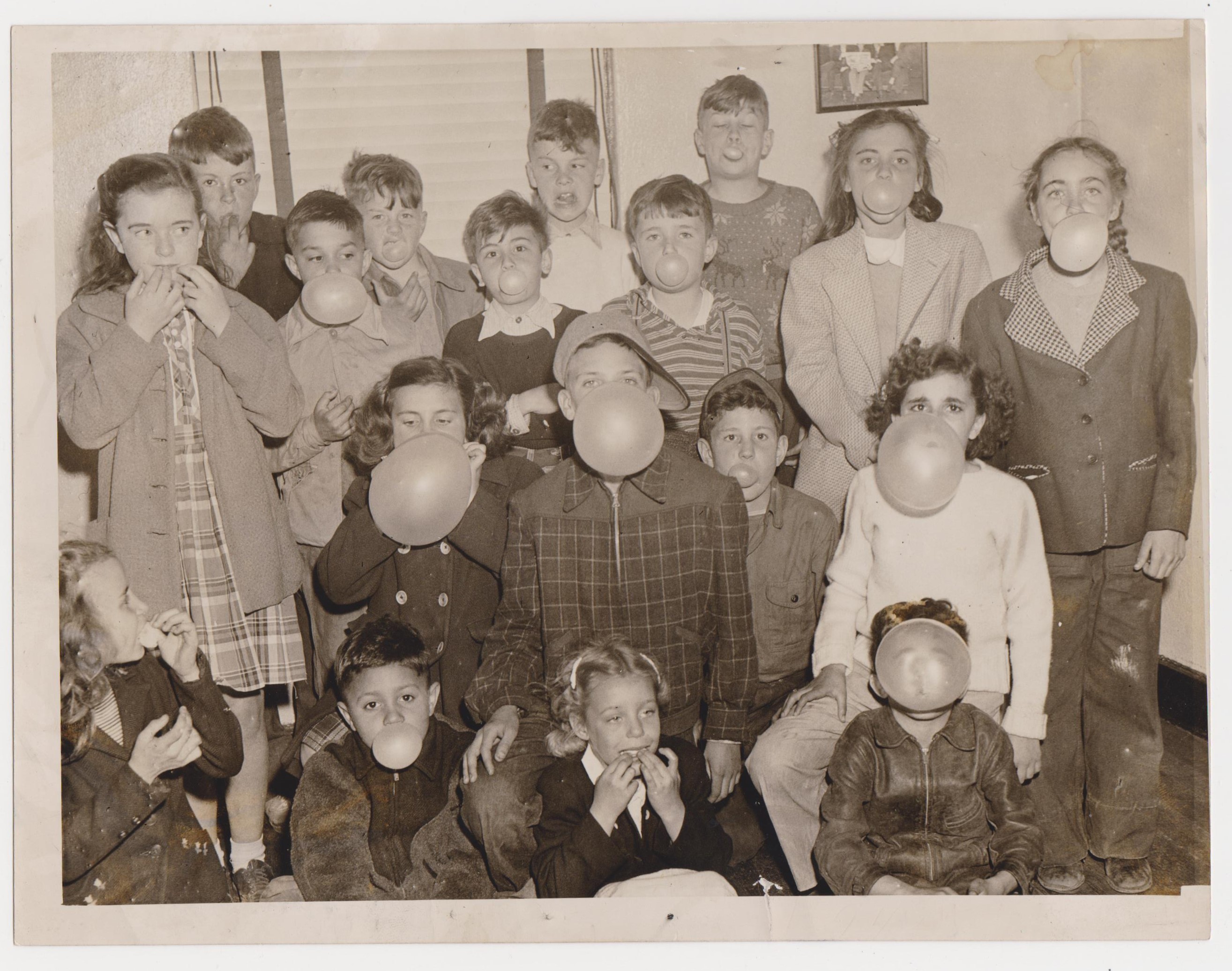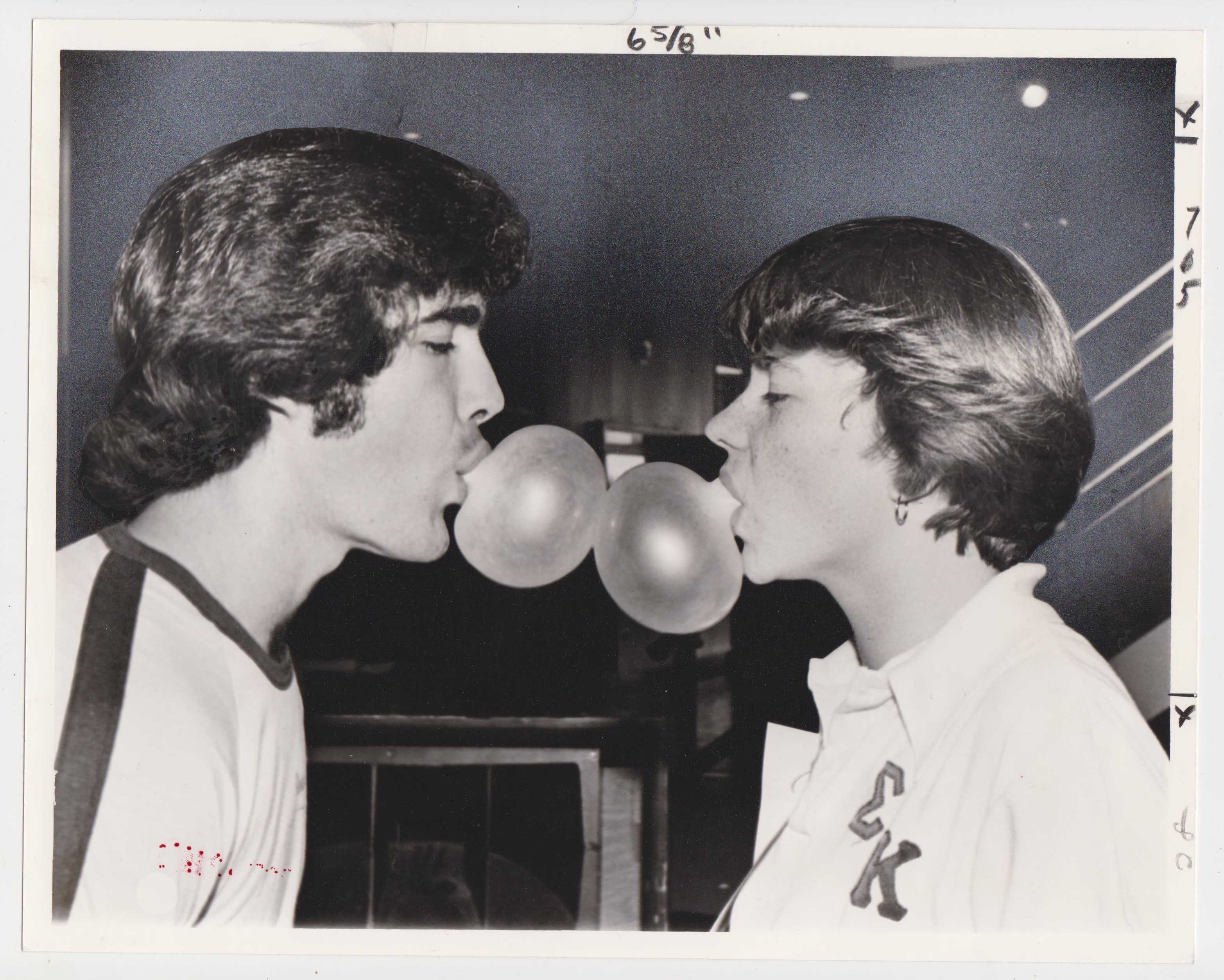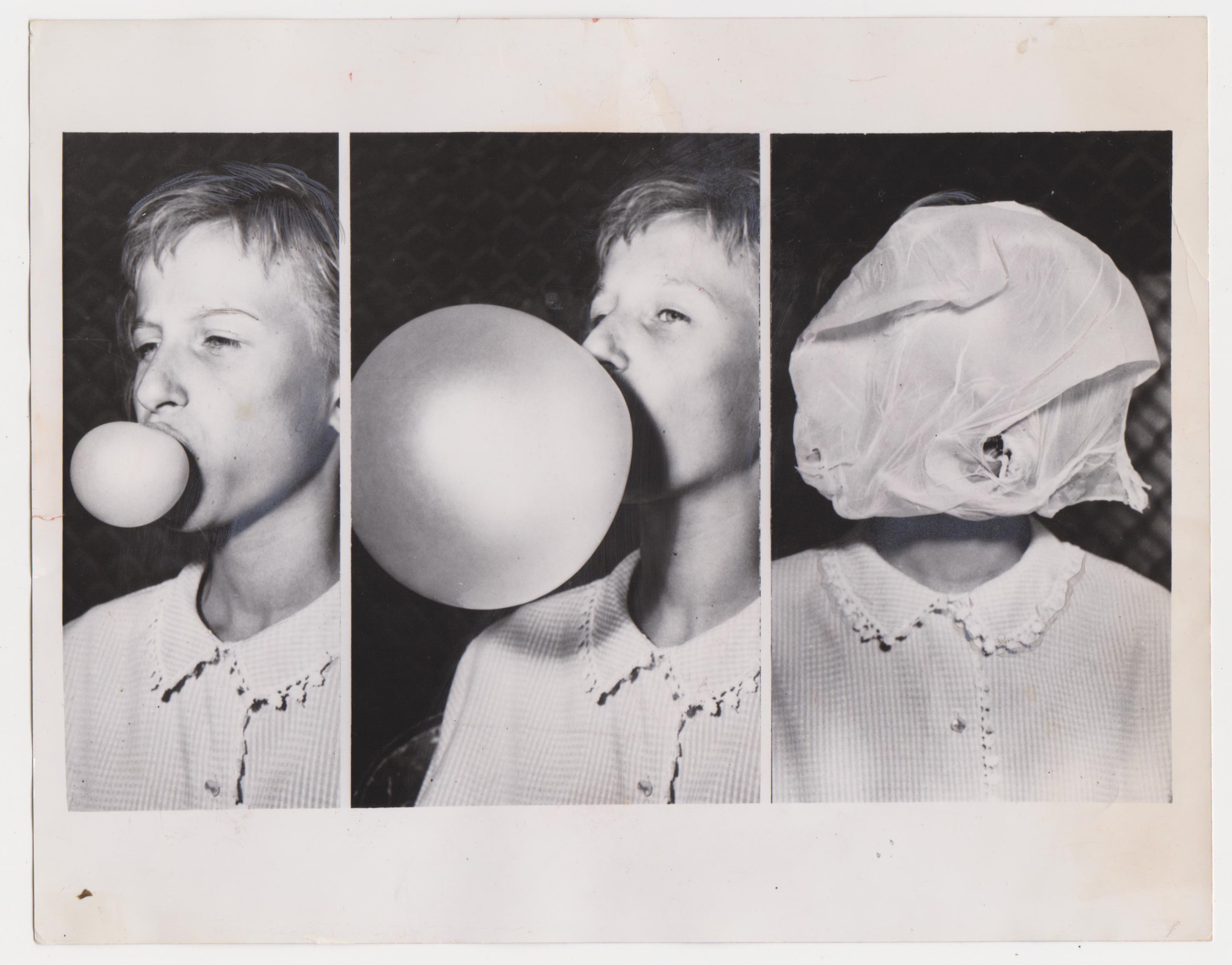 First you pop, then you stop
The gum gets big and round
Blow your troubles away like bubbles
When you hear that funny little sound.
– Ella Fitzgerald, Chew,Chew,Chew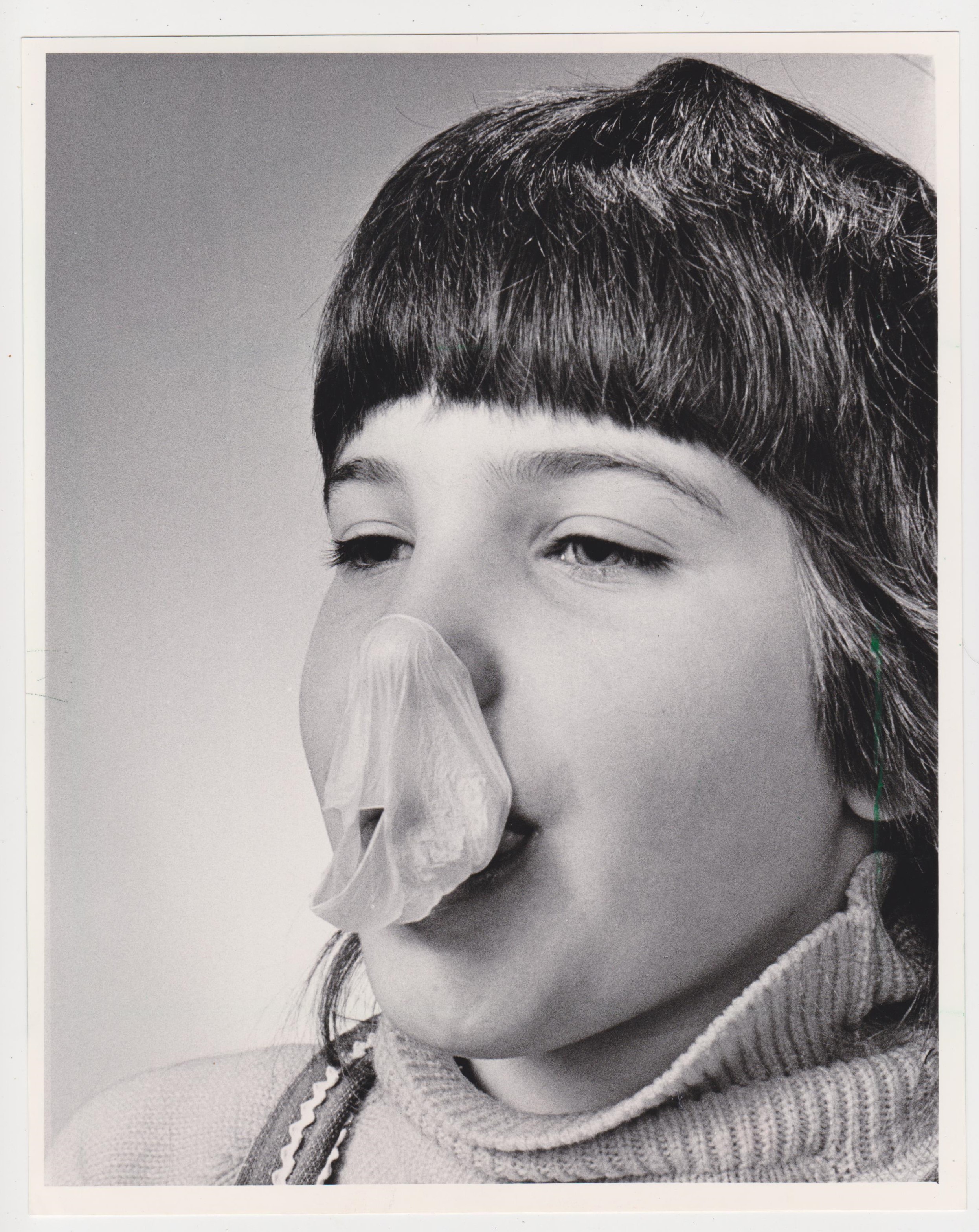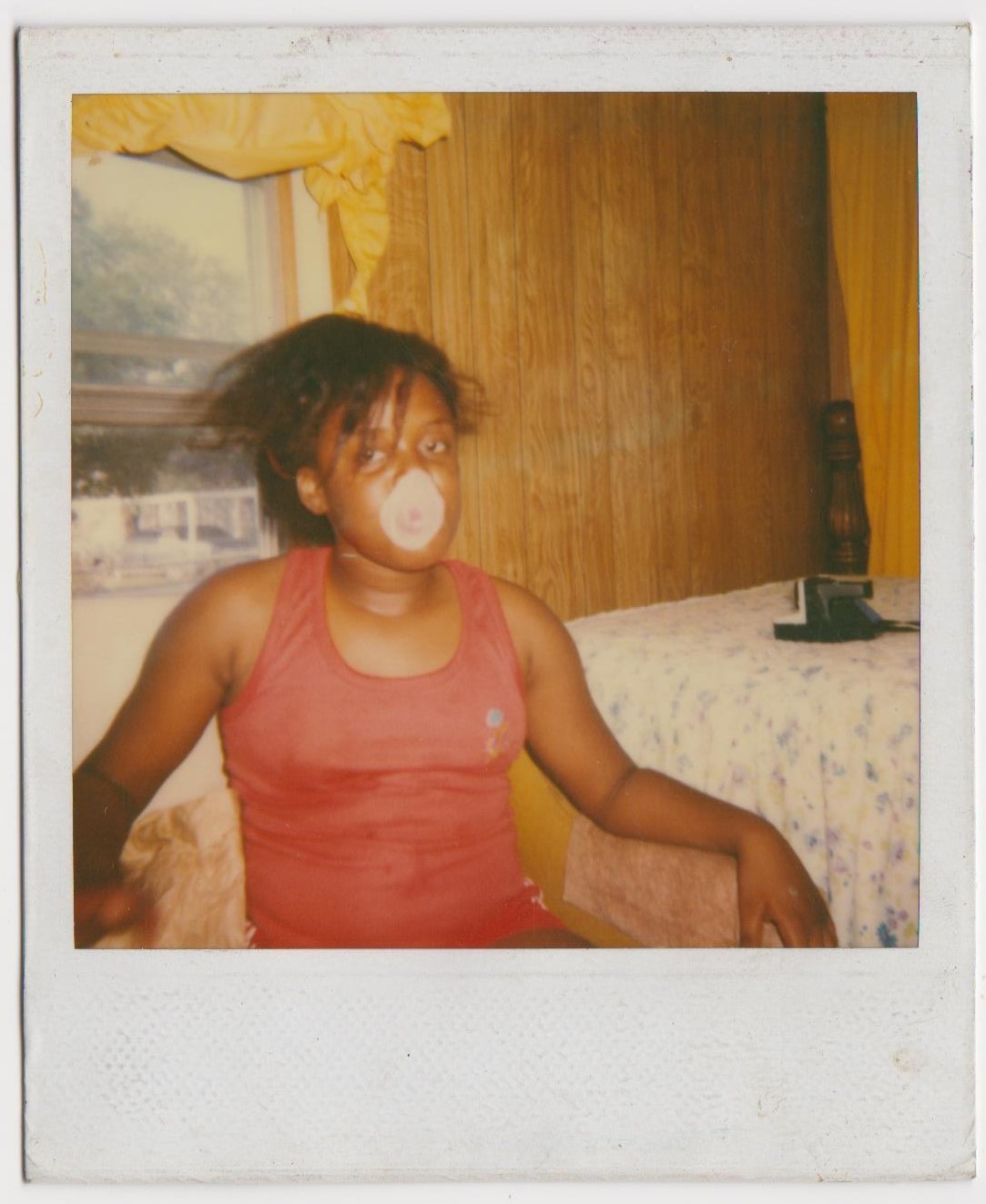 For more vintage wonders follow Robert E. Jackson on Instagram.