British artist Martin Vaughn-James (December 5, 1943 – July 3, 2009) is arguably best remembered for a series of graphic novels he published while living in Toronto and Montreal in the 1970s: Elephant (1970), The Projector (1971), The Park (1972) and The Cage (1975) – works that stand as landmarks in the development of what came to be called the graphic novel.
Vaughn-James advertised Elephant as a 'boovie' in Canada's Saturday Night magazine (1887 – 2005), for which he drew illustrations. Boovie was a portmanteau word, as he later explained:
The boovie: it is not a book, not a comic-strip, not a de-animated cartoon, not a scenario for a film. It is a new form, which, granted, like any new form owes something to those already in existence. The Boovie is primarily a visual experience. The book has been transformed into an object in its own right. It is not, any more, an abstract vehicle for ideas or feelings with no existence of its own, but a thing in itself. Unlike certain other forms (painting) it is truly democratic for it is a multiple object available to all in the same form at the same price. It exists in time, like the novel and the film, and in space, like the painting and the sculpture. Art is Anarchy of the Spirit.
The boovie is in essence a comic, with large graphic designs and minimal text. His fourth book, The Cage, was the apogee of such thinking. The story is dreamy, cryptic, surreal, rich in atmosphere and enigmatic. Set a landscape of post-apocalyptic architecture free of humanity, it's an expression of what he called, "Our mania for equality and affluence achieved through systems of logic and order has meant that we must reject our natural chaos and all accept the same way of perceiving the so-called 'real-world'.
A fitting setting, perhaps, for the artist who recalled a childhood in Bristol, England, of "abandoned airfields, weed-covered bomb-sites, enigmatic bits of shell-casings, helmets, rusting away in woods and fields."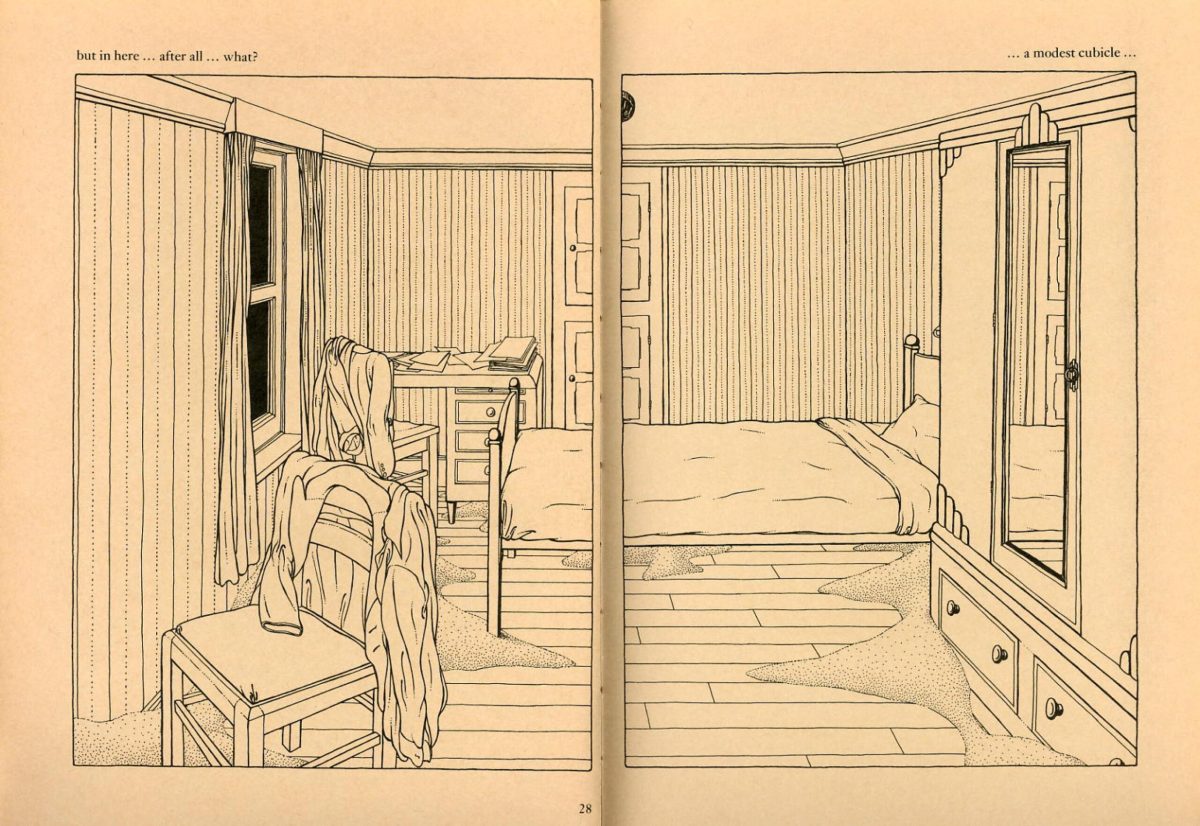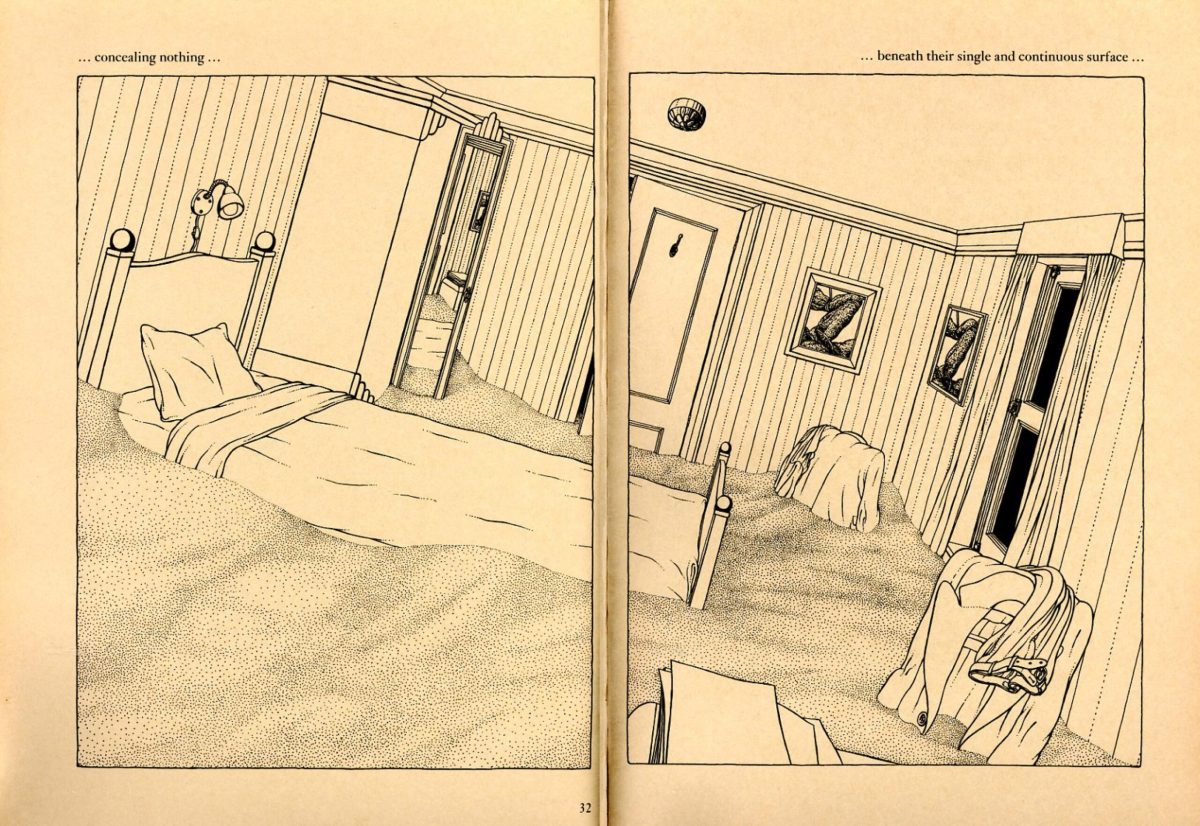 According to critic Domingos Isabelinho, the book's main subject is the unmade bed. As in Andrei Tarkovsky's Stalker (1980),  simple story that takes us into the Zone, at the centre of which is the Room, where your deepest wish will come true, we seek purpose in the vagueness of time and space:
"The Cage is a book about our desire to communicate (in the book we were substituted by, we are made of, modern communicating, recording, and measuring devices), our struggle to perpetuate our memory, our ideas, and our feelings against something that's sublimely far bigger than ourselves: Time. We are cages trying to reach other cages. We, the cages, and our pathetic inventions, will inevitably be destroyed. Even something as grandiose as a pyramid will eventually disappear."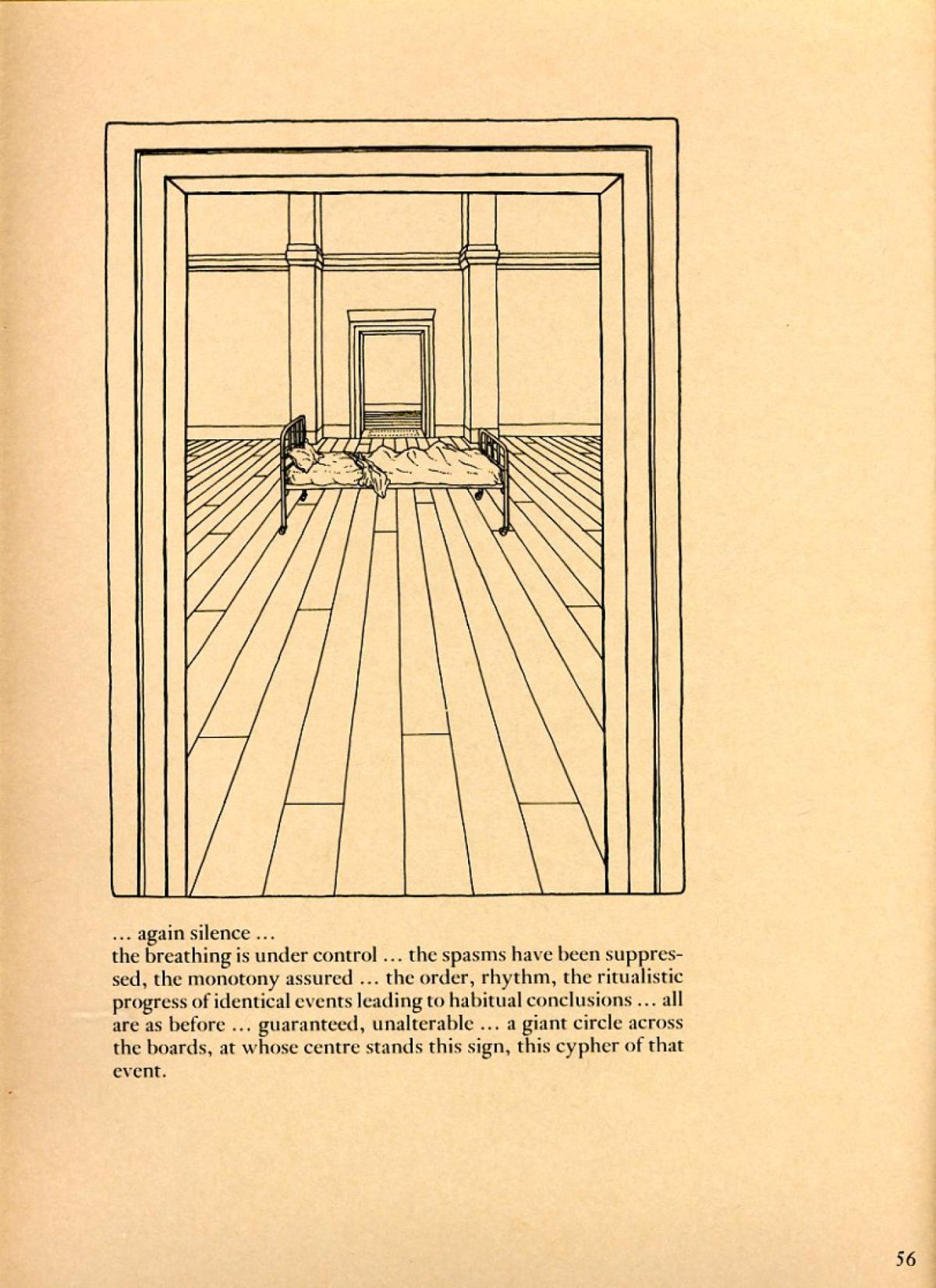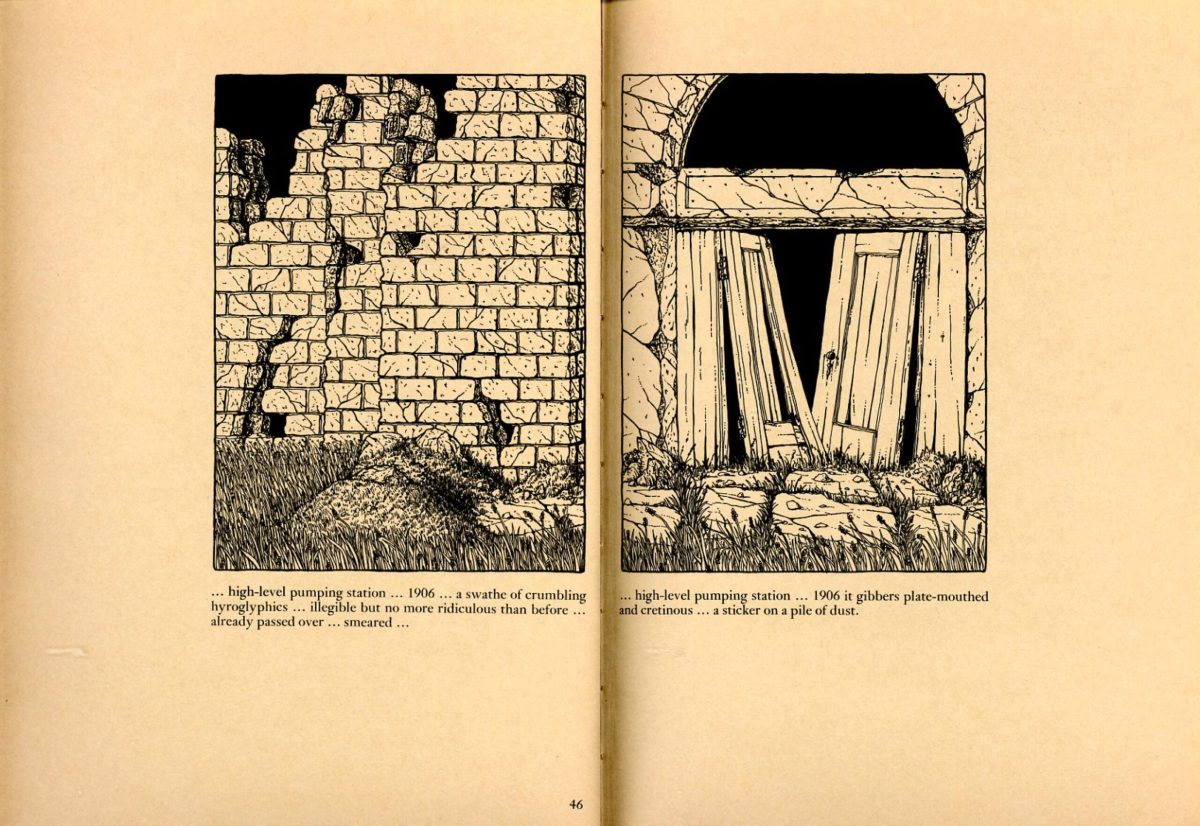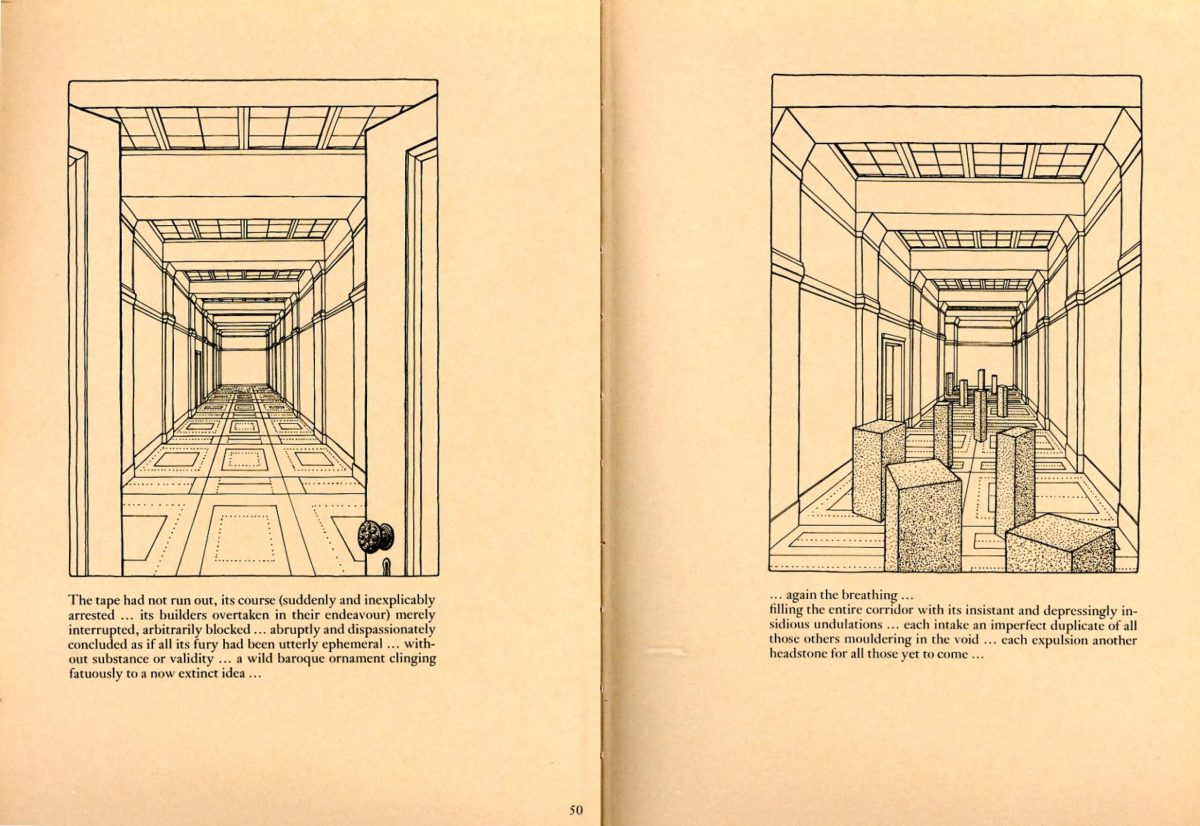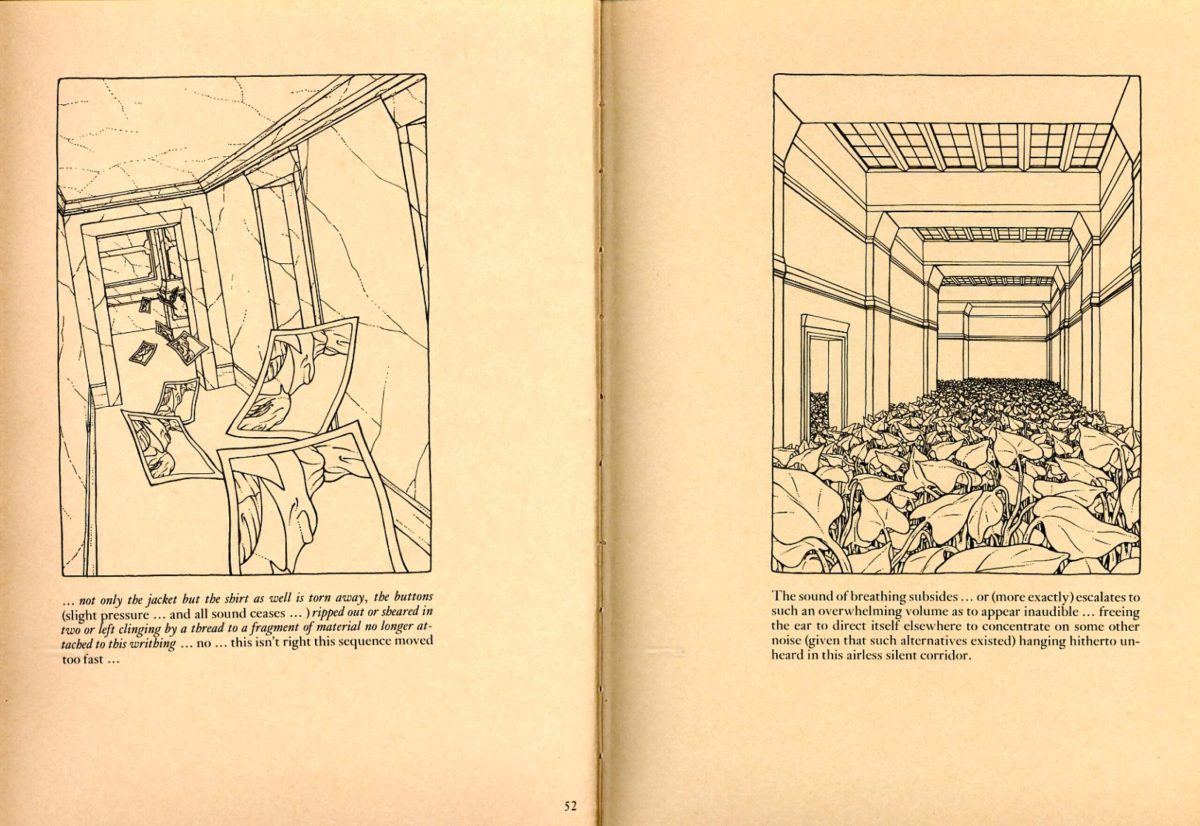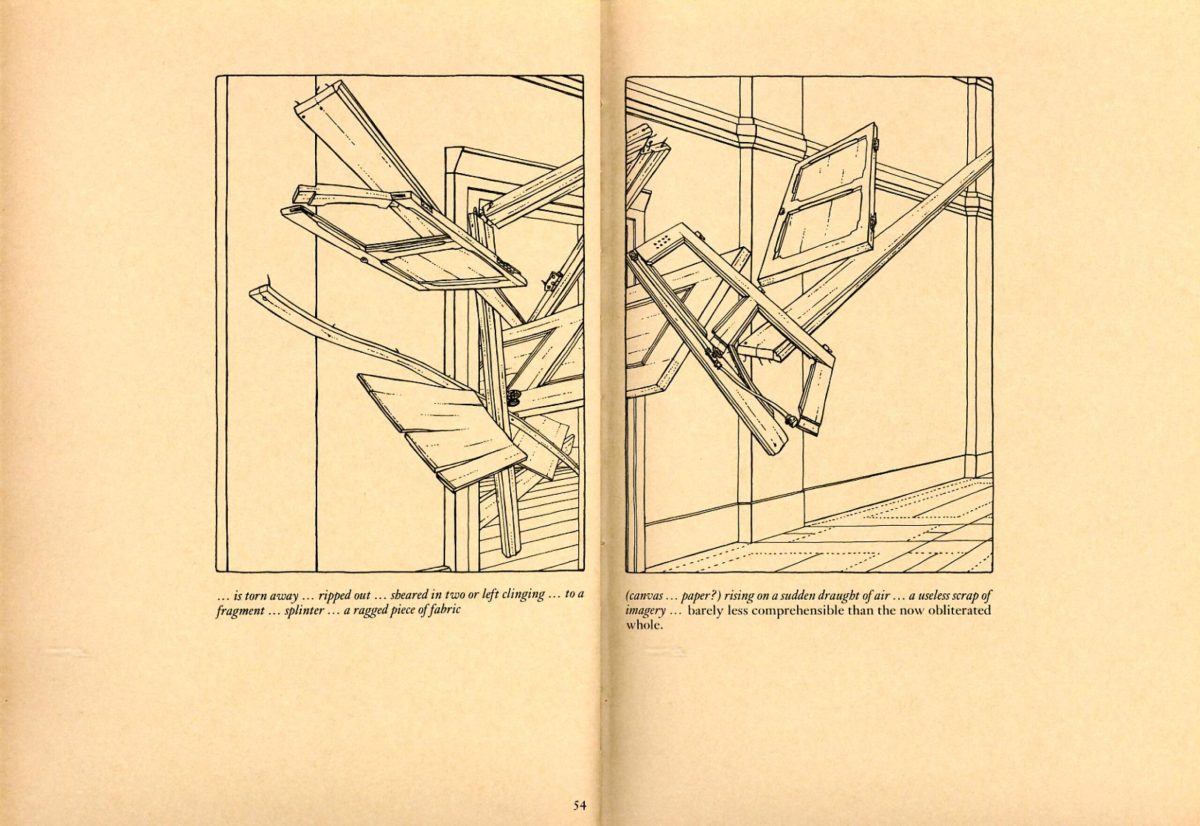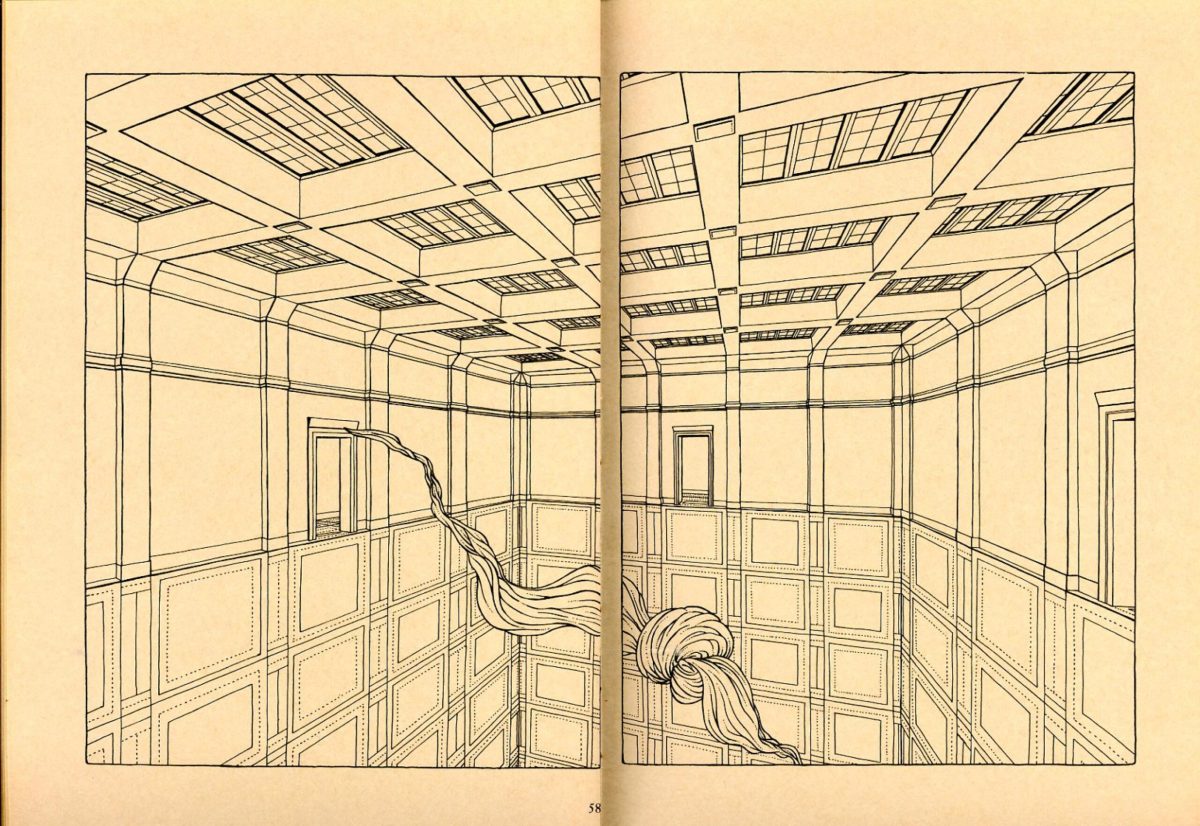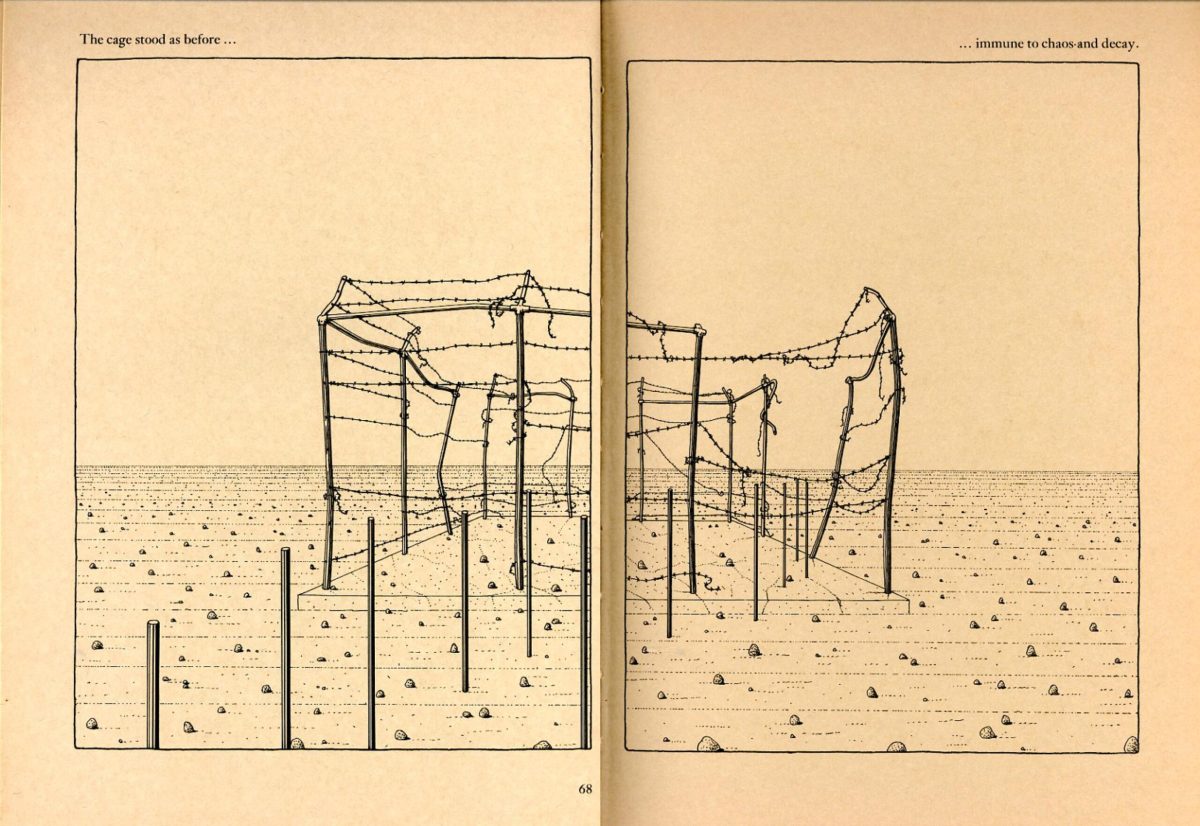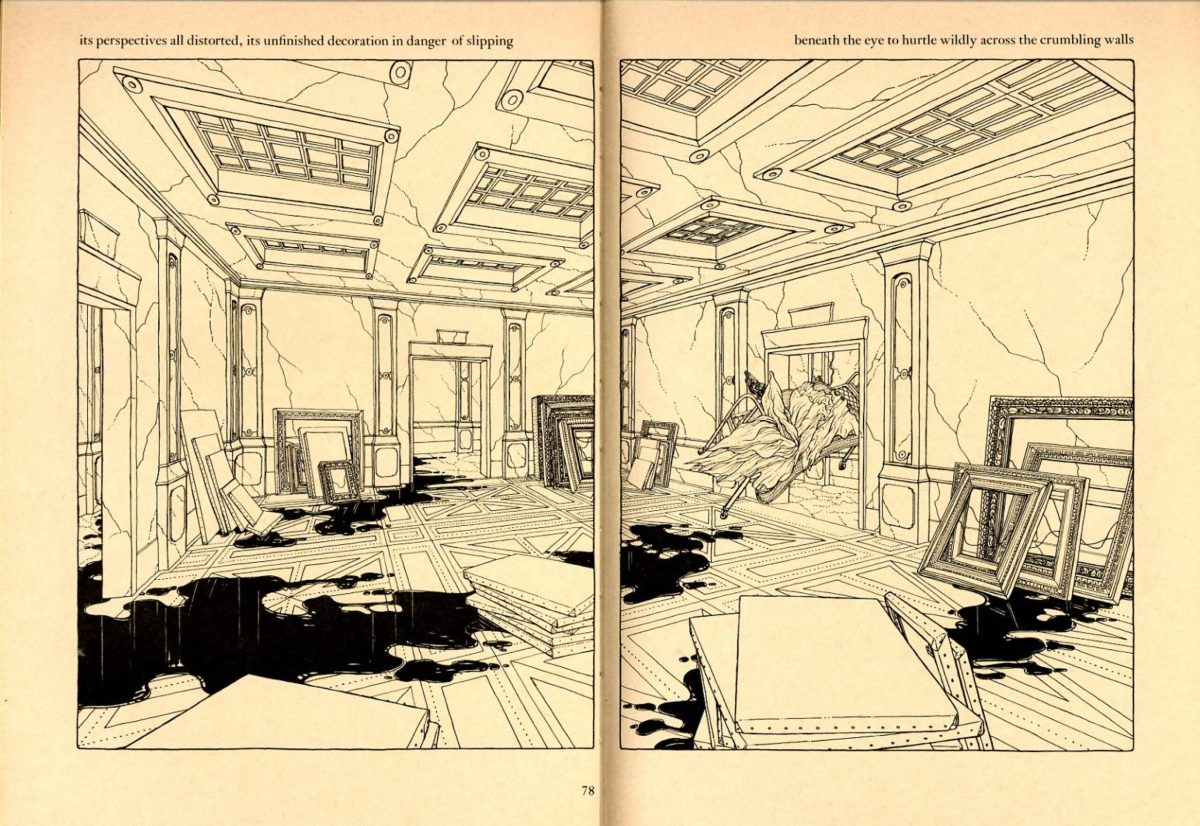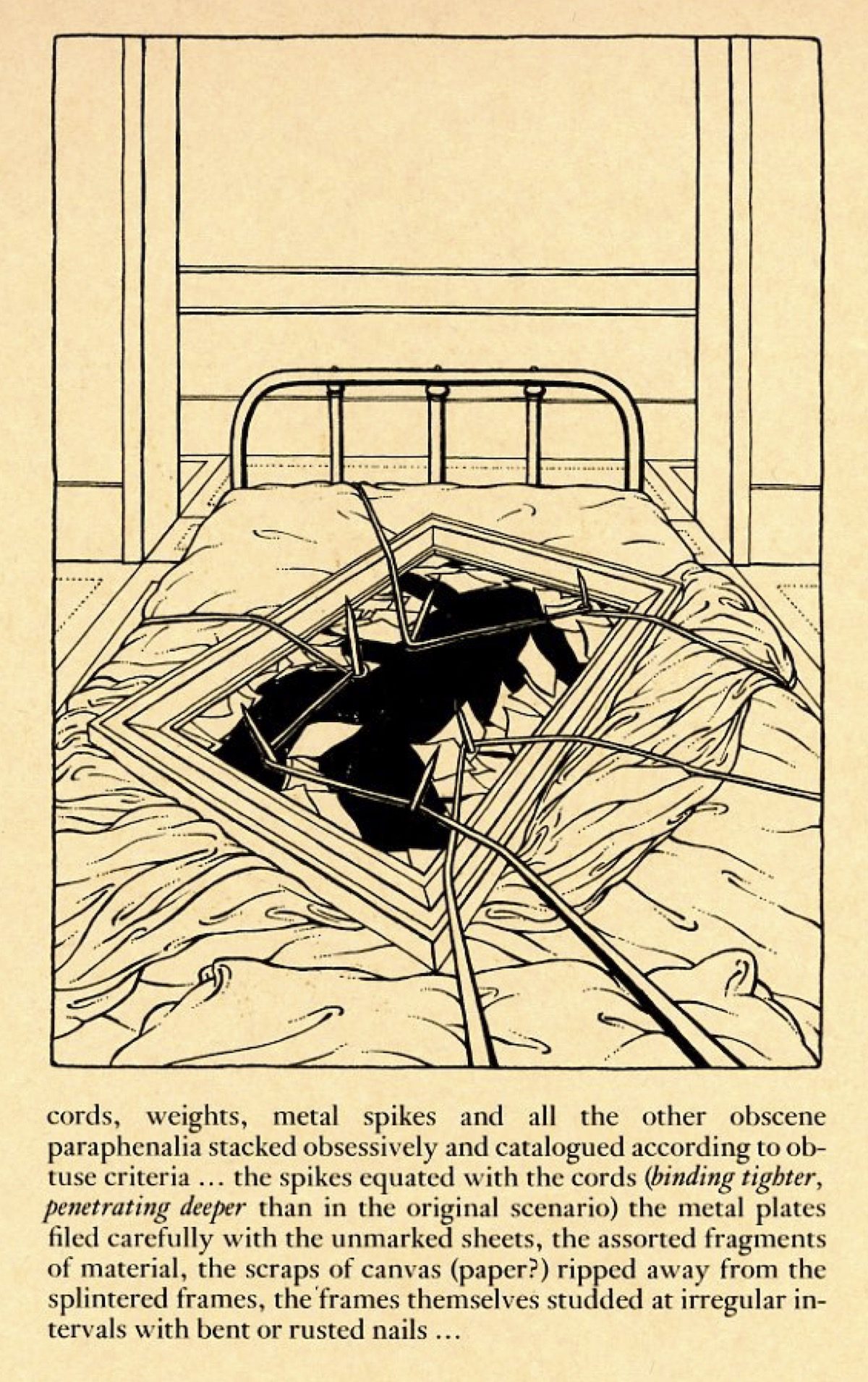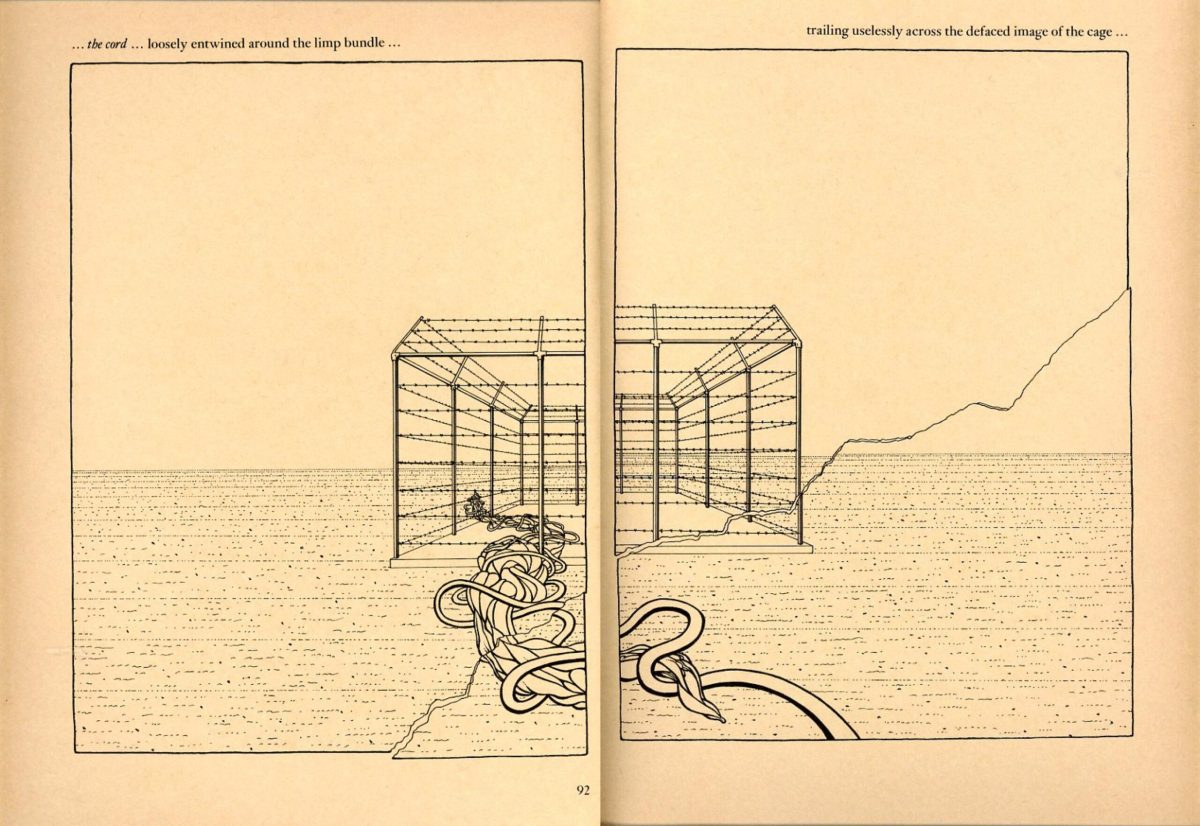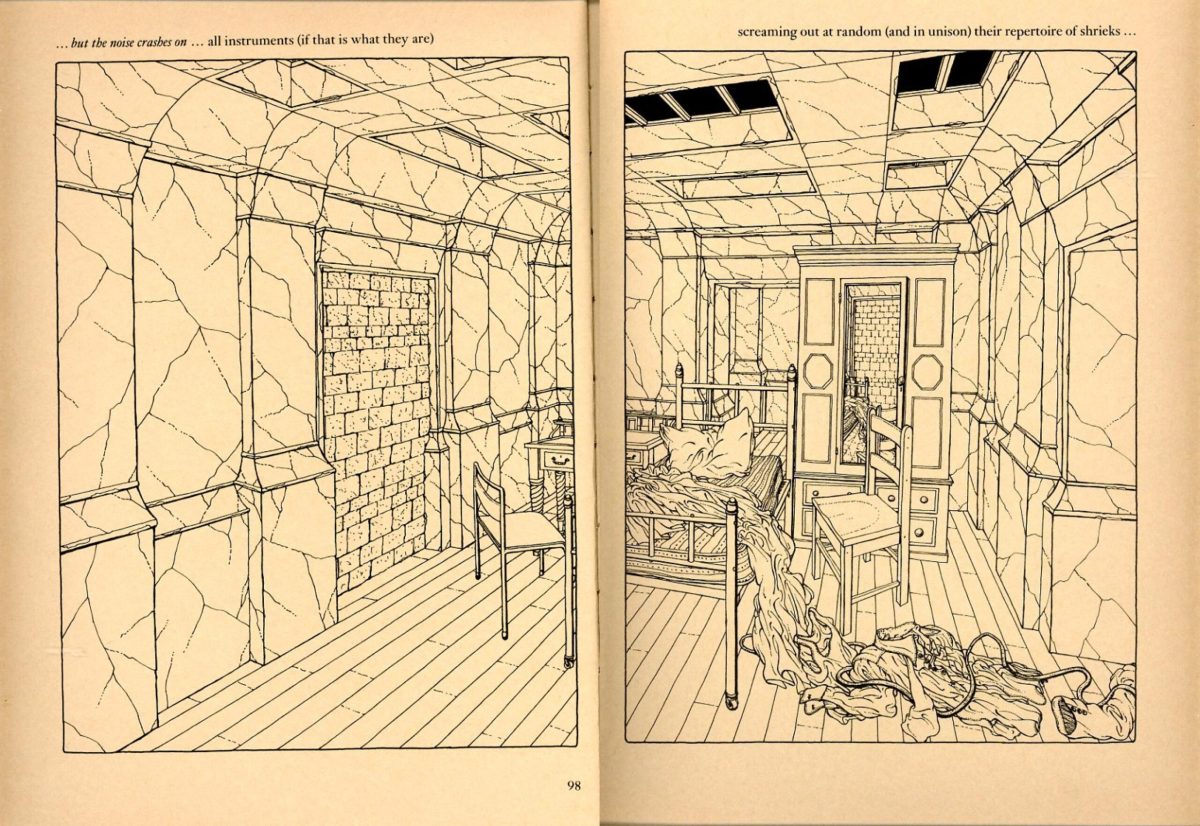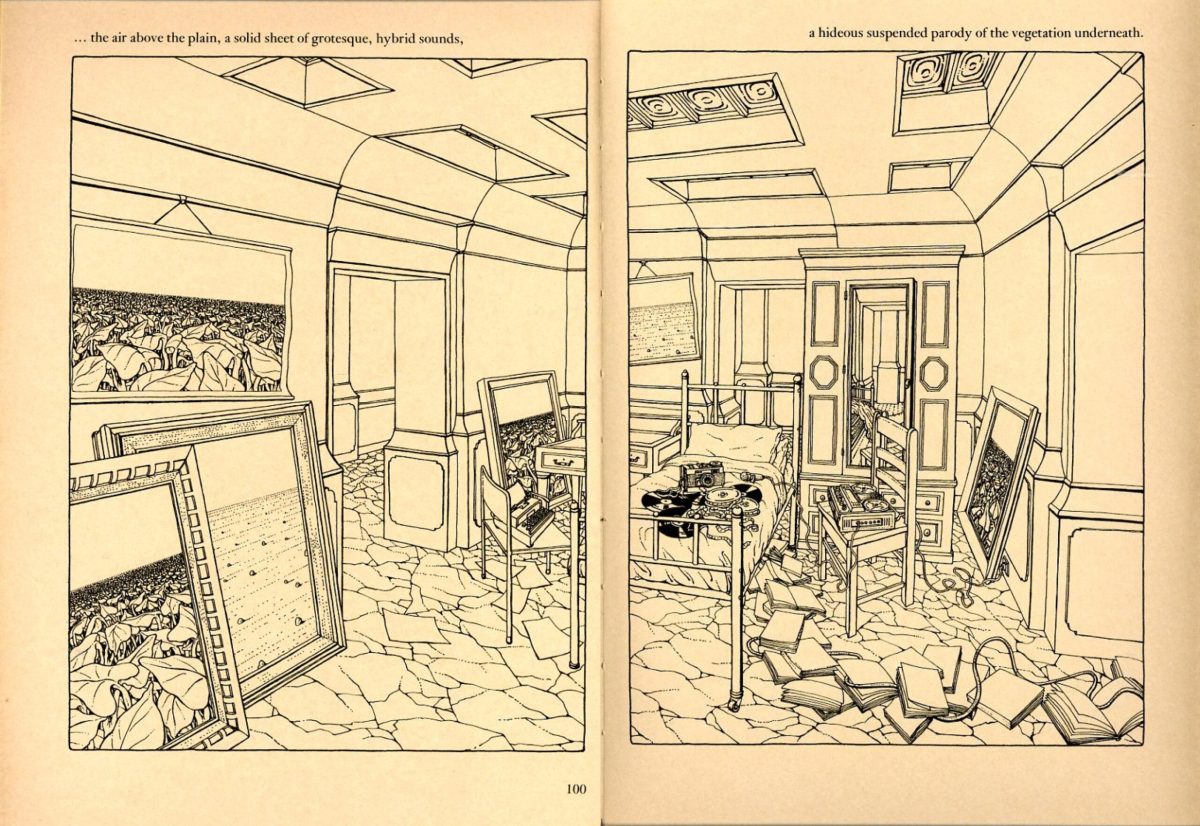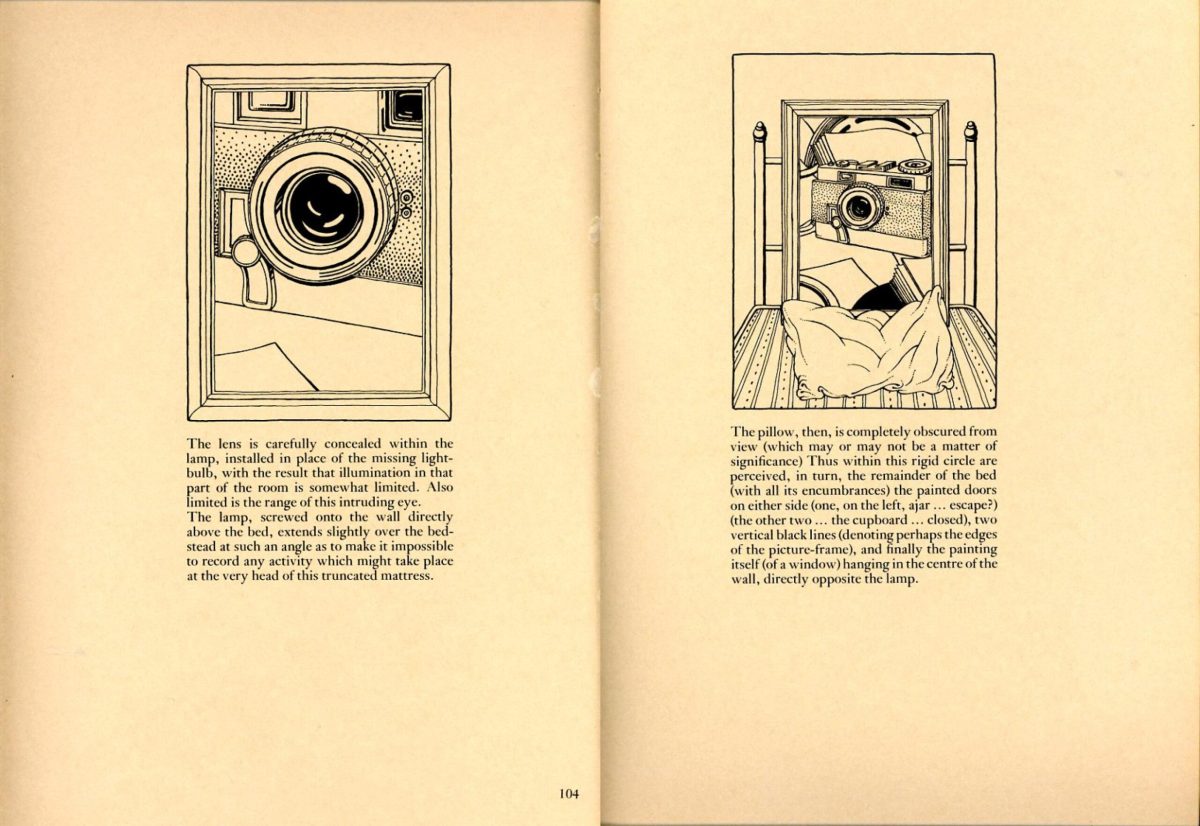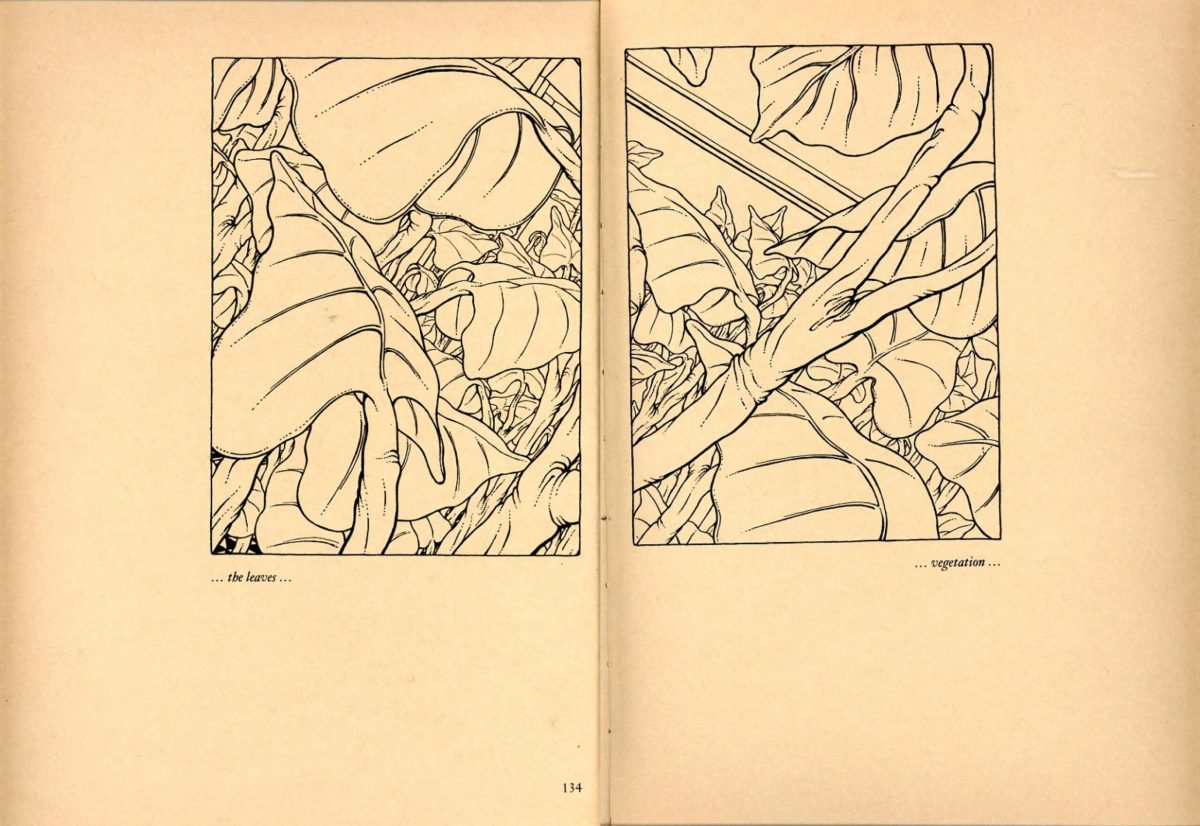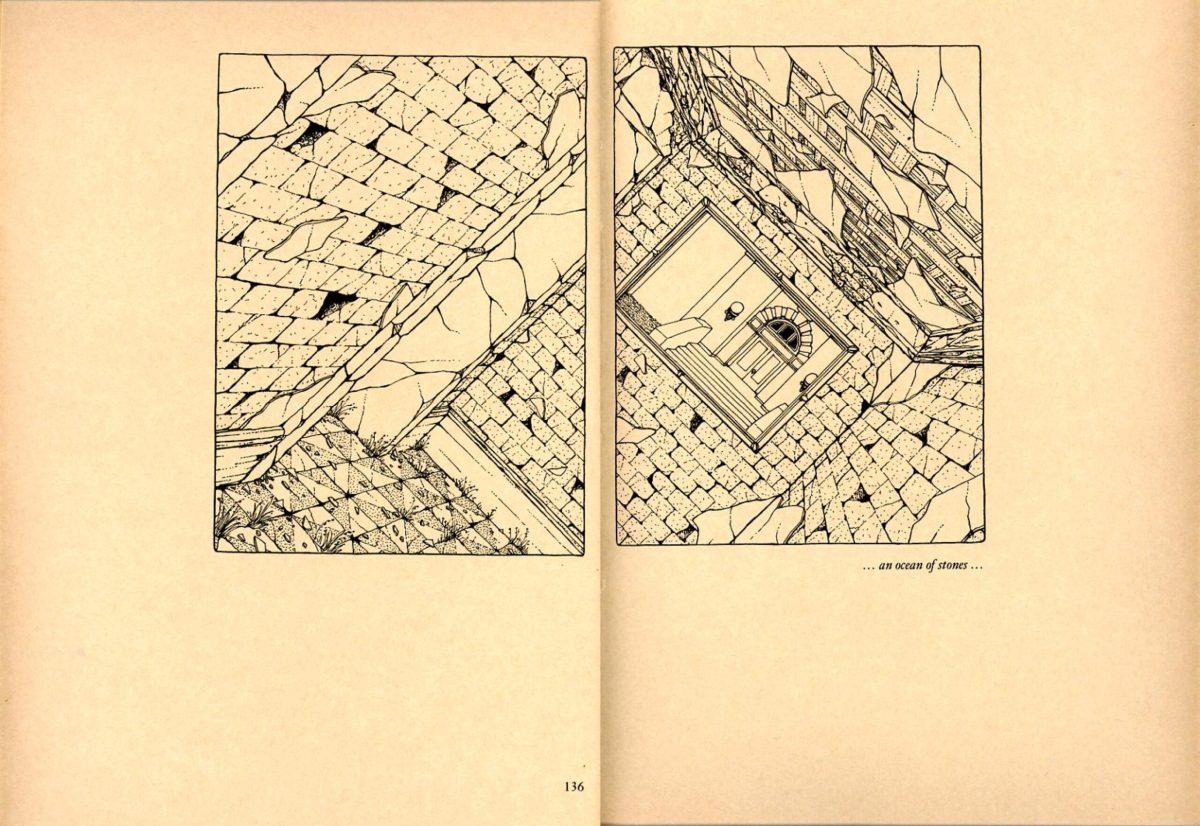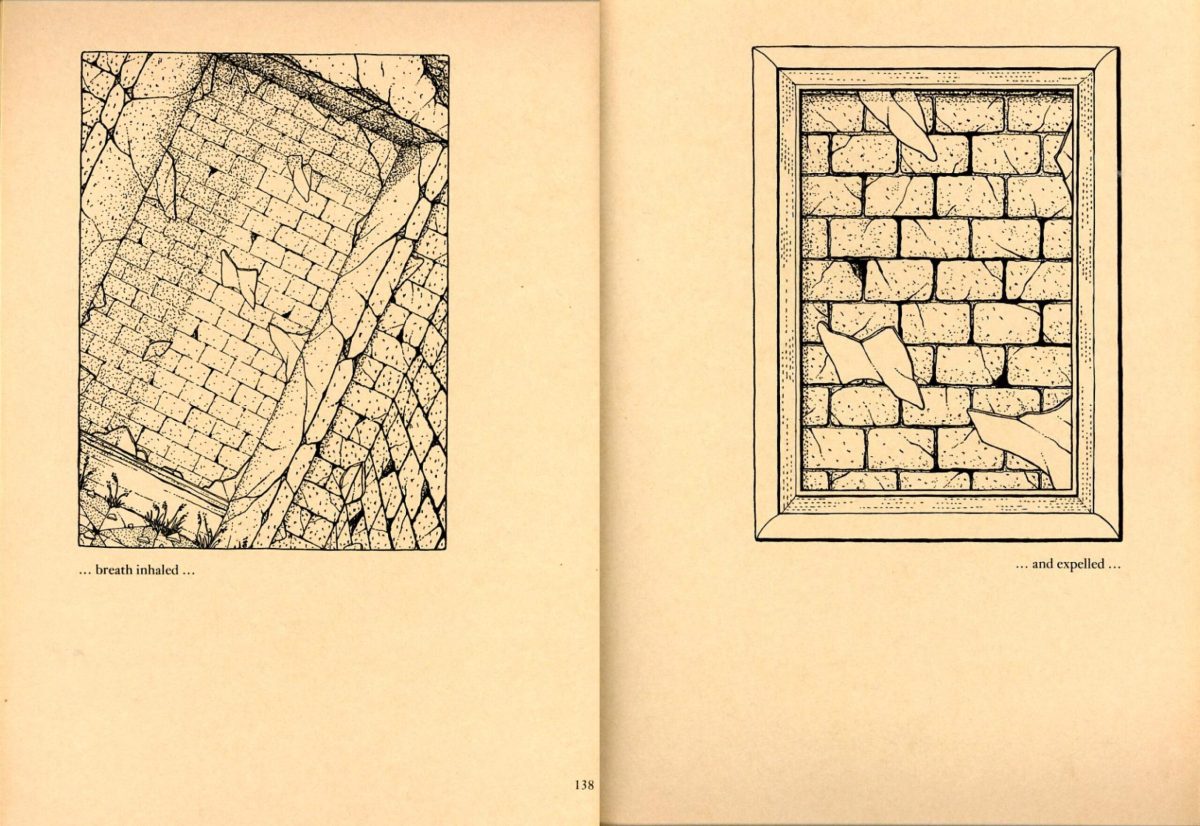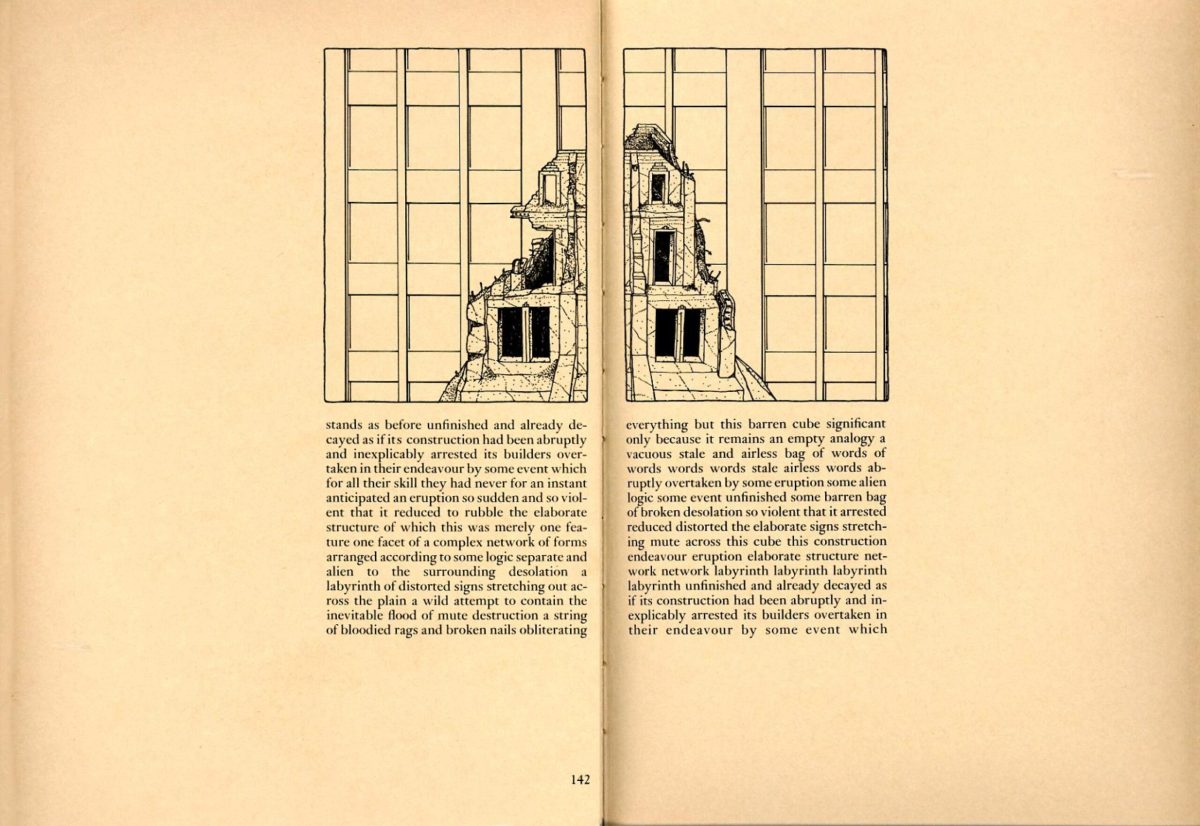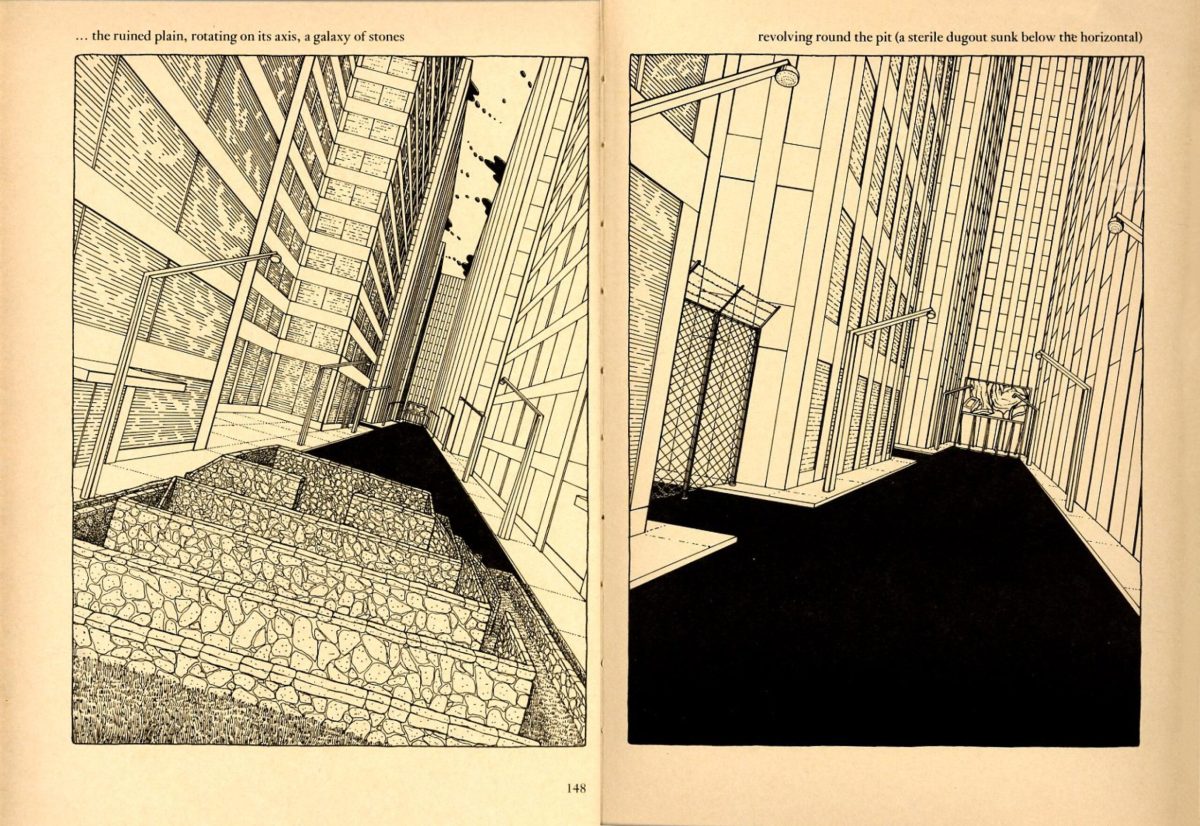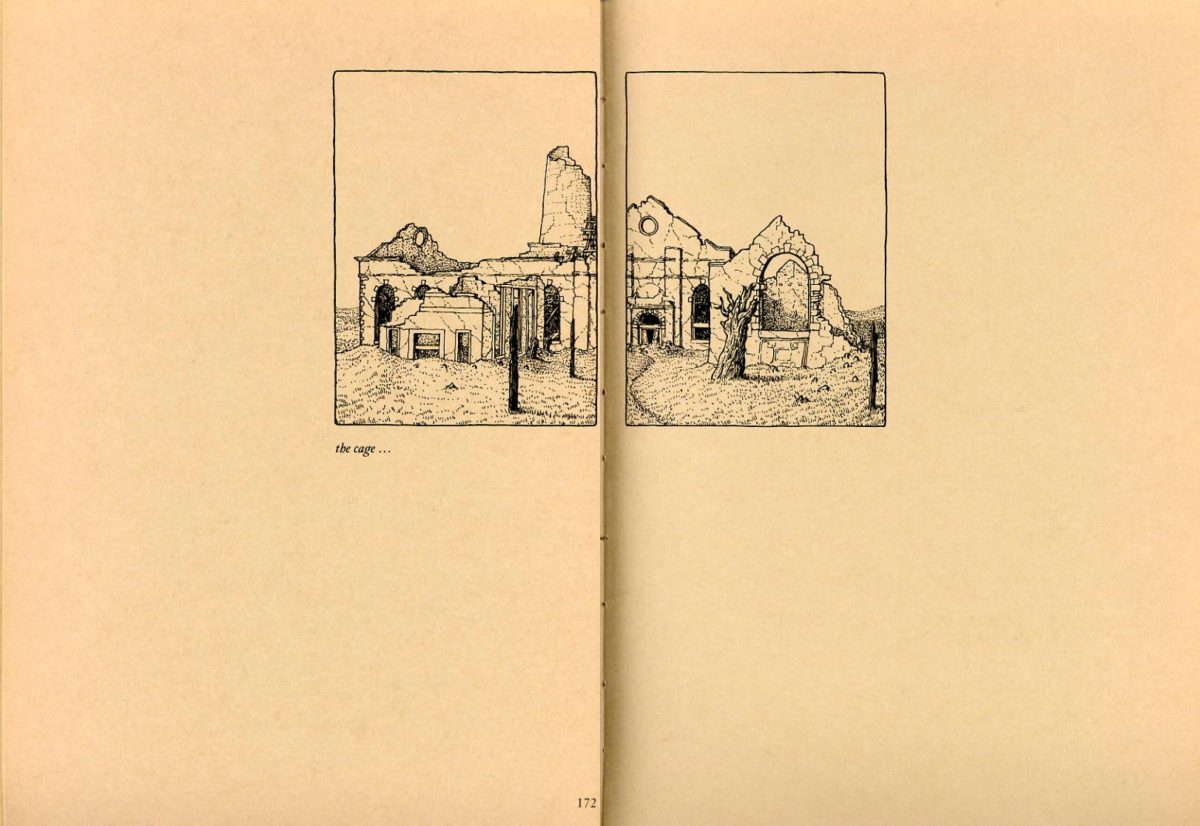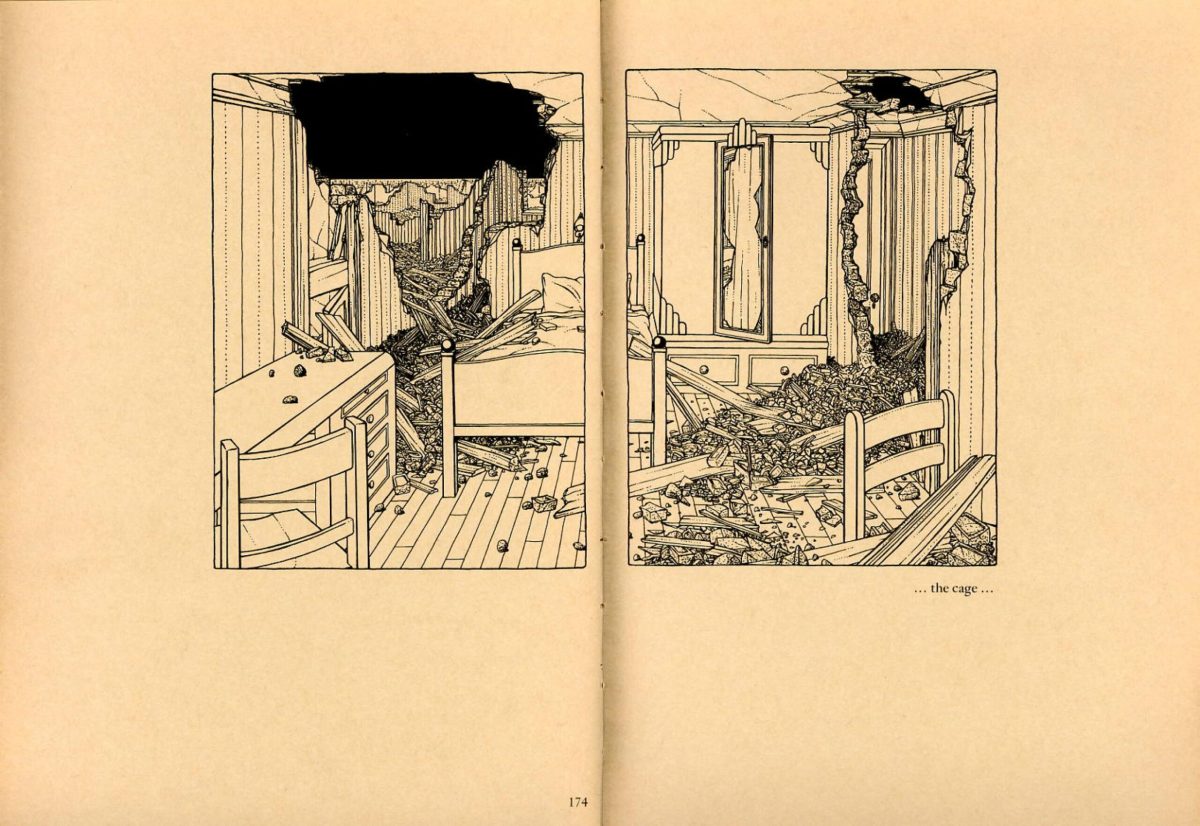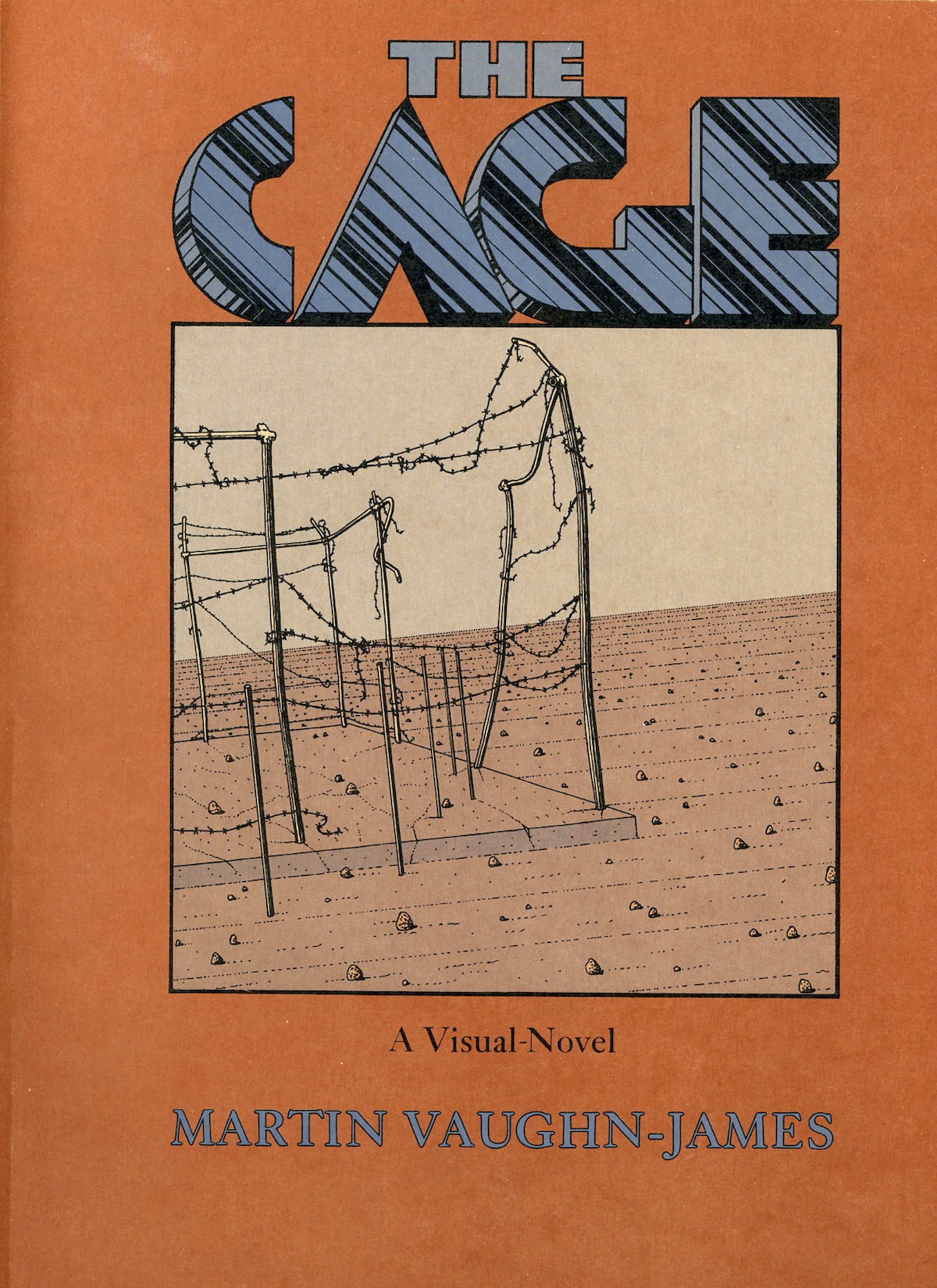 Images via Ubu.com, which has published a pdf of the entire book, and Socks Studio