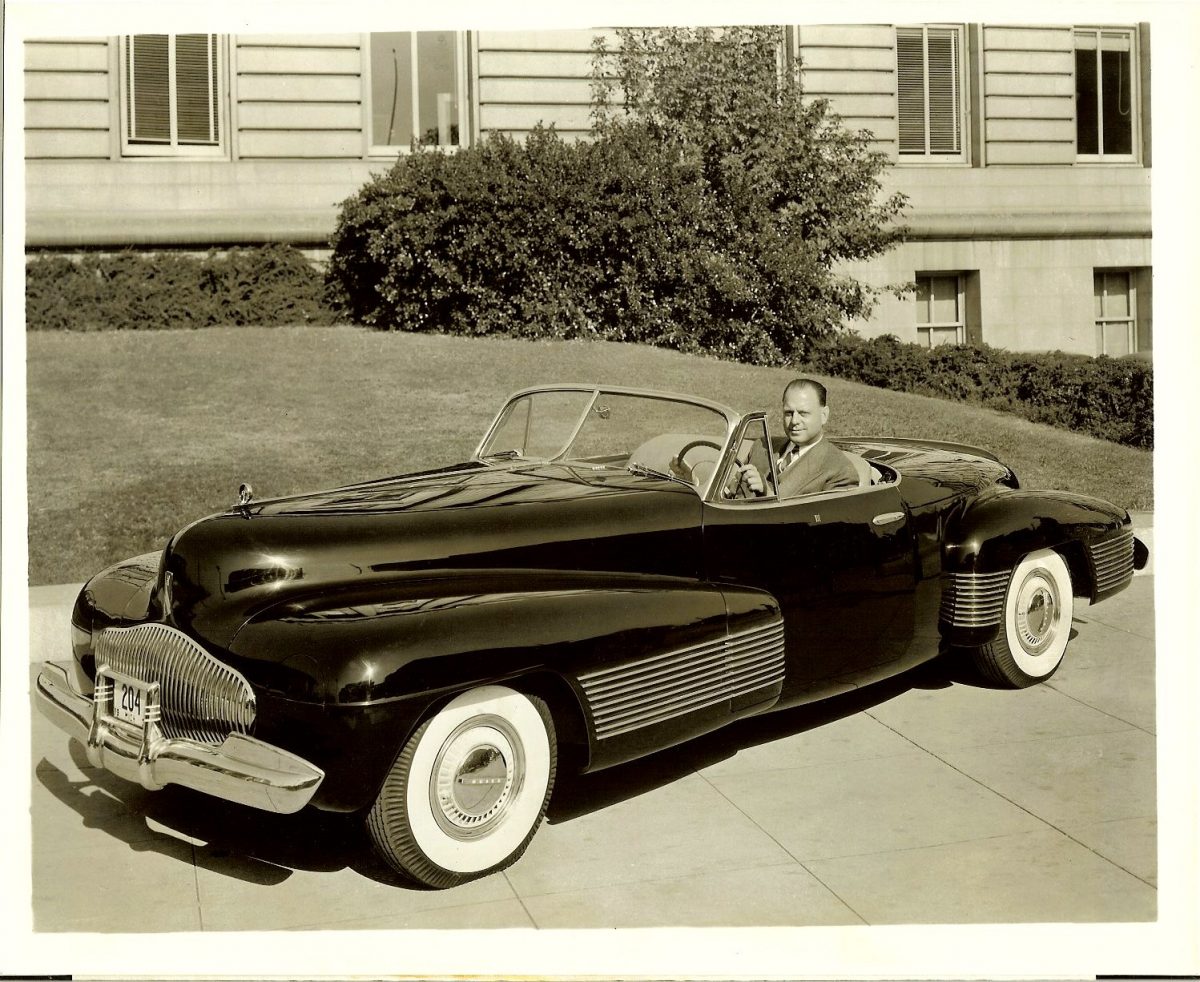 It seems like the concept car should be as old as the car itself. Every car, after all, begins its life as an idea. But concept cars are something special. Never intended for mass production or consumption, they drive desire for automobiles that may never exist. Concept cars are artifacts of marketing, proof of technical proficiency, means of staging competition with other designers, shiny carrots dangling on futuristic sticks….
But concept cars don't just show off. They also demonstrate "a new design language, new technologies, or engineering solutions that will soon go into mass production." The first concept car, created in 1938 by Harley Earl, was designed for all of these reasons – as "a car that had no equivalent anywhere in the world," Aivaras Grigelevičius writes at classic car site Dyler. "The new project was supposed to become the alternative to a precious jewel that no one would sell. Everybody could look at it, but not drive it."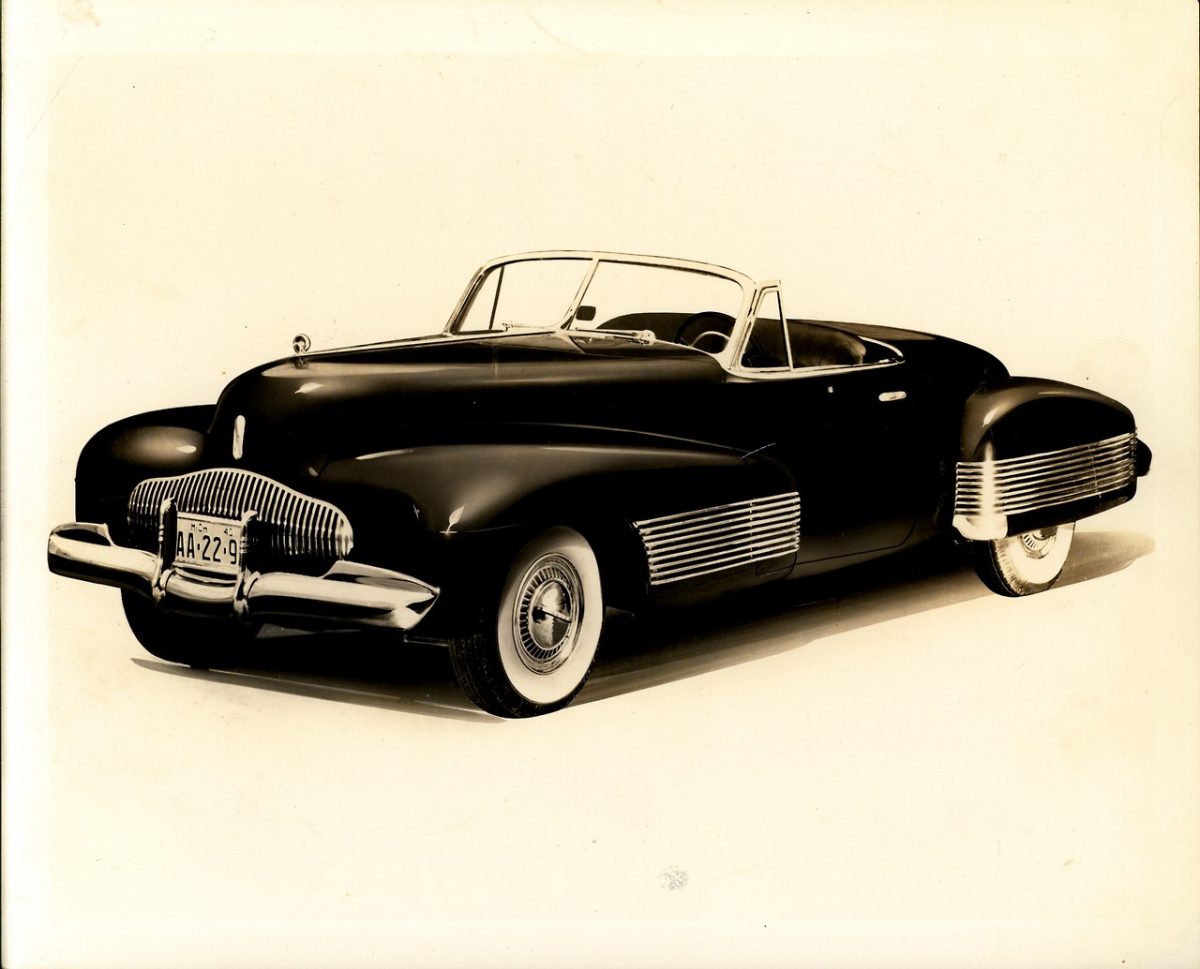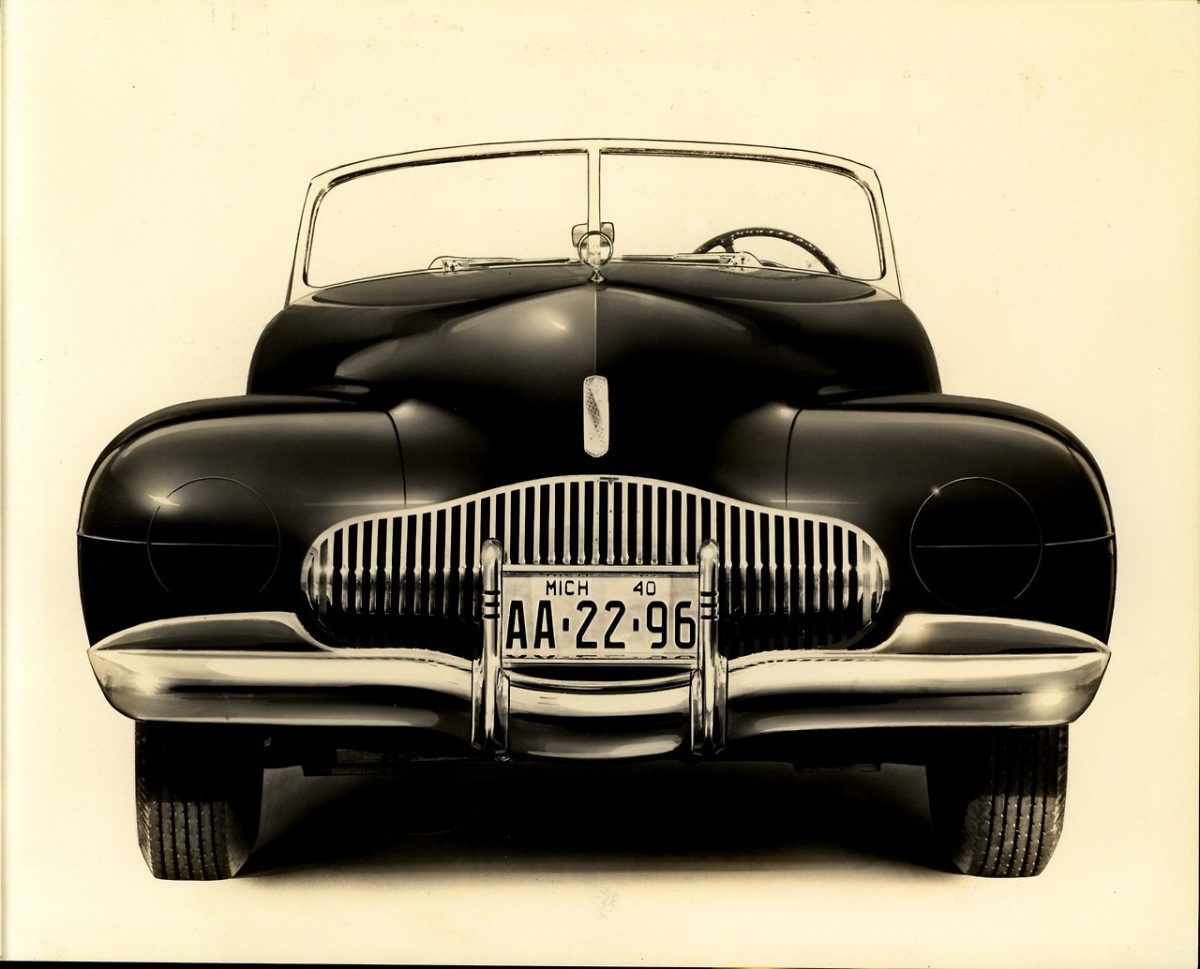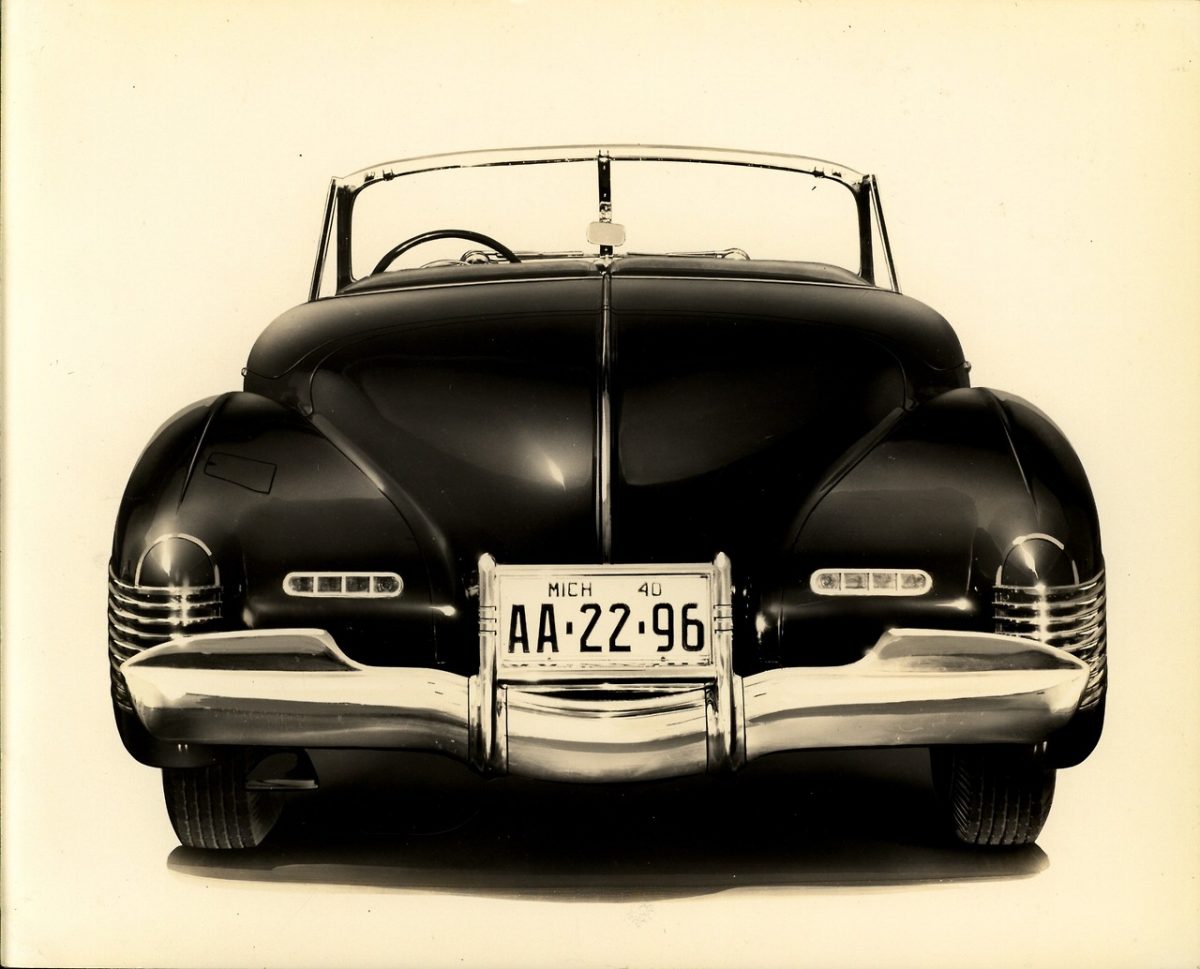 This car, the Buick Y-Job, began in the 1920s as a modest way to introduce new ideas via "a nice leaflet that motor show-goers could get their hands on and size up." Enter Earl in 1927, a young auto designer working on custom body styles for a Cadillac dealership. Recruited by General Motors to head a new department, Earl spent the next ten years building his team and submitting requests for funding to design and build a new car.
When he was finally given approval for a limited budget and access to the "all of the components in the spare parts warehouse," he got to work. "Built on a 1937 Buick chassis," notes GM, the car featured innovations like "hidden headlights, flush door handles, a convertible top concealed by a metal deck and electrically operated windows," all of which "found their way into production cars." Touted in the press as "the car of the future," in a certain sense, it was – or certain components were, in any case.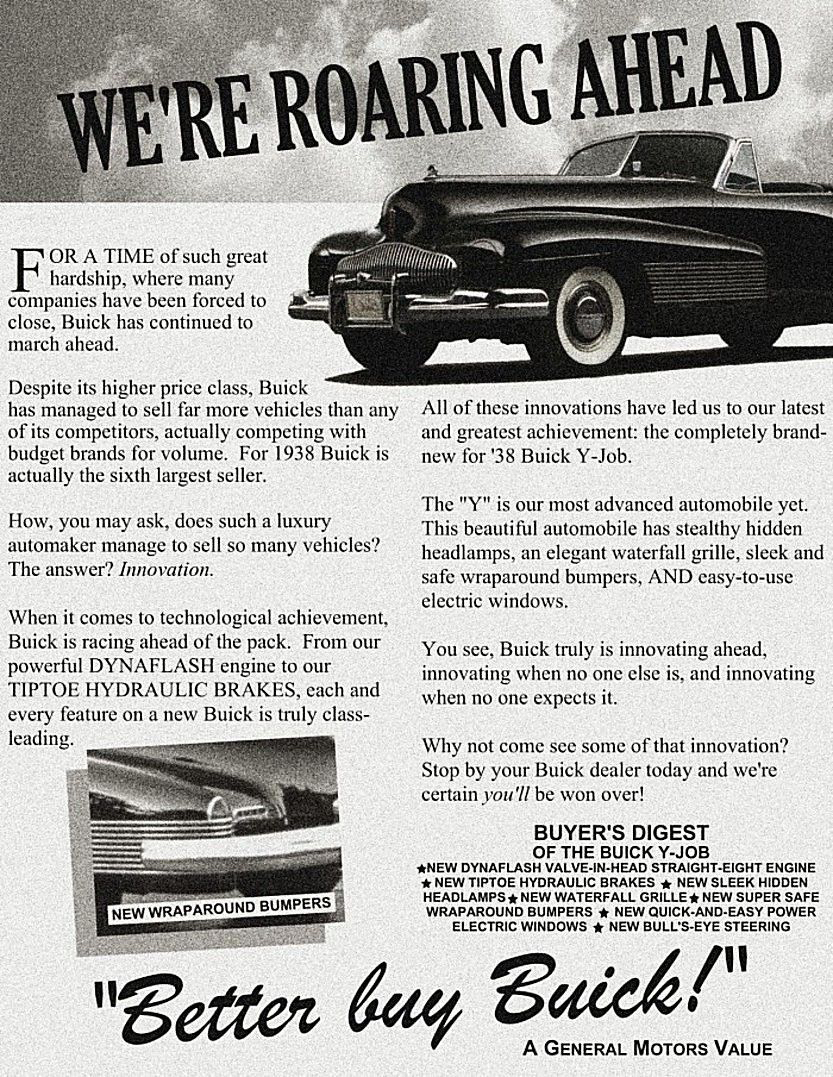 The Y-Job's aircraft-inspired styling would also have a tremendous influence on future designs. "It was developed without running boards," writes Adrian Padeanu at Motor 1, "which made it look considerably more modern compared to cars of that era." The car seemed to herald a new era of futuristic prosperity as the country struggled to emerge from the Great Depression, but it would be another few years before Earl's design genius could fully revolutionize the industry. World War II intervened, and he began working on camouflage research for GM instead.
Once the war came to an end, however, Earl got right back to work, helping Frank Hershey design Cadillac's tailfins and designing a new prototype—one meant for the production line and a consumer base newly flush with cash. Deciding that GM needed to compete with European sports cars, he brought them plans for what would become, in 1953, the first Chevy Corvette.