"We've had these costumes made by various girl friends which make us look like Dr. Strange or the Incredible Hulk. I was a bit apprehensive about wearing them at the Roundhouse gig because I didn't know how the audience would react. If they think it's a huge put on the whole thing will backfire but they seemed to accept it which was nice."
– David Bowie, Melody Maker 28th March 1970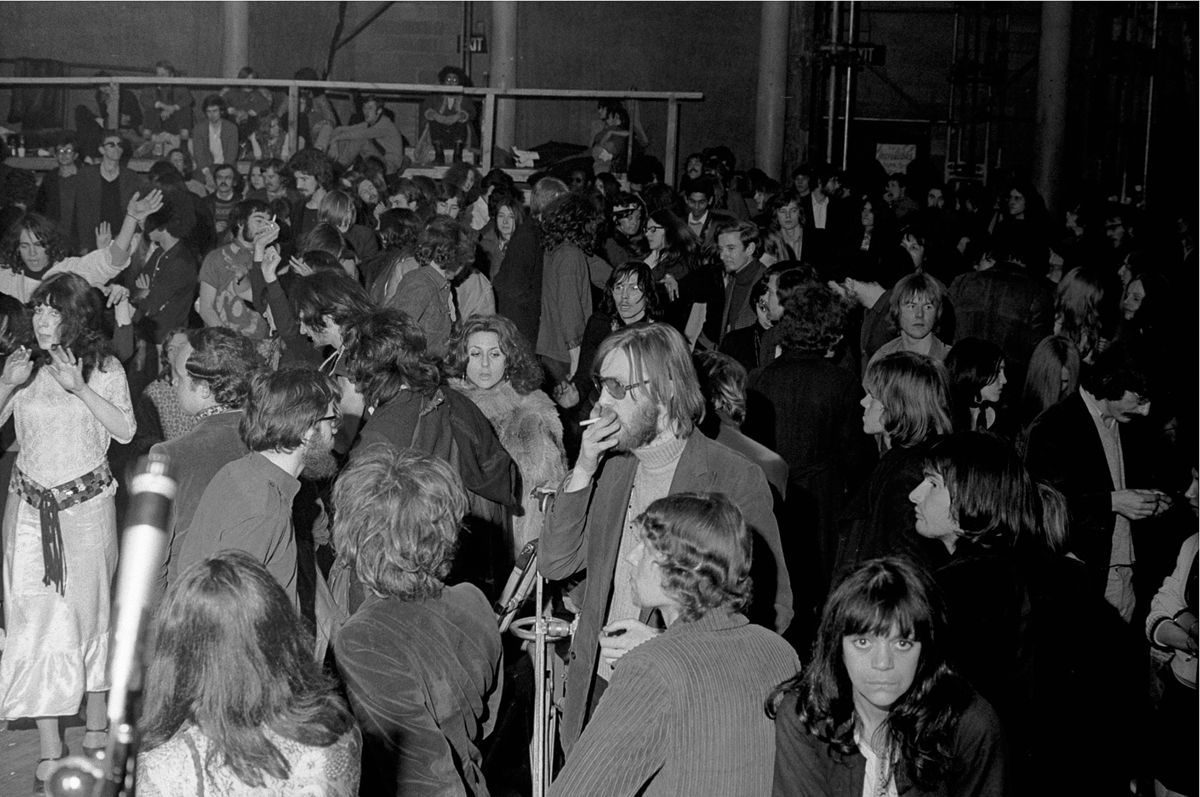 The week of March 9-15 1970 and the cool kids are at London's The Roundhouse for Atomic Sunrise, a week-long festival featuring performers from the venue's Sunday Implosion gigs, and Judith Malina (June 4, 1926 – April 10, 2015) and her husband Julian Beck's (May 31, 1925 – September 14, 1985) New York City-based The Living Theater. The audience danced to Genesis, Quintessence, Graham Bond, Hawkwind, Third Ear Band, Kevin Ayers, Arthur Brown and David Bowie (then with The Hype; the band dressed in Lurex and super hero-style capes: Tony Visconti as Hypeman, Mick Ronson as Gangsterman, John Cambridge as Cowboyman and Bowie as Rainbowman. Some say the show triggered the birth of glam rock).
Tom Busby was there. Were you?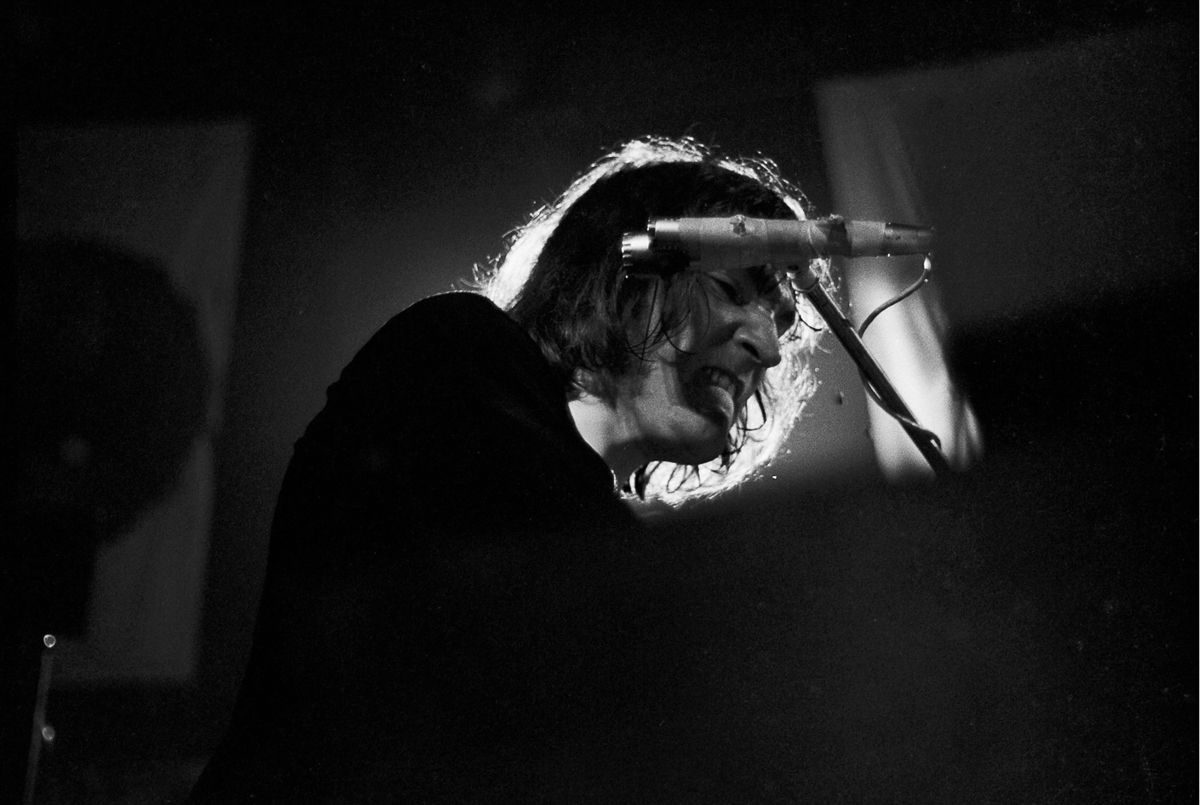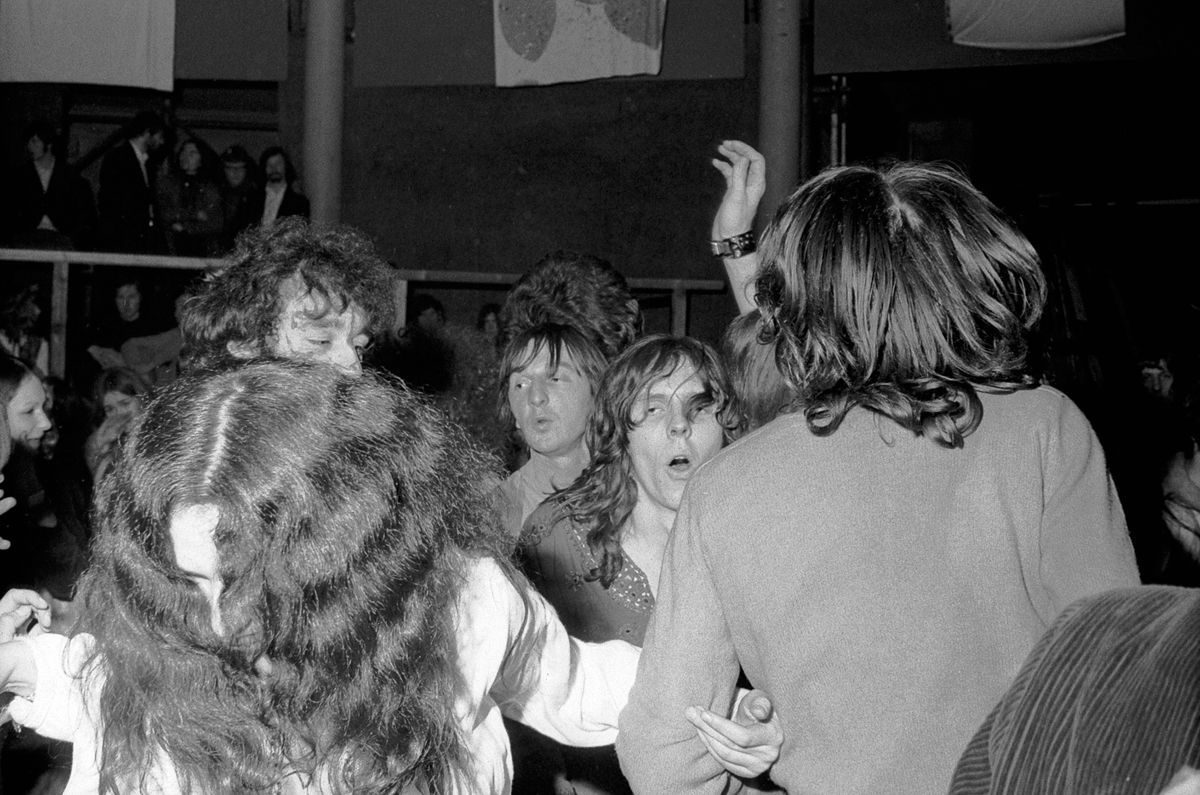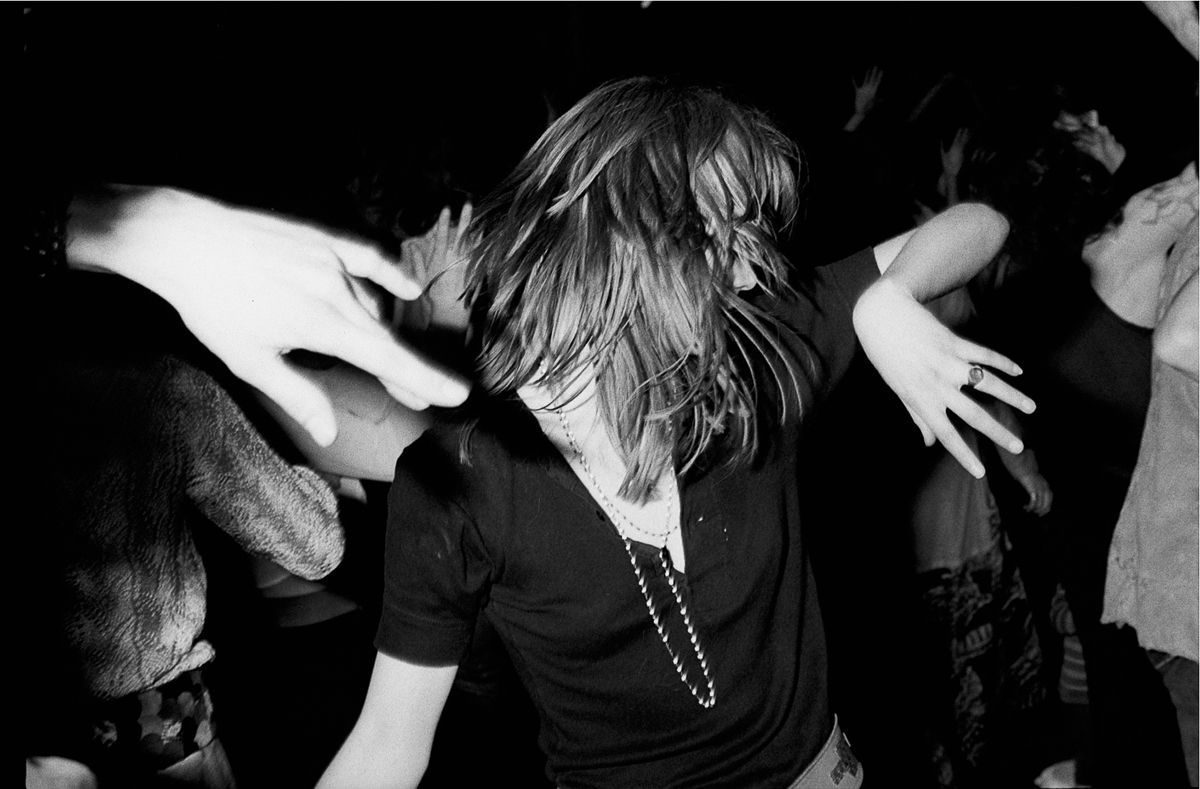 "We'd always do a couple of covers," explains Cambridge. "We'd play Canned Heat Let's Work Together, which was in the charts in 1970. I remember Bowie saying to me, 'I really like that lyric, "Together we'll stand/Divided we'll fall". I wish I'd written a song like that.' I said, 'You know it's in another song as well? Brotherhood Of Man have got a single out called United We Stand.' He went, 'They haven't! Oh shit!'"
– John Cambridge, drummer with The Hype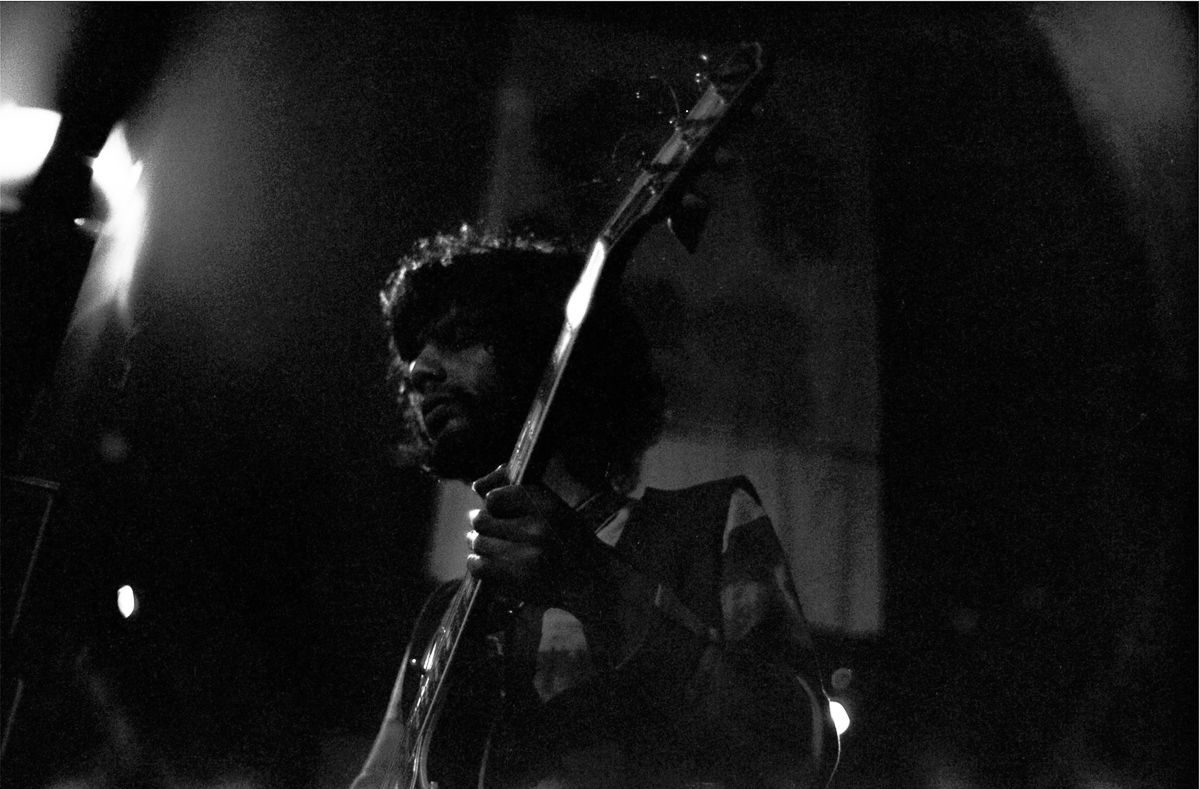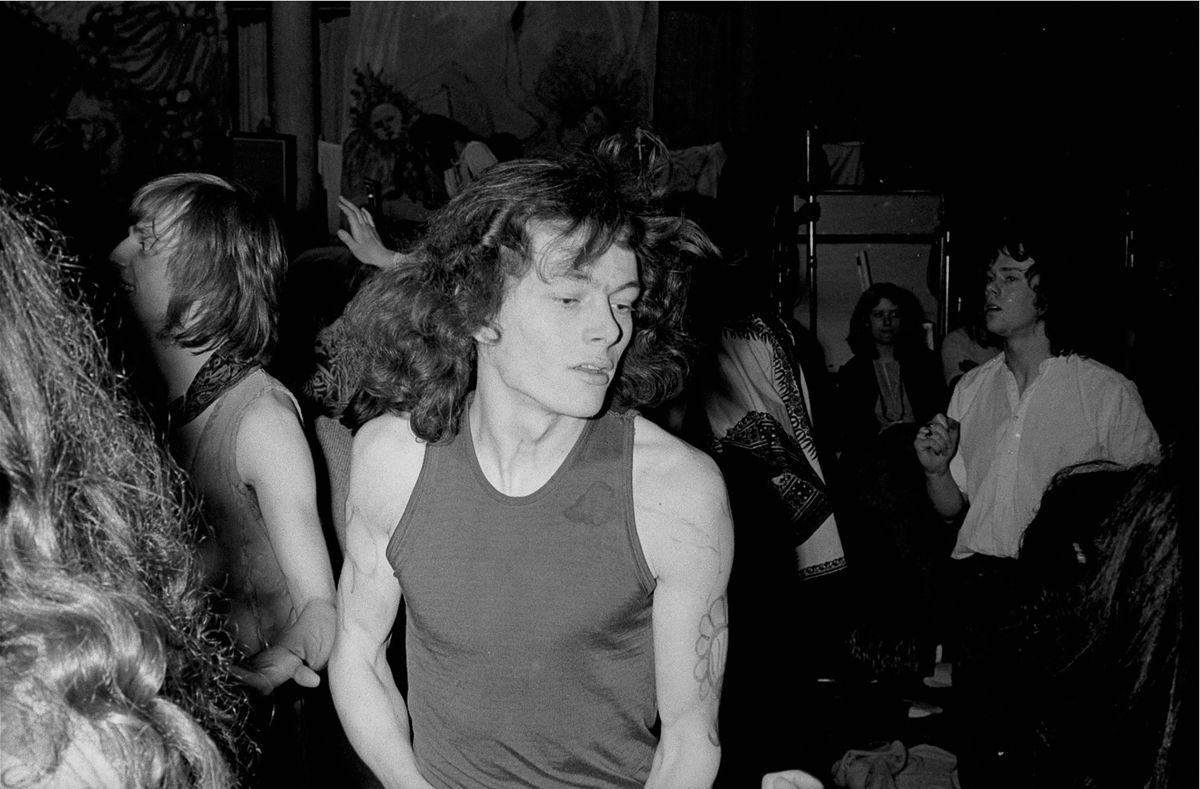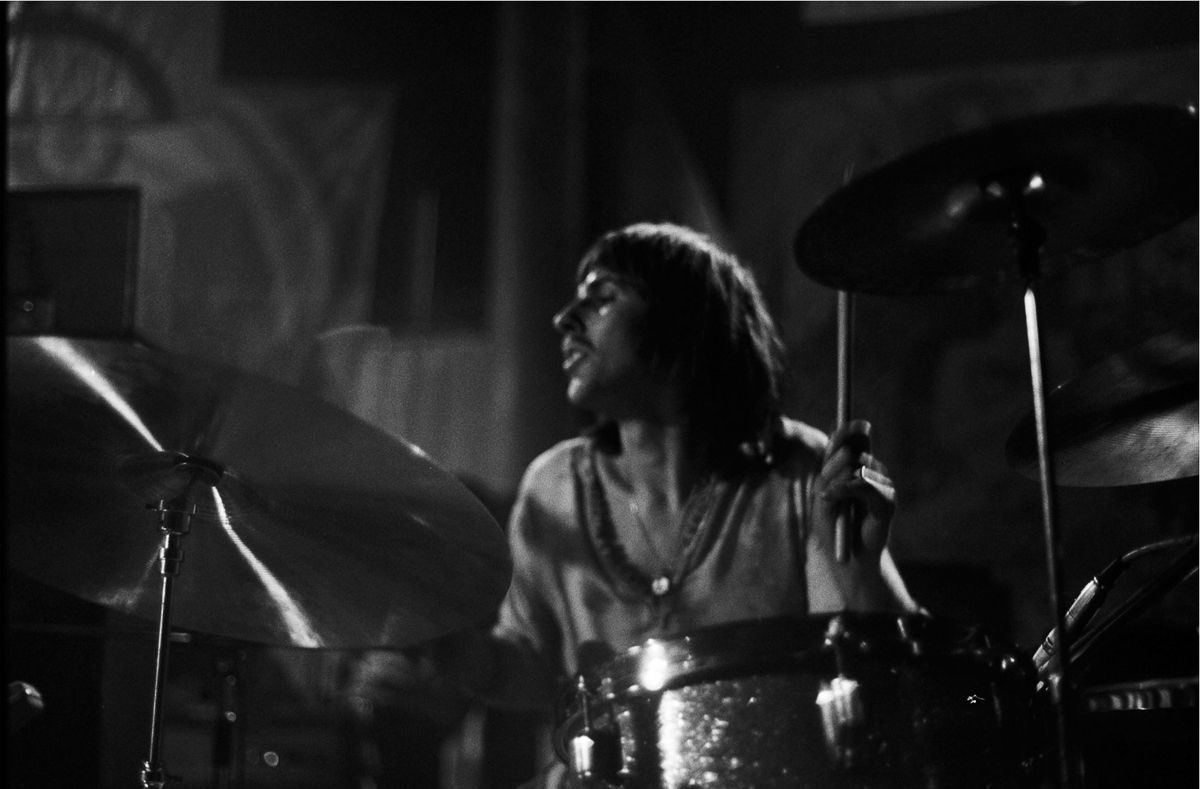 "I knew the people who ran the venue so they'd let me come and go. It was all pretty casual and LSD was the drug of choice. People were either giving it away or spiking each other with it. The acts were really cool and everything was very mystical and magical. I remember David Bowie playing with his guys, all dressed as superheroes."
– Hawkwind's Nik Turner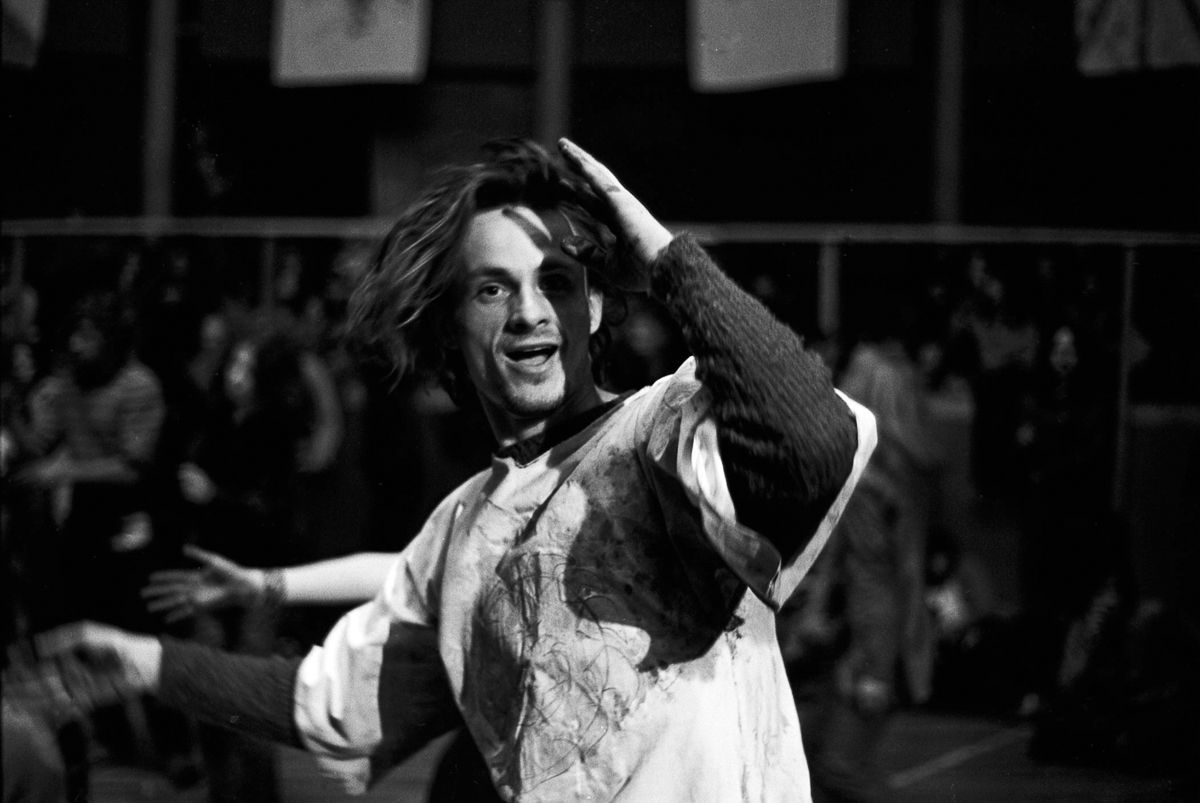 Ex-Rat gets his chance in big time

AFTER THREE YEARS as guitarist for The Rats in Hull, Michael Ronson's break for the big-time comes on Monday, when he sets course for London to work in a new group formed by pop-idol David Bowie, whose disc "Space Oddity," hit the Top Ten last year.

It will be quite a weekend for Michael, who lives at 8, Milford Grove, Hull, and who today says "goodbye" to his work with Hull Parks Department and tomorrow announces his engagement to 16-year-old Denise Irvin…

For 23-year-old Michael his chance has not come too soon. "My parents know that this is the only thing I have ever really wanted to do, and I have often felt like banging my head against a brick wall through wondering why I wasn't getting anywhere," he explained…

Michael's chance as a pro with the new group, which is called The David Bowie Hype, came through another Hull musician already with Bowie in London – John Cambridge, who lived at 9, Brisbane Street, off Hessler Road.

John went to the big city eight months ago and worked with Juniors Eyes before Bowie asked him to be his drummer. John promptly mentioned Michael's name to Bowie, and since then, as Michael says, "It's just all happened."

David Bowie will be in Hull this weekend looking for some additions to his antiques collection and will take Michael back to London with him on Monday…

"The main thing for me now, what I'm really after, is just to get myself known."
– Mick Ronson, Hull Daily Mail – 13th February 1970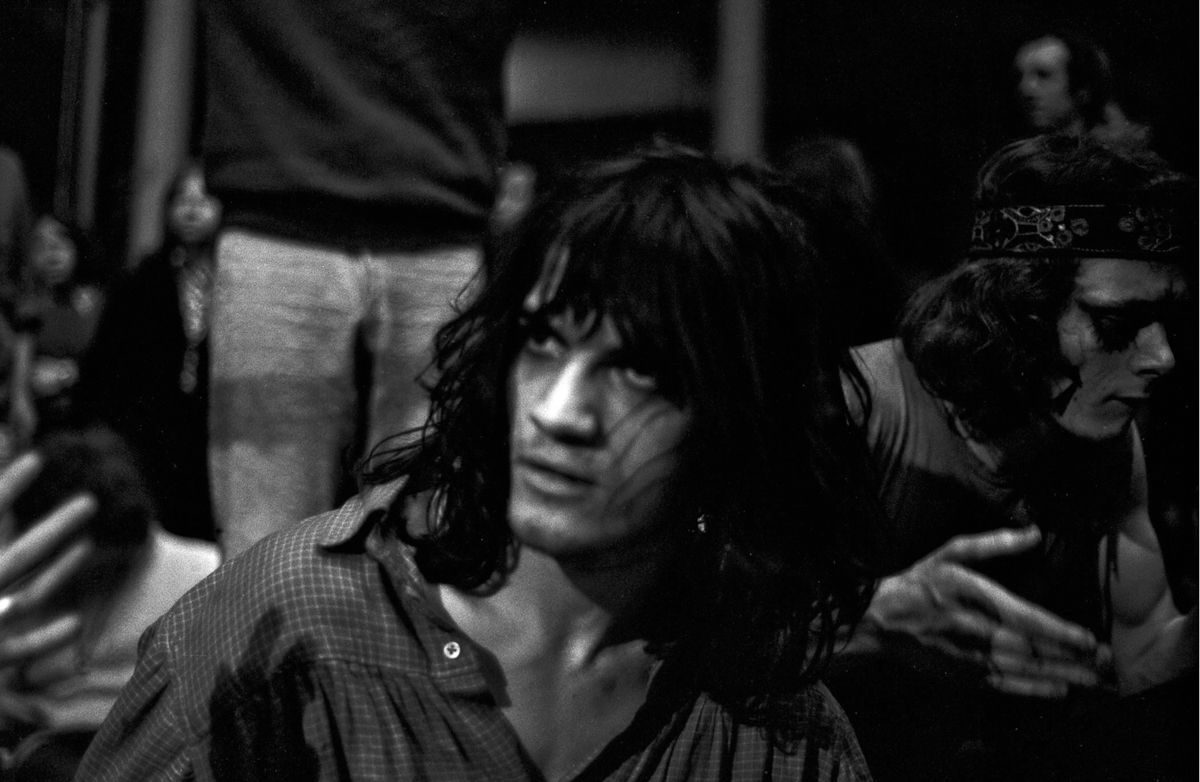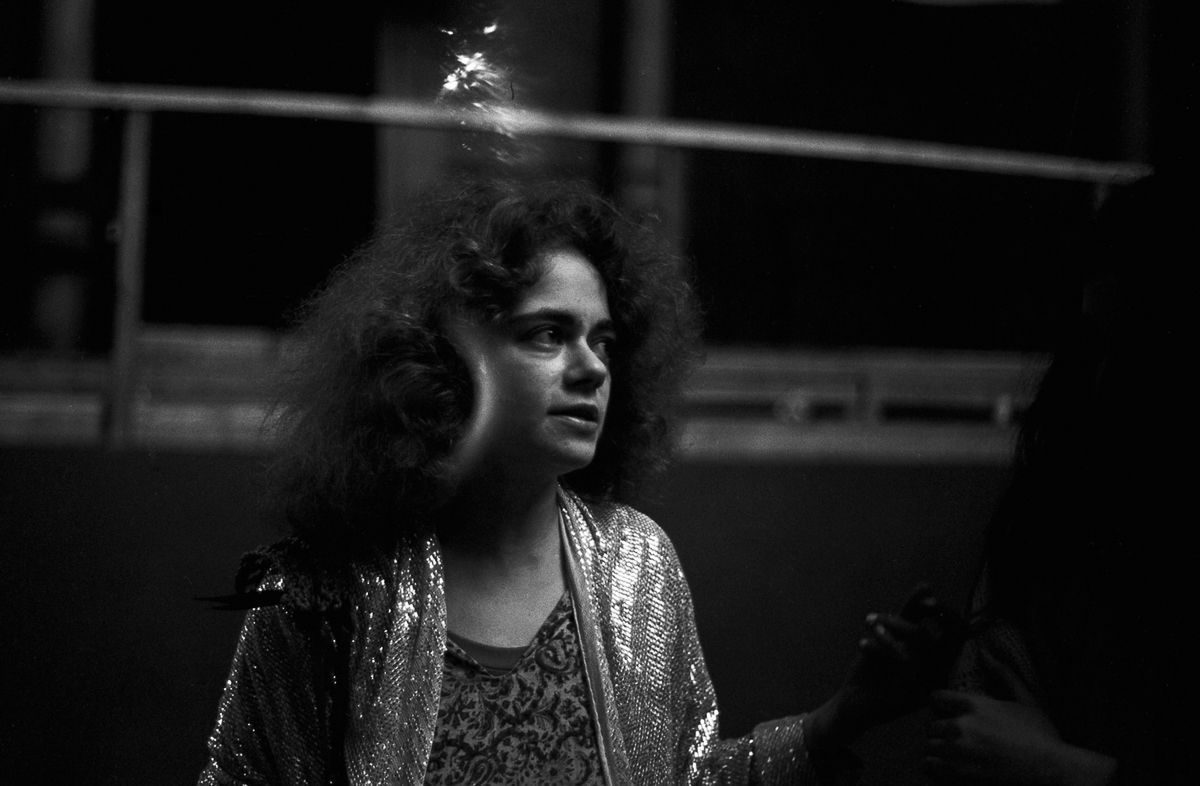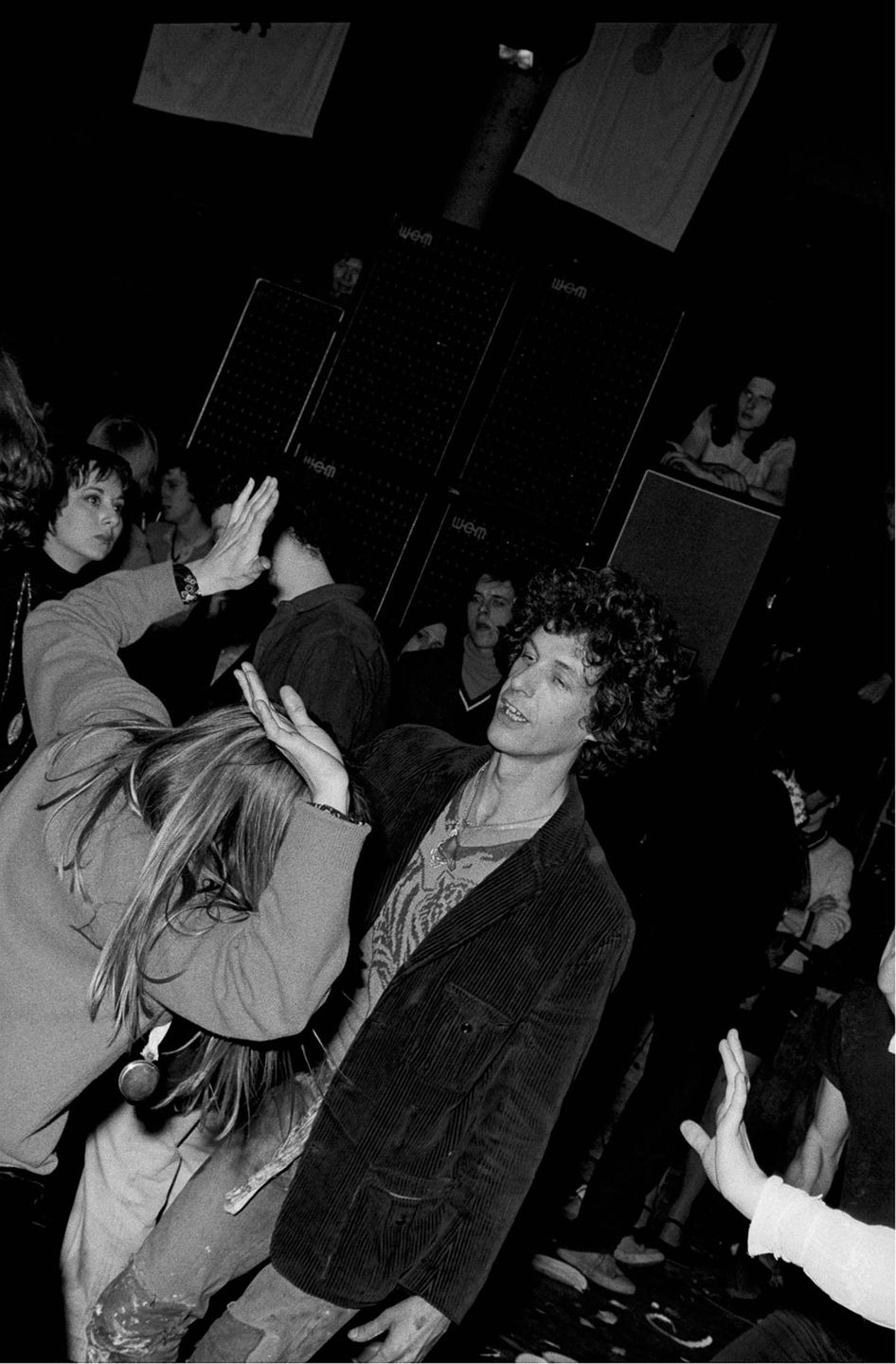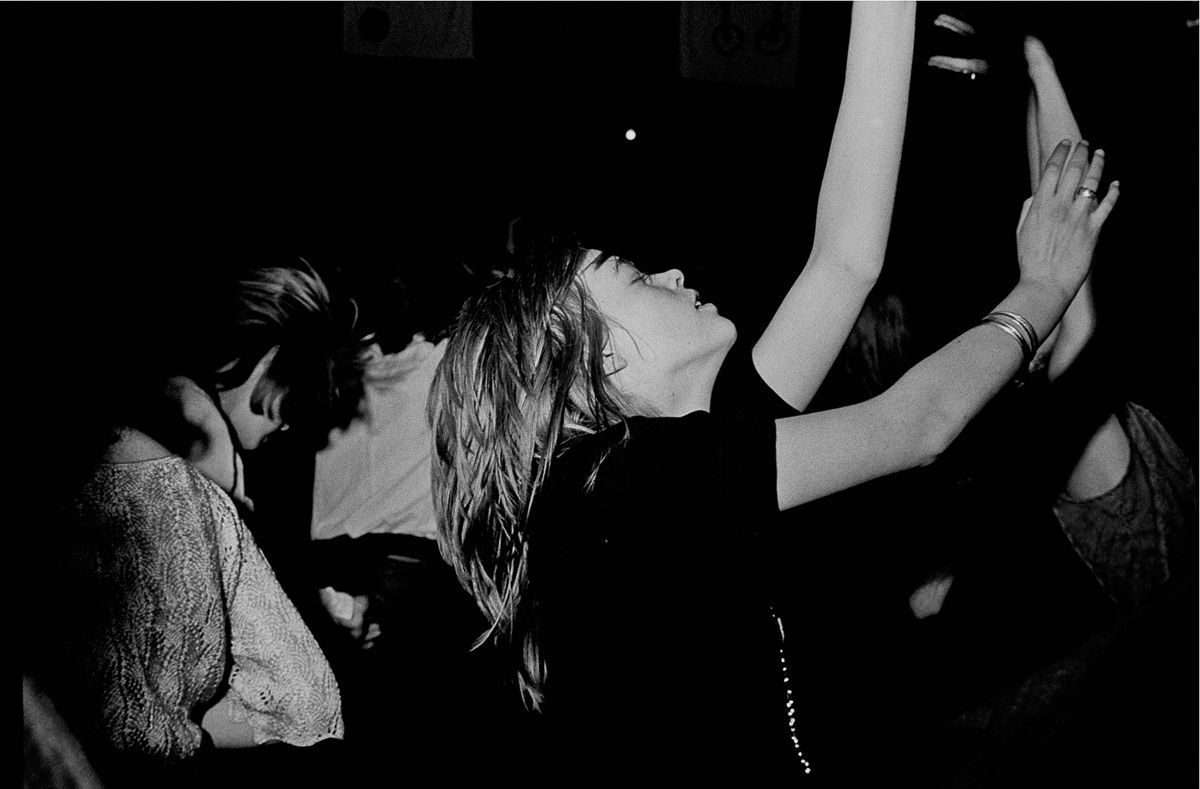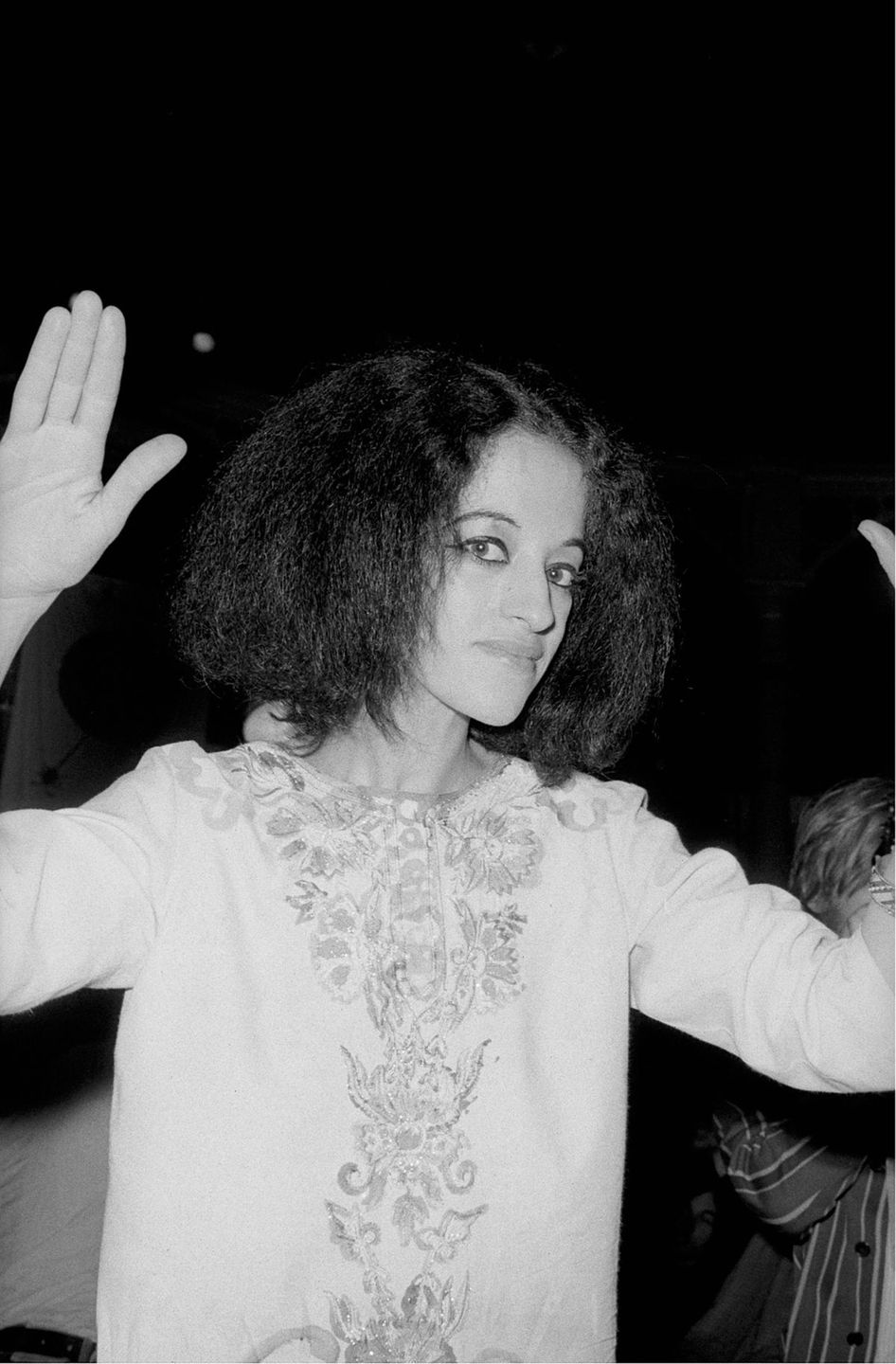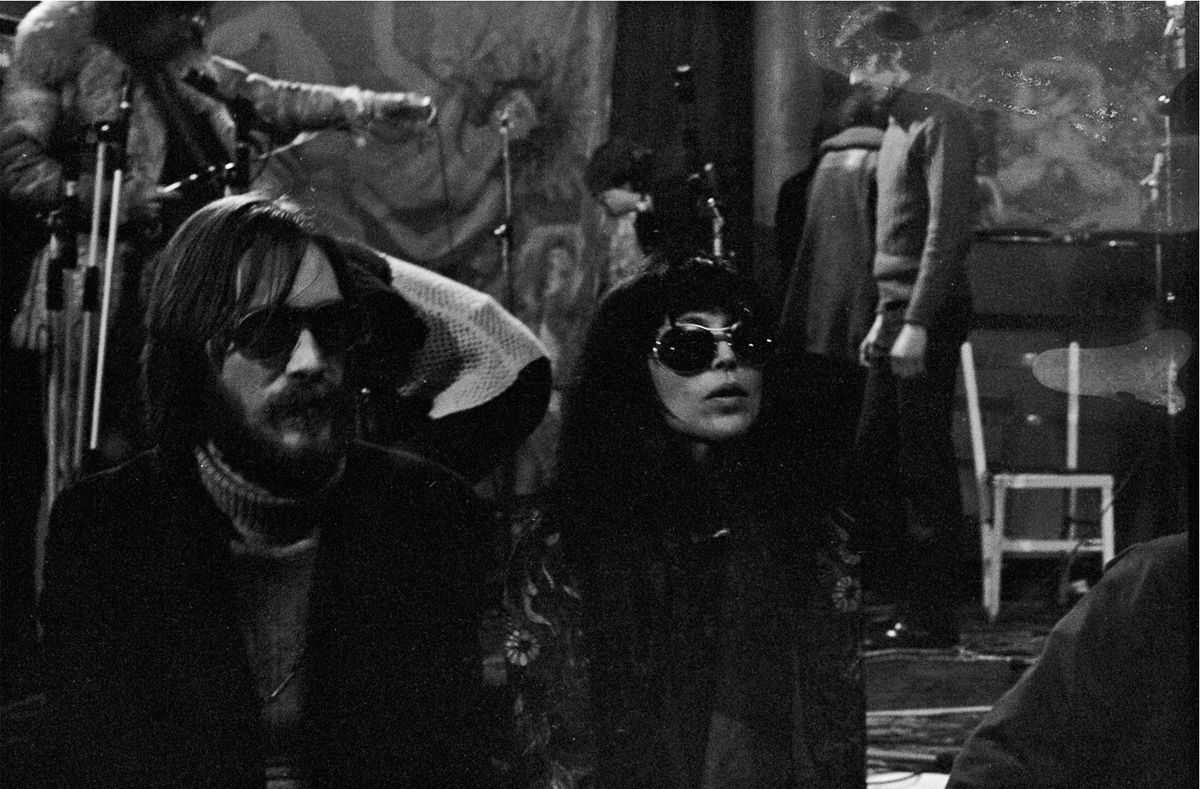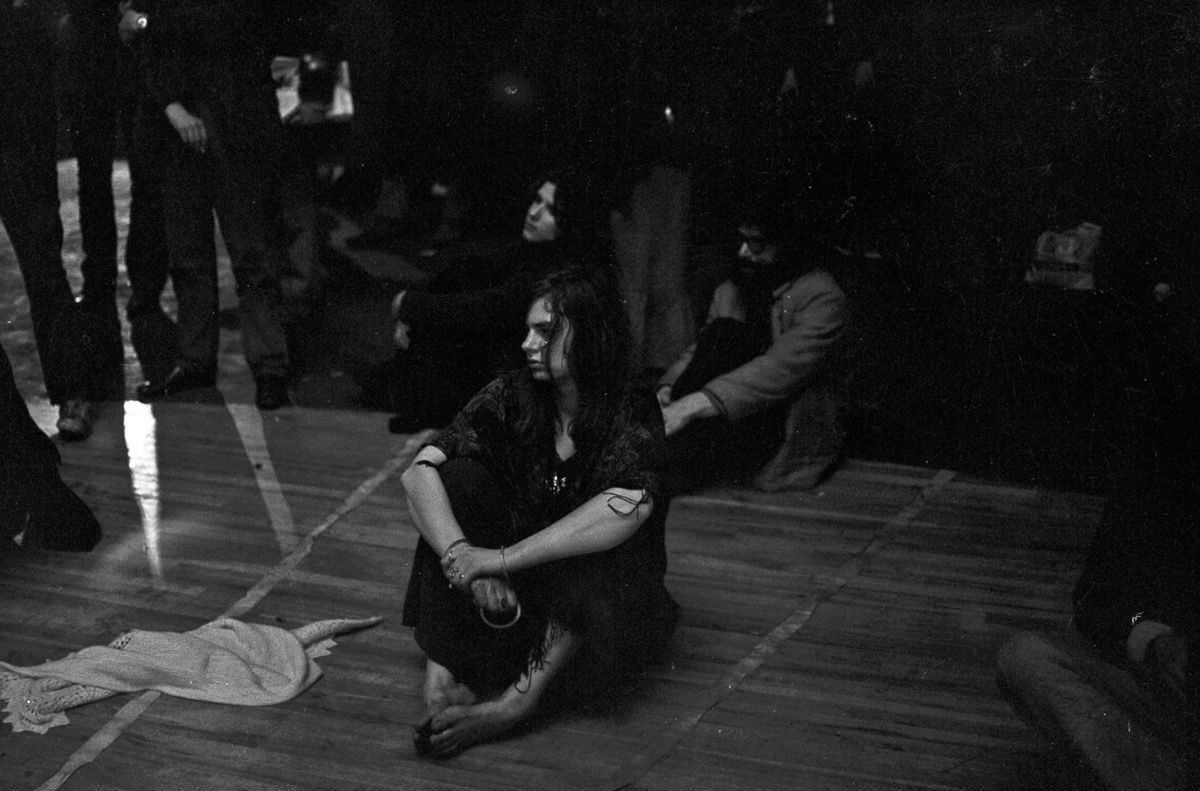 Via: Louder