Ursus Wehrli, a Swiss comedian and experimental artist, puts things in order. In his 'Tidying Up Art' series, he rearranges paintings by artists like Jasper Johns, Pablo Picasso and Paul Klee into blocks of colour, shapes and body parts. In The Art of Cleaning Up, he sorts out the rest of life.

Like laying out the cards in a game of solitaire, drawing a map or chart, or completing a jigsaw, creating order from chaos can be deeply satisfying. Ernst Haeckel (16 February 1834 – 9 August 1919) did it when he looked at life "from the highest mountaintops to the deepest ocean" in Kunstformen Der Natur (Artforms in Nature), giving everything a place in a hierarchy. Langdon Clay did it when he spotted parked cars blending in with streets and stores in New York.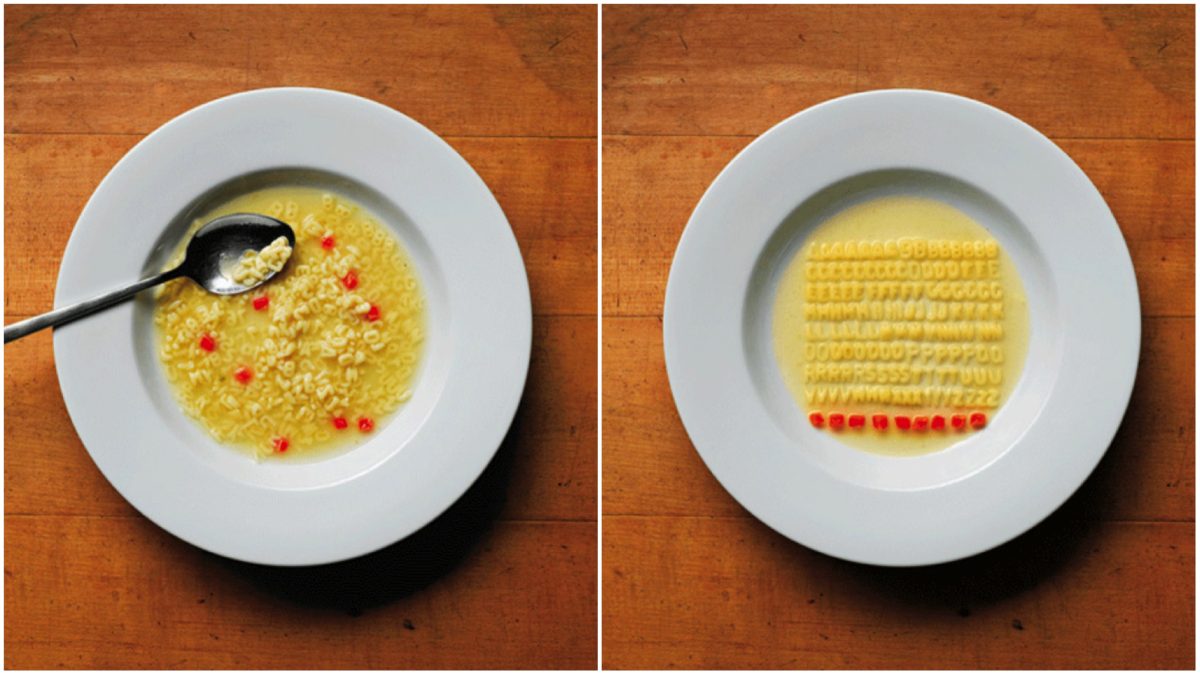 "I found myself standing in front of a piece by the very messy Swiss artist Jean Tinguely," Wehrli recalls. "He's famous for putting all sorts of colours, material and objects on a canvas, like Jackson Pollock. So I tried to imagine what a cleaning lady would do if she had to clean up his studio. How far would she go?
"I imagined his workshop would be filled with all those different objects, paint and material, scattered on tables, on the floor and on the walls. How would she know where the mess ends and art begins? I enjoyed the idea that the cleaning lady would clean up everything – even the artworks – and would leave the room neat and tidy."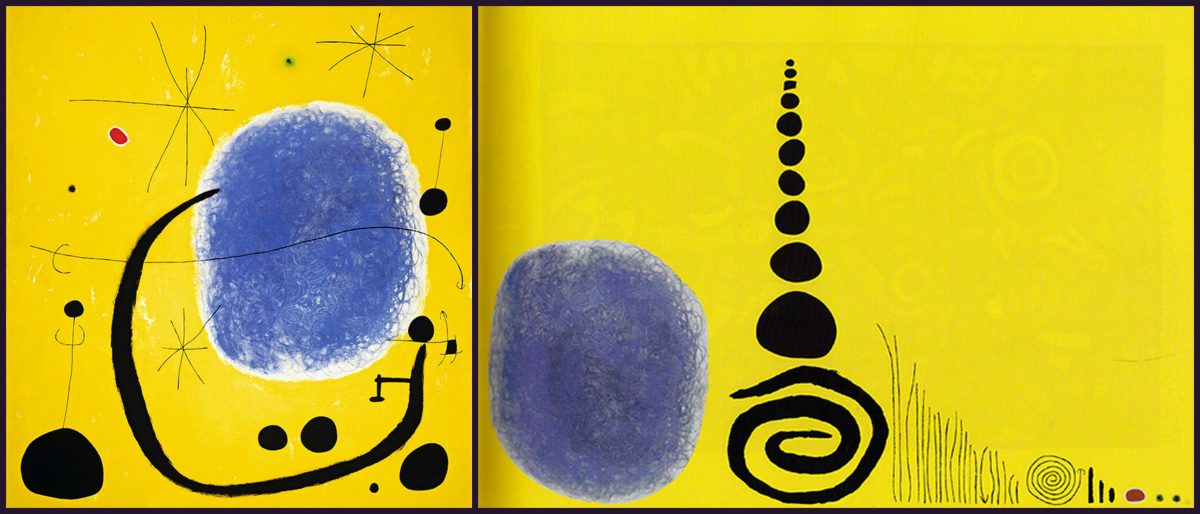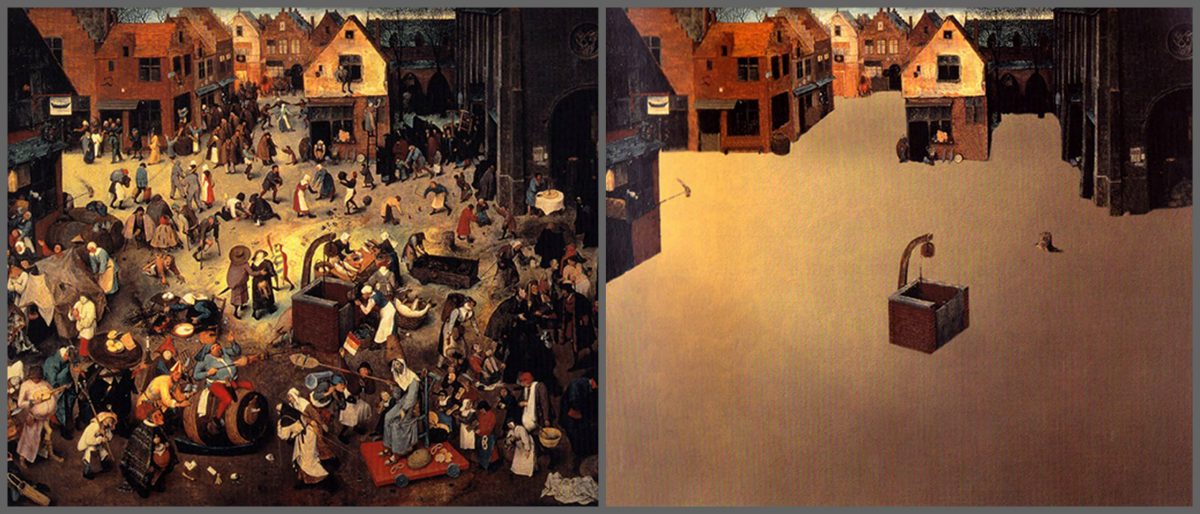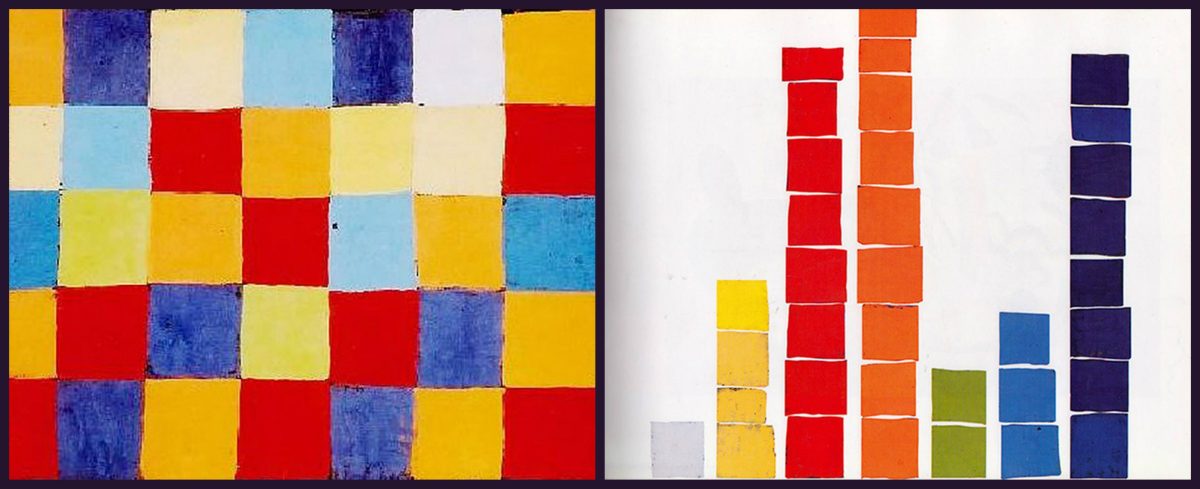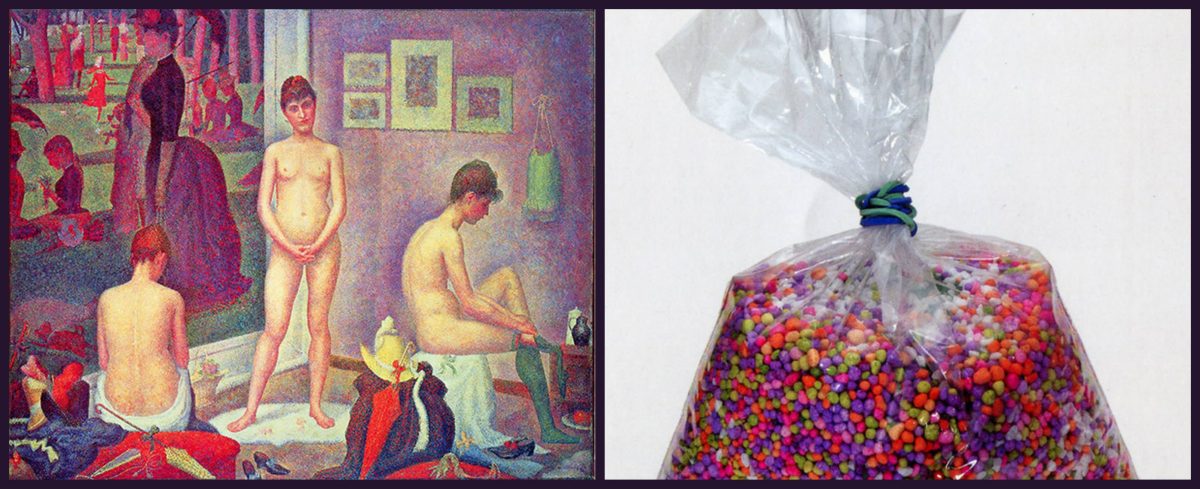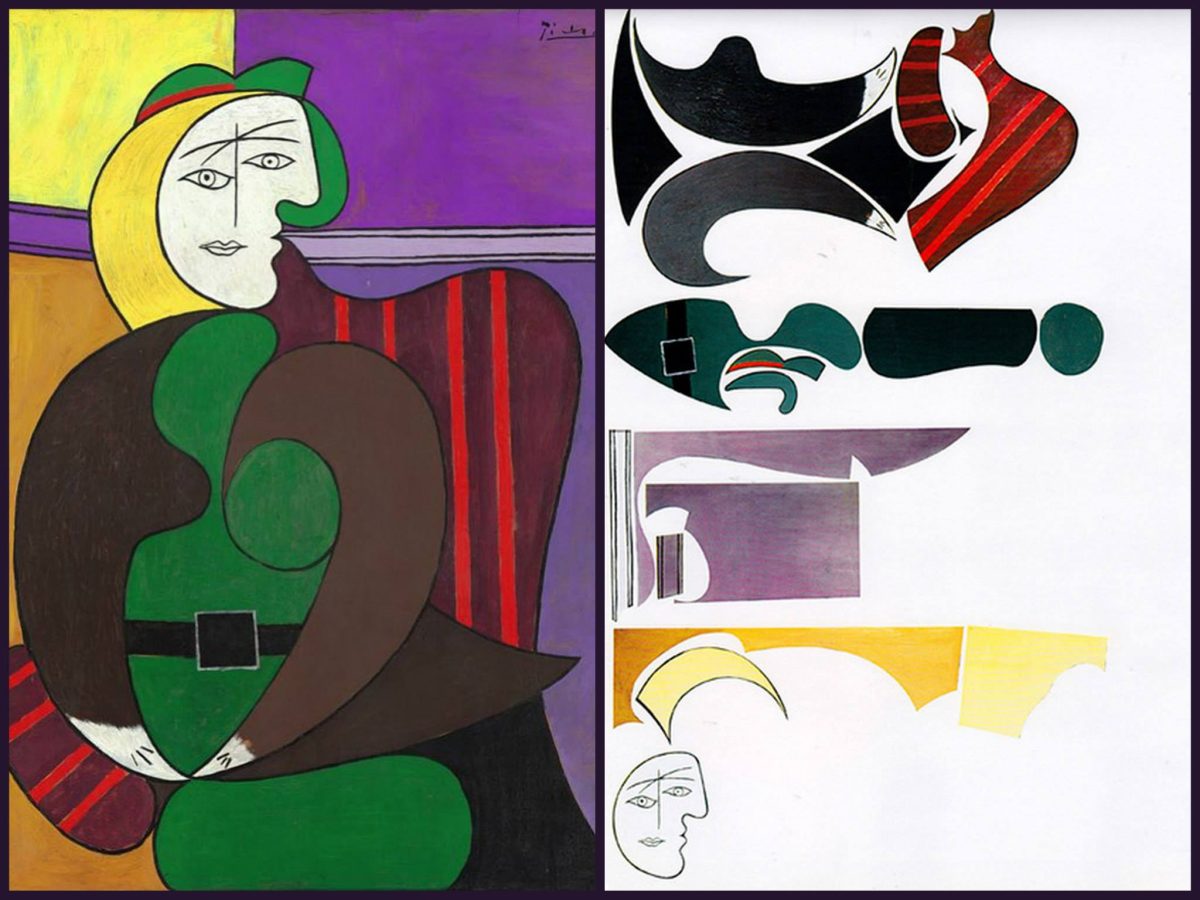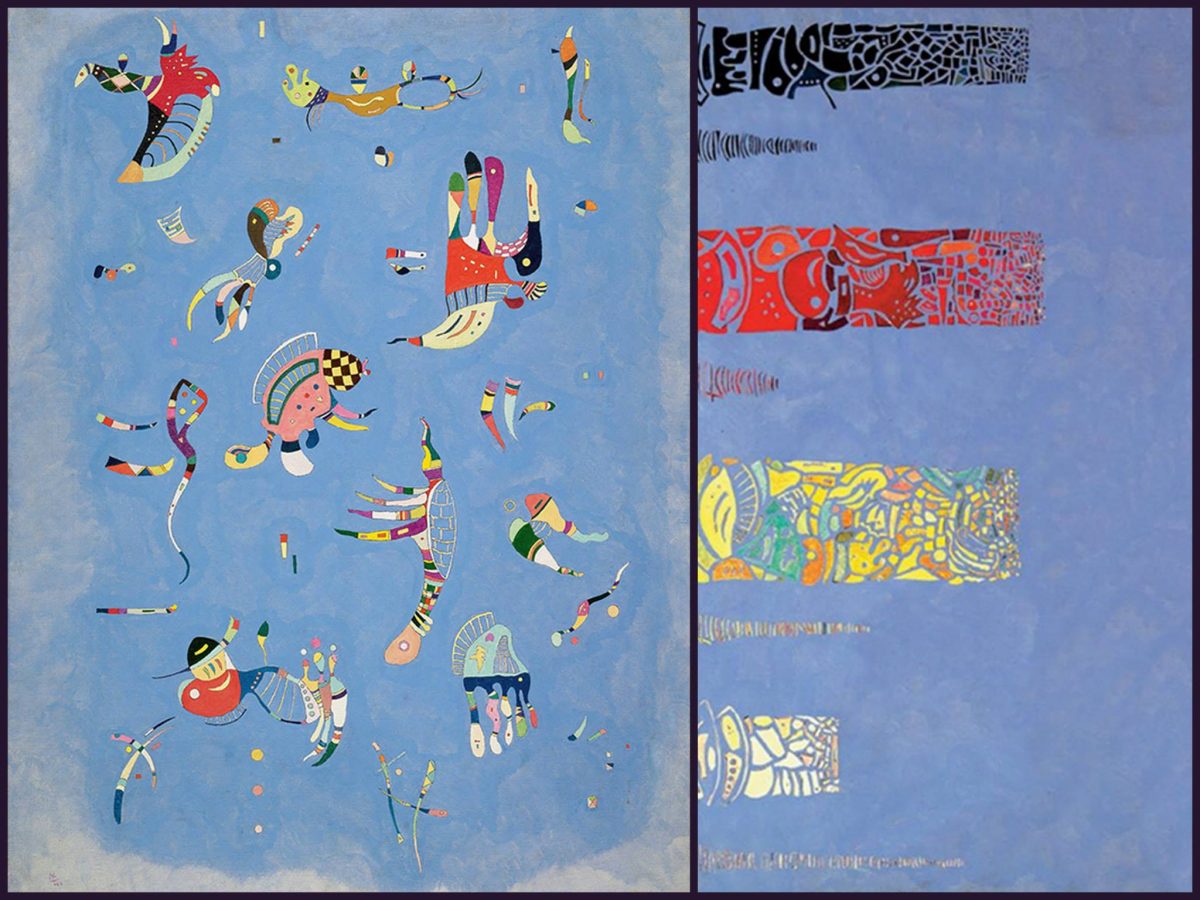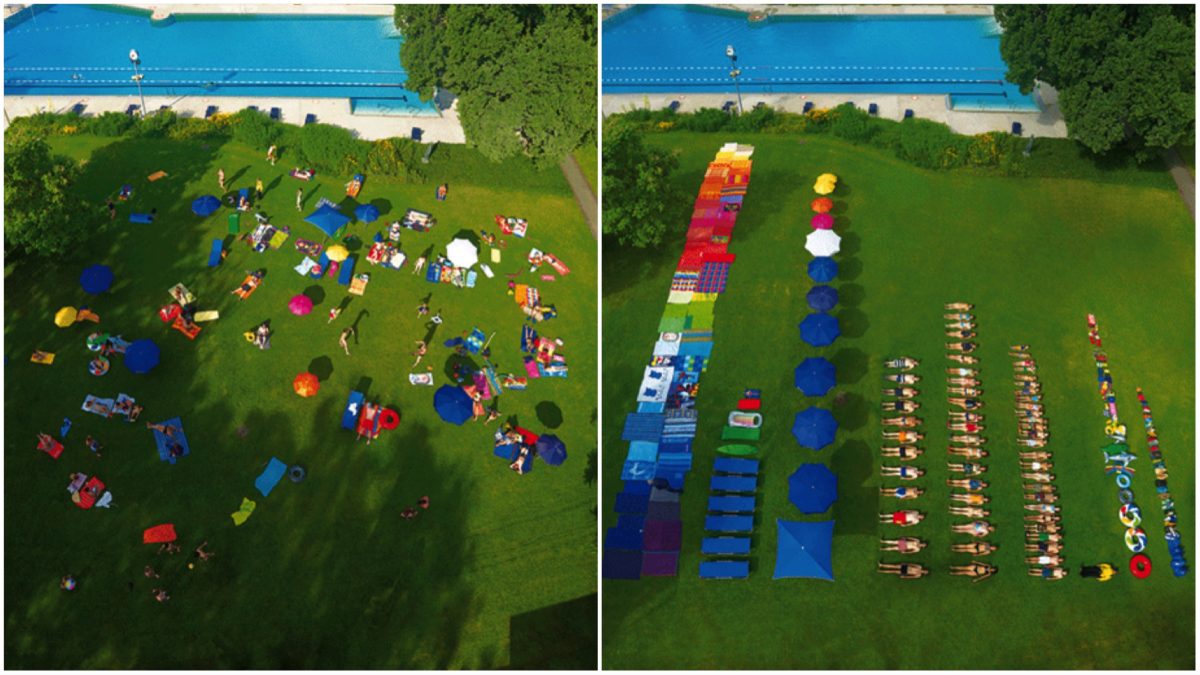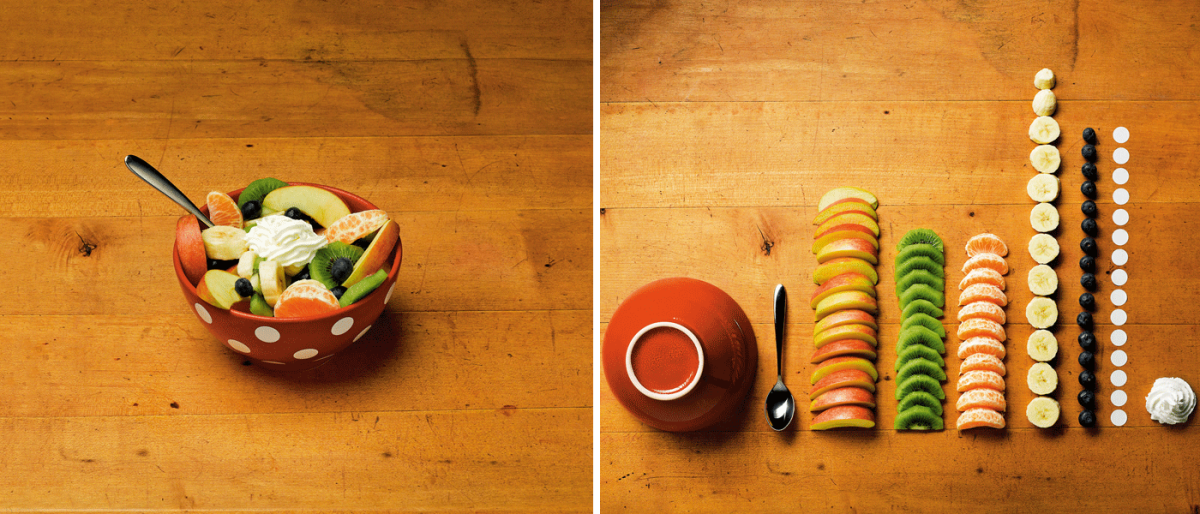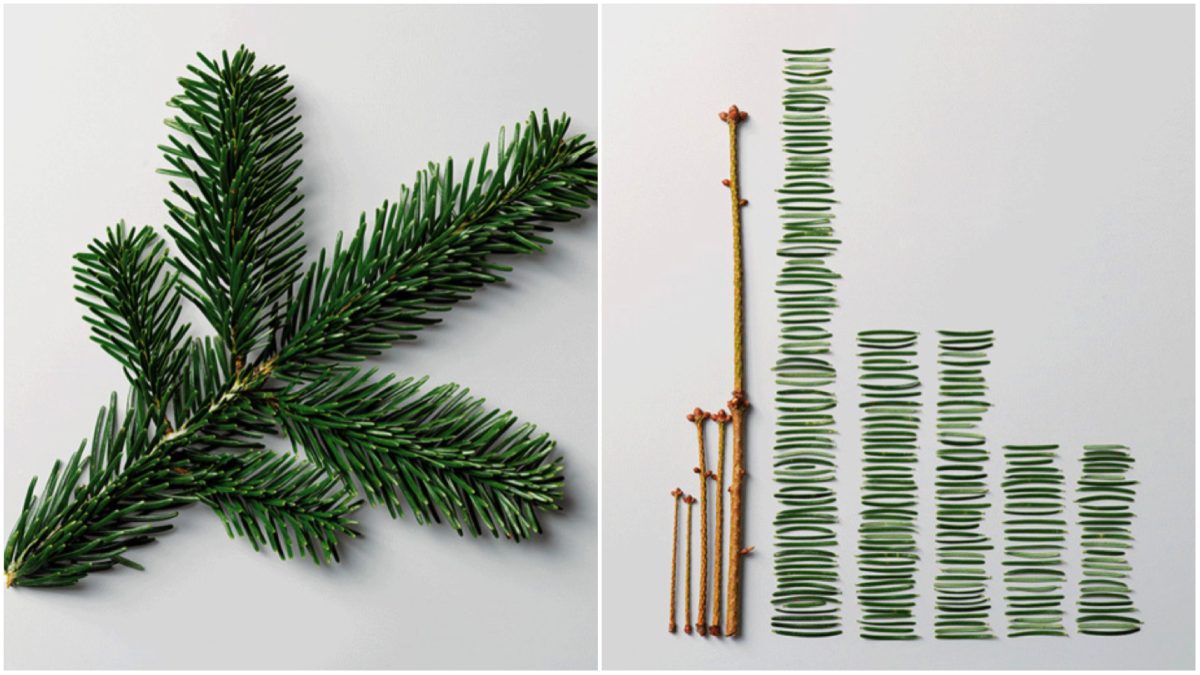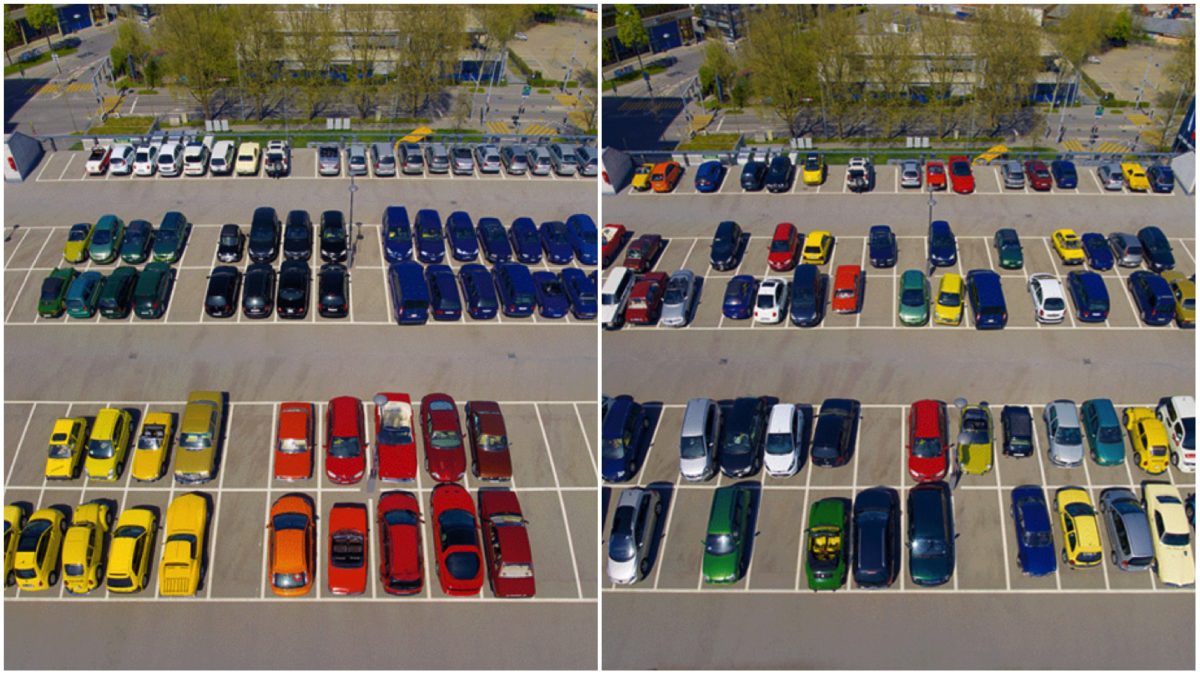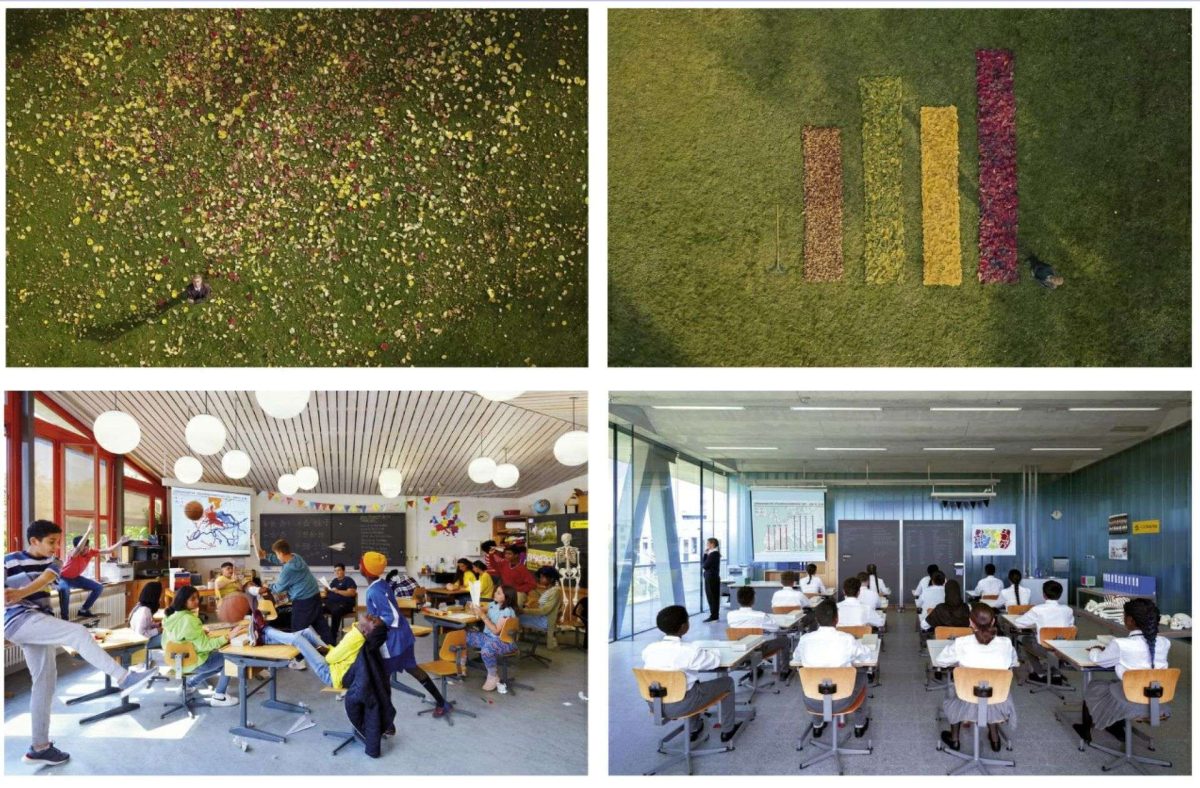 Buy Ernst Haeckel art: Before macro photography showed us tiny things in great detail, Ernst Heinrich Haeckel (16 February 1834 – 9 August 1919) drew life seen through his microscope.