Talking Point: The Gilt-Edge Chance.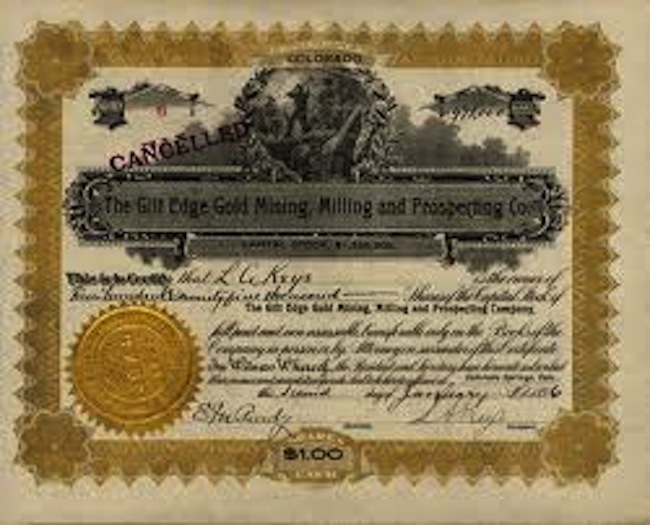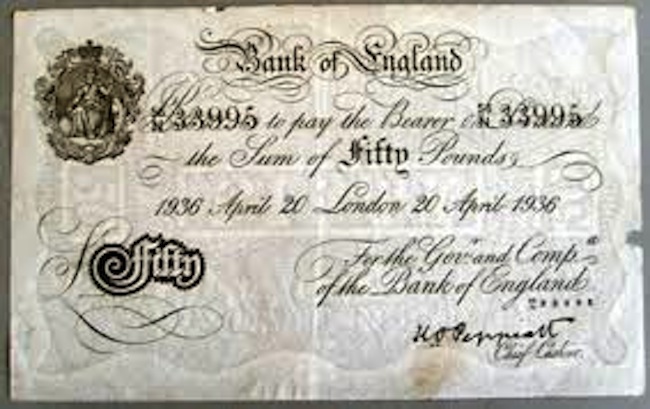 The pass bisects the defence and the striker is through on goal… only to sky the ball over the bar.
What is the correct term for the spurned opportunity?
A) A simple chance
B) An easy chance
C) A gilt-edged chance
The answer, of course, is C.
But why?
Well, gilt-edged is reminiscent of 'golden'. It also sounds like 'guilt' – a possible reaction on the part of the perpetrator of the glaring error.
The last thing on most people's minds –assuming they have heard of them at all – are the gilt-edged securities originally issued by the Bank of England, and subsequently around the world, typically indicating low-risk, low-yield investments.
One could debate the possible relevance of this as a metaphor for easy goal-scoring opportunities, but it would not be a very interesting exercise.
VERDICT: Time to cash in the bonds
SUGGESTED REPLACEMENT: What a sitter.