Most of us can't deal with a dry, coated, thick tongue in our mouths unless it's our own. Do you ever see the other person's tongue before an open-mouthed kiss? Did you ask to see it? Have you ever woken with a tongue bigger than your mouth? The subjects of this terrific galley of snapshots from the collection of Robert E. Jackson are people (and one cat) happy to stick their tongues out for the camera.
The tongue is a muscular organ generally present inside the mouth, but in these cases outside. These tongues area a pretty uniform pink, even the ones in black and white. But tongues can be black, blue or coated in white goo.
Why do we do we stick them out? You can stick your tongue out to appear contemptuous or defiant. You might even think it makes you look sexy, or else you're concentrating on solving a hard sum. Maori warriors do it to demonstrate ferocity. In Tibet, sticking your tongue out is a sign of respect or a greeting. These people in this gallery are doing it to look playful. Some might have come with a raspberry.
Incidentally, the world's longest tongue on record measures an impressive 10.8cm. There is no word on who has the shortest.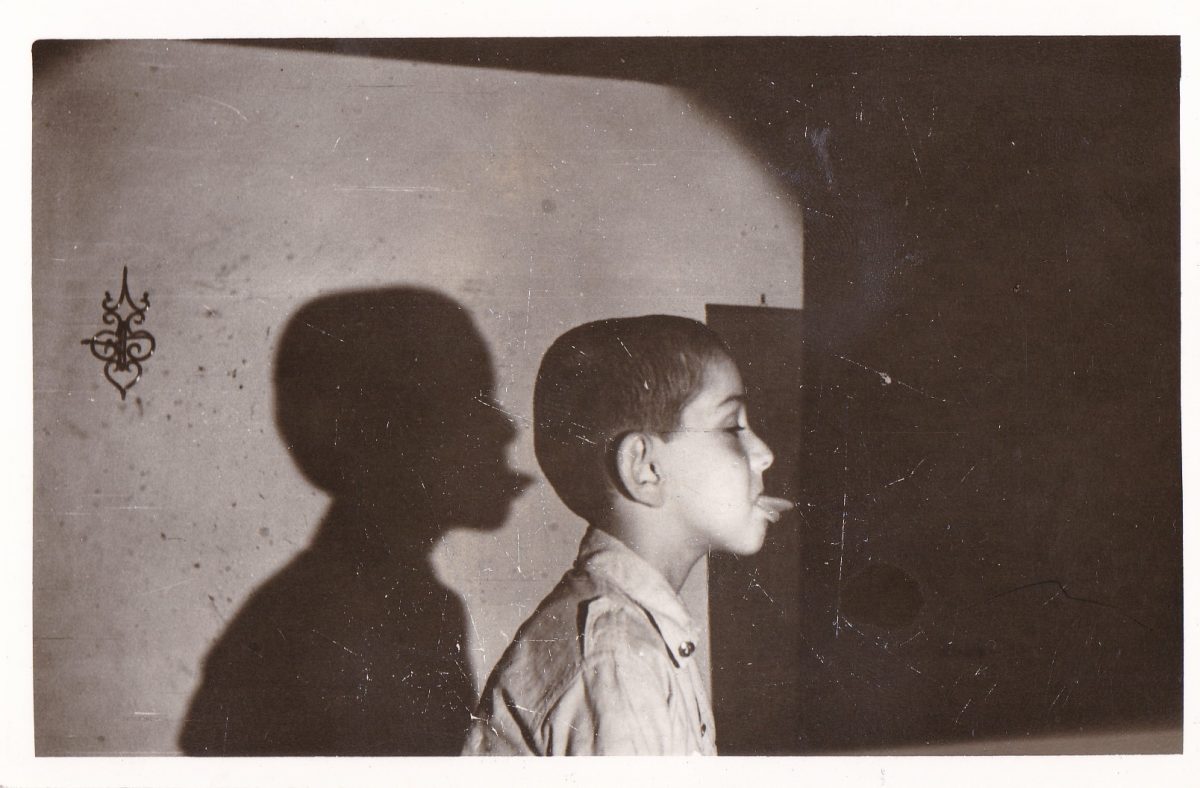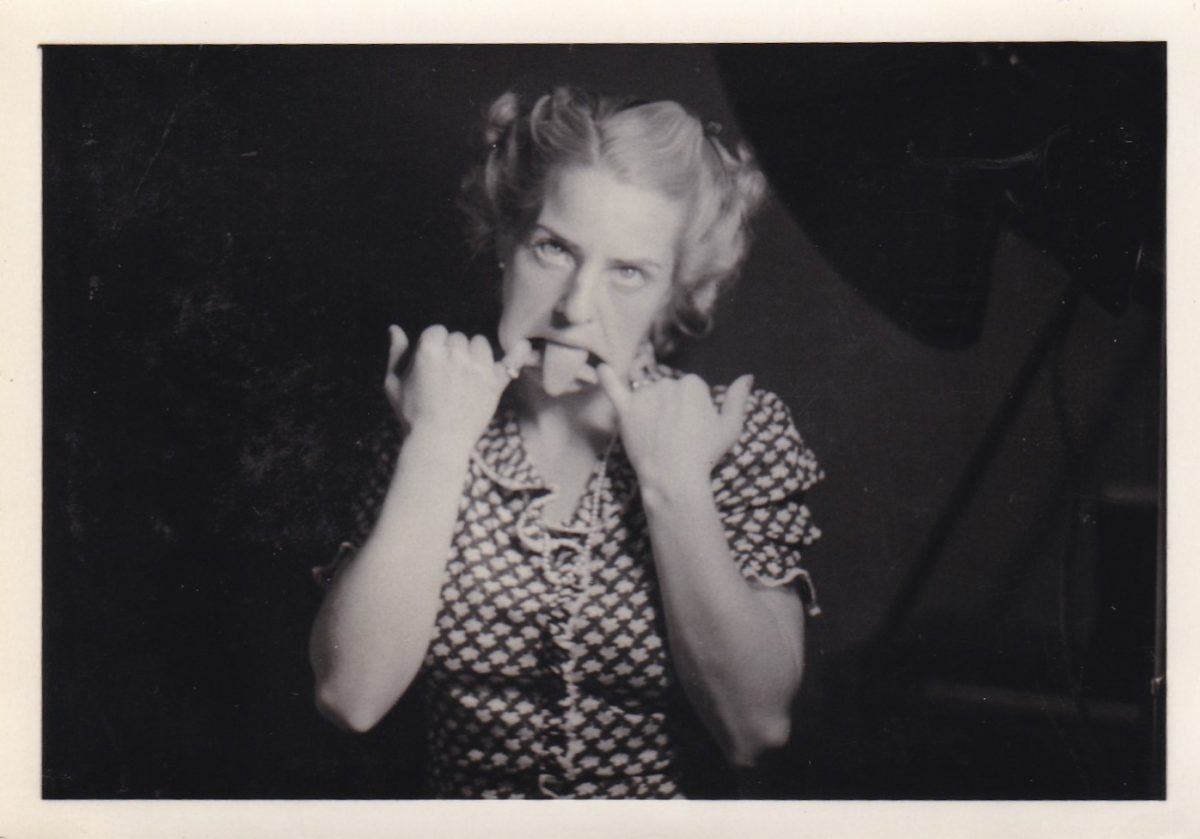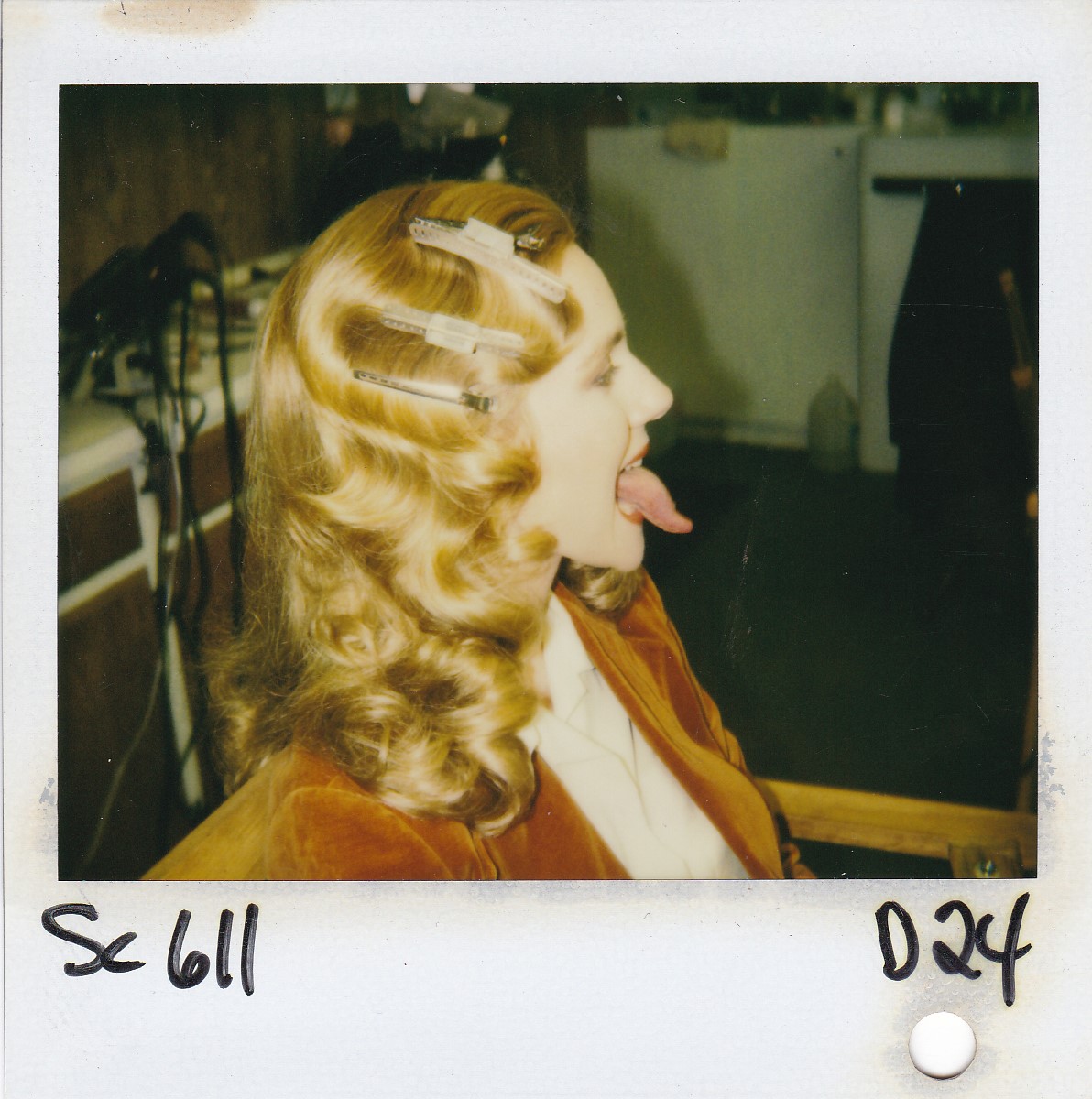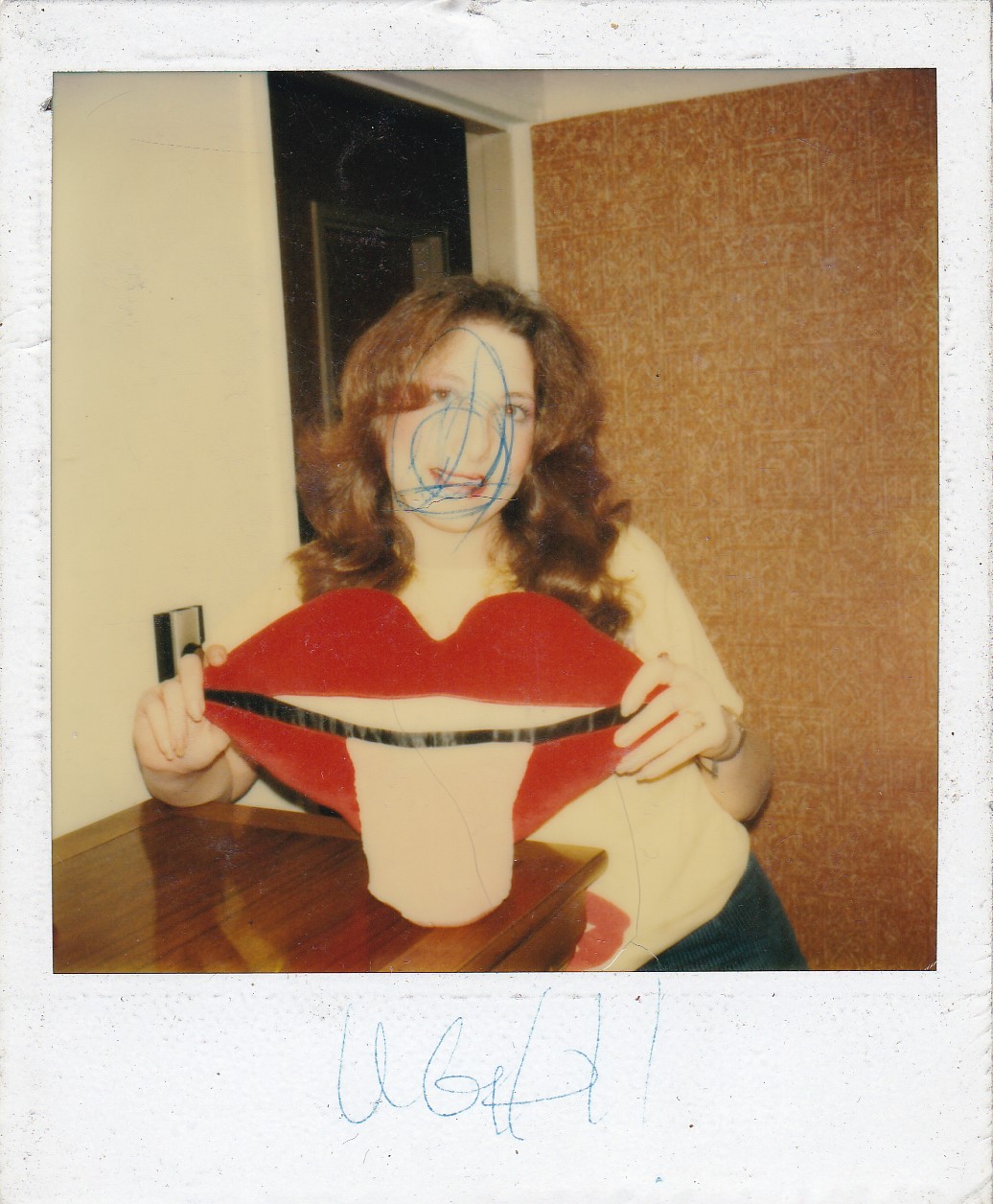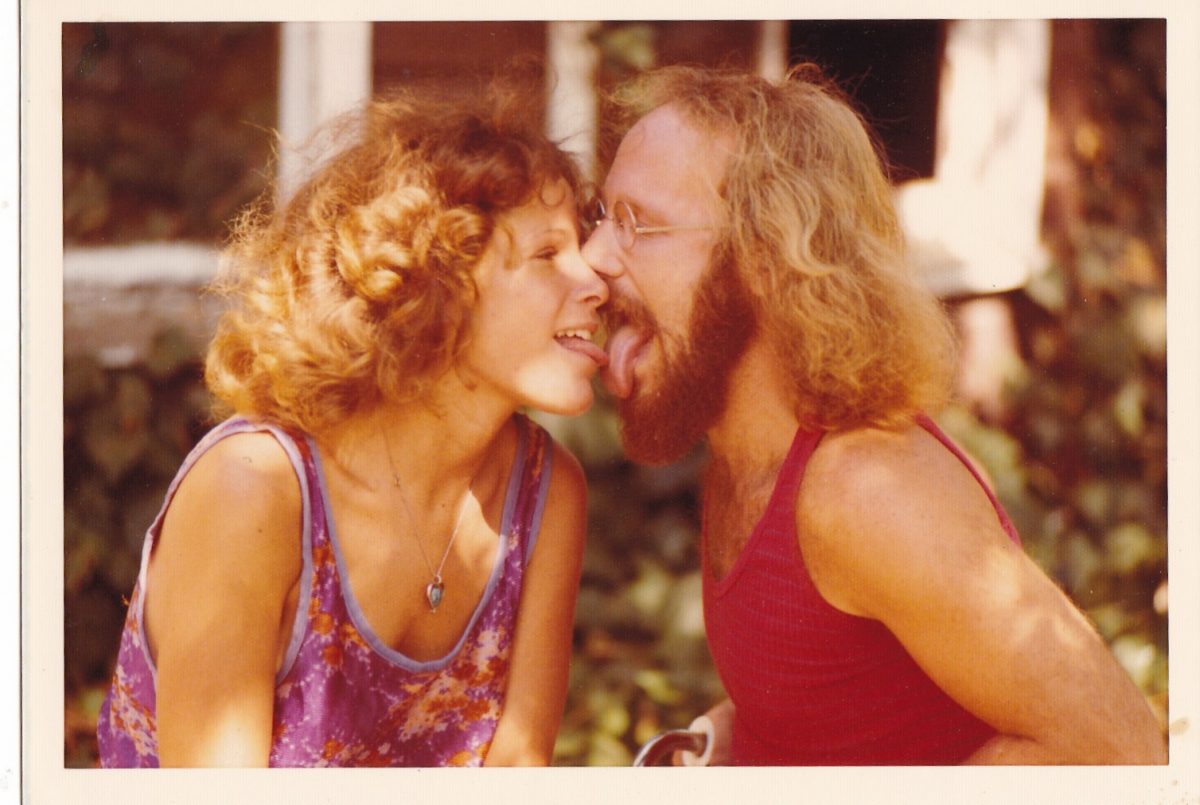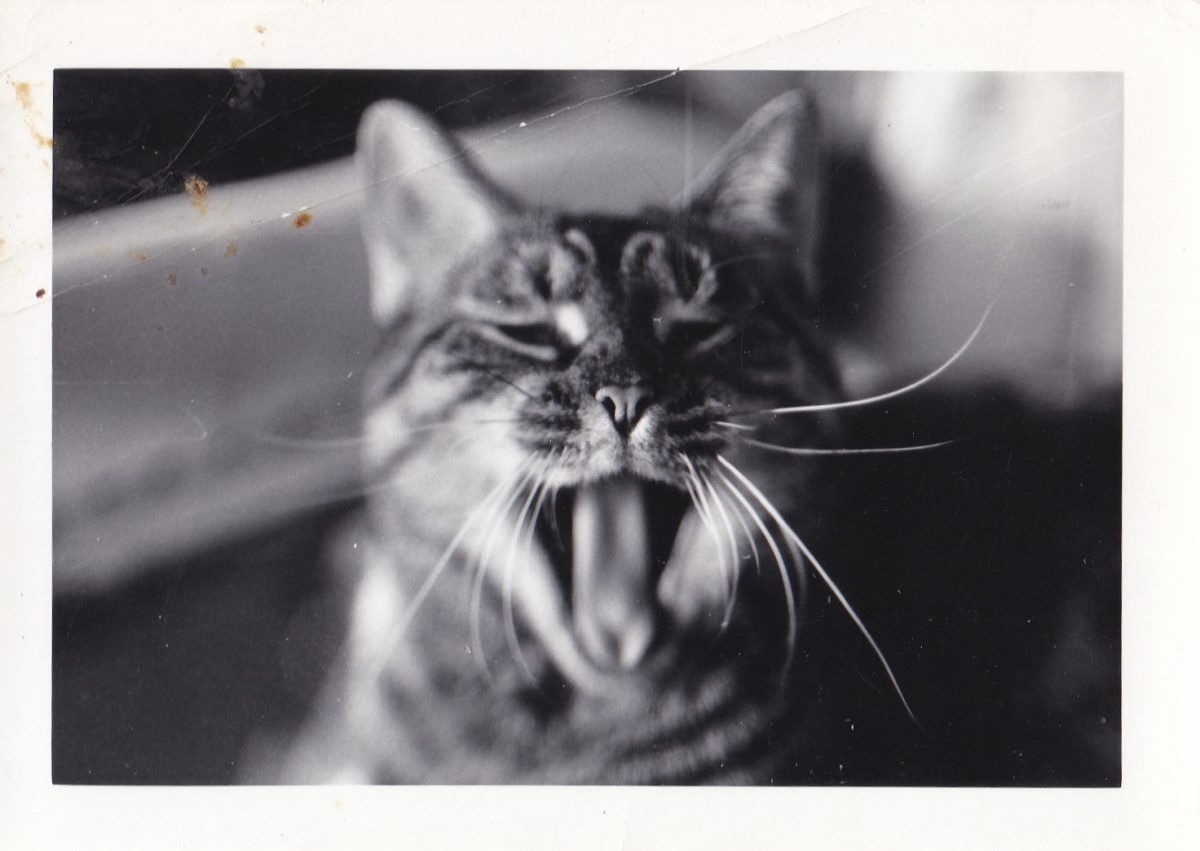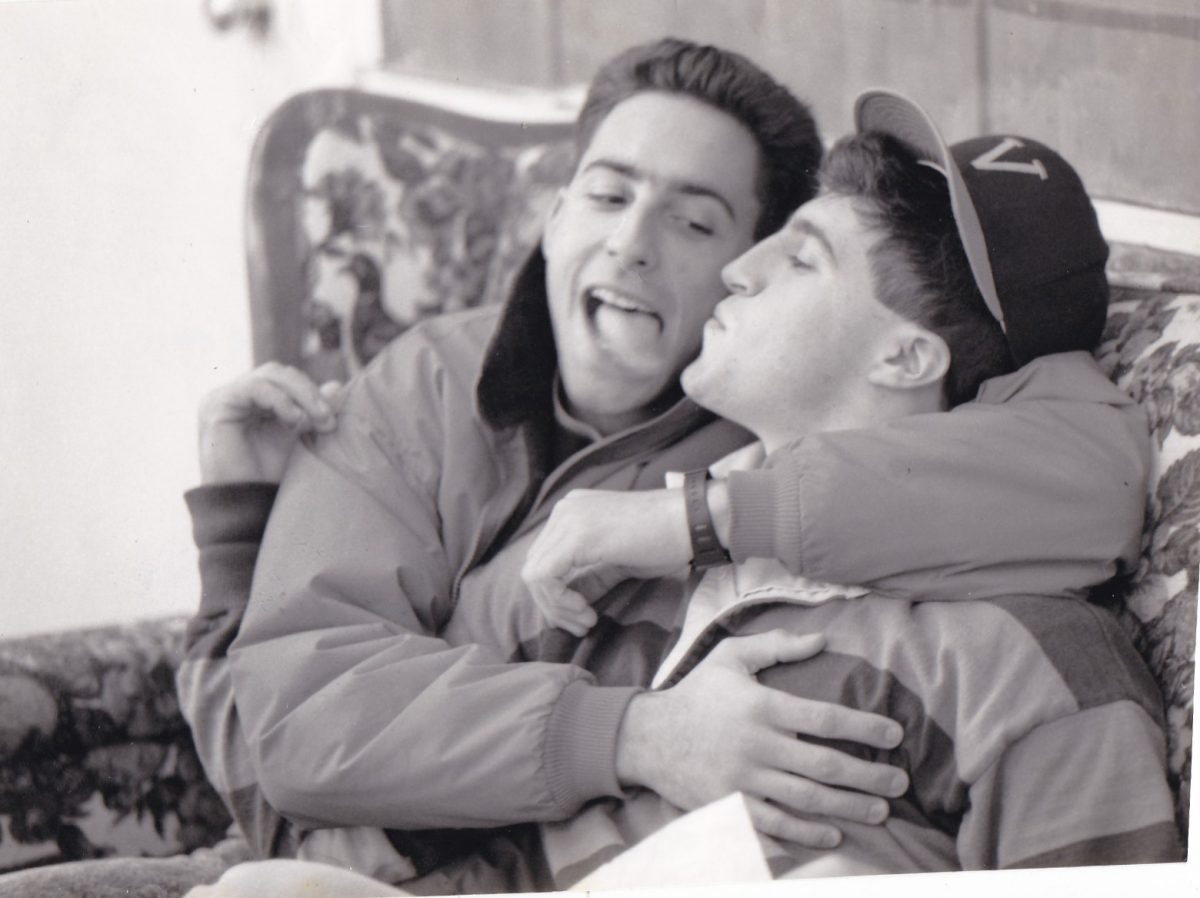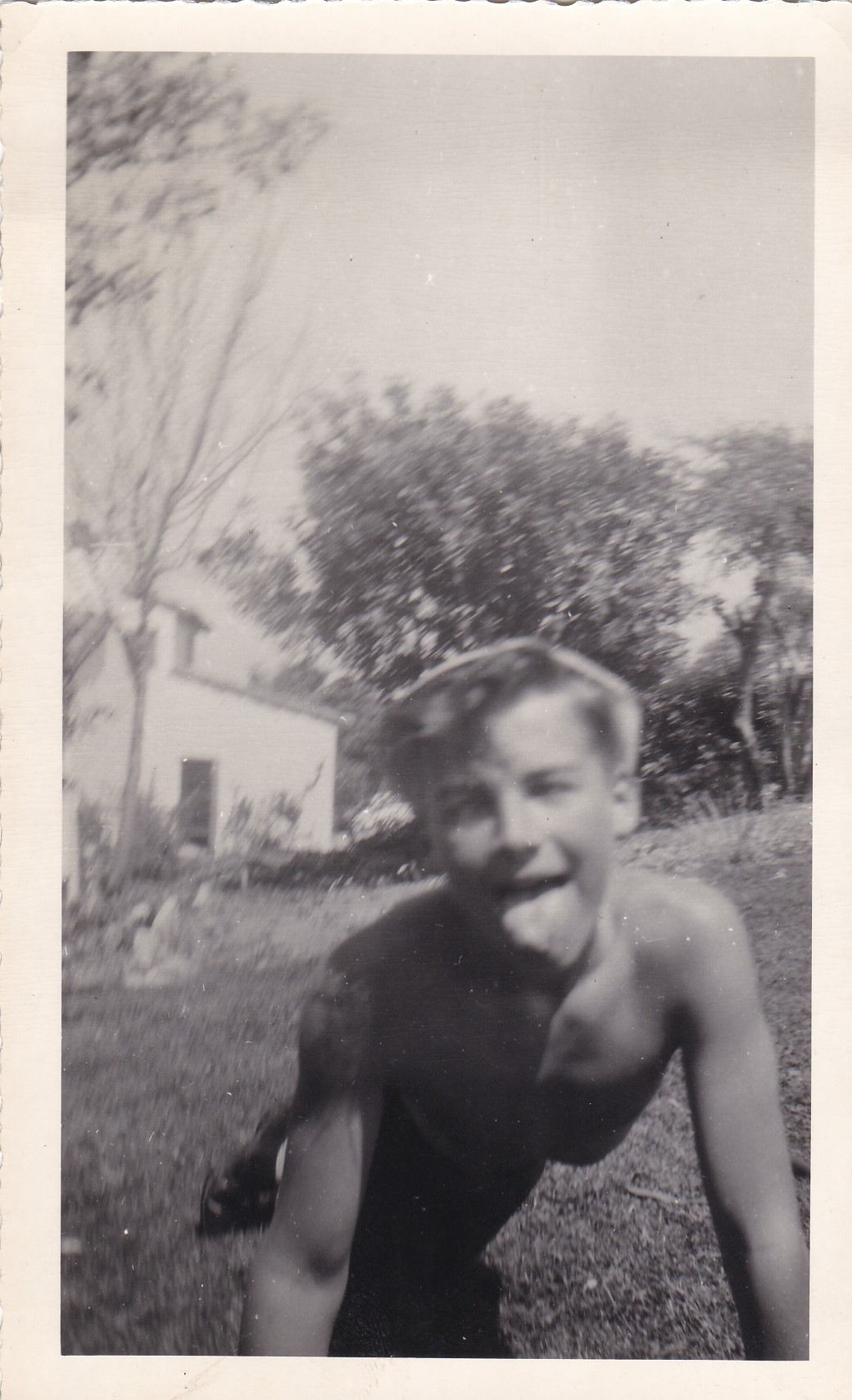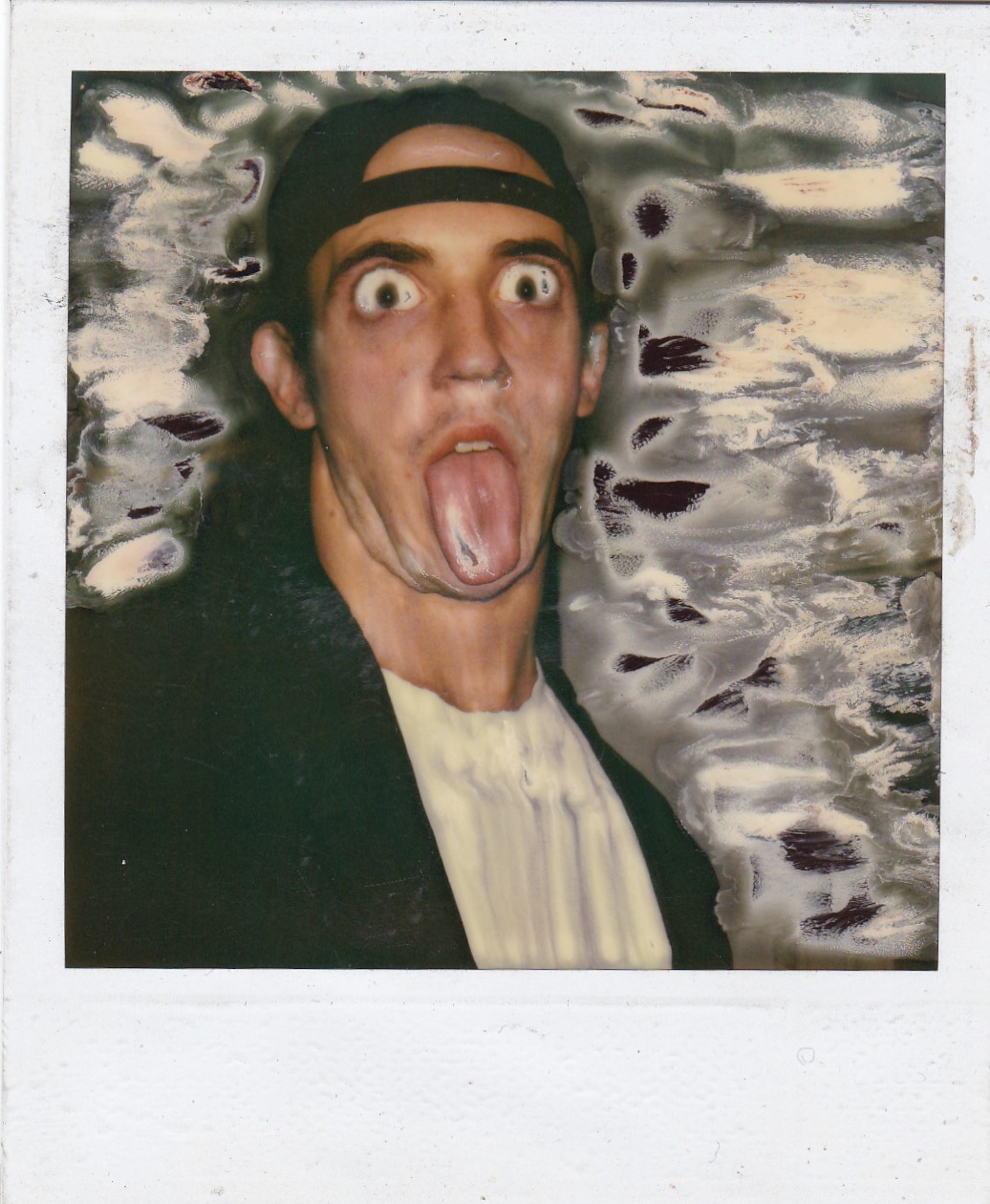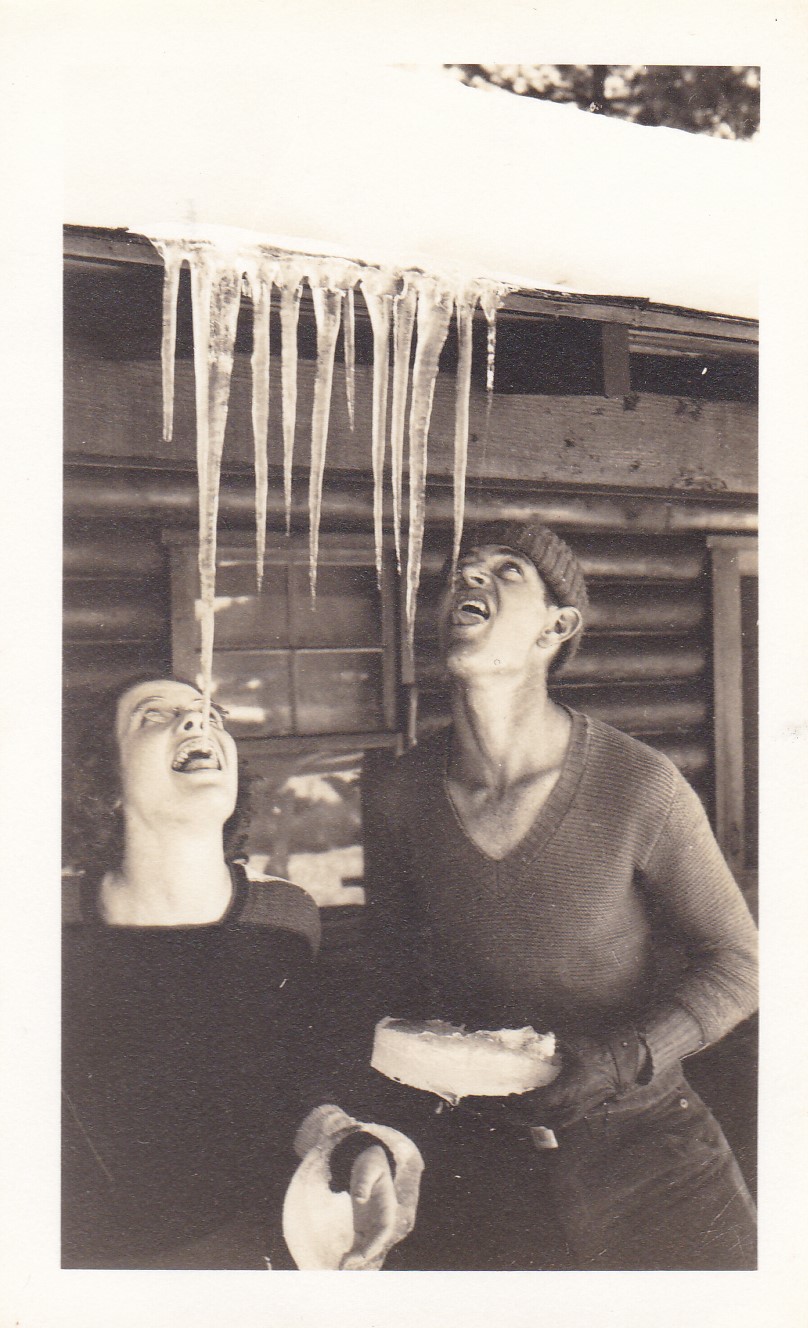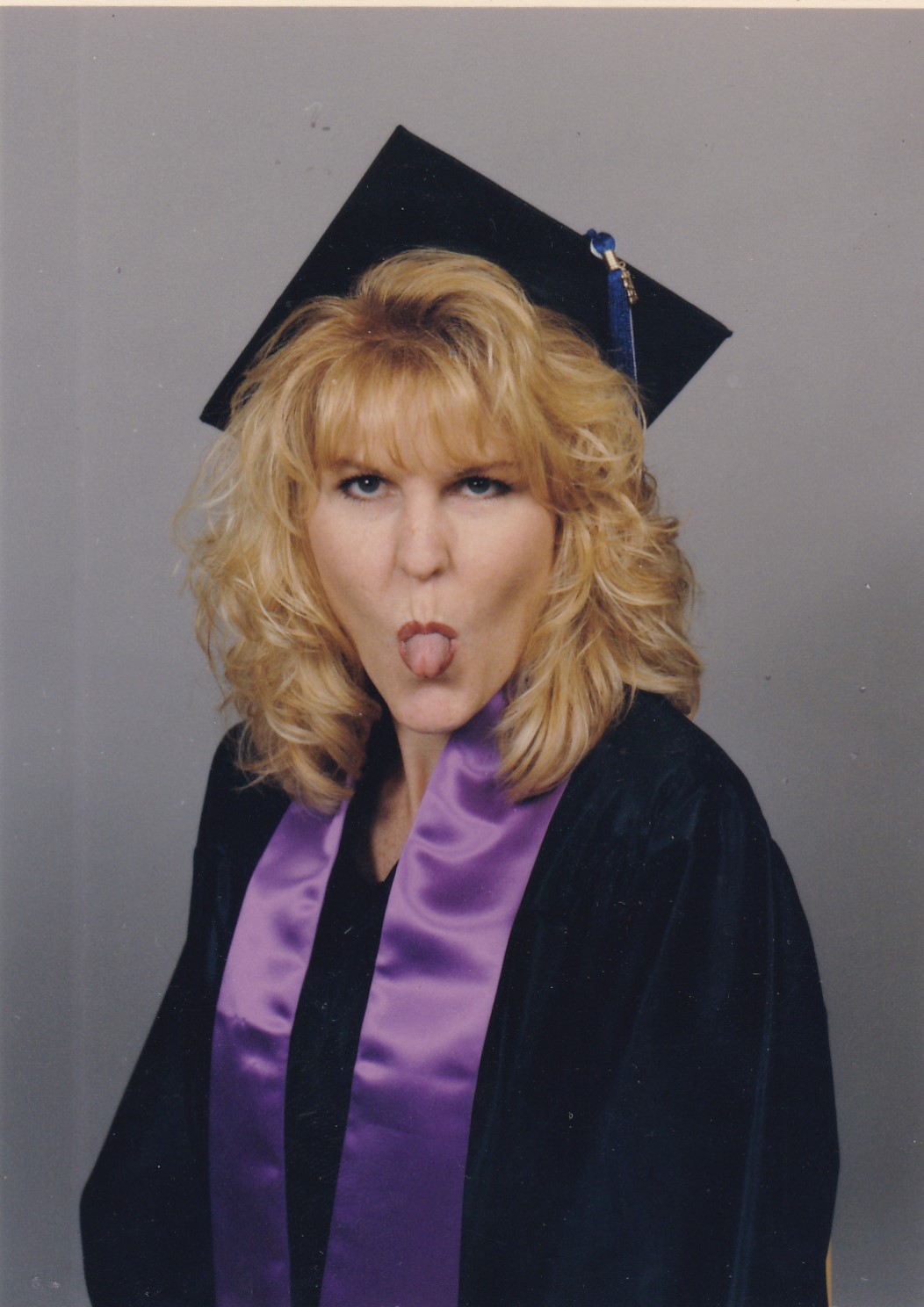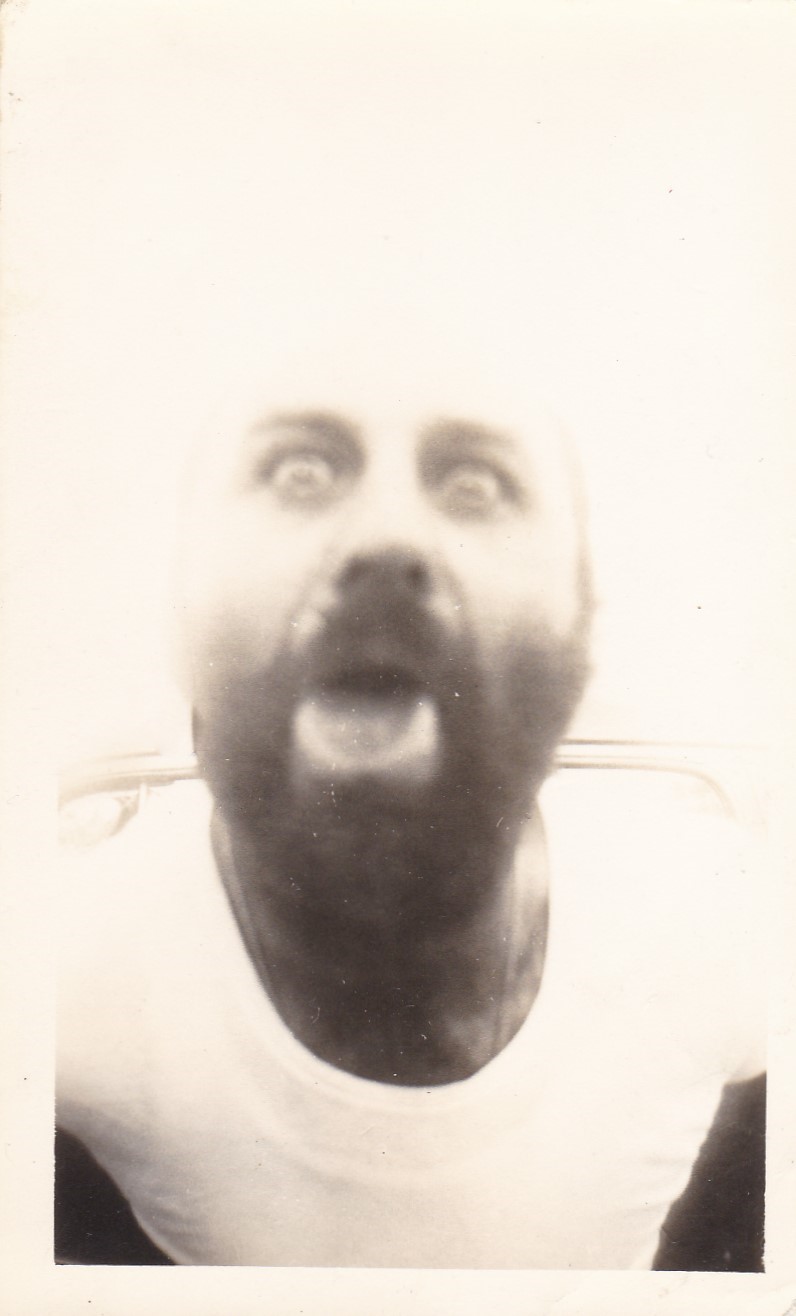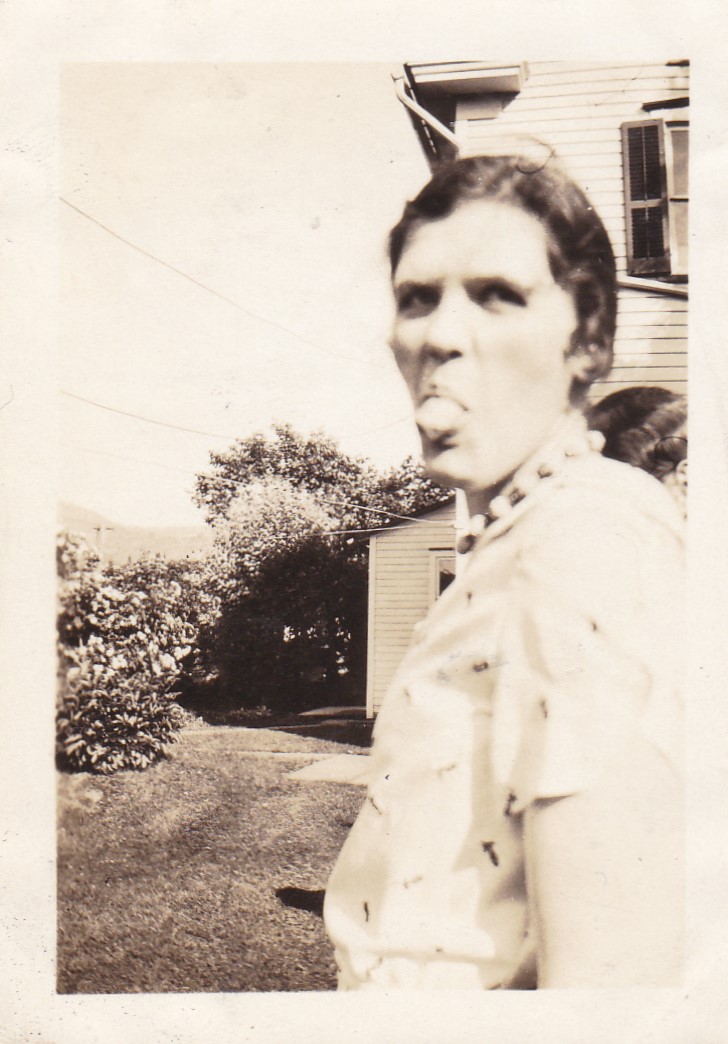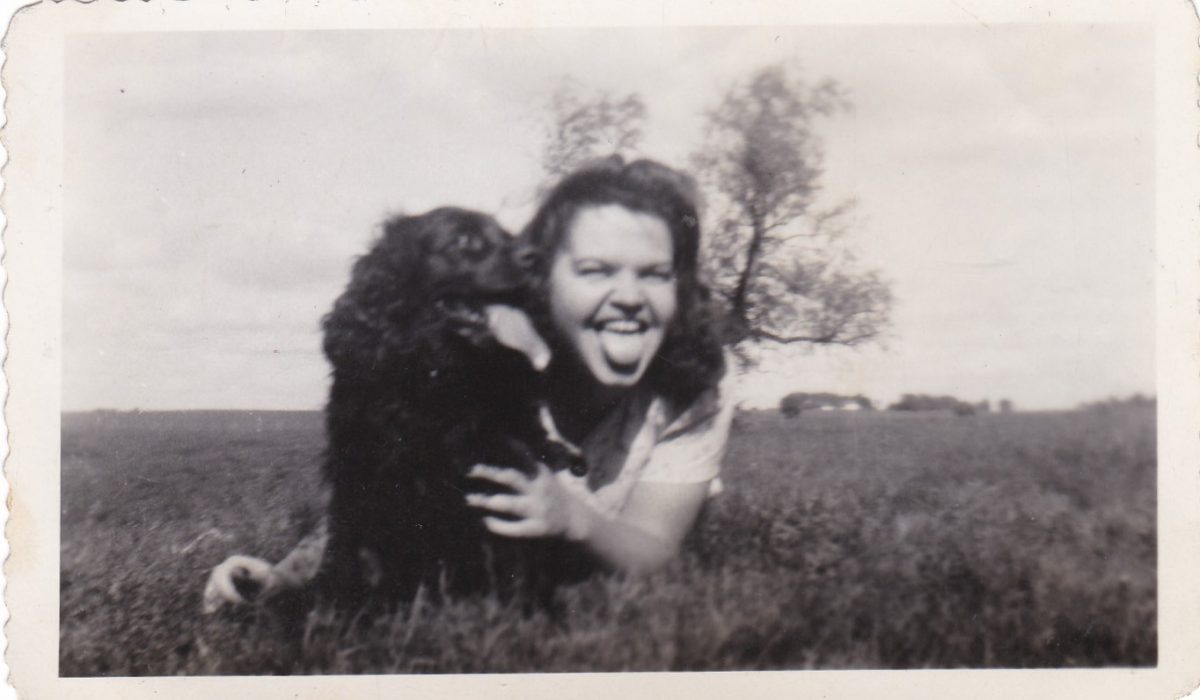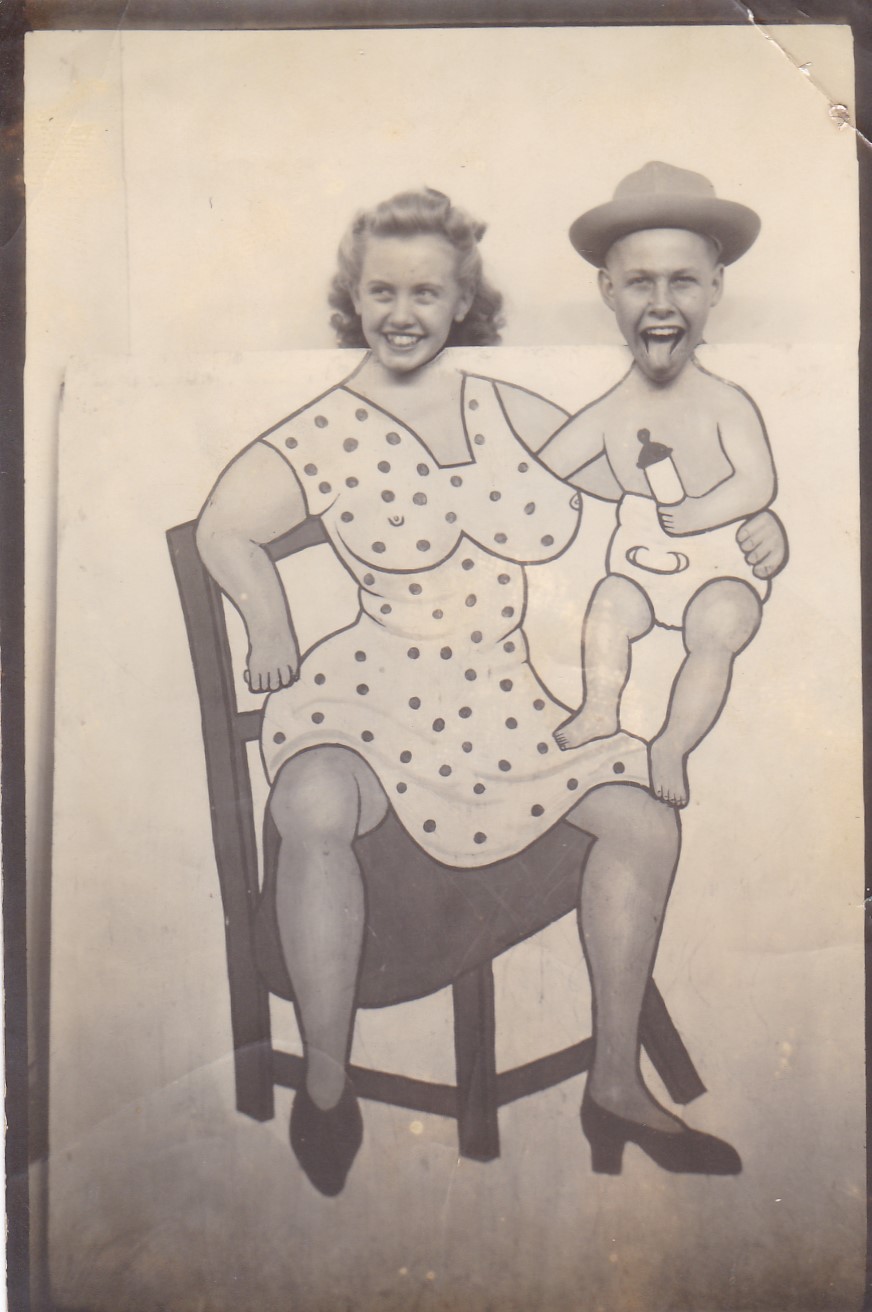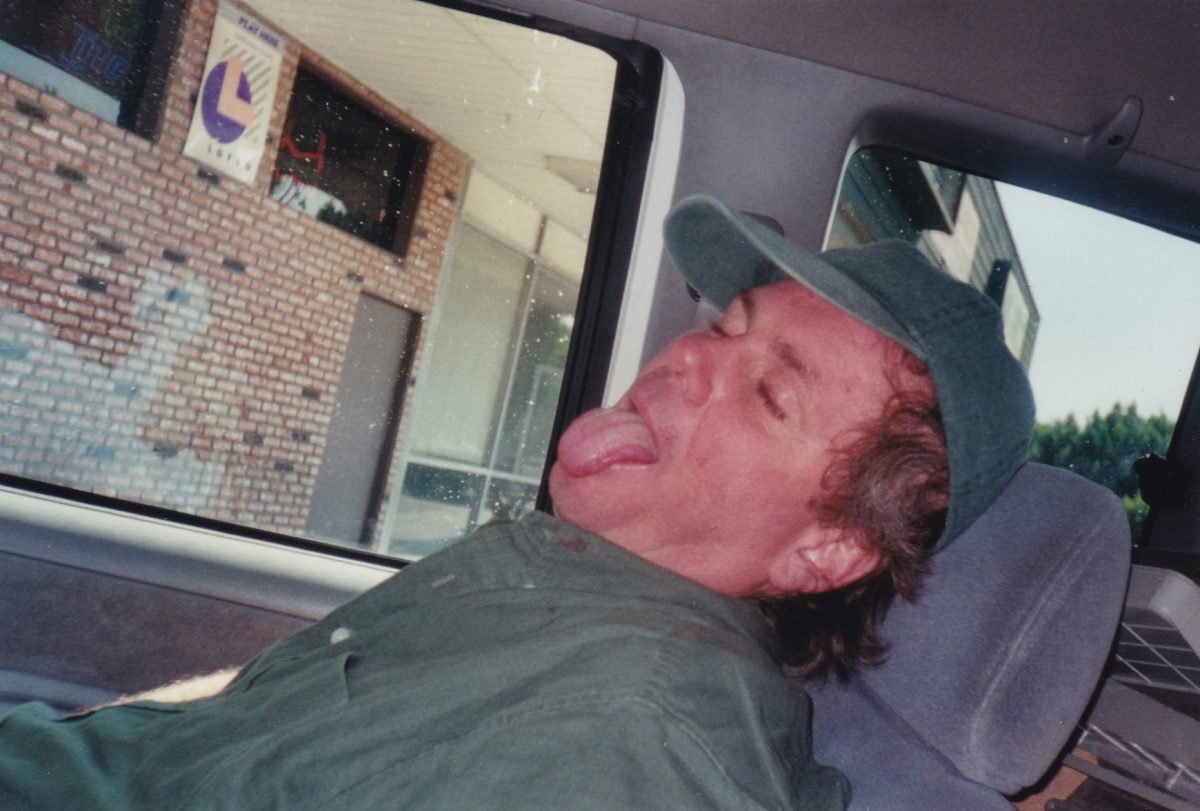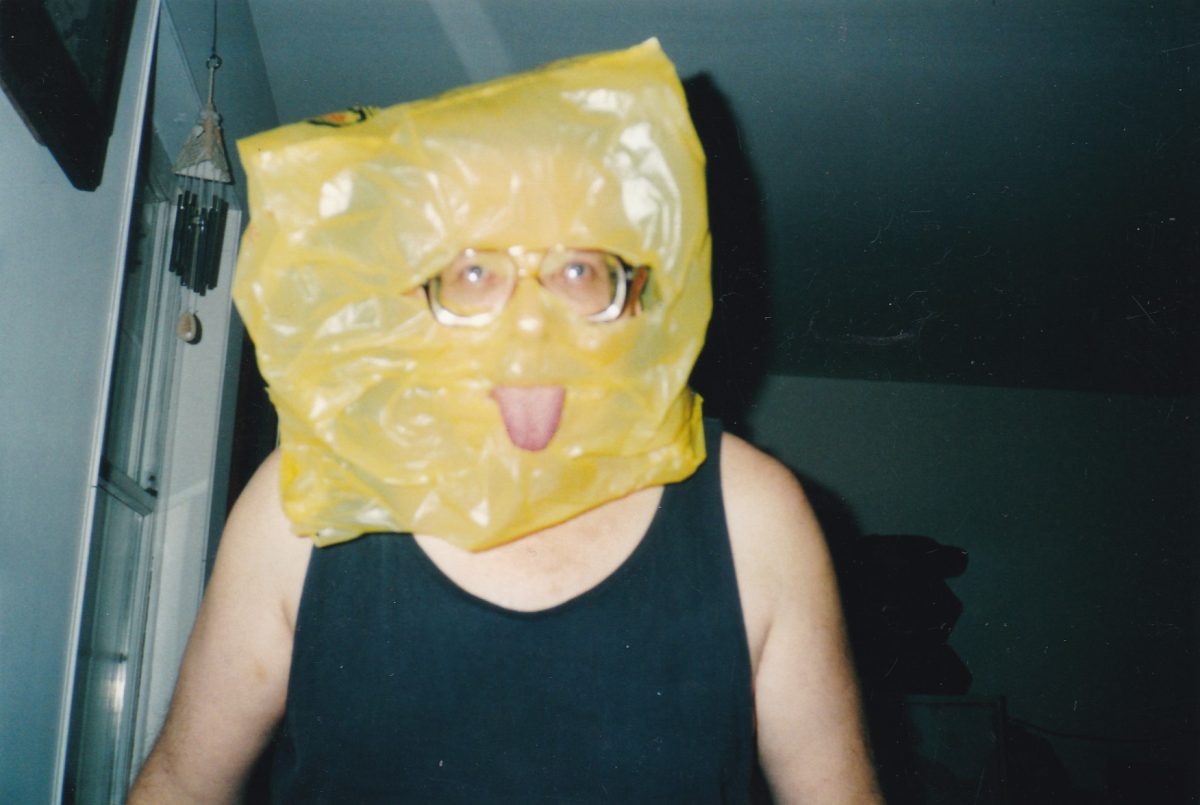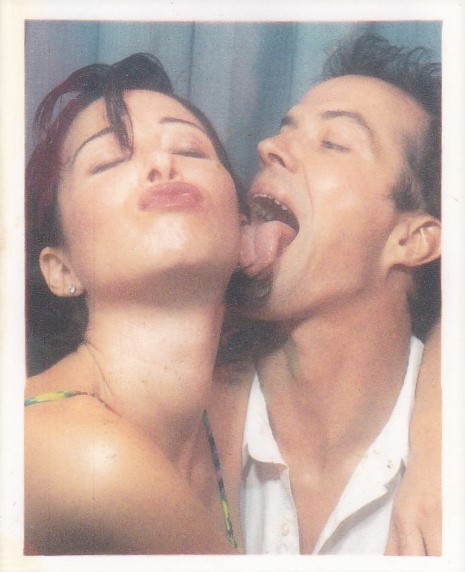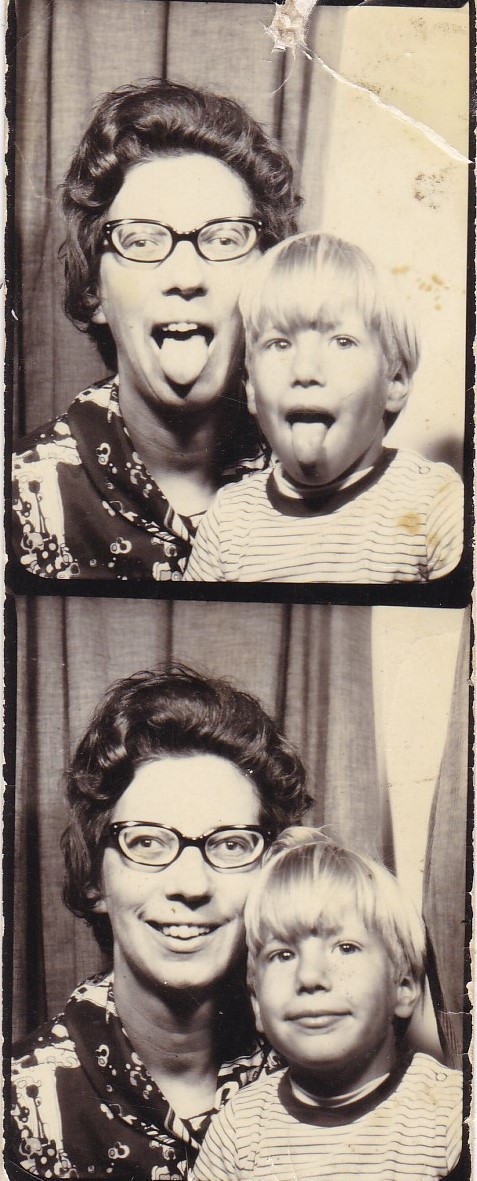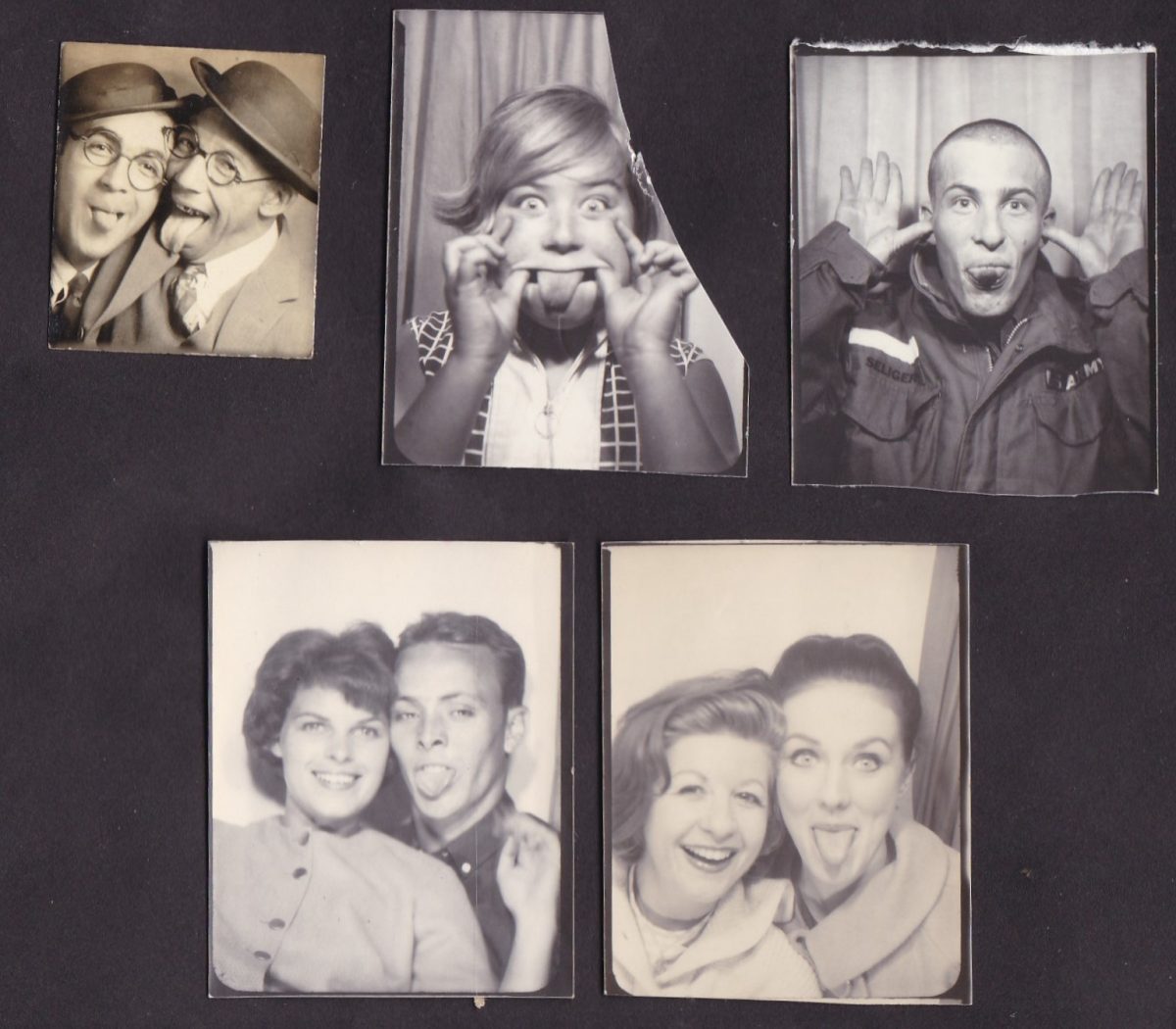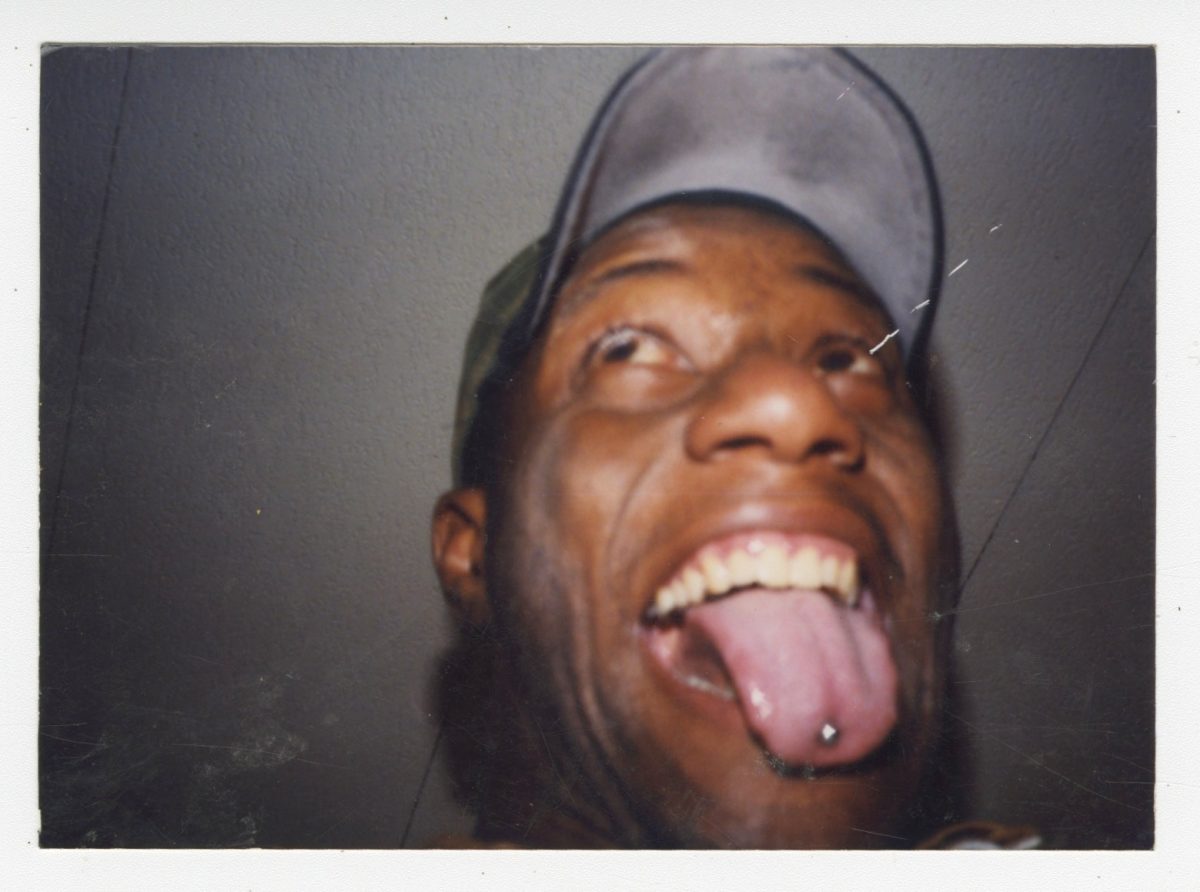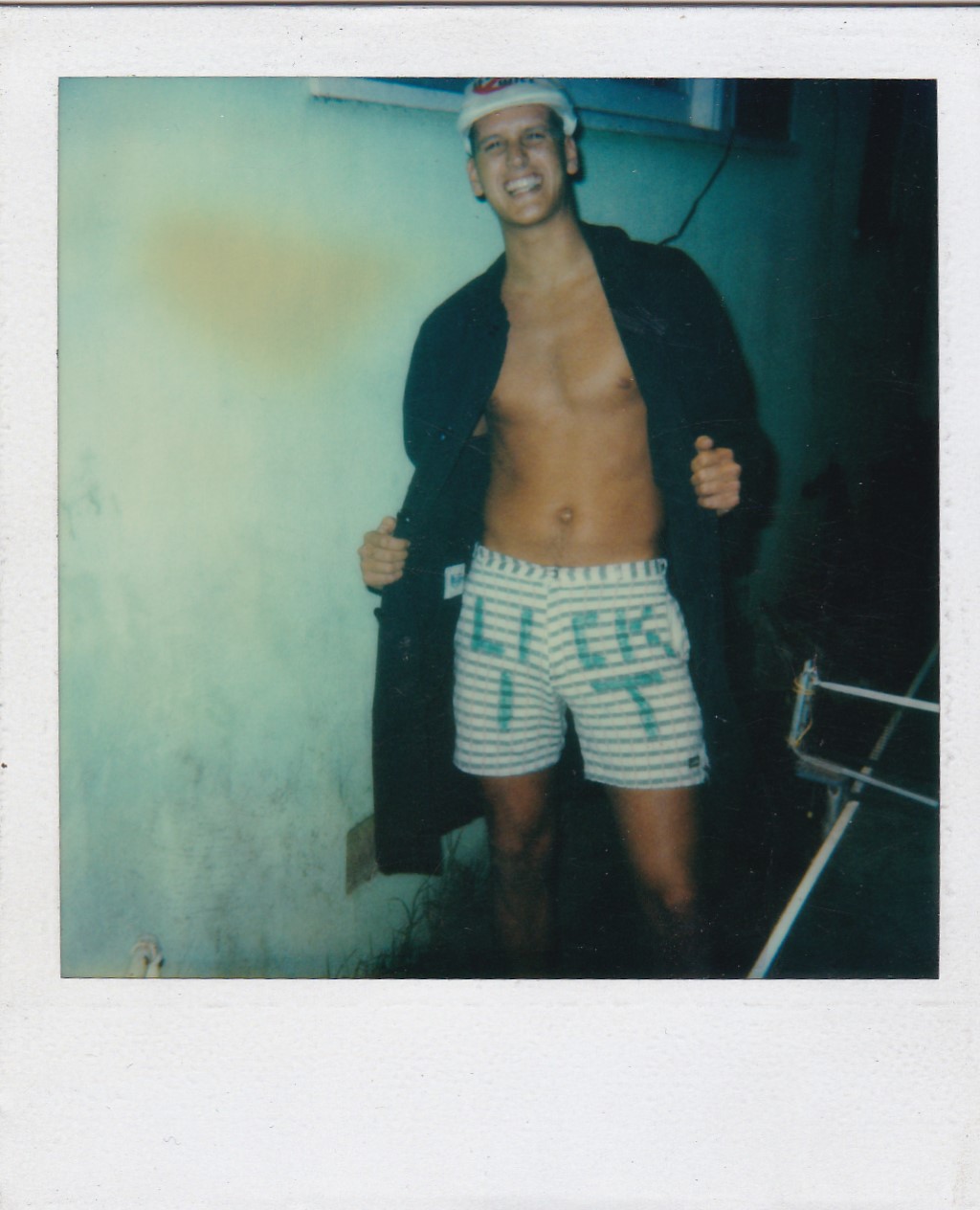 Feel the love every day with our cards and prints.
Follow Robert E. Jackson for more great stuff.