"My dad was an amateur photographer back then," write Trina Ferris, a native of Kalamazoo, Michigan. "He has hundreds of pictures of us. I got these from him because I am an urban explorer and went to the prehistoric forest for an adventure."
The pictures of Trina take us back to 1979, a family trip to the Prehistoric Forest in Irish Hills. Opened in 1963, the attraction featured life-sized dinosaurs created by James Q. Sidwell, a former dinosaur exhibit designer at Chicago's Field Museum.
Trina adds: "The beautiful lady was my mother Yolanda Warren. I am the young one, seven or eight years old. The young boy was my brother, Jack Warren."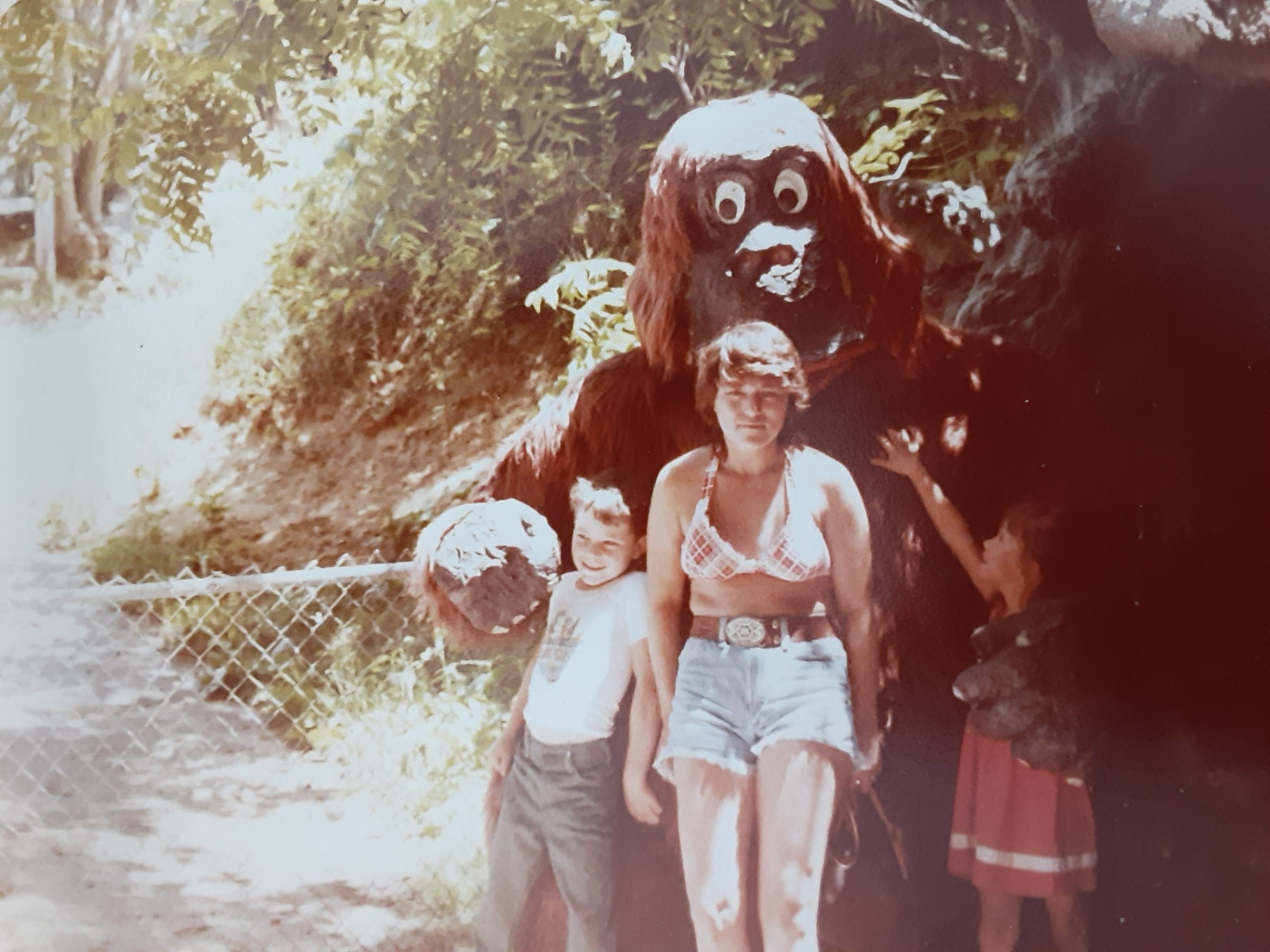 Before the venue closed in 2002, like Trina and her family, you could ride the safari train, which took visitors past a rumbling and smoking volcano under a 35-foot tall waterfall and through the time tunnel into the world of long ago. Did you look out for the wooly mammoth, dimetrodon, hadrosaurs, pterodactyls and a kooky-looking ape, the fossil digging pit, a Crazy Maze and a Burning Spring.
A second train ride went through "the land of the leprechaun", which featured traditional legends from the early Irish settlers of the area. Exit via the "Mammoth" Gift Shop.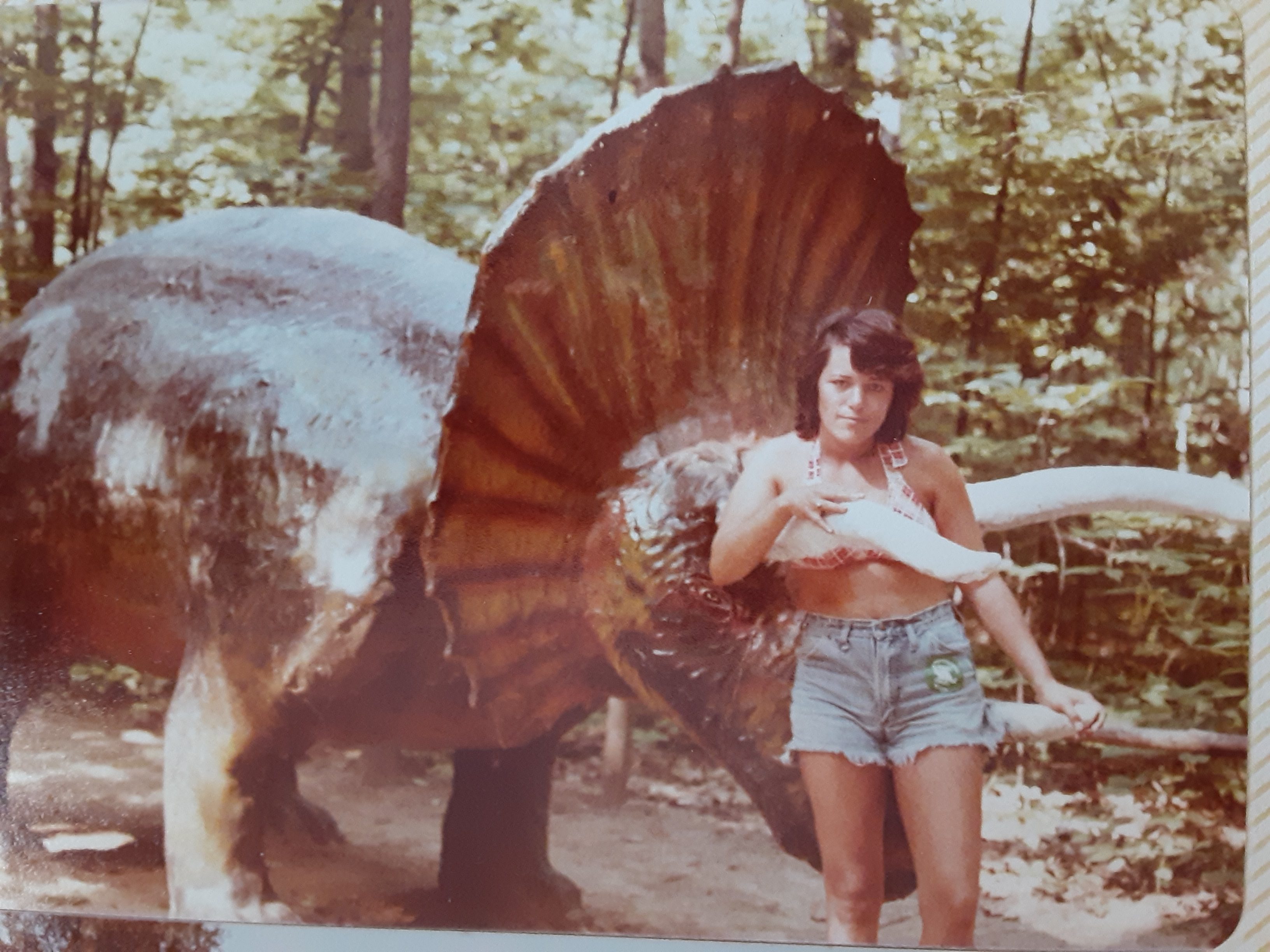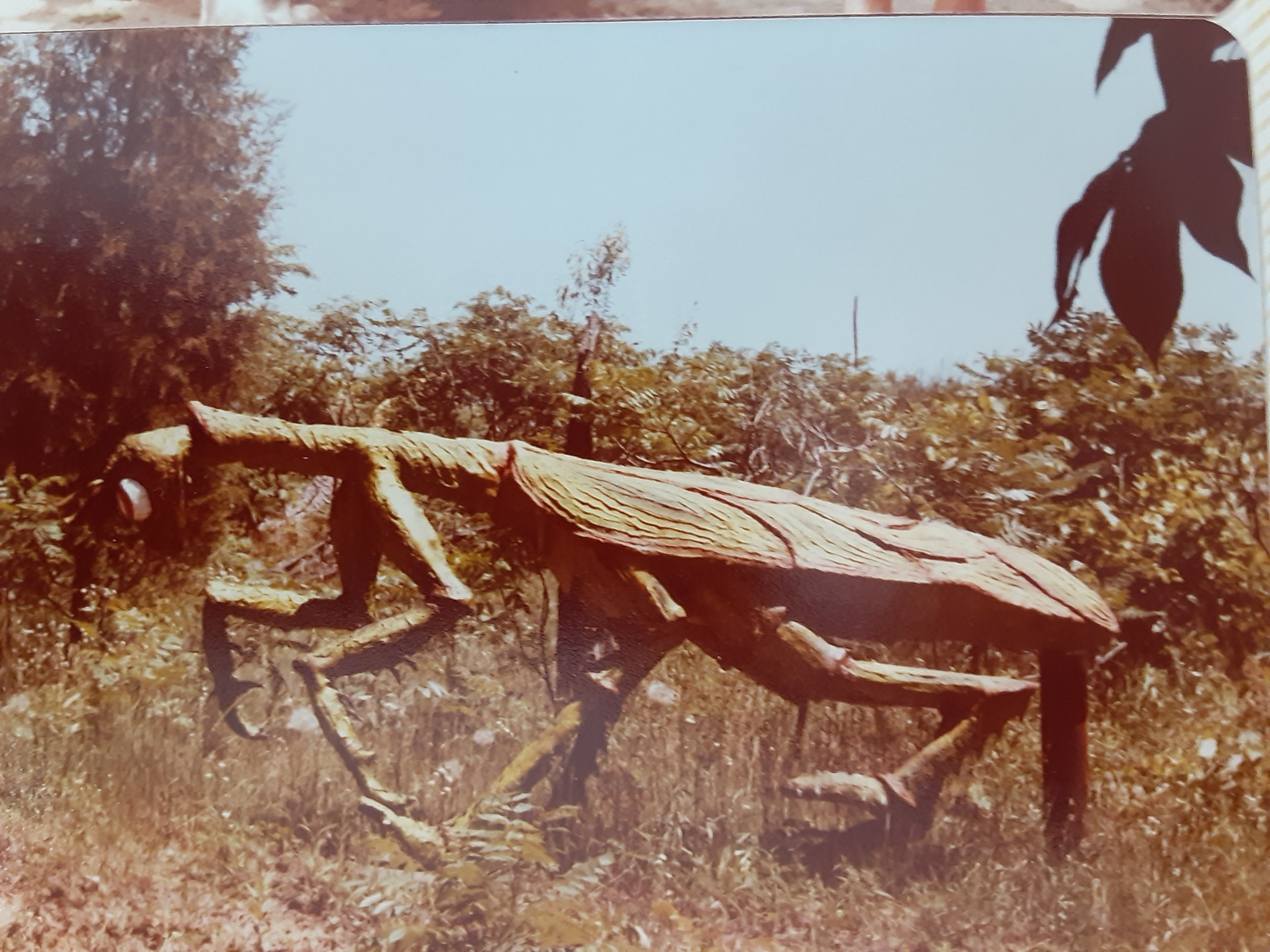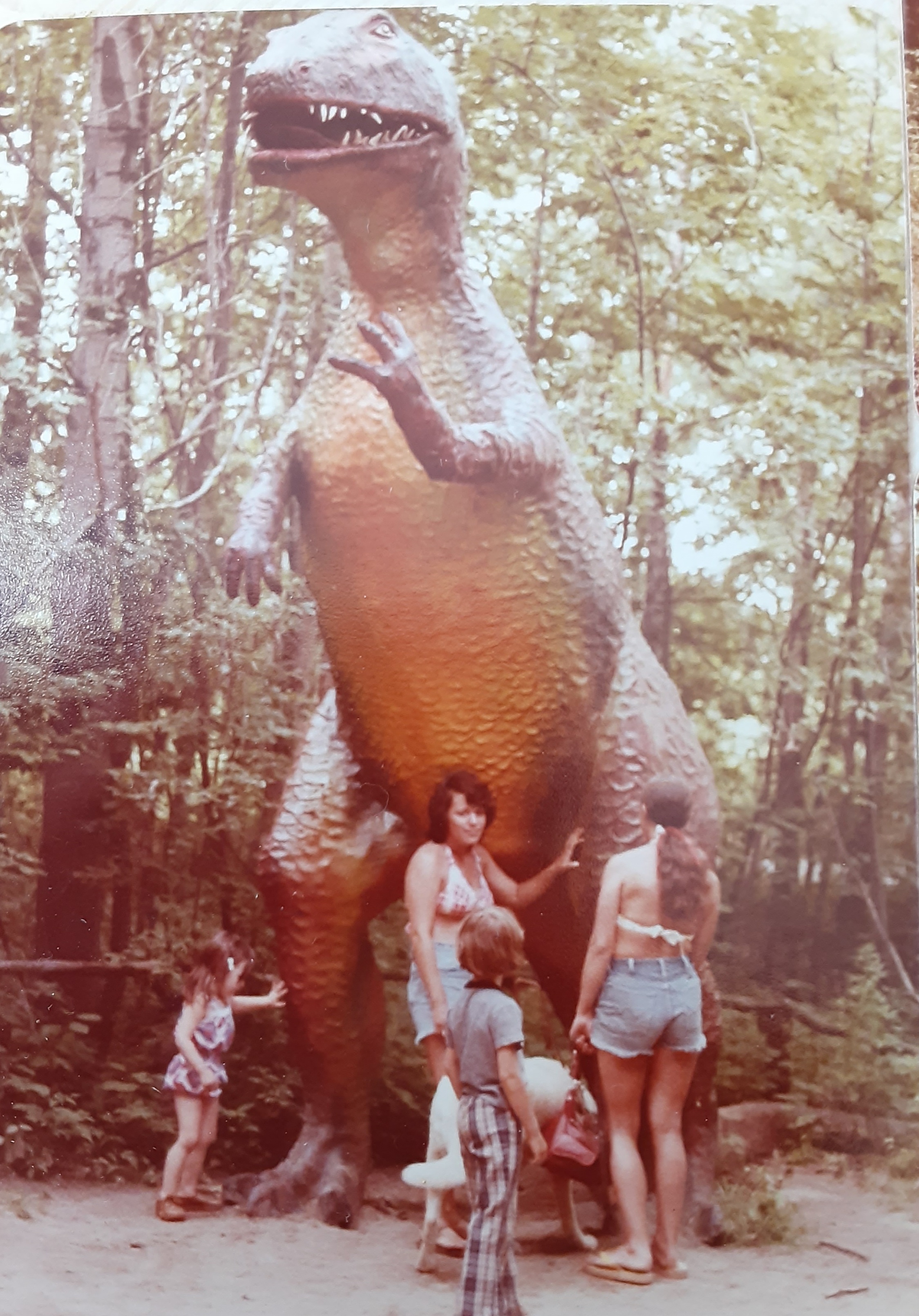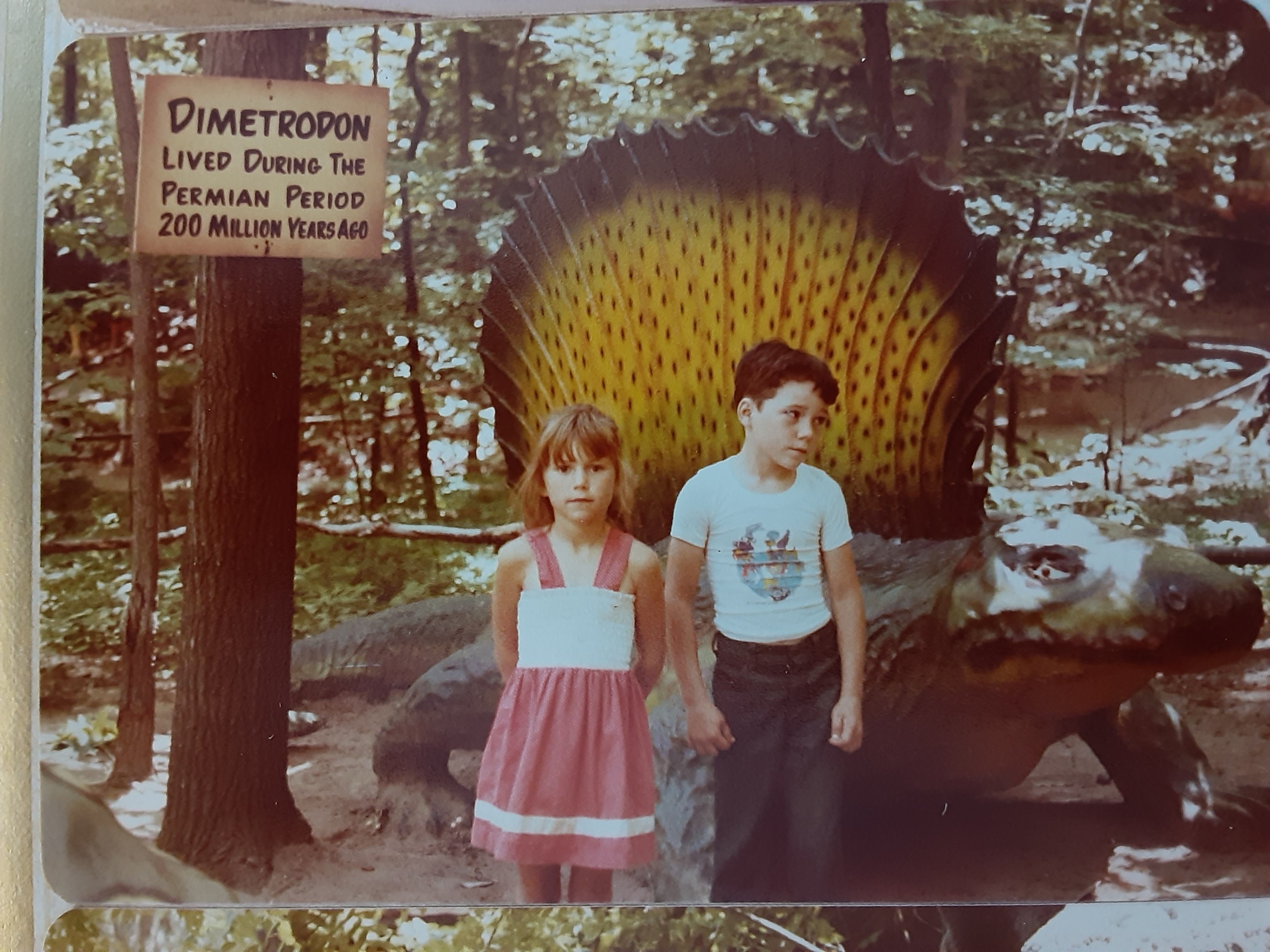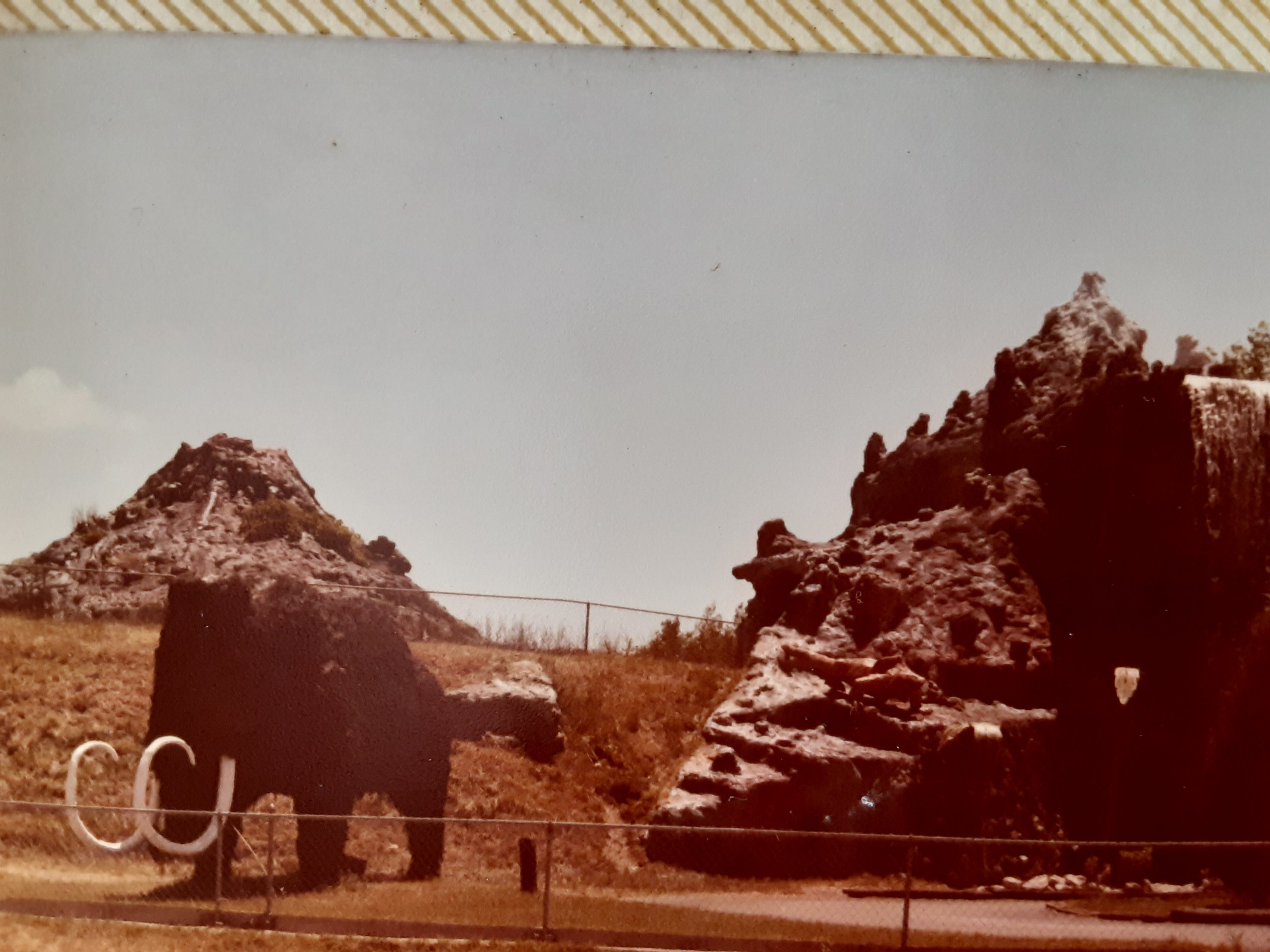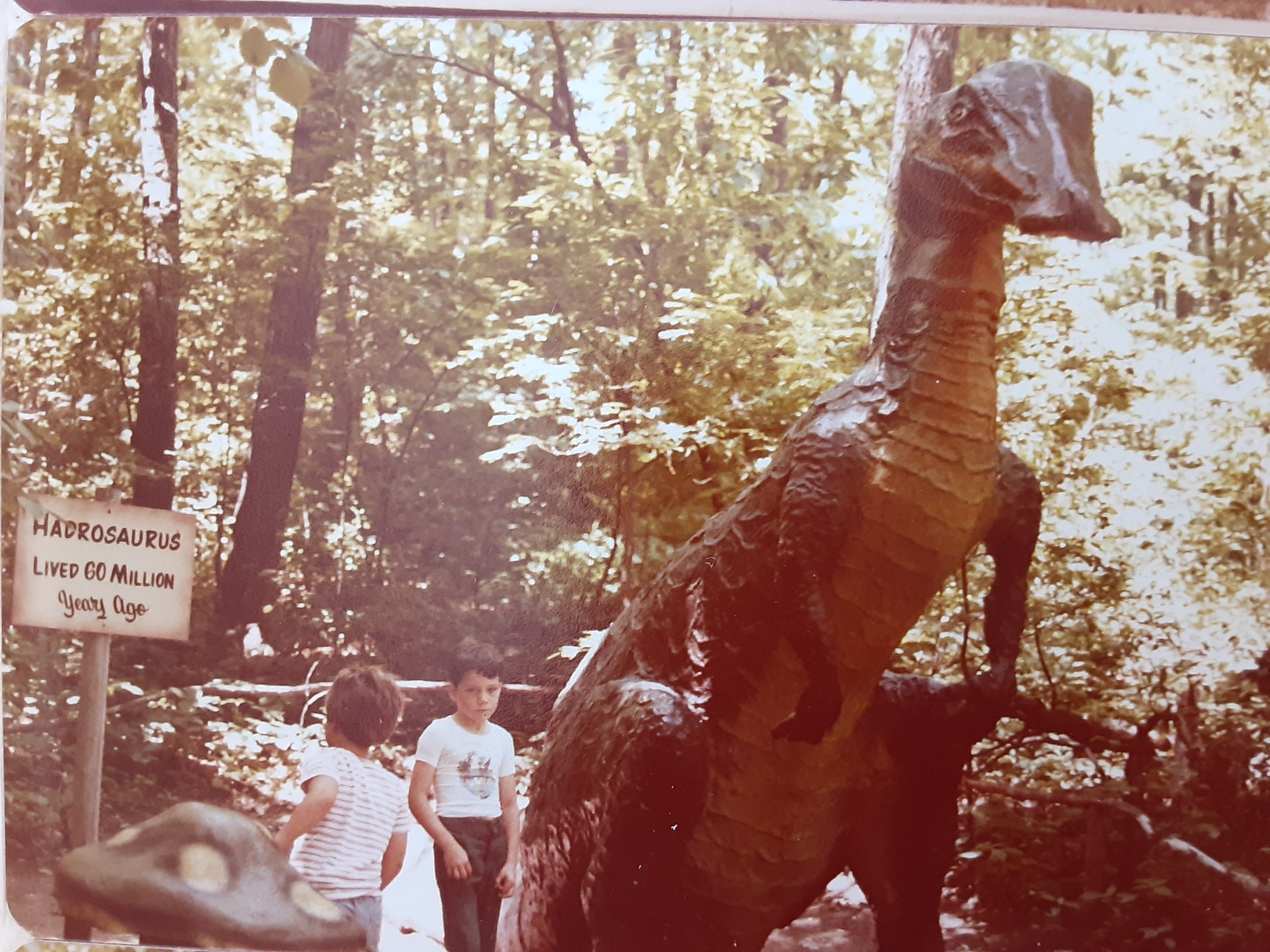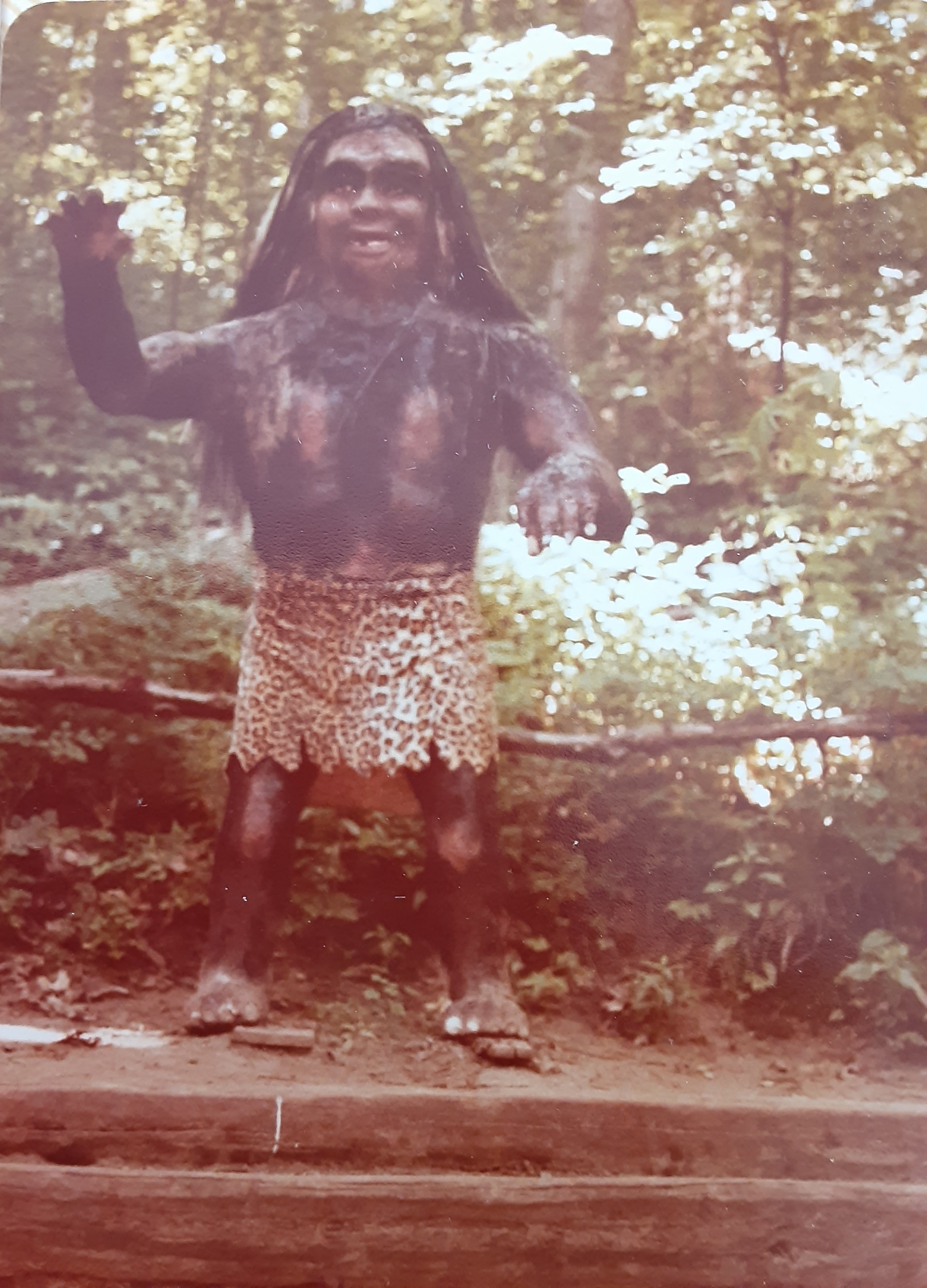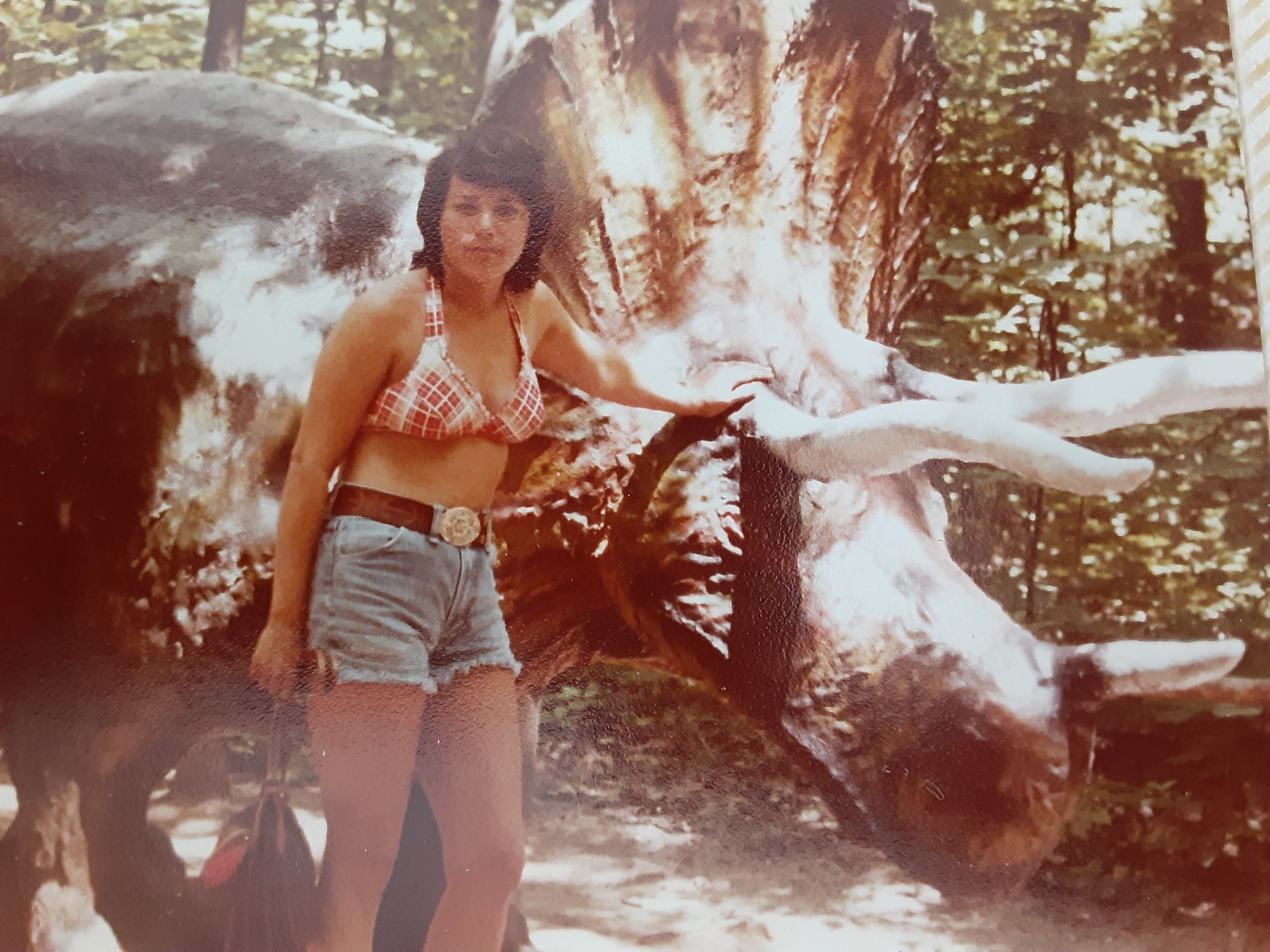 We love Trina's snapshots her family trip, a delightful album of both the new and familiar. Didn't we all stand like that, wear those clothes and visit places now long gone or much changed? We've another set of Trina's adventures coming soon, a trip to an old west theme park known as Stagecoach Stop USA.
We love to hear from our readers, and see their snapshots of days gone by. Please do send yours in.