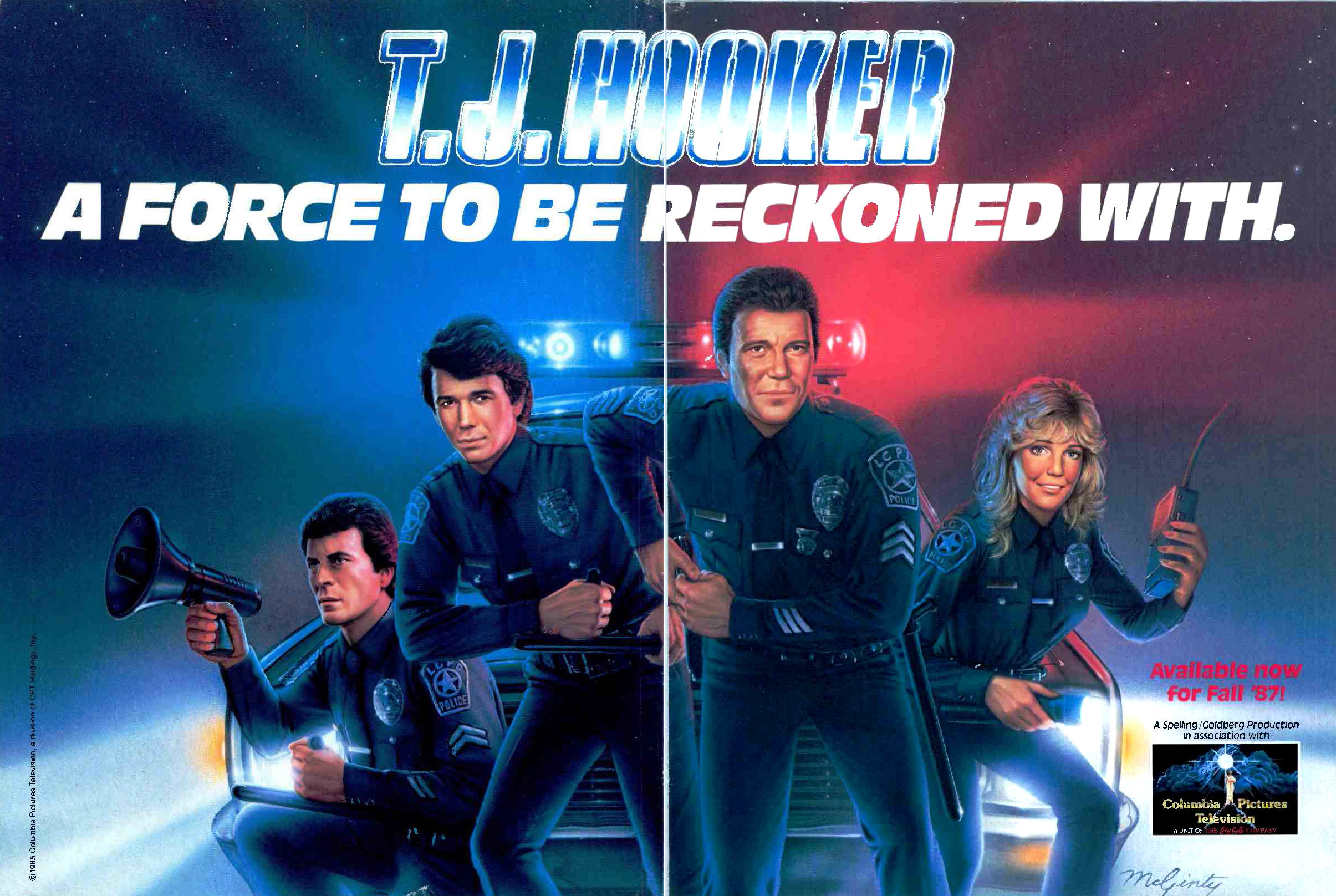 Channels was a television industry magazine that ran from 1981 until 1990 – a non-profit trade magazine reporting on the business of television.  It was purchased by Norman Lear (All in the Family, Good Times, etc.) then ran out of money at the start of the 1990s.  It regularly featured advertisements for television programs for sale to local networks.
Here are a handful of wonderfully nostalgic and often gloriously tacky ads from the magazine.  This was still in the era of locally owned stations, before deregulation swept them all away in favor of networks.  So, the eclectic variety is amazing.  Best of all, you can tell by the way the ads are presented, they were designed to sell to individuals – real people at a desk at your local TV station, not a multi-billion dollar conglomerate network using algorithms to make their choices.  It's a little unnerving at first to see your beloved programs sold like used cars, but that's they way they rolled before deregulation.  Let's have a look…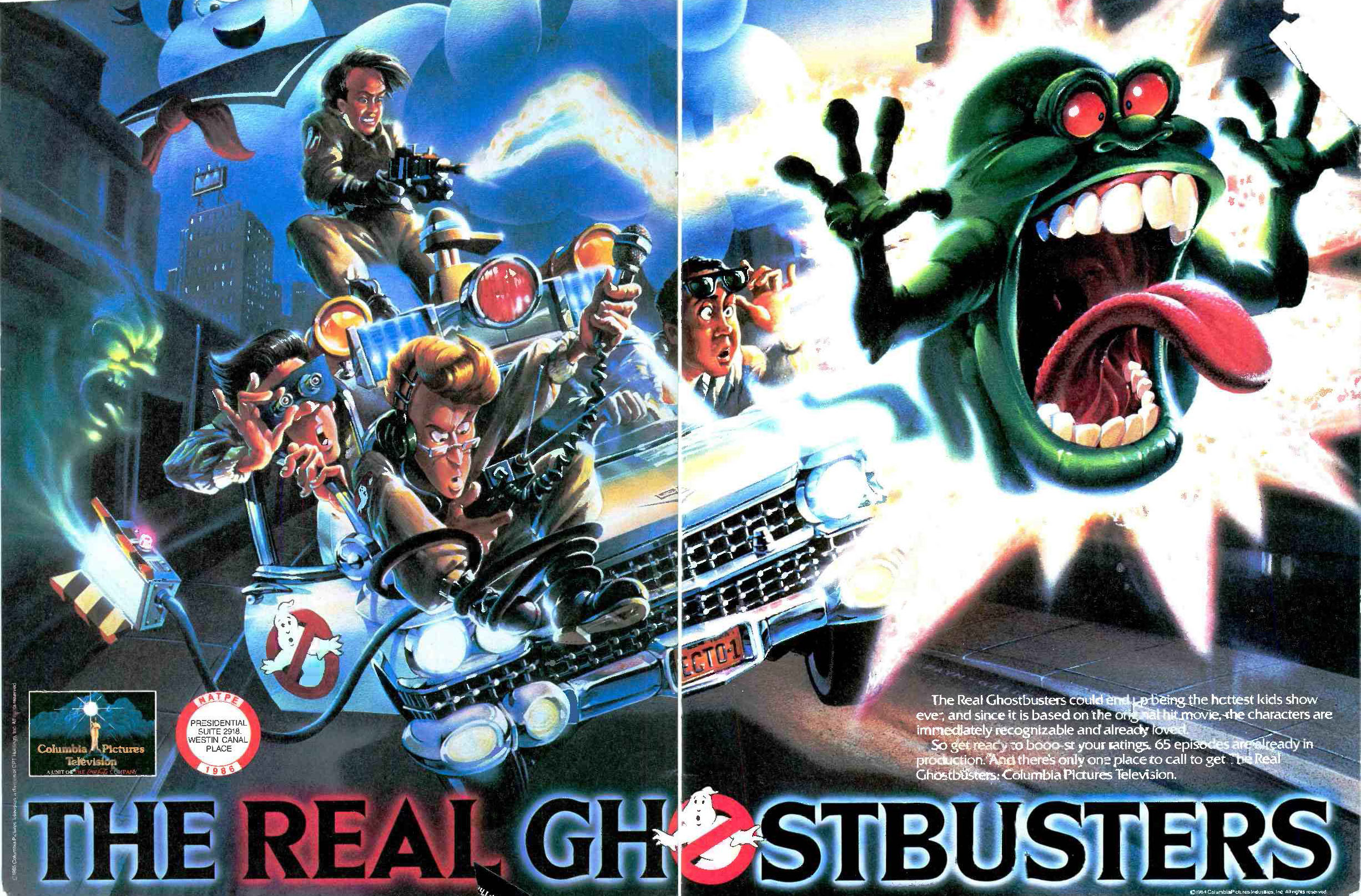 "The Real Ghostbusters could end up beign the hottest kids show ever and since it is based on the original hit movie, the characters are immediately recognizable and already loved.  So get ready to booo-st your ratings. 65 episodes are already in production…"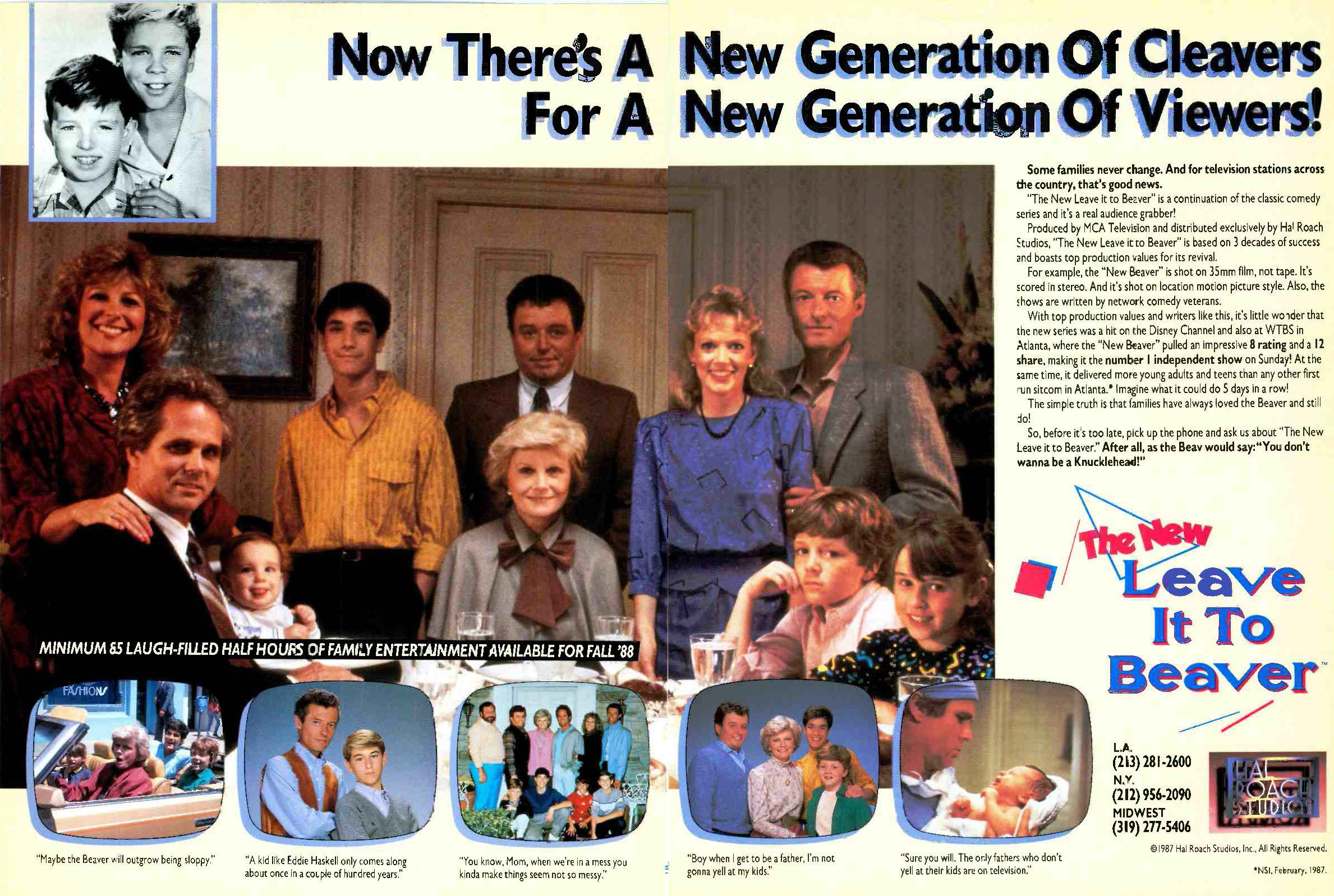 "Some families never change. And for television stations across the country. that's good news. "The New Leave it to Beaver" is acontinuation of the classic comedy series and it's a real audience grabber!… The simple truth is that families have always loved the Beaver and still do! So, before it's too late, pick up the phone and ask us about "The New Leave it to Beaver." After all, as the Beav would say:'You don't wanna be a Knucklehead!'"
By the way, in case you missed it – this show was awful.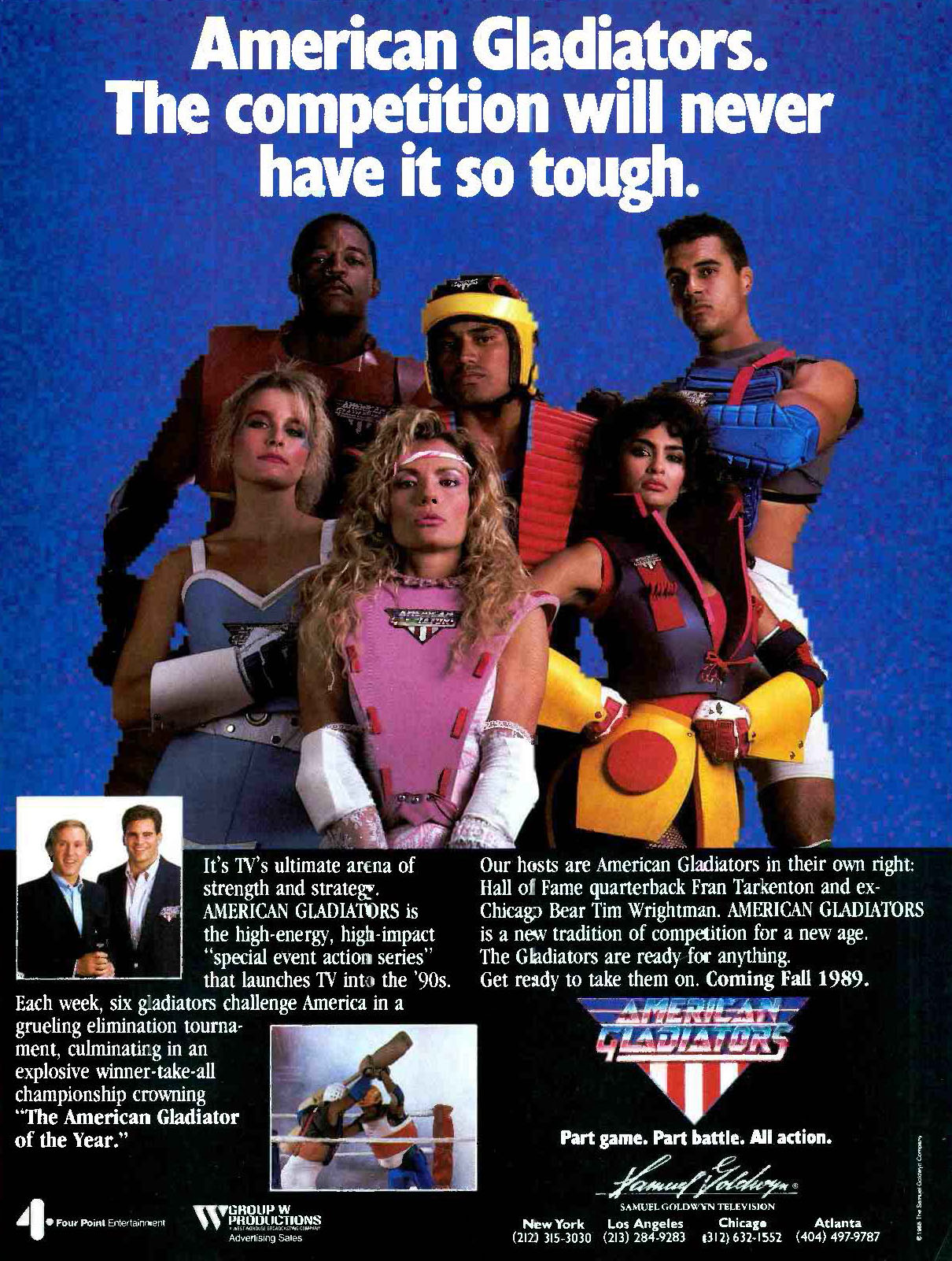 American Gladiators – God, it was terrible, but yet we watched.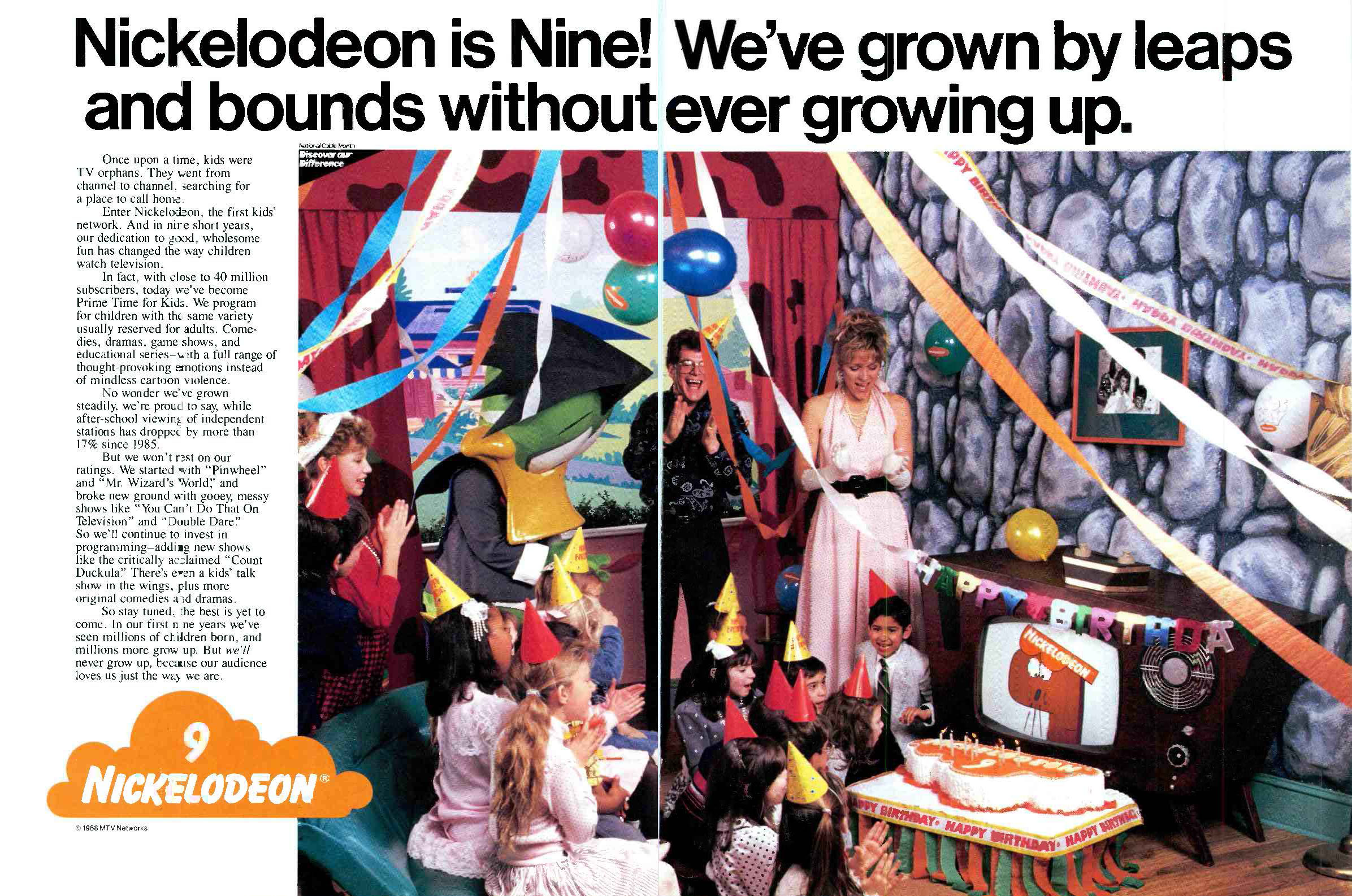 "Once upon a lime. kids were TV orphans. They went from channel t0 channel searching for a place to call home."  How true.  The pre-Nickelodeon generation had only Saturday mornings to look to for entertainment specifically for kids.  But, in retrospect, I think it was a good thing.  Sure, it meant 9 year-olds were stuck watching Kojak and Mary Tyler Moore, but it meant we appreciated the Superfriends and Scooby-Doo all the more on those cherished Saturday mornings.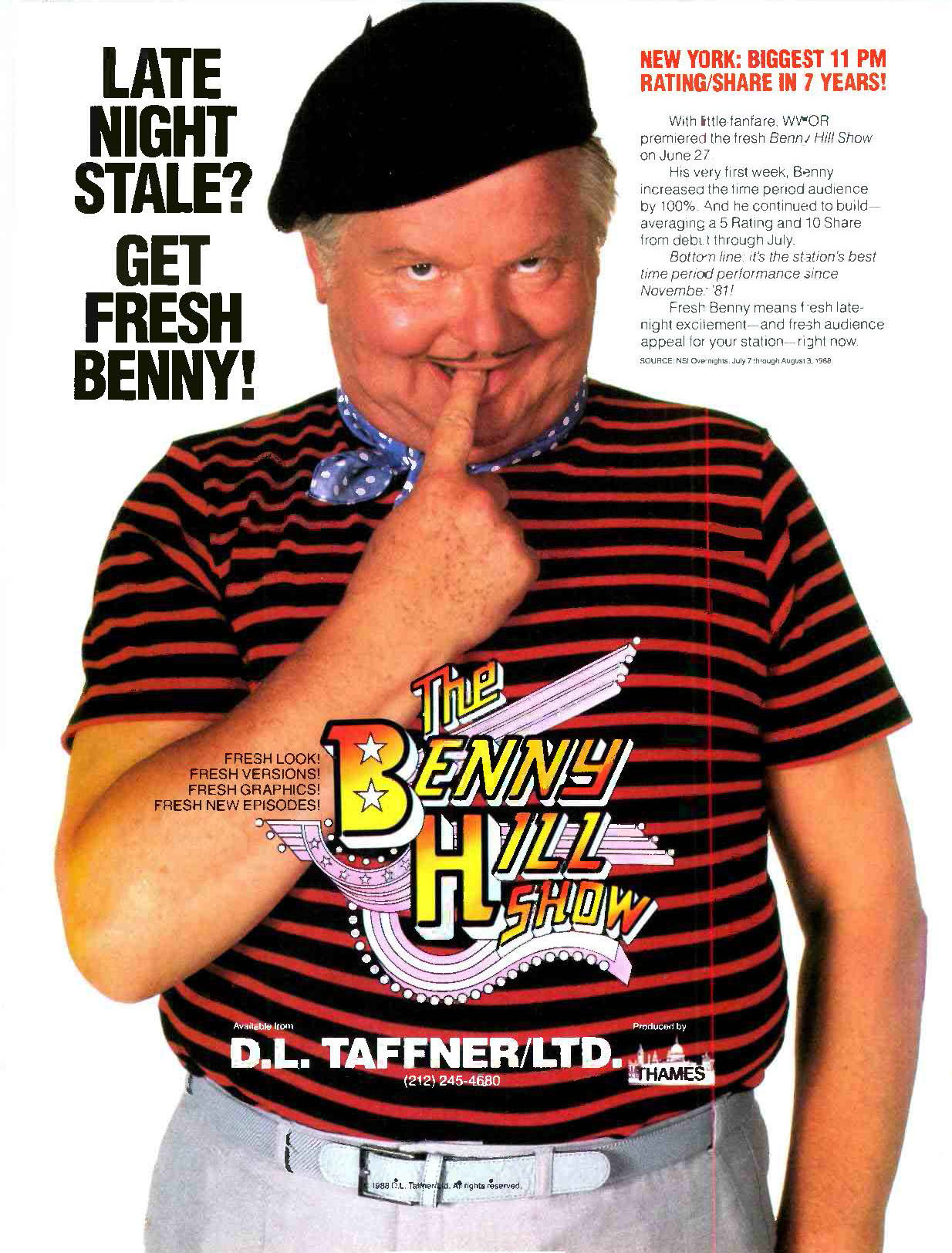 I couldn't agree more – a little Benny Hill in the evenings is always a good thing.  If only the networks of today would see the light.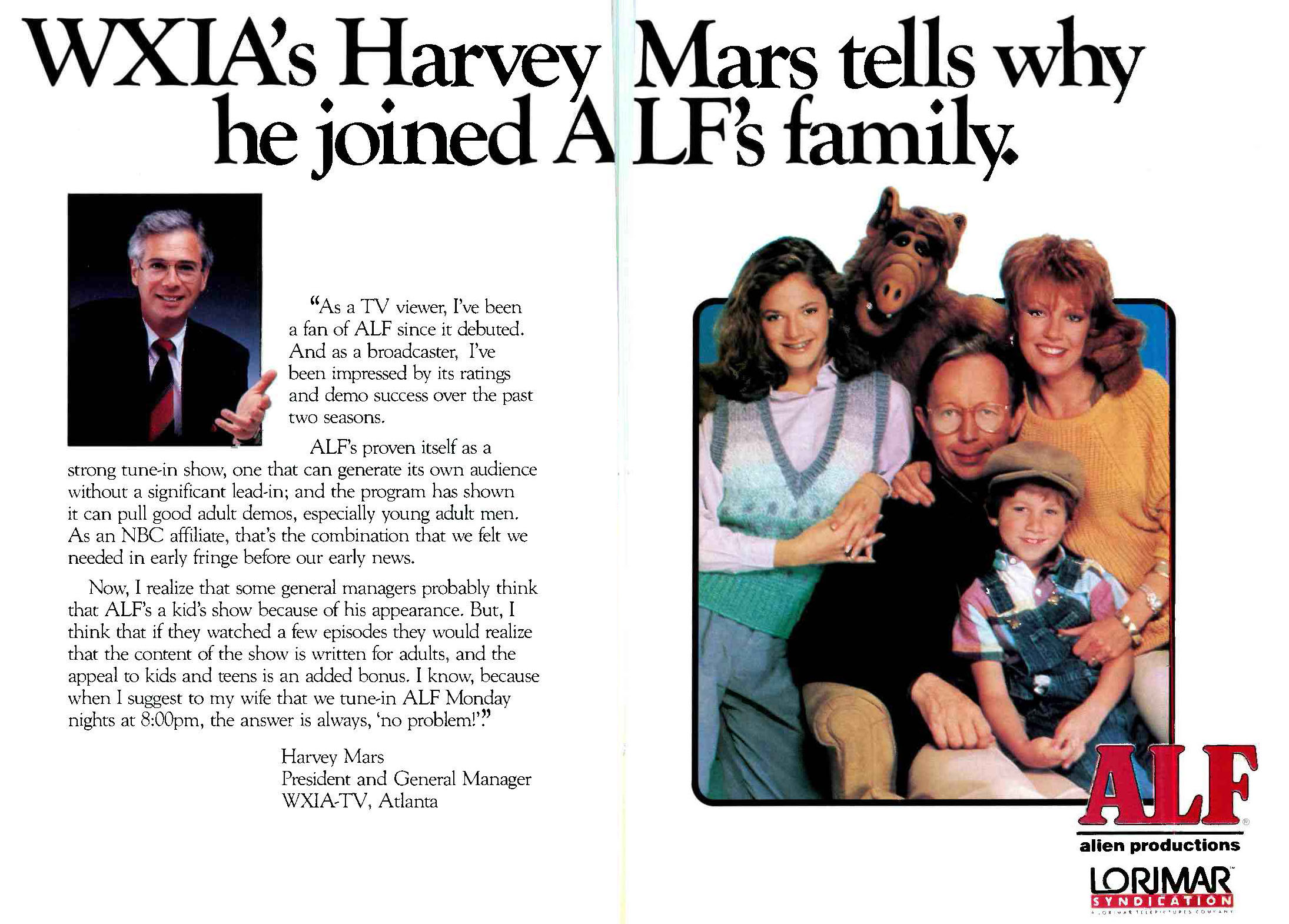 A general manager at an Atlanta station tells us why local stations should buy ALF:
"ALFs proven itself as a strong tune-in show, one that can generate its own audience without a significant lead-in; and the program has shown it can pull good adult demos, especially young adult men. As an NBC affiliate, that's the combination that we felt we needed in early fringe before our early news. Now, I realize that some general managers probably think that ALPs a kid's show because of his appearance. But, I think that if they watched a few episodes they would realize that the content of the show is written for adults, and the appeal to kids and teens is an added bonus. I know, because when I suggest to my wife that we tune-in ALF Monday nights at 8:00pm, the answer is always, 'no problem!'?"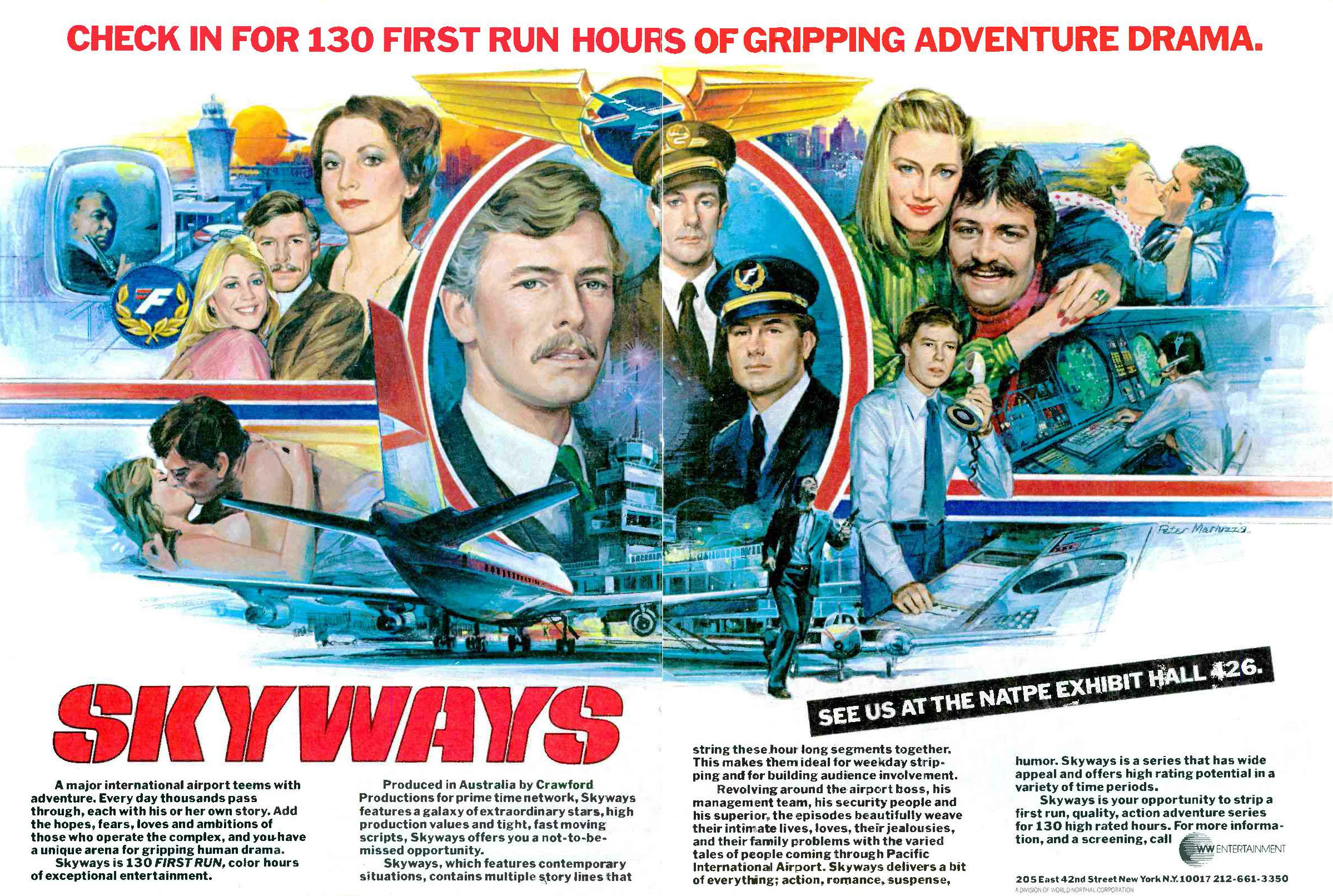 Skyways was an Australian TV show full of bad acting and shot on videotape – but with some nifty Harlequin Romance Novel artwork it can be sold as the next Dallas or Knots Landing.  Speaking of…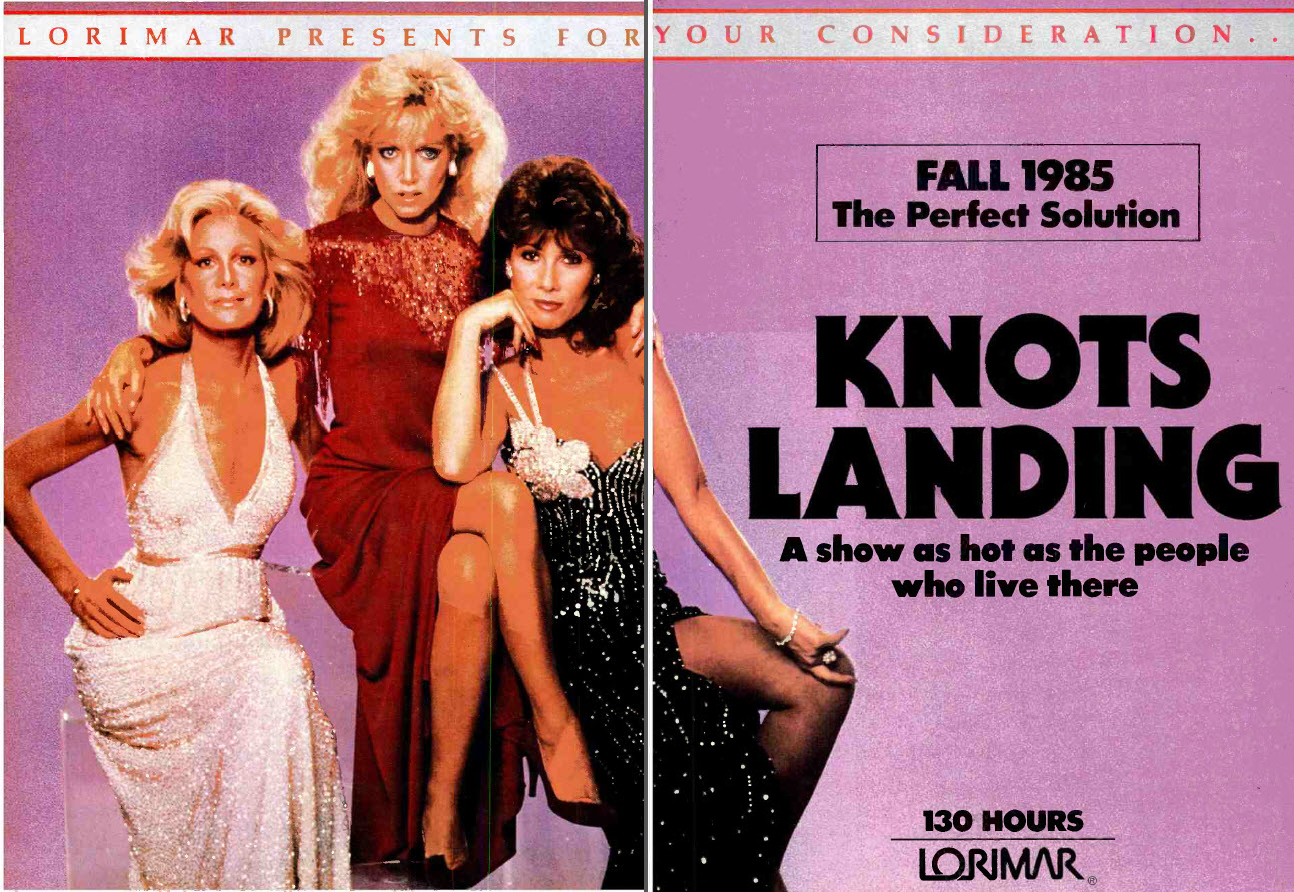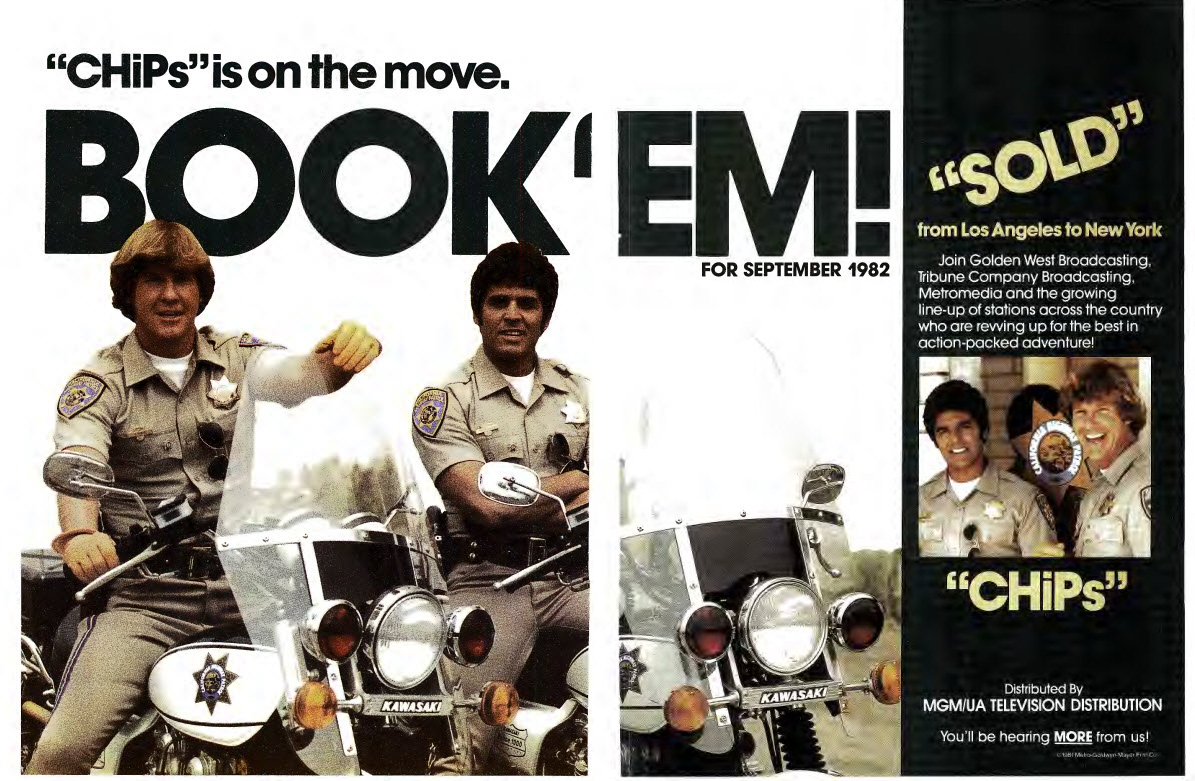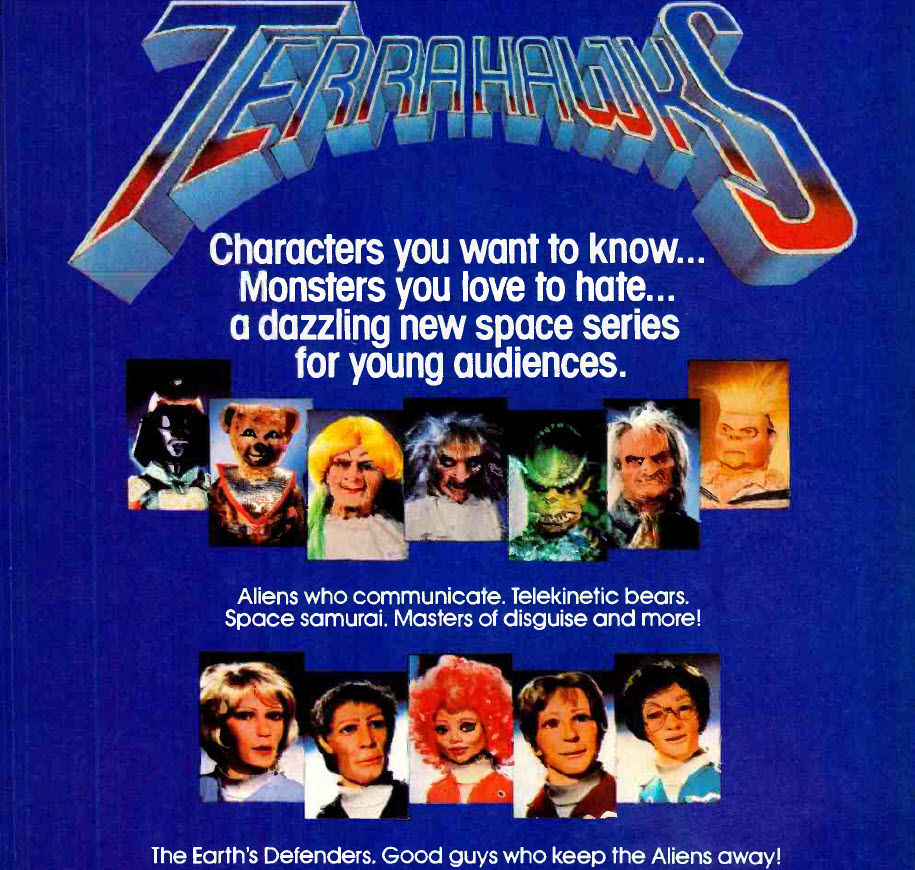 In the 1960s Gerry Anderson brought to the world – "Supermarionation" with the likes of Stingray, Fireball XL, Supercar, Captain Scarlet and Joe 90.  Then in the 1980s, he returned to the puppet scene with what he called "Supermacromation" with Terrahawks.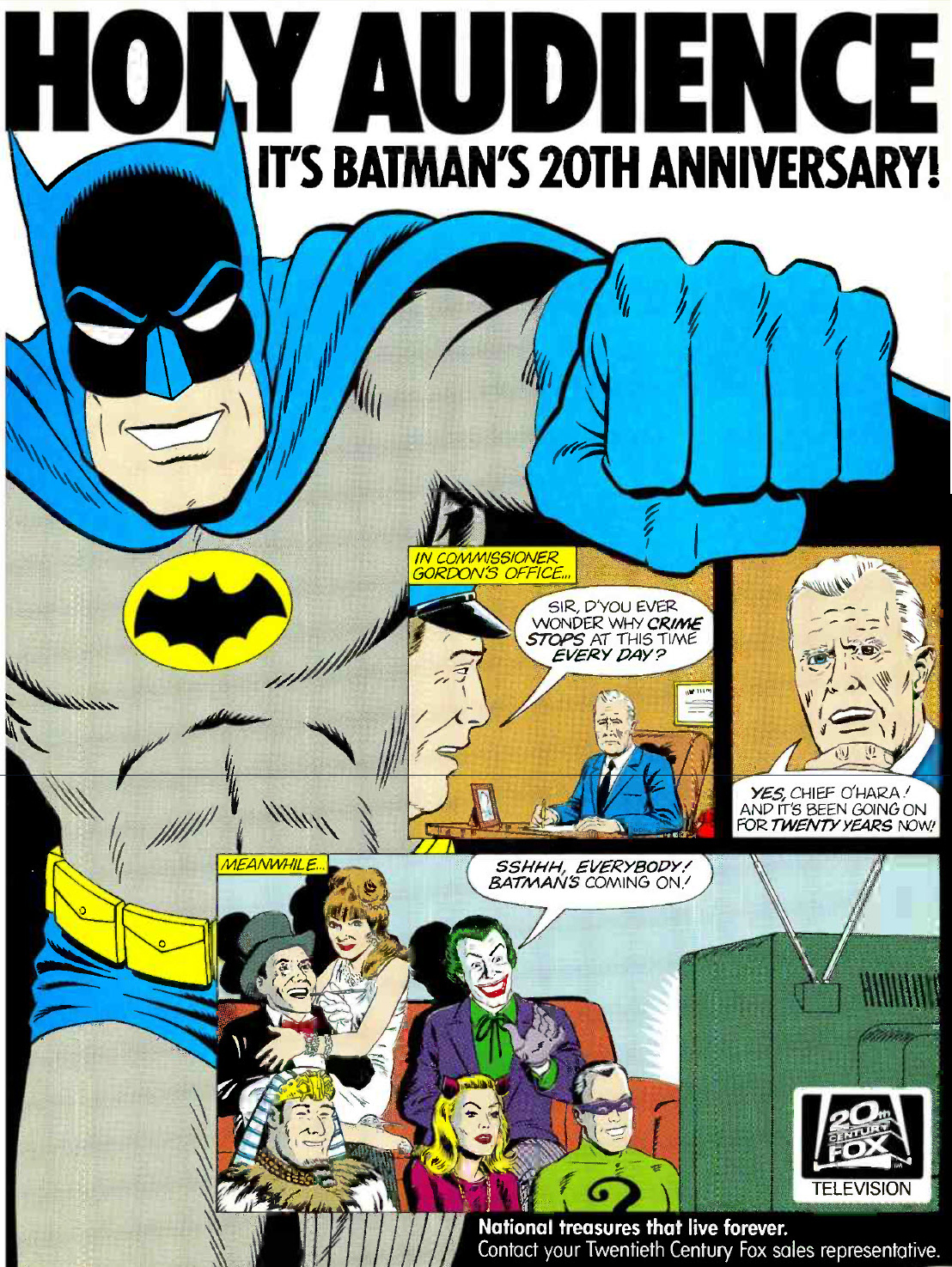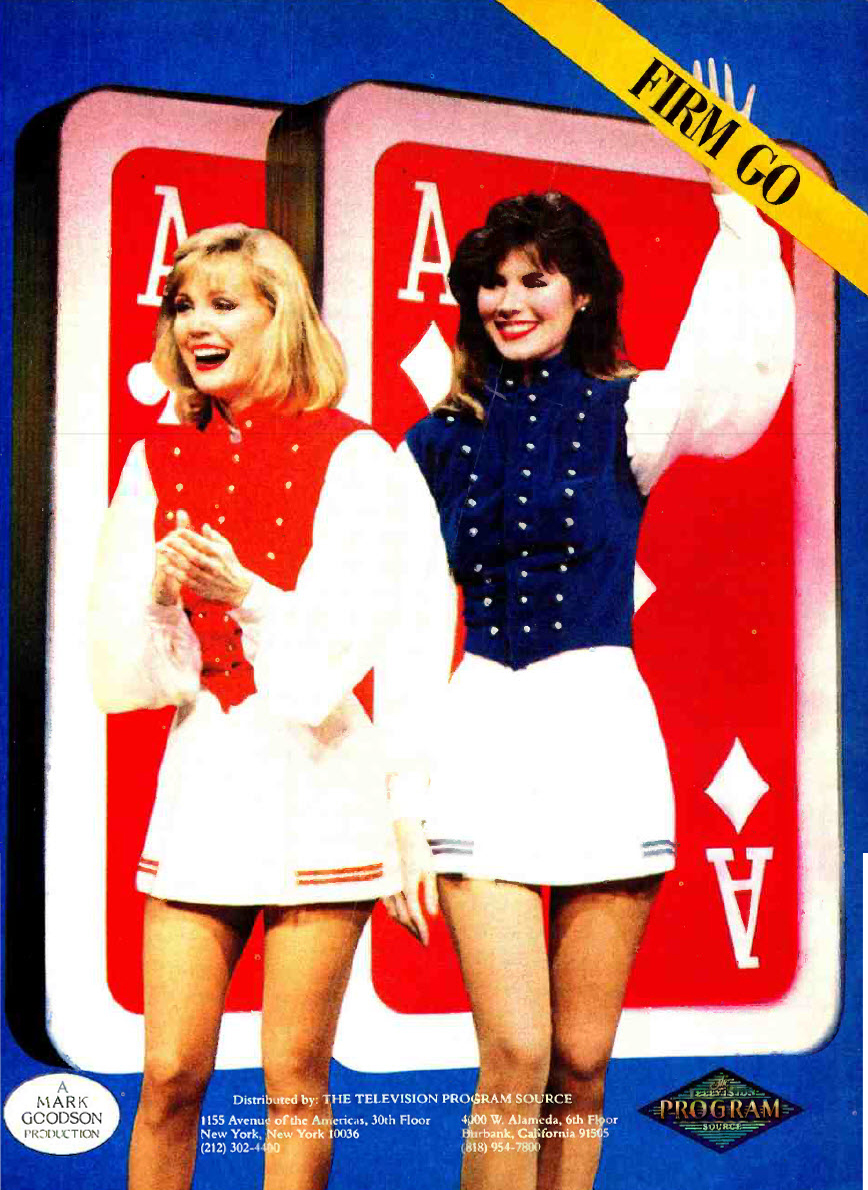 An advert for "Card Sharks" featuring just the game show girls.  Like I said, these ads were designed to sell to some guy behind a desk – and I think you understand the tactic at work here.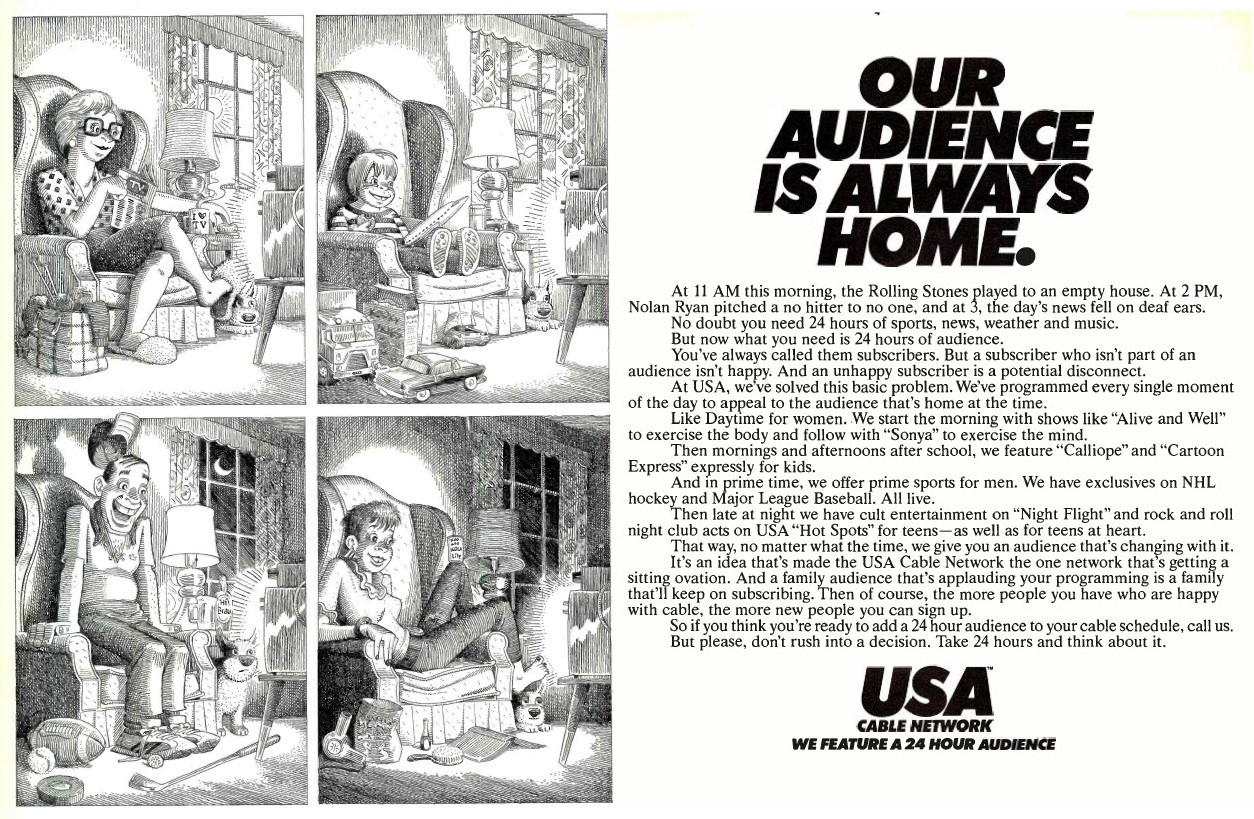 I loved the USA network back in the 1980s and 90s.  I especially liked USA Up All Night with Gilbert Gottfried and Rhonda Shear, where they played wonderfully awful movies all night long.  It was a beautiful thing to behold.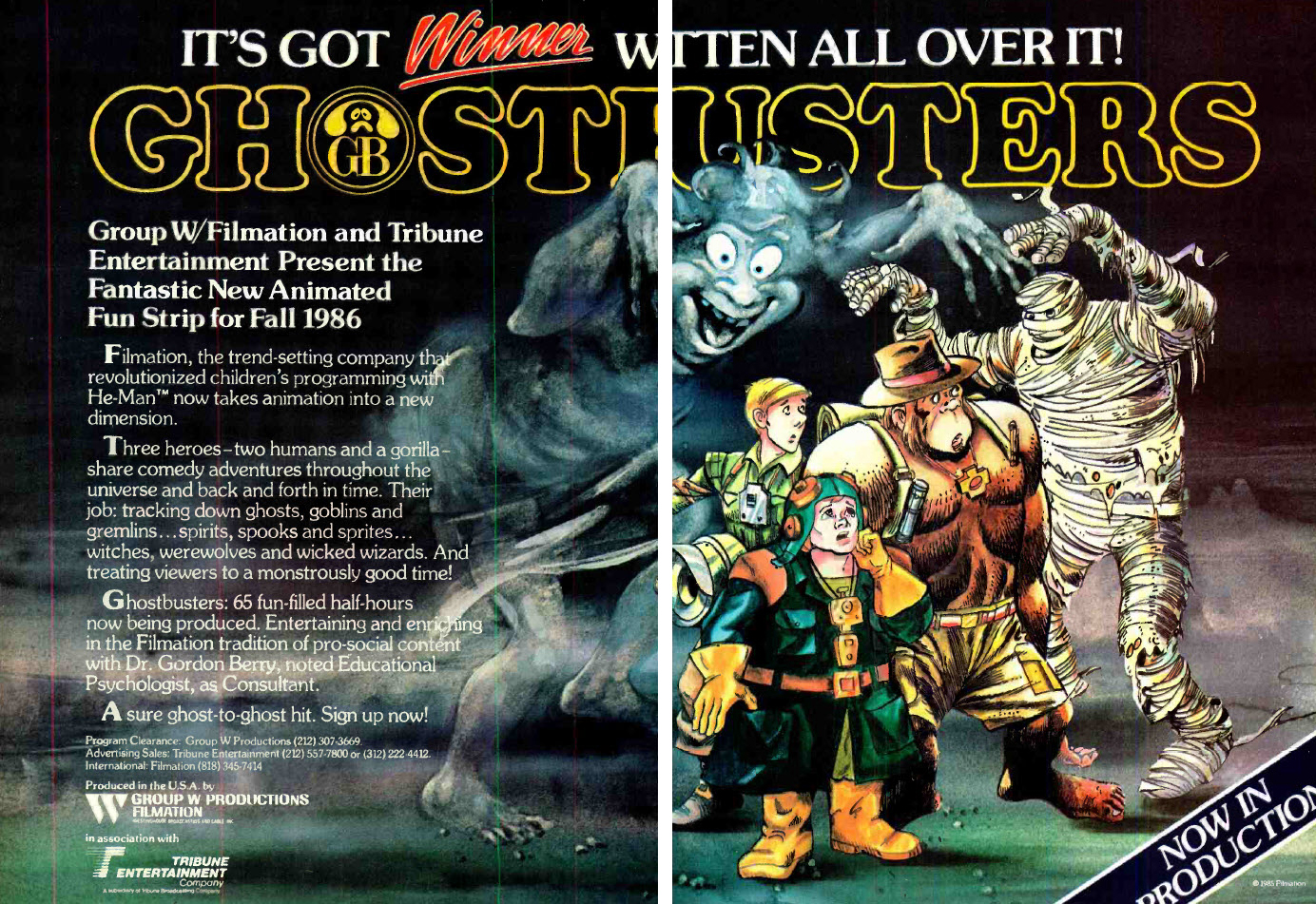 Unlike The REAL Ghostbusters, this shares nothing in common with the movie.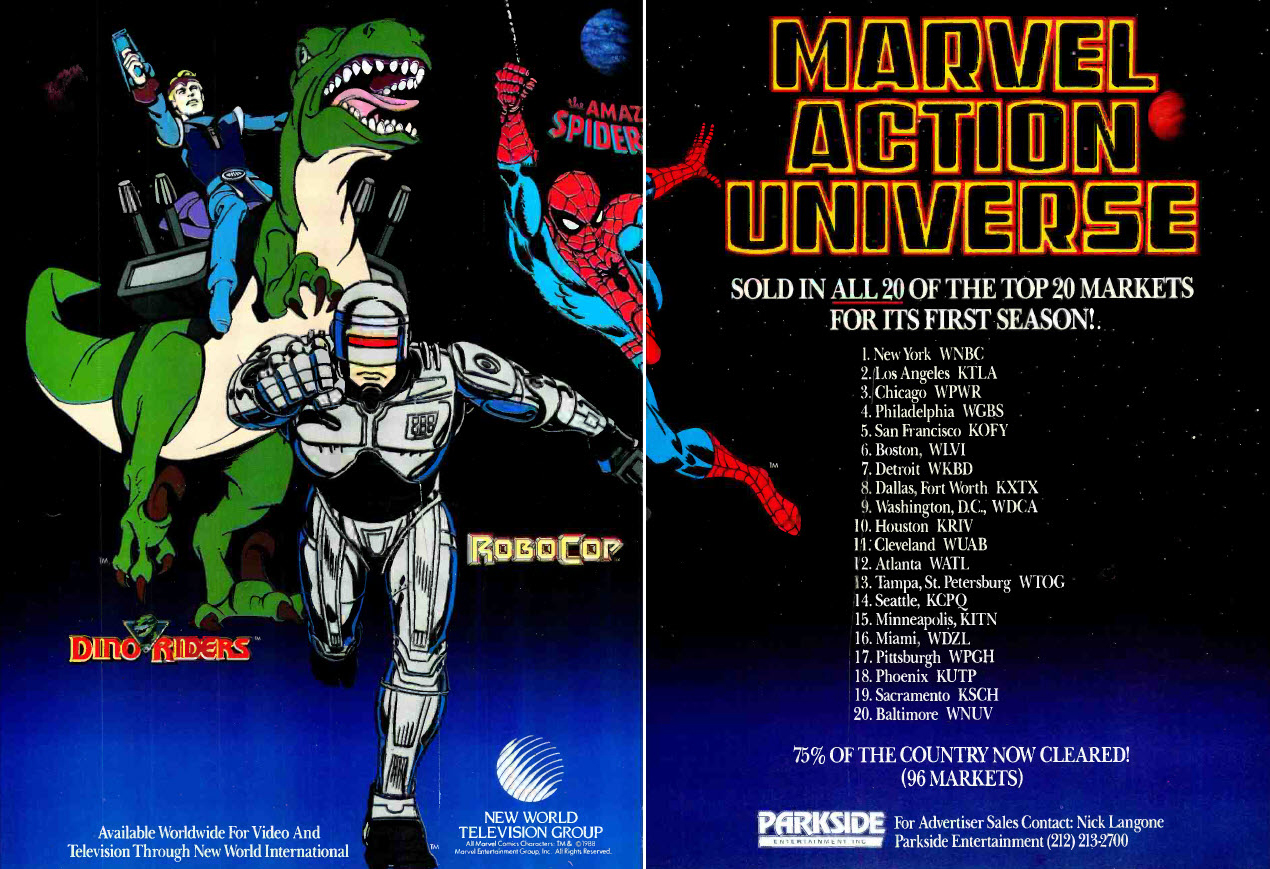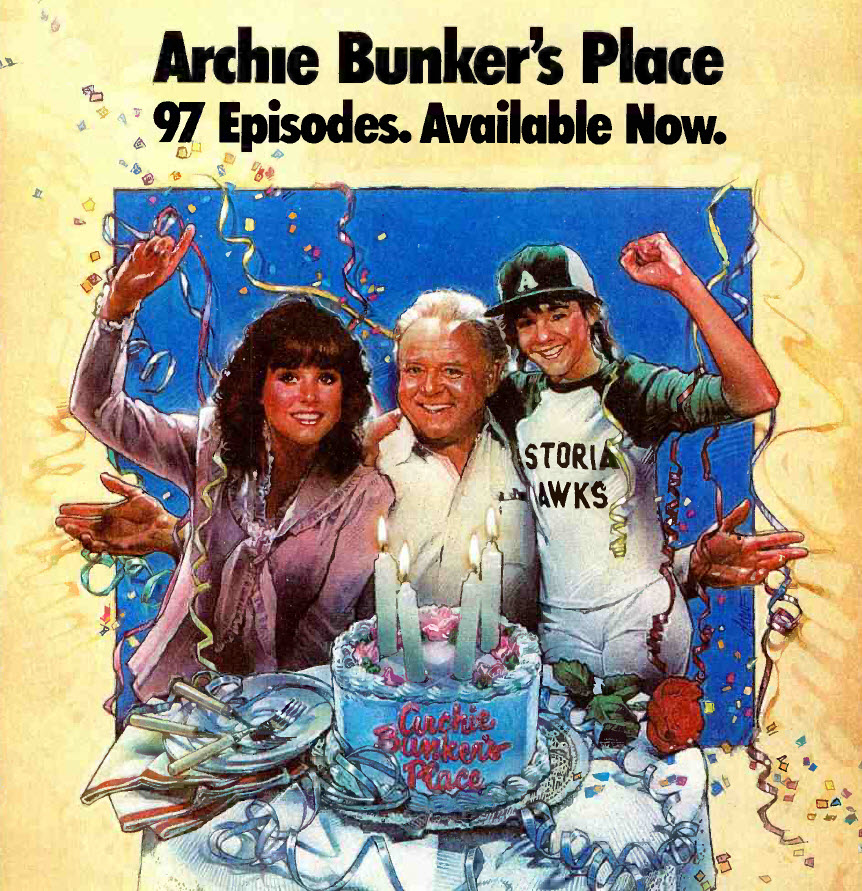 Archie Bunker's Place – a sad, sad shell of it's former incarnation. And speaking of terrible attempts to keep a dead franchise alive…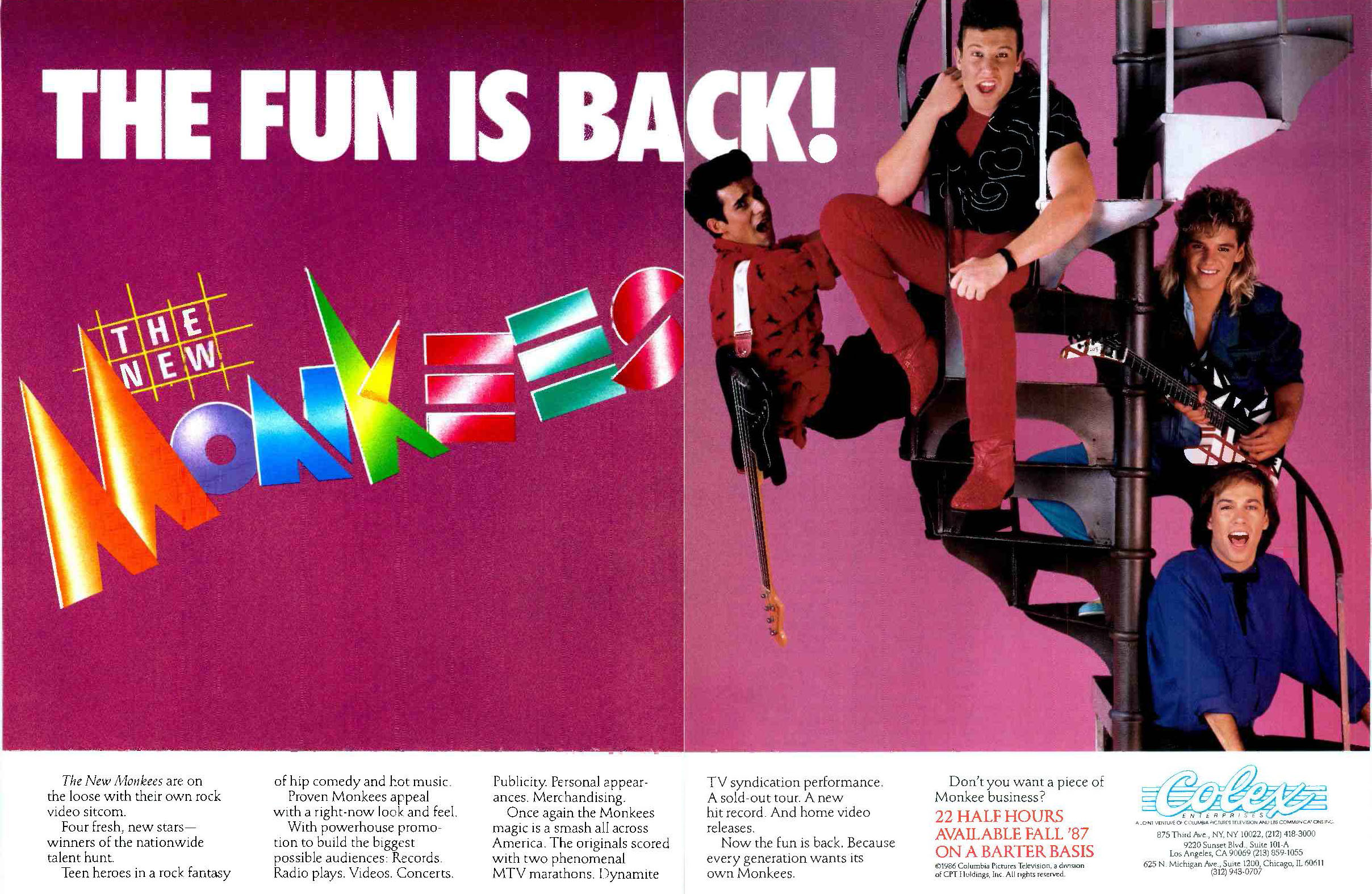 "Teen heroes in a rock fantasy of hip comedy and hot music."  Nope.  This was a dumpster fire of a TV show.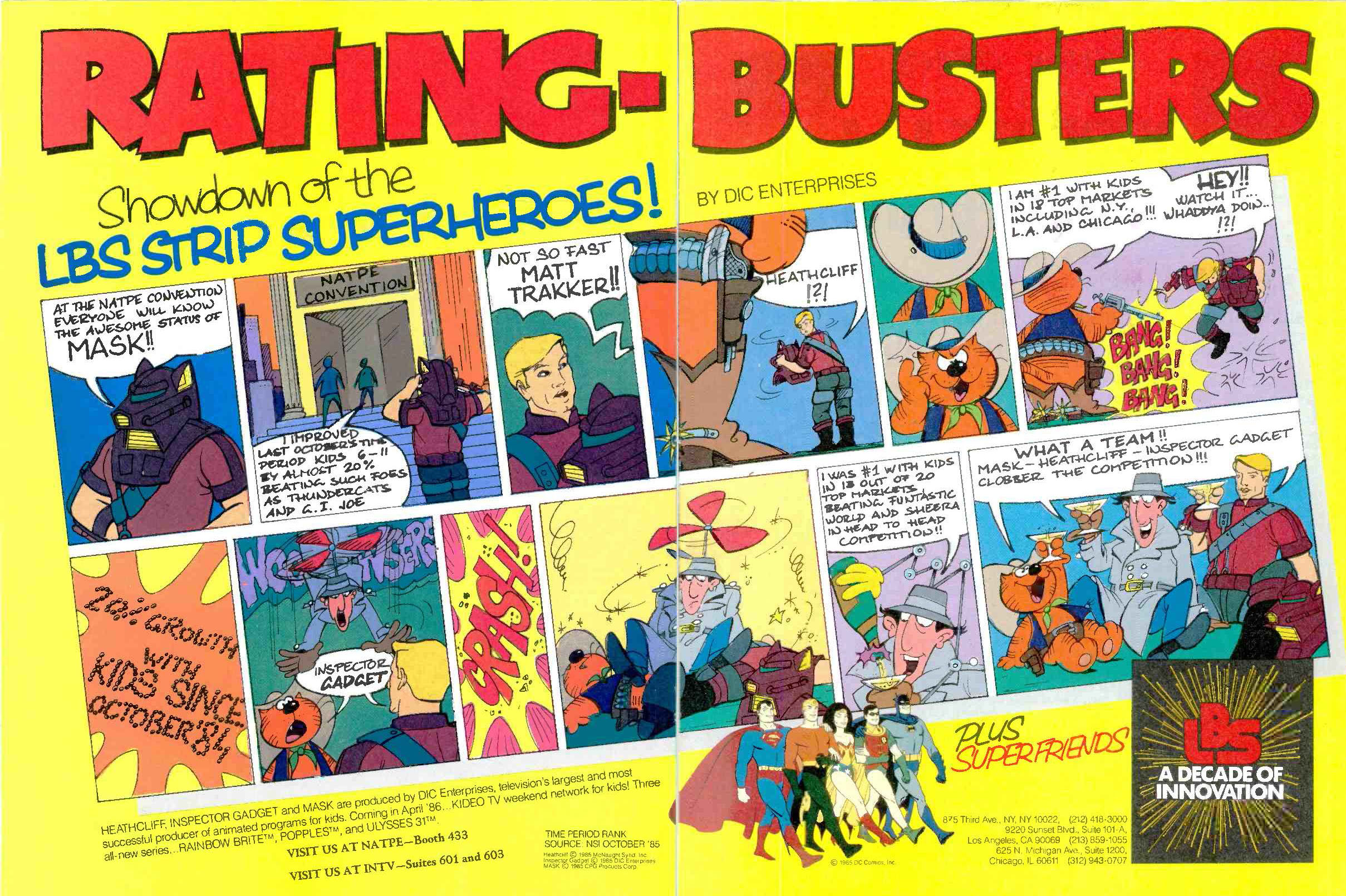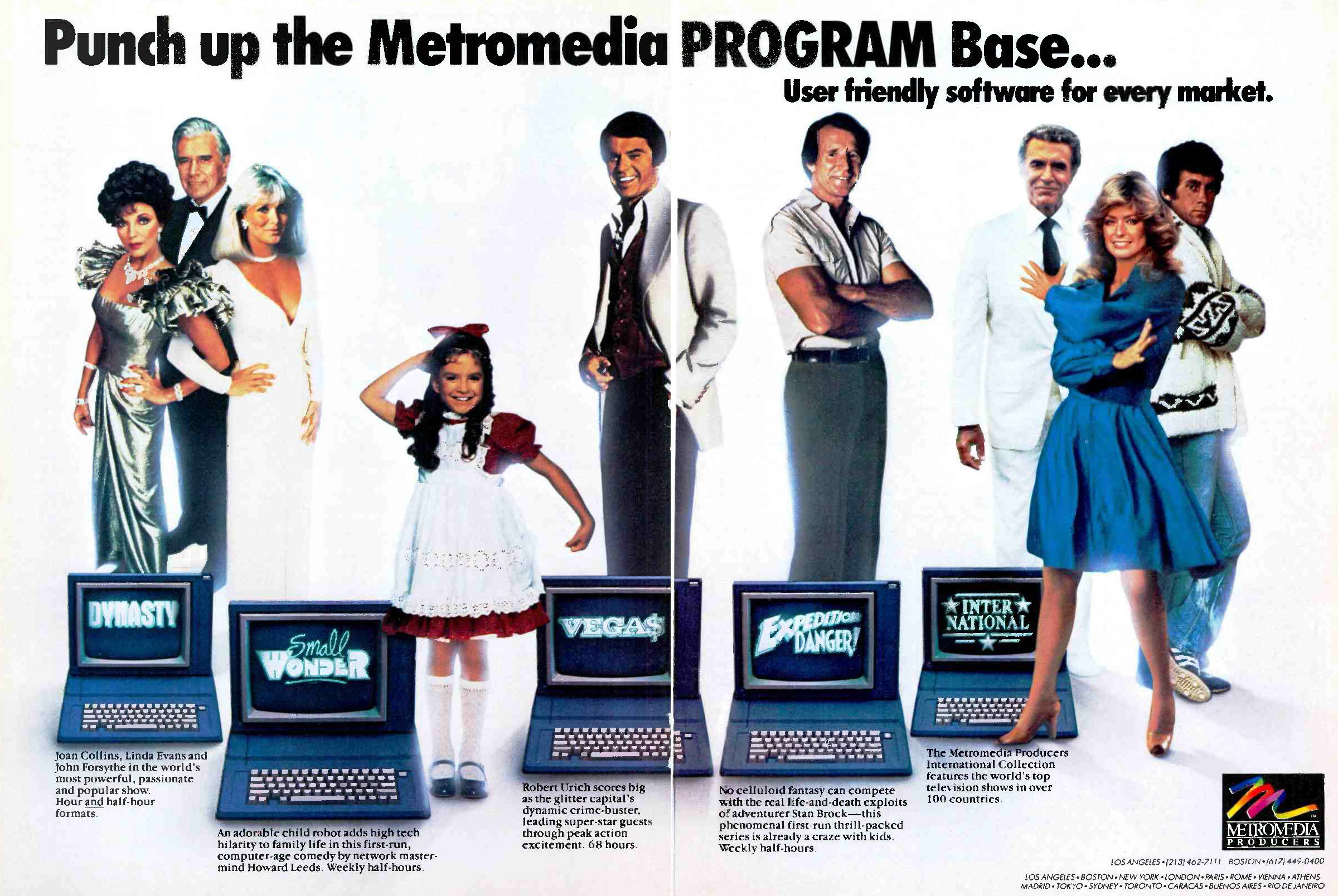 Ugh.  Small Wonder has no right to stand in the same room with Charlie's Angels, Vega$ and Dynasty.  That show was a godforsaken trainwreck!