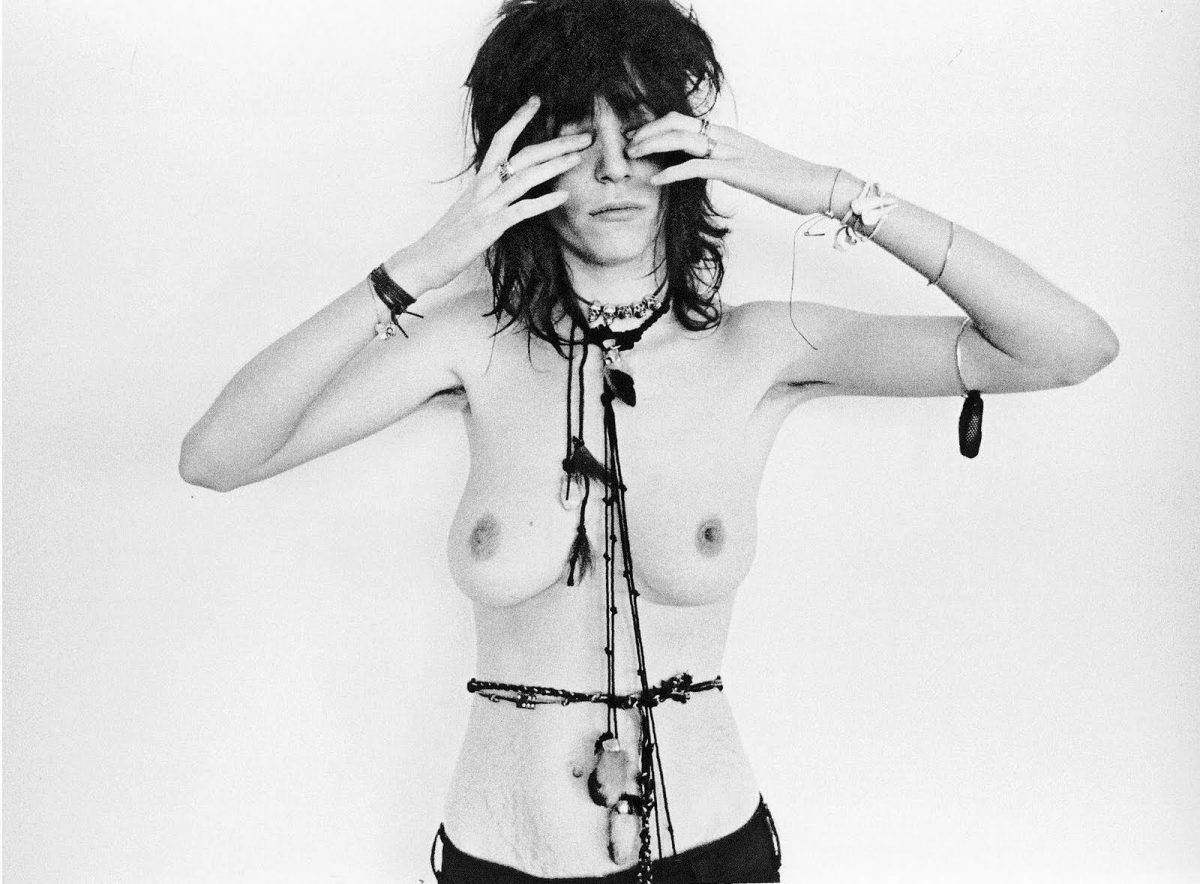 They met each other through their boyfriends, New York, the summer of '68. Judy Linn was a photographer. Patti Smith a poet.
"Patti and I were friends the way children are friends," Judy later wrote in her introduction to her photographic memoir Patti Smith 1969-1976.
"Patti Smith With Chirpy little voices, we daydreamed a future. I found a cassette Patti and I made in '69. We were making a long-since lost 8mm movie in my tenement apartment in Brooklyn."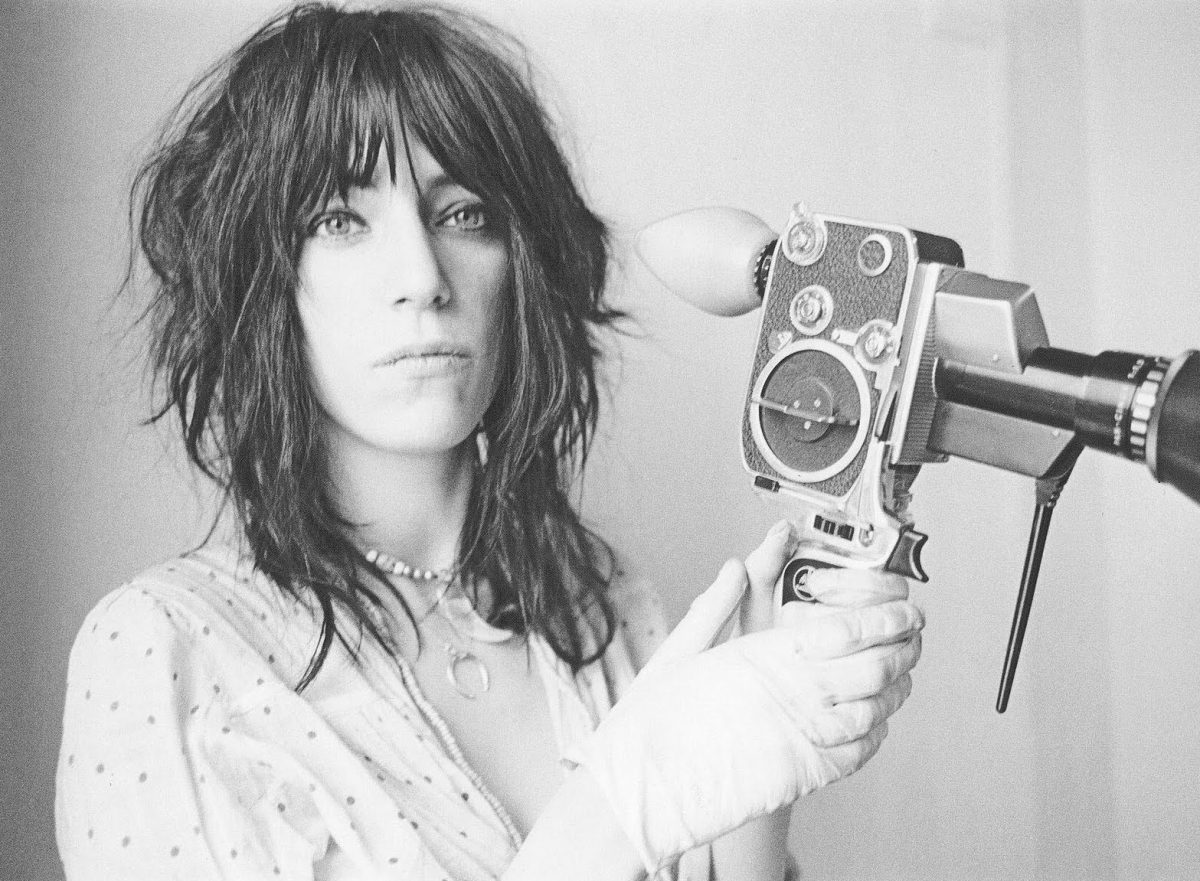 Judy took photographs of Patti "because she was taking photographs of everything."
Patti posed for Judy, as she later recalled:
"I was eager to be Judy's model and to have the opportunity to work with a true artist. I felt protected in the atmosphere we created together. We had an inner narrative, producing our own unspoken film, with or without a camera."
"We were two girls with no one to please."
Together they created imaginary scenes from films, where Patti "auditioned for our own movies," and "always got the part."
Some photographs are strikingly cinematic, artfully created, others seem beautifully captured moments of spontaneity. As Linn explained to the New York Times in 2011:
"I am trying for emotional veracity, and I like it when the photos fall between categories."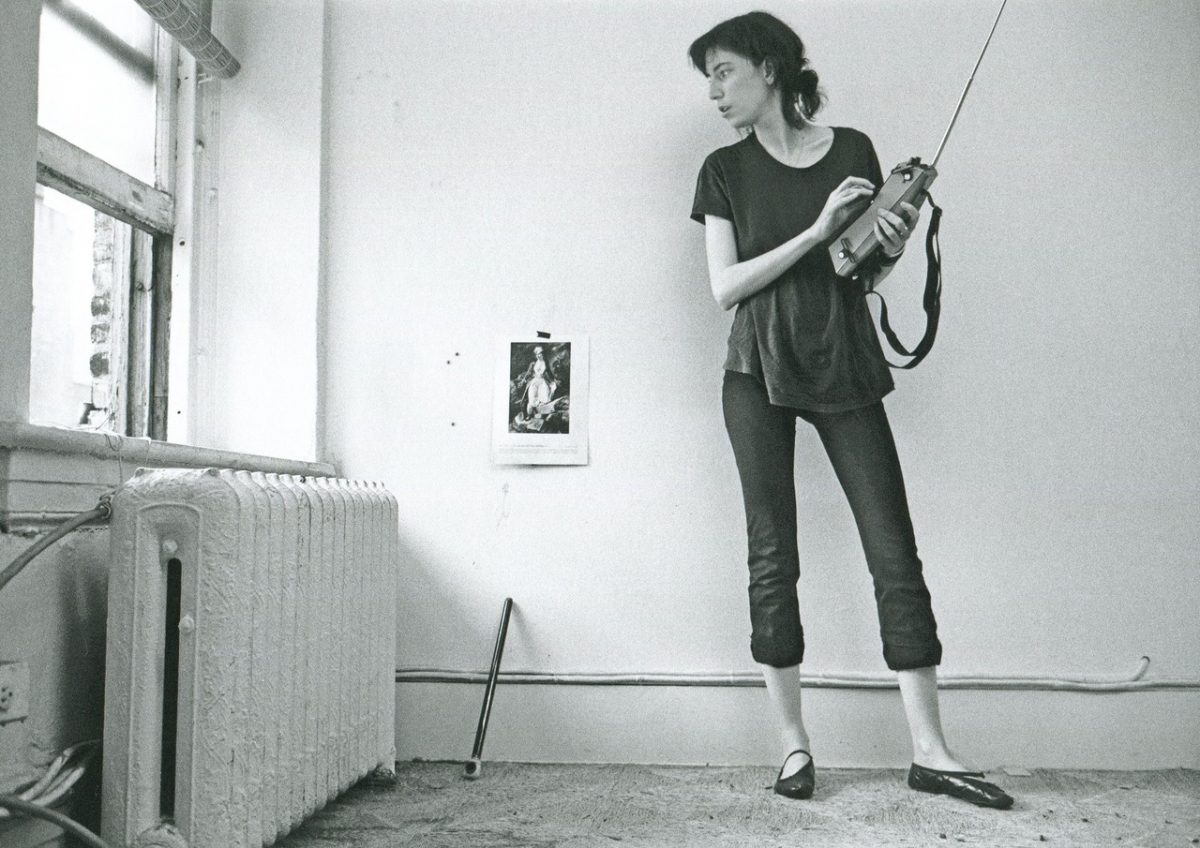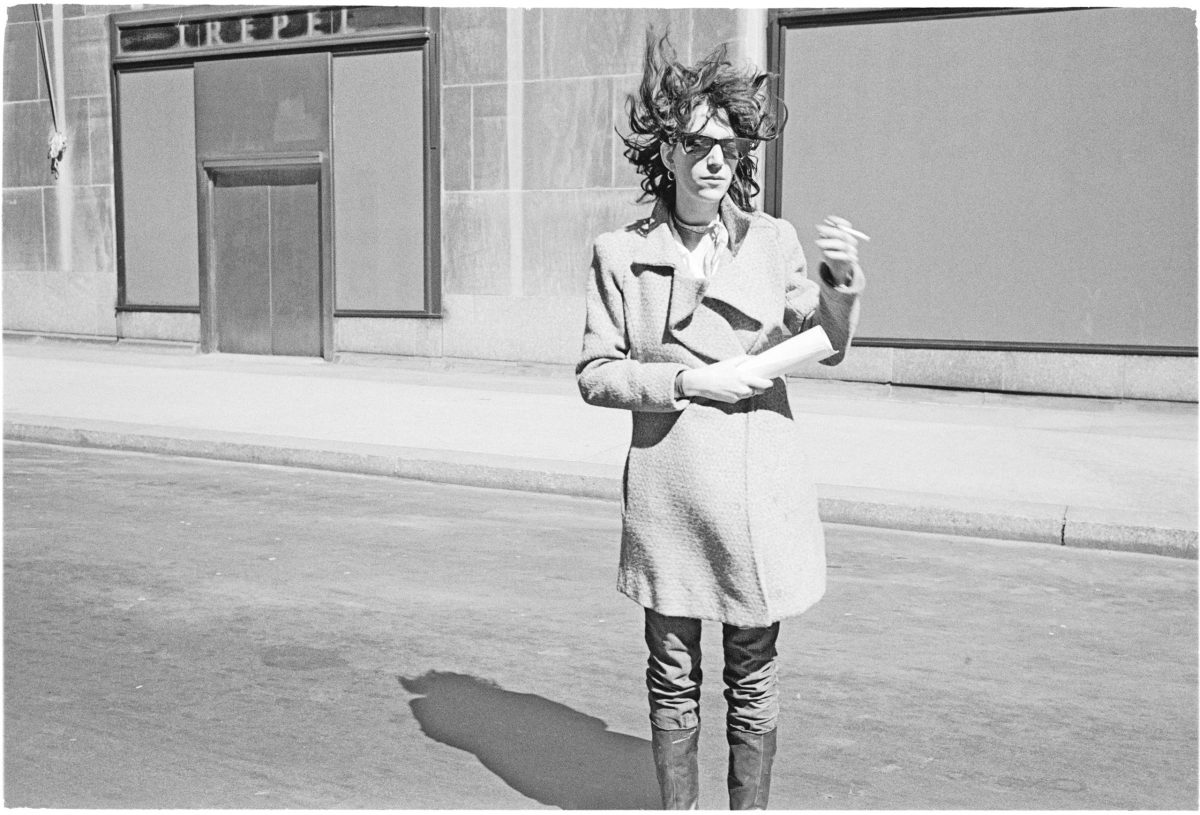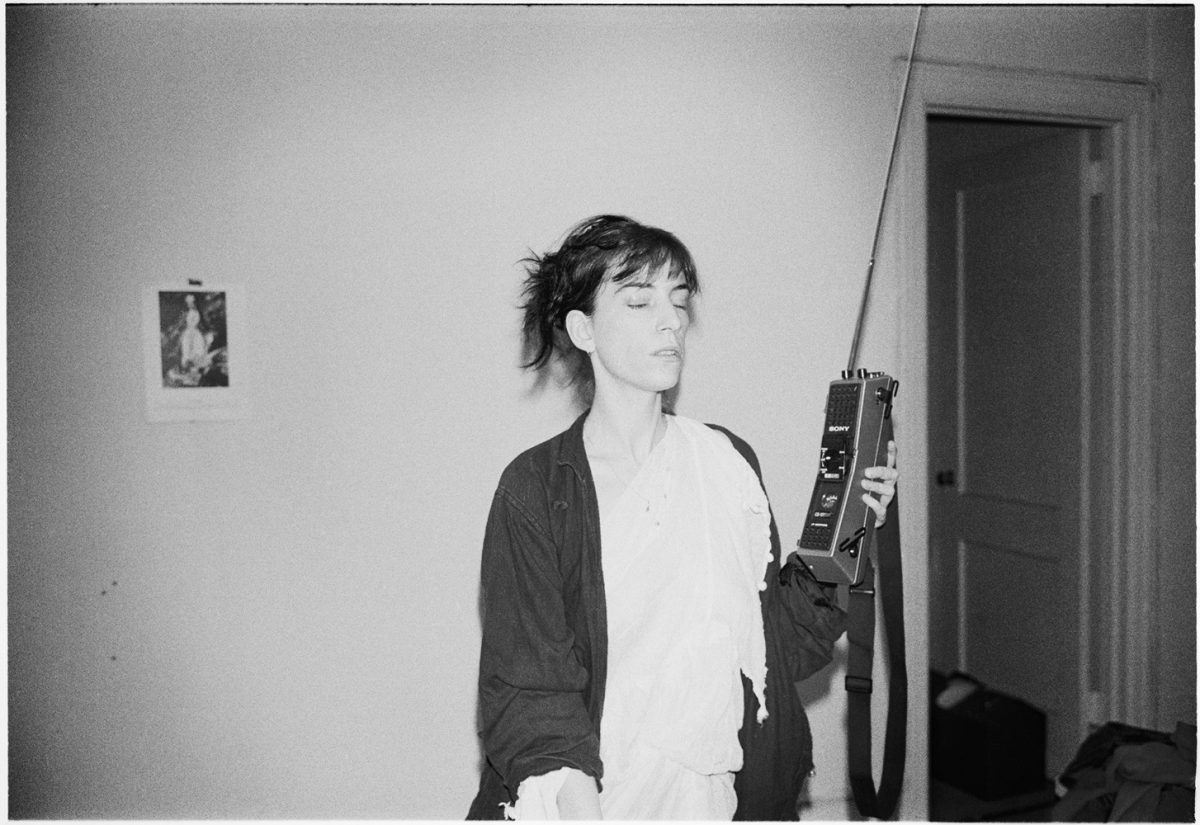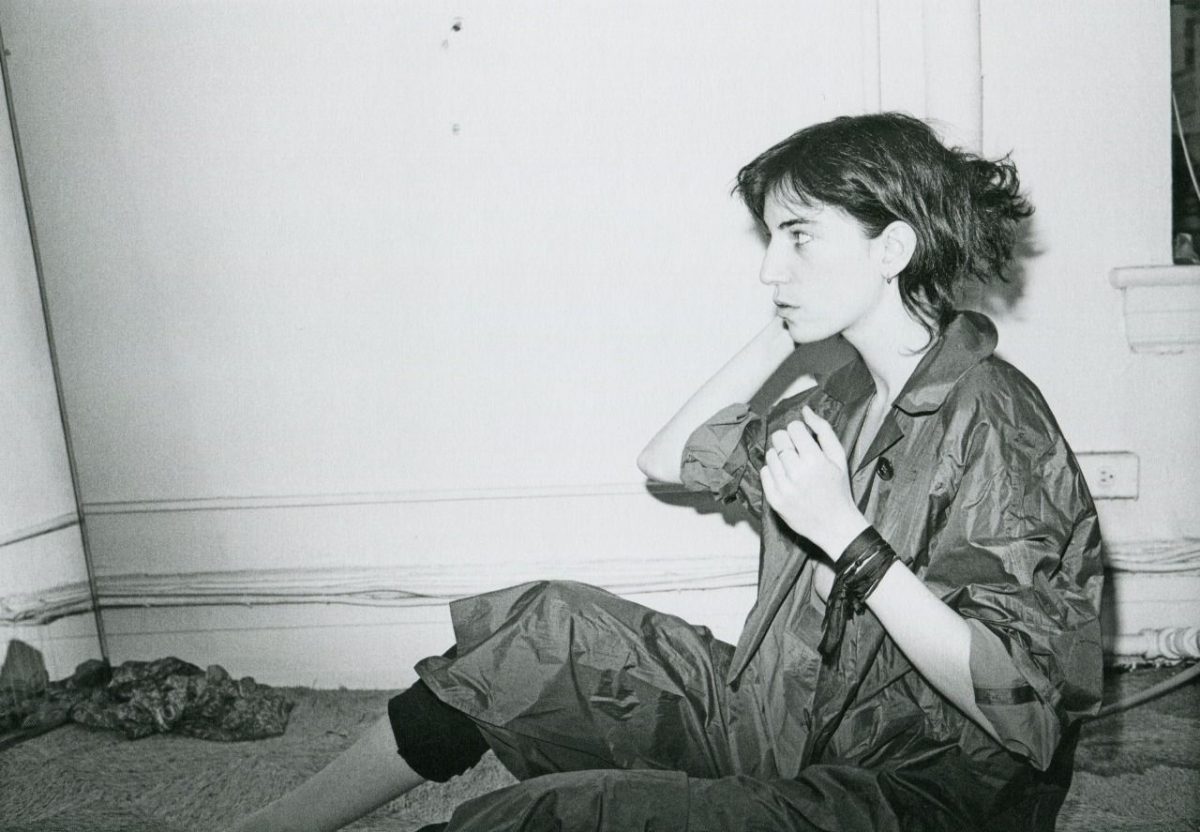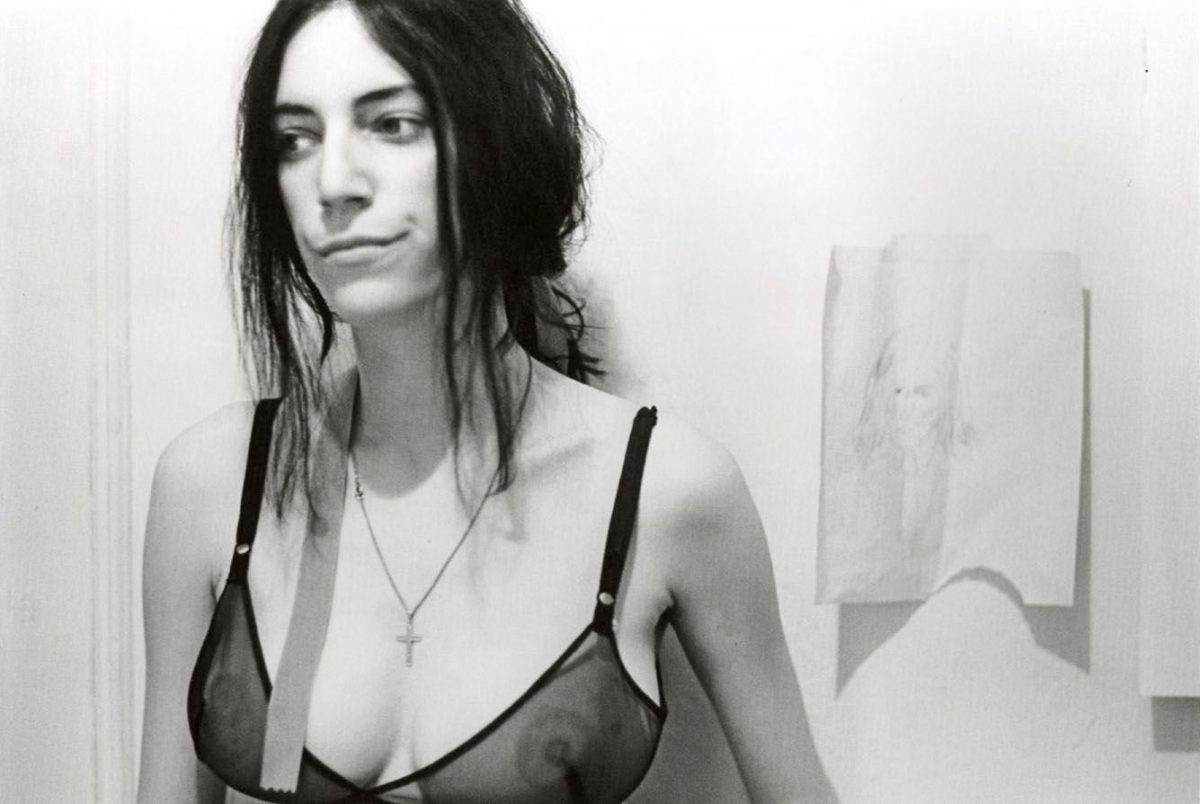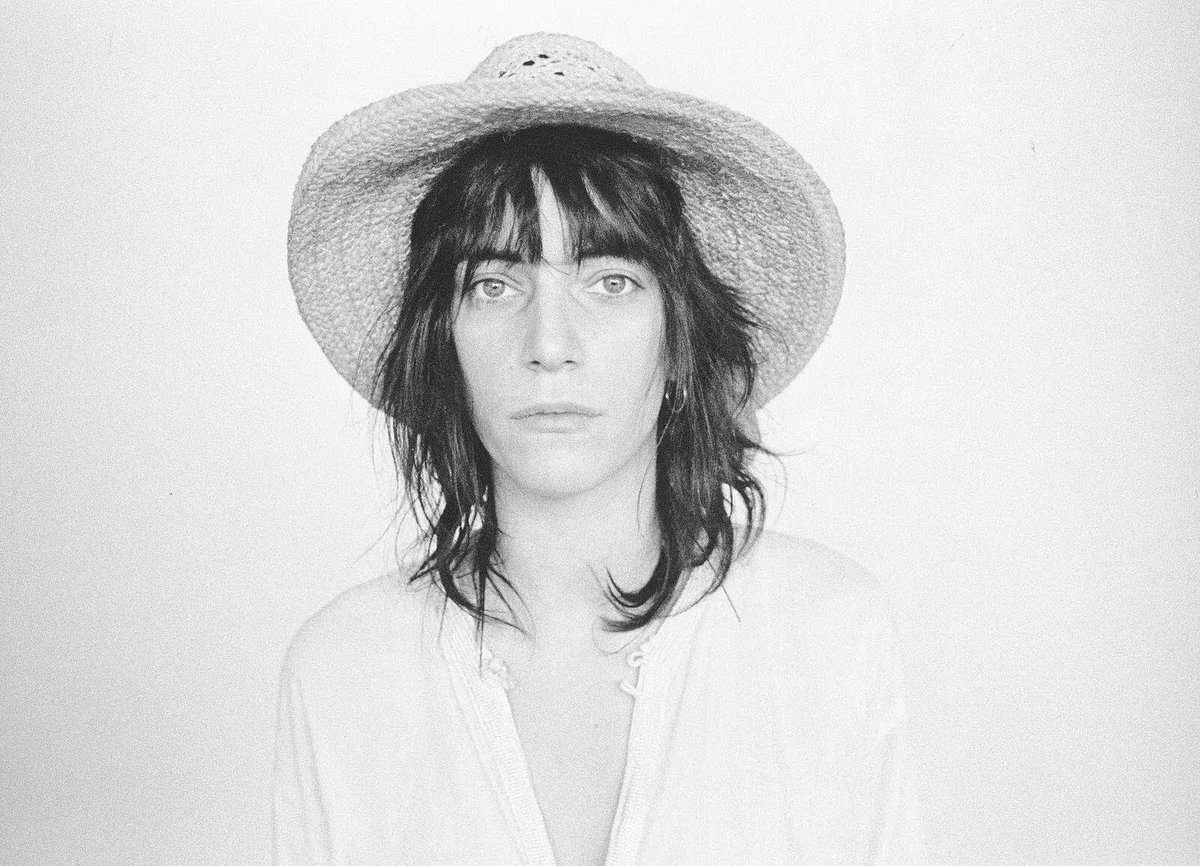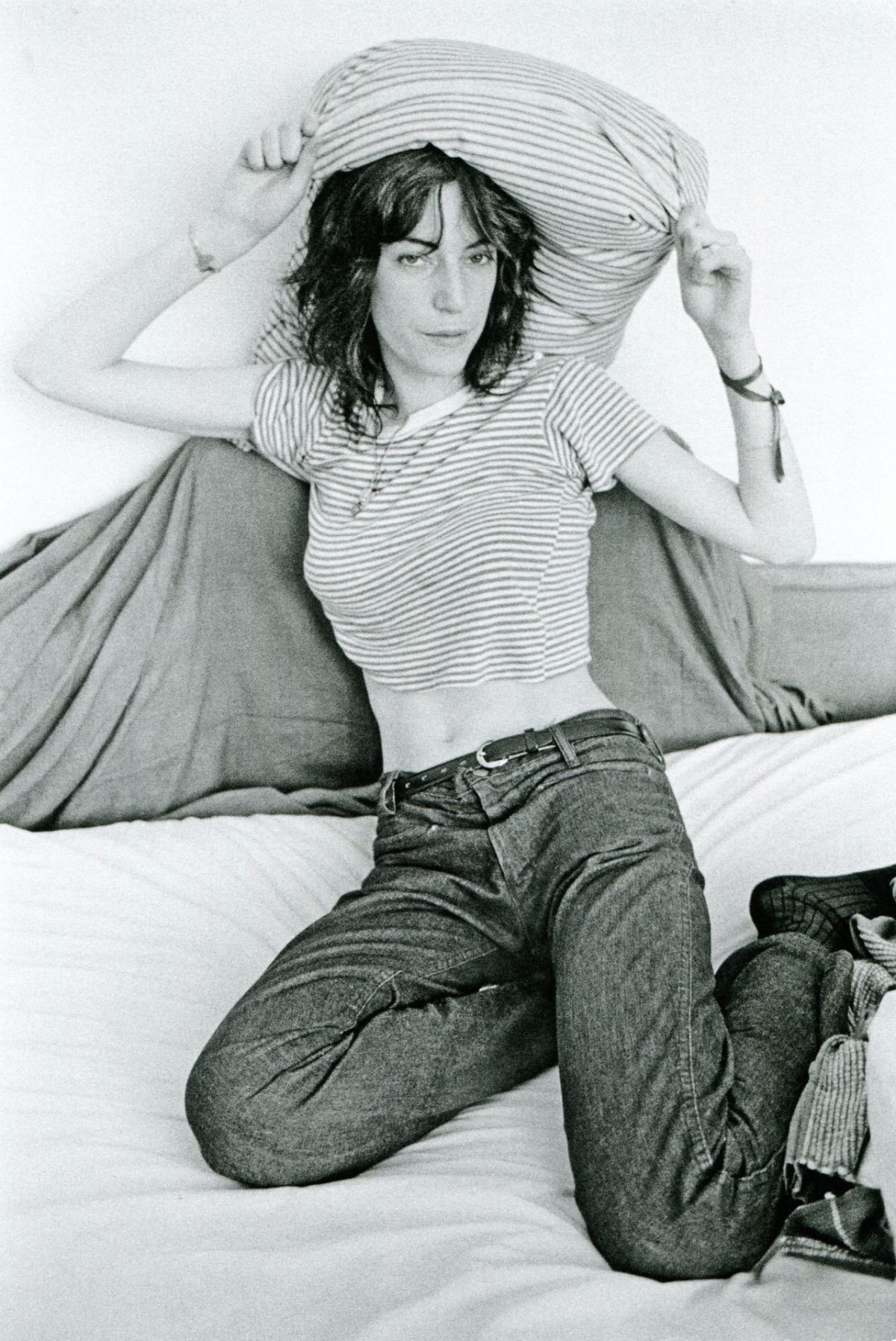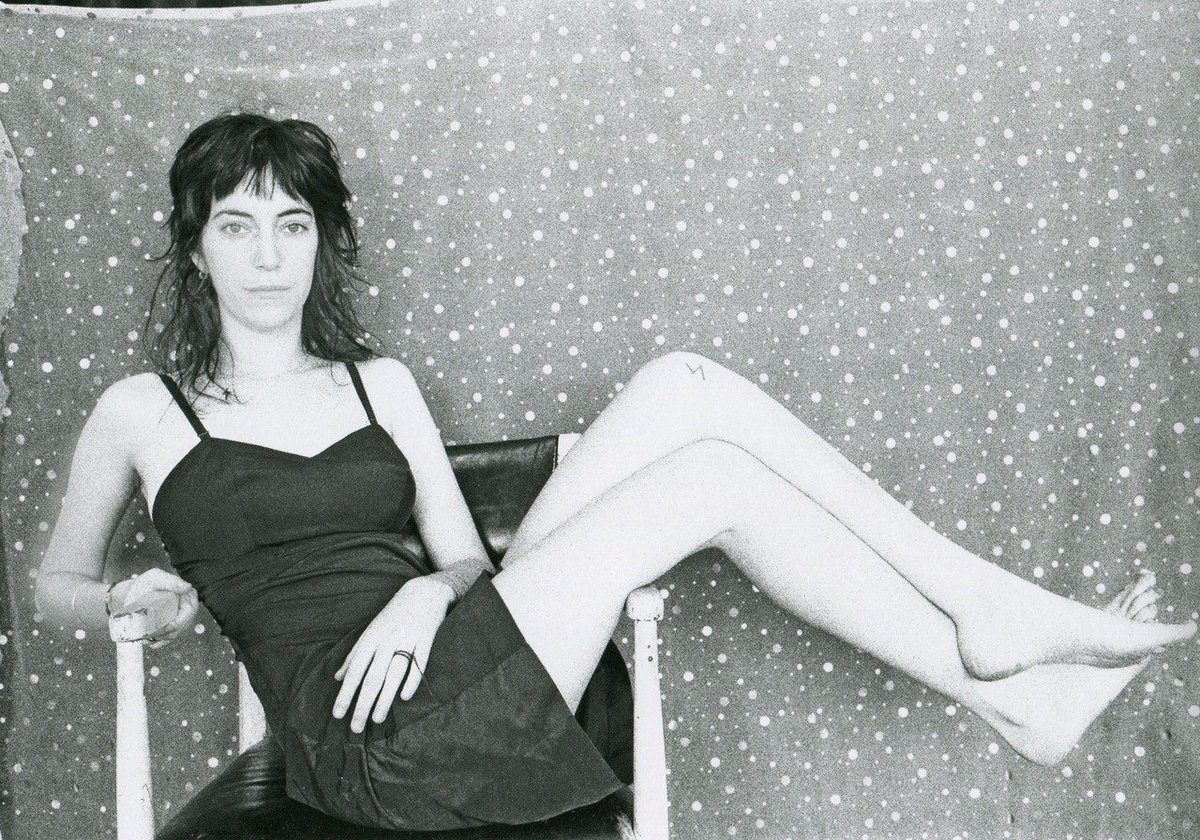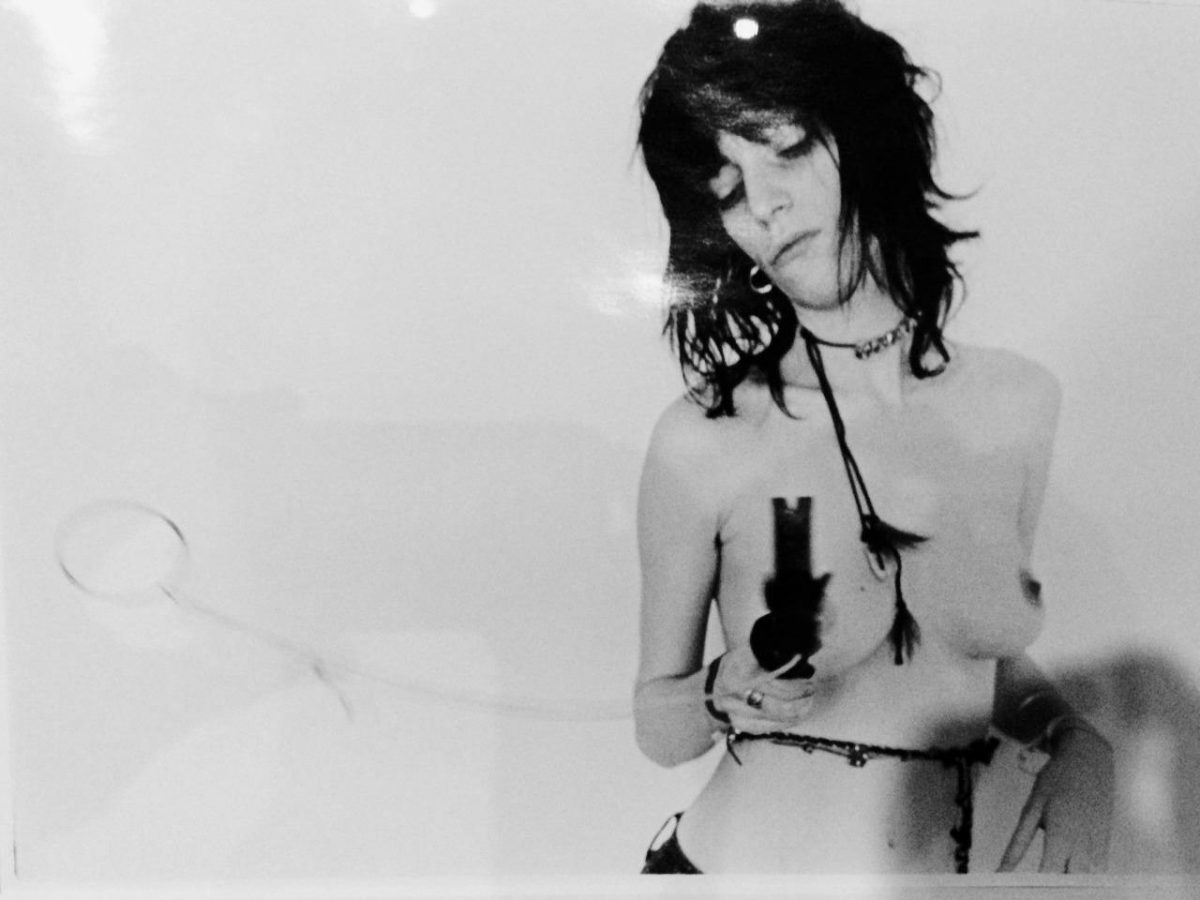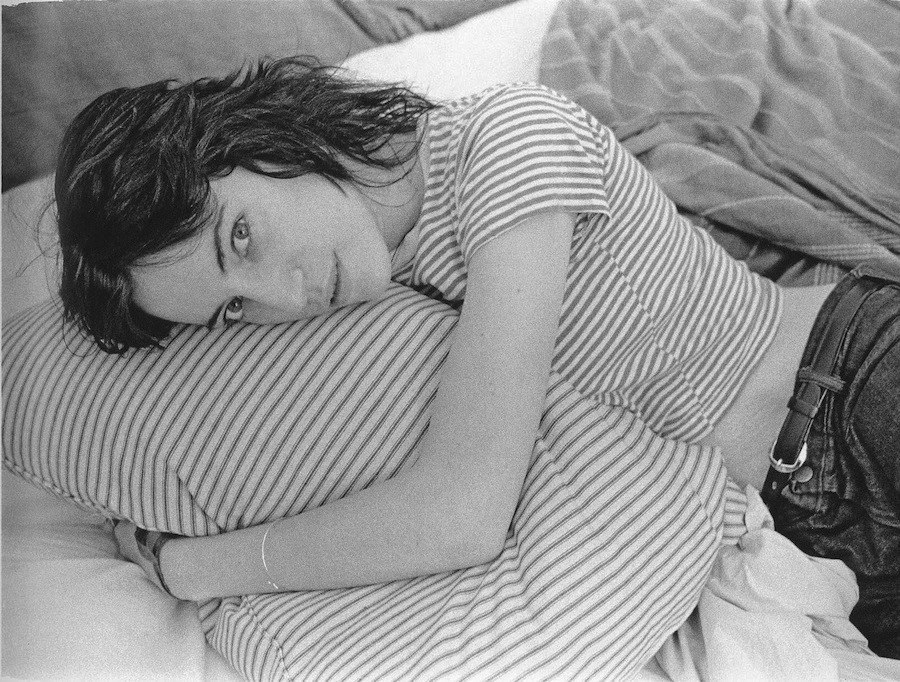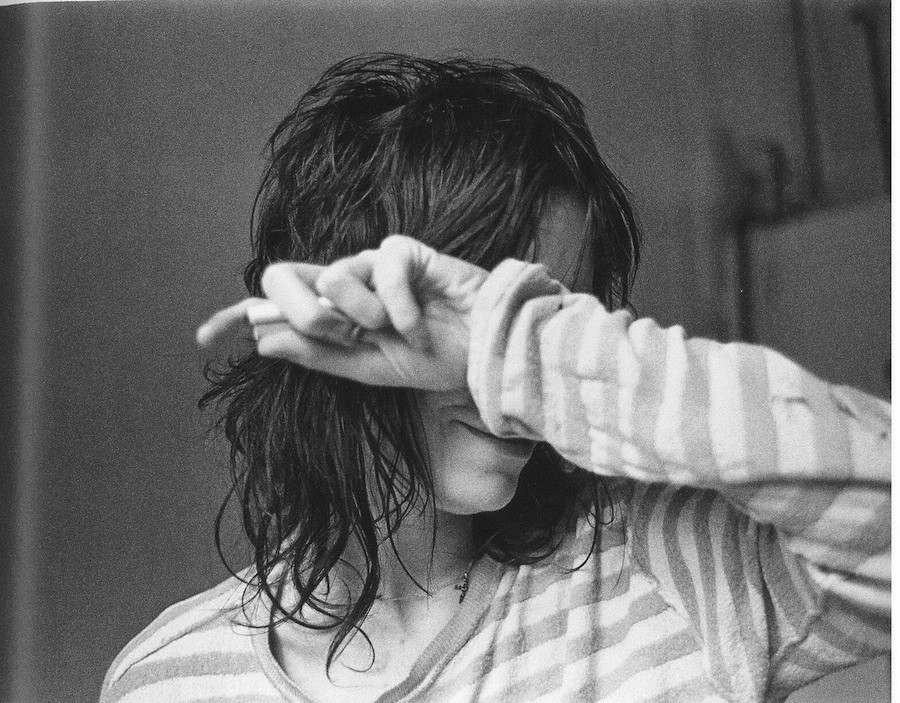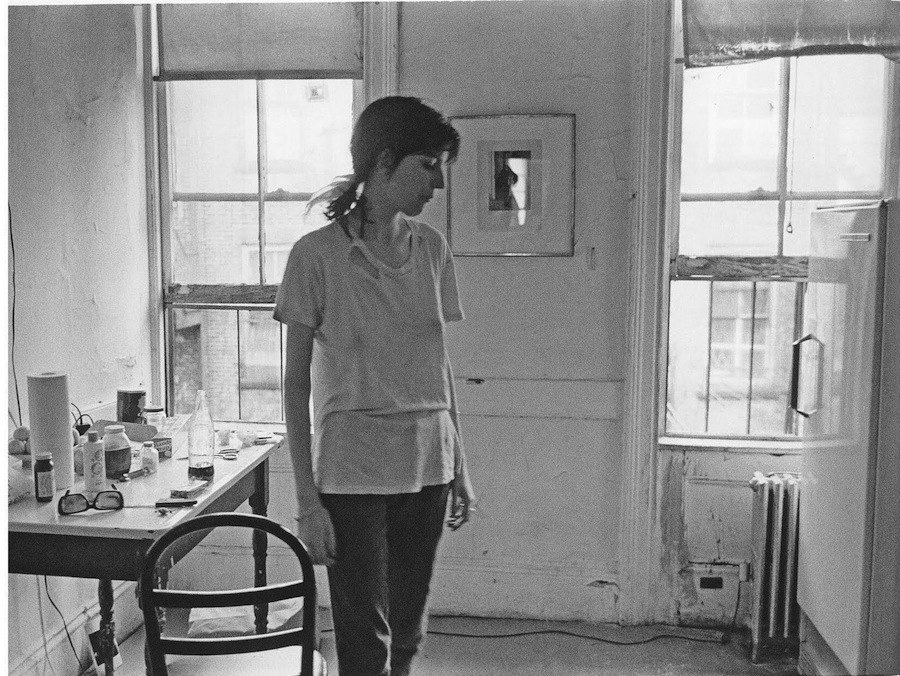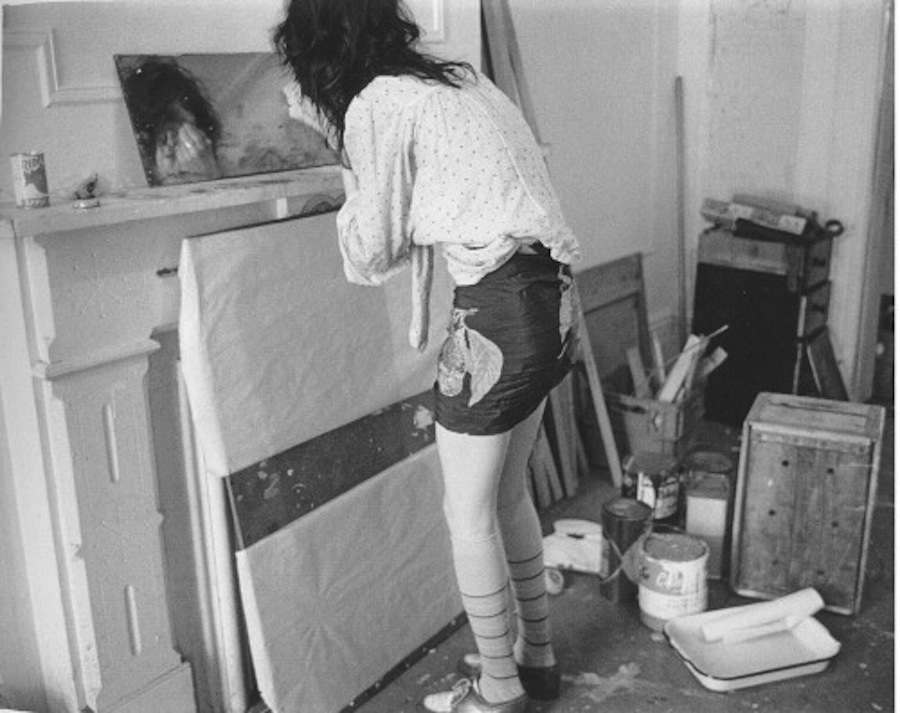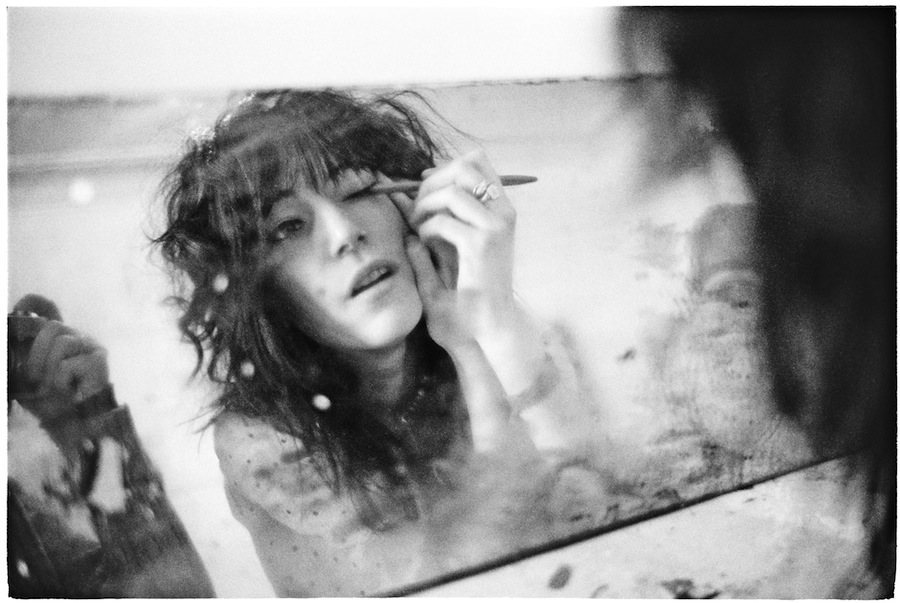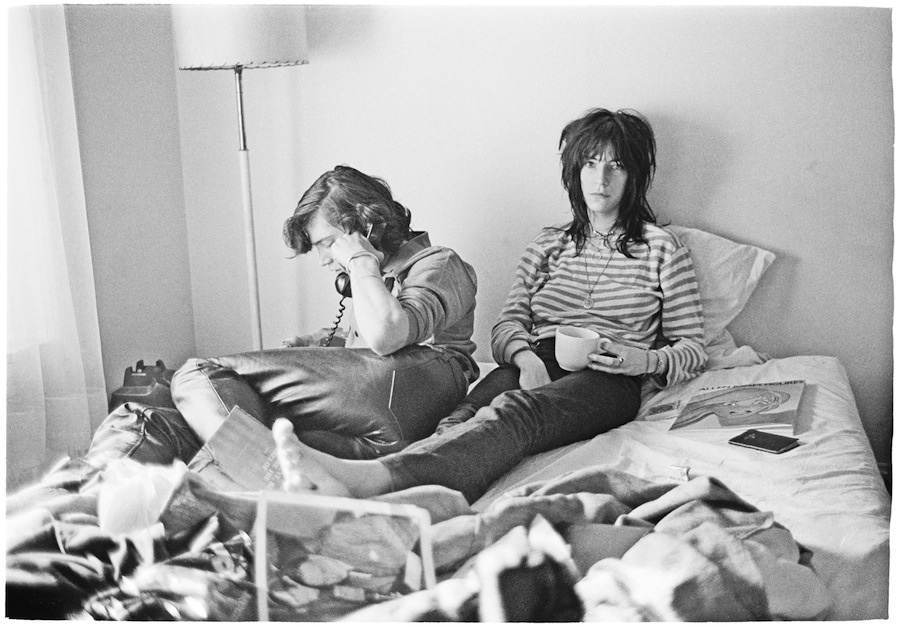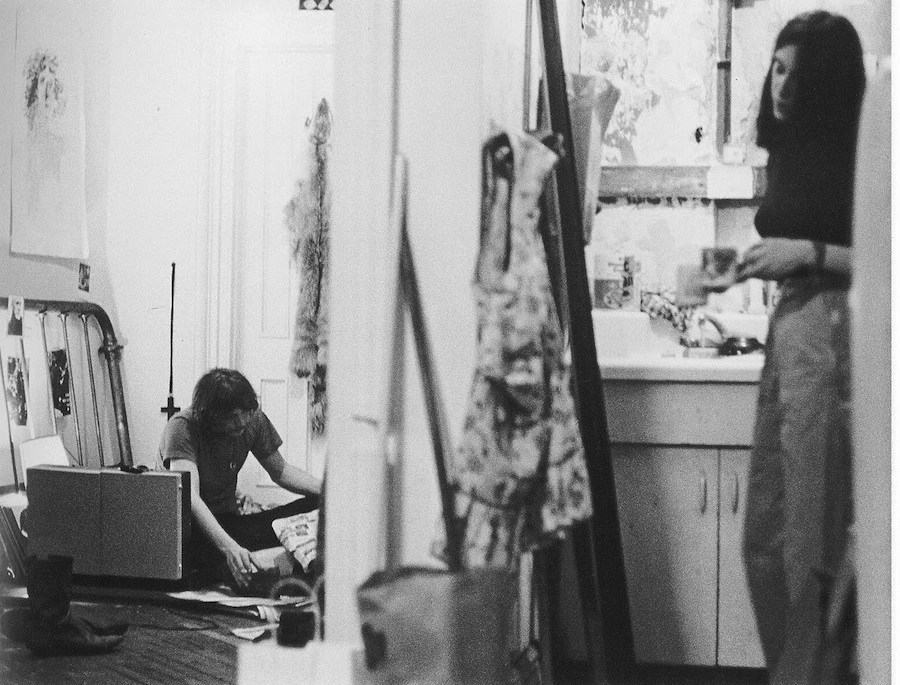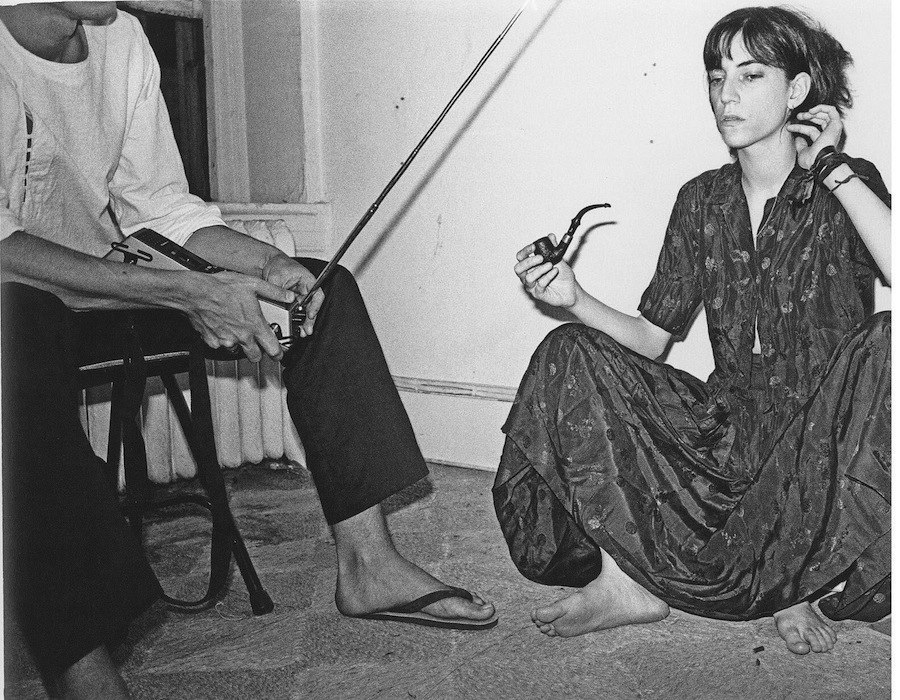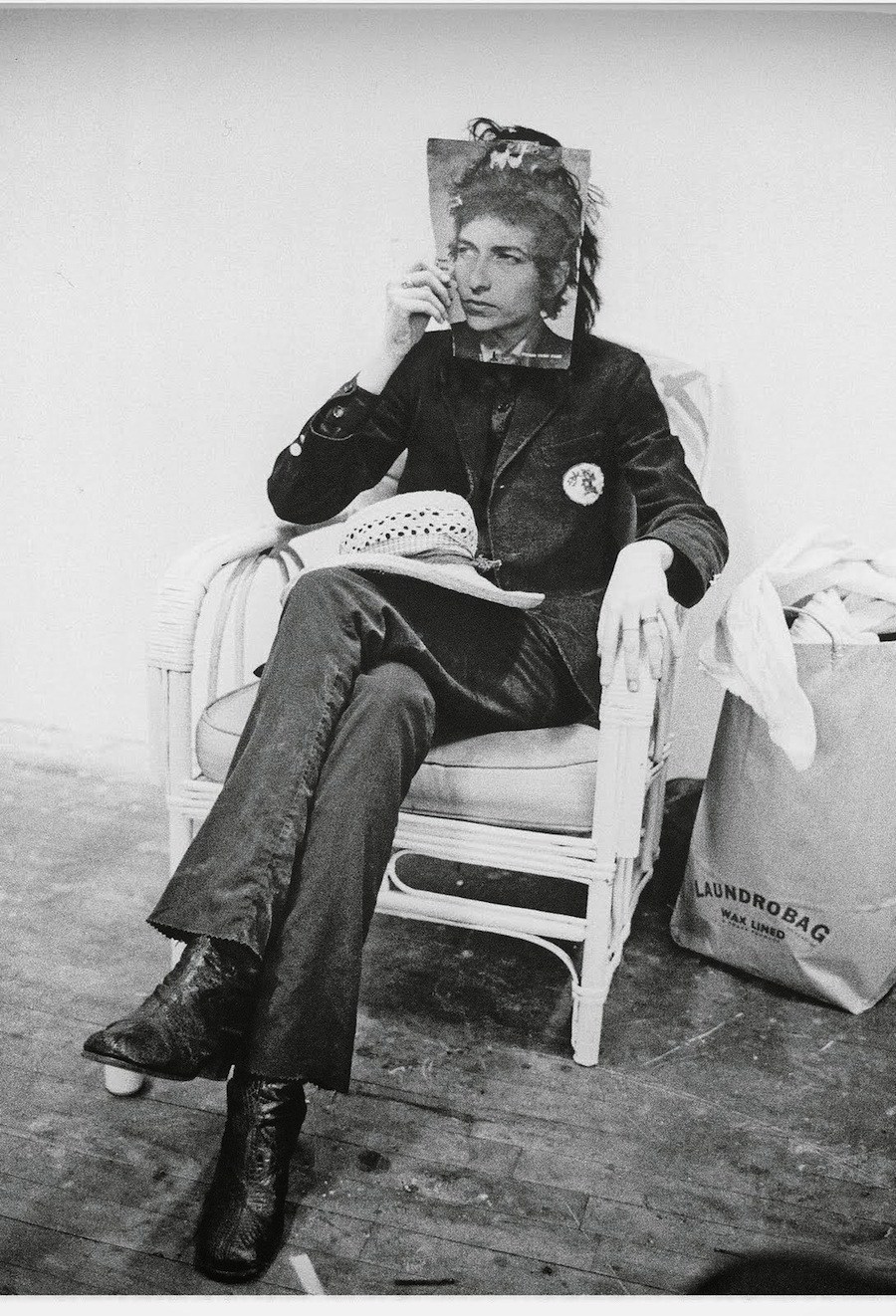 Spotter Vintage Everyday.