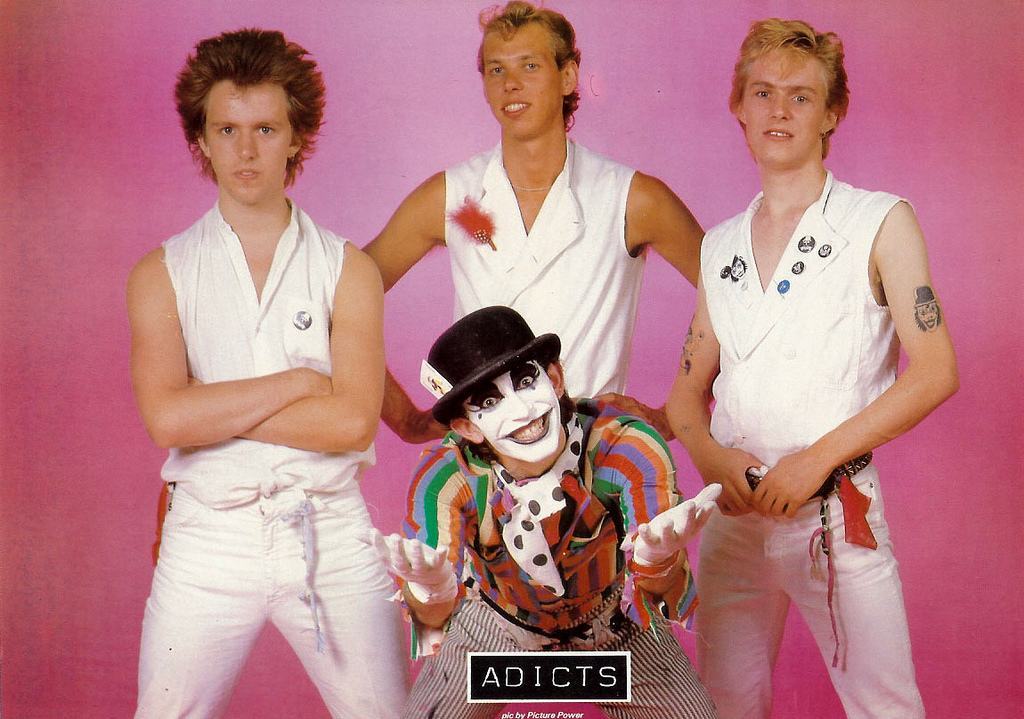 Admittedly, I was too busy listening to Men at Work and Kajagoogoo in 1983 to pay much attention to post-punk acts like the Adicts (above).  Alas, I was too young to grasp the punk revolution in the latter half of the Seventies and too hopelessly 'uncool' to latch on to the early 80s punk aftermath.  So, forgive my ignorance which is sure to be on full display in this article.  It's only been of late that I've rediscovered this wide swath of music completely missed while I was jamming to Haircut 100.  To make amends here is a healthy dose of centerfolds from Punk Lives magazine.  Enjoy.
My understanding is that Stiv Batters was quite the punk icon – palling around with Belushi and dating Martha Quinn (an early crush of mine).  After his death by taxi, his ashes were snorted by his girlfriend…. a fitting end to a punk legend.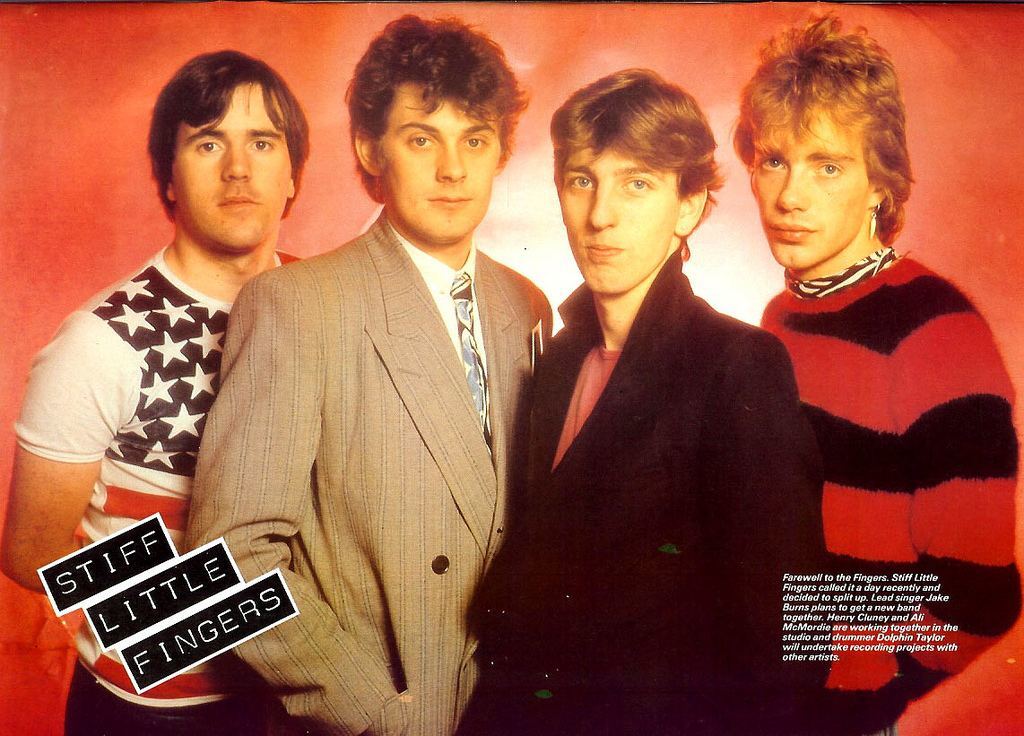 Green Day has been ripping off Stiff Little Fingers chops for years.
The singer, I believe, went by the very awful, yet very punk sounding name, Stu P. Didiot.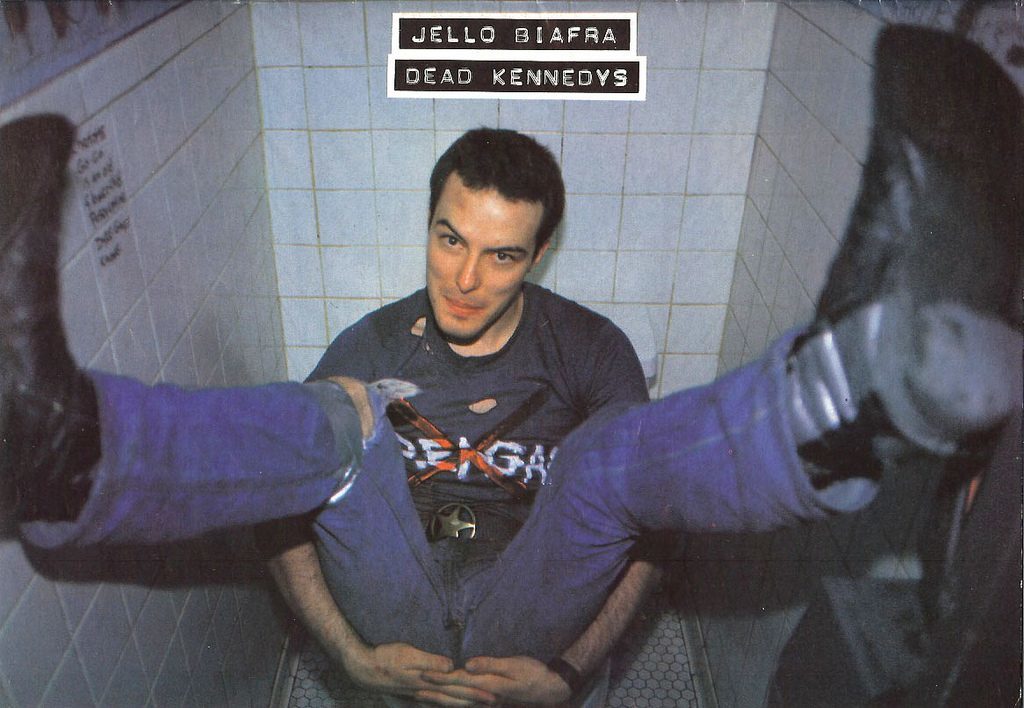 Even my little world in '83, so full of Duran Duran and Toto, knew of the Dead Kennedys.   No, I hadn't ordered their cassette from Columbia House, but I knew their name.
One of the original 1976 punk bands whose original line up included most of Generation X (Billy Idol on guitar).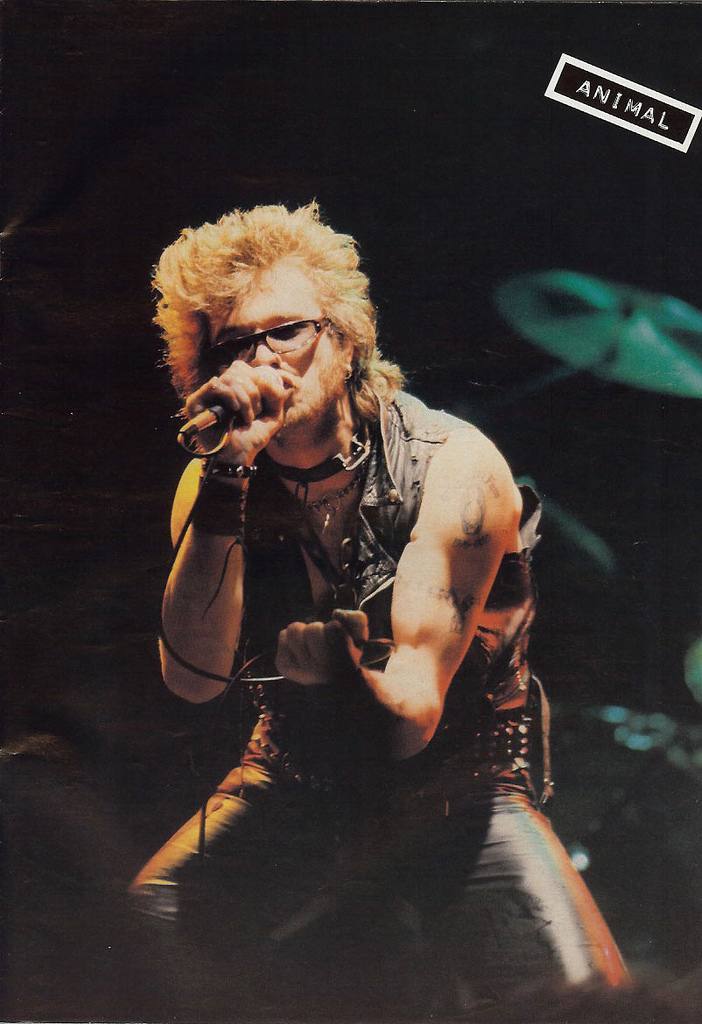 Animal (singer of the Anti-Nowhere League) is the alter ego of Daryl Hall of Hall and Oates. Fact:  They have ever been seen together at the same time.
Killing Joke actually sounds familiar. It's not as punk sounding as, say, the "Revolting Cocks", but it'll do.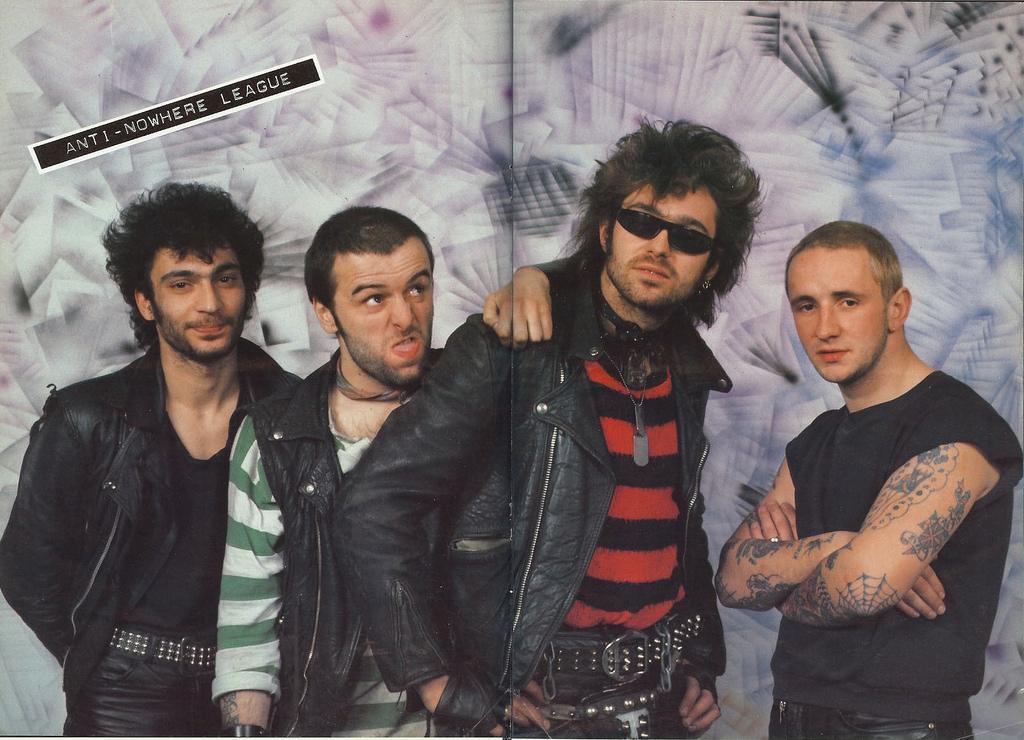 Here's the Animal again.  In the early 80s, I was much more into "Manimal" than "Animal". Can this guy morph into a panther? No. I didn't think so. Check mate to Manimal.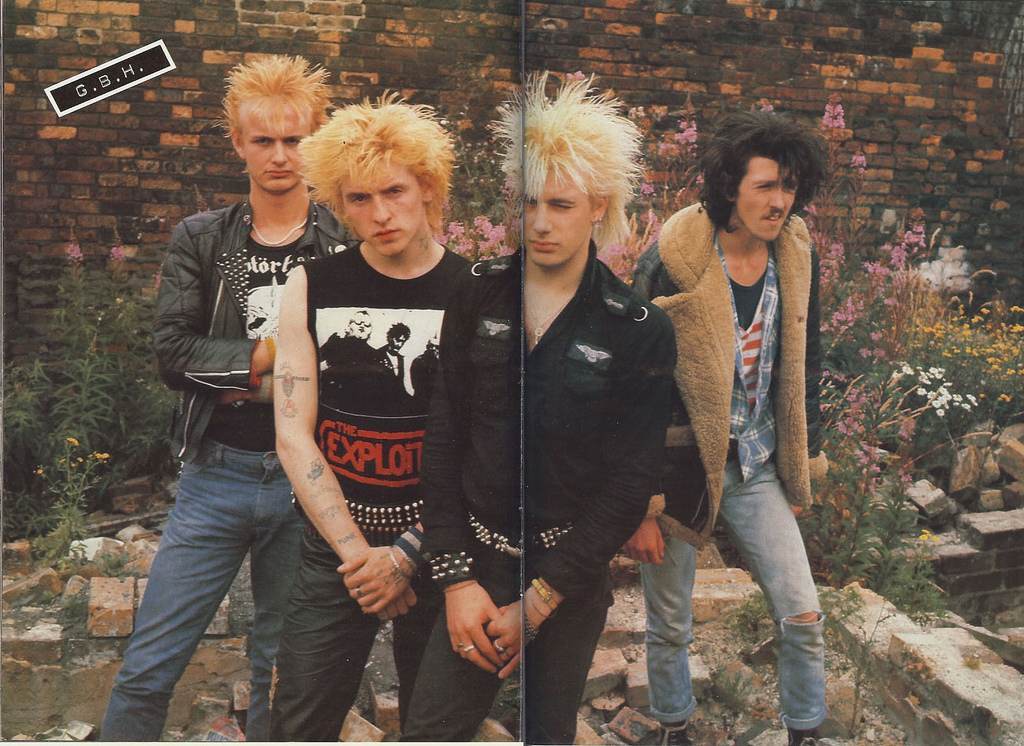 One of the biggest punk bands of the 80s.  Love the hair.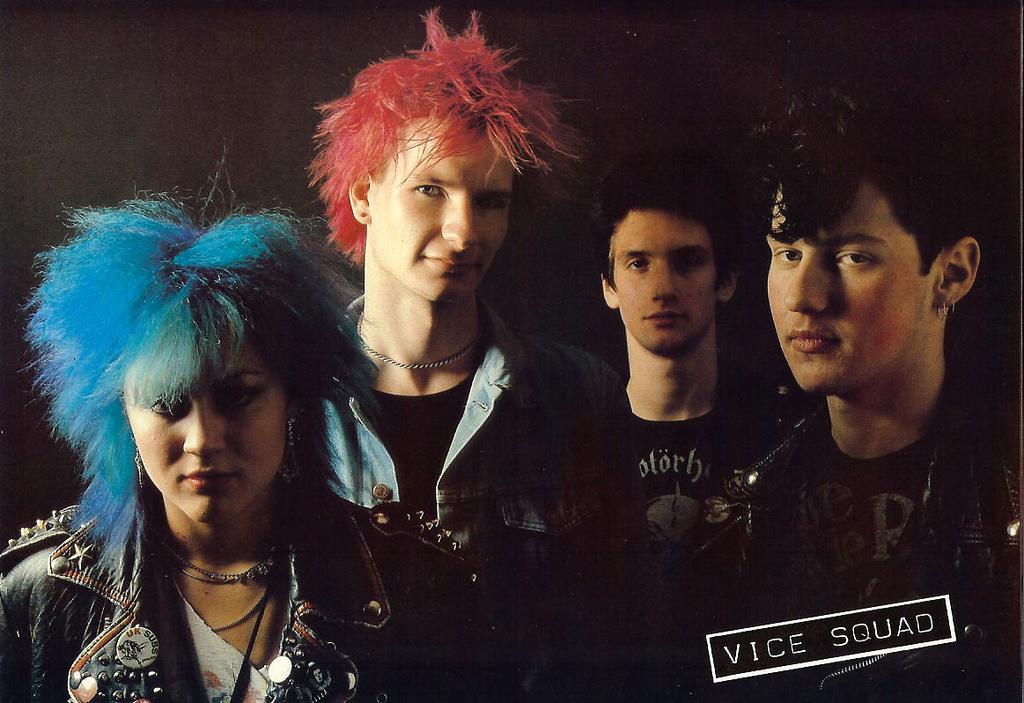 Where did all the arrogant, fancy-haired youths staring at you condescendingly go?  None of today's bands could deliver such a stare of genuine revulsion – it's a lost art.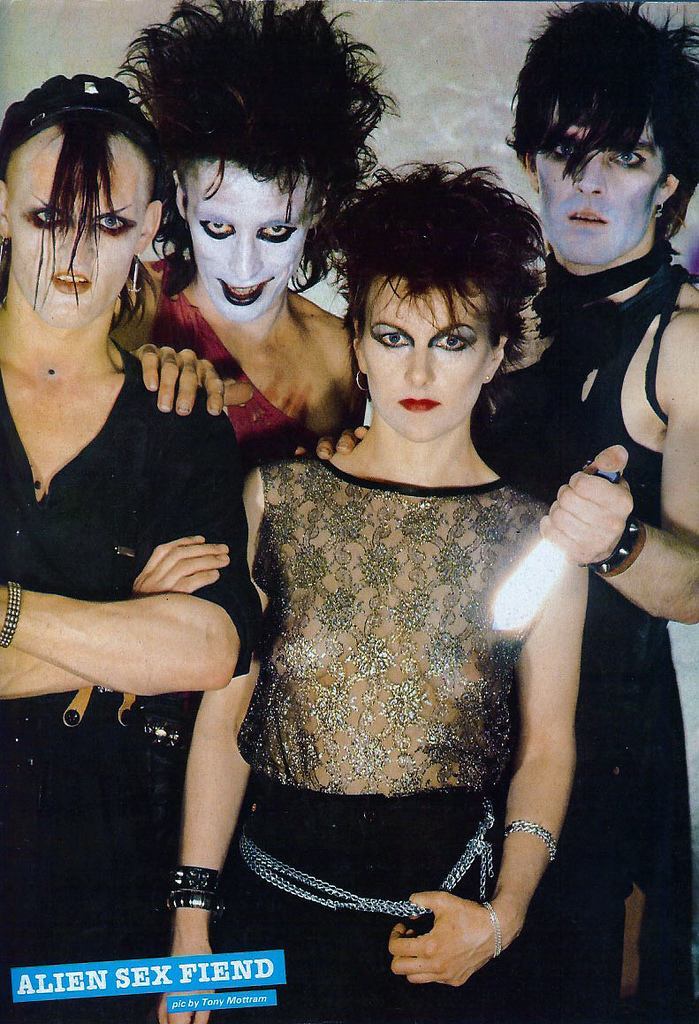 I was wearing Christopher Cross concert tees when Alien Sex Fiend was on the scene.  Yes, I was a bit out of the loop.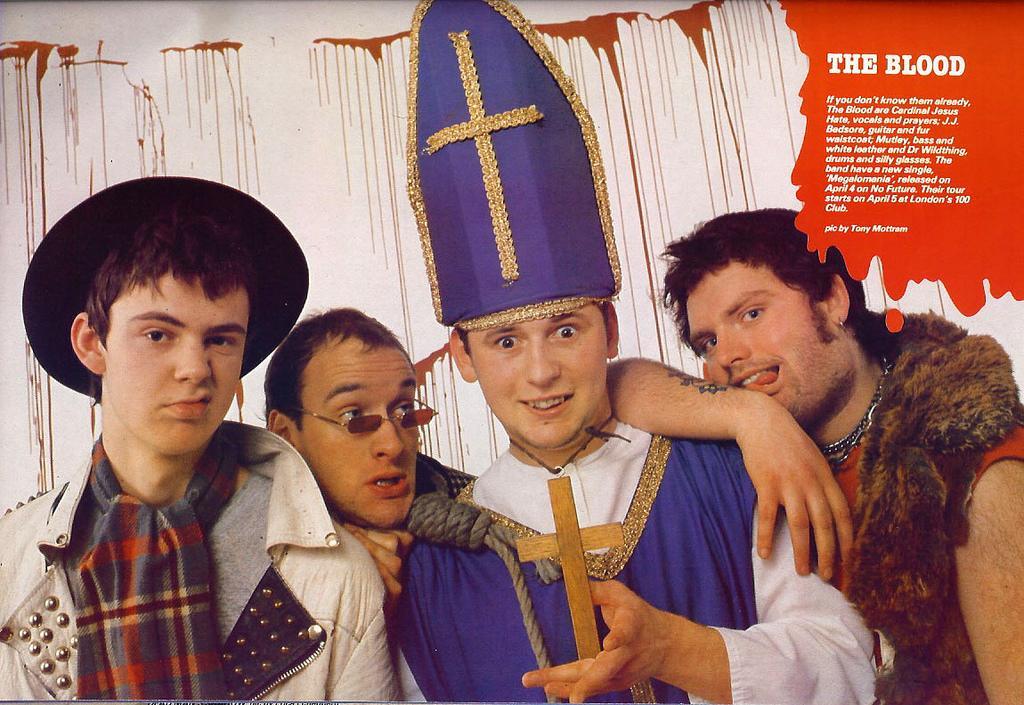 So glad to see some nice religious boys in the 80s punk scene.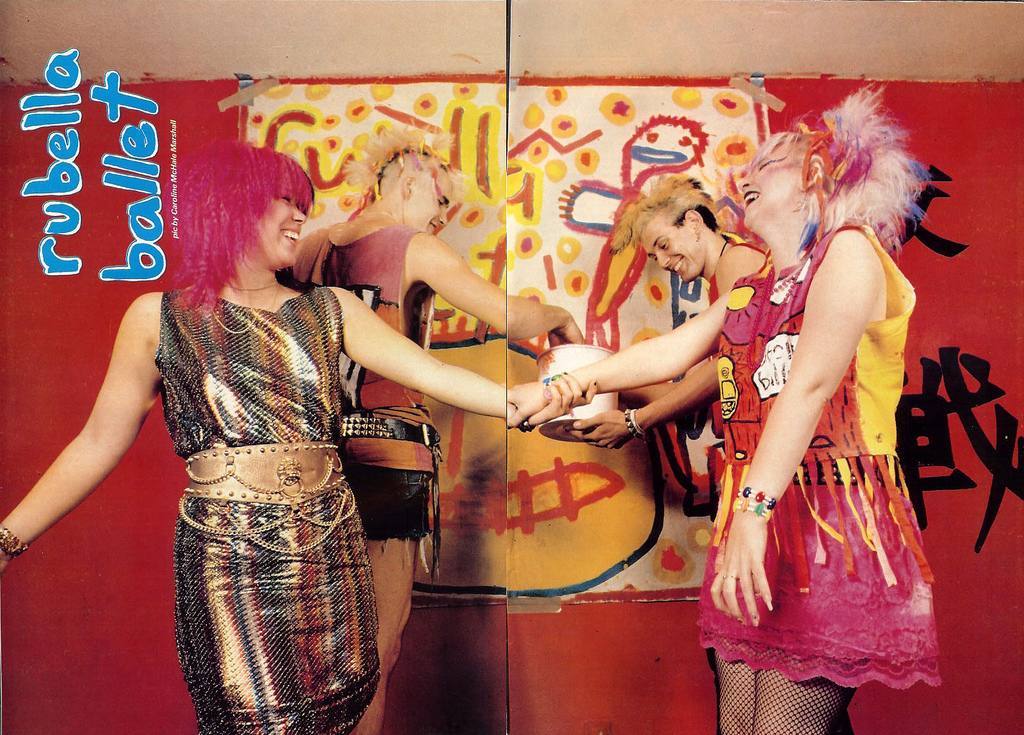 Rubella Ballet's drummer Sid was originally from an anarchist band called Flux of Pink Indians who later set up an indie record label (One Little Indian Records) which launched the career of  Bjork and (gulp) Chumbawamba.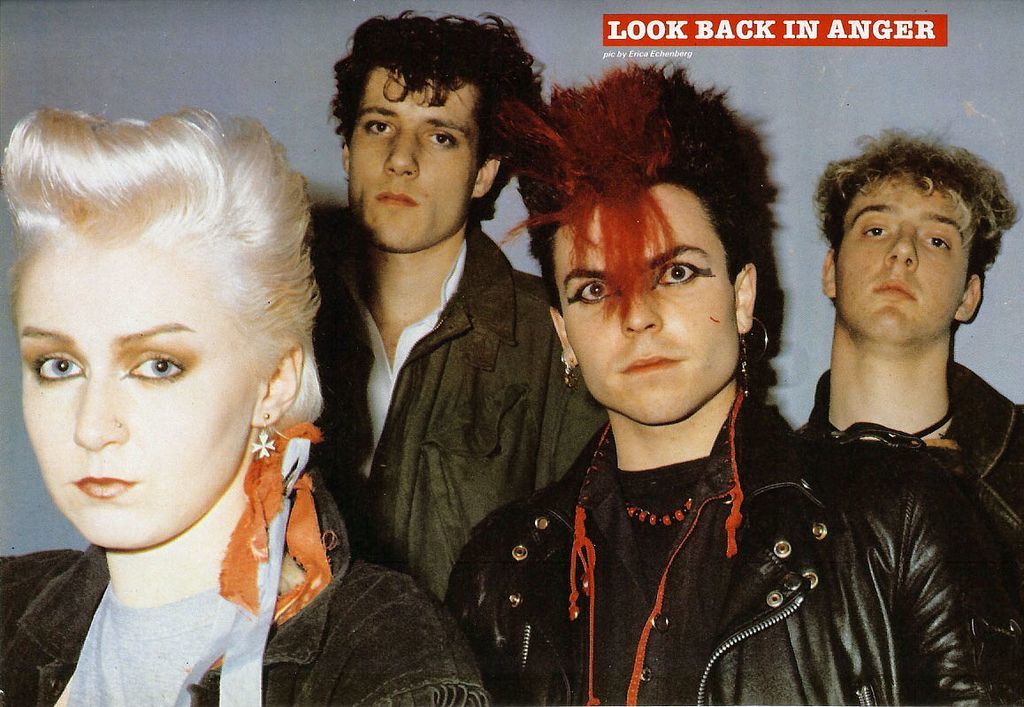 Great Scott! Those eyes!…. Those eyes!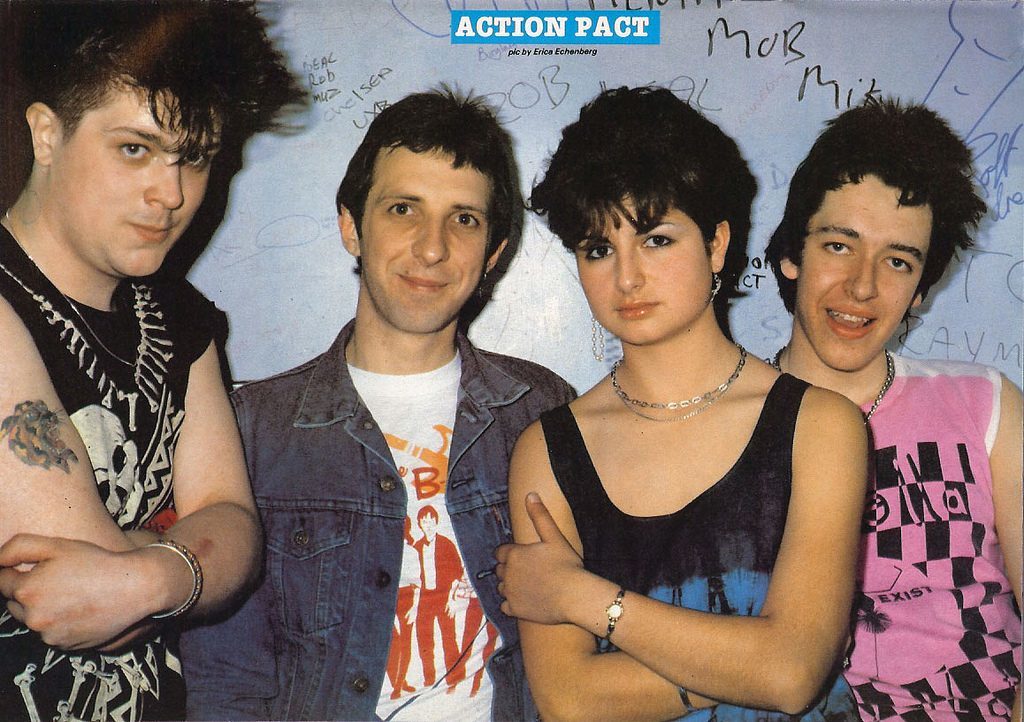 The fellow on the left must be lost – he can't possibly be with this band. Shouldn't he be with The Misfits or The Damned? It's like Danzig hangin' out with The Thompson Twins.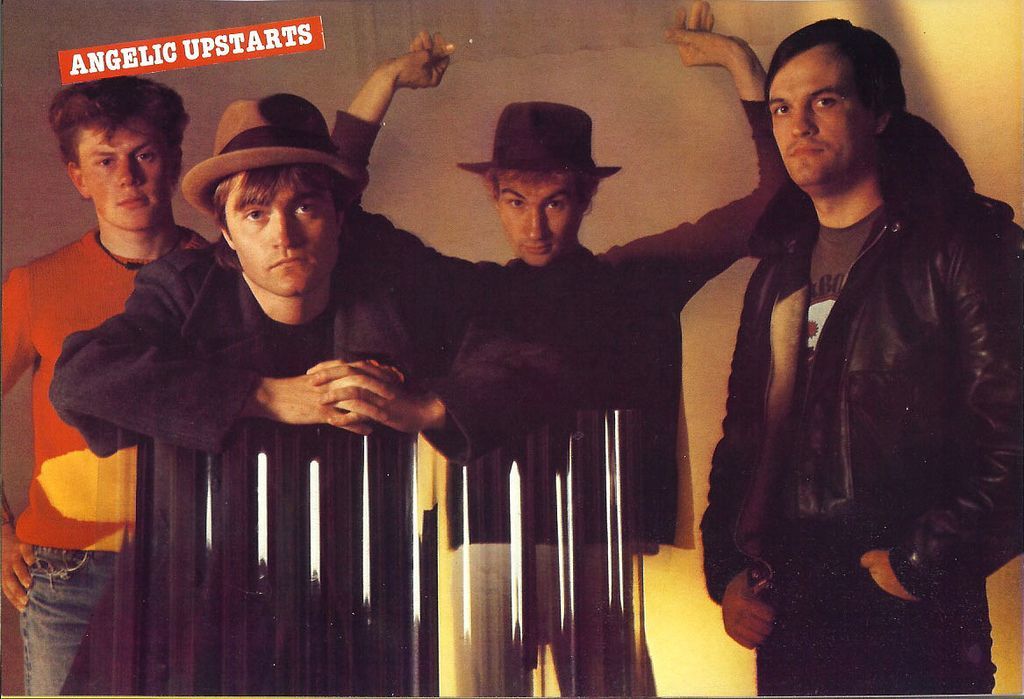 Mojo magazine called this band's single "The Murder Of Liddle Towers" one of the best punk songs of all time.  My vote goes to "It Might Be You", but then I'm no expert.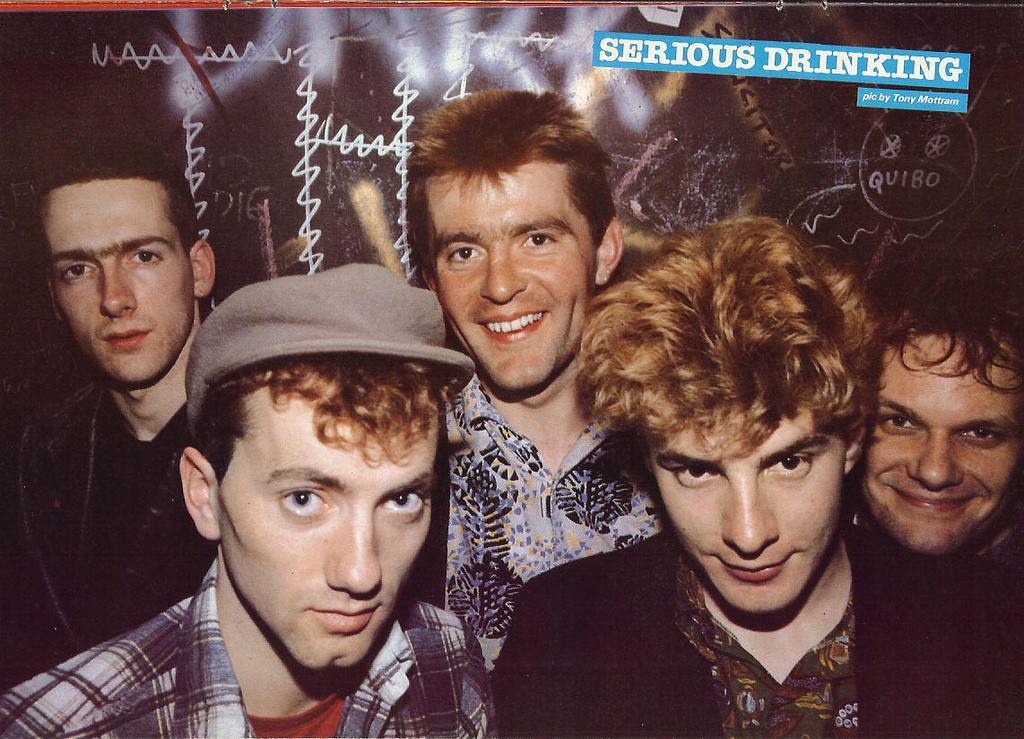 "Drinking in Moderation" just didn't sound punk enough, I suppose.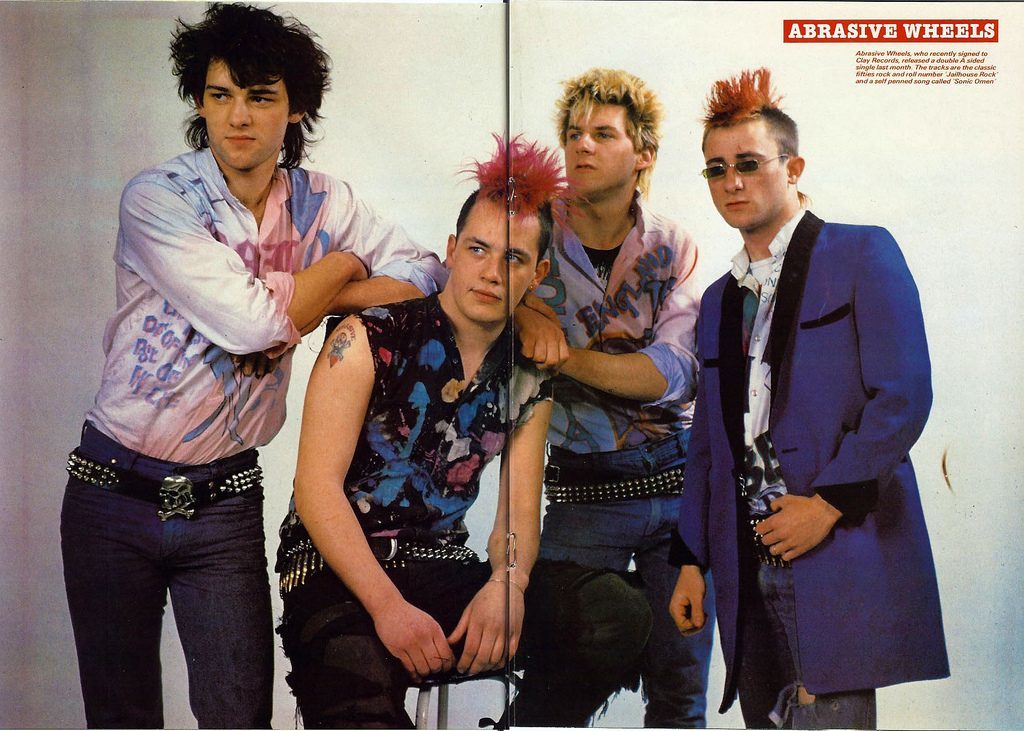 If their sense of style is any indication, then I'm sure "Abrasive" is probably a pretty apt title for this group from Leeds.
Well, these bands were all great, but my favorite punk band will always be The Queen Haters from SCTV…