Frida Kahlo's (1907 – 1954)  father Guillermo Kahlo took these atmospheric pictures of his daughter from the 1910s to 1930s.
Kahlo is the Mexican painter who is best known for her eyebrow-heavy self-portraits of intense colour and essential femininity.
Guillermo was born in Germany in 1872 to Jewish Romanian immigrants. Wilhelm. Aged 19, Wilhelm Kahlo, changing his name to Guillermo and left for Mexico. There he became a photographer.
Guillermo Kahlo died in 1941, at the age of 69. Frida wrote in her diary: "…although he was a sick man he was an immense example to me of tenderness, of work… and above all of understanding for all my problems."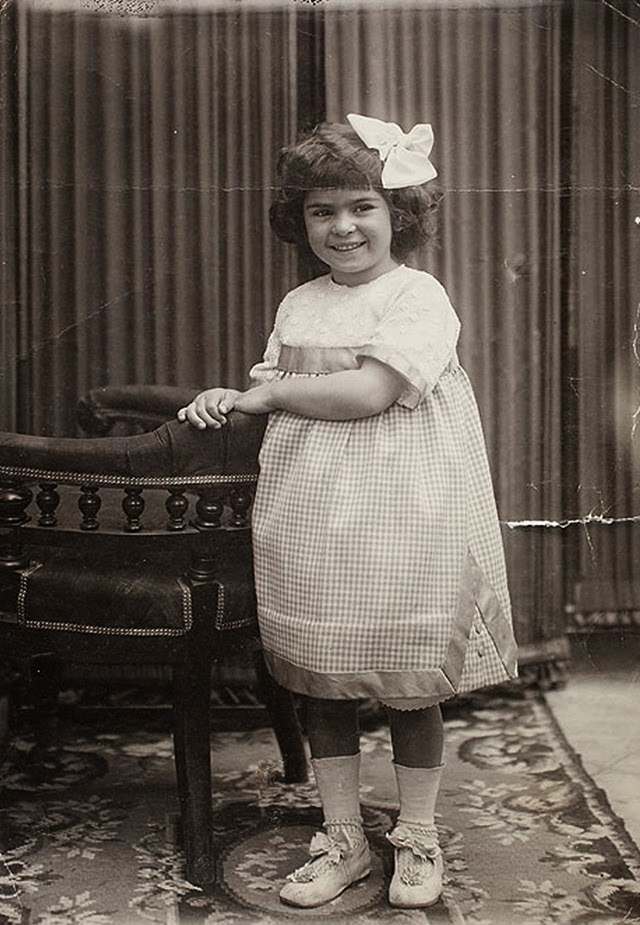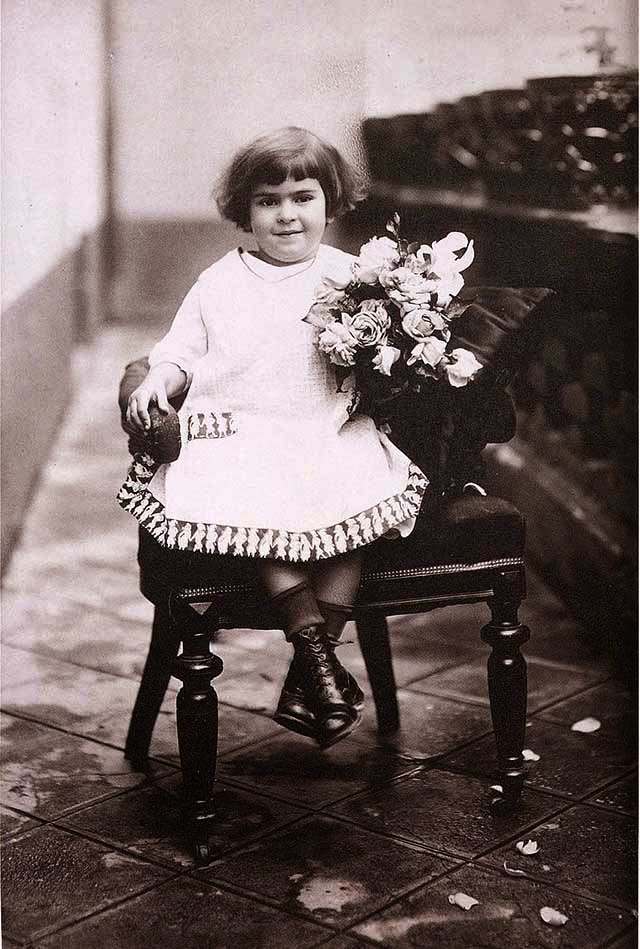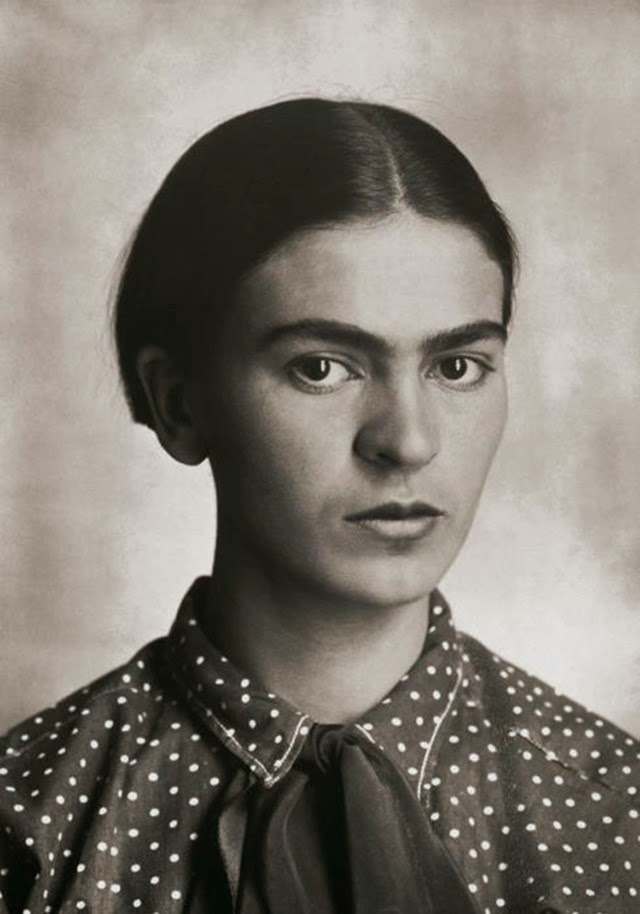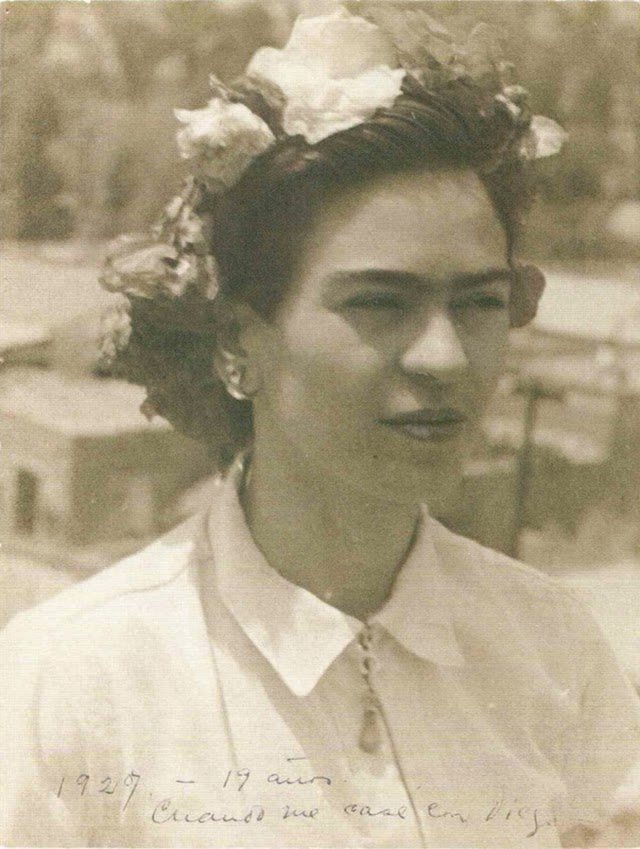 Spotter: