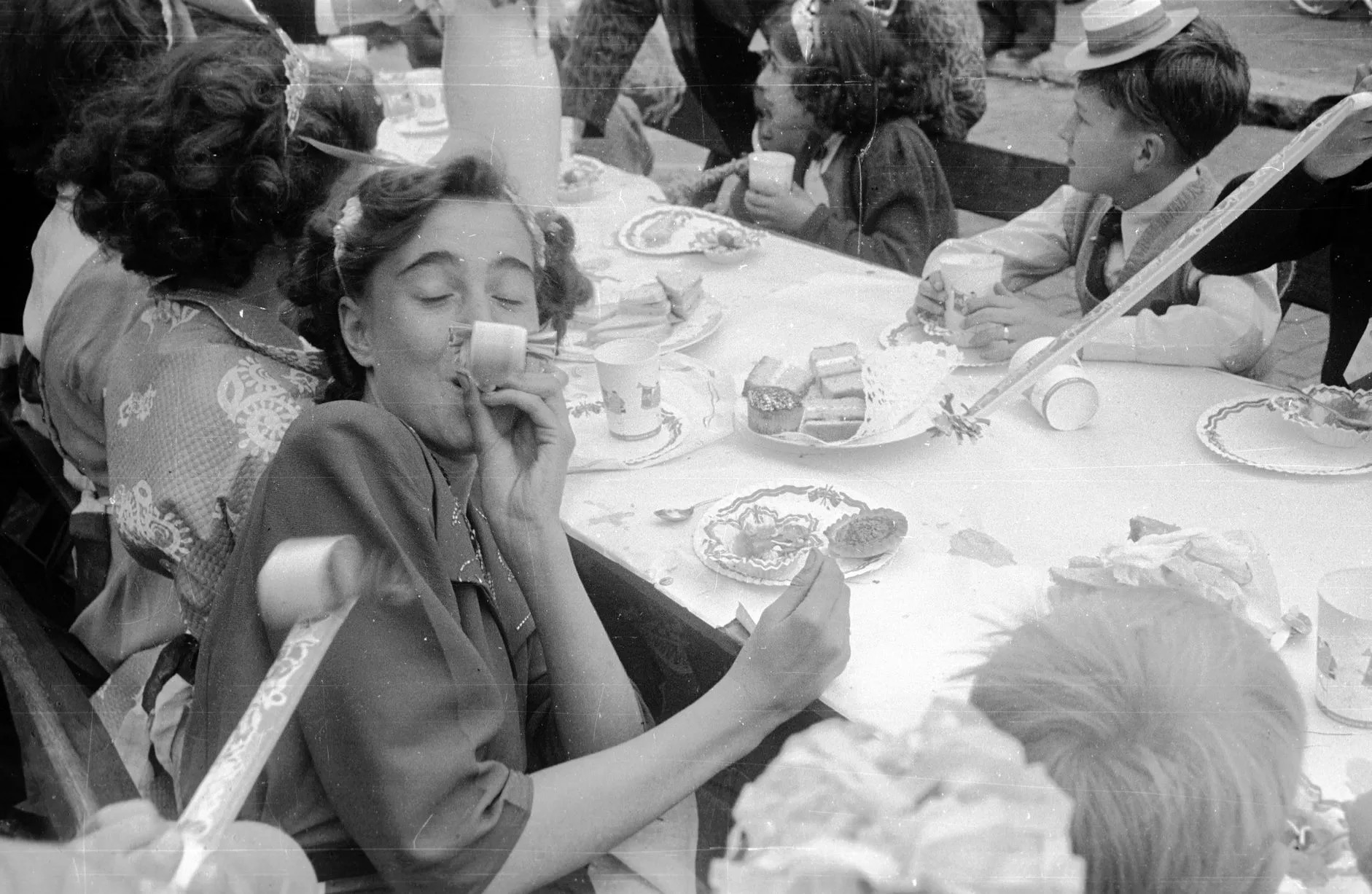 On 2 June 1953, photographer John Chillingworth was on Morpeth Street in London's Bethnal Green. The residents of this road in the East End were out in force.
They'd come to enjoy themselves. They had good reason to. Not long enough before, the Germans had bombed the area. The Luftwaffe began The Blitz on 7 September 1940. Bethnal Green was in "Target Area A" along with the rest of the East End. Bethnal Green Library was bombed on the very first night of the plan to terrorise Londoners.
More than 500 people in the area were killed by the bombs. Bethnal Green tube station was the scene of the worst civilian disaster of the Second World War when 173 people, 62 of them children, were killed in a during an air raid in March 1943.
June 2 was better. It was a day to come together.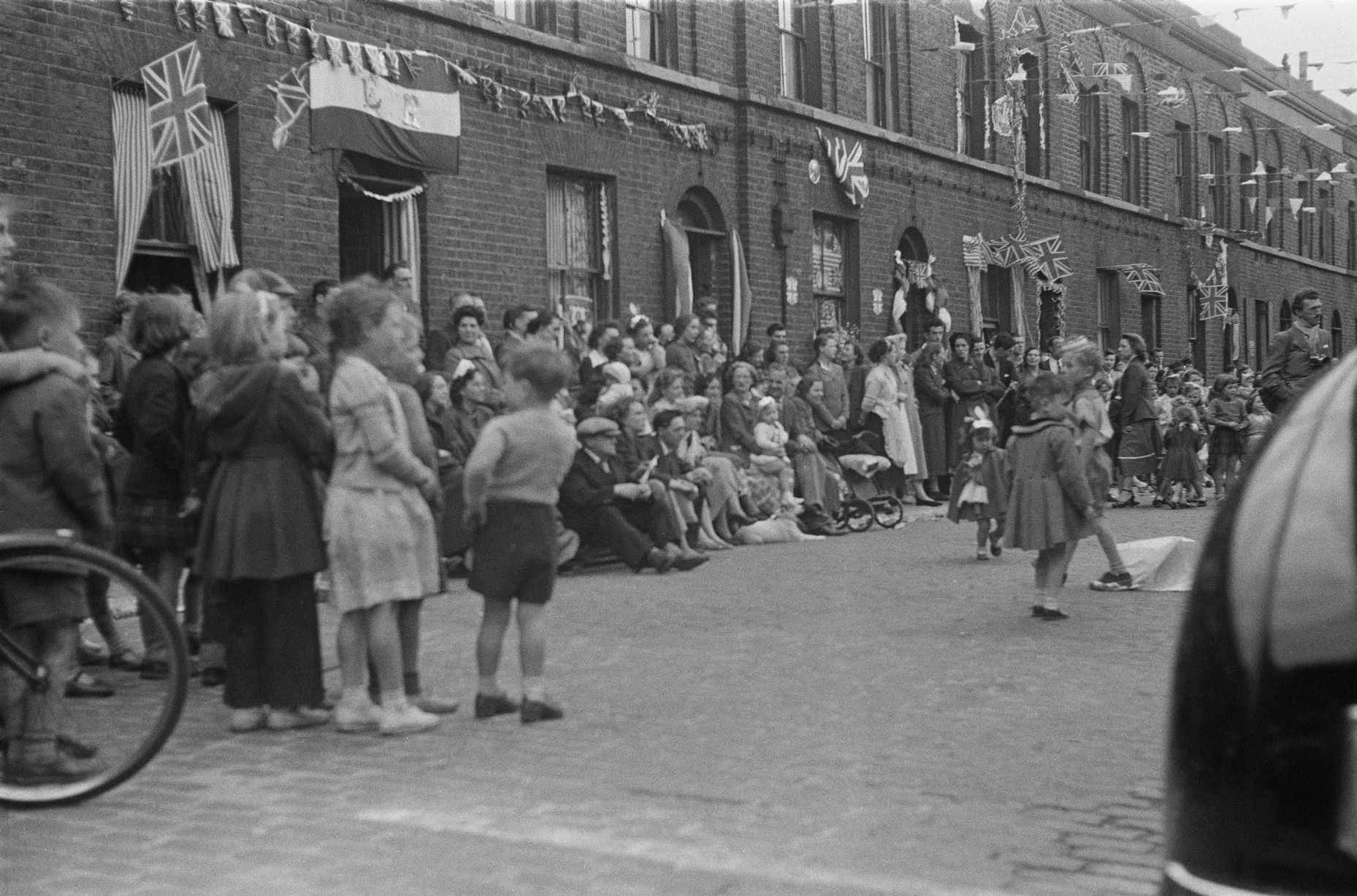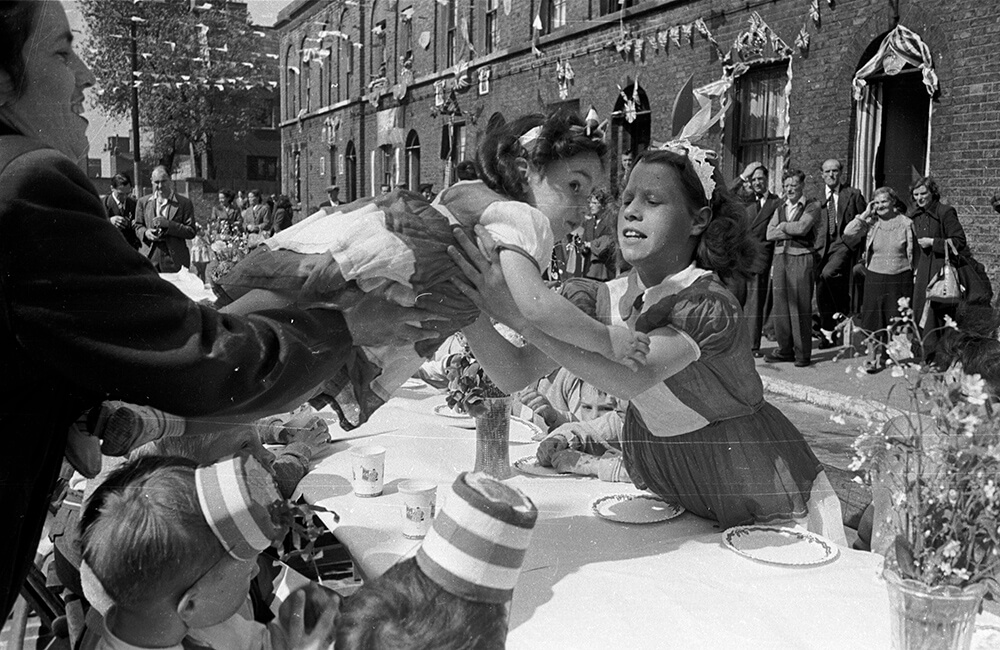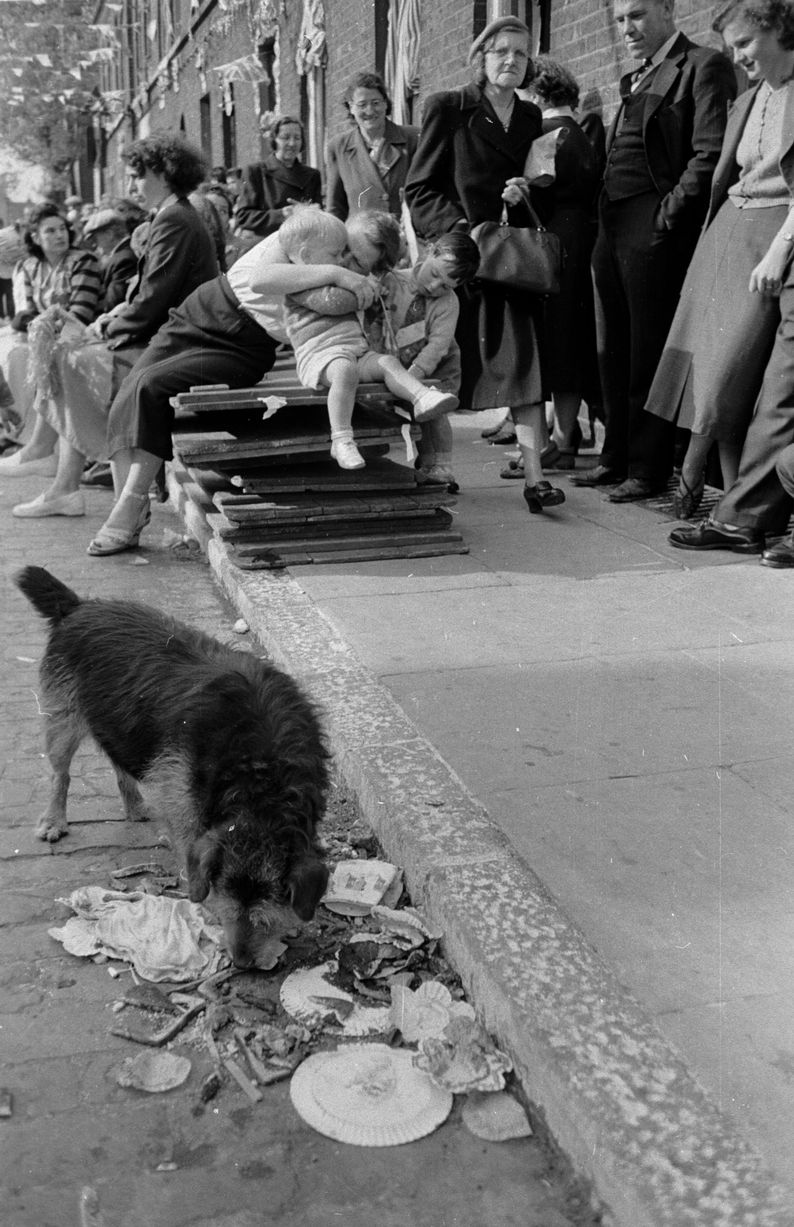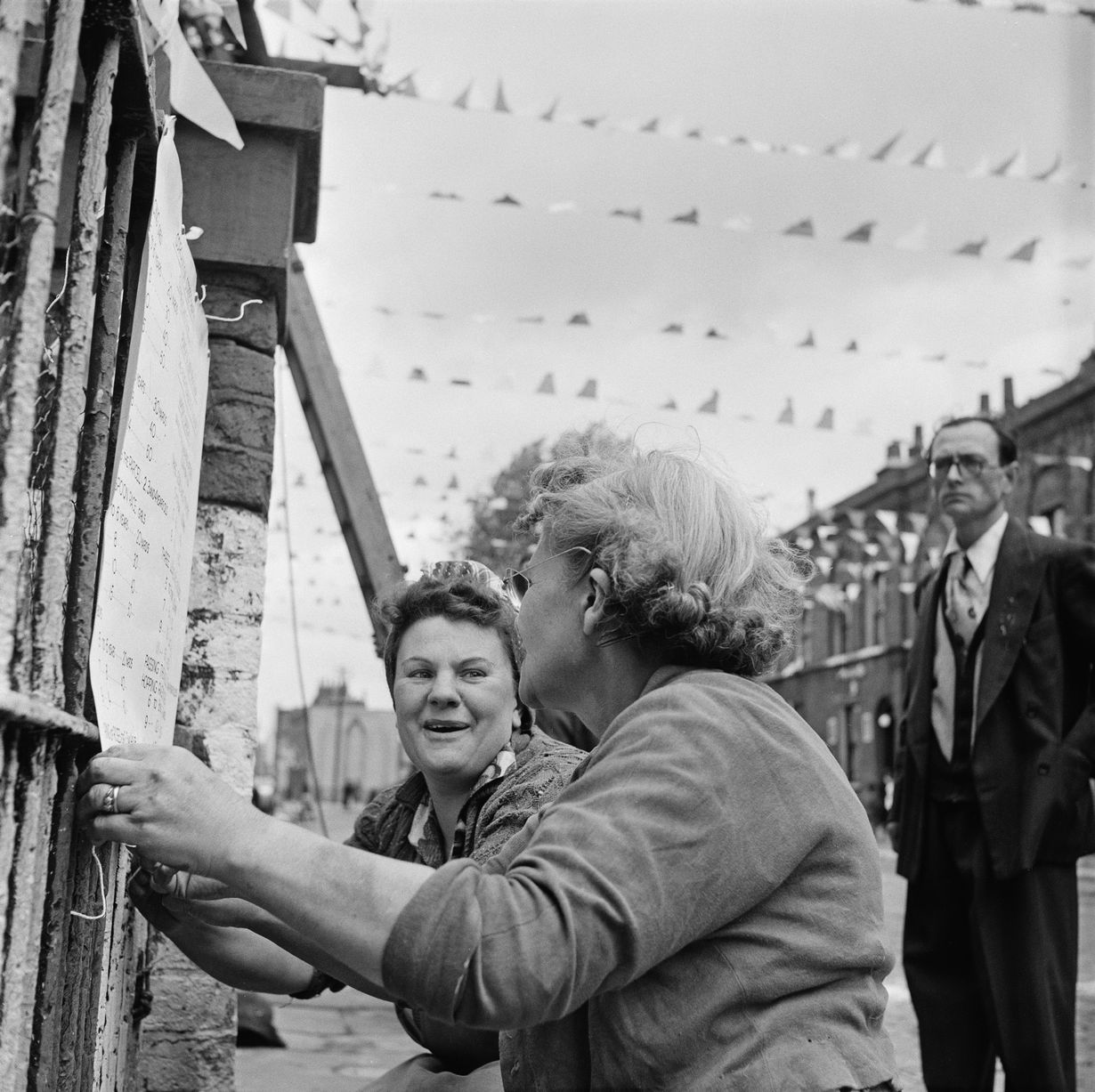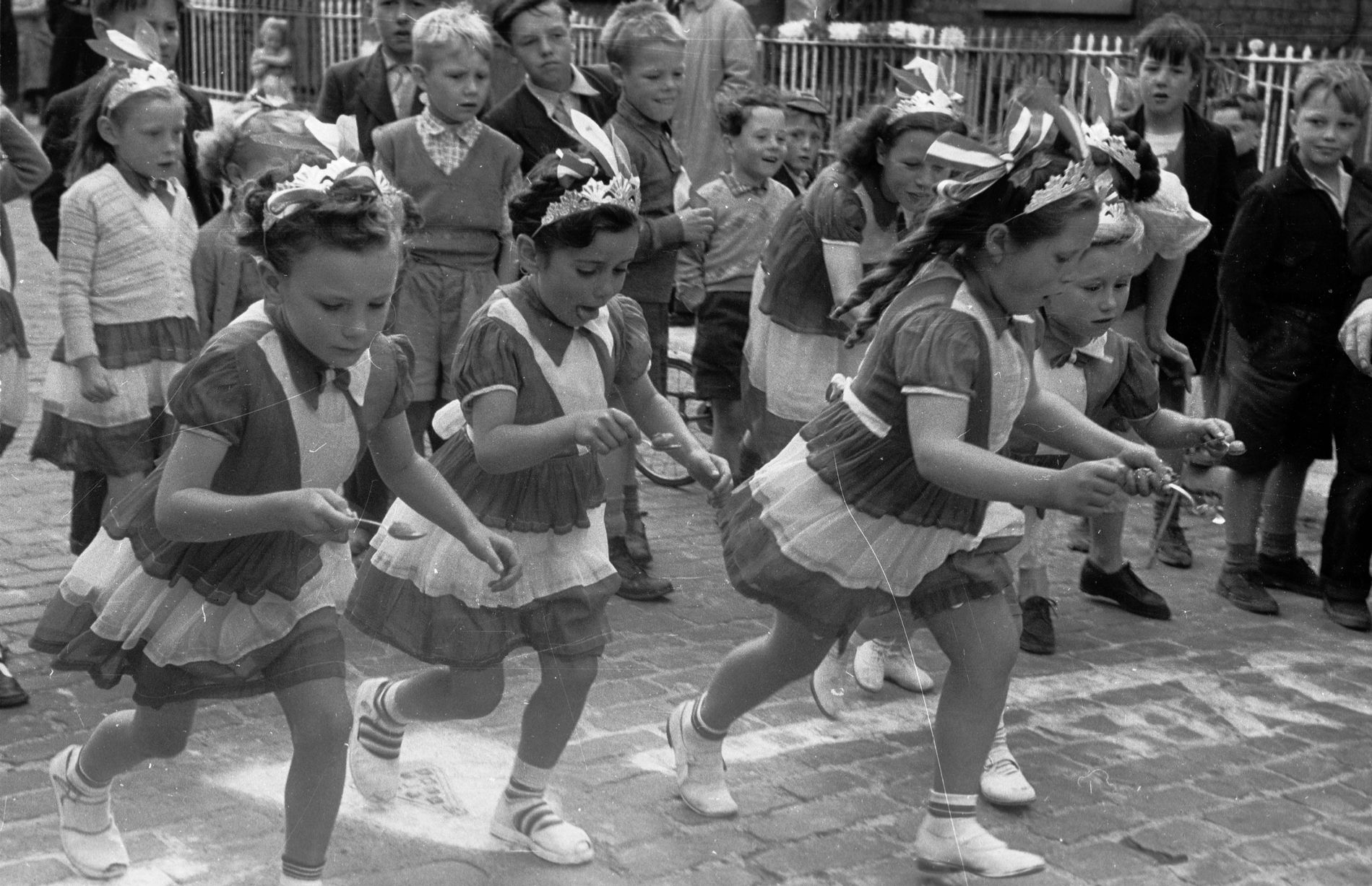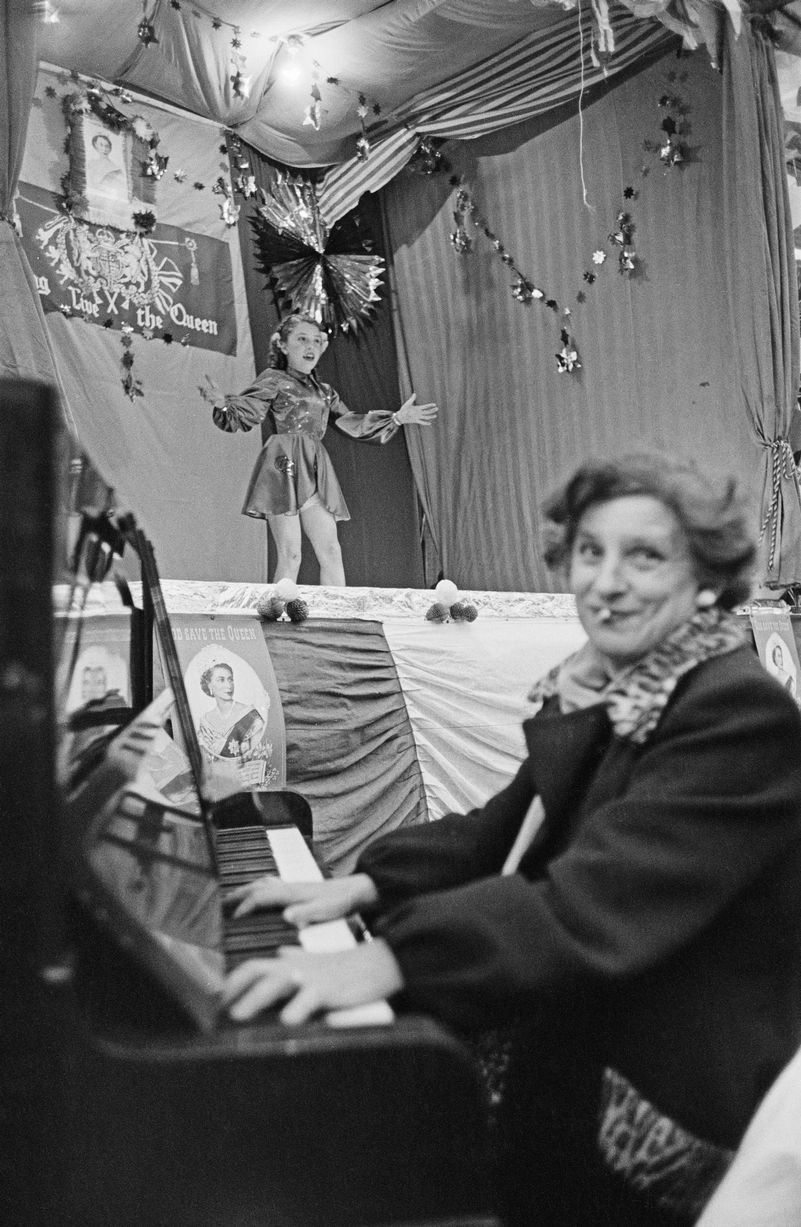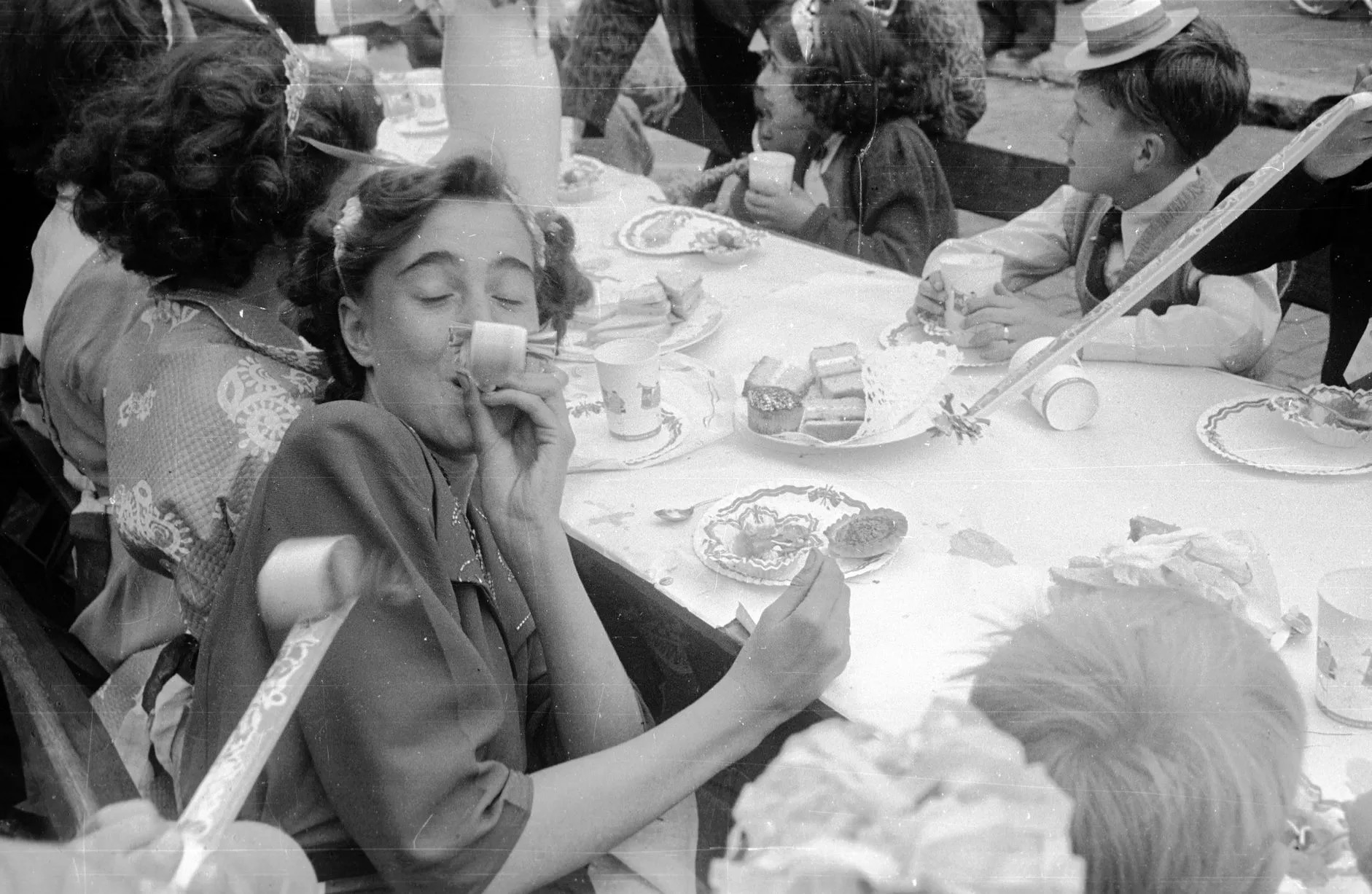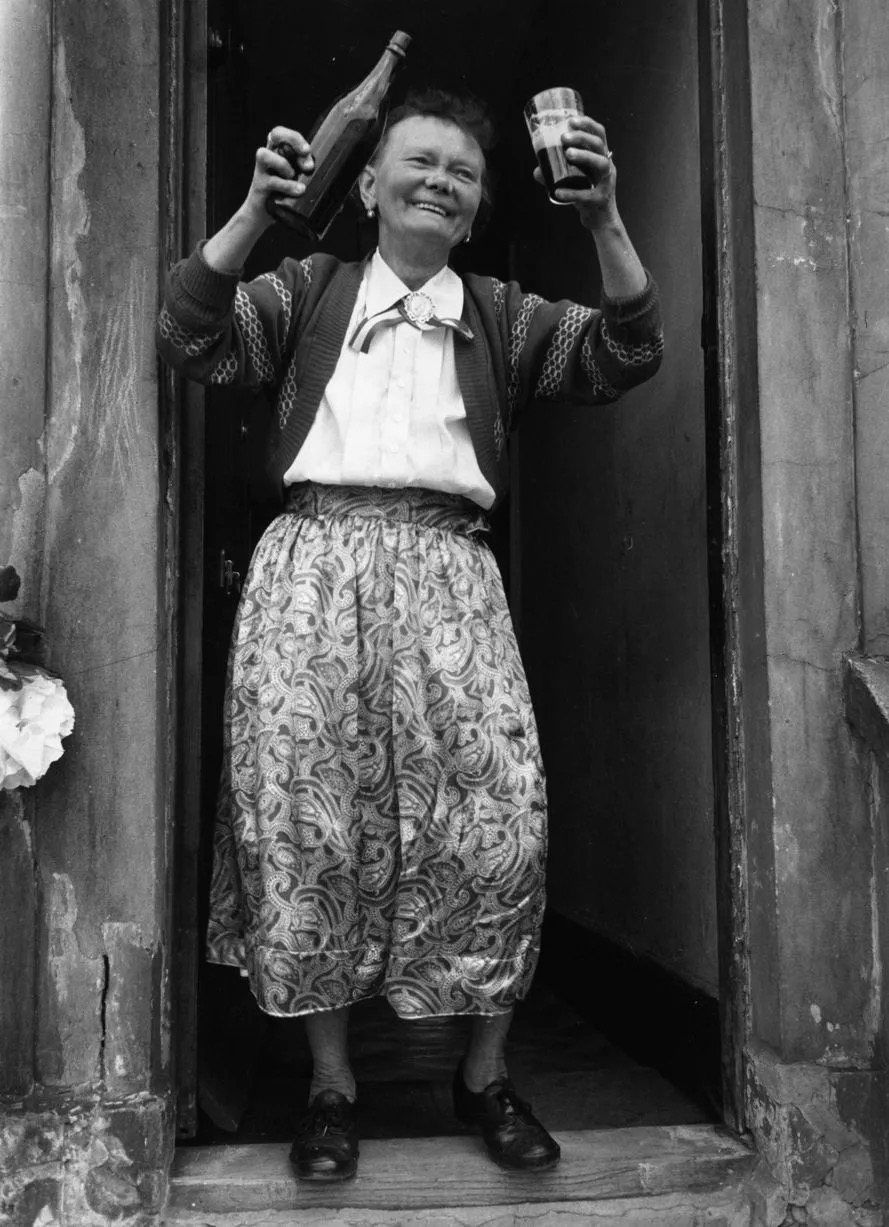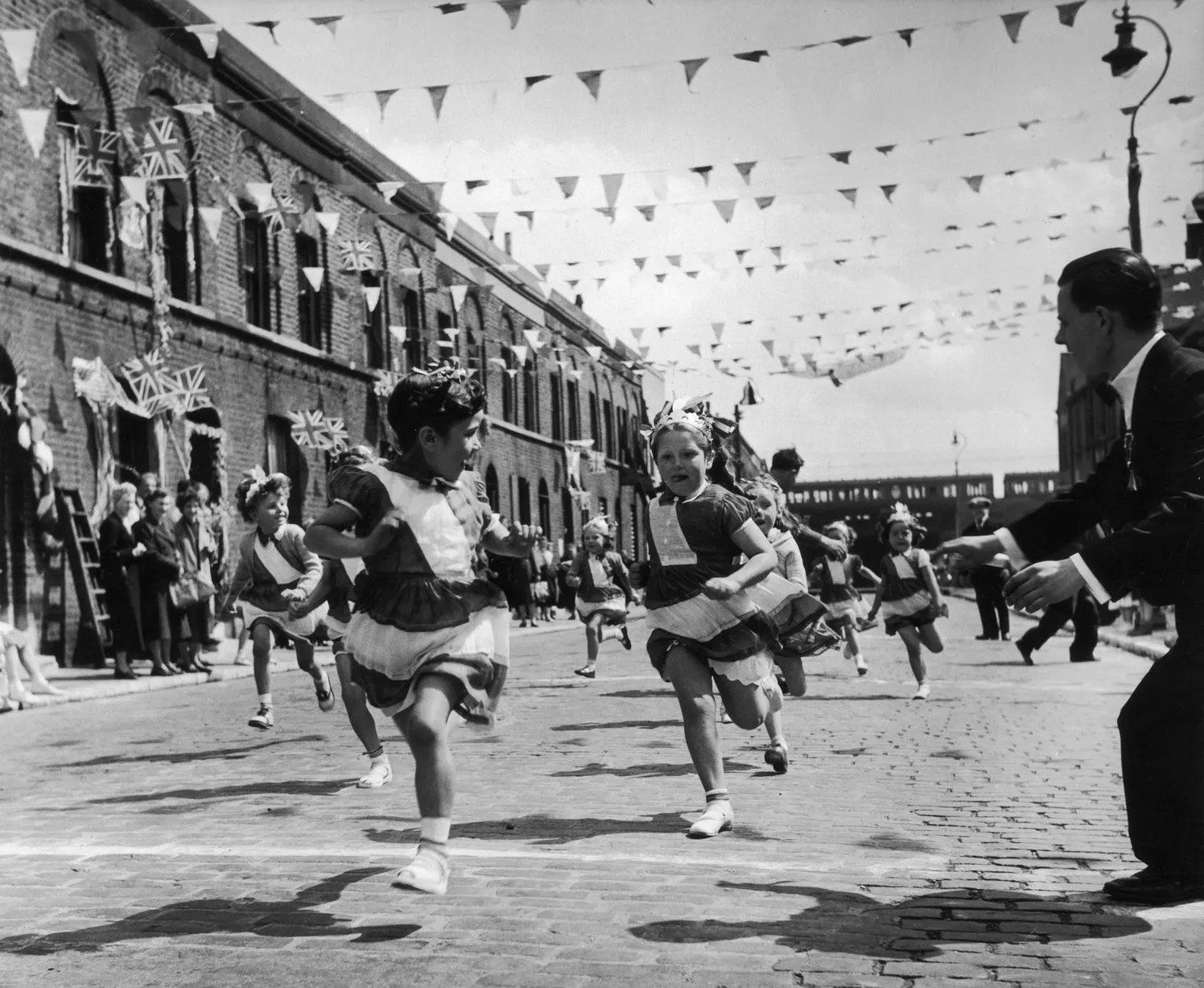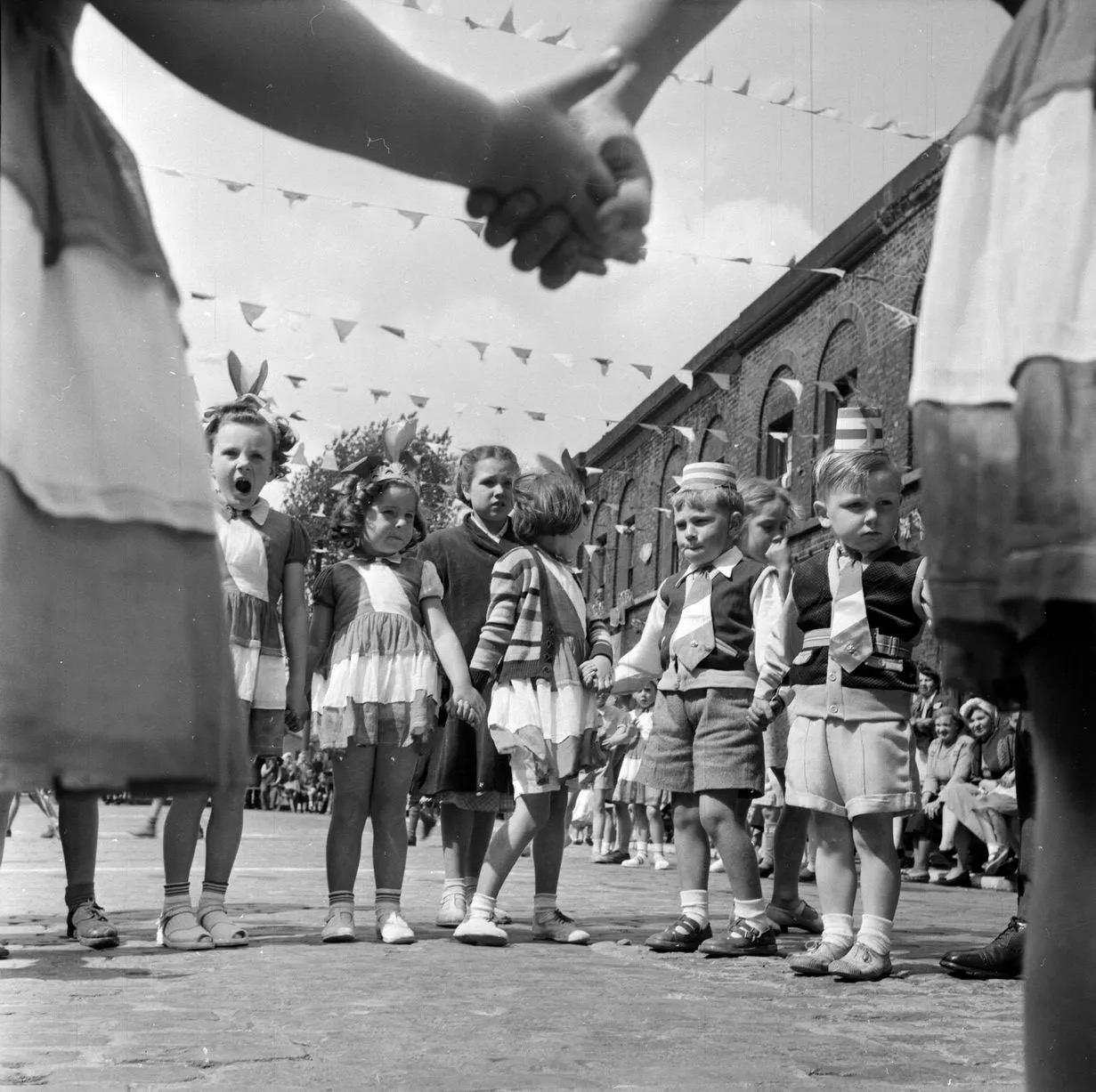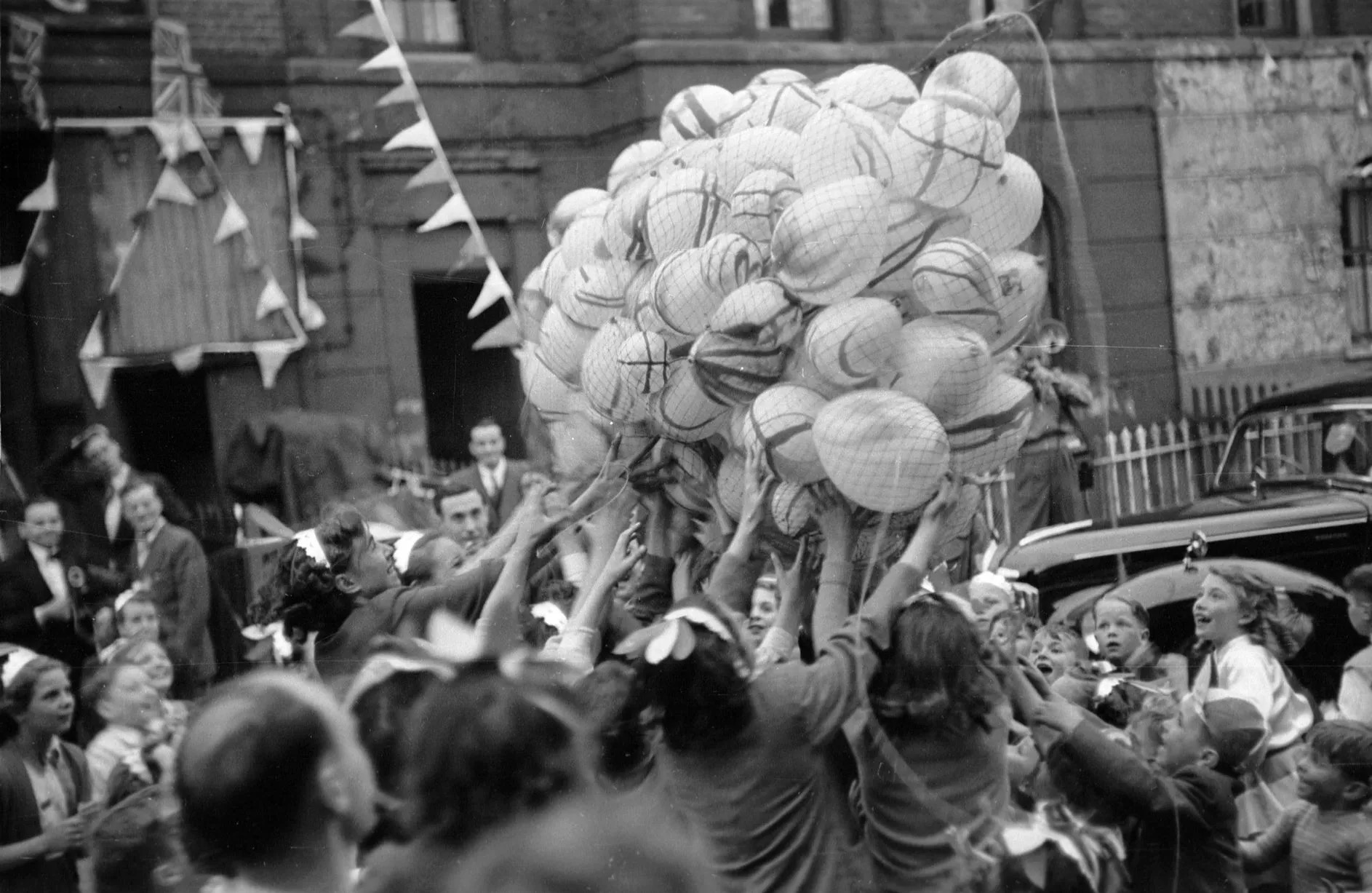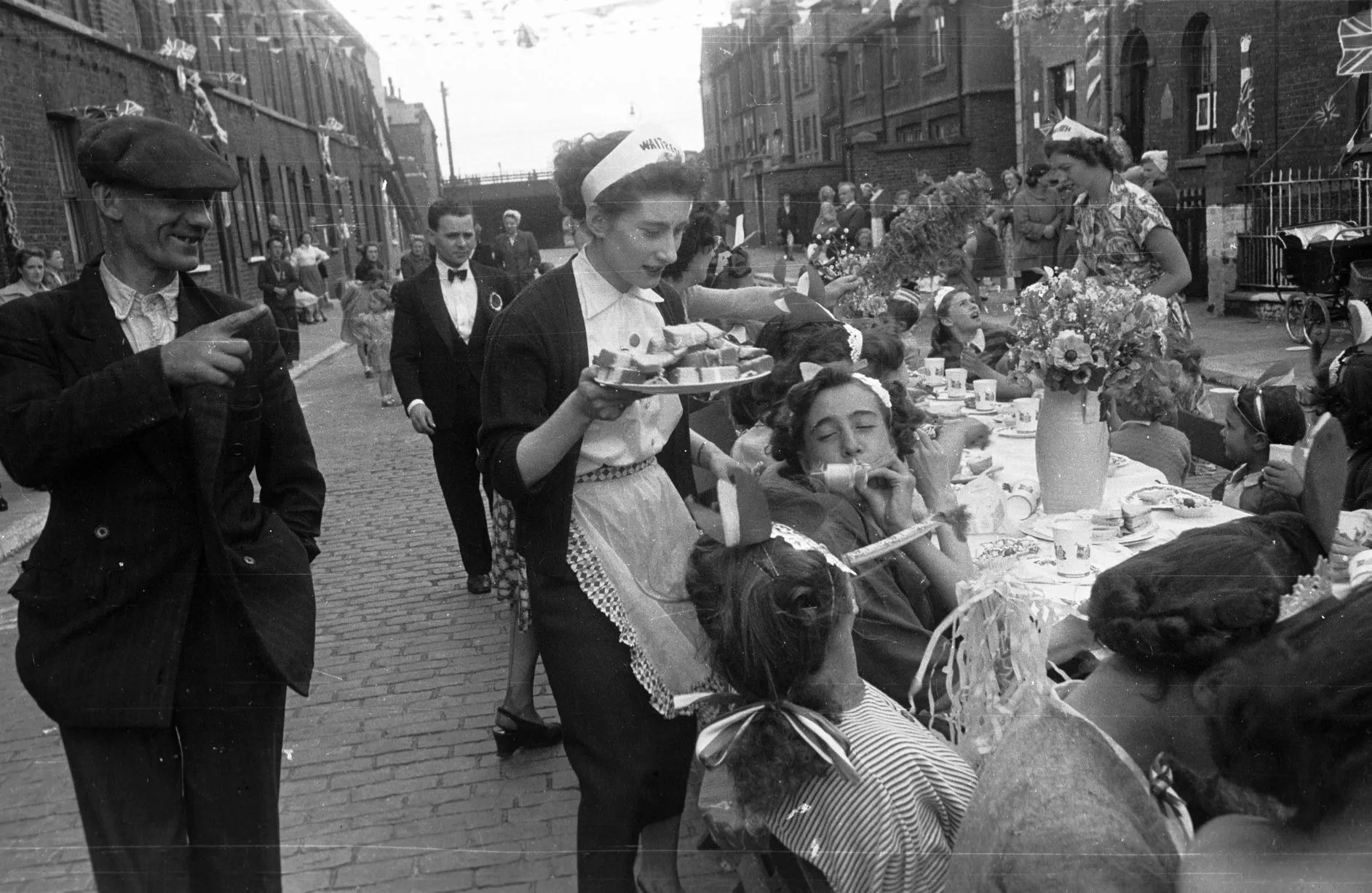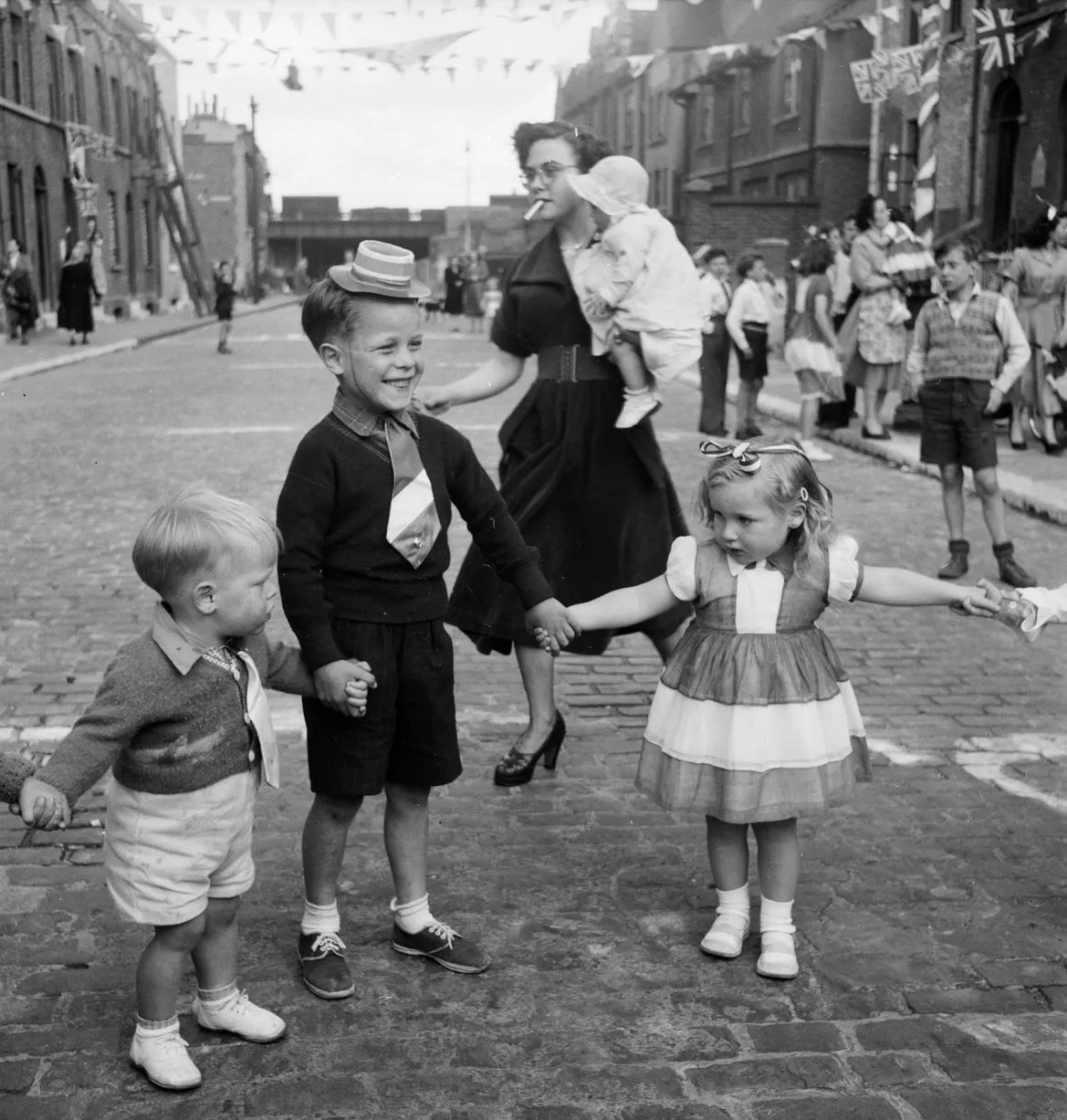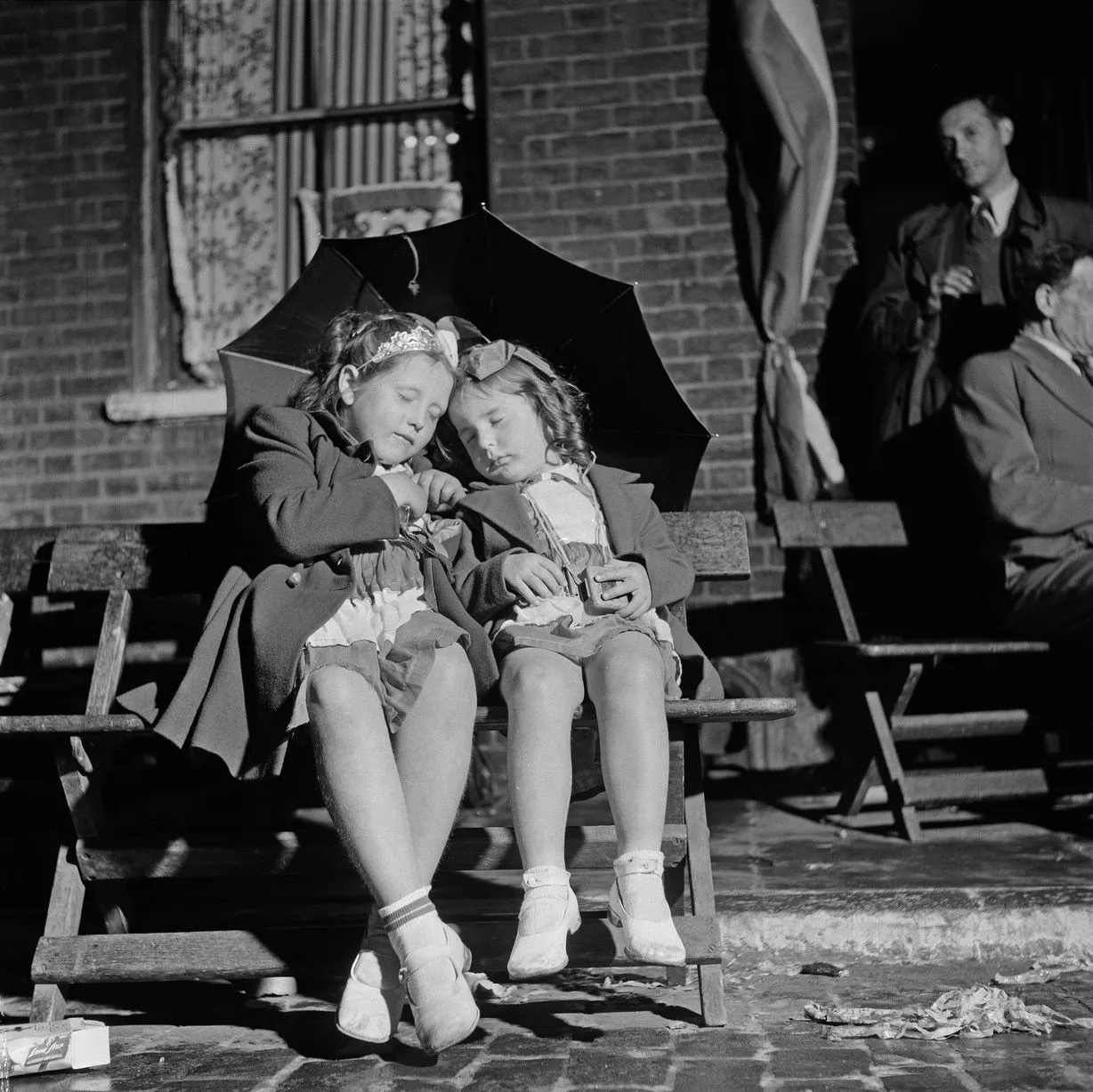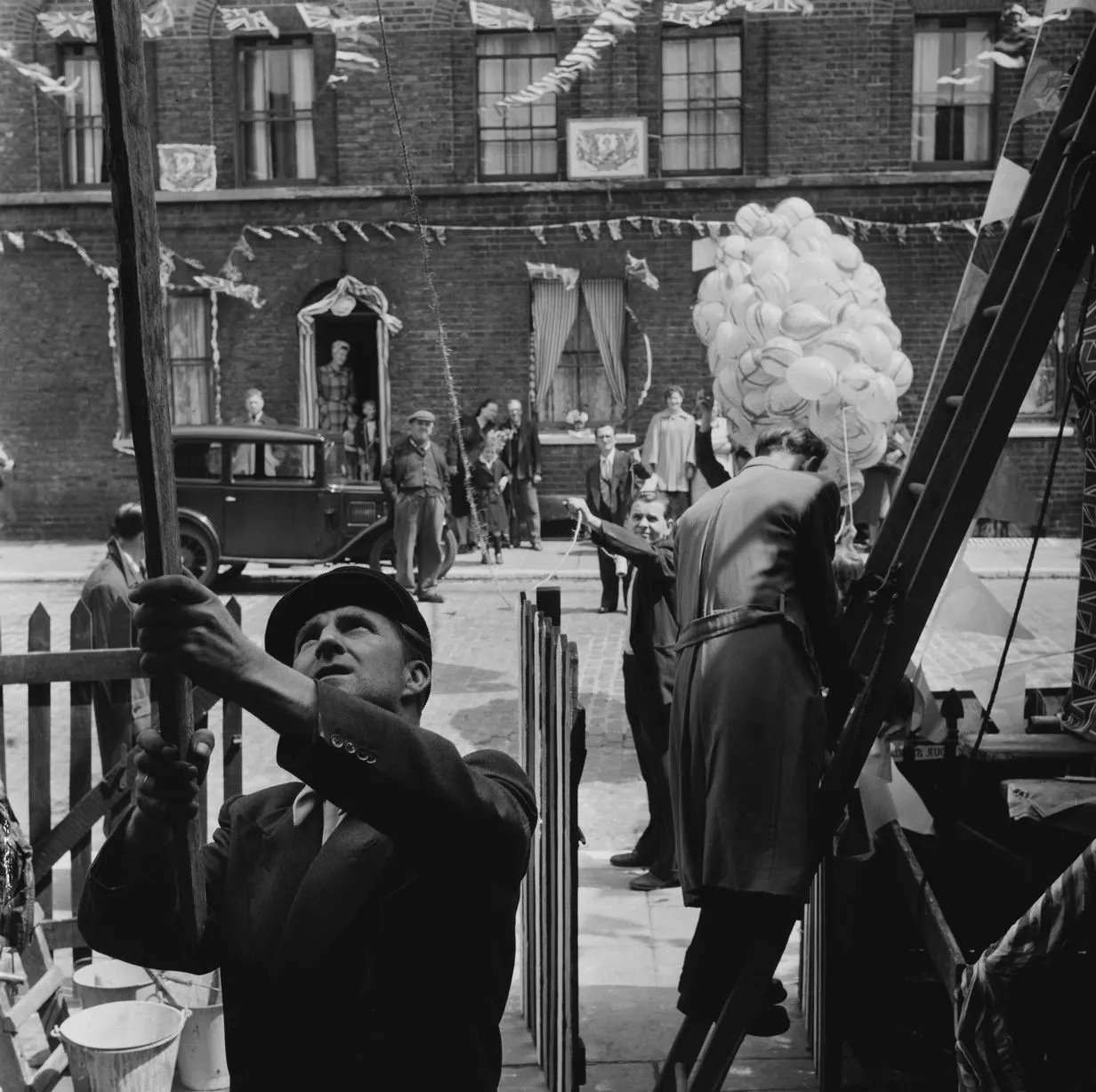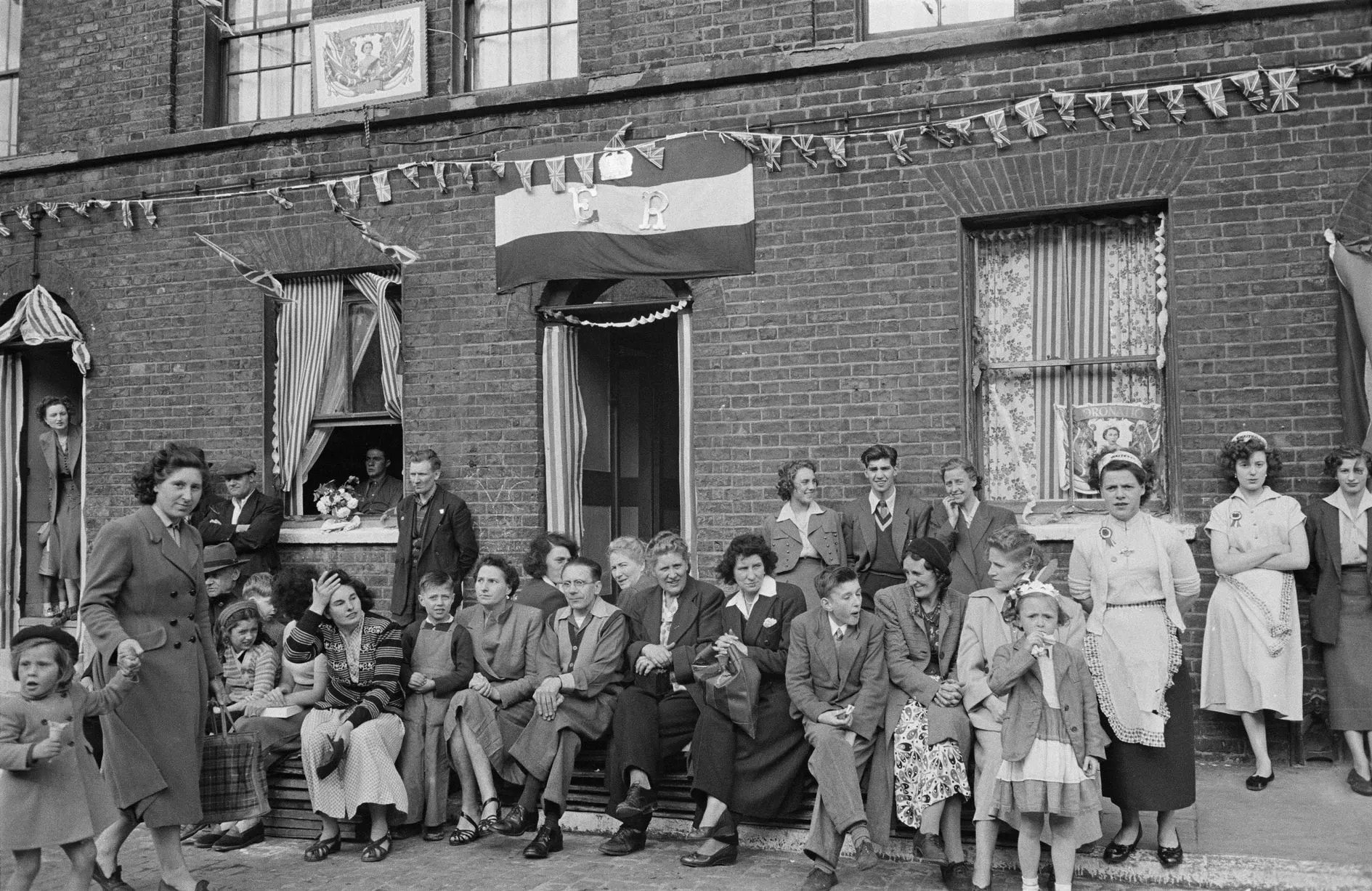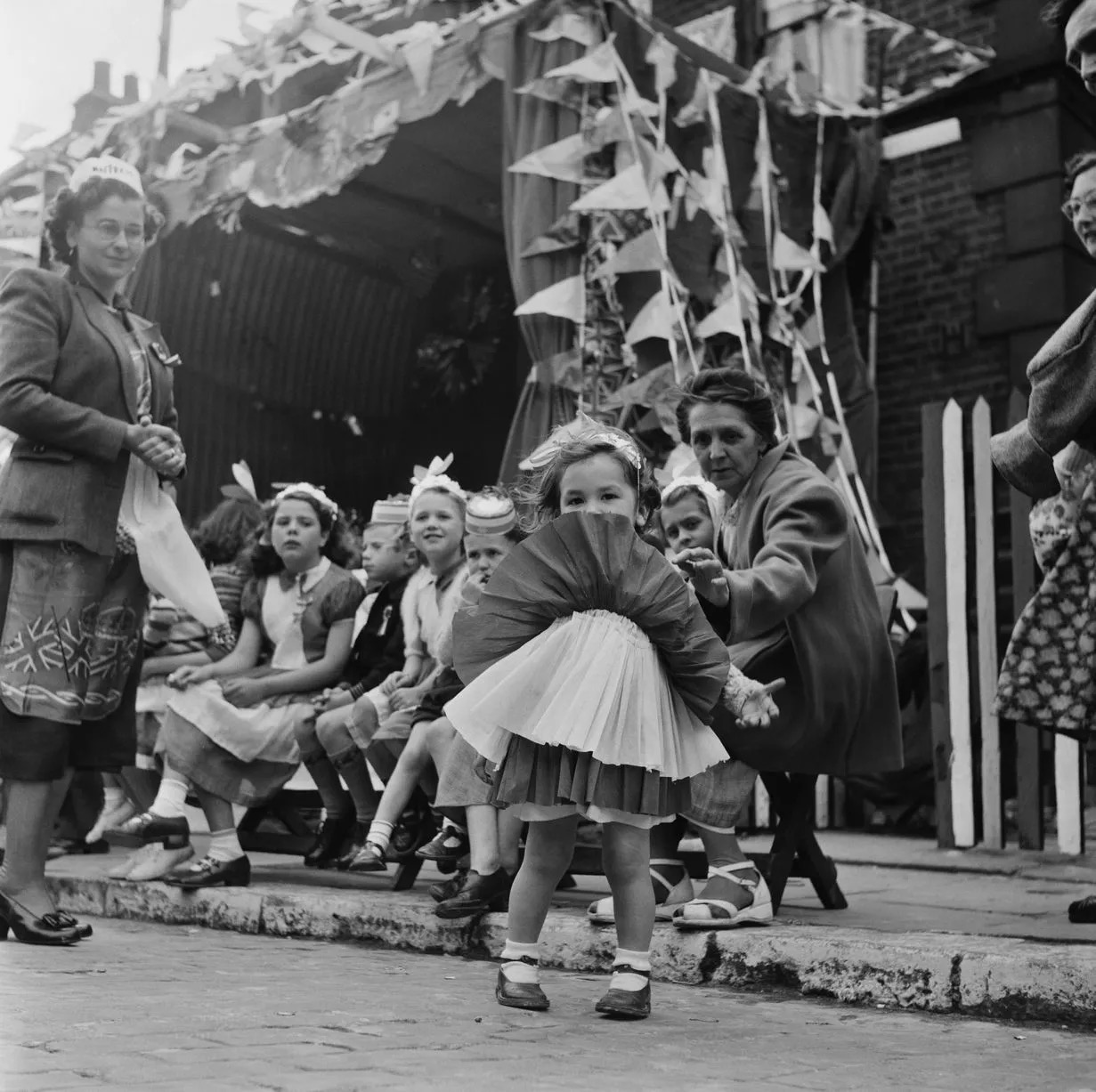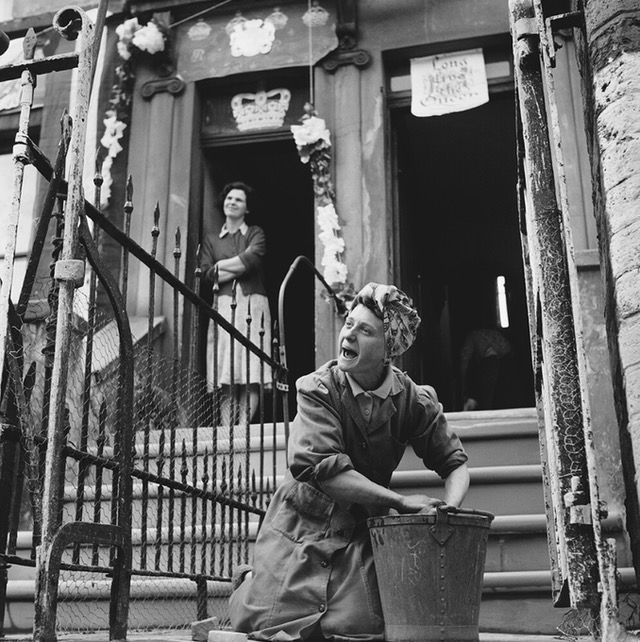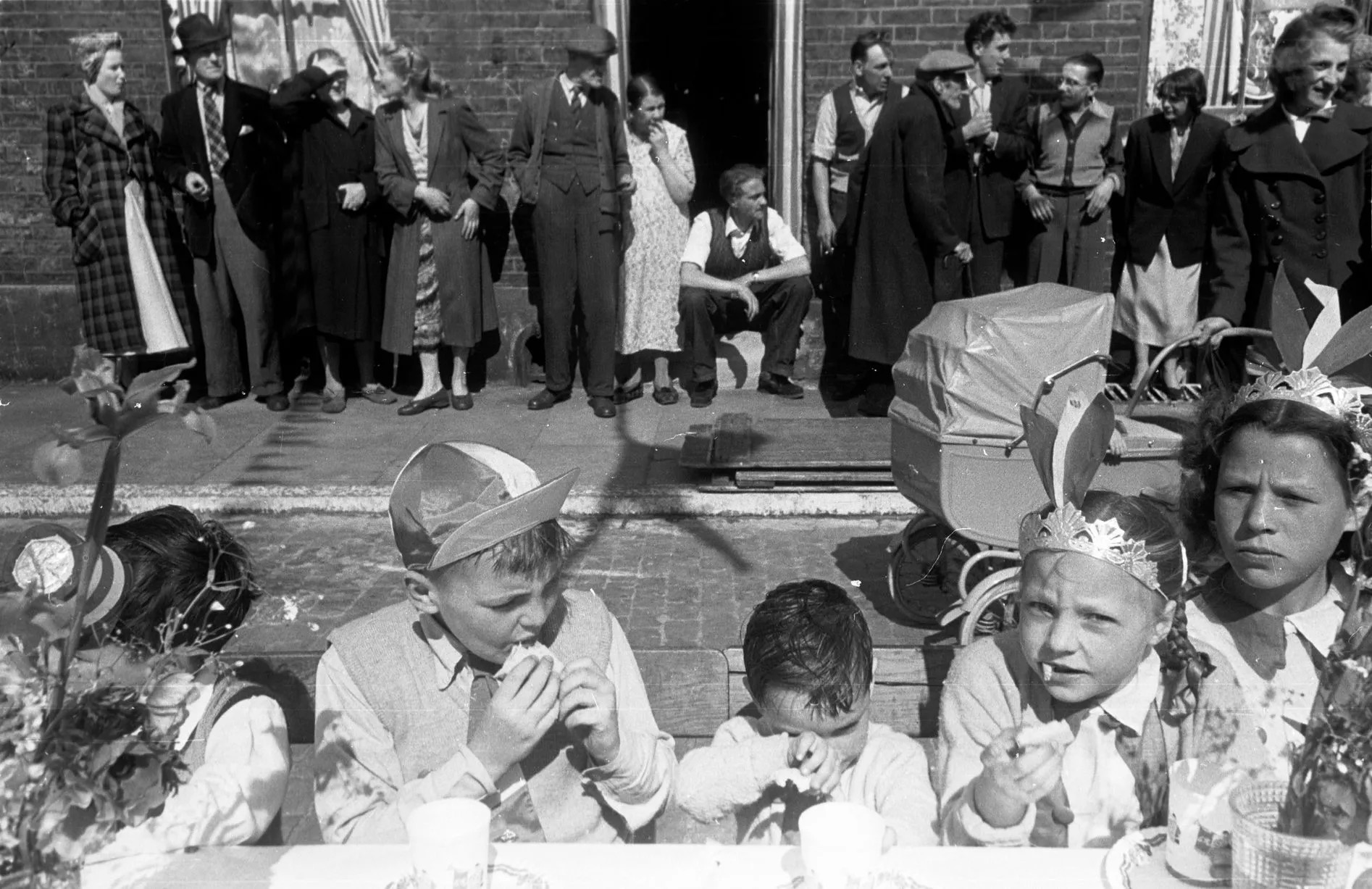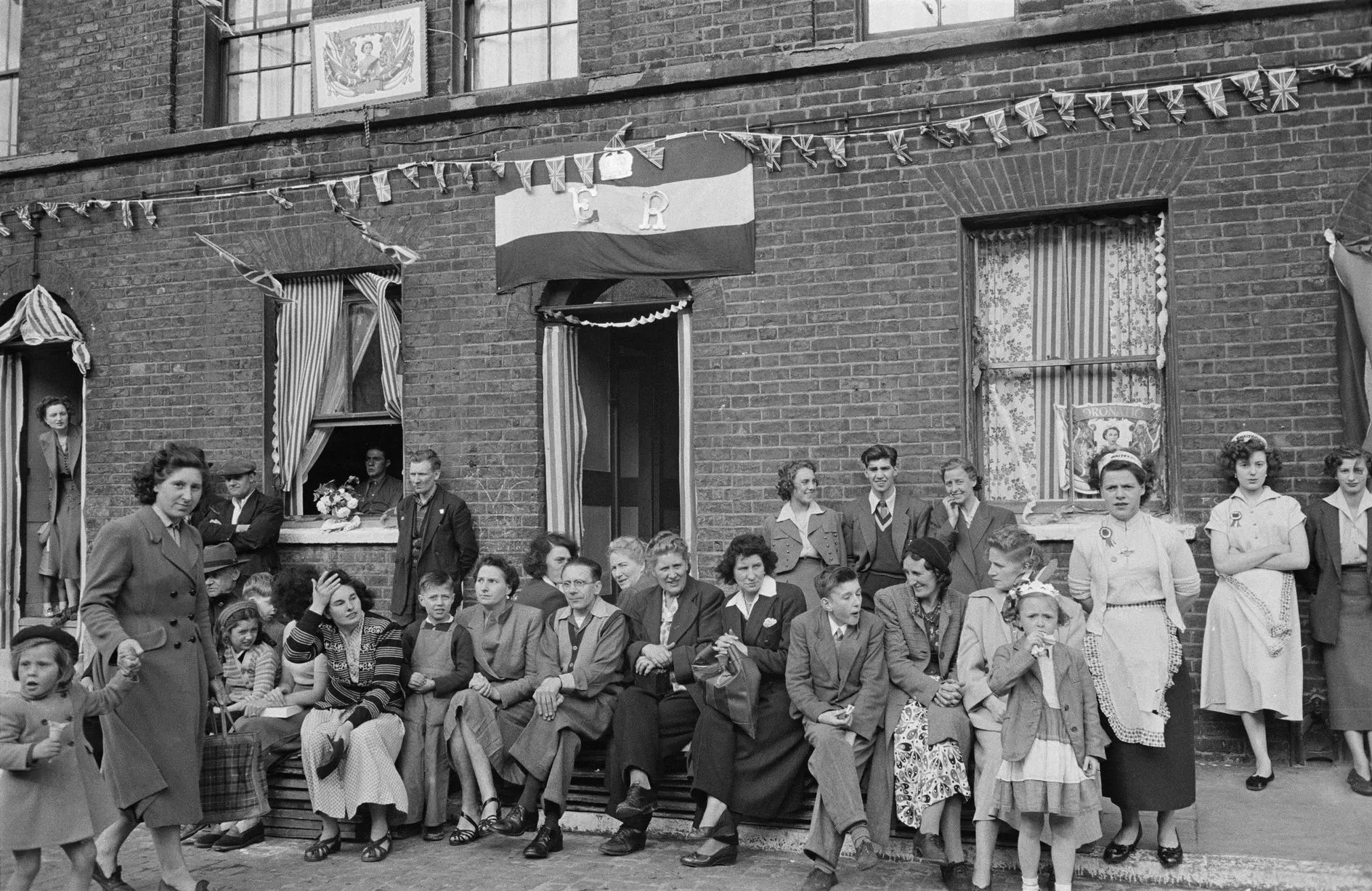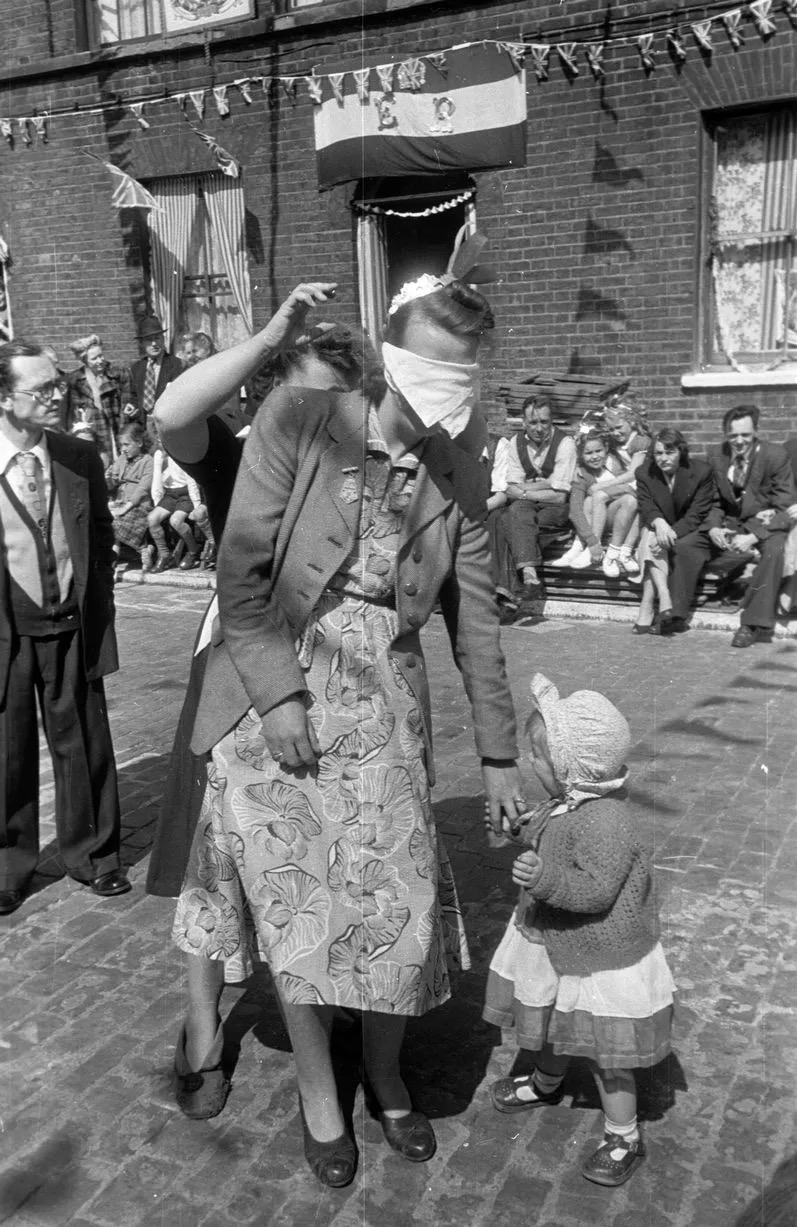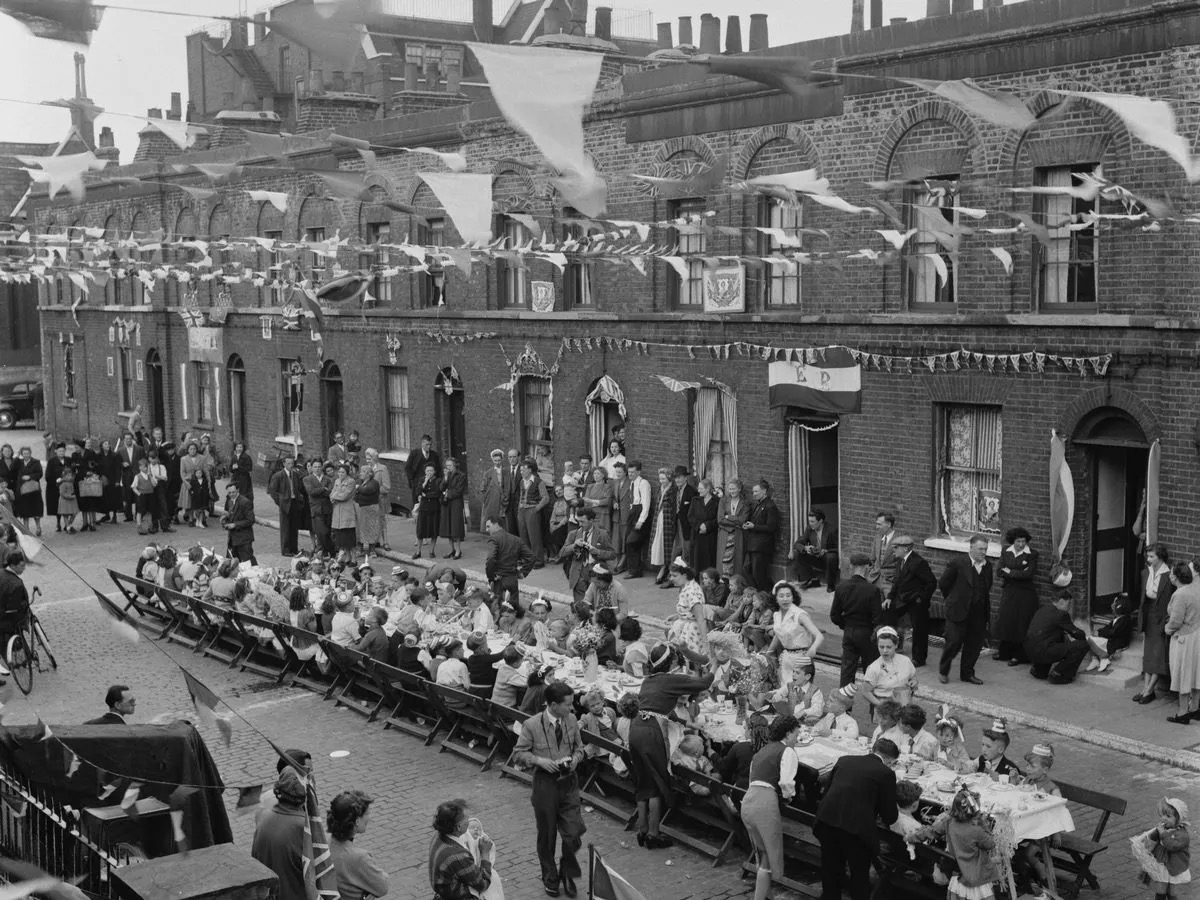 This post was first published in 2015.