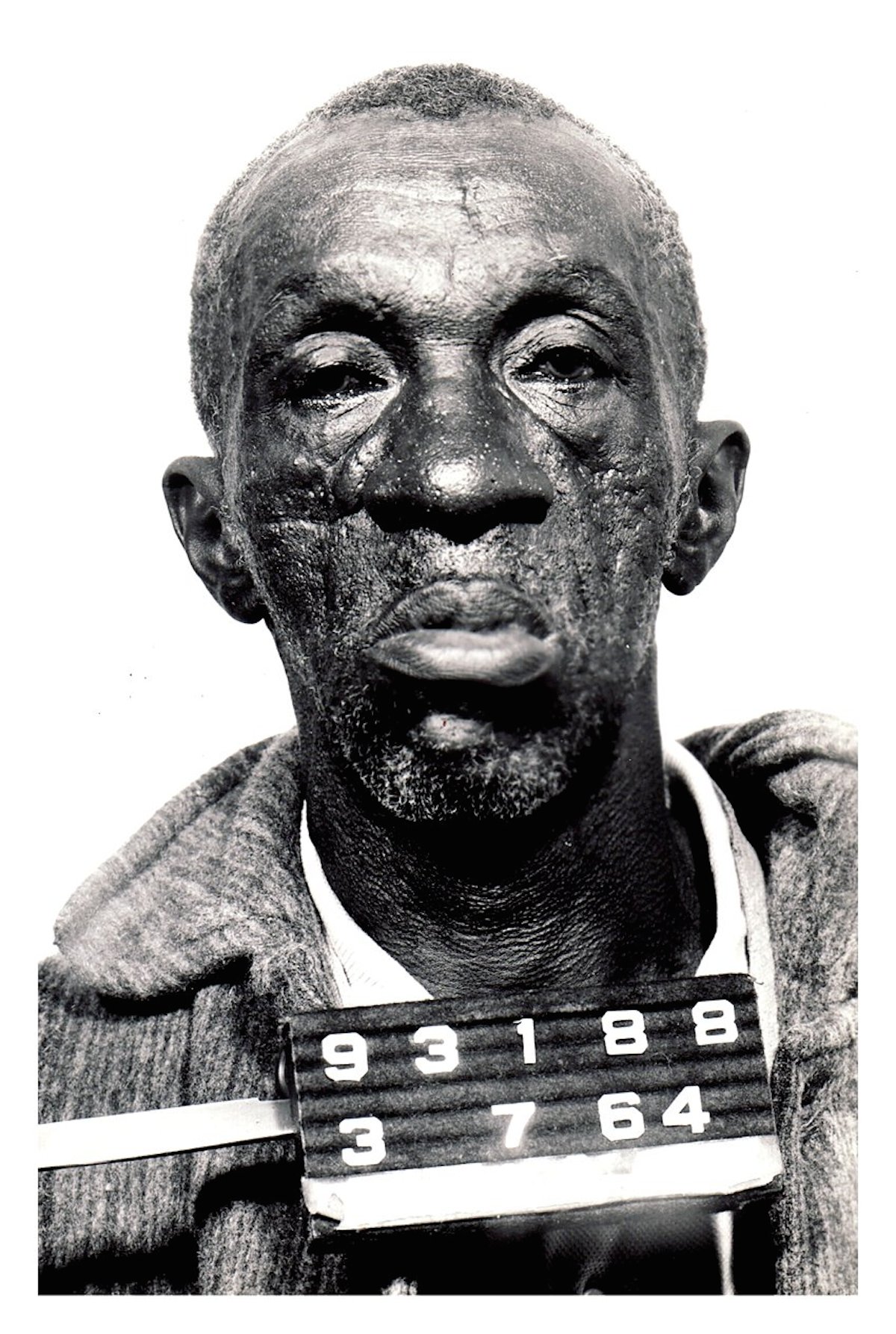 Sometimes mugshots look like portraits. In this gallery of faces from 1950 and 1960s Philadelphia, photo collector Mark Michaelson picks mugshots that make us stop, look and keep looking.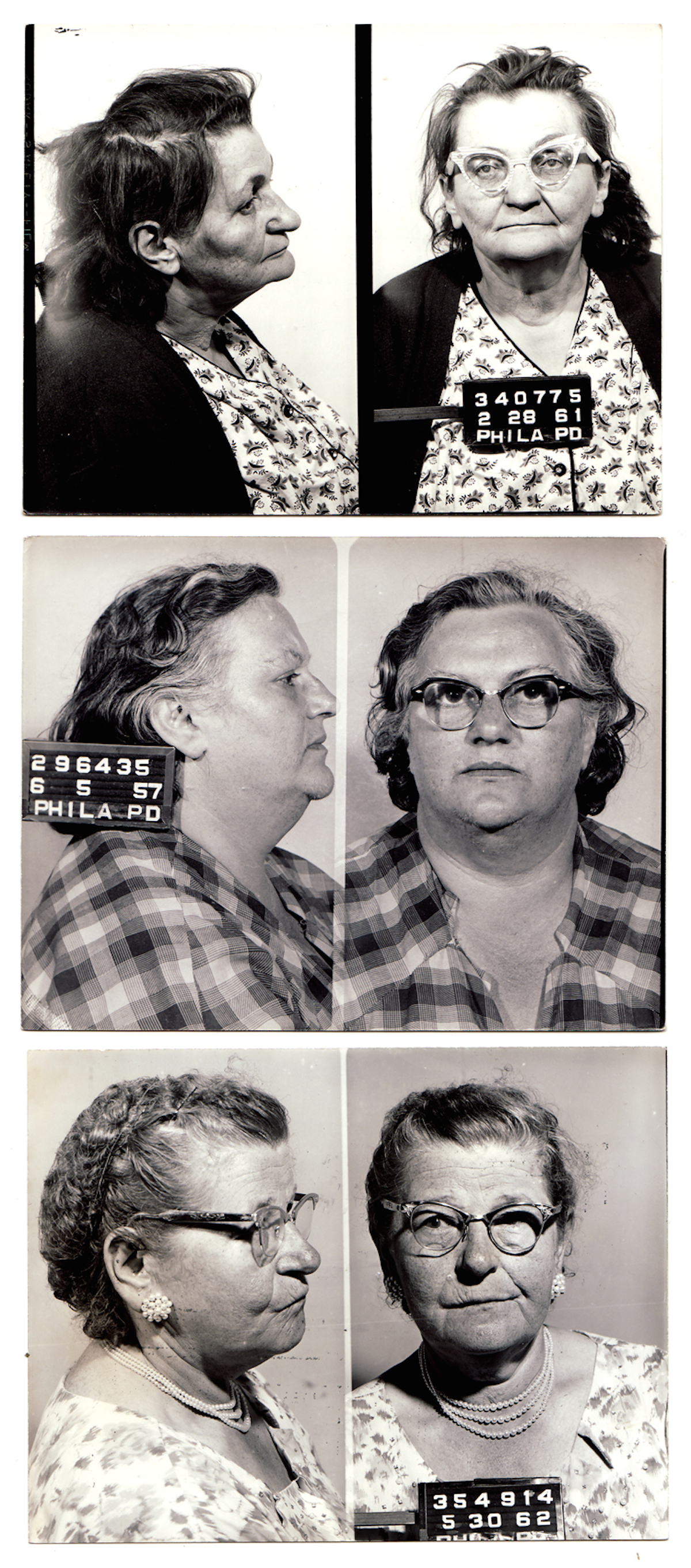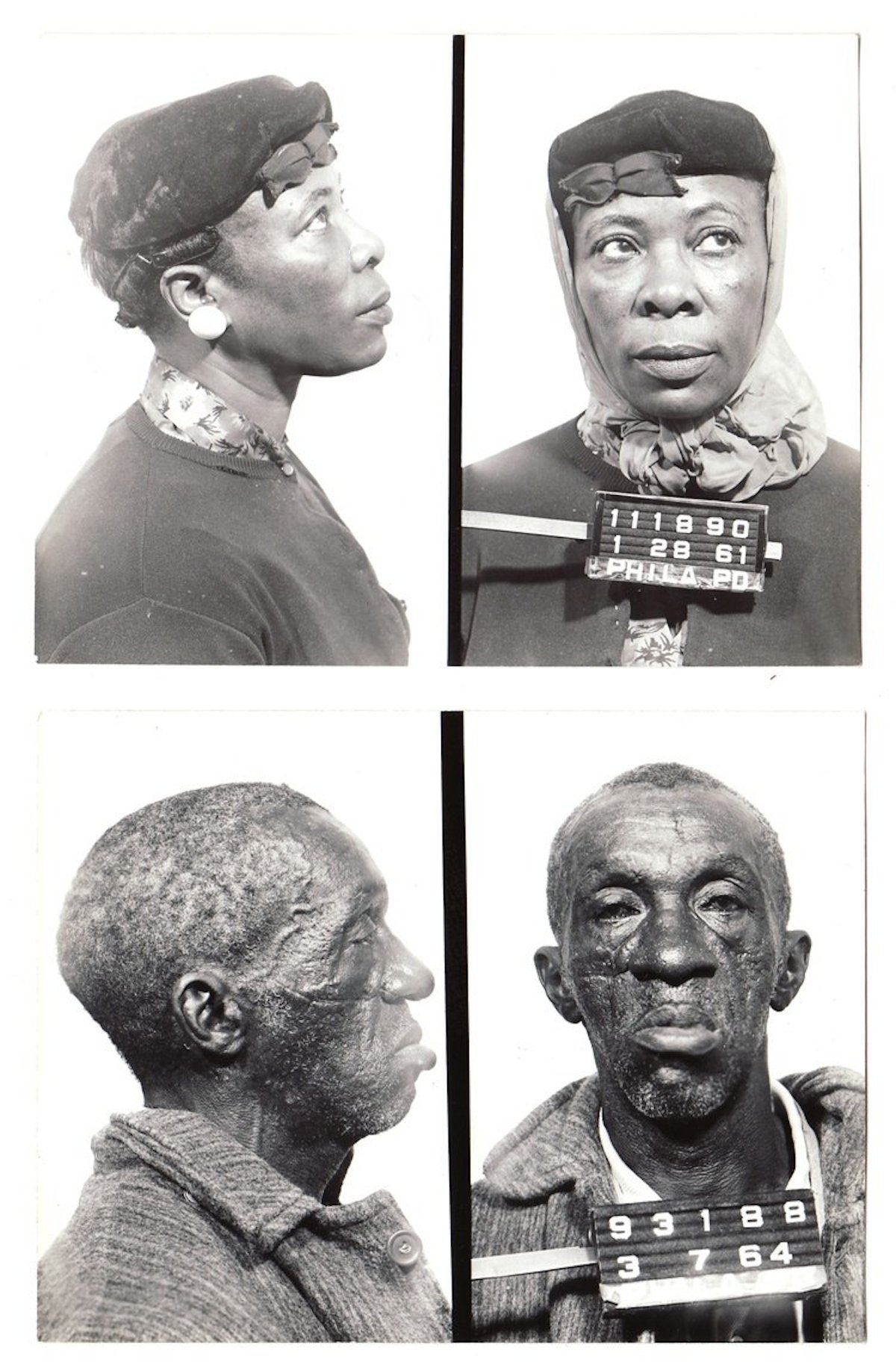 It's an invitation across the nation, a chance for Folks to meet
They'll be laughing and singing, music swinging
Dancing in the street
Philadelphia, PA
Baltimore in DC now
Don't forget the motor city
On the streets of Brazil
Back in the USSR
No matter where you are
All we need is music, sweet music
There'll be music everywhere
They'll be swinging, swaying, records playing
Dancing in the street, oh
– Martha And The Vandellas, Dancing In the Streeet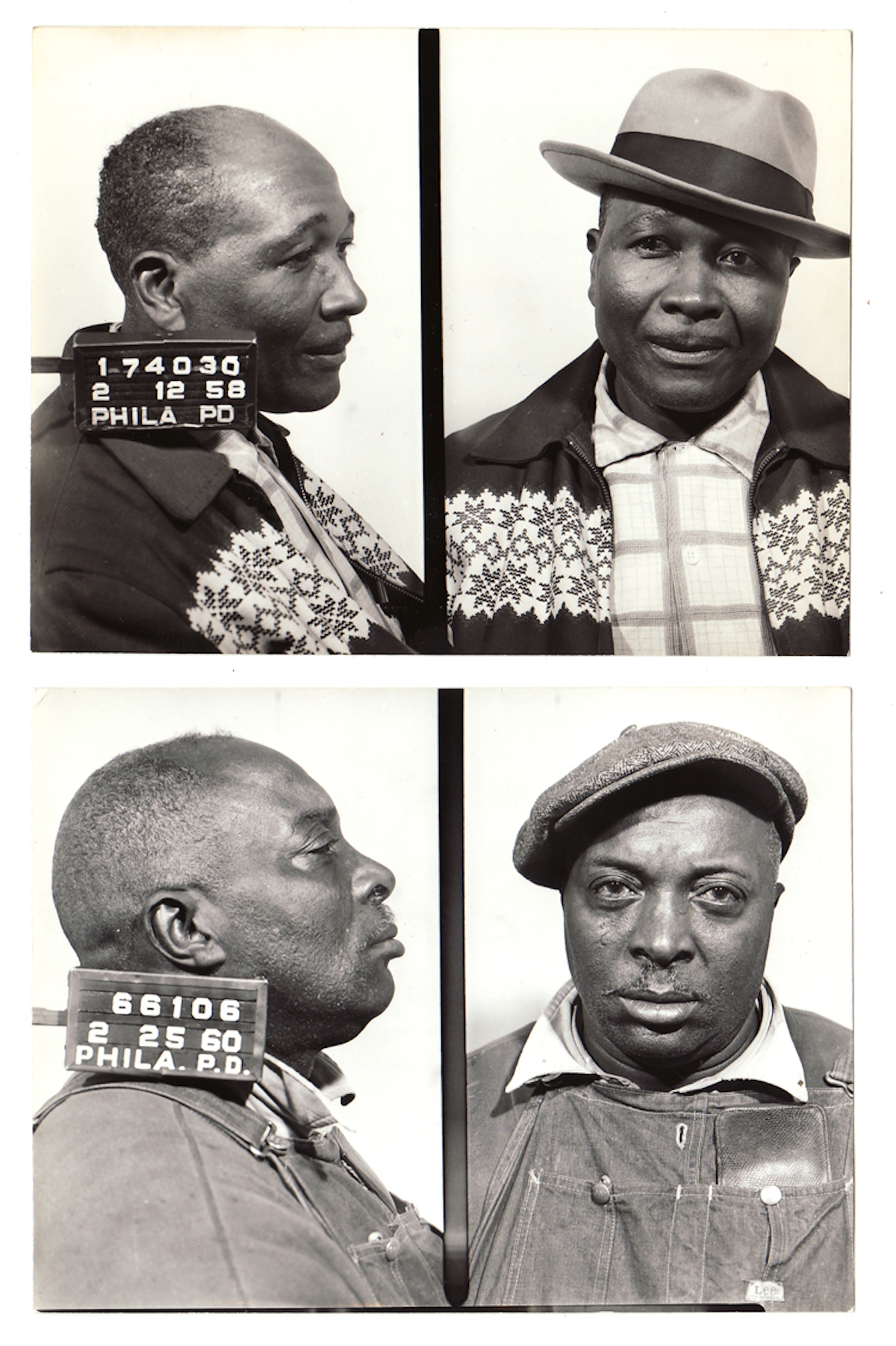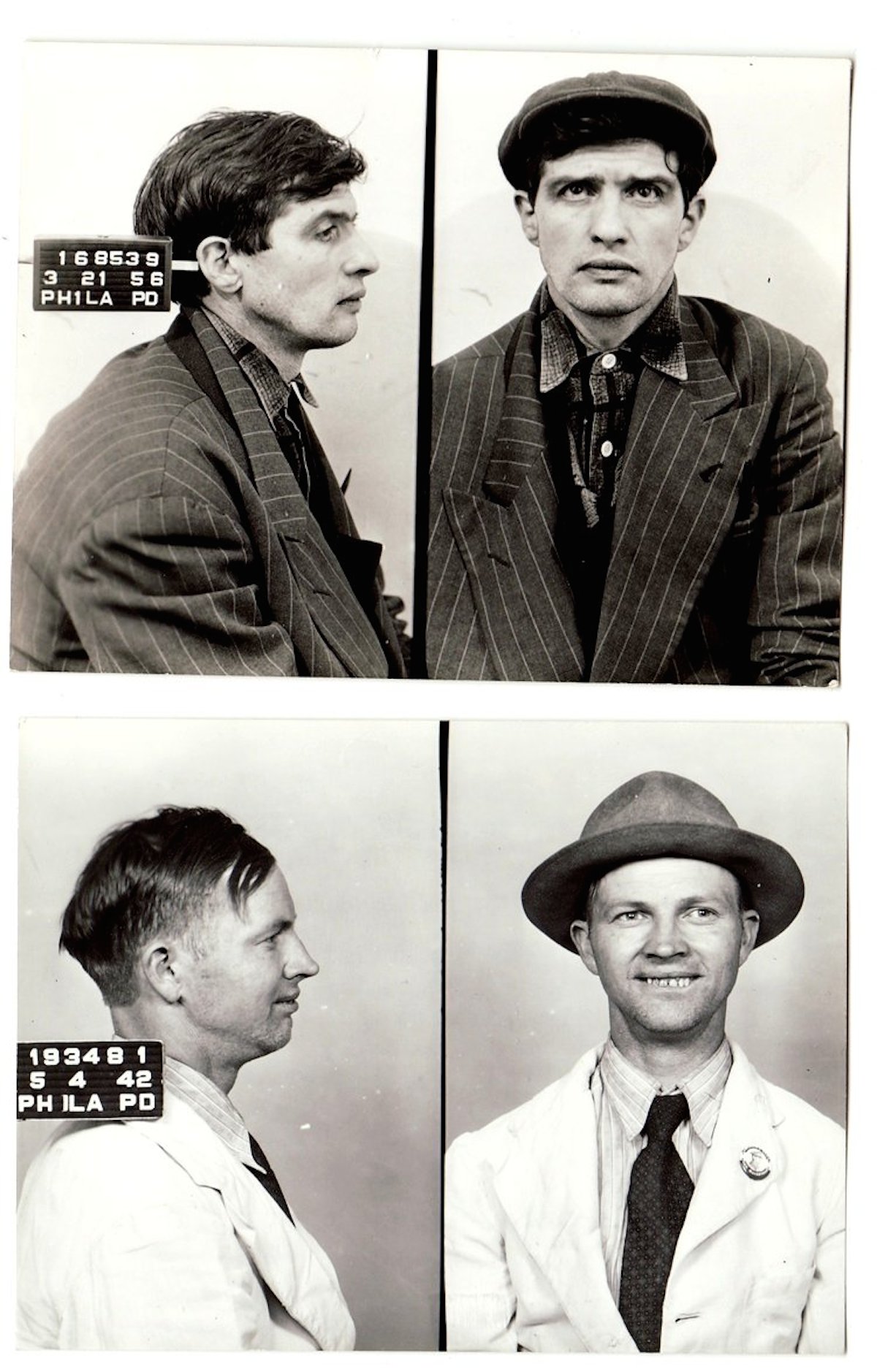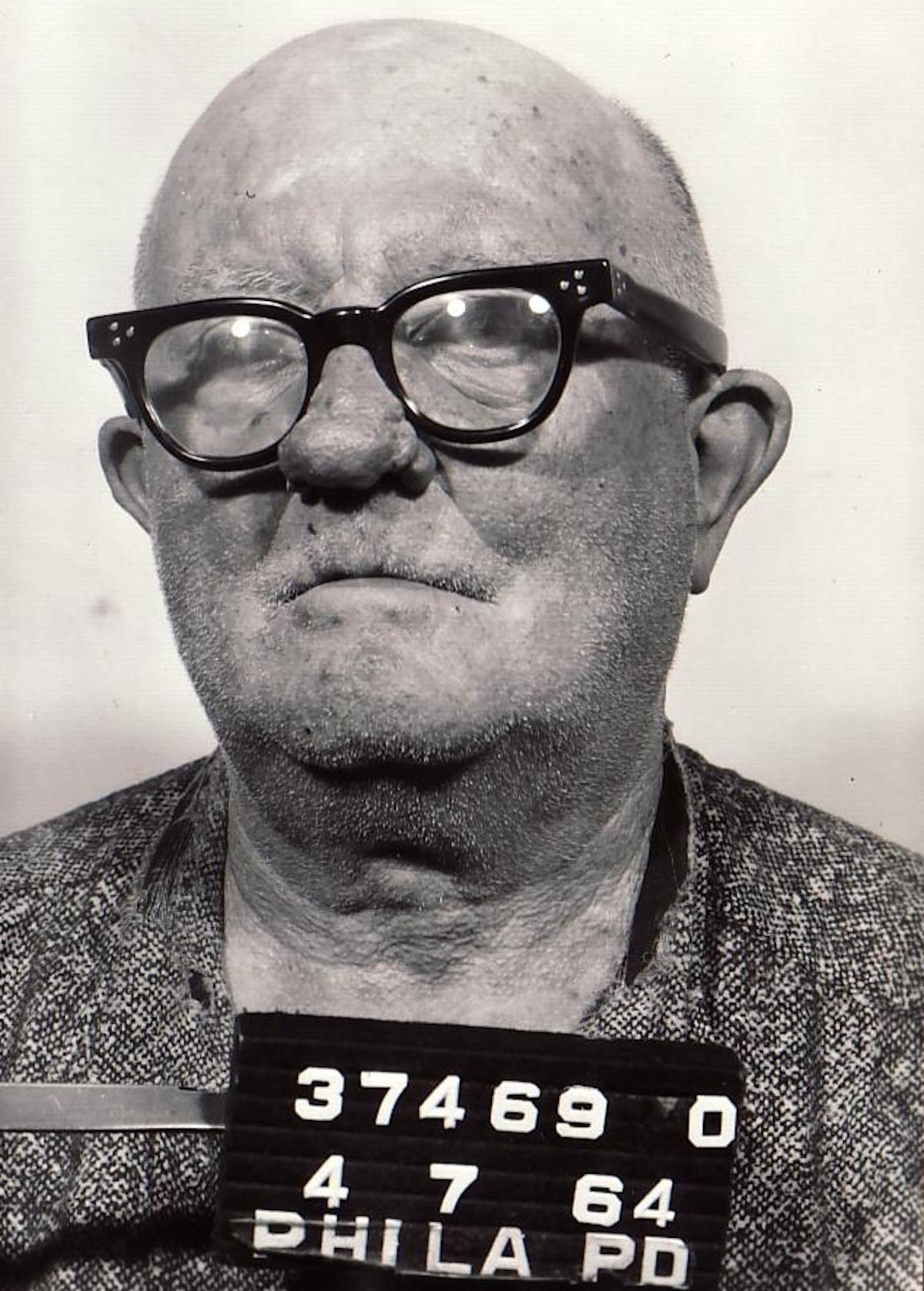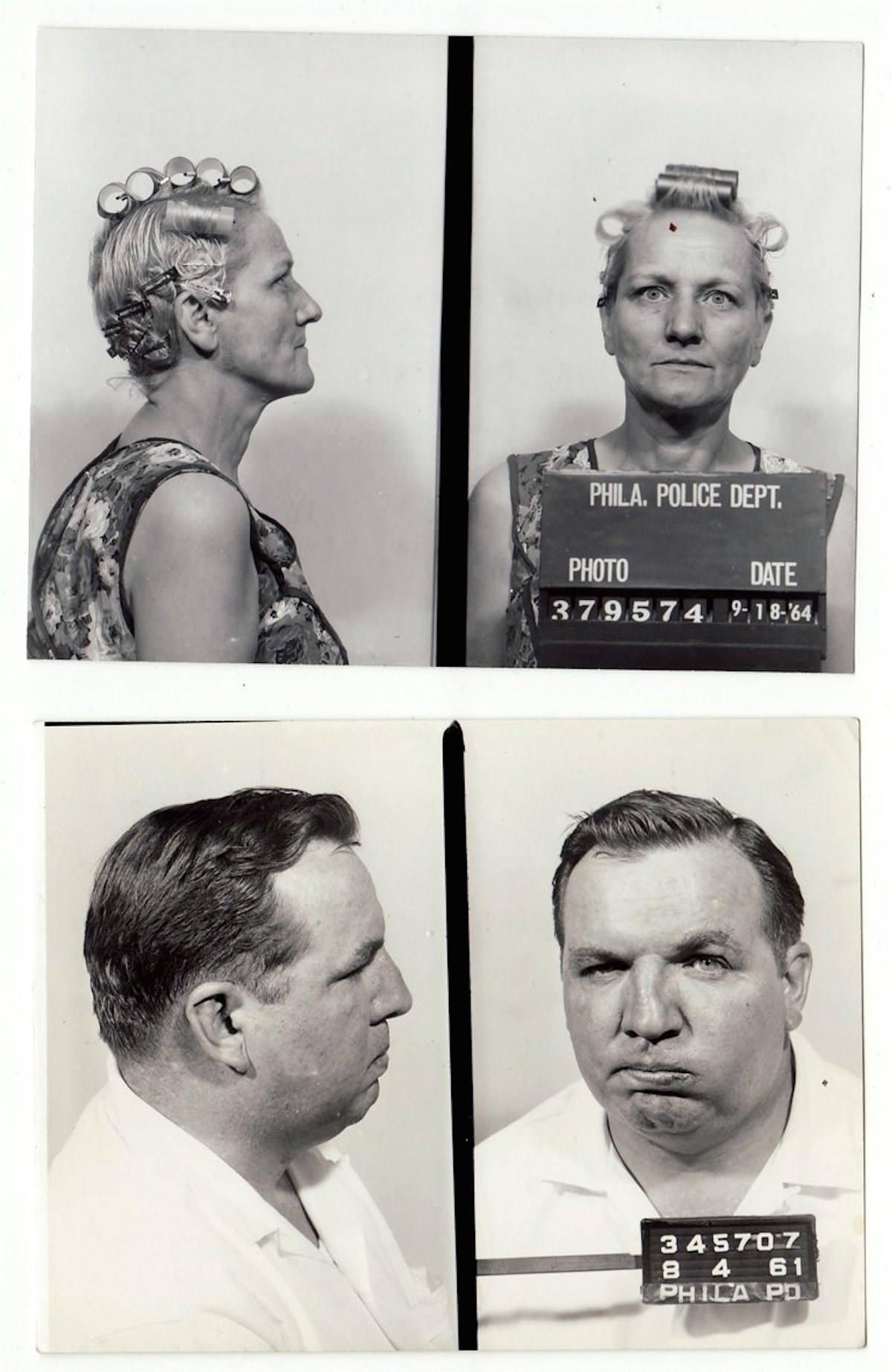 I was bruised and battered, I couldn't tell what I felt.
I was unrecognizable to myself.
Saw my reflection in a window and didn't know my own face.
Oh brother are you gonna leave me wastin' away
On the streets of Philadelphia.
– Bruce Springsteen, Streets Of Philadelphia</strong>
In West Philadelphia, born and raised
On the playground is where I spent most of my days
Chillin' out, maxin', relaxin' all cool
And all shootin' some b-ball outside of the school
When a couple of guys who were up to no good
Started makin' trouble in my neighborhood
I got in one little fight and my mom got scared
And said "You're movin' with your auntie and uncle in Bel-Air"
– Will Smith, The Fresh Prince of Bel Air
Via: Mike Michaelson, whose book is terrific. Buy it here.