These portraits from nearly 100 years ago were taken by John Frank Keith (1883-1947), who walked the streets of South Philadelphia and Kensington (where Keith spent most of his life) taking portraits of the people who lived there. Keith connected with people using his camera. The ease at which he put his subjects is plain.
Starting around 1910 and peaking in the mid-to-late 1920s, Keith continued to take portraits up to about 1940. His archive documents hundreds of working-class Philadelphians standing on sidewalks and sitting on stoops. For the vast majority of pictures, the subjects remain unknown and the exact locations unstated.
If you can identify any of the people or places Keith photographed, please get in touch.
This is a large gallery of images. When I began to think about the life of each often smiling subject in Keith's portraits it became hard to leave many out. But many have been omitted. He took hundreds of photographs. Perhaps I will add more in another post.
For now, here they are, people from 100 years ago in Philadelphia. Let's imagine the stories between the photos…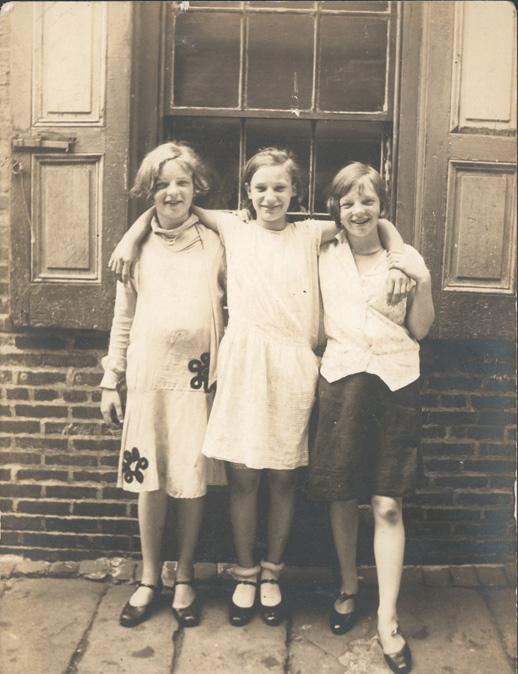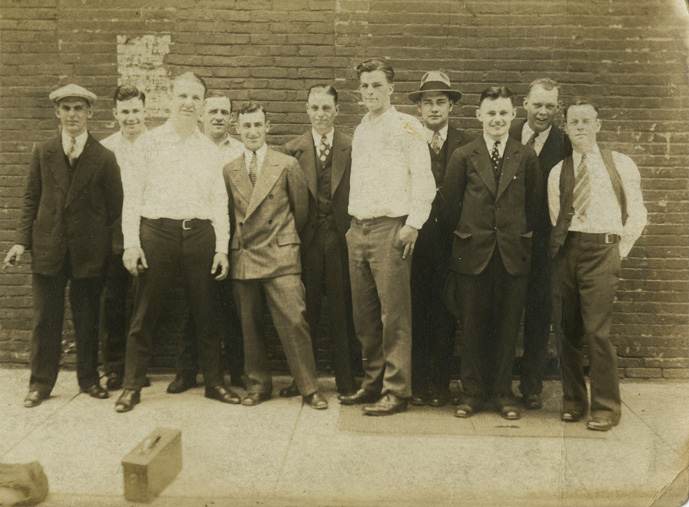 John Frank Keith was born in Bucks County, Pennsylvania in 1883 to John Simpson and Claudine B. Keith (née Hartman). His father, a farmer and dealer of produce, was raised in Upper Makefield Township in the Keith House, which for ten days in 1776 served as George Washington's headquarters. In 1893 the family purchased and moved into a home at 2042 North 6th Street in Philadelphia, although they also maintained a farm on Pennsauken Creek in New Jersey. John Frank became older brother to siblings Isabel (1892-1971) and Lowell (1894-?) and around 1900 was sent to George School in Newtown, Pennsylvania. There, he developed an interest in chemistry and photography. Keith may have also learned accounting skills while in school, as the 1910 federal census lists his occupation as "Bookkeeper" in the "Oyster" business and his 1918 military draft registration notes his occupation as "Clerk" for the "Eastern Fish Co." In 1920, according to the federal census, he earned a wage as a "Bookkeeper" for the "Teamster" organization.

Despite his day job as a bookkeeper, Keith managed to find time to pursue his interest in photography. He traveled from his home in the Kensington area to parts of South Philadelphia to photograph residents in front of their homes. He even experimented with night photography from the roof of the family house, within which he maintained his darkroom. Other hobbies and interests included stamp collecting, keeping the beat with marching music on a phonograph, making and setting off fireworks, and reading the World Book Encyclopedia. He also traveled to national parks and visited family in other parts of the country (his mother was born in Indiana). He was described by a niece as "shy though friendly" and "lonely tho perhaps did not realize it too much he was always so busy." He referred to his photos as his "friends" and would share with his niece "a shoe box of photos and try to tell about each one if one would listen."

…

Even though he occasionally stamped his name and address on the backs of some photographs, it wasn't until the 1930 federal census that John Frank Keith declared himself as being employed as a "Photographer" at a "Studio."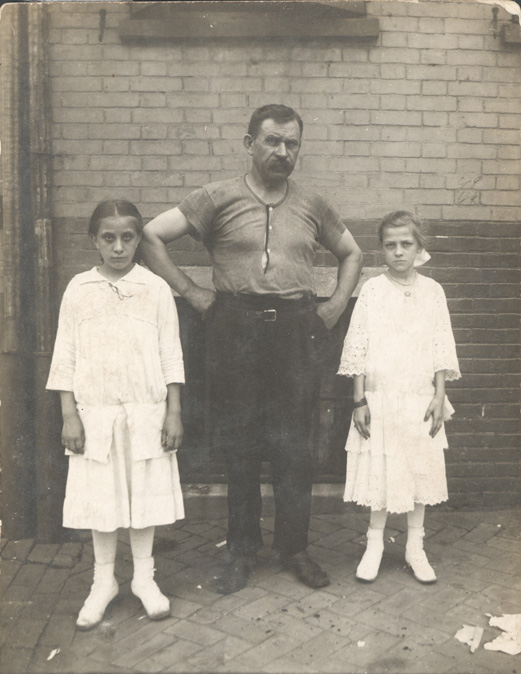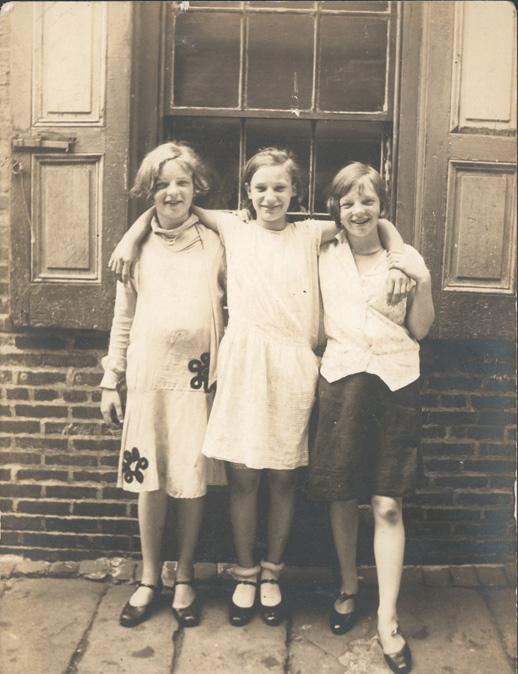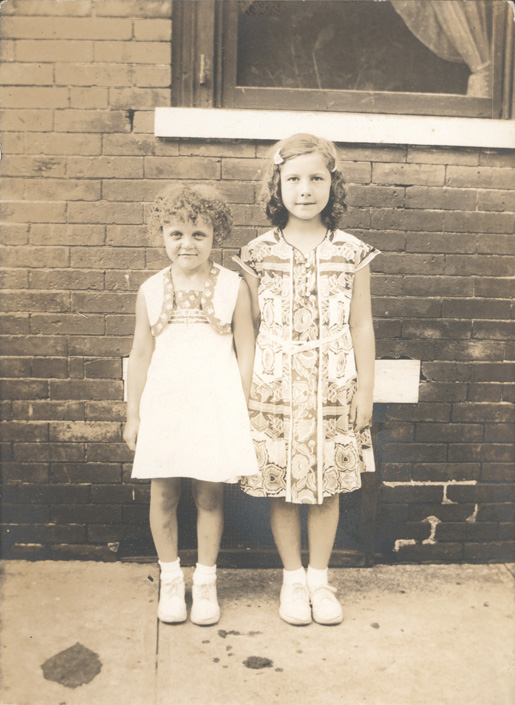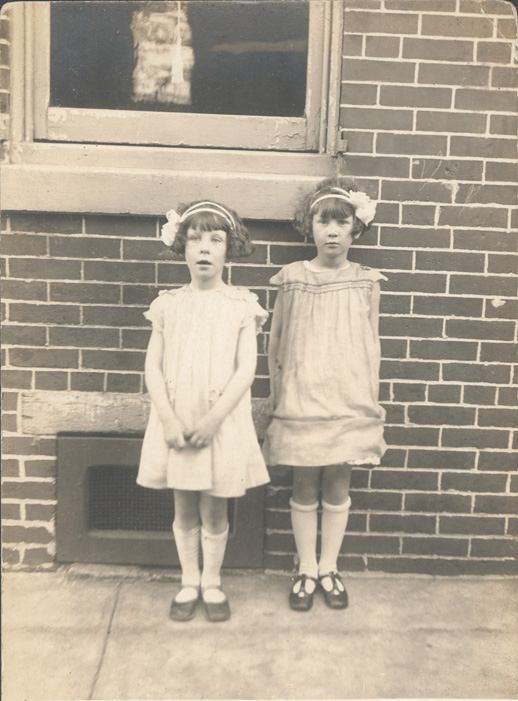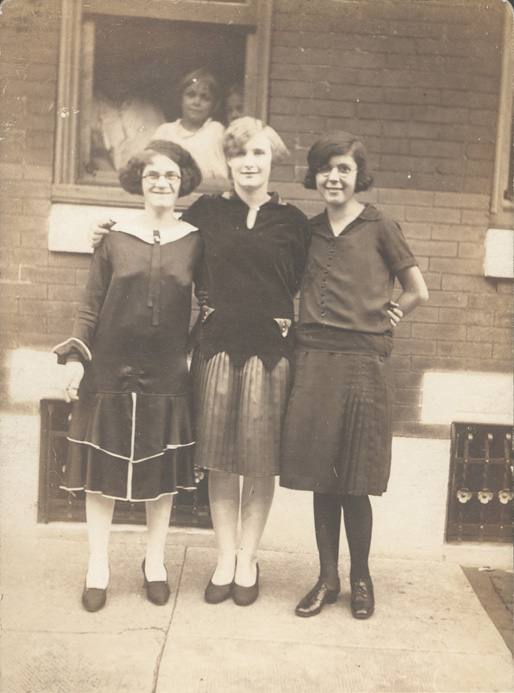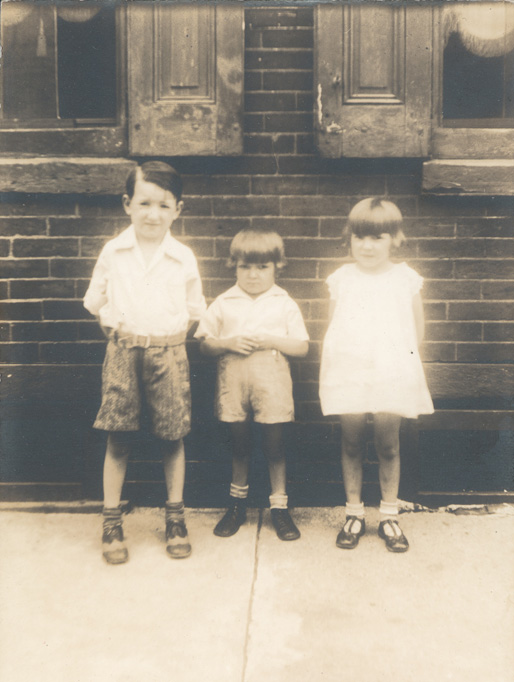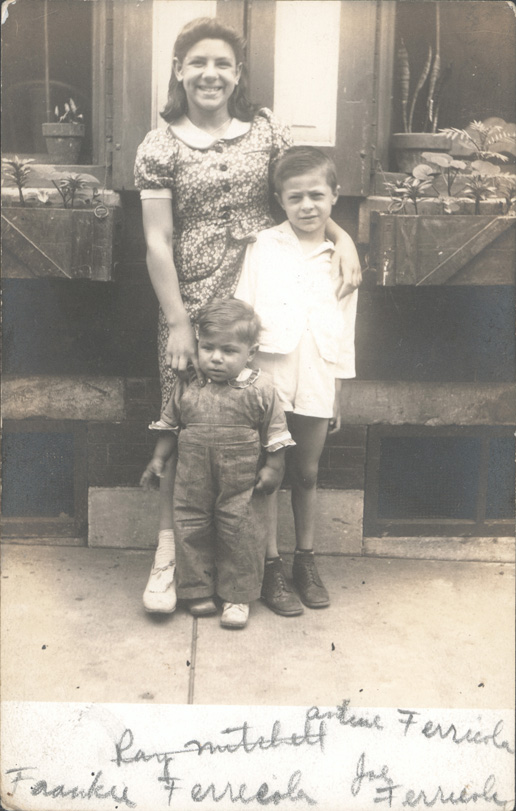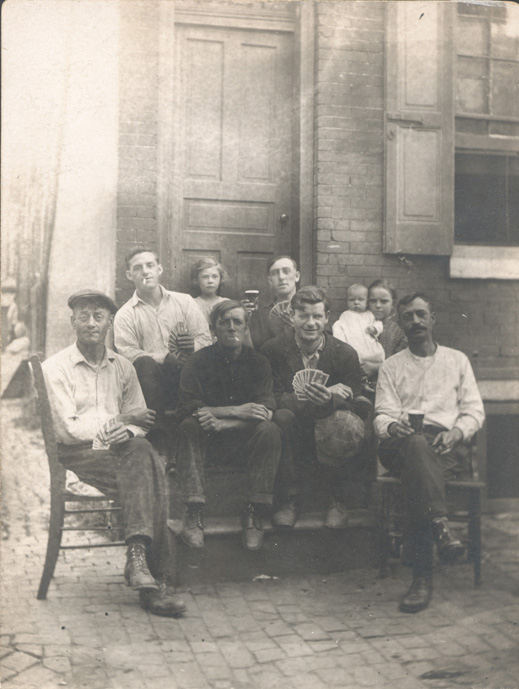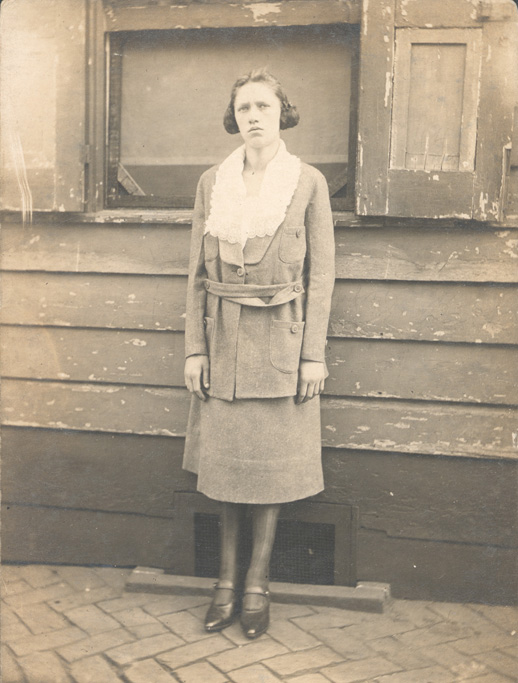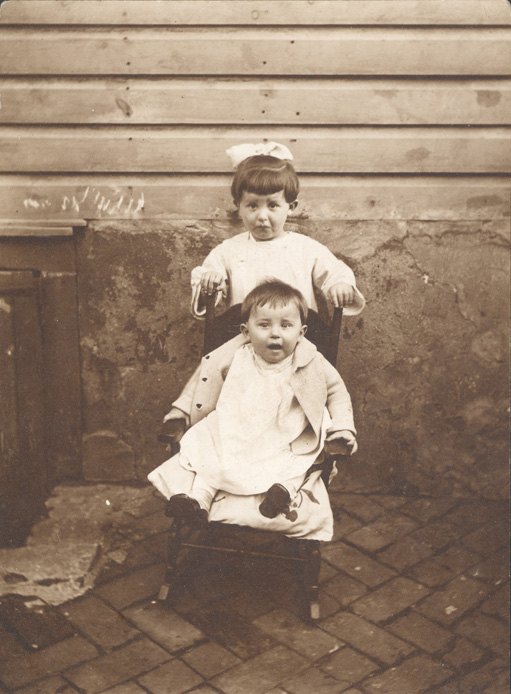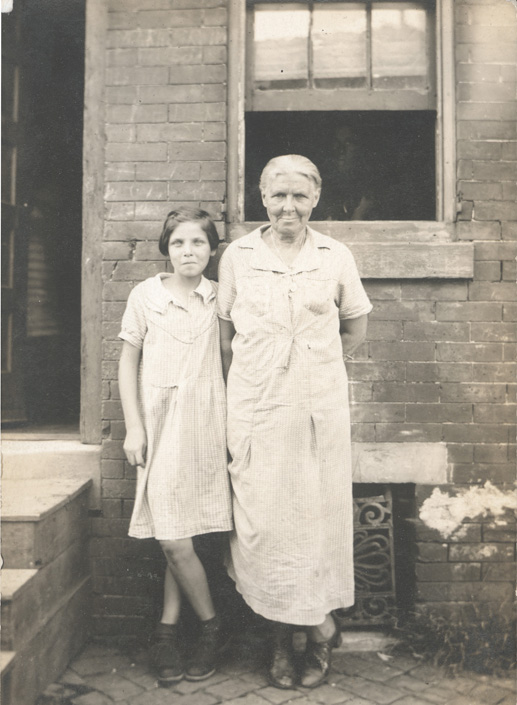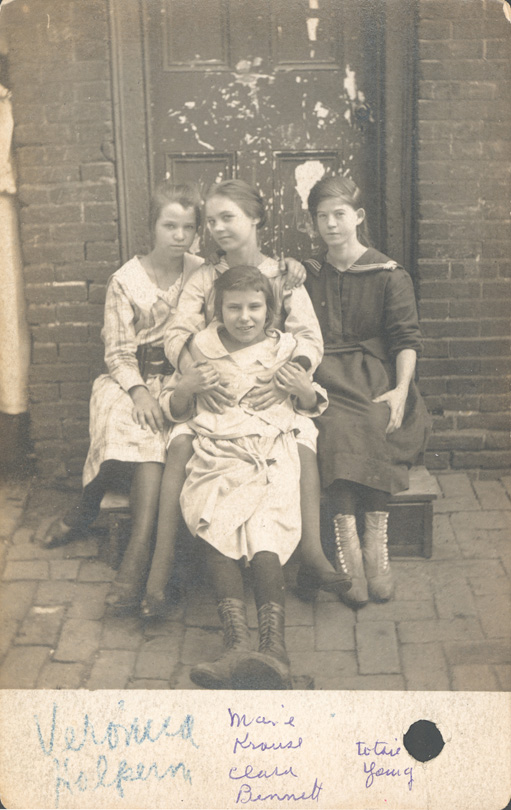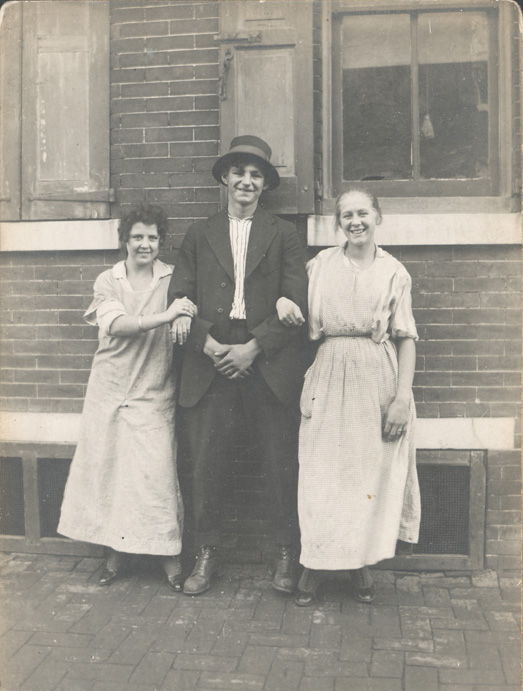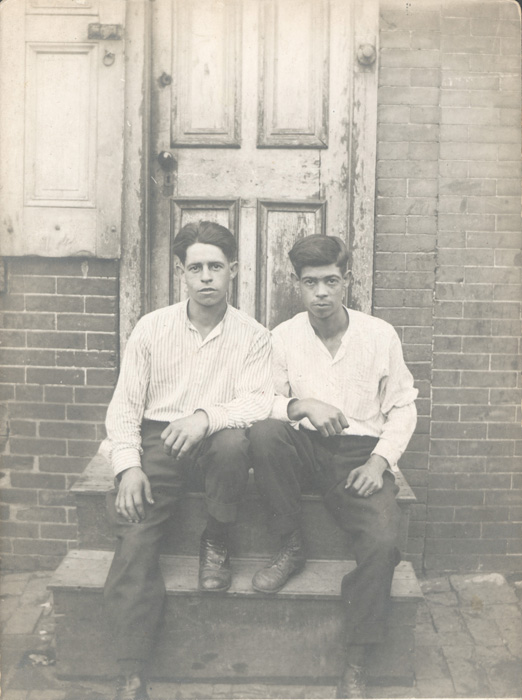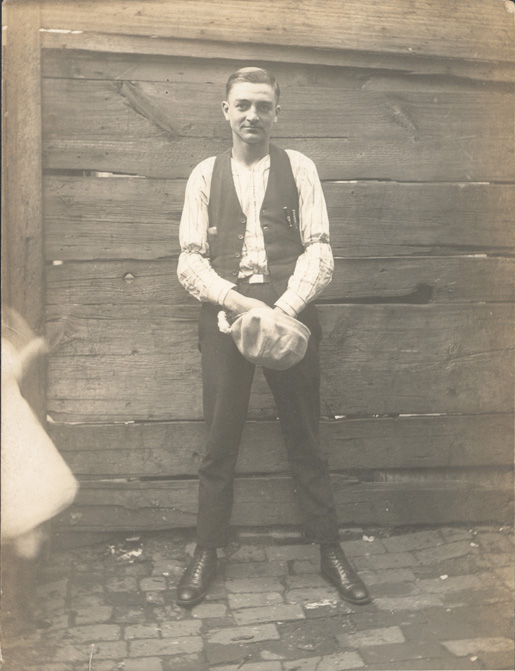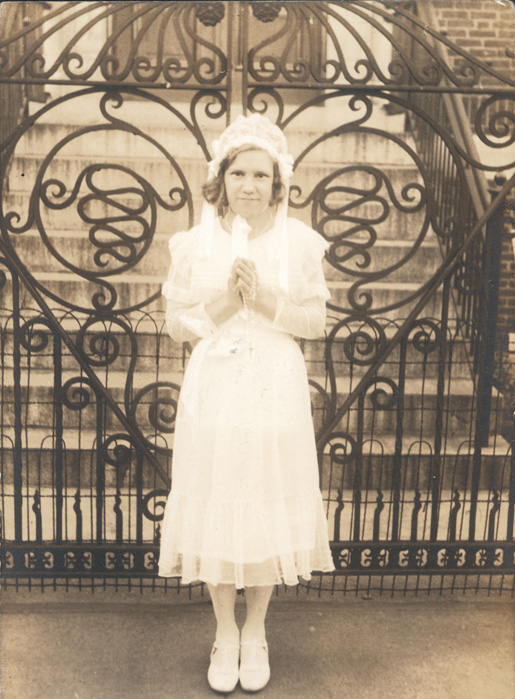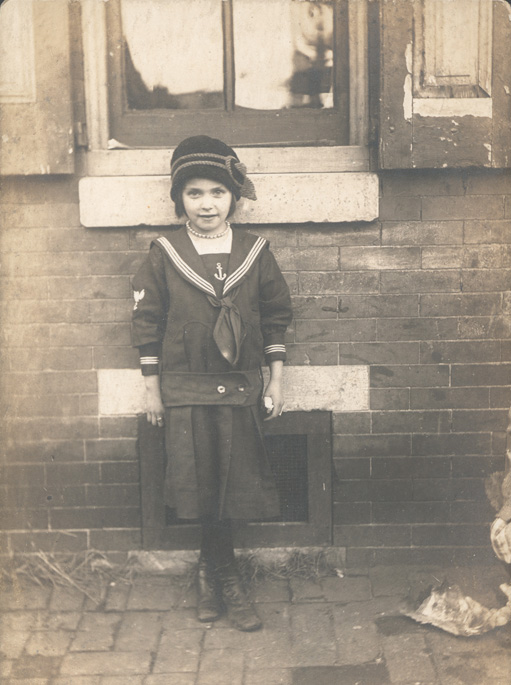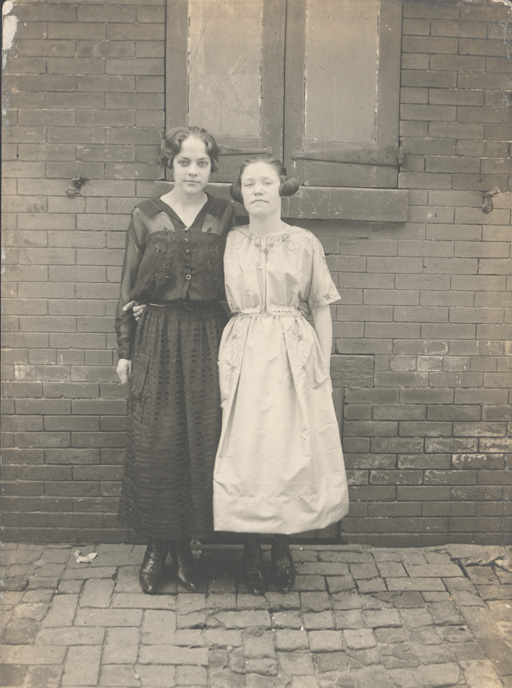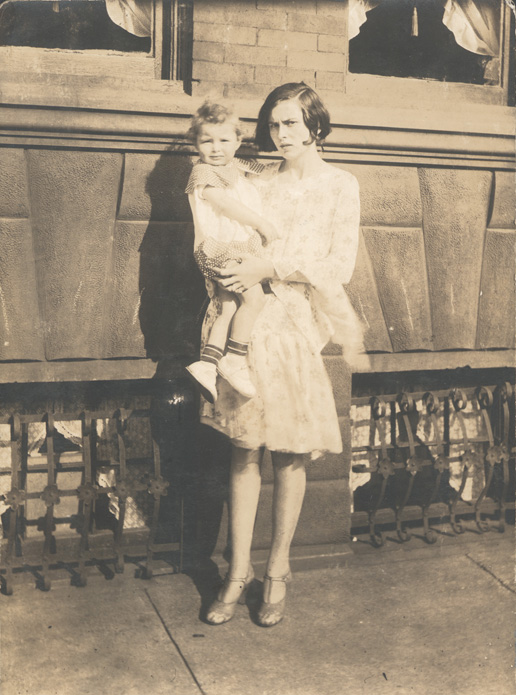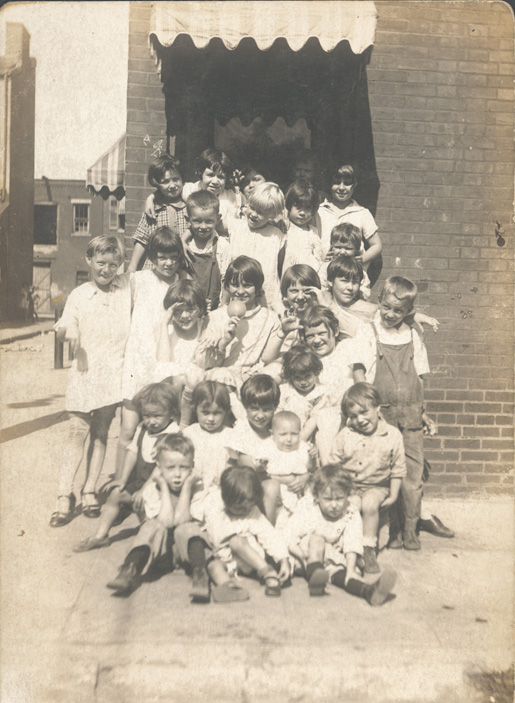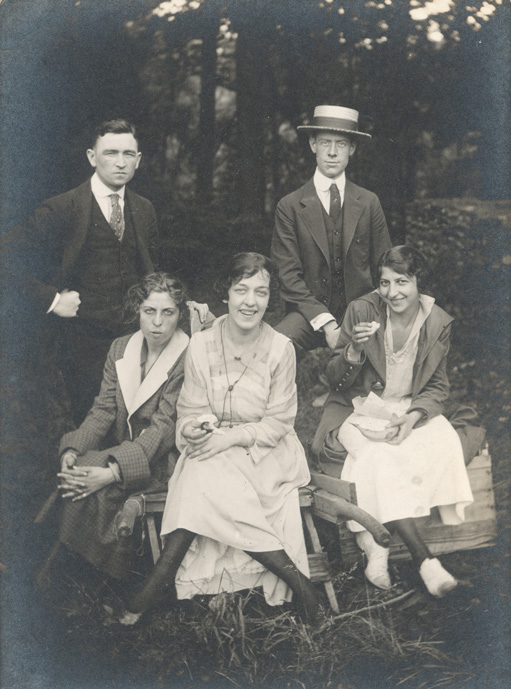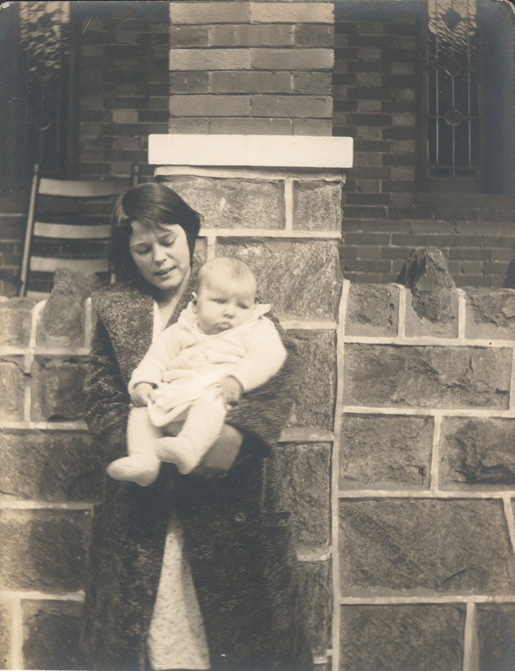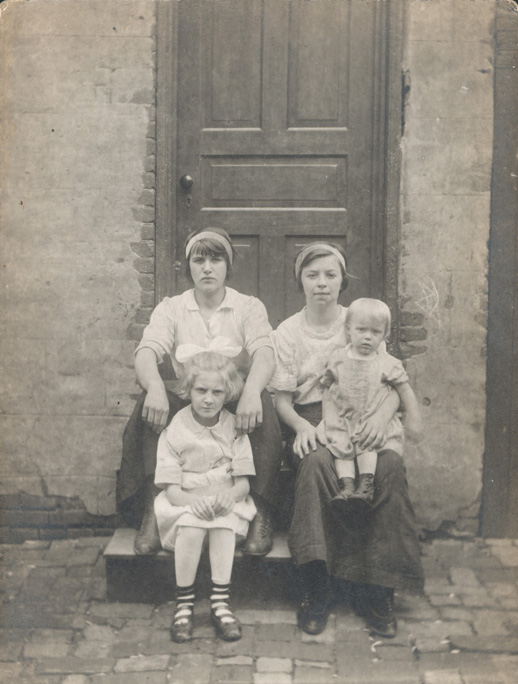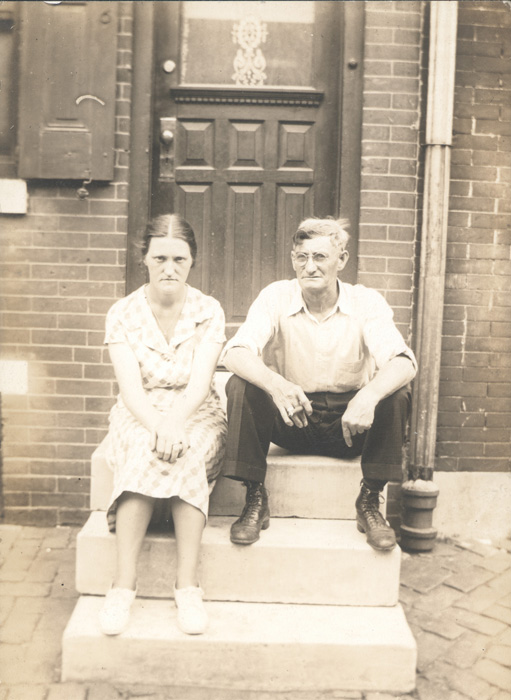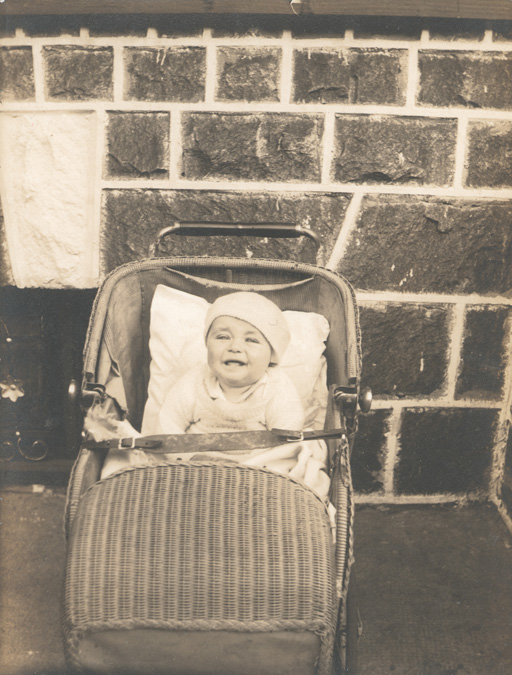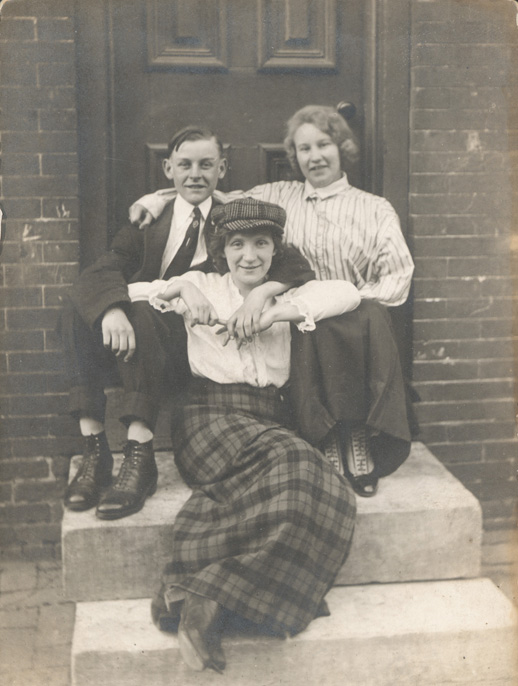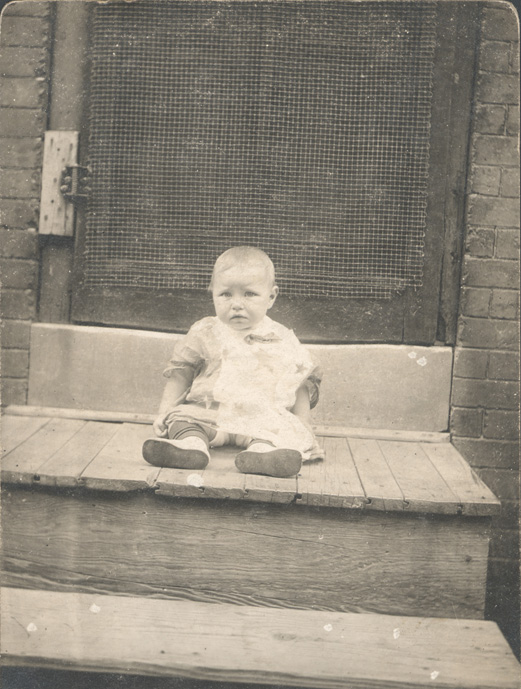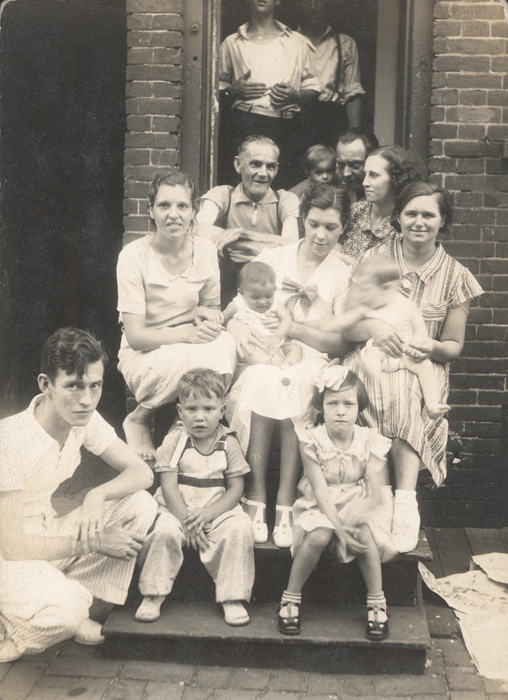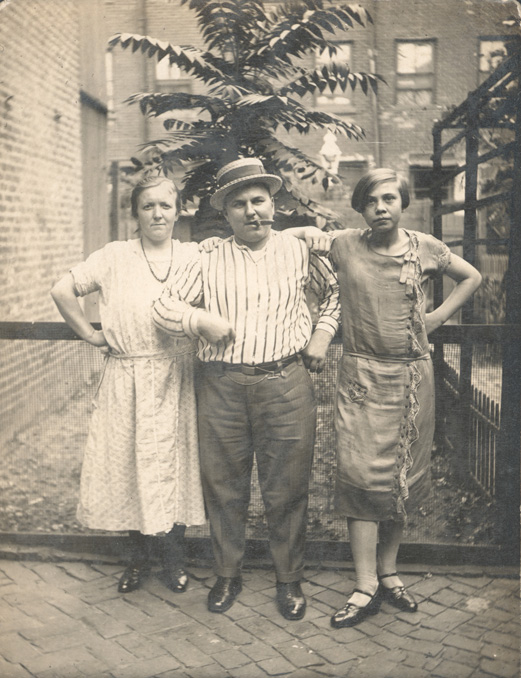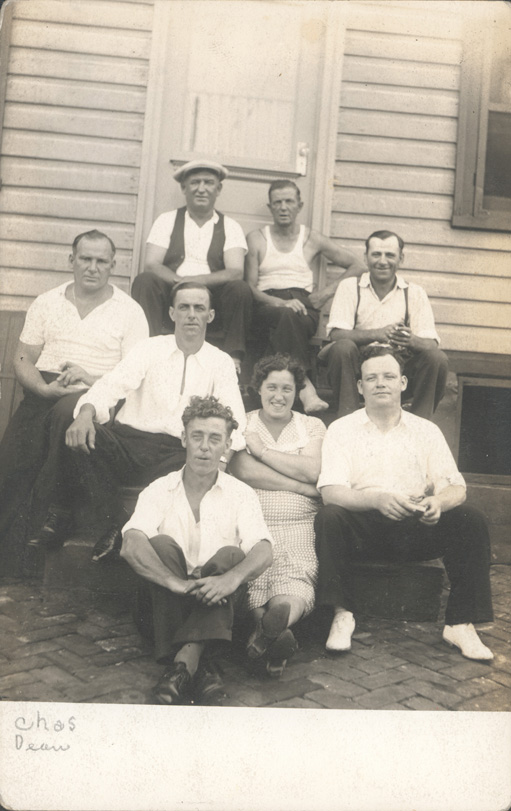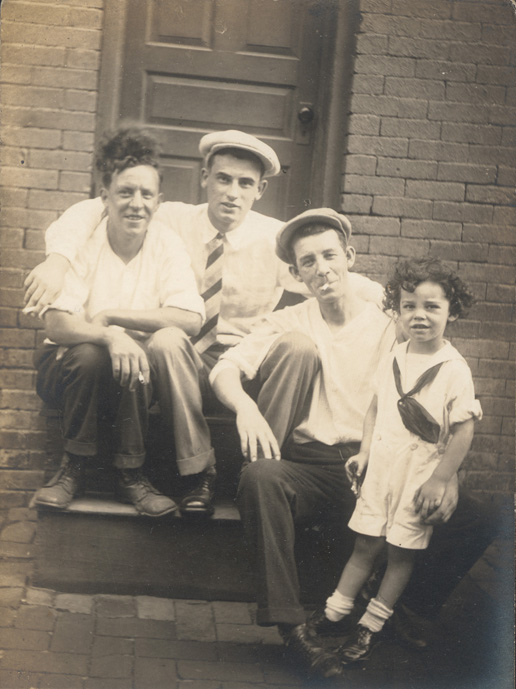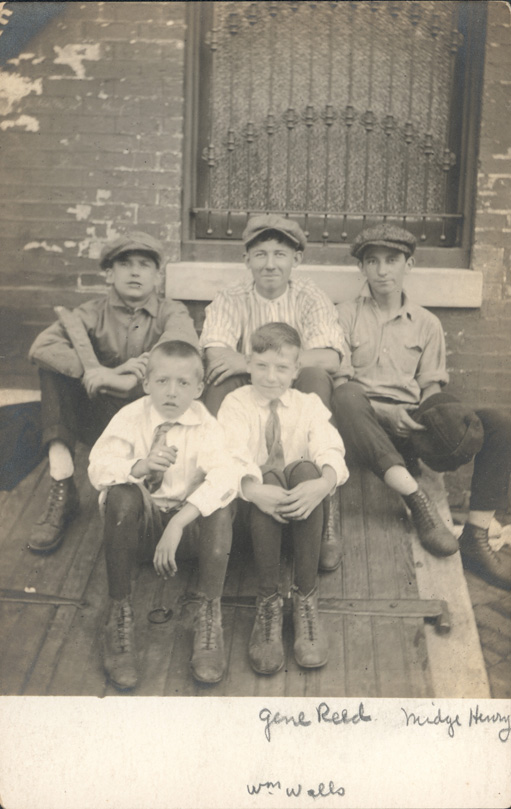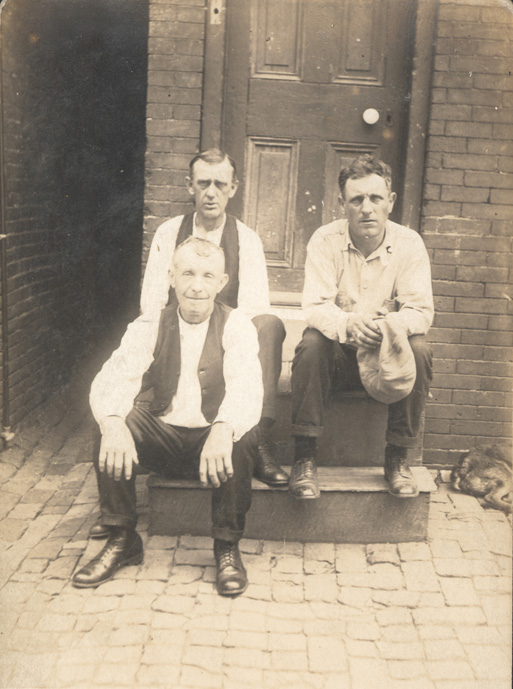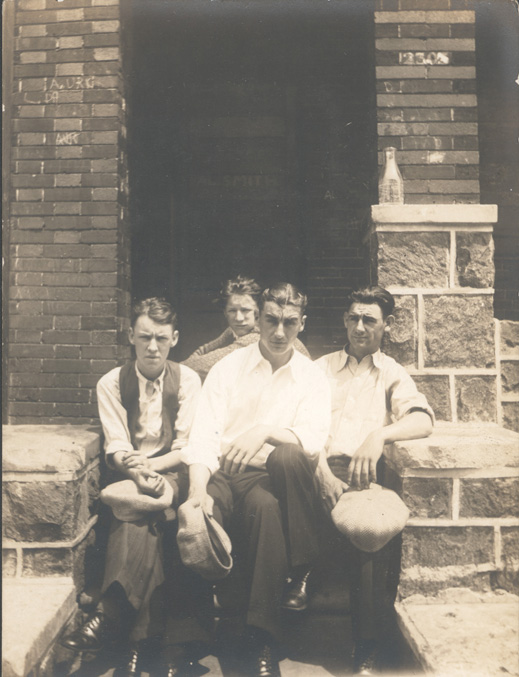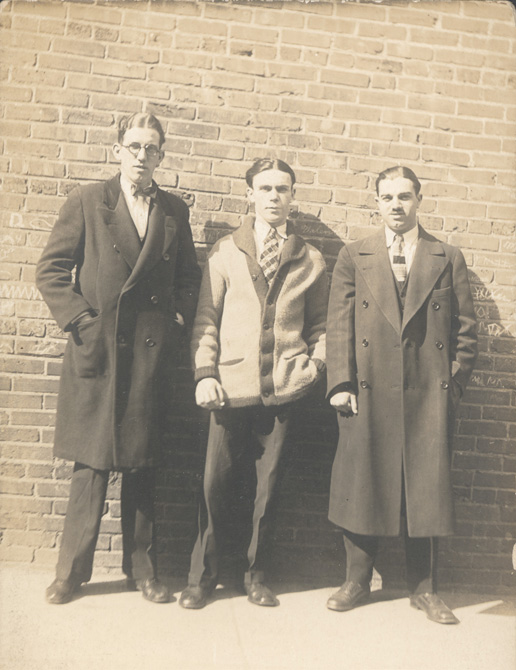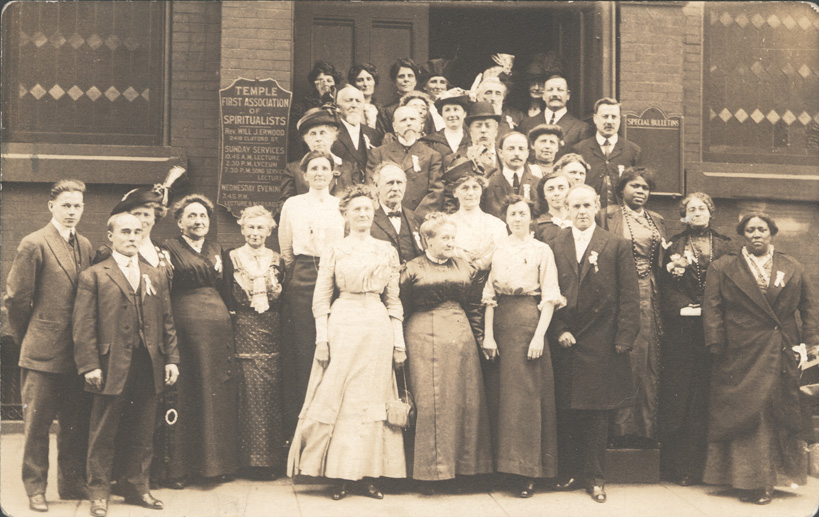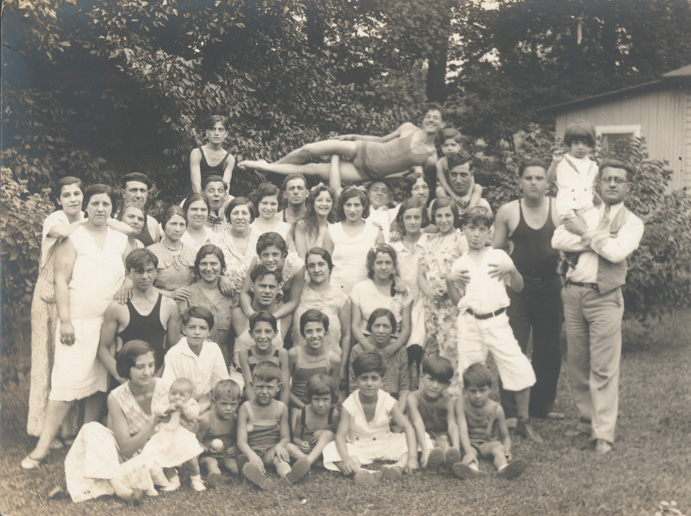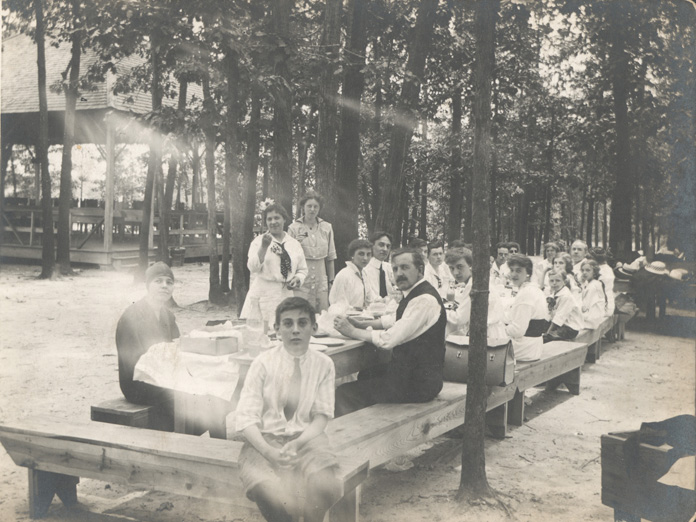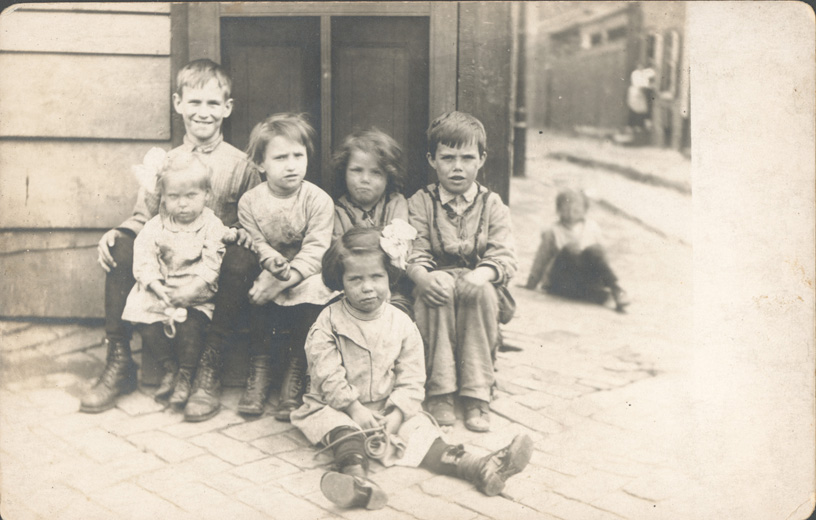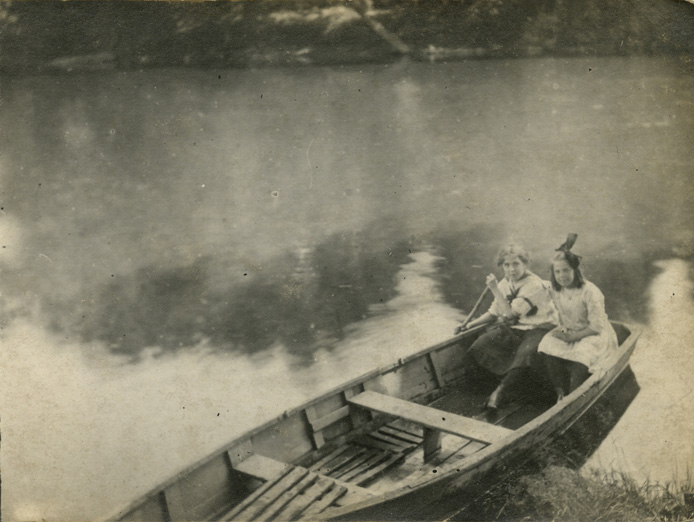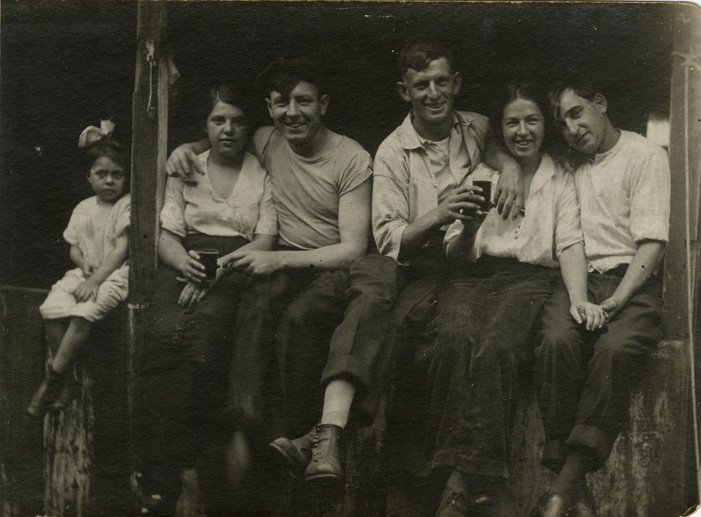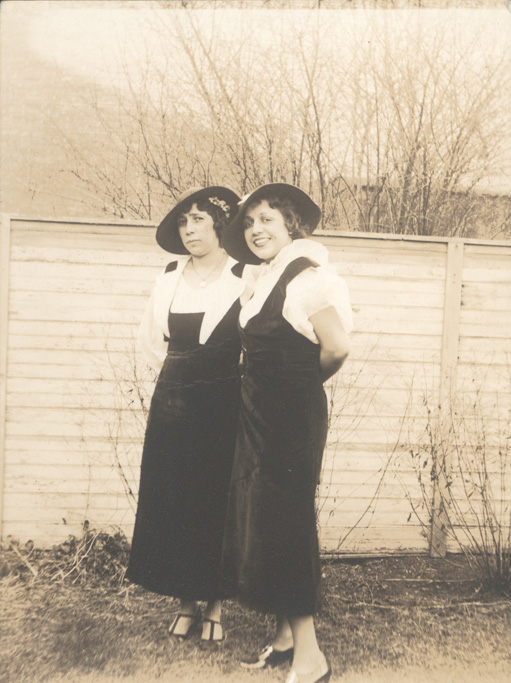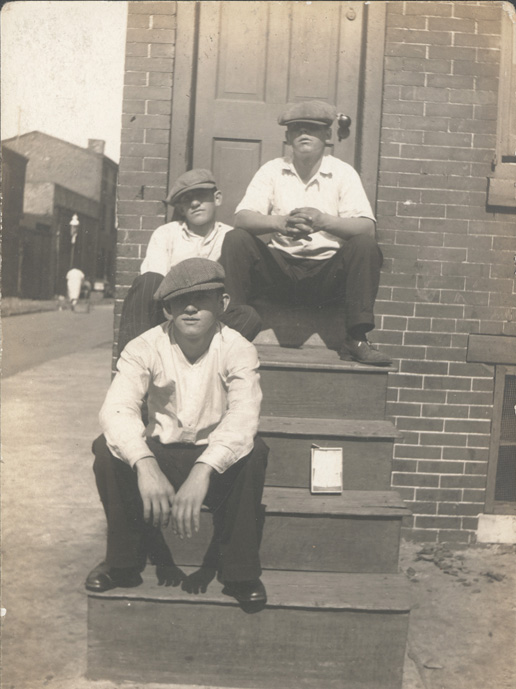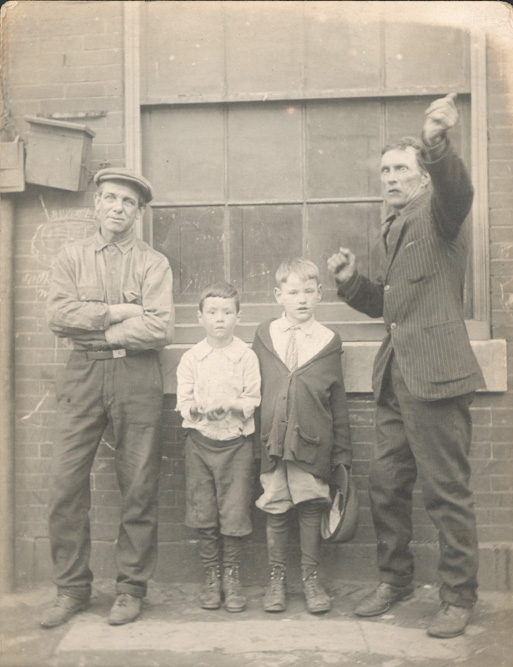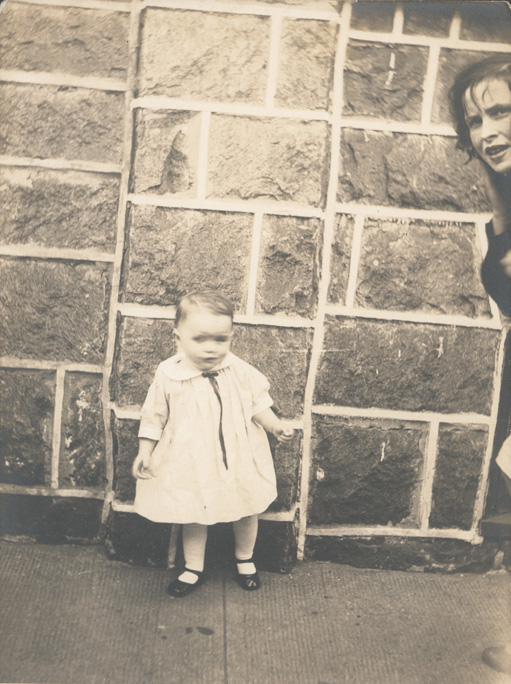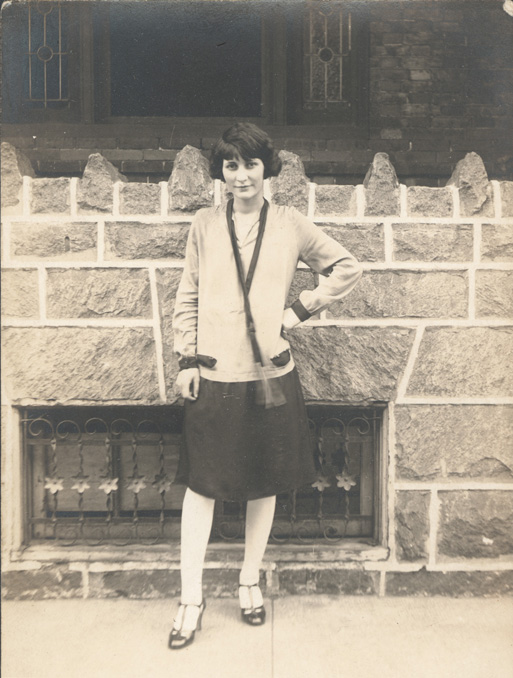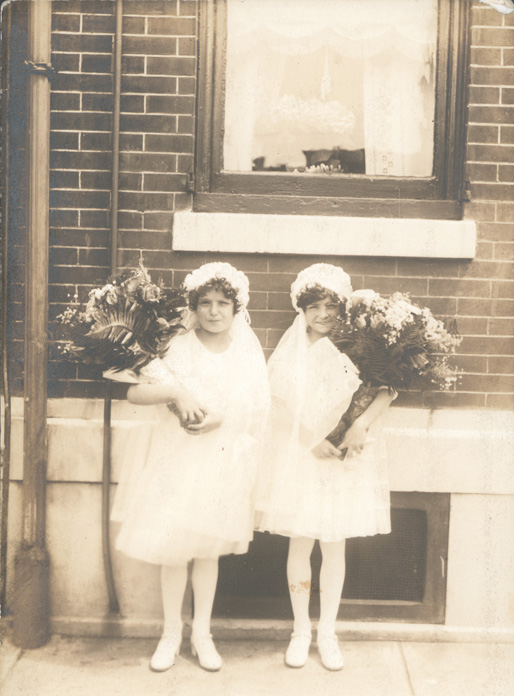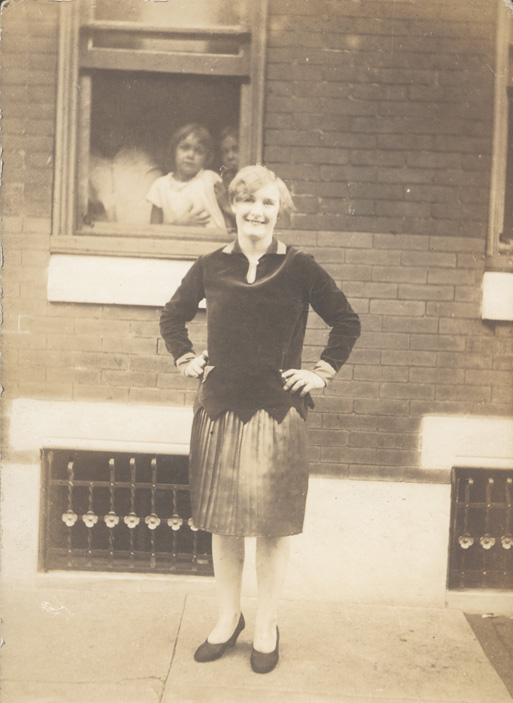 Via: Library Company