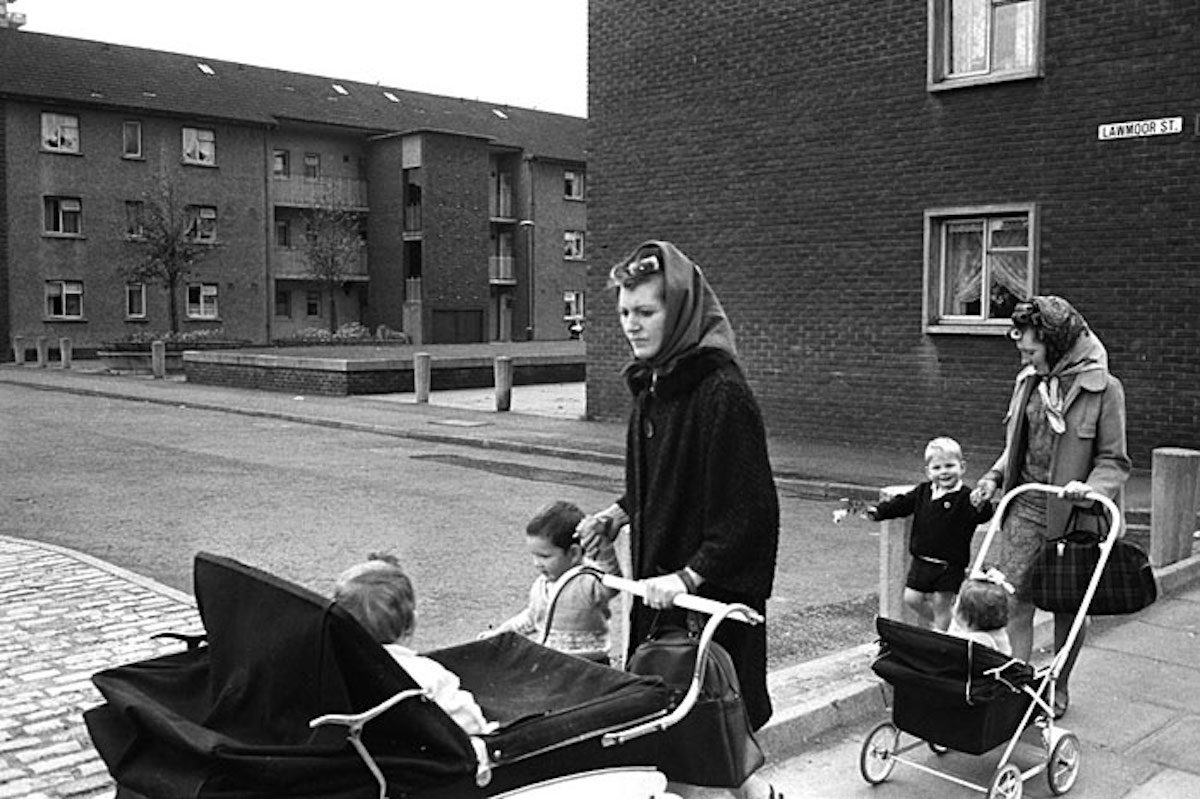 In 1968, hymned photographer Jürgen Schadeberg was in Glasgow, Scotland. A few years earlier, he'd left his adopted South Africa to teach London's Central School of Art & Design. A desire to see life in the old tenements in the city's Gorbals district took him north.
He photographed the everyday, the things we see but don't always notice.
The buildings in theses photos were bulldozed in the Sixties to make way for new housing and concrete tower blocks.
.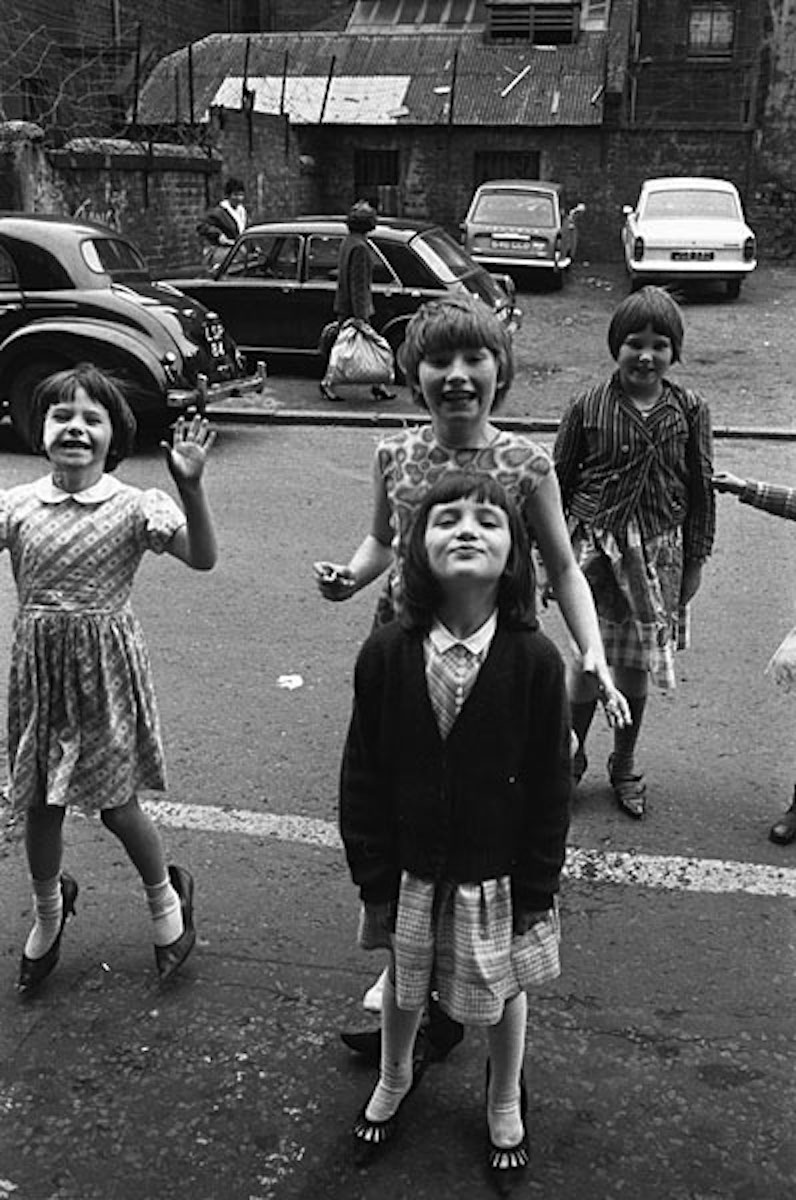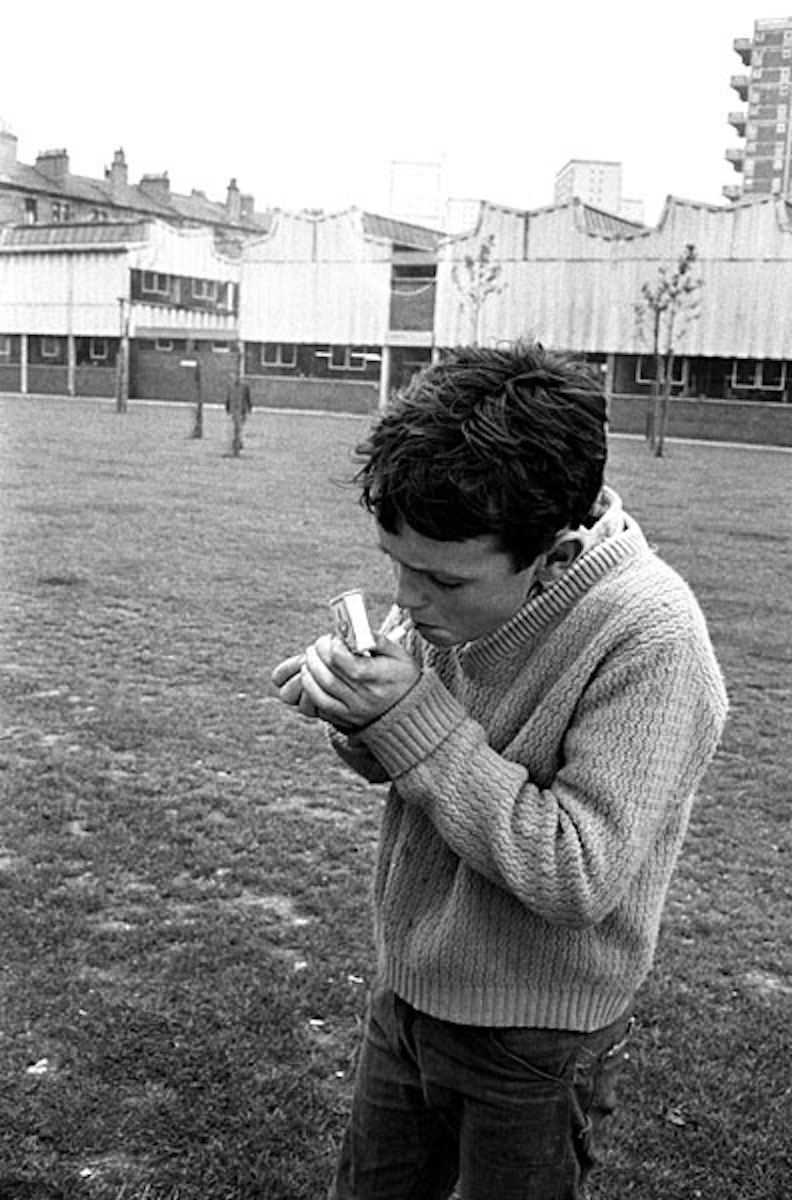 "The Gorbals in Glasgow in the sixties suffered from deep poverty which negatively affected families and children but there still existed a spirit of hope. The UK in the sixties was a grey place for me with a large poverty gap. My photo projects highlighted this divide including the homeless in London, life in Hackney and the non swinging side of Soho and in contrast the Cambridge May Ball and open day at Eton School."

– Jürgen Schadeberg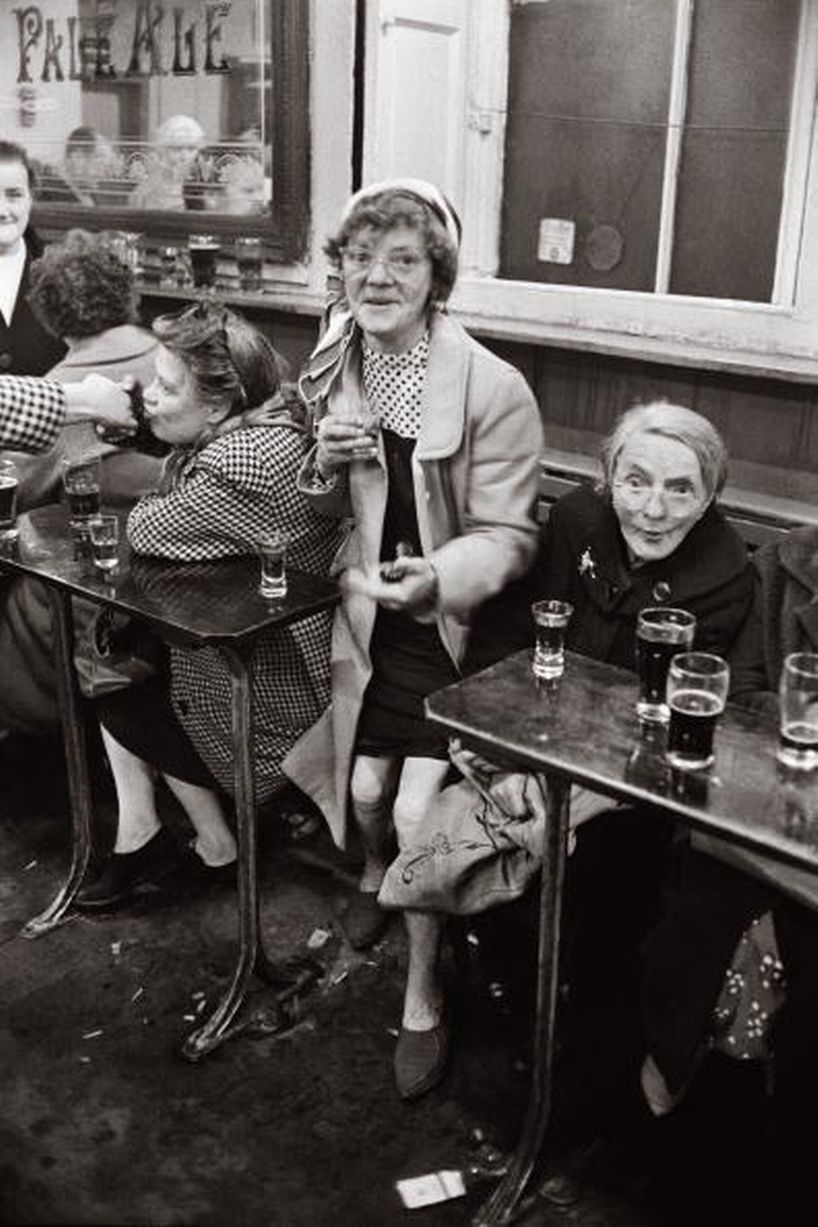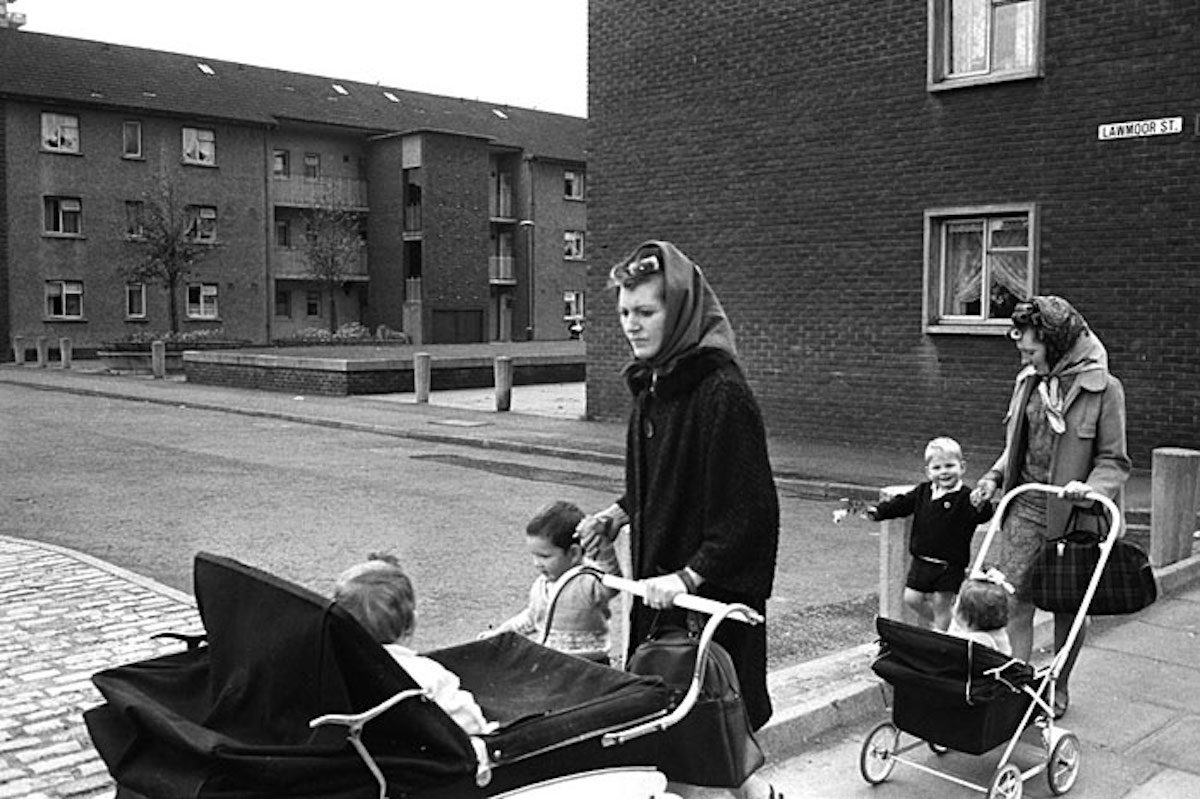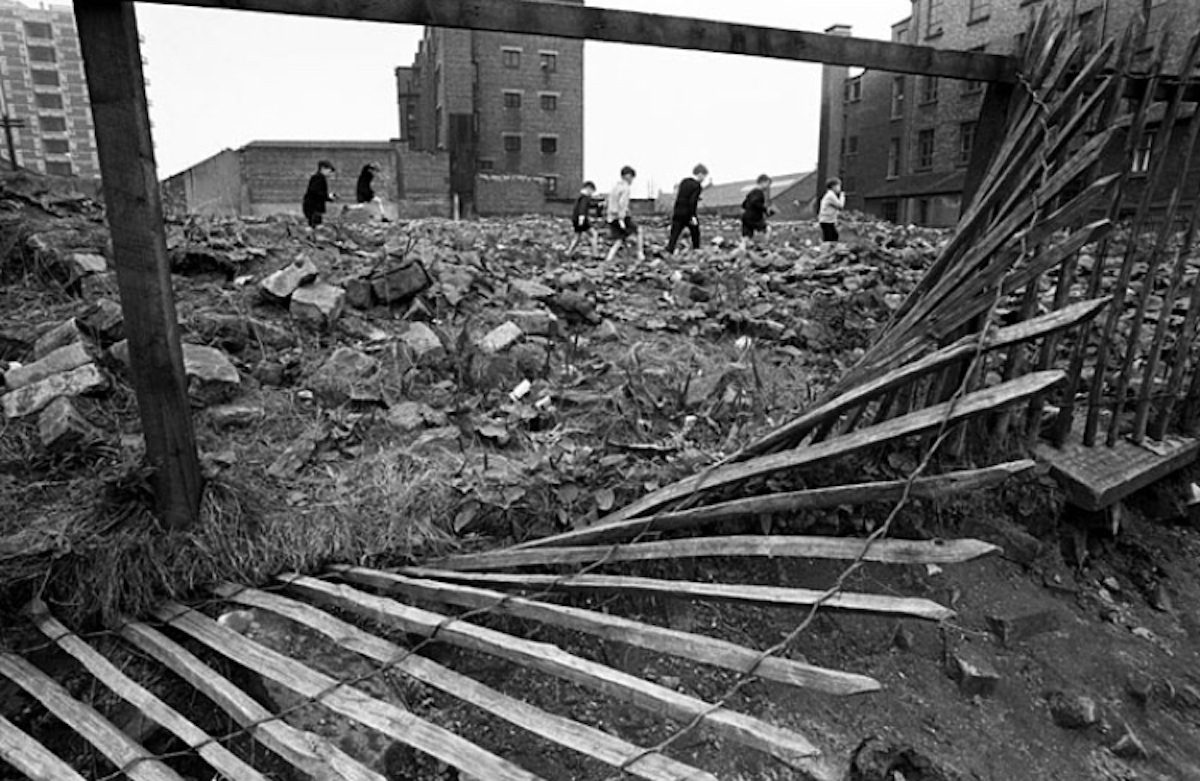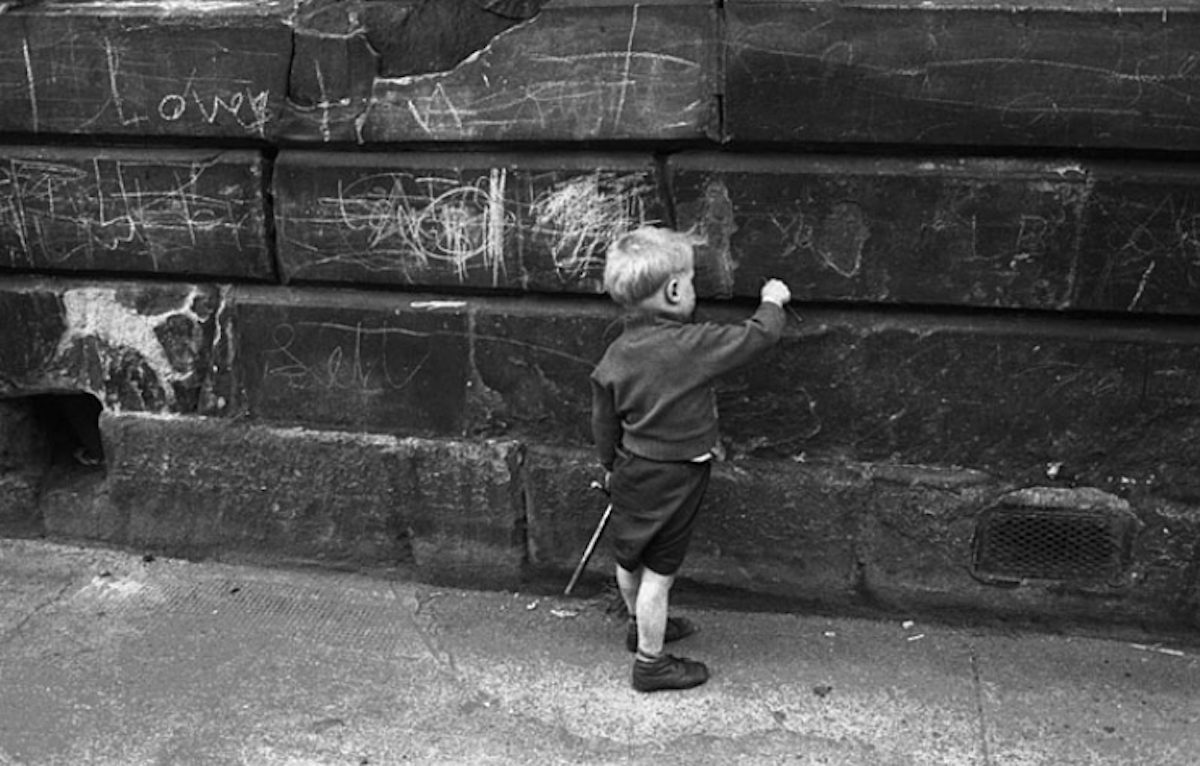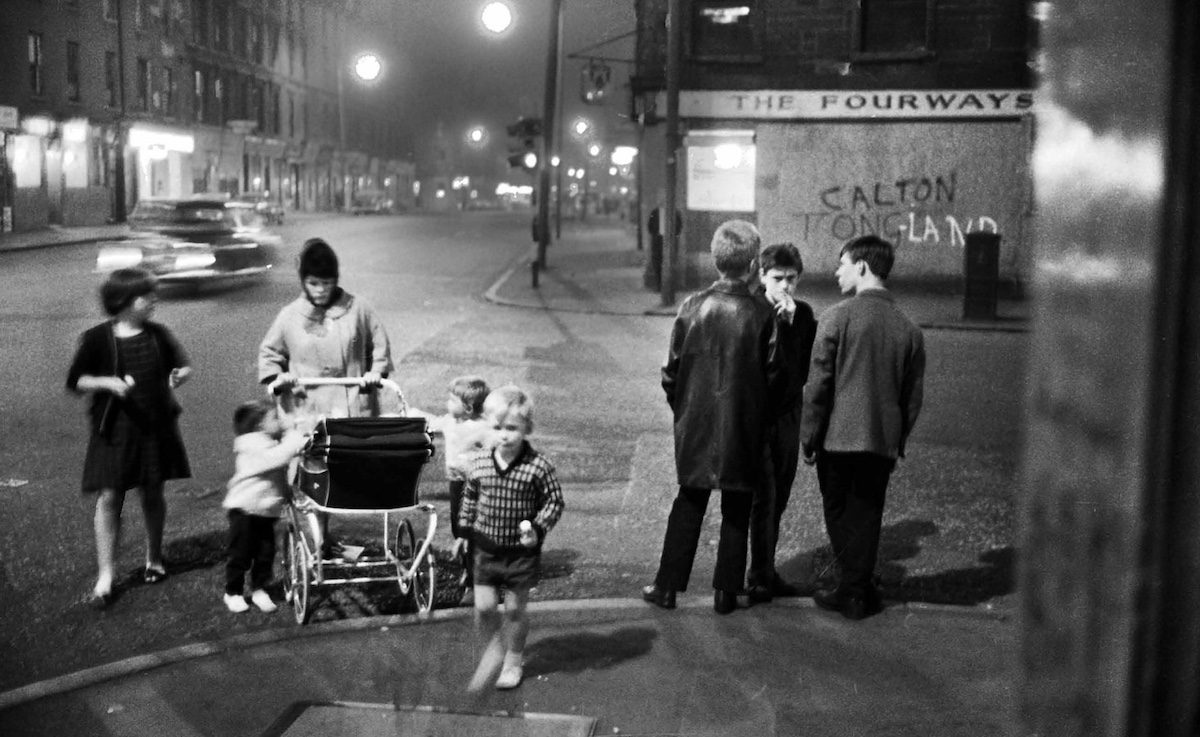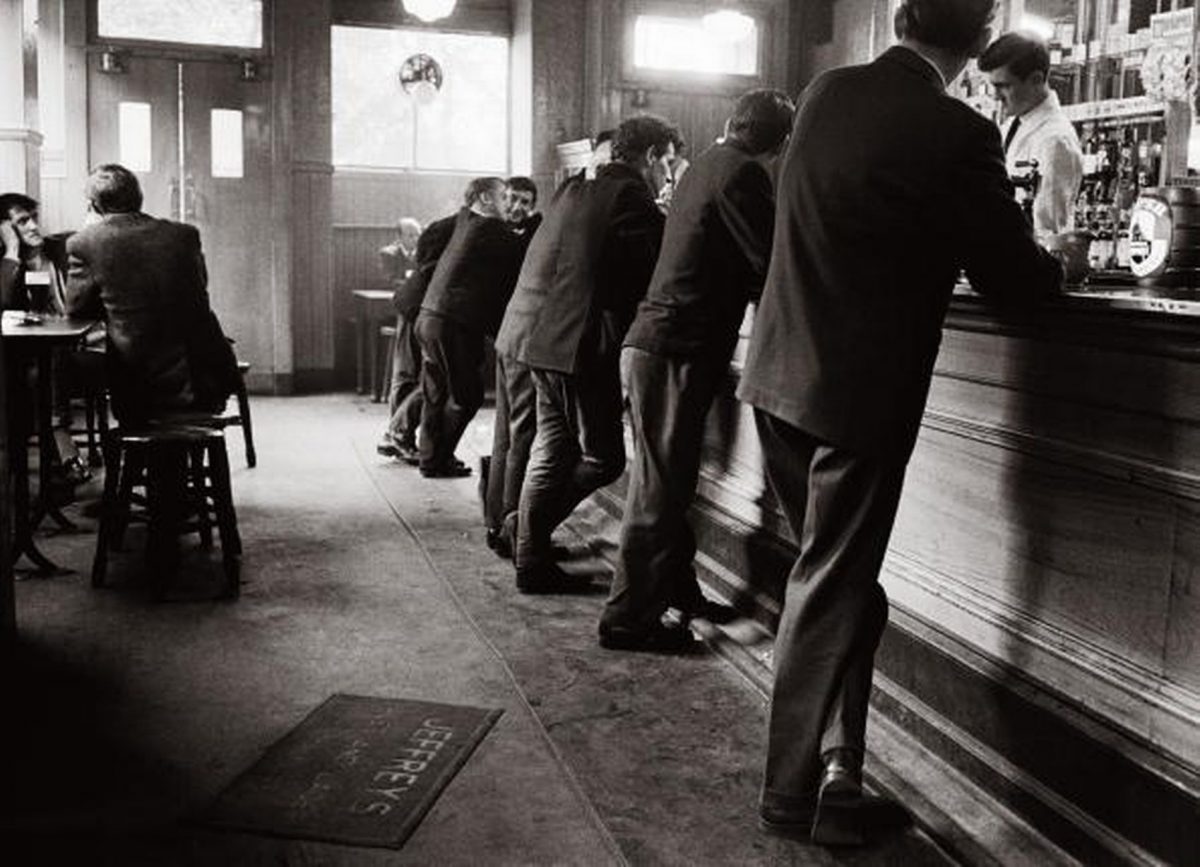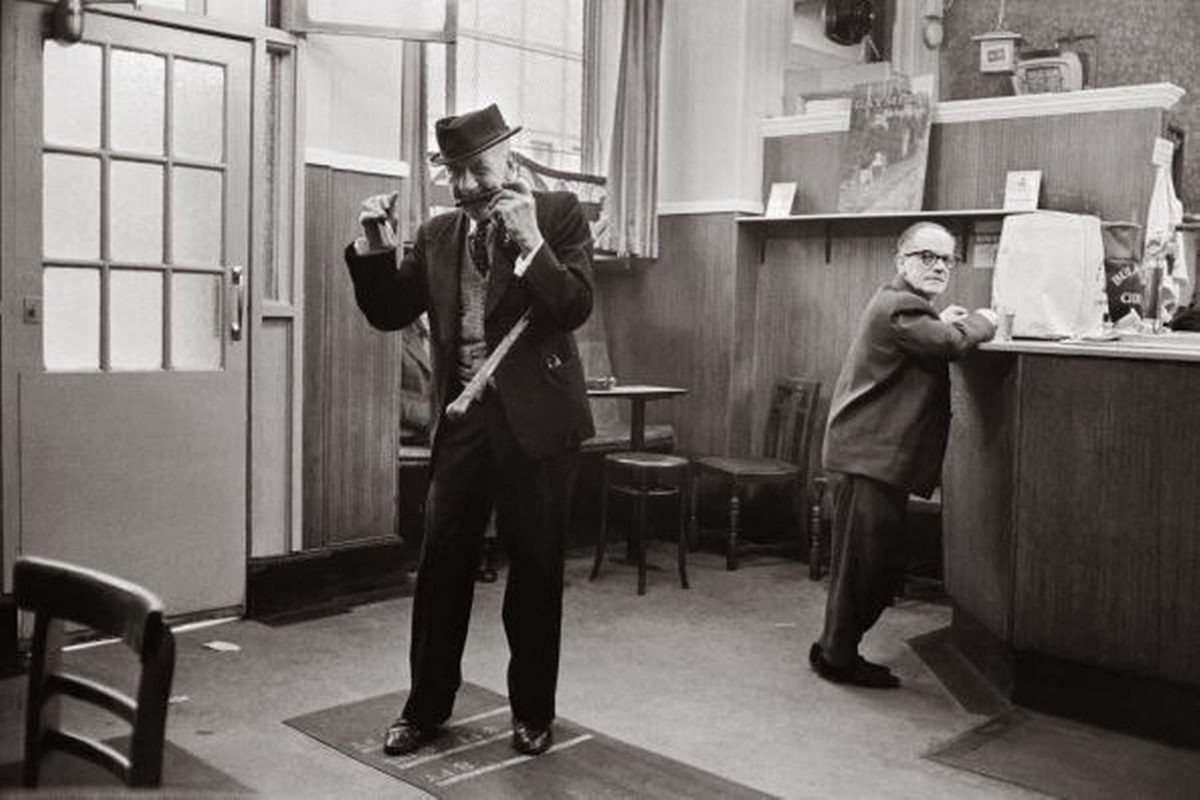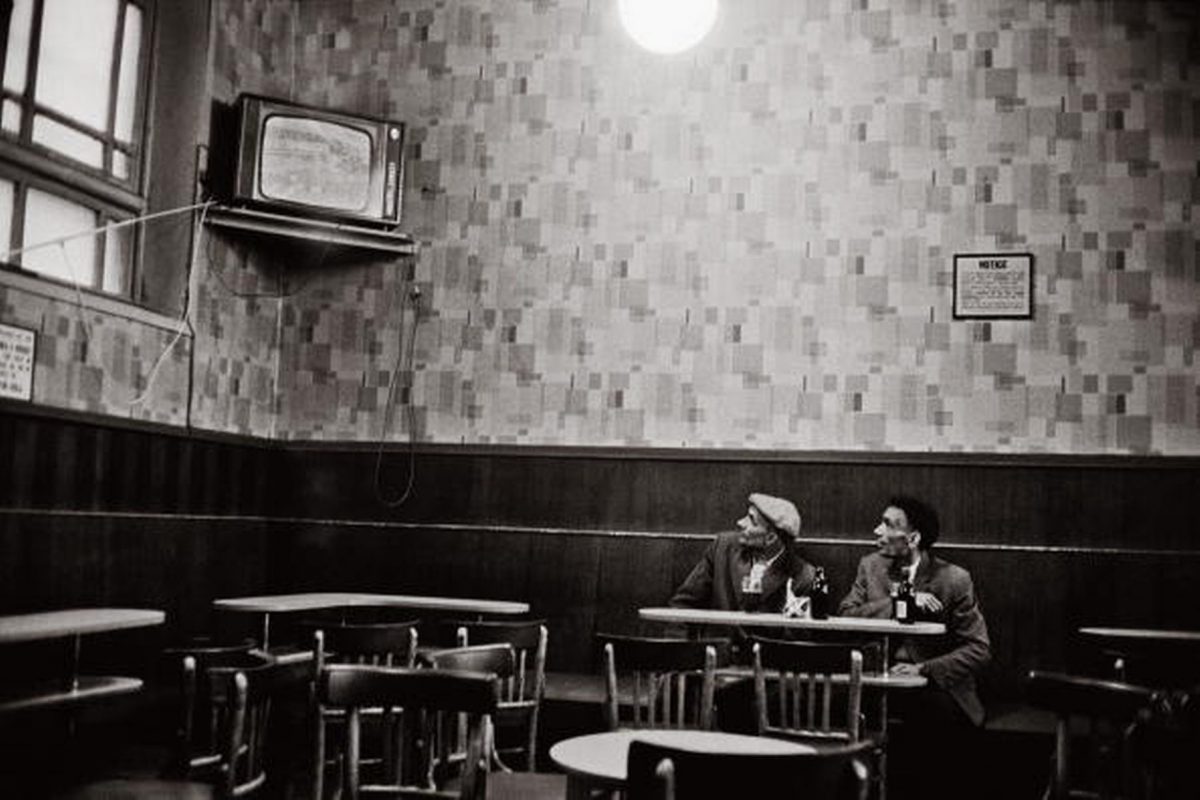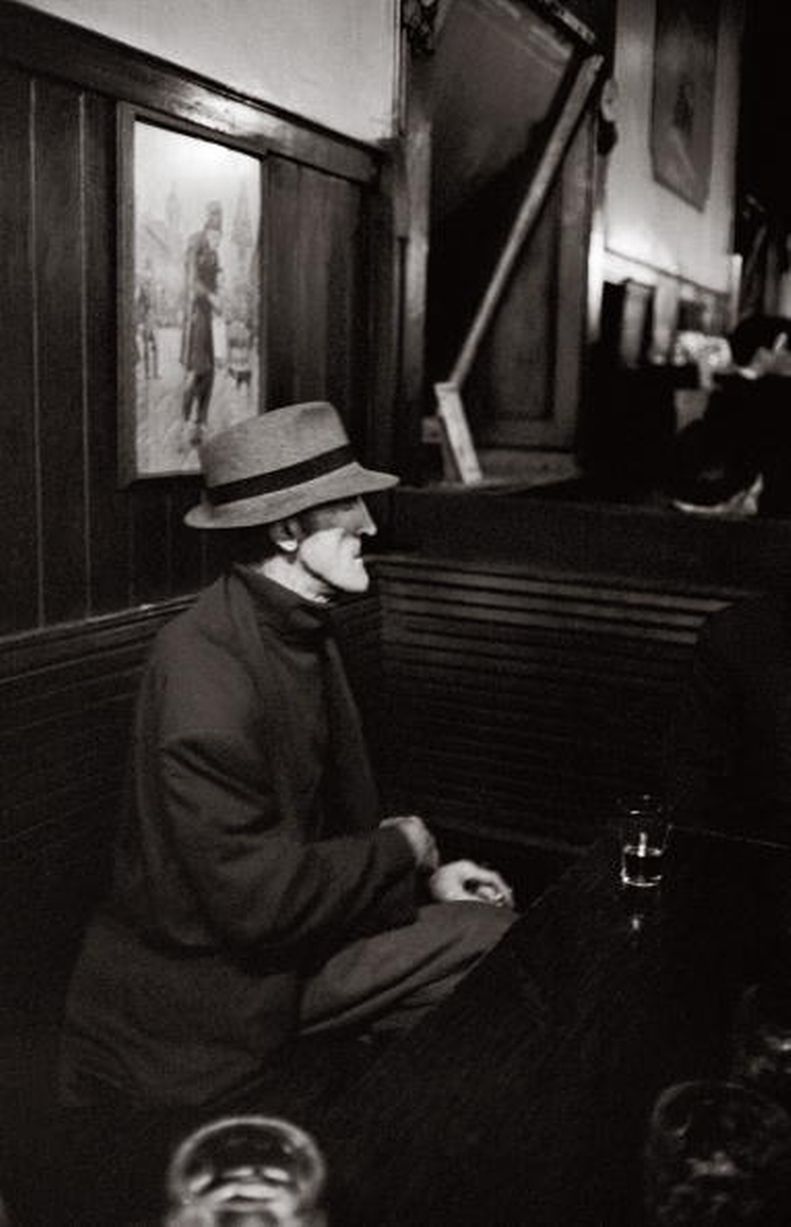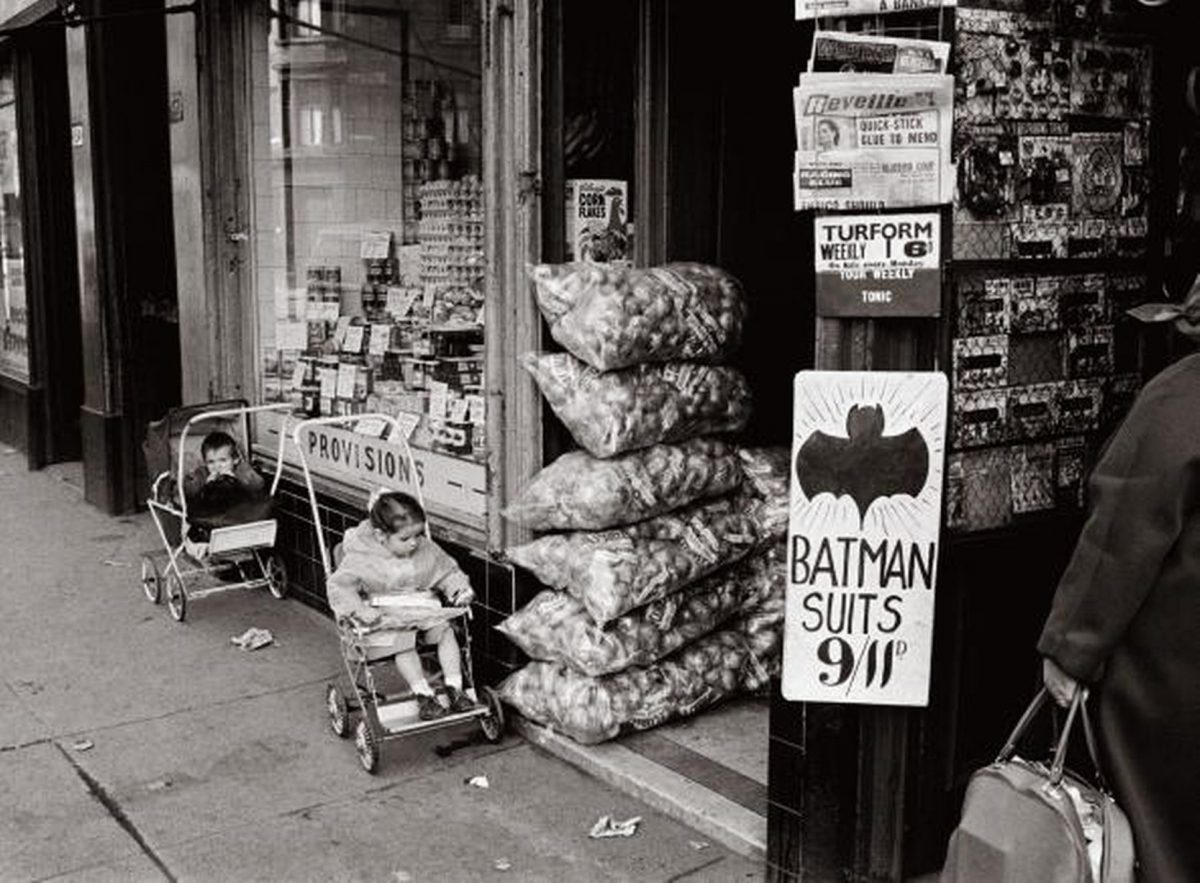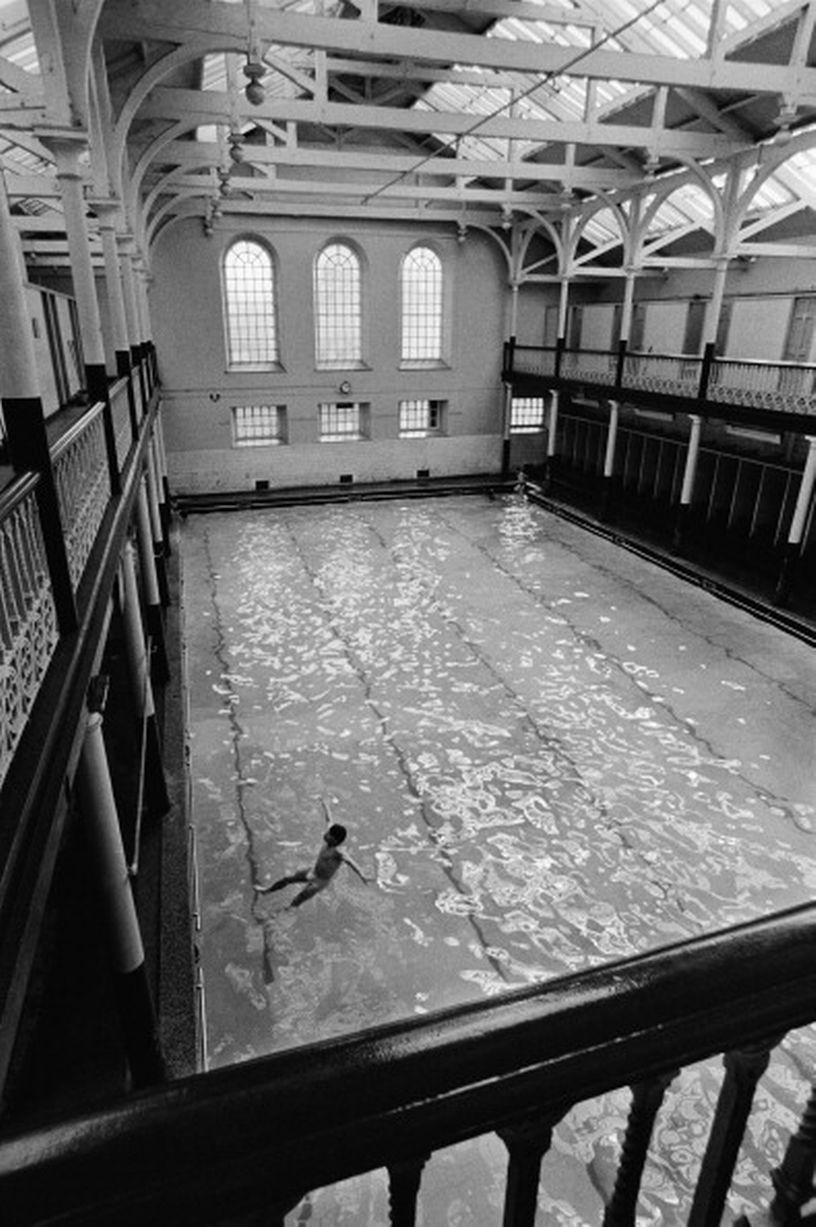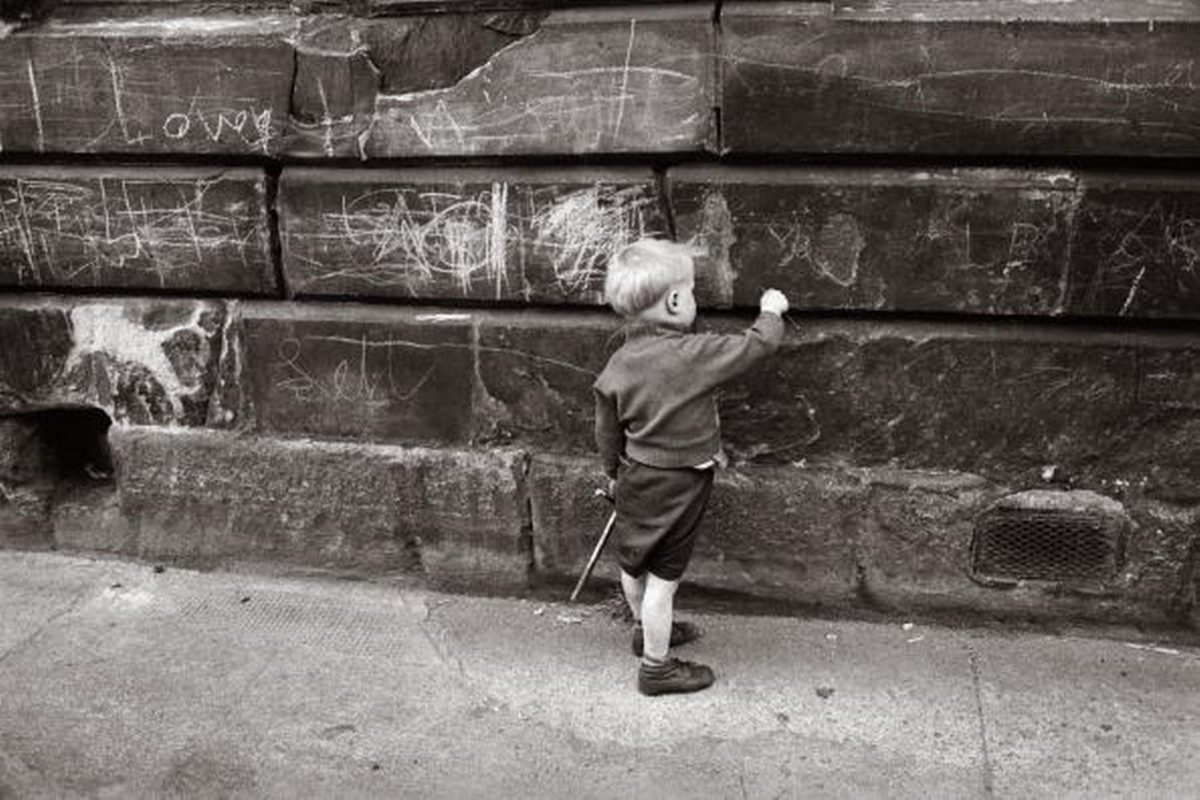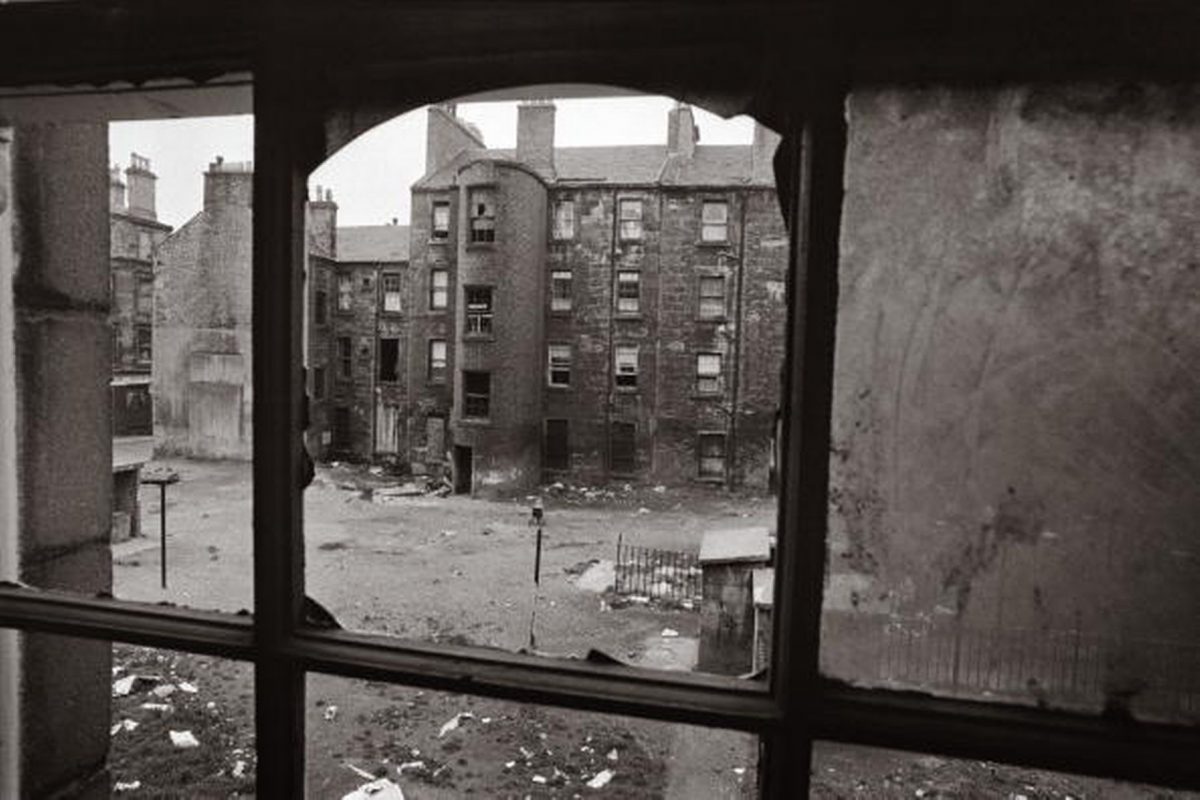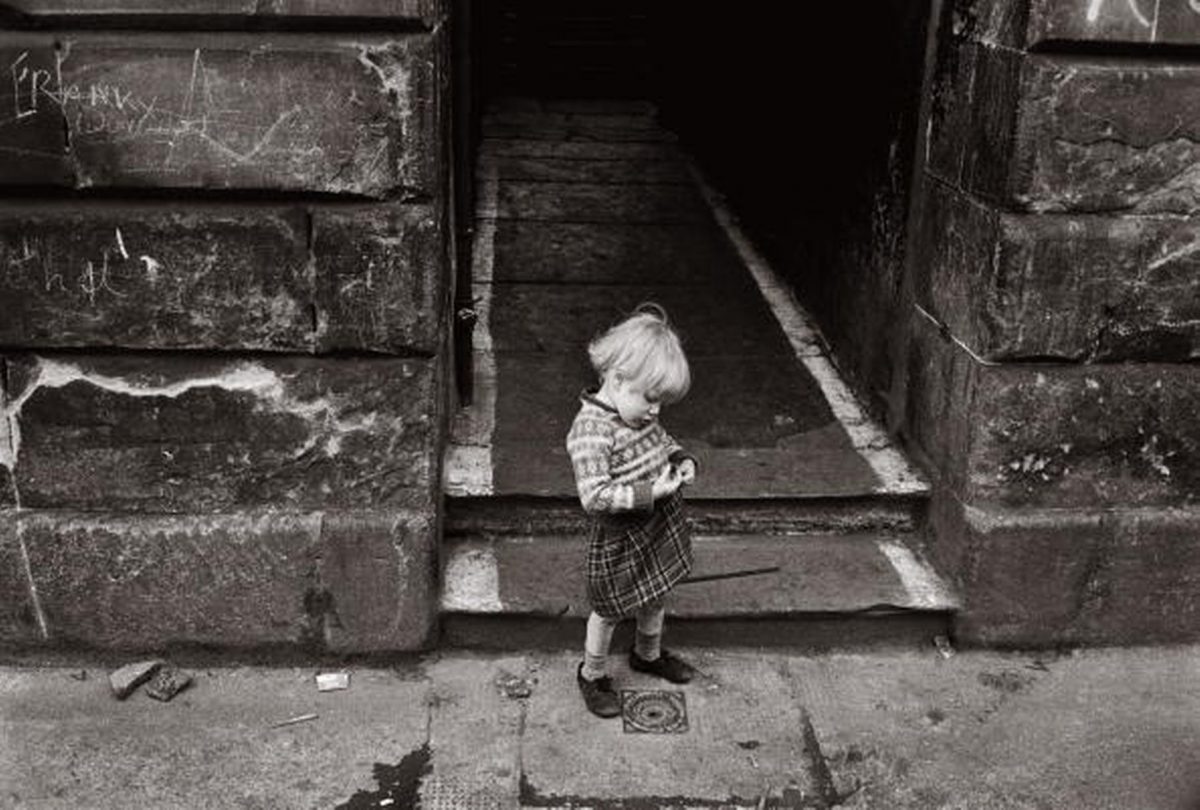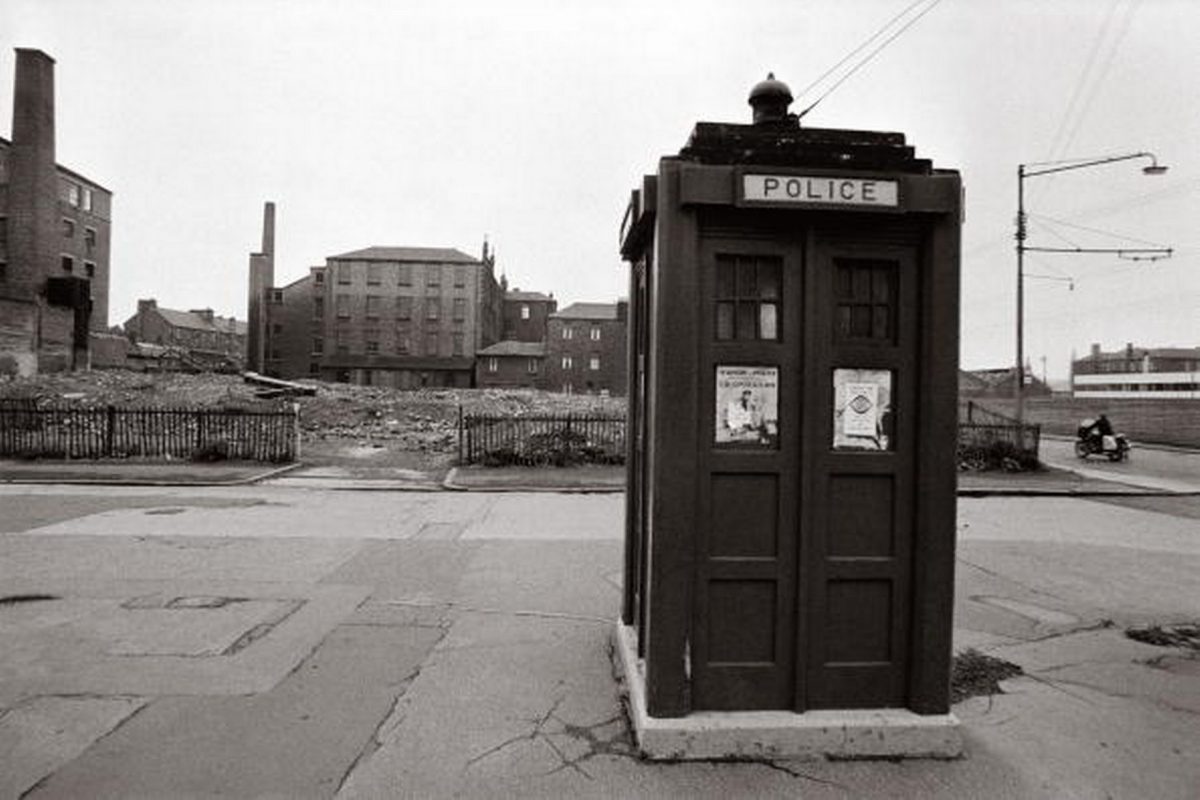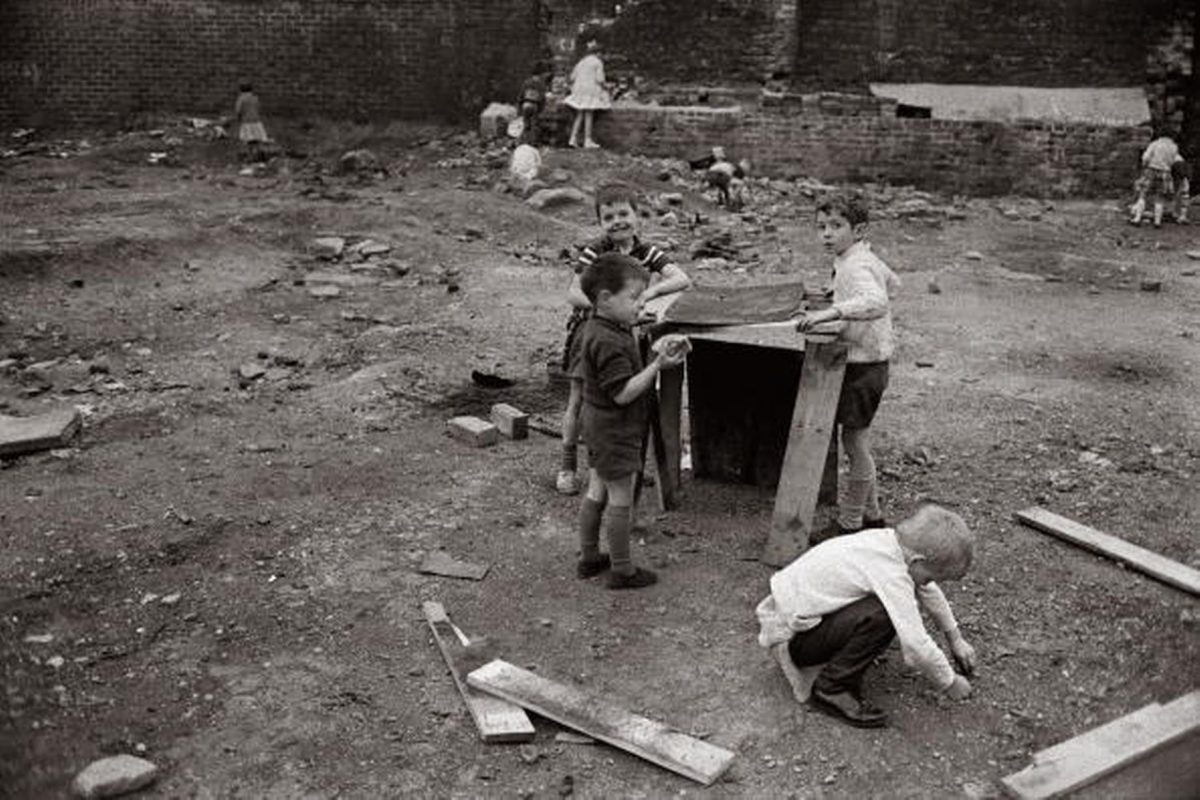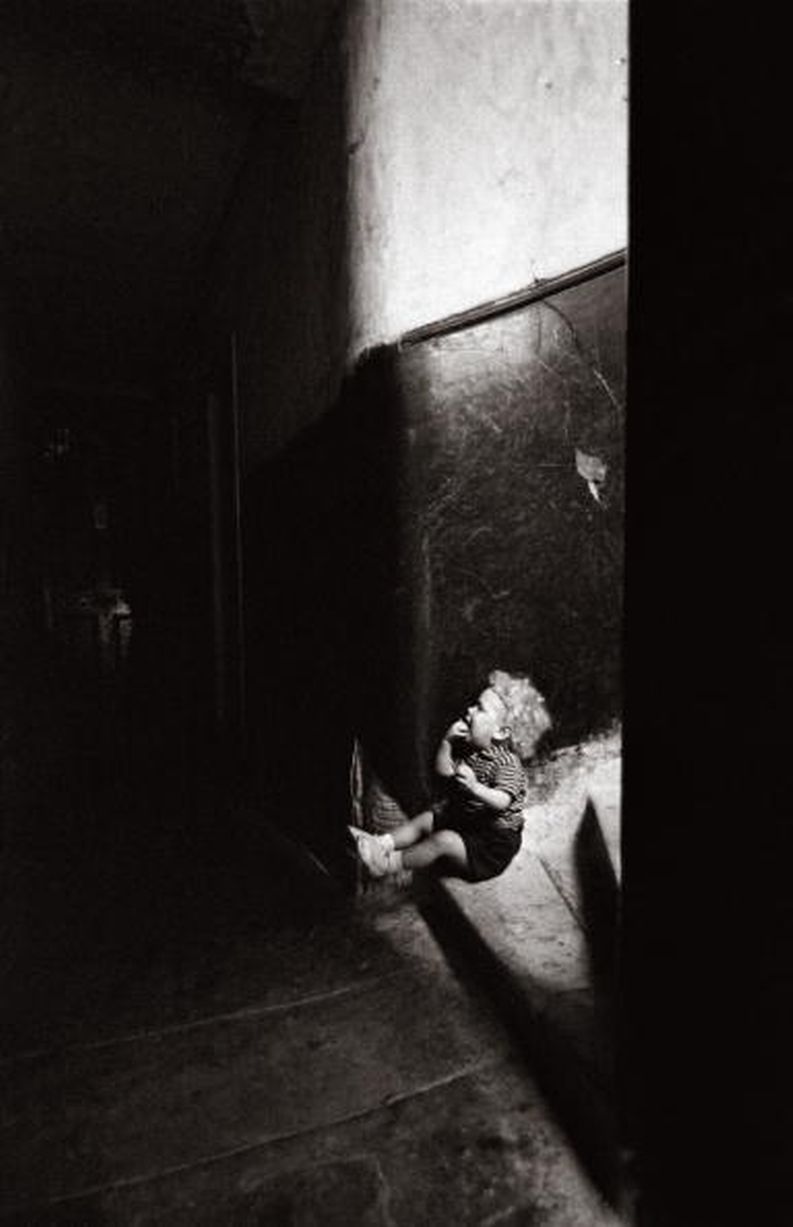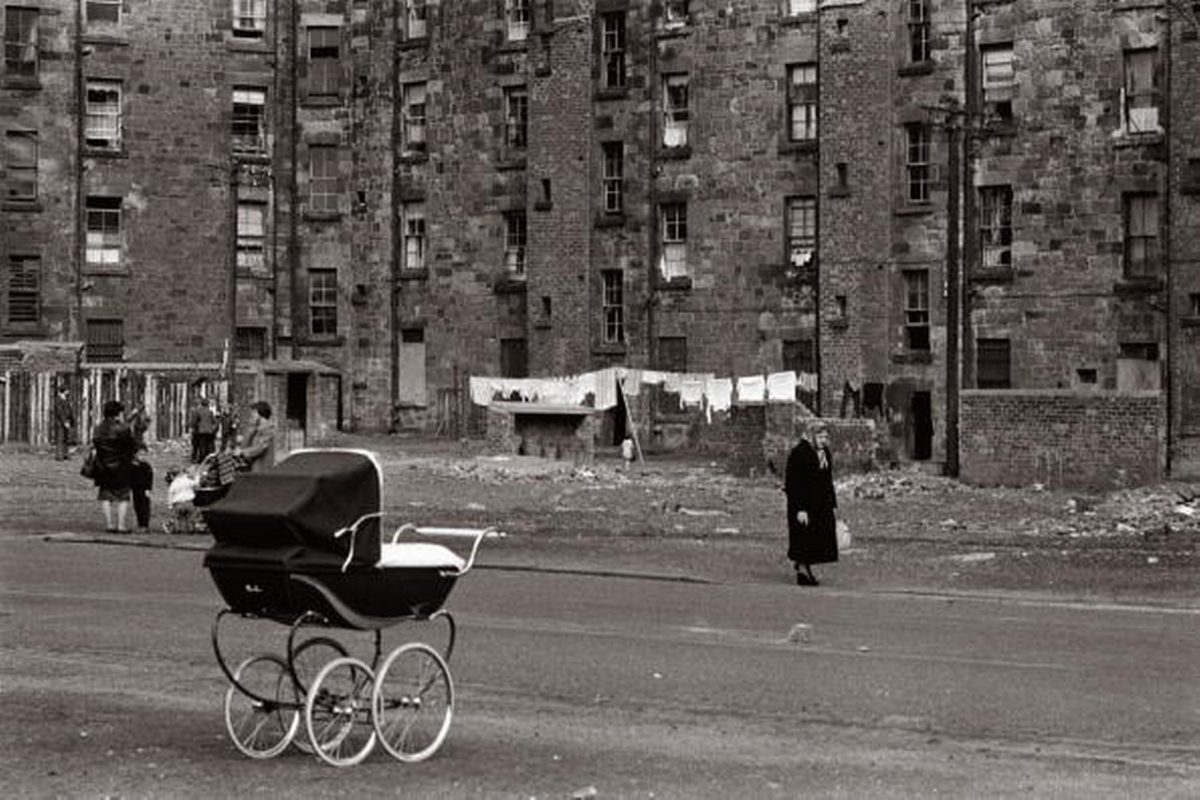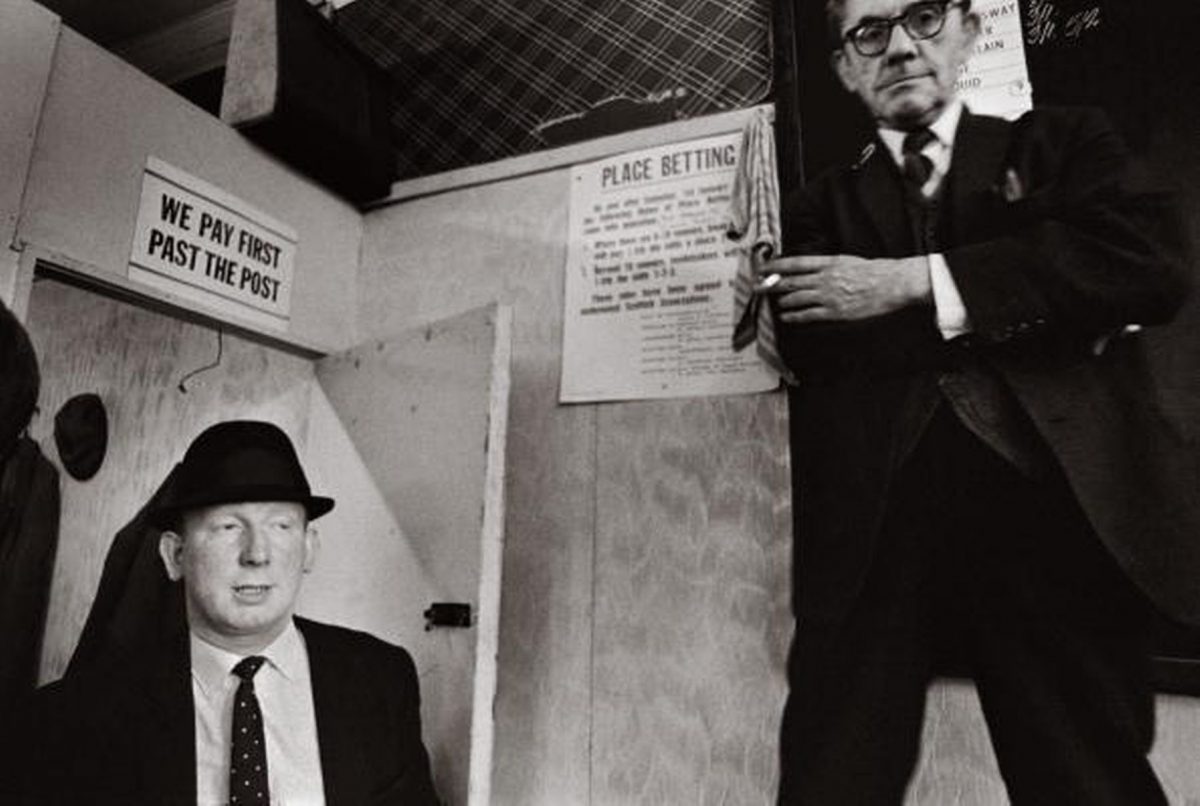 Read: our interview with Jürgen Schadeberg, the final one before he died.