ON this day – February 9, 1979: Trevor Francis became British football's first £1m transfer when Brian Clough's Nottingham Forest sign him from Birmingham City.
The final fee was £1,180, 000, including VAT and £45,000 (5%) for Francis and the League Provident Fund for ex-footballers.

Francis was joining a winning team. How would he fit in? Well, before Francis's debut, Clough instructed him to "just give the ball to John Robertson – he's a better player than you."
Francis was being out in his place – which was often out wide on the right, away from his preferred central position.
Forest were the Division One League Champions. Just one year before they had won the Second Division title.
Clough's Forest were on a meteoric rise. They hadn't finished yet.
To celebrate success in the league and the League Cup, Forest released We've Got The Whole World In Our Hands, in conjunction with local band Paper Lace. We need little excuse to play a football club's song. Here it is:
Francis had played for England 11 times.
He was now wealthy young man. In addition to that signing-on fee, Francis received £80,000 from American club Detroit Express to play for them in the closed season as part of a £200,000 package over three years.
Francis had in 1978 cut a deal to play for the Express in the new North American Soccer League.
The Express were co-owned by Coventry City manager Jimmy Hill. Coventry had offered Birmingham £900,000 for Francis. Hill was big deal in football.
Assistant manager of Nottingham Forest Peter Taylor said: "We can afford to pay prices like this because of good management in the past."
The previous record transfer fee of £500,000 was paid by West Bromwich Albion to Middlesbrough last December for David Mills. Remember him?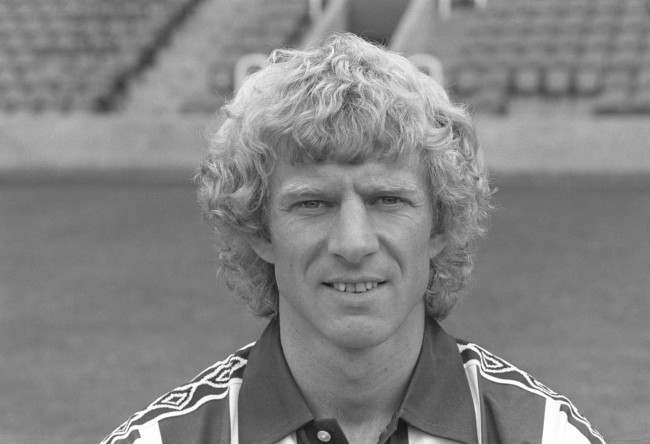 Francis's new manager was Brian Clough. He had point to prove, having been sacked by Leeds United in 1974 after just weeks in change. Clough was on a mission to succeed. In this wonderful episode, Clough meets his nemesis, Don Revie. I urge you to read David Peace's book The Damned United.
Clough was a driven man. Francis would be one part of his master plan.

Did it pay off? Well Francis was part of the Forest team that won back-to-back European Cups in 1979 and 1980.
In 1979, Francis scored the winning goal v Malmo at Munich's Olympic Stadium.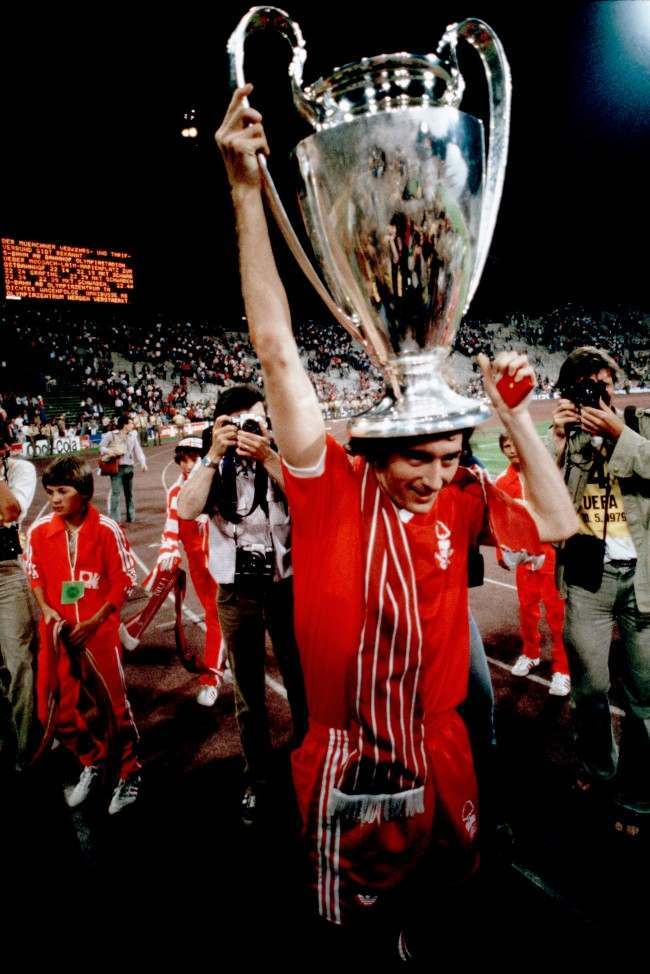 In 1981, Forest sold Francis to Manchester City for £1.2. He played bis last competitive match for Sheffield Wednesday in 1991.